My last wedding for November this year was Jamie & Rebecca's! We had some very dark weather for their e'session so it was great to see the sun out for their wedding. They had decided to see each other before the wedding ceremony and we also shot one of their locations beforehand in Kiama! The girls got ready at Gundarimba in Jamberoo where we returned later for their reception.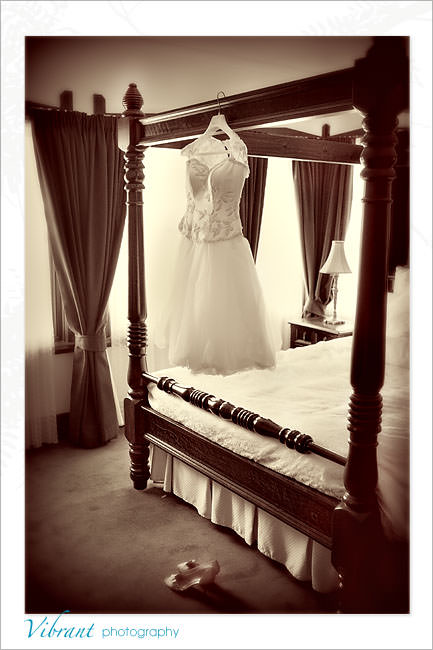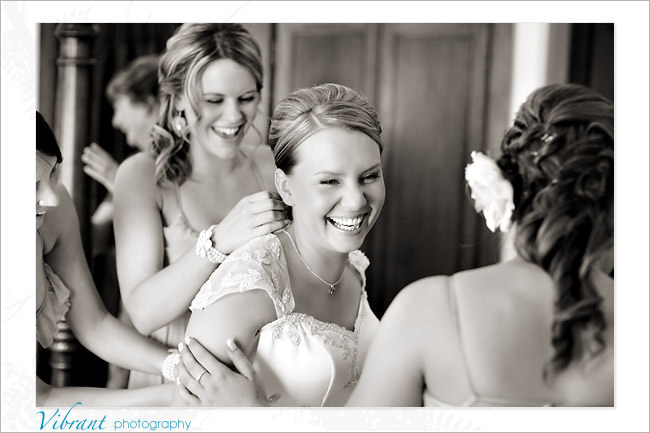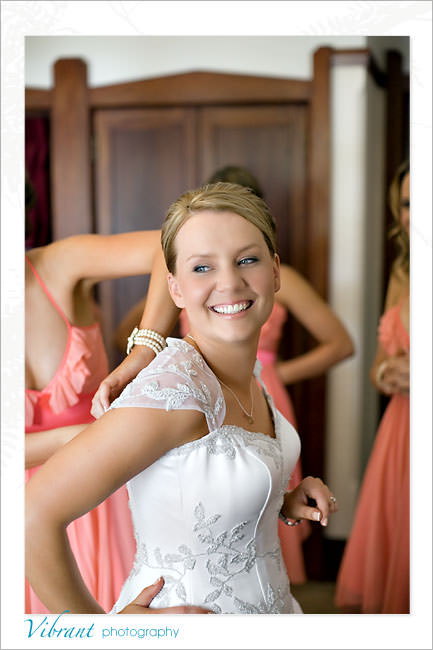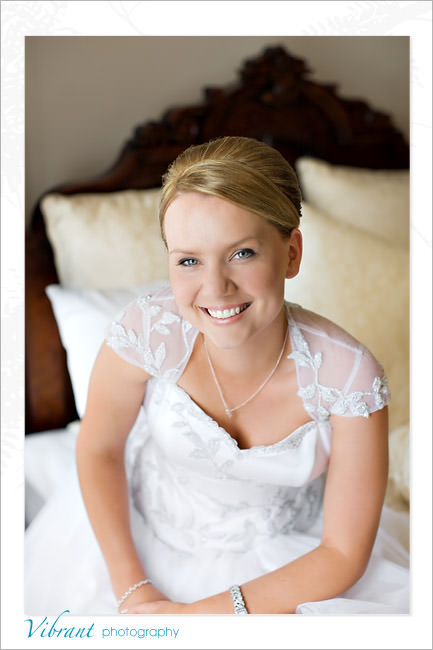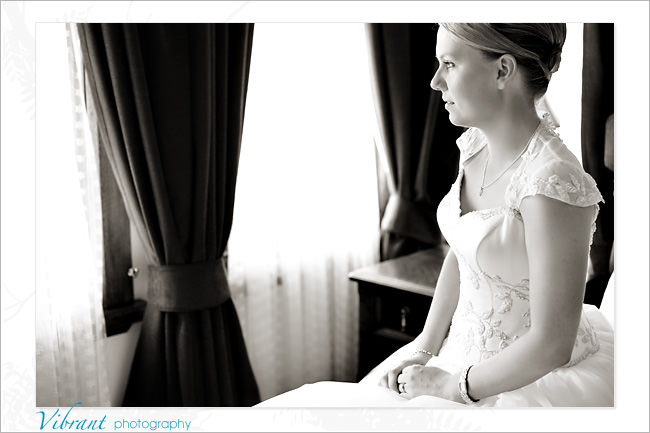 downstairs Jamie and the boys were waiting… the girls descended, then Rebecca made her beautiful entry…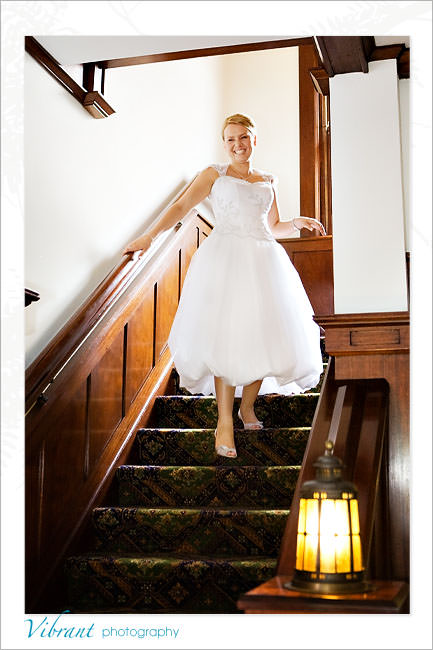 Jamie was all smiles… (who wouldn't be!)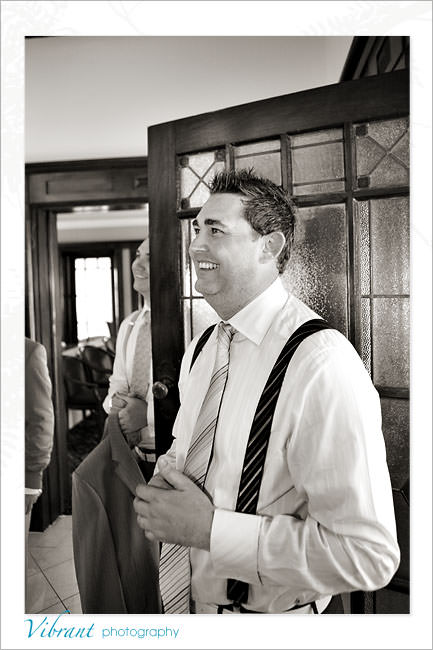 afterwards we headed down to Kiama where it was very windy and very bright…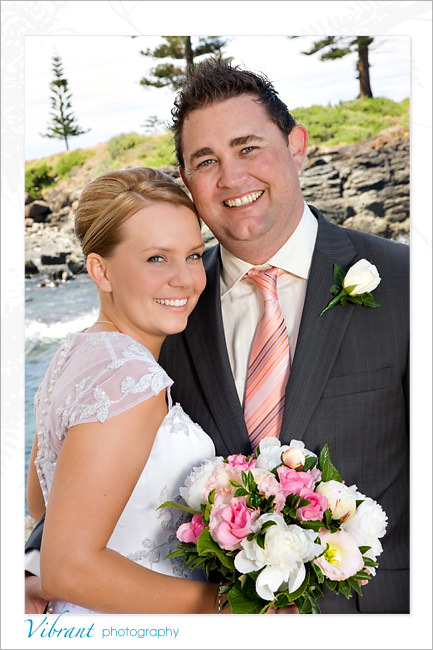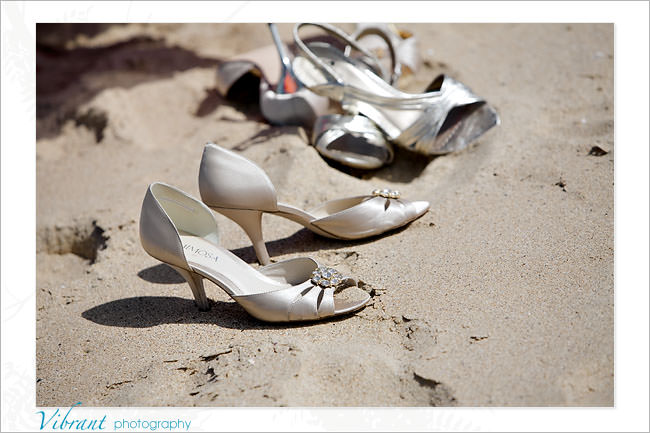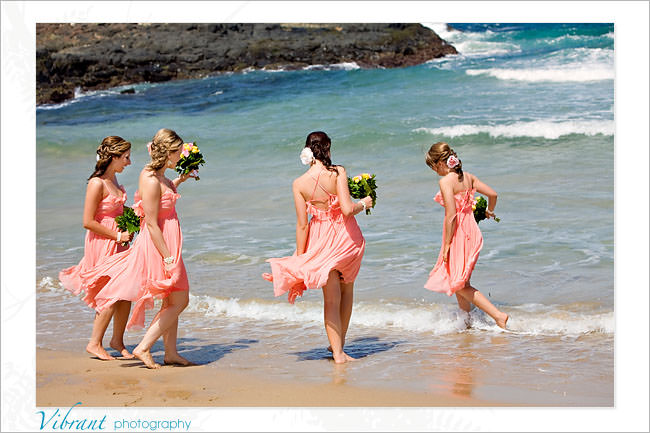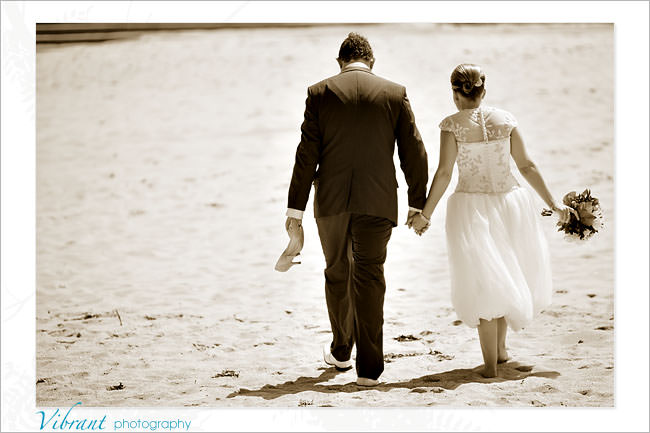 some casual group photos – holding hands…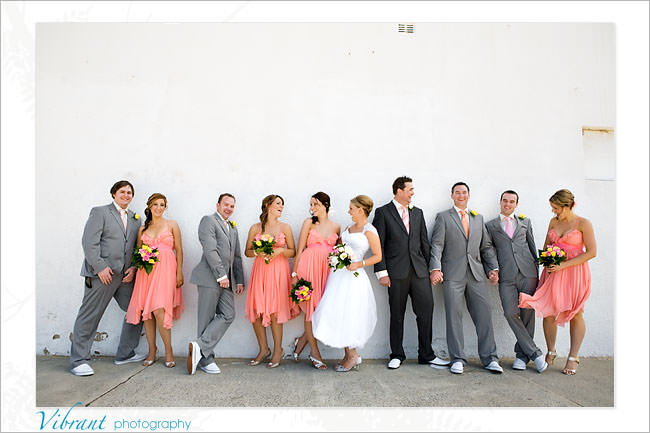 The bridal party walked into the church together!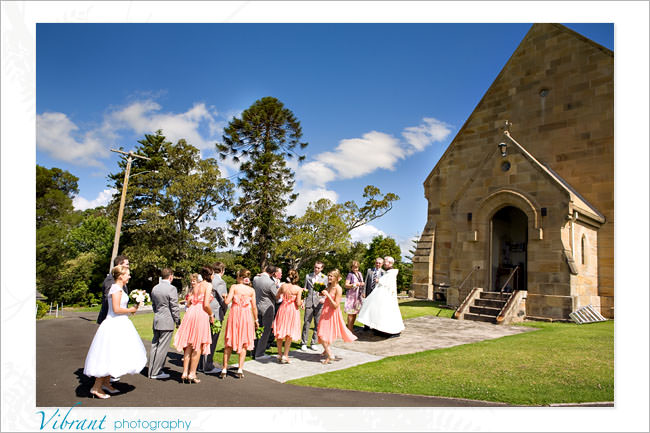 …including Jamie and Rebecca…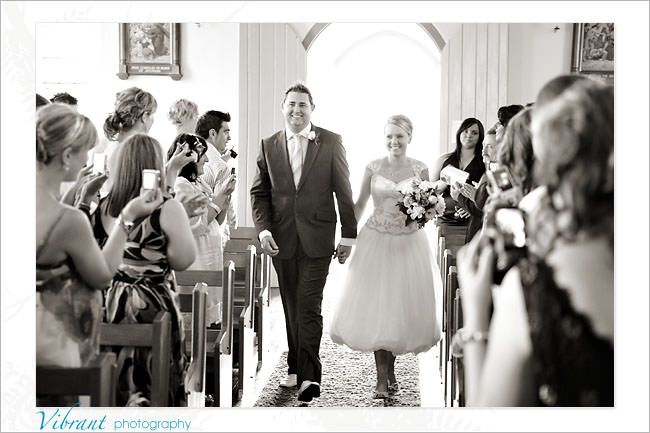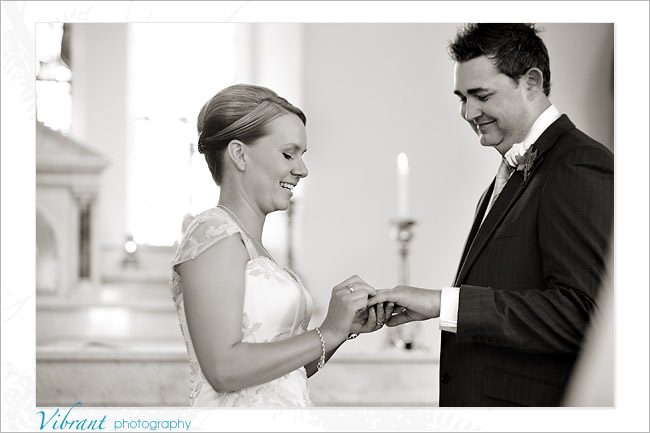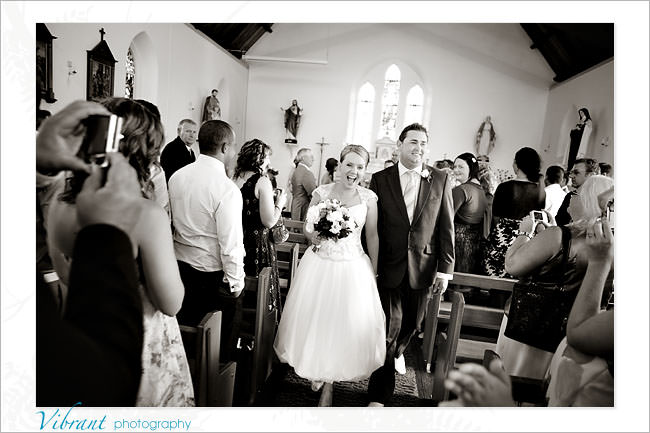 I love this shot of the girls…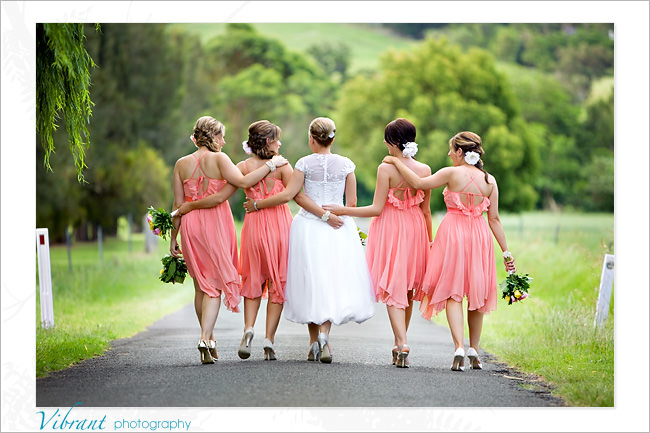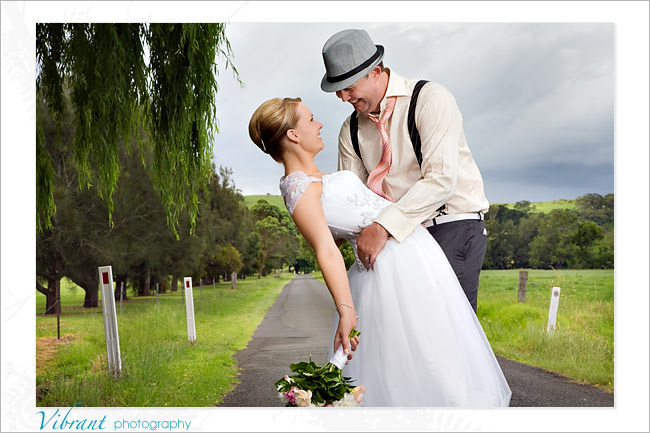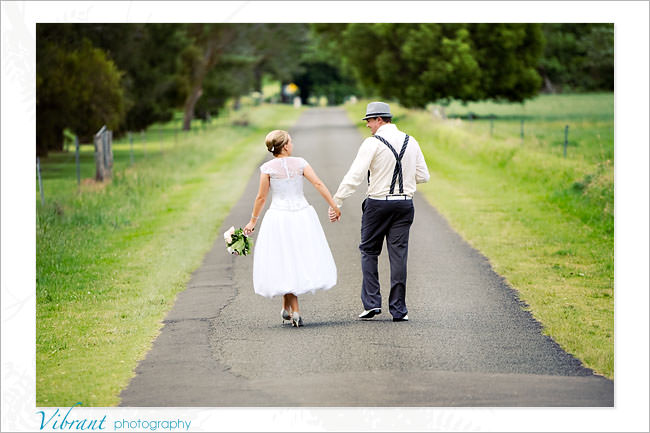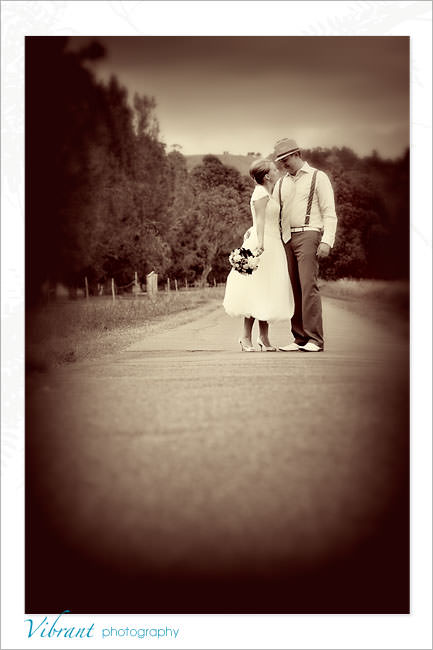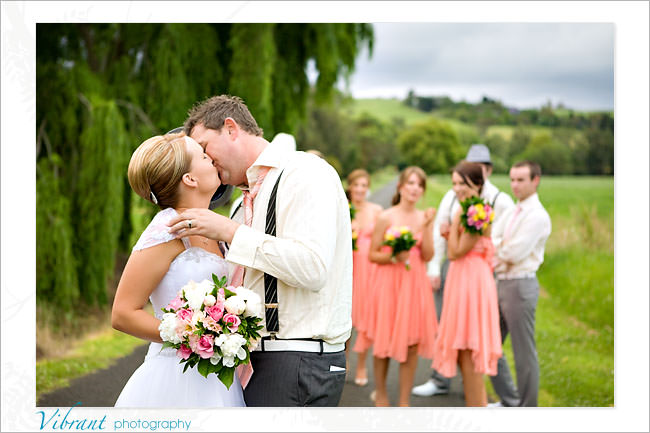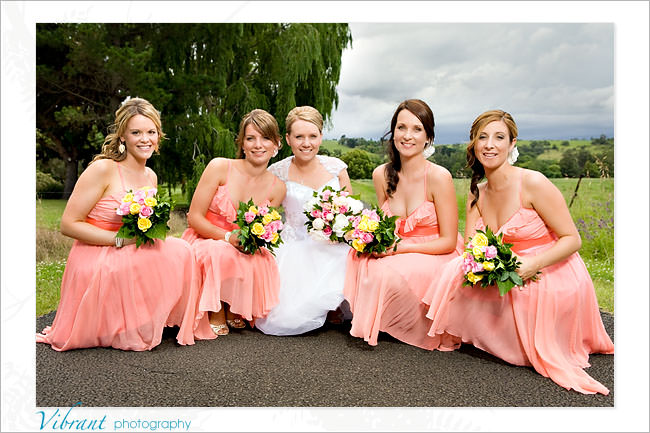 the boys outfits were very cool…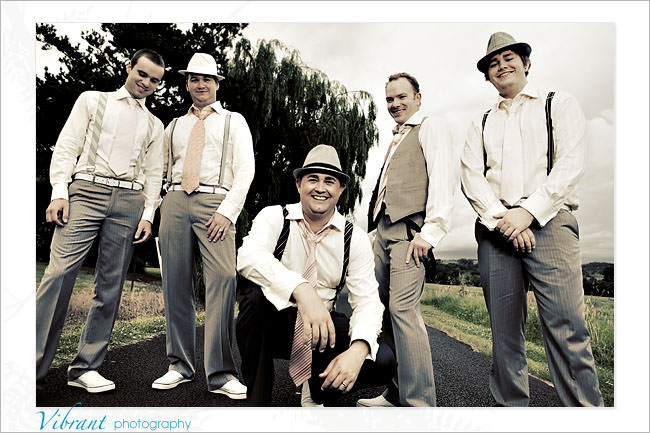 + lots of silly fun…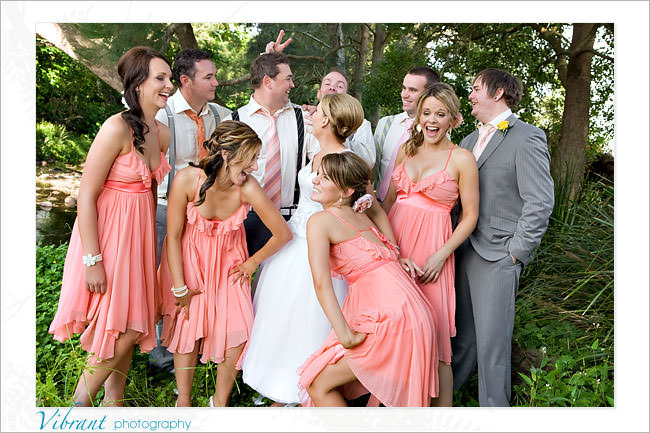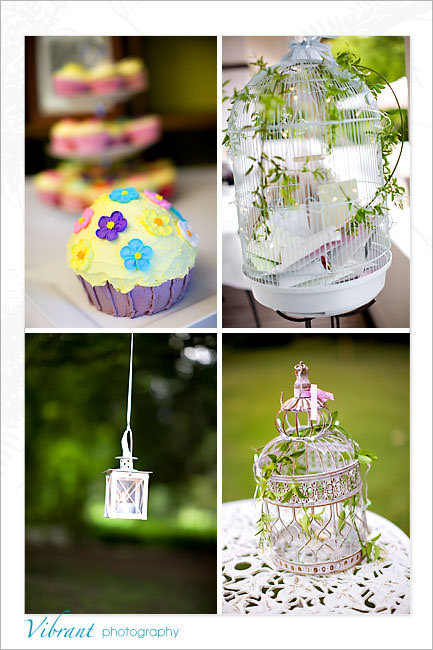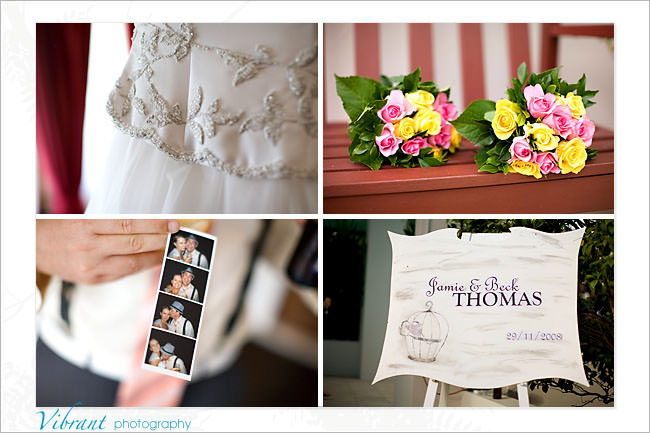 The rest of their wedding photos may be viewed on their online gallery. (please contact us if you have a problem reaching their gallery)
Read More