Paul & Kathryn held a gorgeous, intimate wedding last Saturday in Sydney. Kathryn prepared at The Hilton Sydney before we moved on to their 11am ceremony at St James Church. A few photos around Circular Quay and then Hyde Park before walking over to the Hyde Park Barracks Cafe for their reception. The whole day for me was finished by 4pm, time left over to meet new clients! Special mention to my new assistant Nelson for being a big help on the day!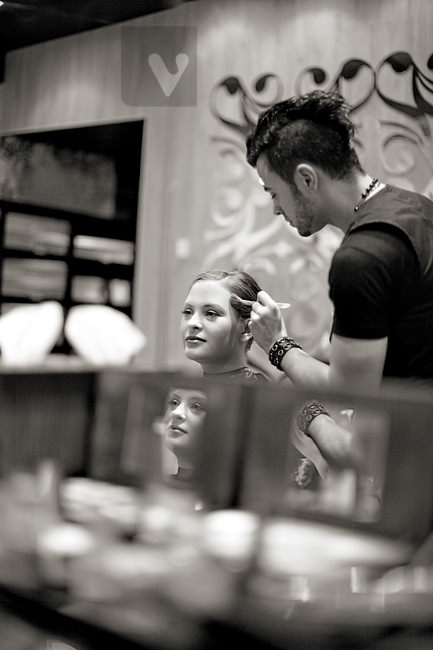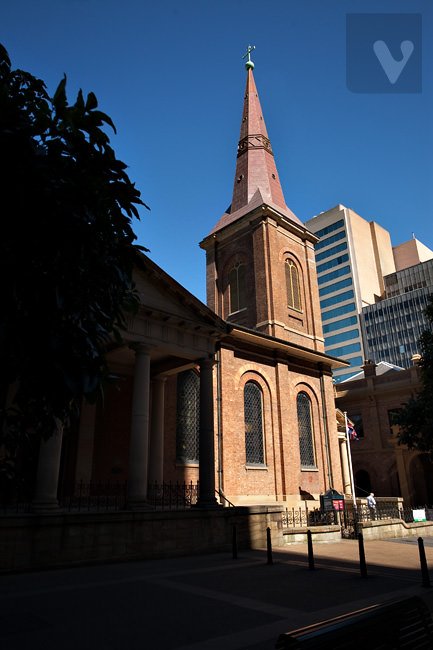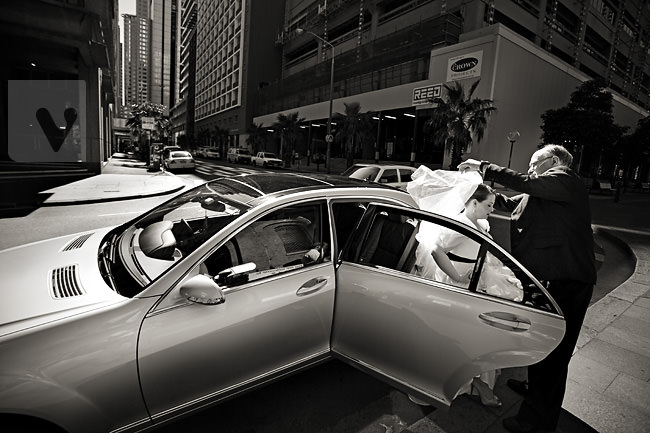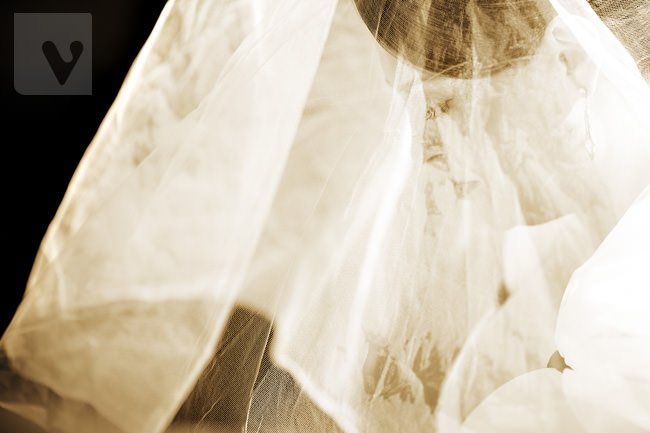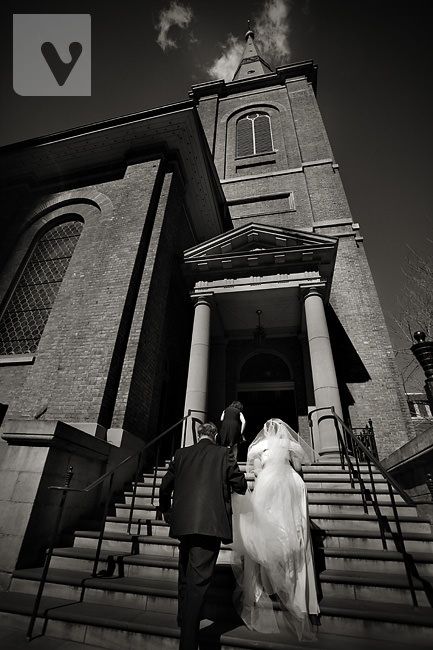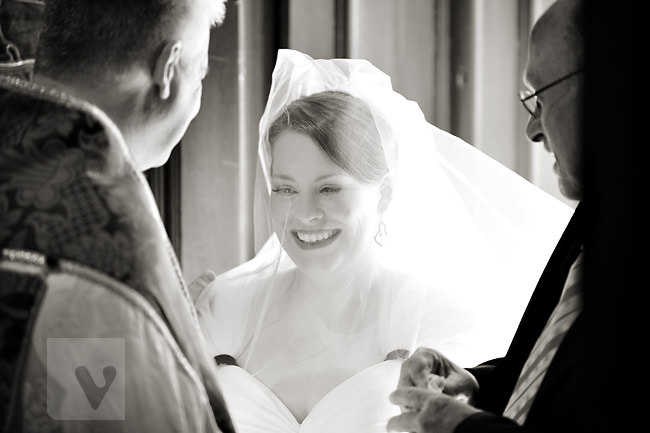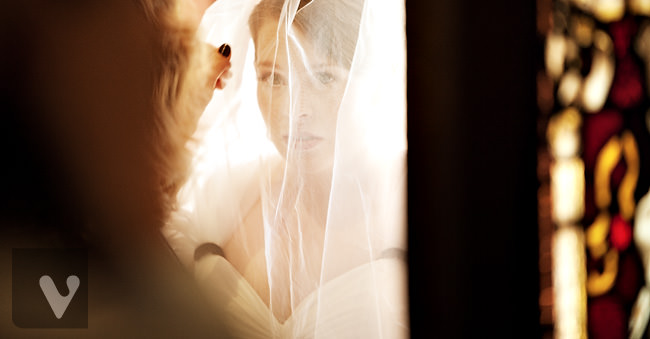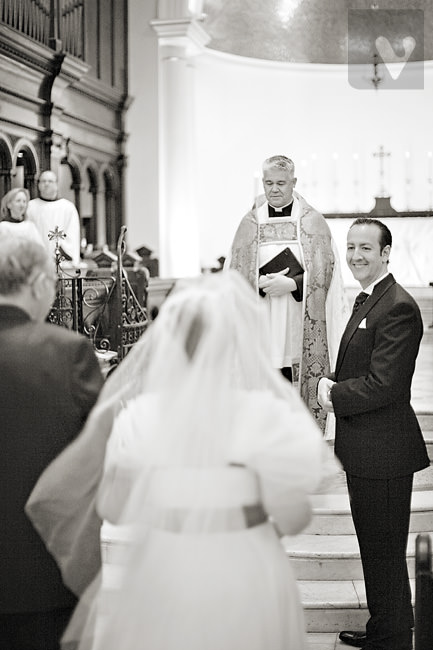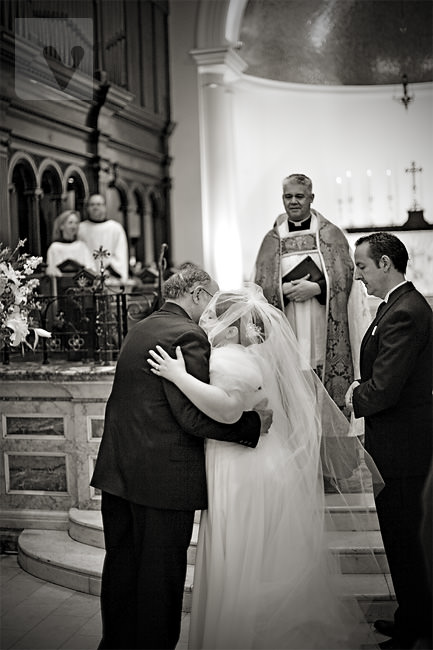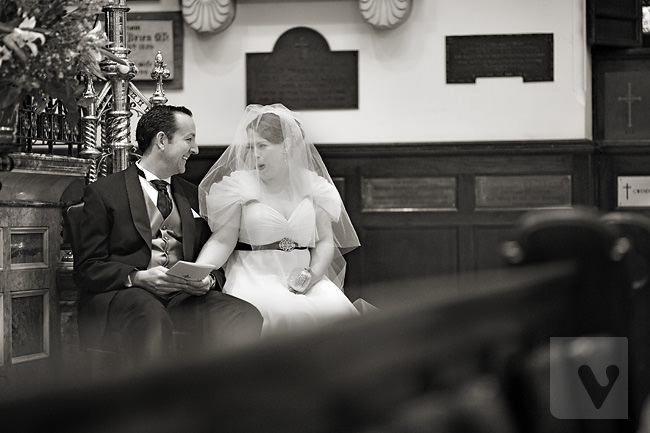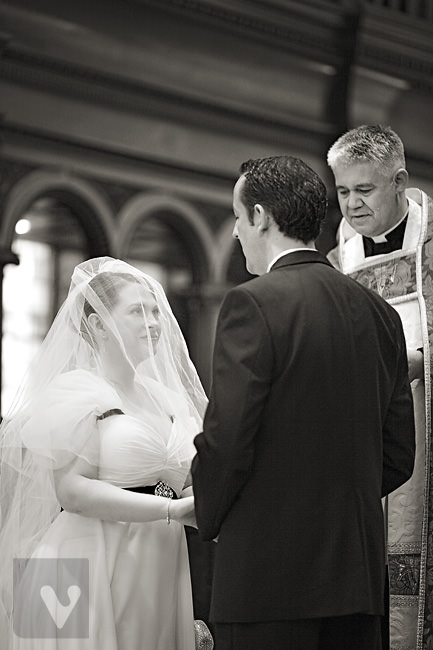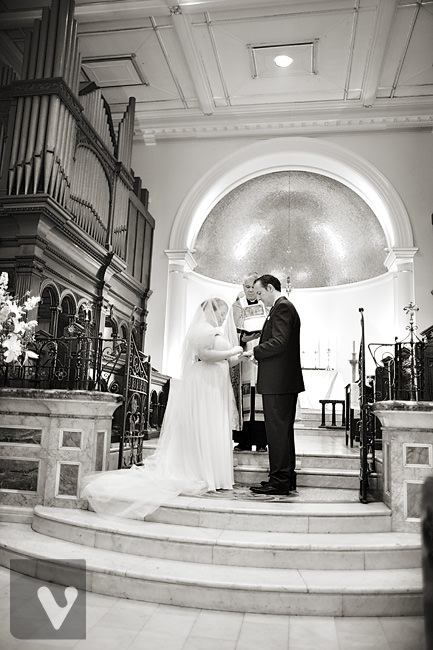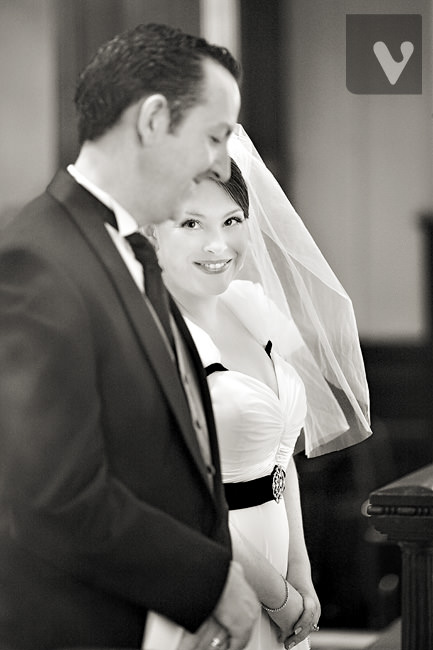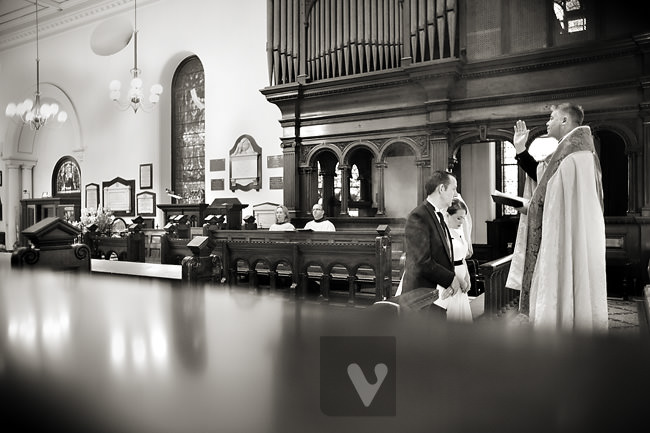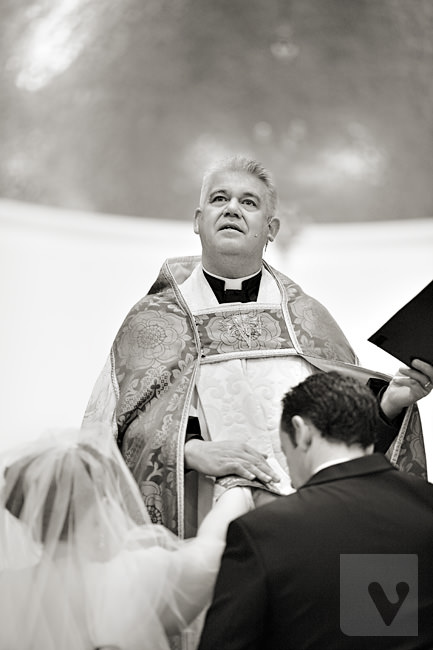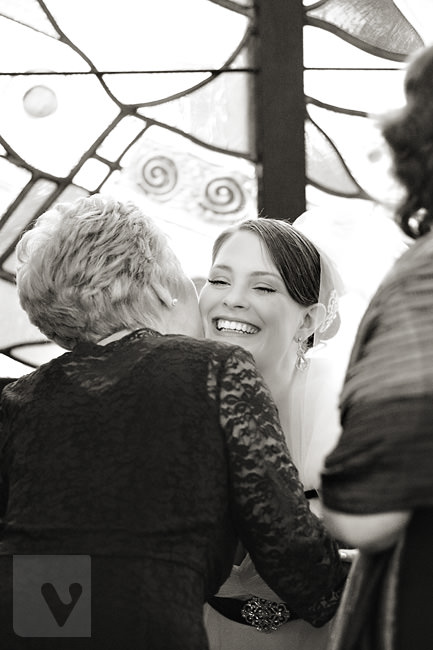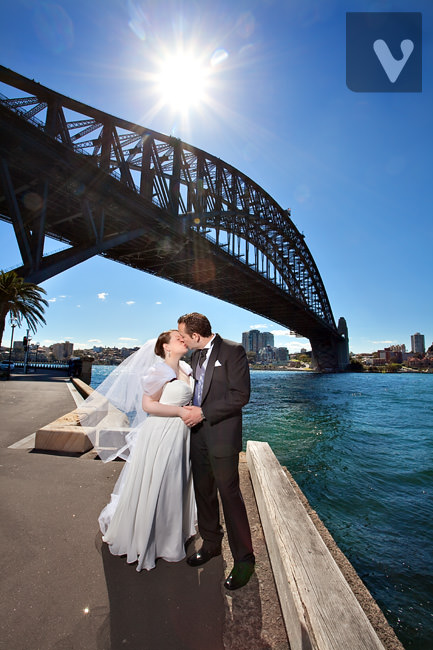 some floriade promo was going on in the sky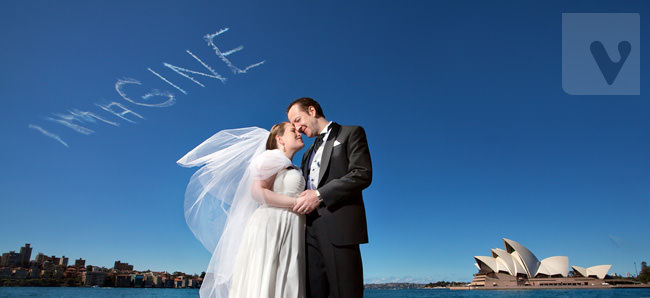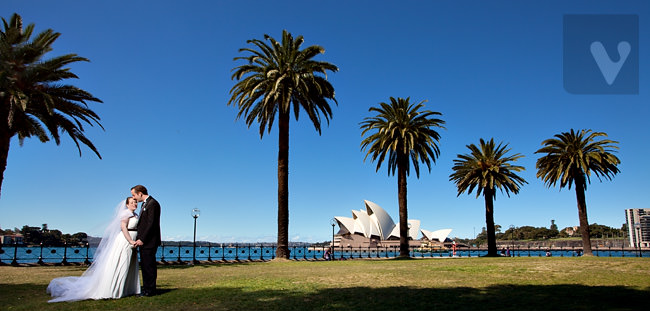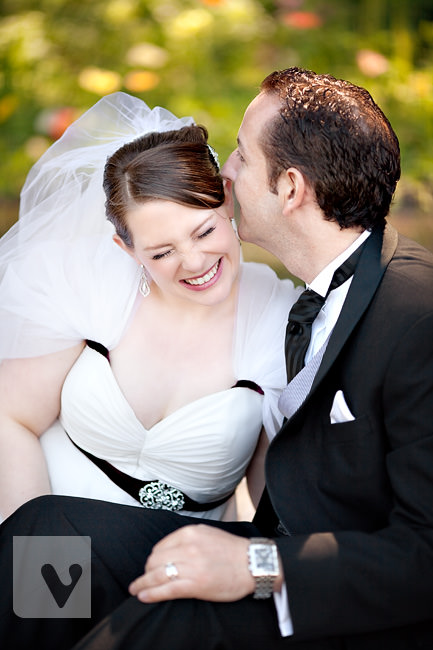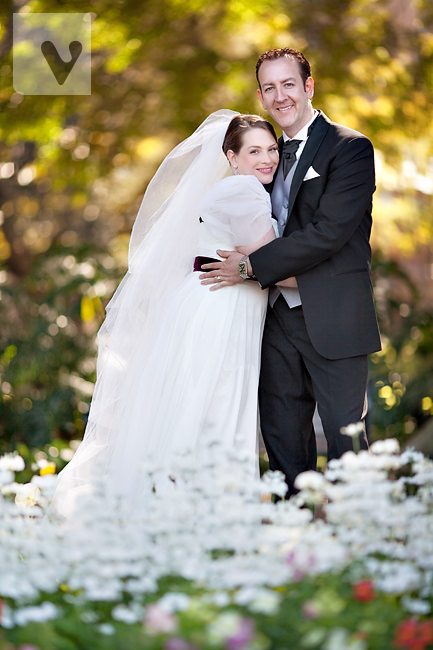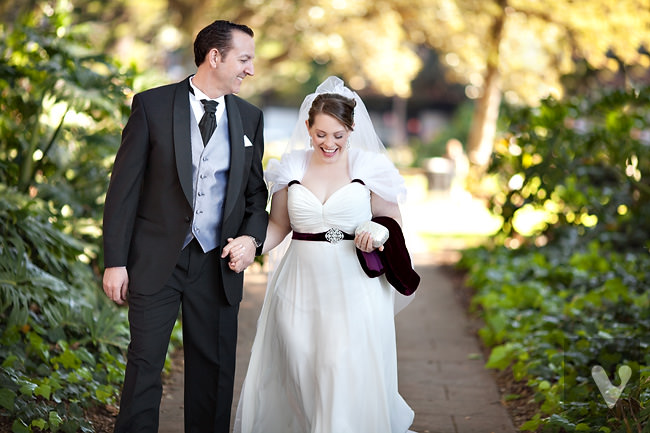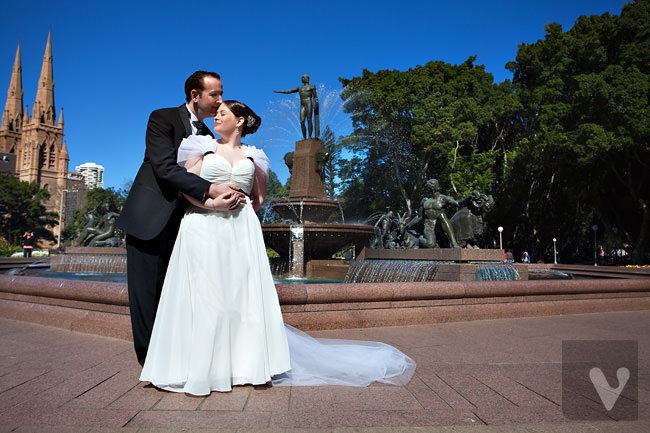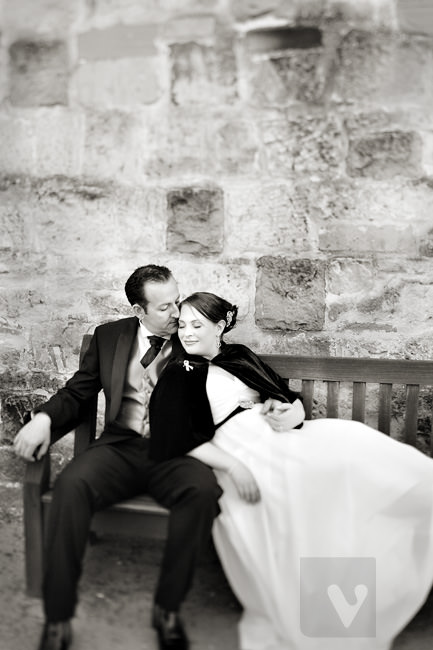 cute <3 !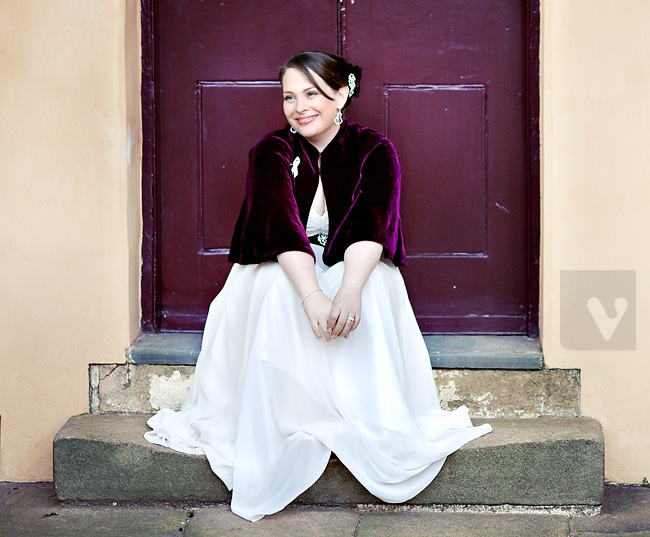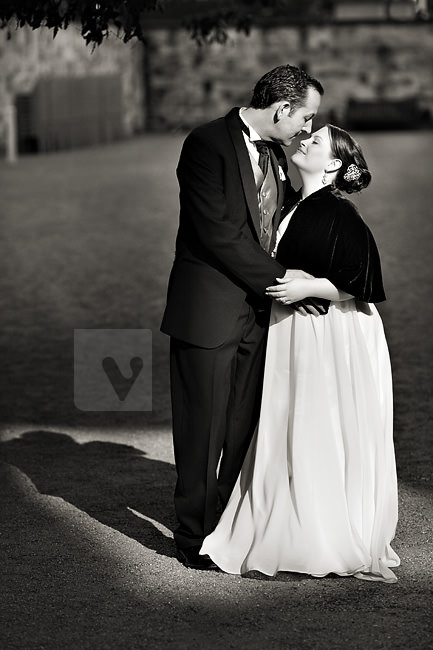 found some fun light on the ground from a nearby building – Paul happened to put his wineglass down on some chairs that were already there 🙂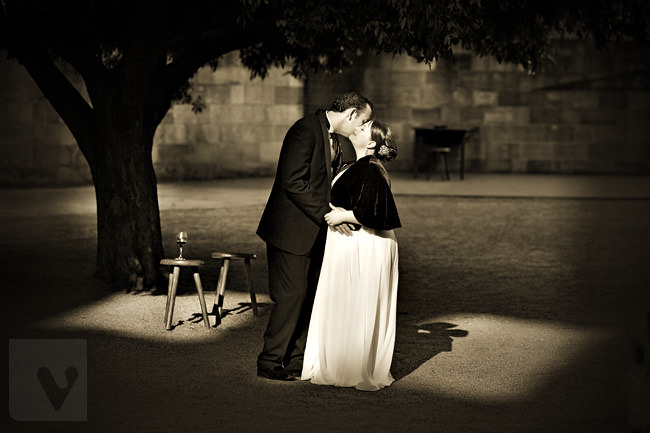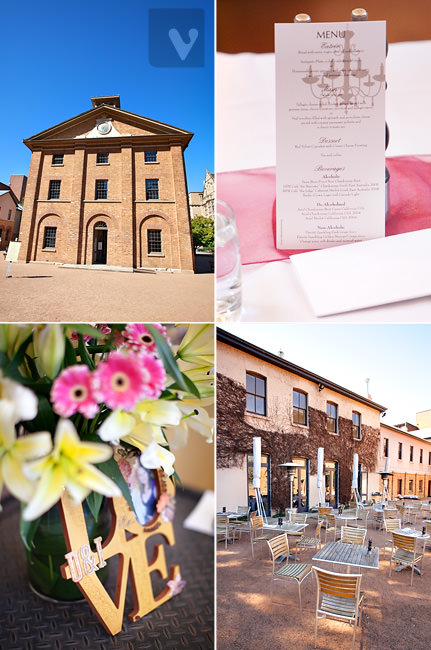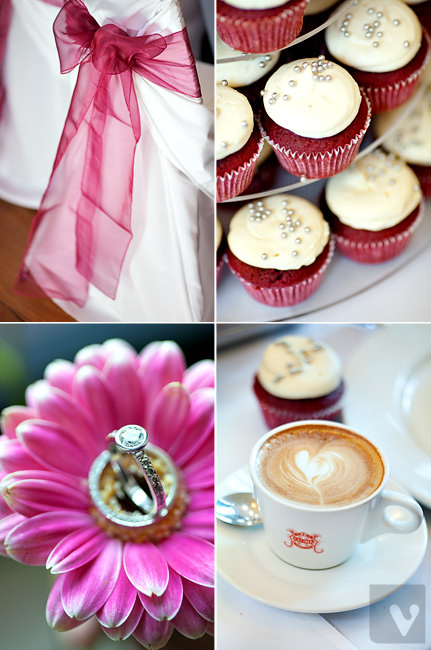 Kat did a great job with her burgundy theme…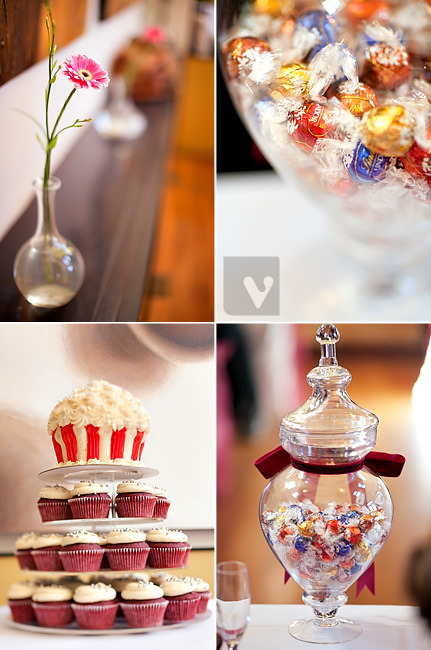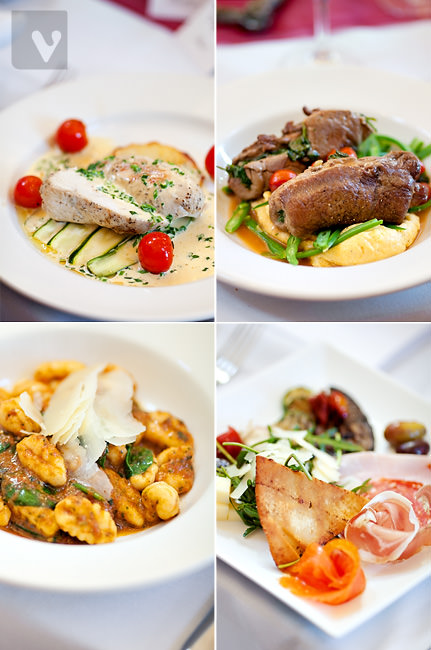 Paul woke up this morning with "… something attached to my leg"…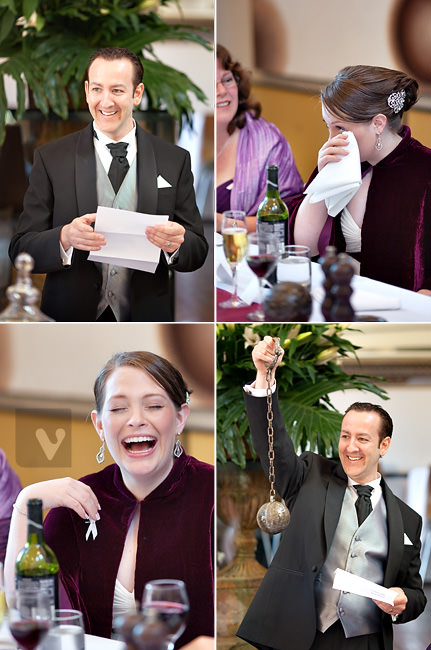 and lots of friends and family having fun!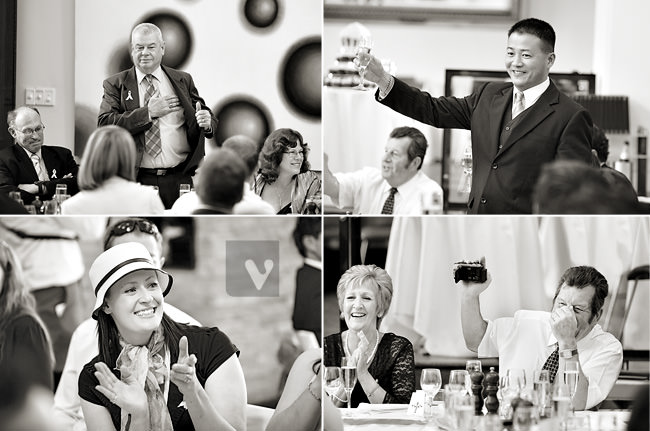 Have a great time in NEWWWWWWW York guys!