Nathan & Dione were married today at Jamberoo Valley Lodge and it was a perfect sunny day for their celebrations! They actually met at Jamberoo Action Park so it was appropriate that their Wedding was held in Jamberoo.
Dione looked amazing – Jonathan didn't recognise her when we arrived! The room she was getting ready in was quite dark so we decided to try out our new video light…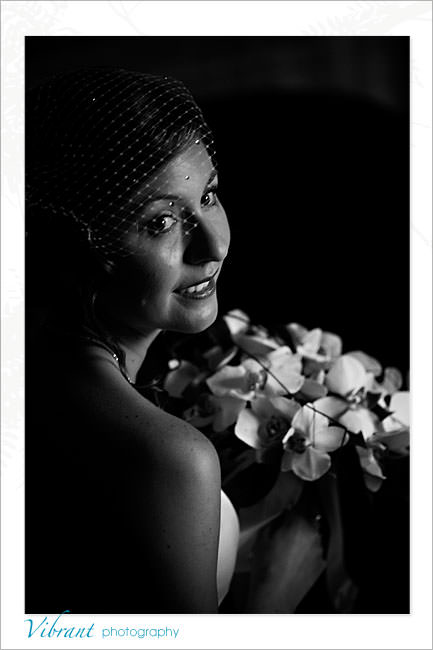 Stunning! and aren't the flowers gorgeous…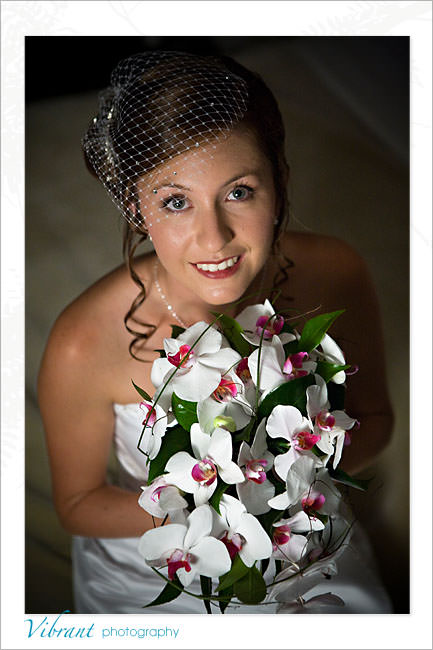 The Girls. The Bridesmaid dresses were beautiful and tied in with the flowers so well…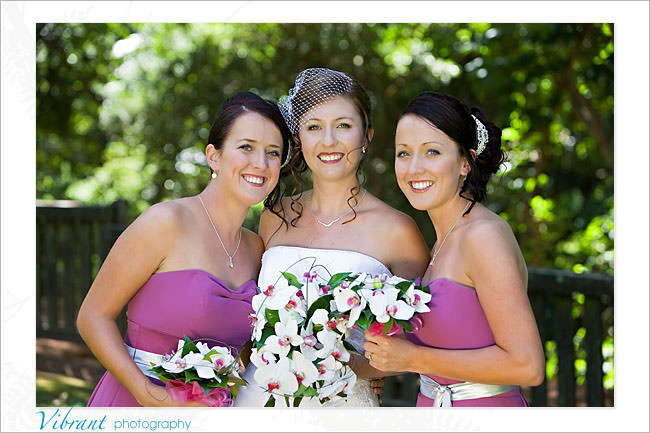 During the Ceremony the Celebrant read out what he had previously had Nathan & Dione write about why they loved each other. They had never heard what the other had written until the Ceremony and it was a truly powerful & emotional moment…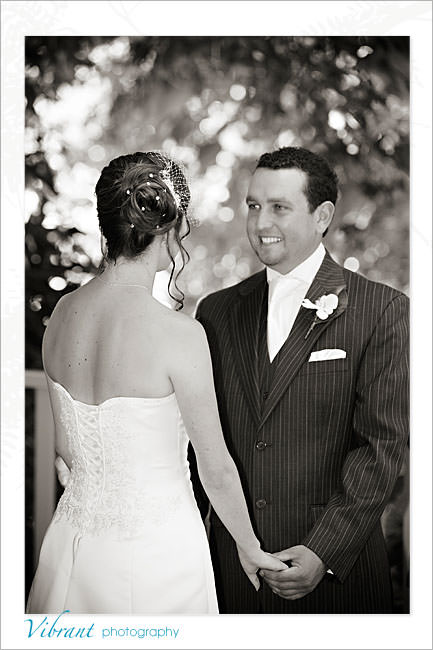 After the Ceremony we headed out to Minamurra Rainforest for the Location photo's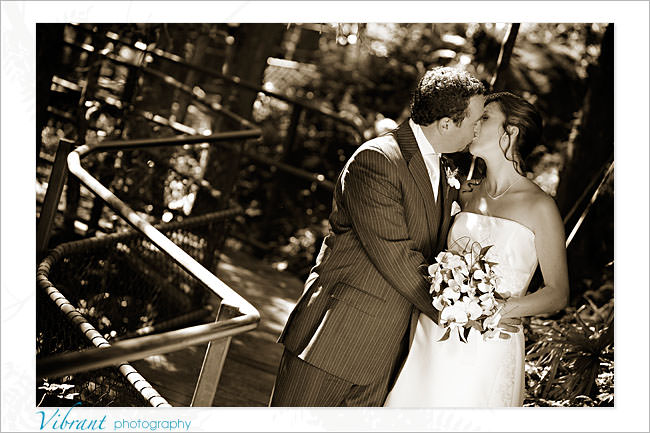 Jon took a photo just like this at their e'session and tried to replicate it here…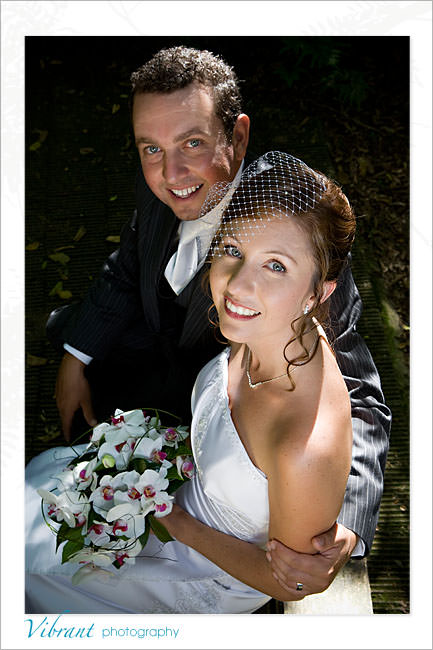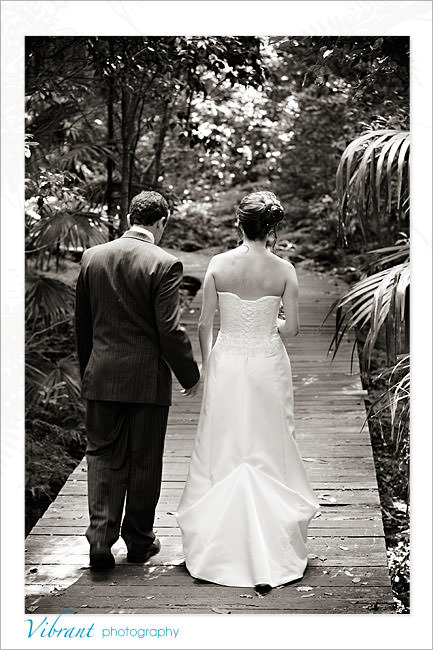 Jonathan's fave of the day…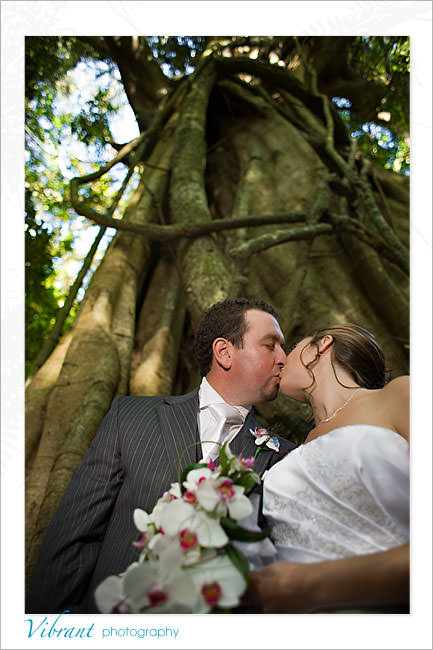 Also remnant of their e'session – a graffiti wall (kind of!)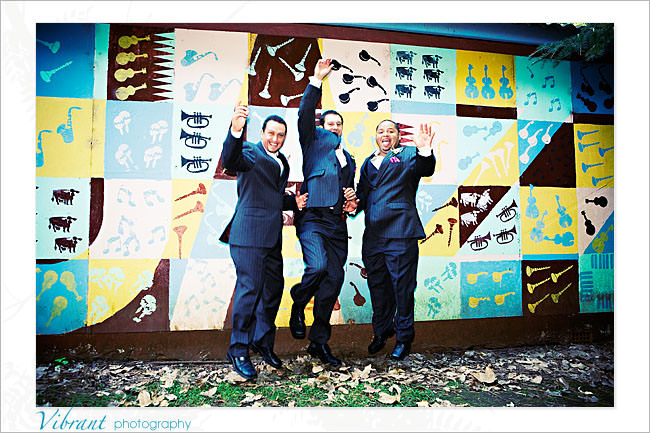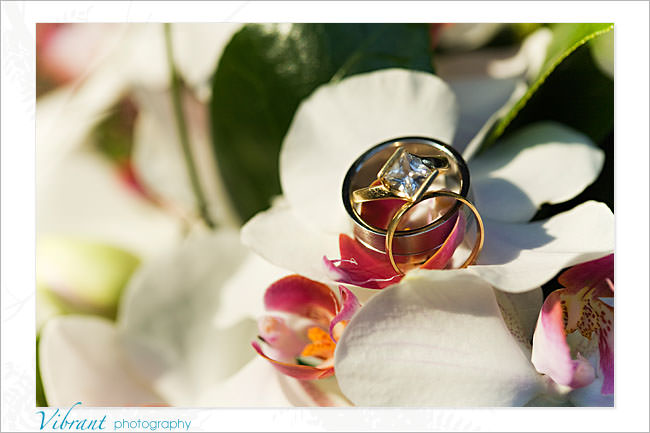 Dione didn't actually wear a veil but she bought one to have some fun with photo wise! Great idea!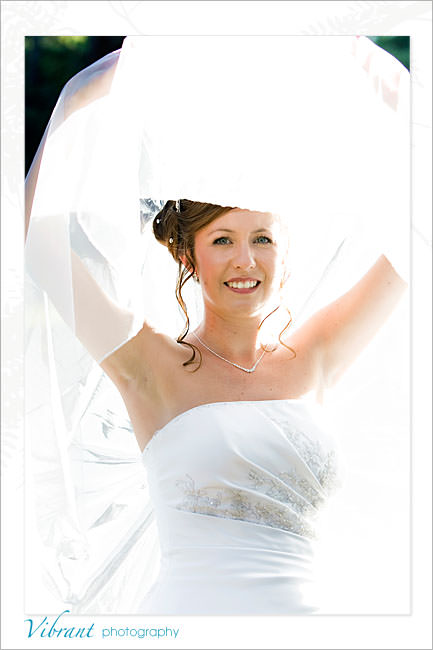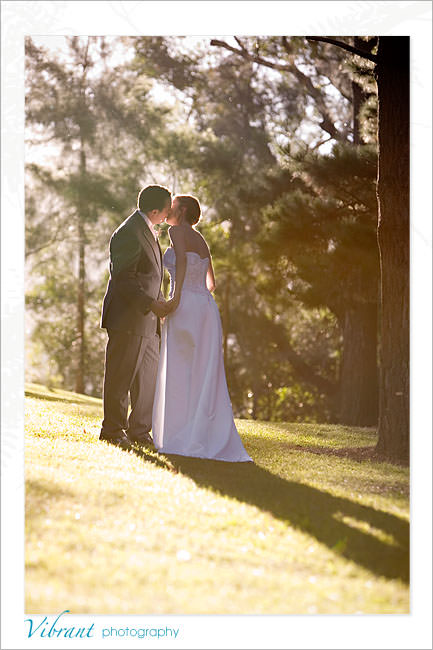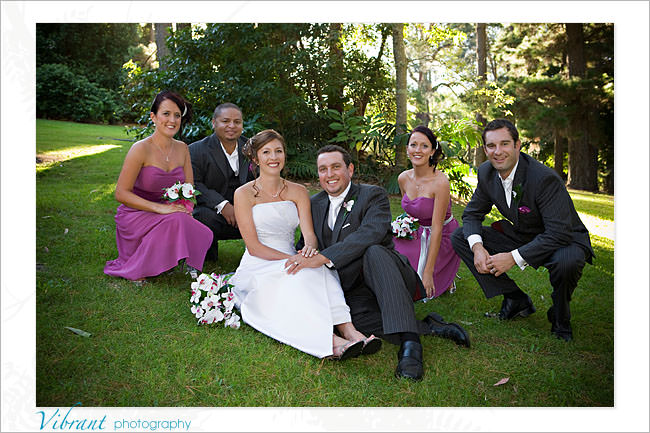 The Reception had such a great vibe! Nathan & Dione are obviously very loved and Dione's dad did the most amazing Father of the Bride speech I have ever heard! First dance as a married couple…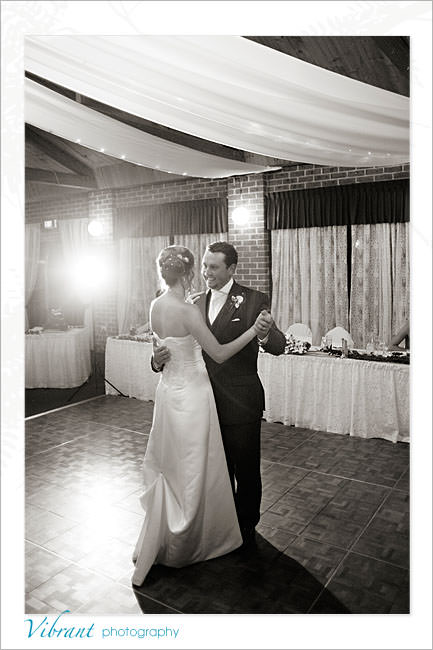 Congratulations to both of you and we will be in touch soon with the rest of your photo's!
Read More