Ben & Jessica's wedding was my last wedding of 2010, marrying on the 18th of December.
I was really looking foward to this wedding. Not just because it was the last of the year, but because it looked like it would be gorgeous at their ceremony and reception location, Jonah's at Whale Beach. It seemed like a bit of a whirlwind, I had only met both of them a few days before for their e'session shoot in the city. (They are currently in the UK)
I travelled up to Jonah's the day before to have a look around as my parents live closeby. It was raining and as usual I'm sure us photographers check the weather almost as much as the brides when it comes to their wedding day.
They booked exclusive use of Jonah's with their wedding guests and created a beautiful, relaxed and awesomely fun wedding day.
[ special mention to Nattnee for being my amazing 2nd shooter and my not-so-little brother James for holding stuff on location]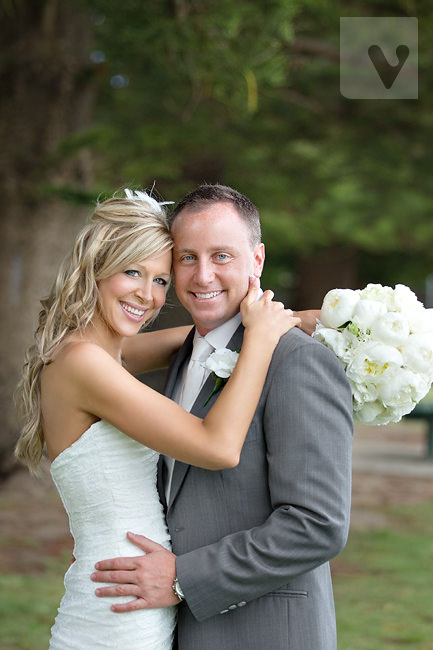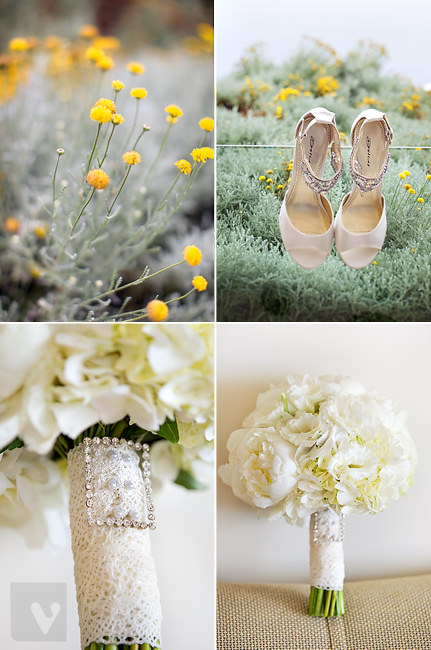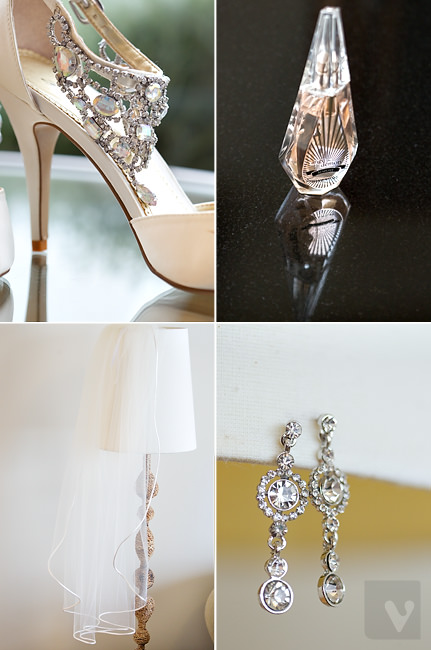 Jessica did her own hair and makeup, which looked amazing!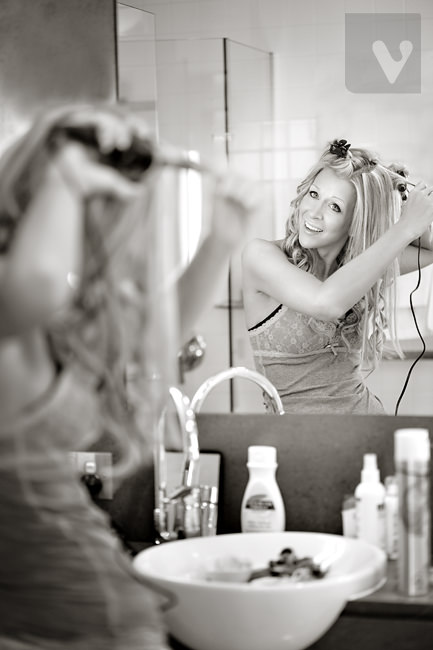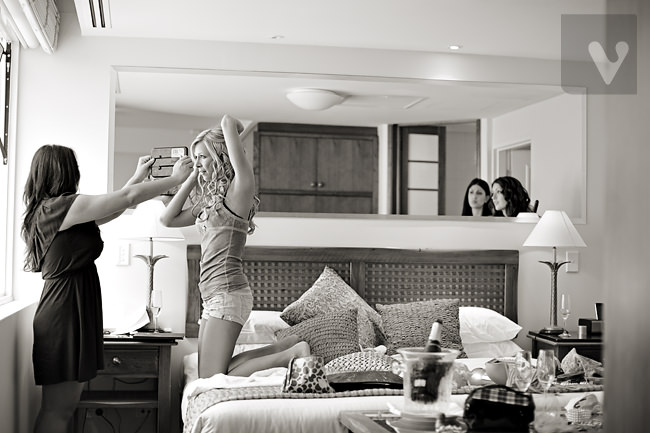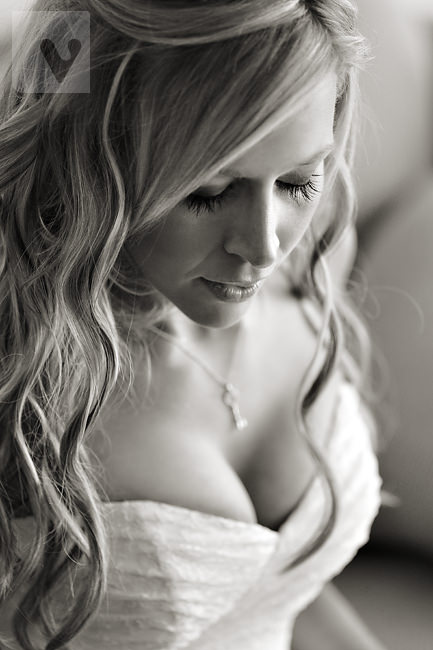 we loved her shoes!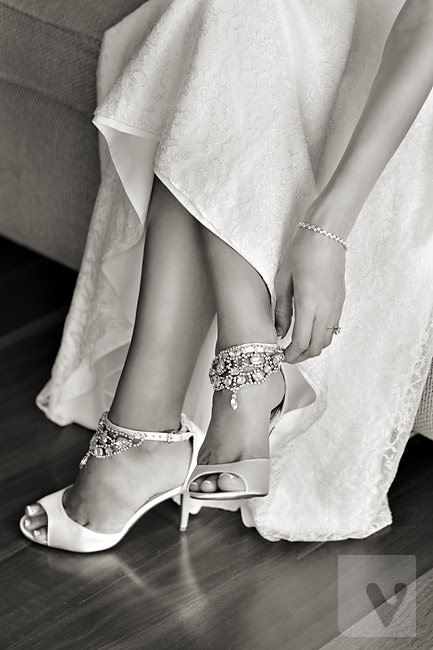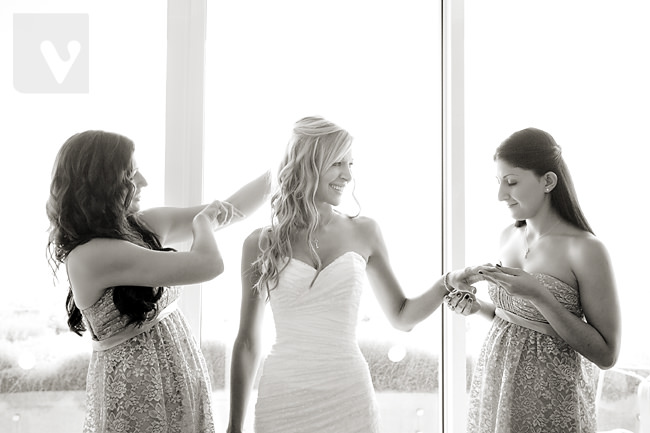 then a pop-in to see the boys just next door…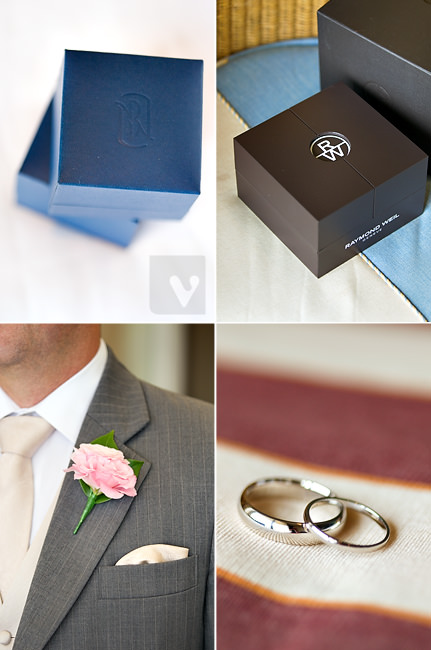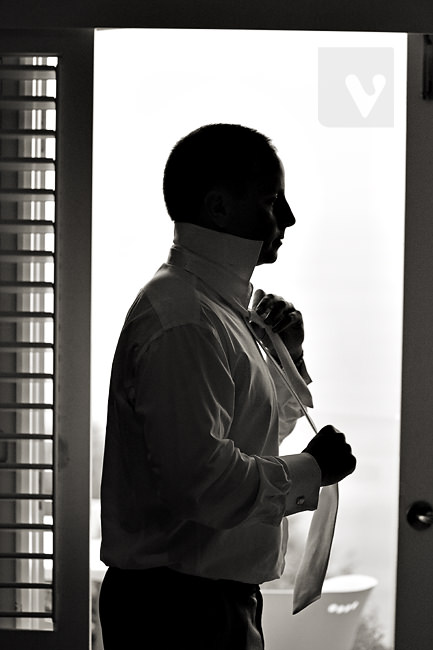 we set up a 'first look' on the wharf of Palm Beach, then we took their location photos before the ceremony…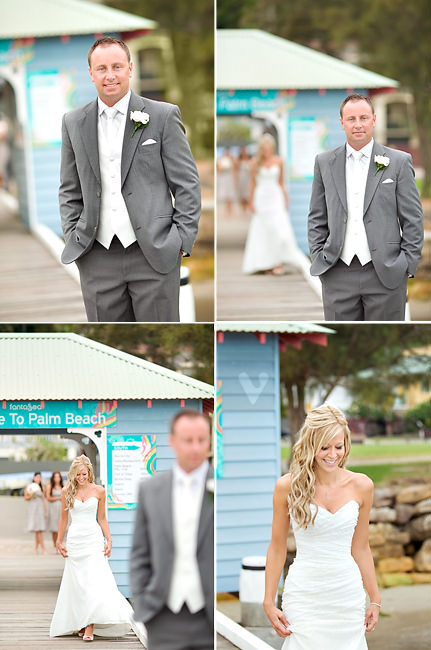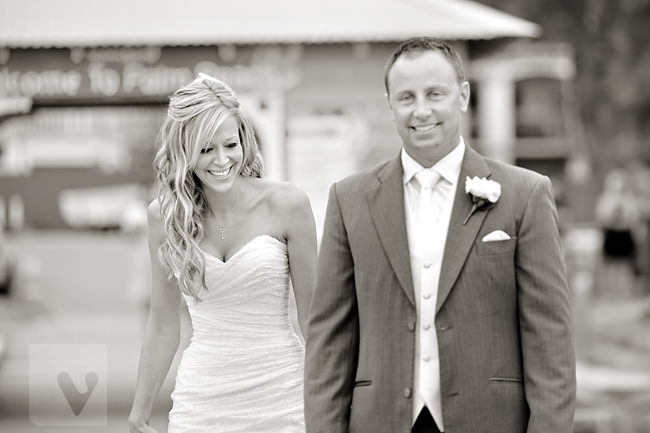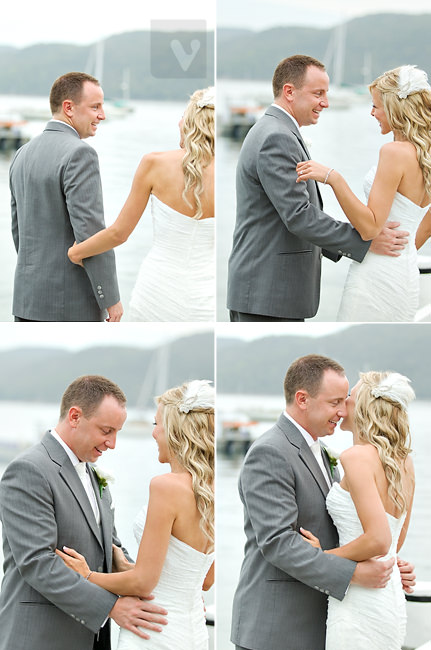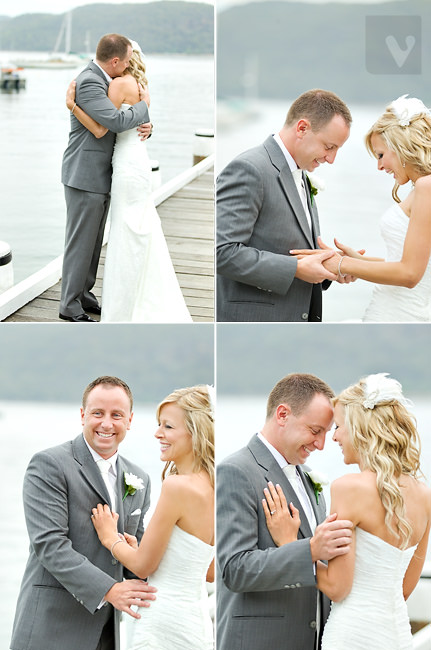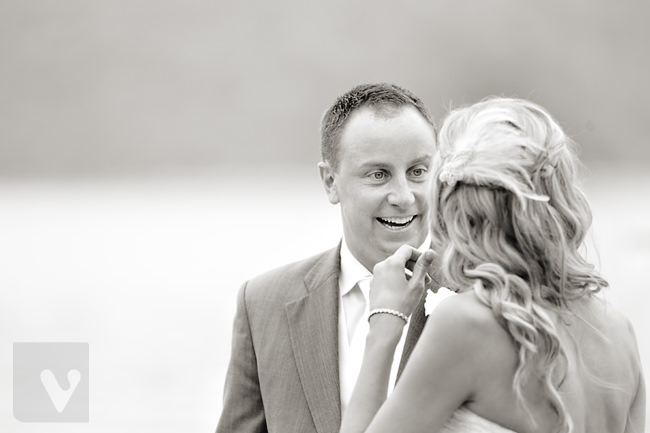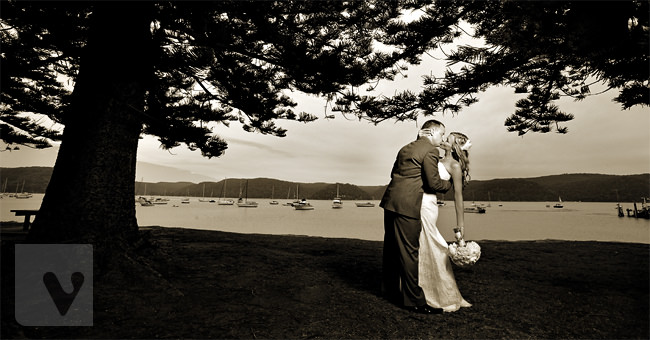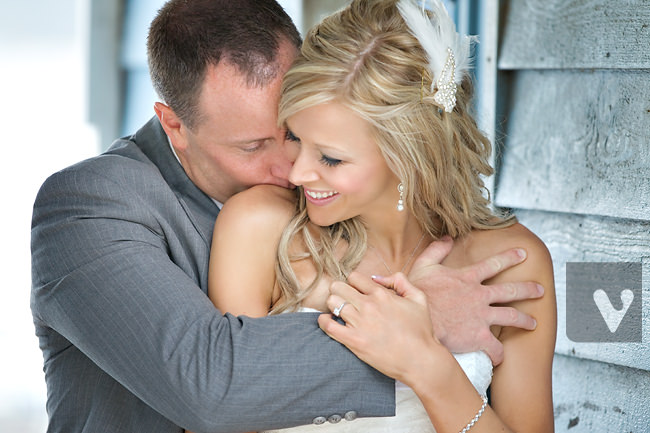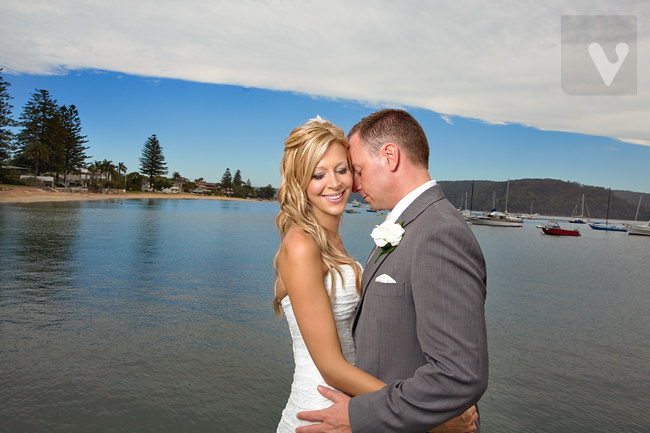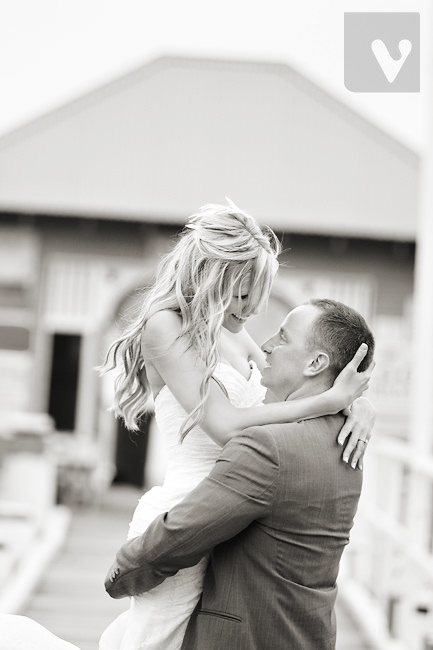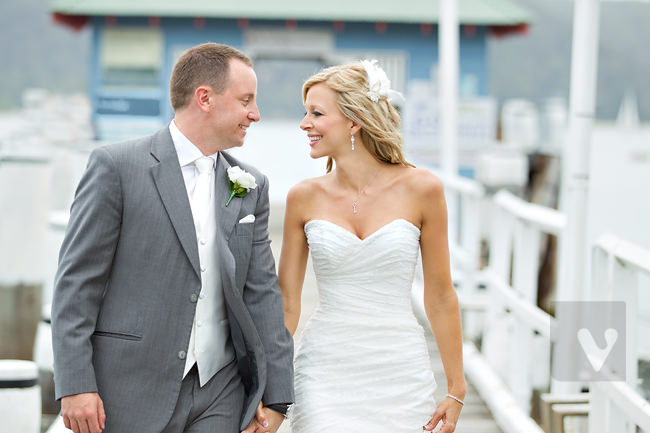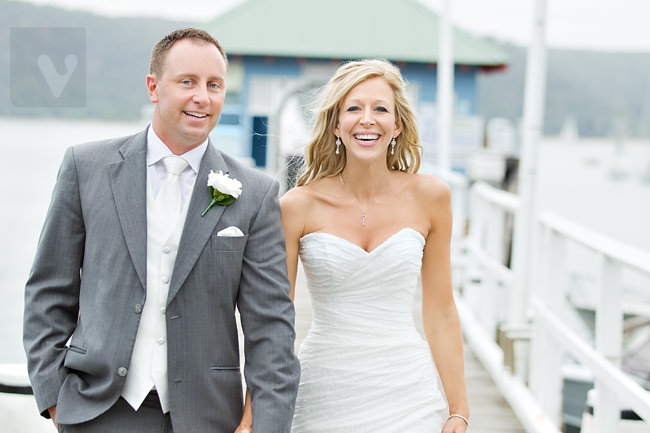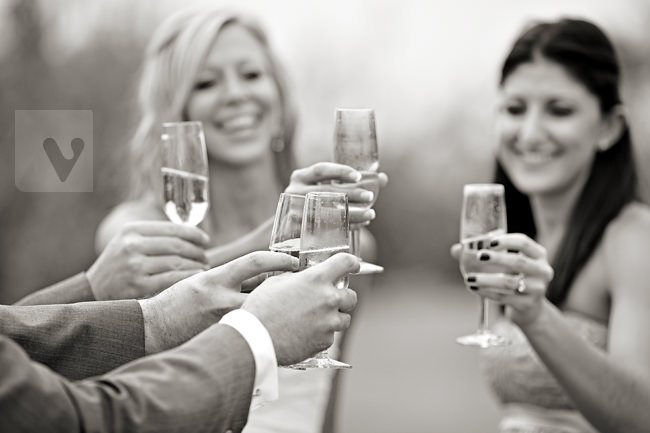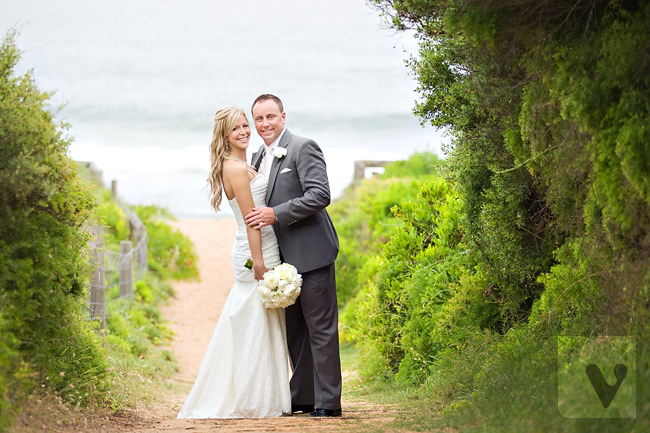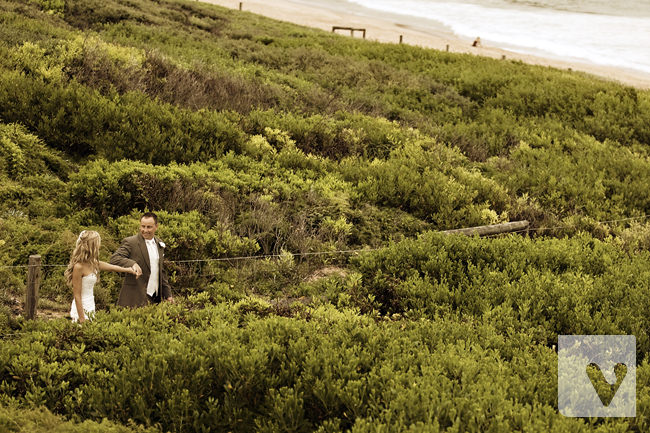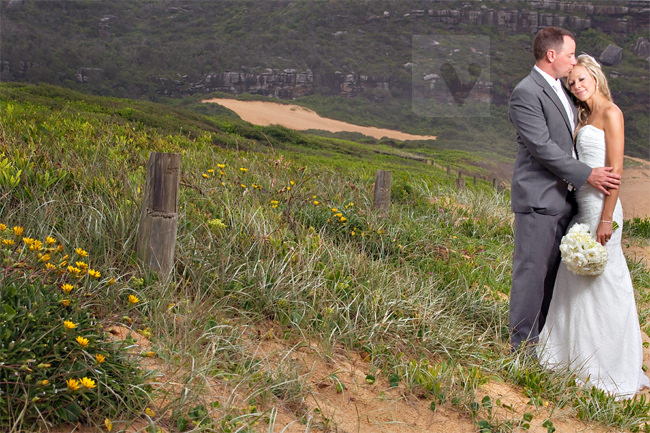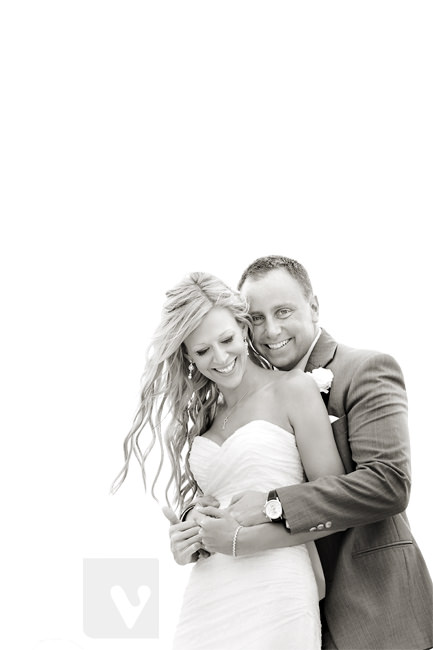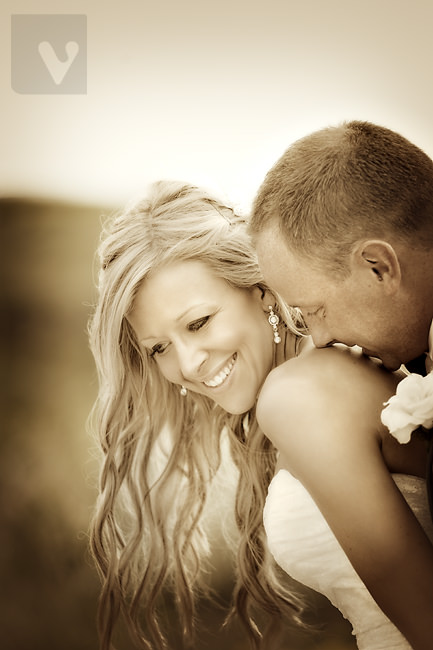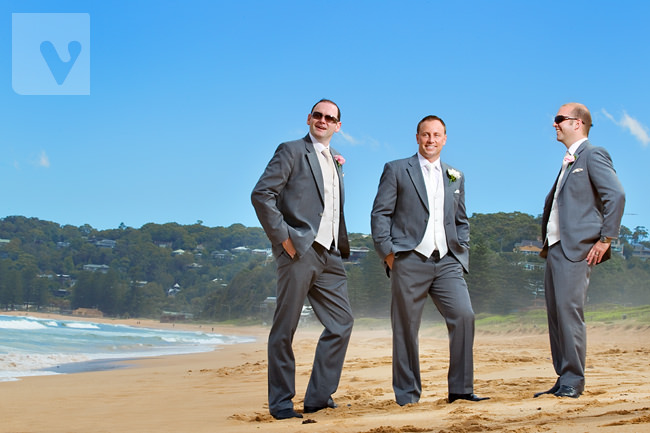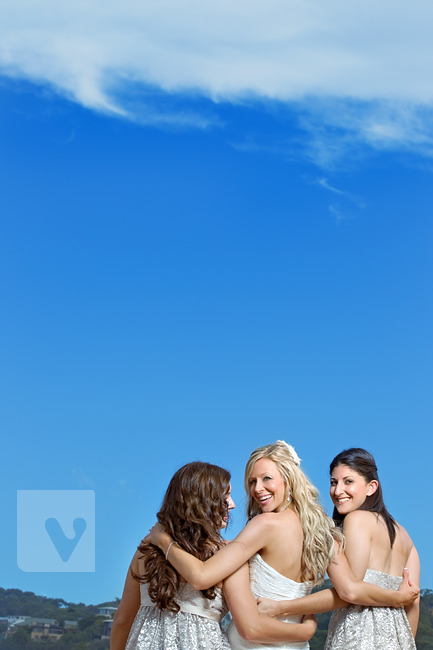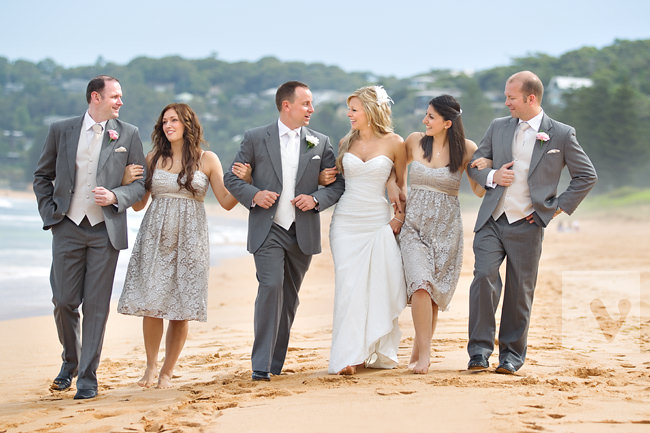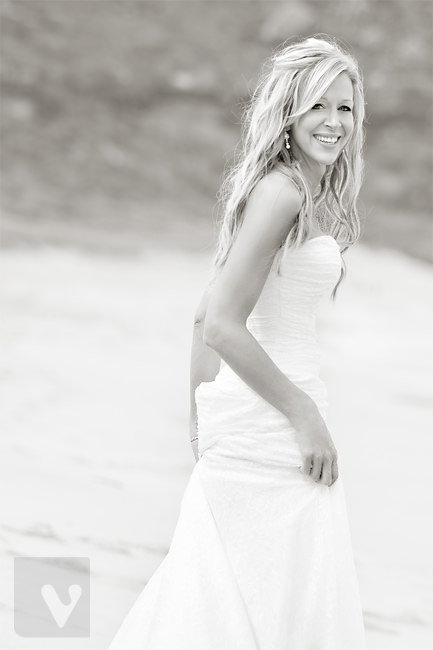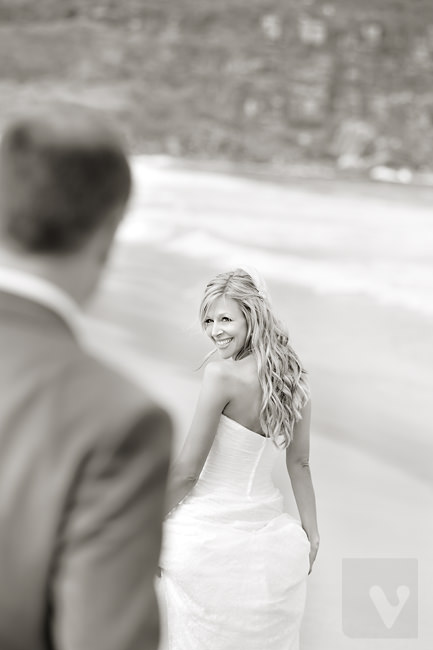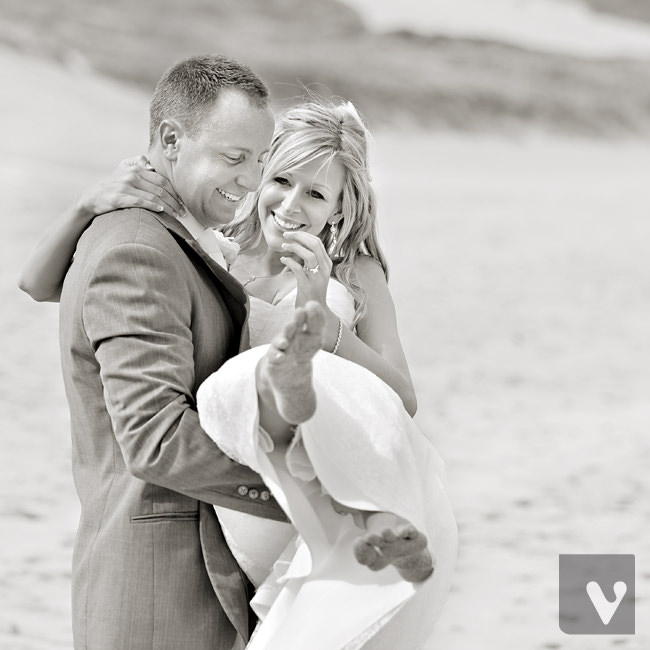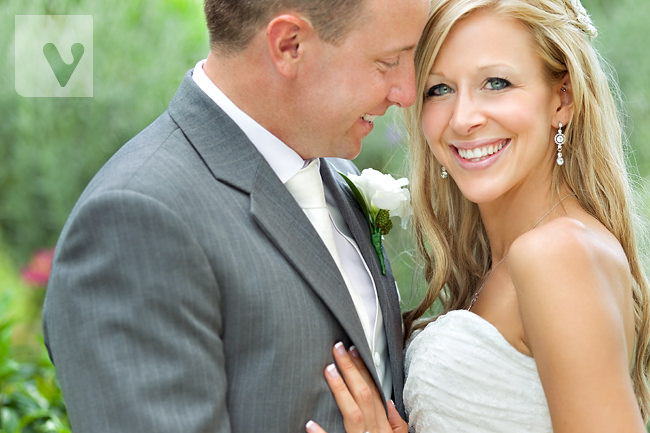 then back to Jonah's for their ceremony and reception… the sun came out and the view was stunning…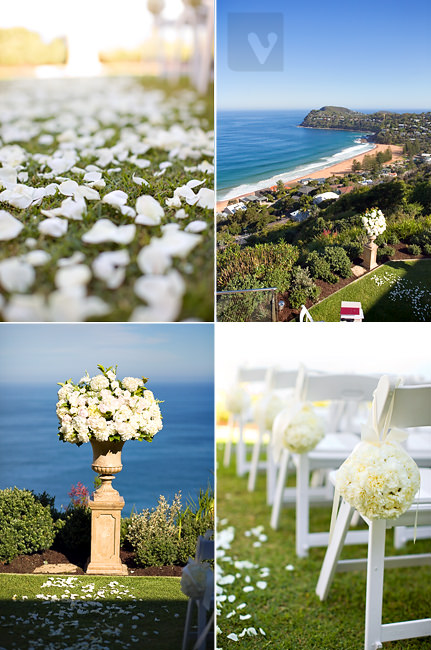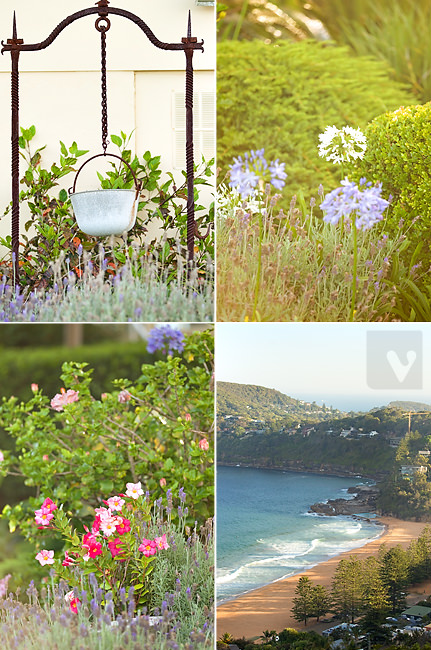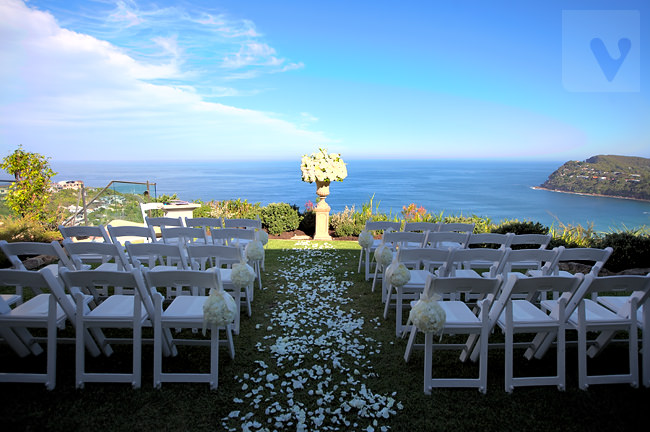 not sure what Ben was crossing for… 🙂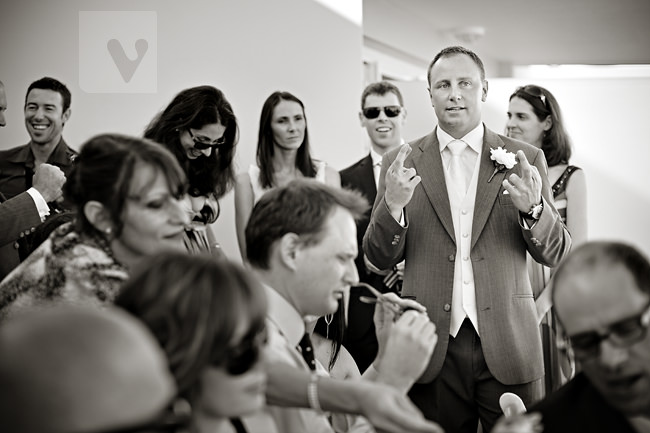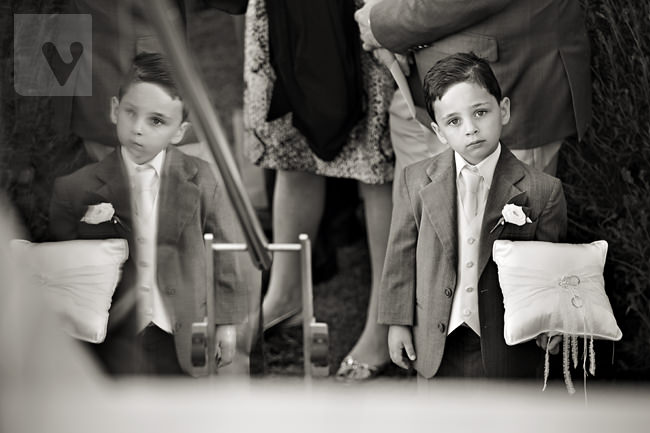 dad moment before they walk down the aisle…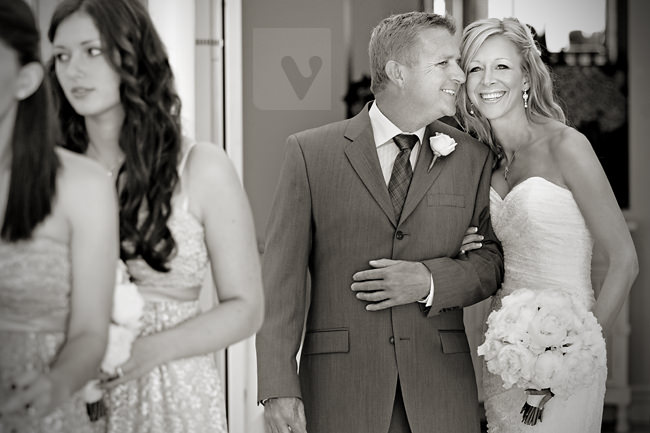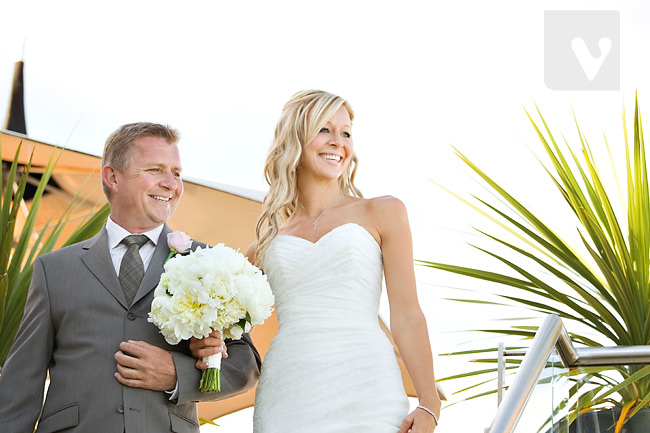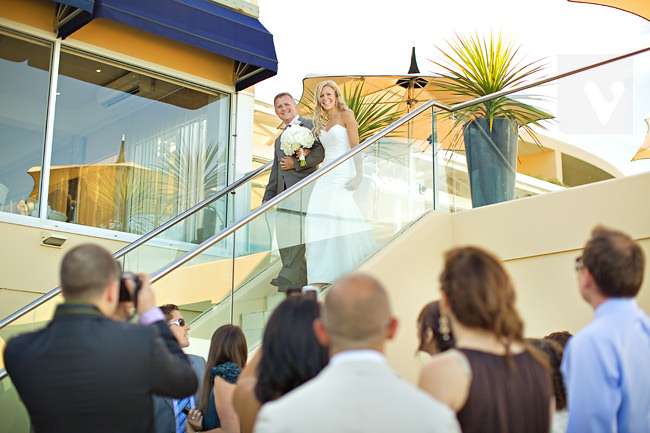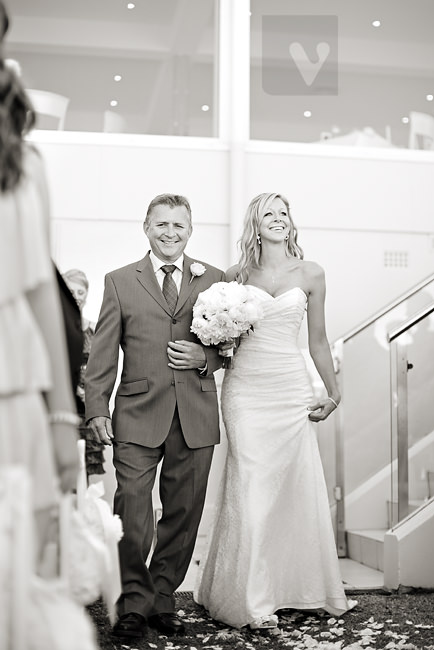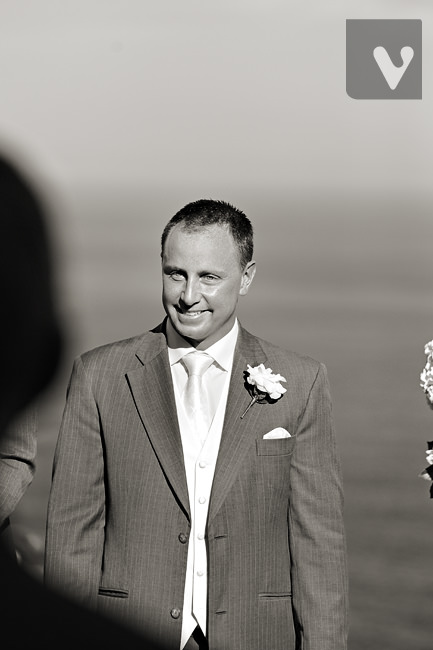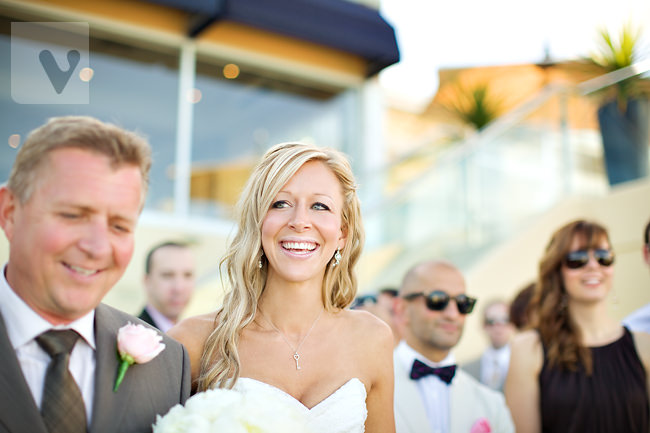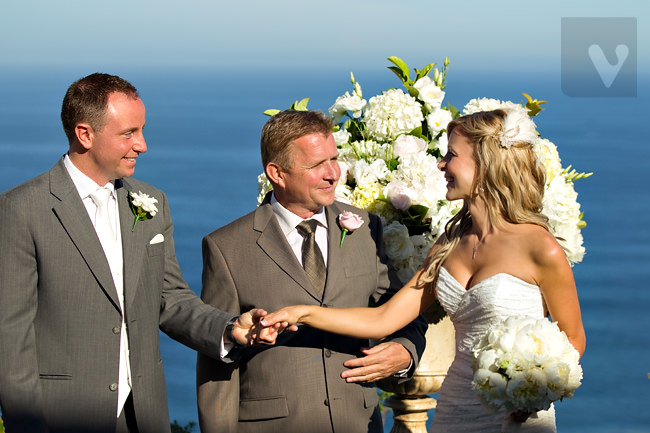 using a litle bit of flash helped fill in the shaded ceremony 😉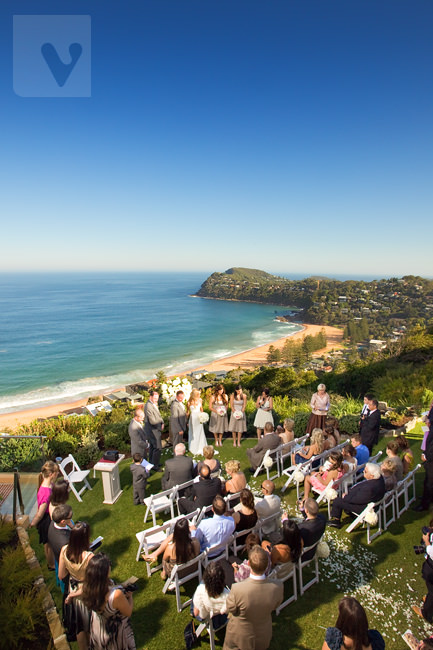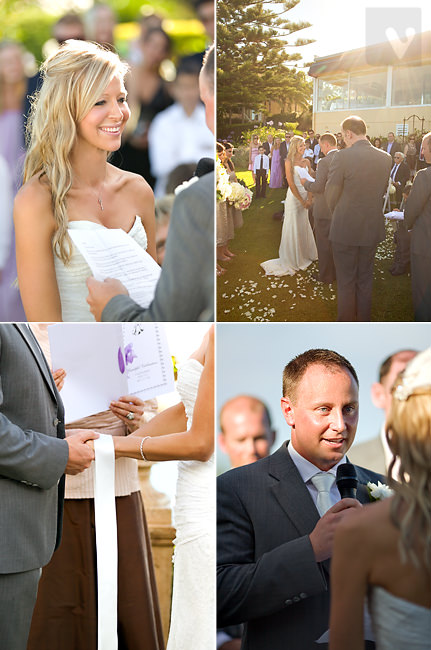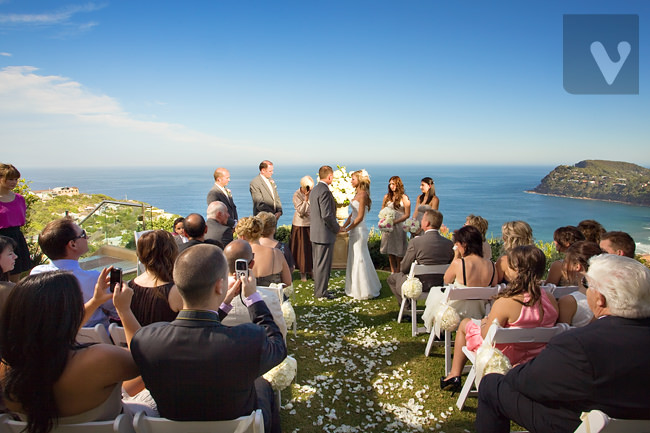 a beautiful, emotional time during the vows…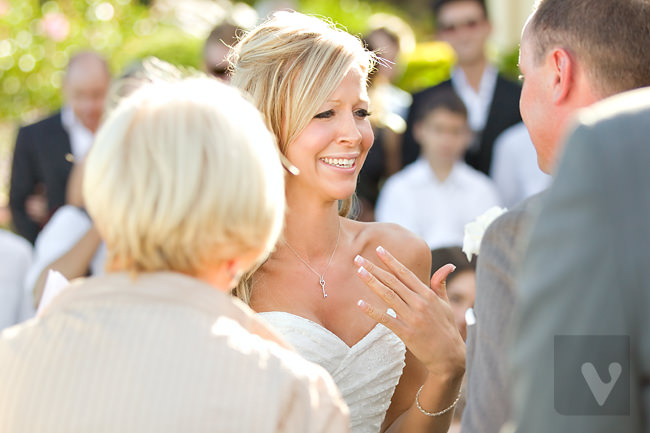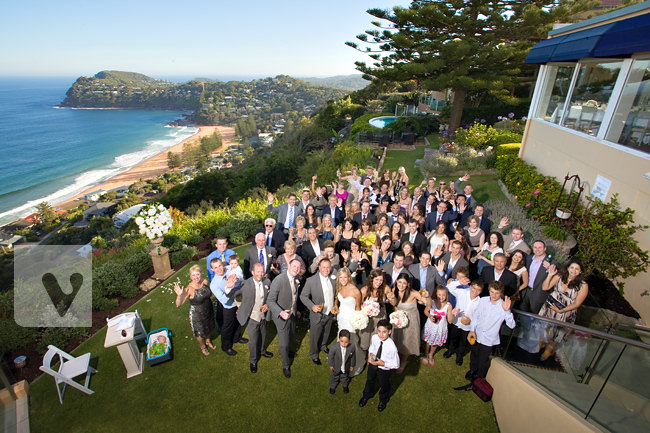 perfect backdrop for family photos…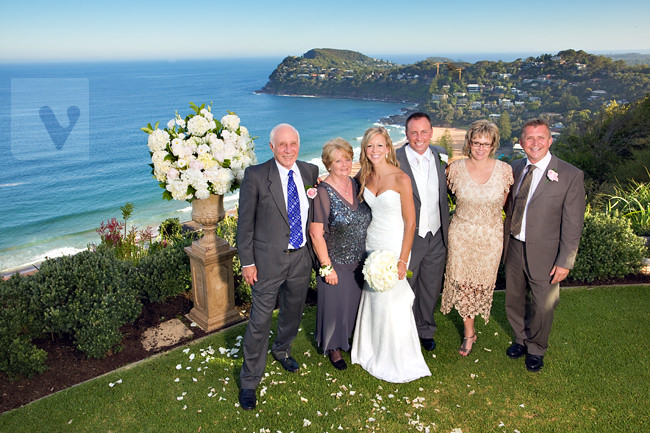 Naomi didnt' need much convincing that we need chairs like this at home…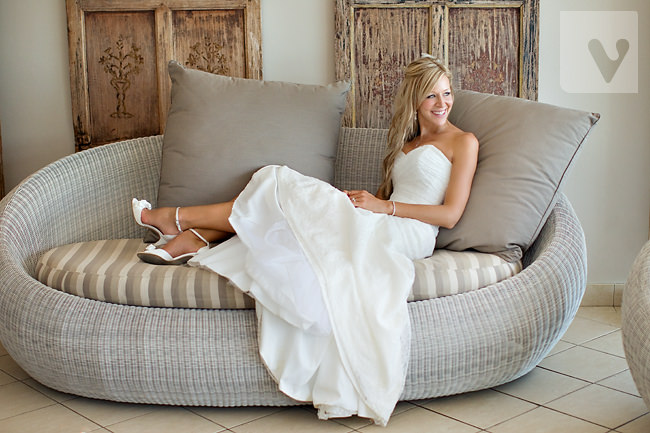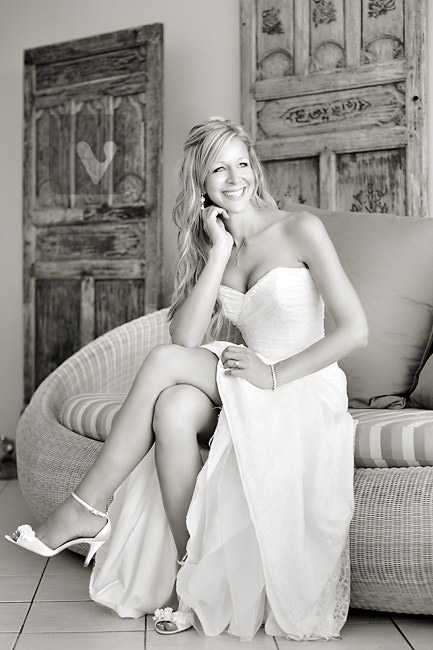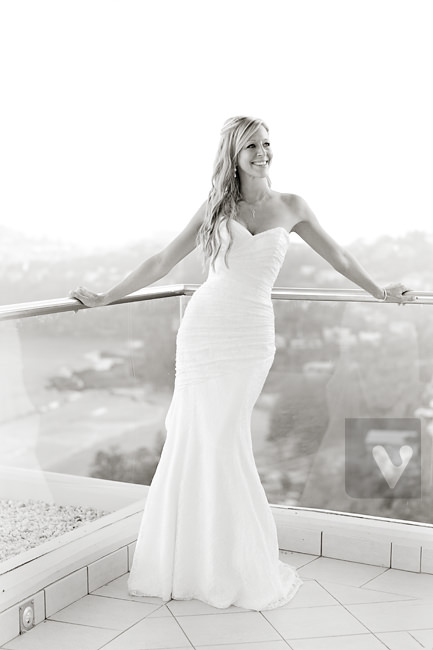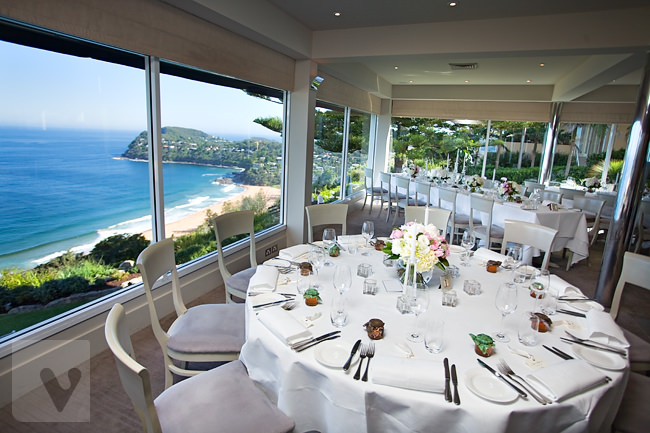 Jessica did a brilliant job with her reception details…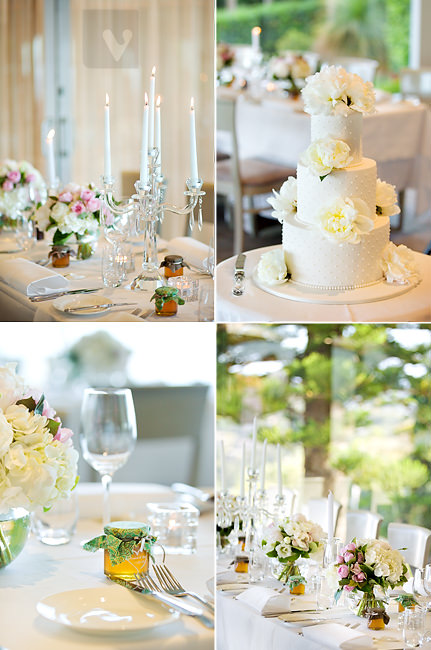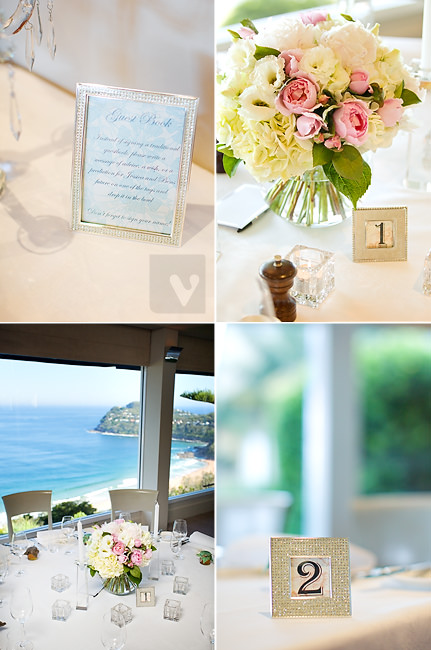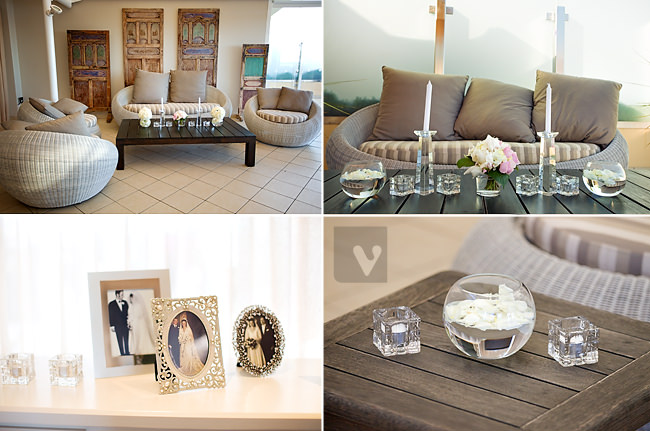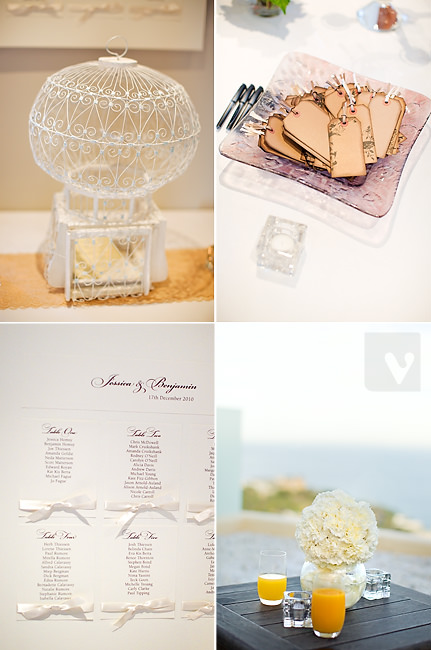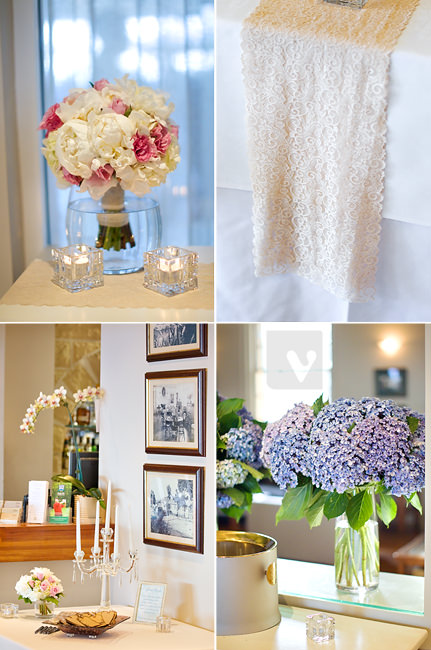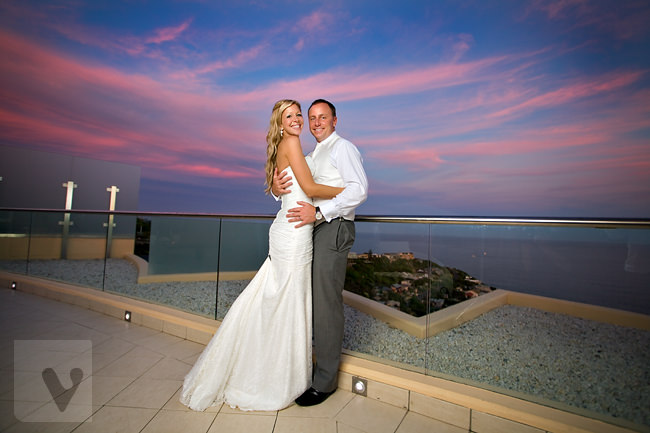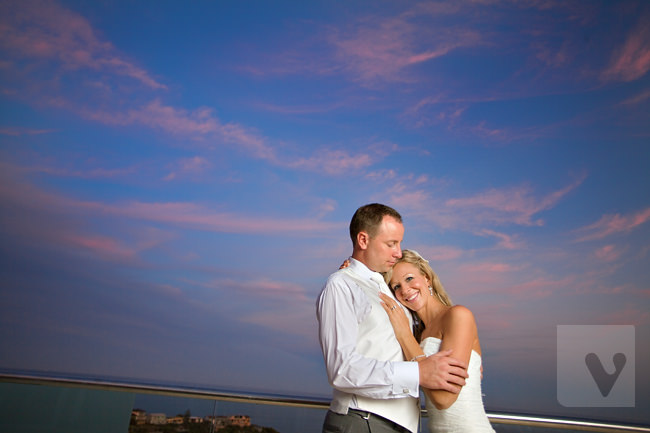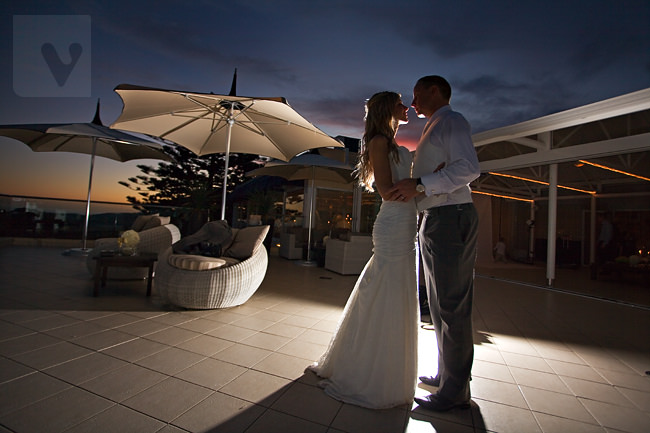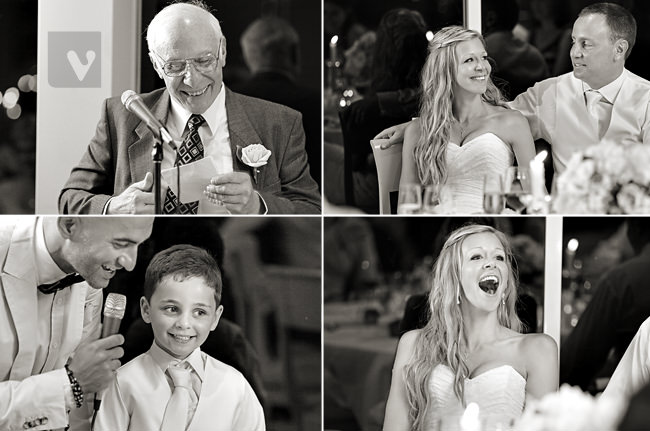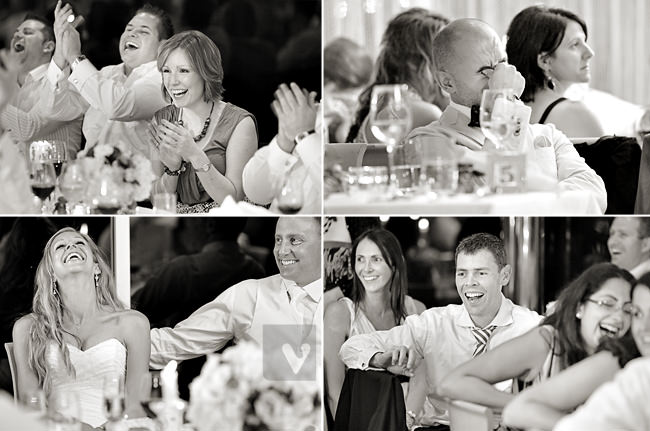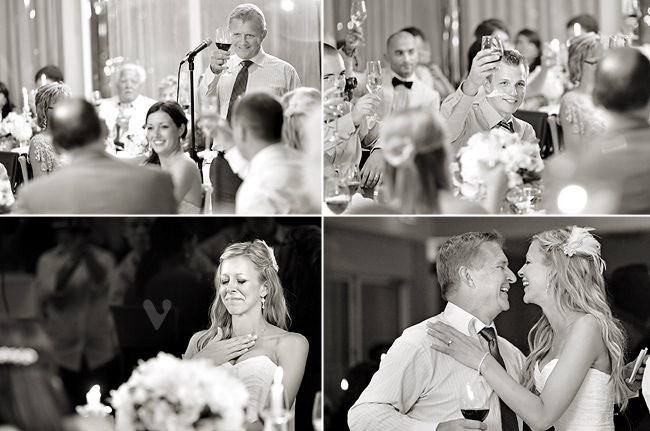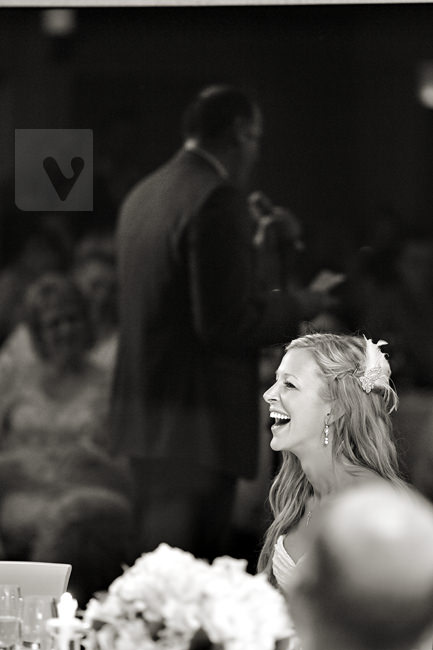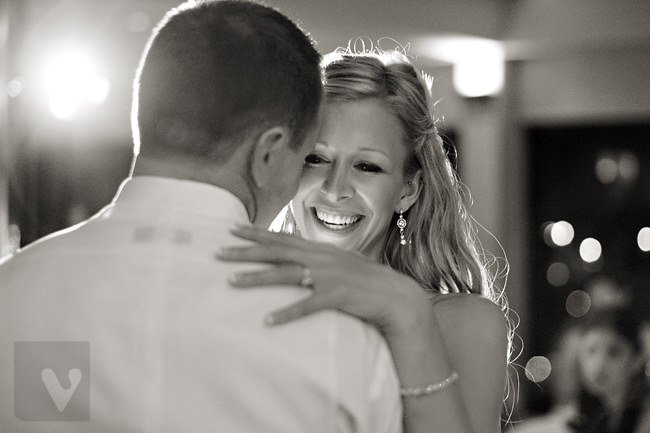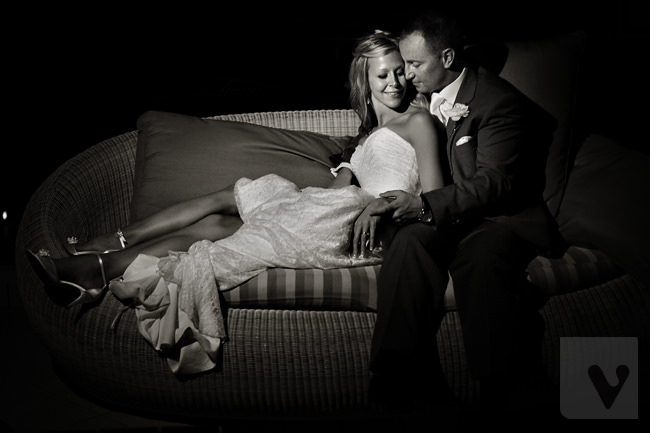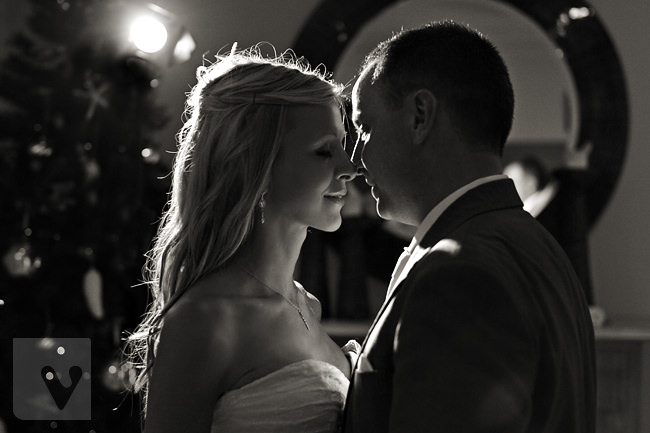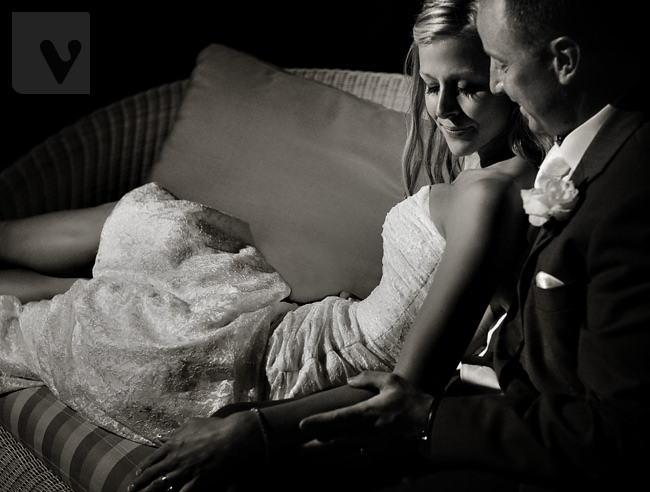 I could have really posted up 3x as many photos but I have to get back to other editing 🙁
Thanks B + J for a most beautiful end to my wedding year of 2010!
Read More
I started the year well – a few blog updates in a short amount of time. Here's to falling behind again 🙂
Here is some images that will be coming up on the blog shortly;
Chris + Ching Wen
Nan Tien Temple & Mt Keira Mountaintop Restaurant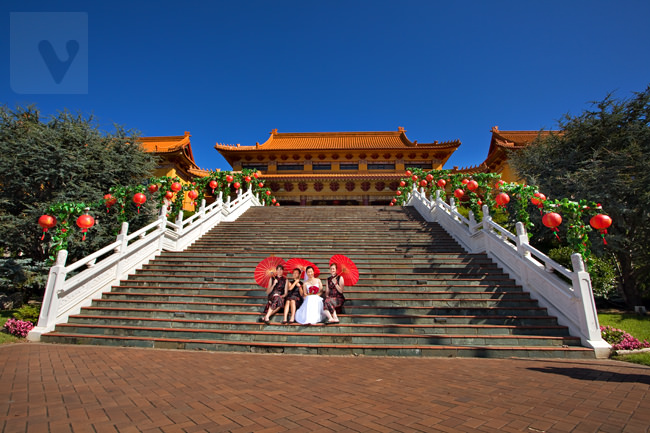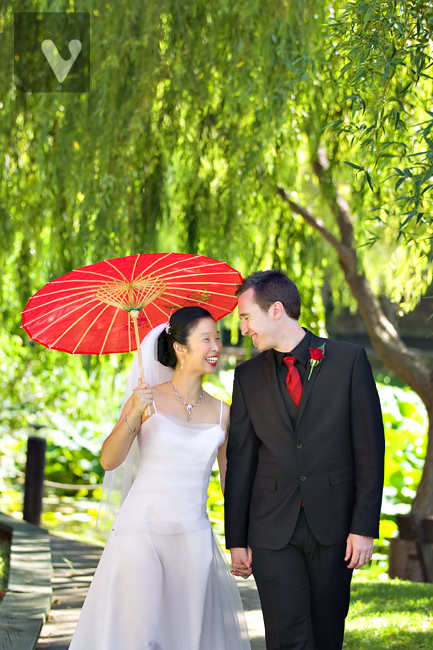 ==
Ben + Jessica
Jonah's, Whale Beach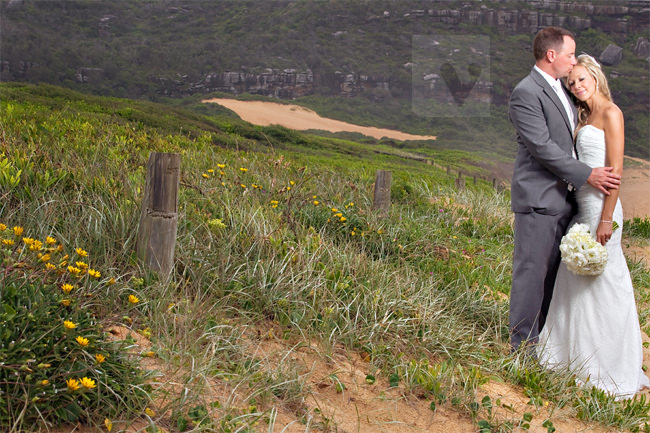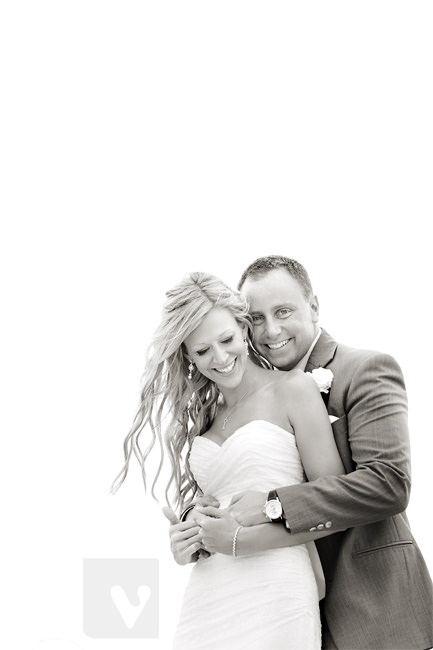 ==
Glen + Clare
St Mary's Cathedral, Sydney & The Italian Village, The Rocks.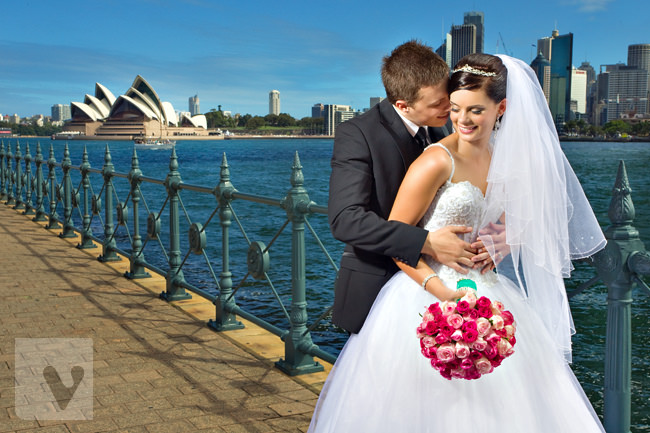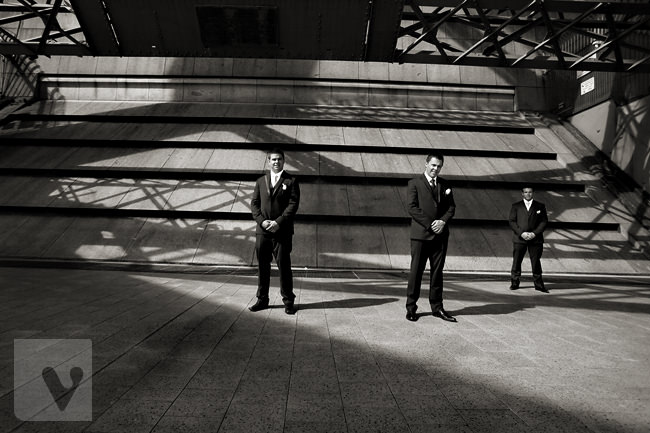 thanks for looking 🙂
Read More