The last wedding of 2009 was Sam + Anna's (or Sanna as I called them) on the 23rd of December! Their wedding was the first tea ceremony I photographed myself. (I'd shot one previously with Jenny Sun to see what they were etc) I found it absolutely fascinating what goes on during a chinese wedding. There was lots of red, hugging, tea drinking, more hugging, games, fun and family / friends! I admired the big respect shown for friends and family at the day along with the beautiful and funny traditions. Special mention to Martha of D'Makeup Station for doing the hair, makeup and touchups the WHOLE wedding day!
I arrived at the Meriton Serviced Apartments where the games began. Basically, for Sam to see Anna, he had to prove himself to Anna's friends and family by completing their 'challenges' set before him. These challenges involved: Eating super hot food, doing physical activities (situps / pushups) and…
having part of his legs waxed…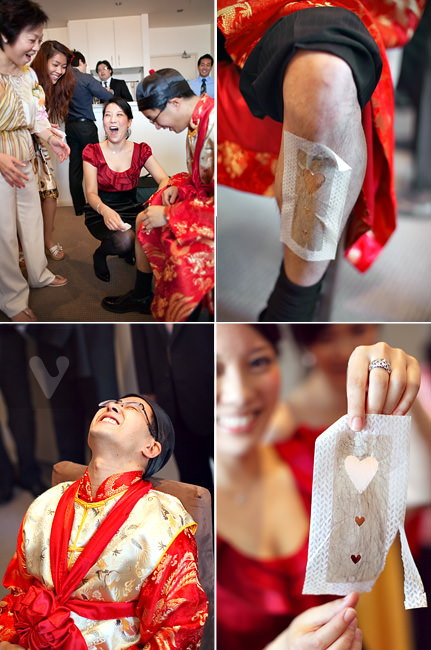 … reading outloud and signing a love 'contract' and paying an exact amount of $$ specified to see Anna…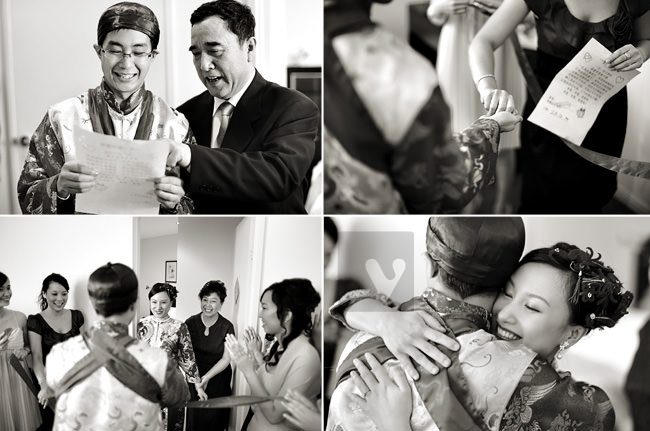 then we all walked down to the Chinese Garden of Fellowship in Darling Harbour for their tea ceremony…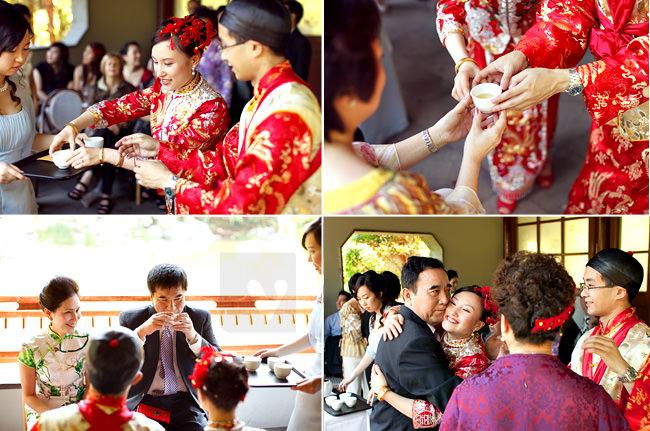 after that we had some photos of the two of them in their traditional dress around the gardens…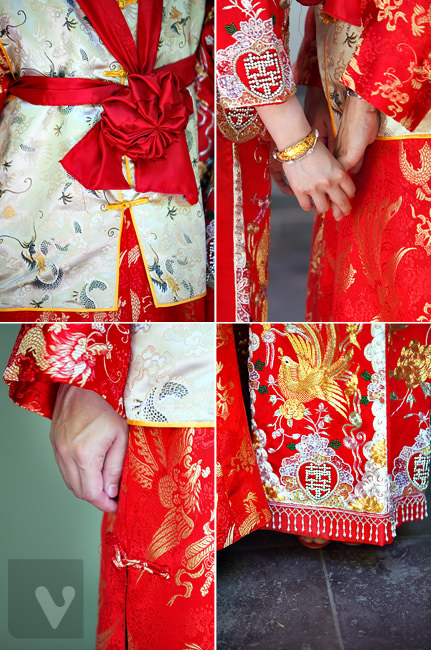 I love this one…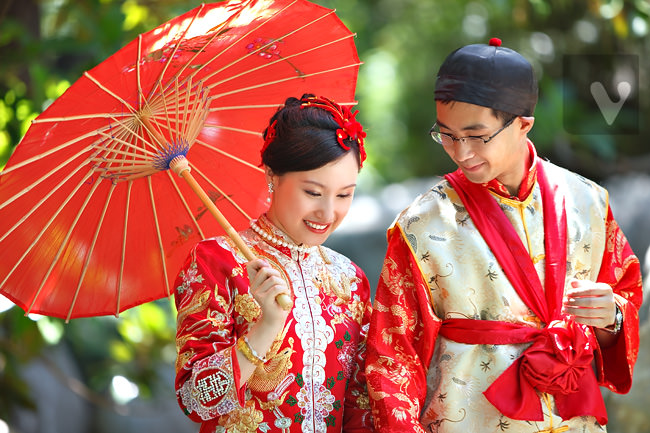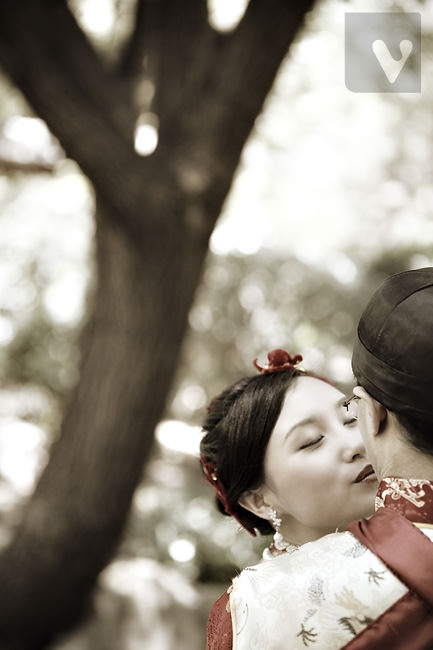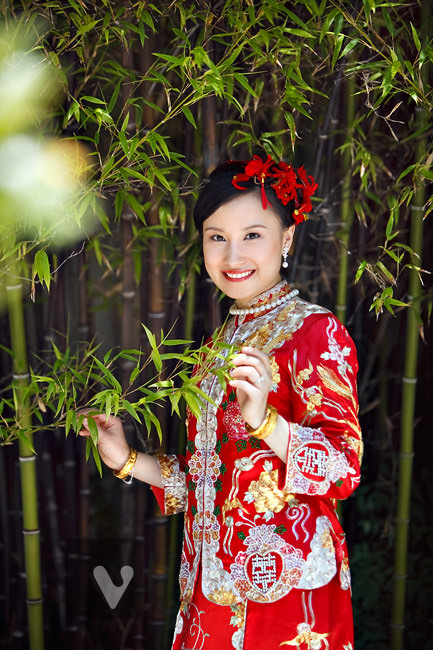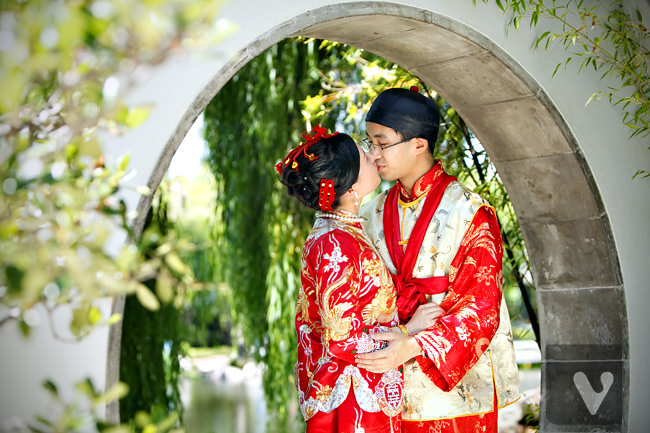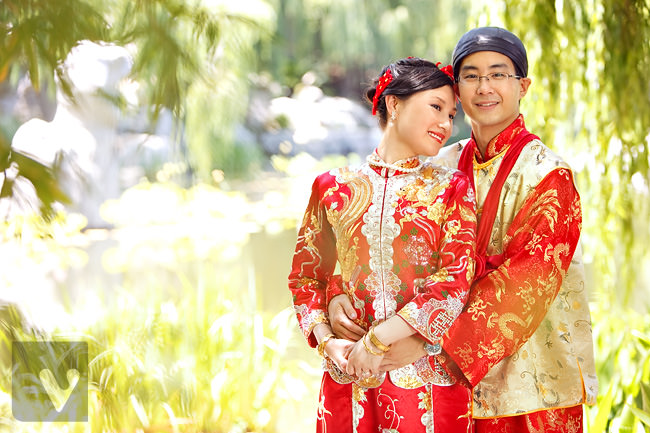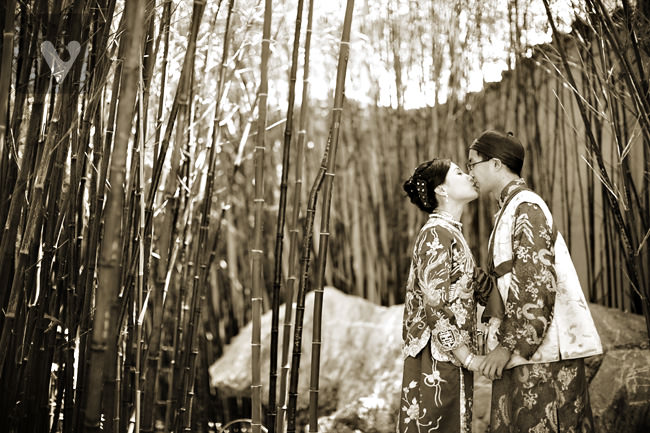 then we went back to the Meriton, had a break for a while and then they started getting ready in their european wedding gear. We went down to The Rocks and Sydney harbourfront for some more location photos…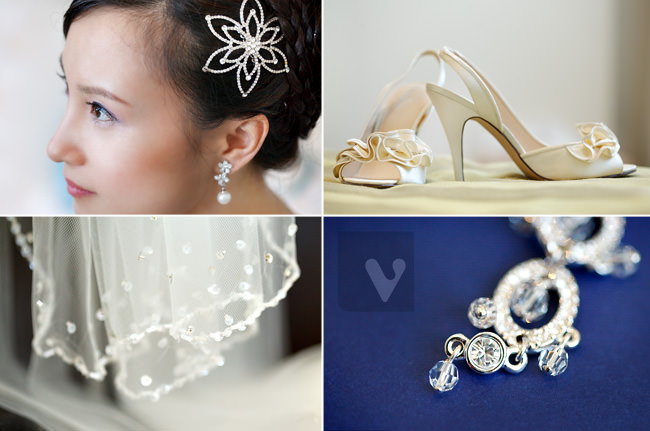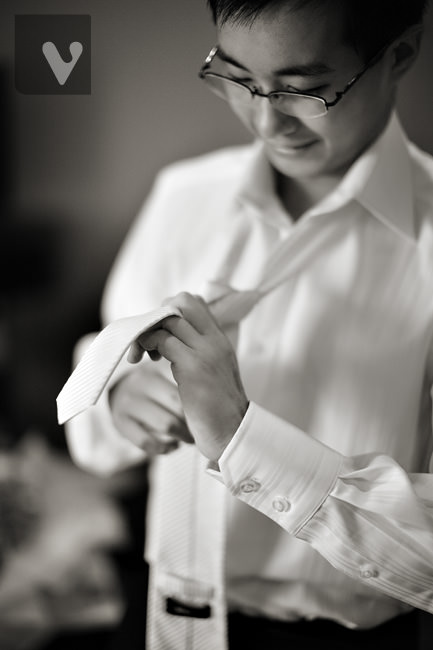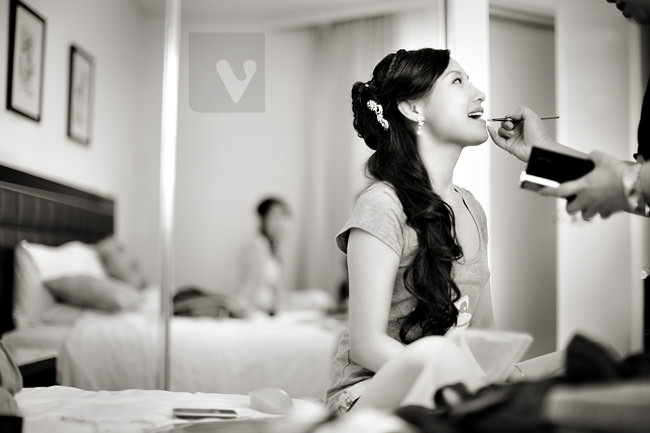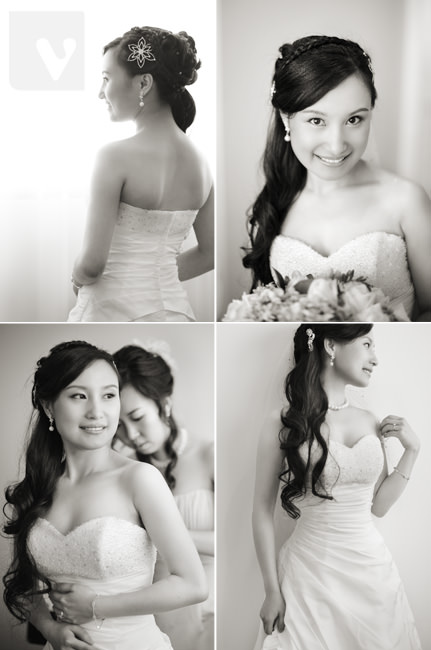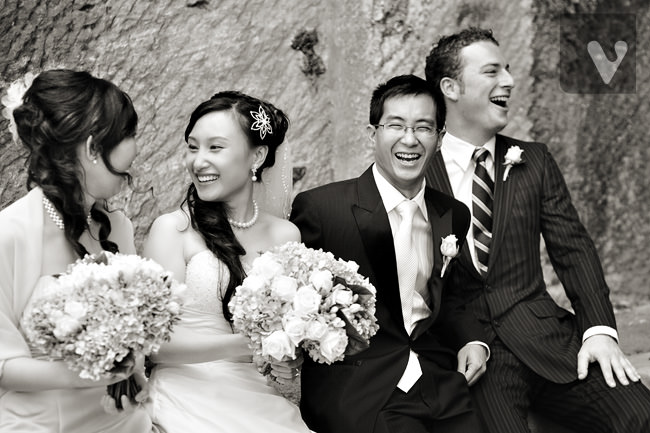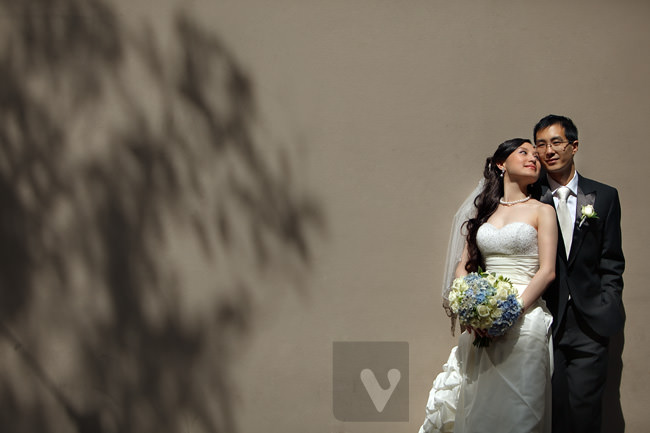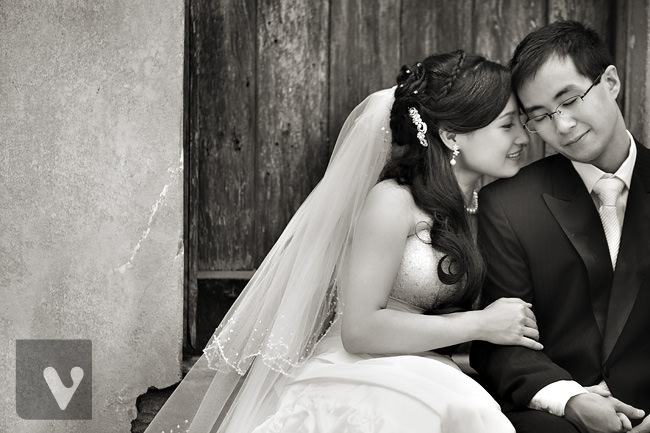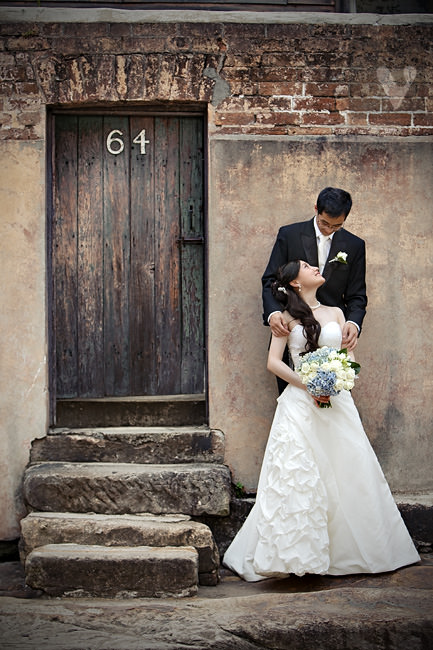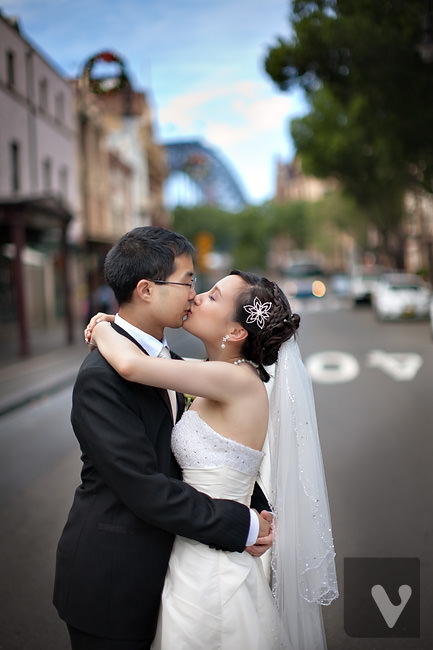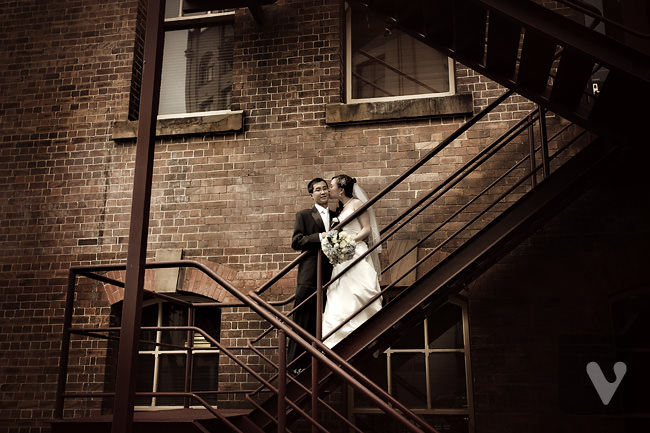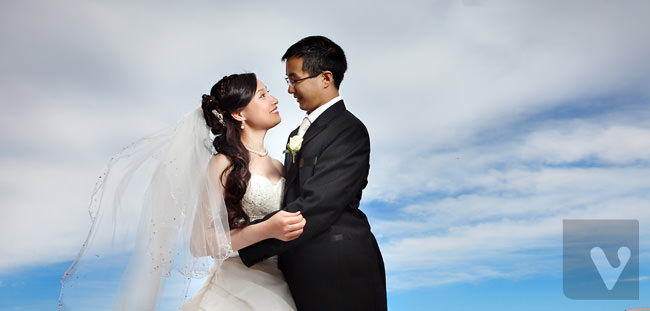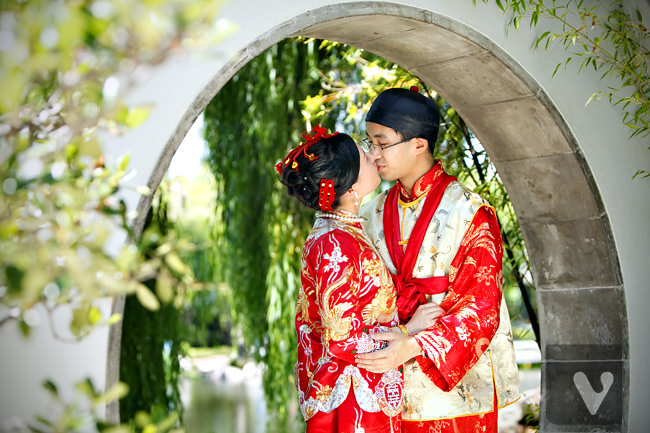 after that they had their 'european' wedding ceremony at their reception location, at the Kam Fook in Chatswood Westfield…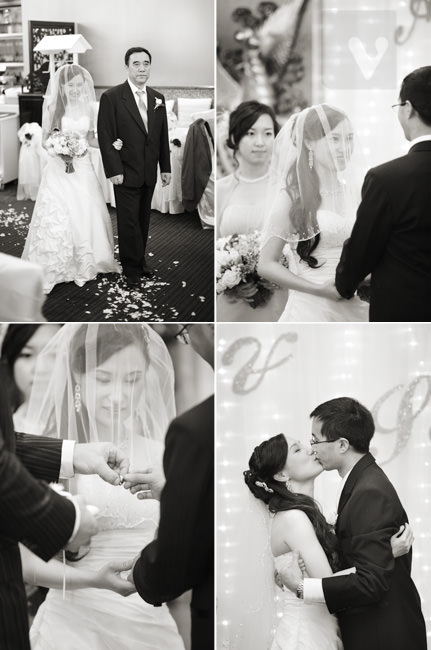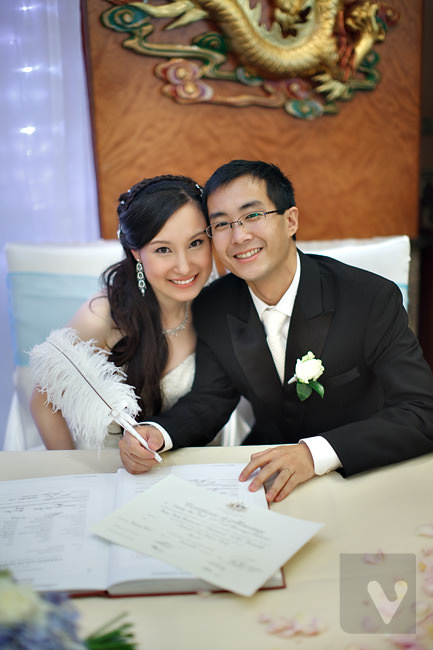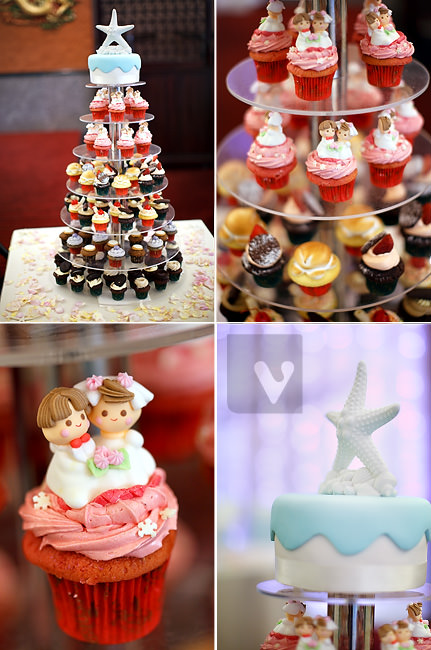 lots of fun and more crazy games followed…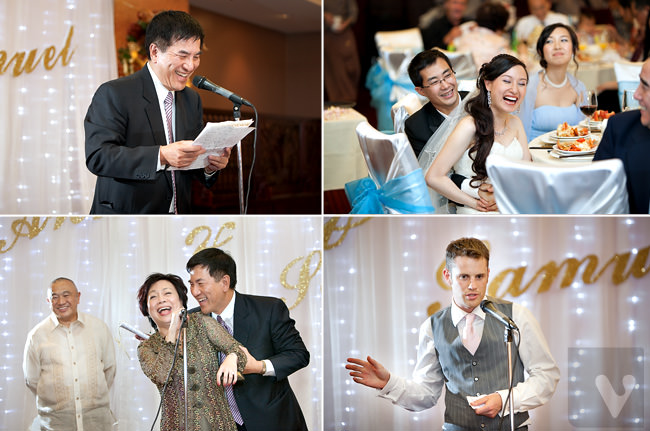 afterwards I popped out and went Christmas shopping at Westfield! Thanks Sam & Anna for a beautiful, very different wedding – I was humbled to share it with you.