The day after Trevor & Davina's wedding was Nils + Rose's! It was that insanely hot day back on the 9th of January. It was that hot, I actually arrived at the girls wearing shorts (I changed later (: ) They had a gorgeous outdoor ceremony followed by reception at Killara Golf Course. Makeup by Leah – Cheek Makeup. Thanks to Steve Conti for helping take photos of the boys / wedding day.
Here are a few photos from their lovely day…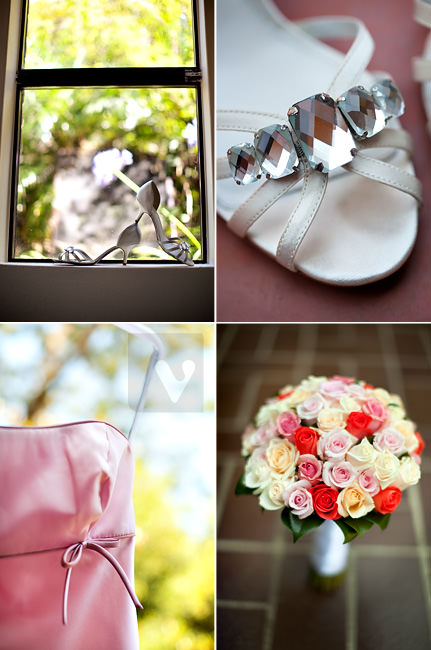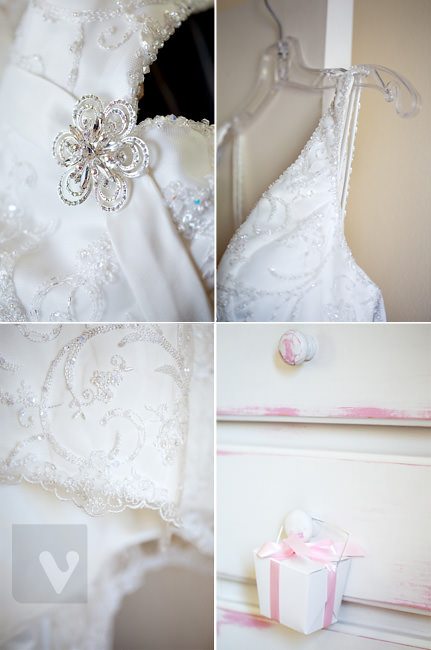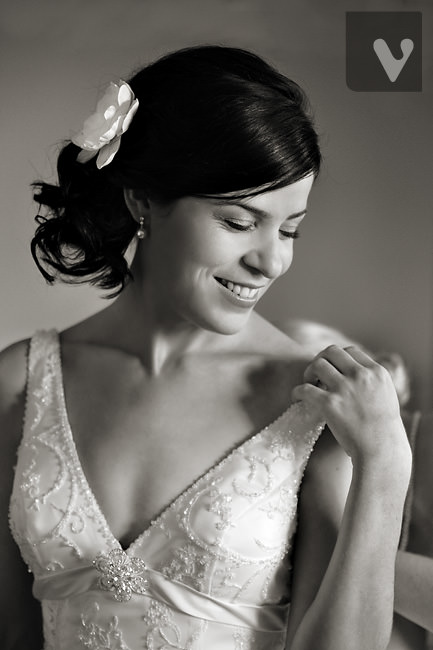 Naturally Rose had a pink and rose theme for her wedding which was stunning!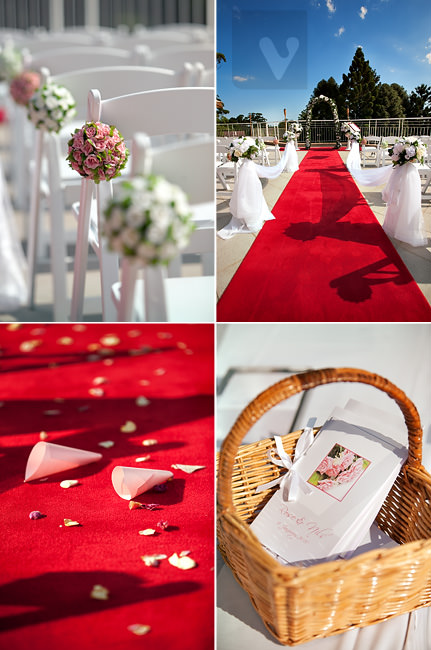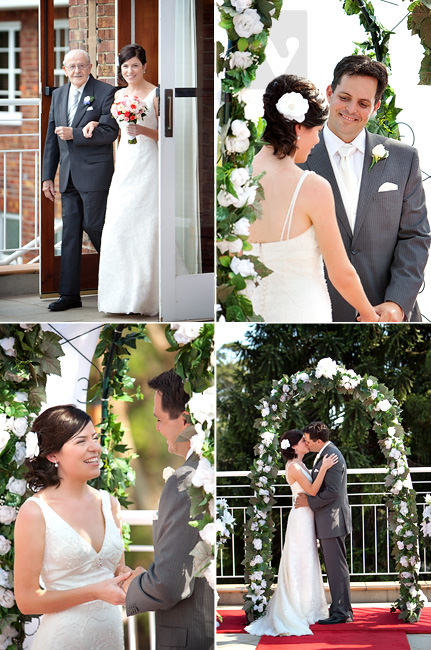 Nil's other pride and joy – "…the best things come from Germany"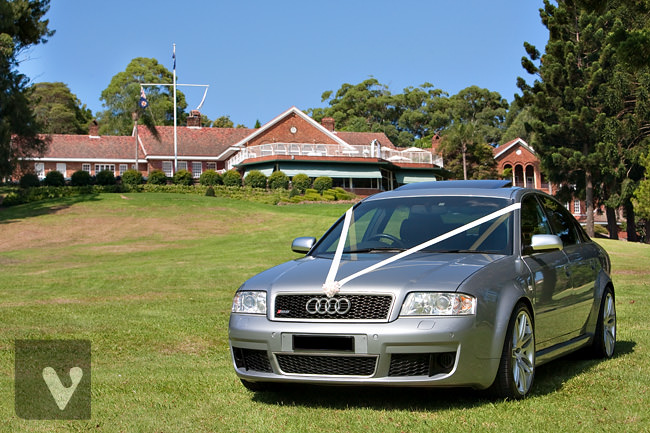 both Nils & Rose were all laughs the whole day…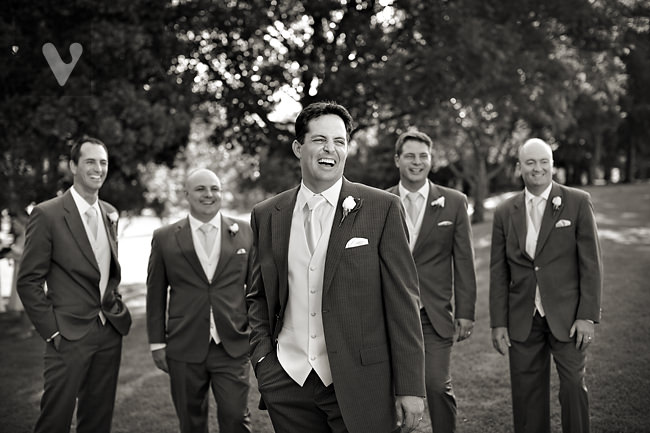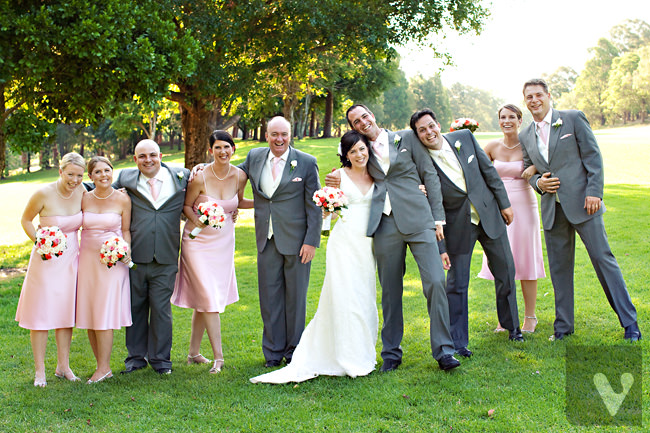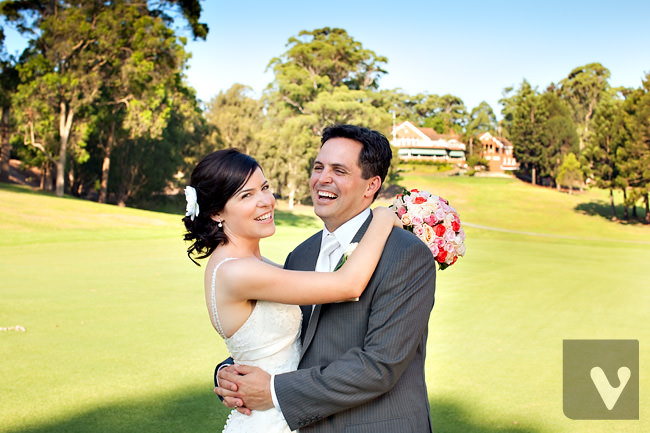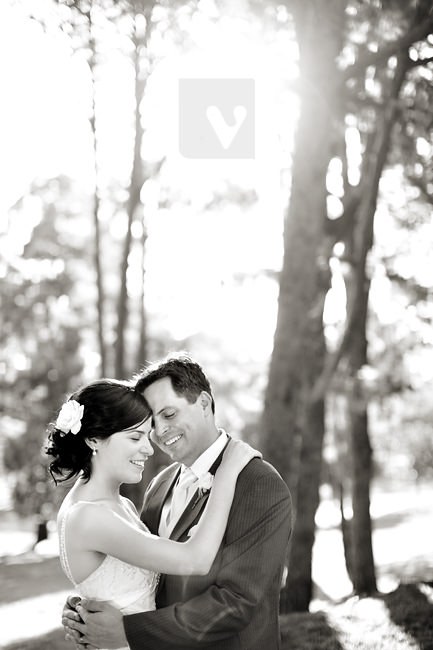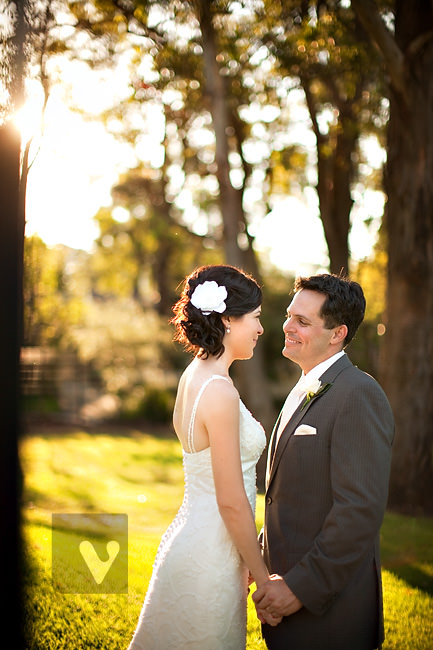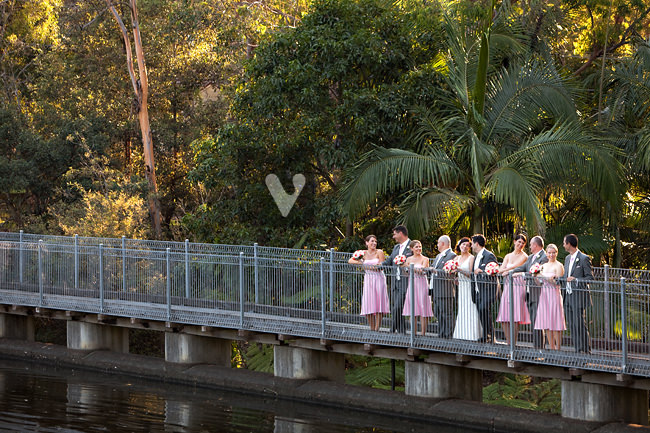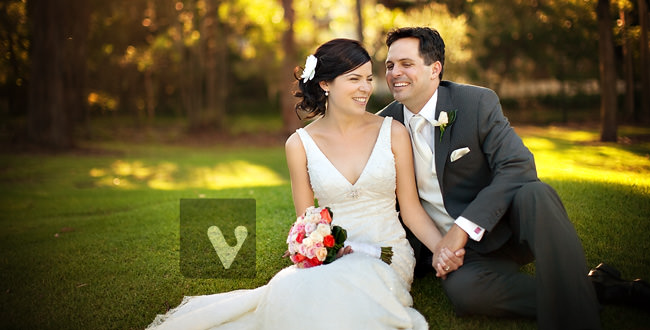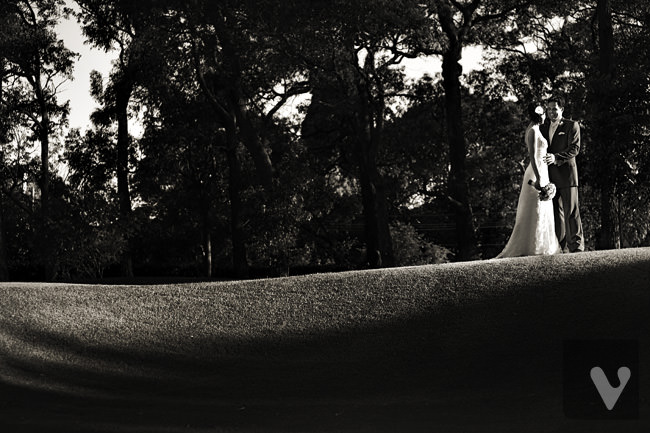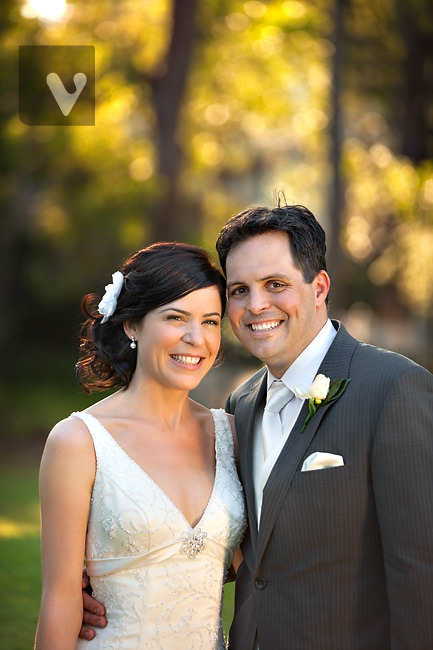 they were spending their honeymoon at the snow – I love the cake topper!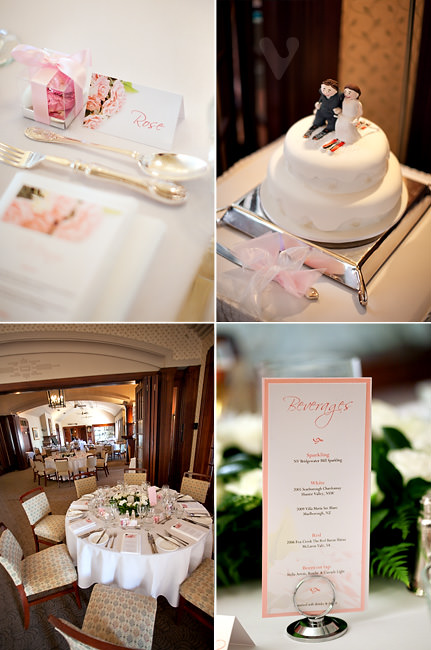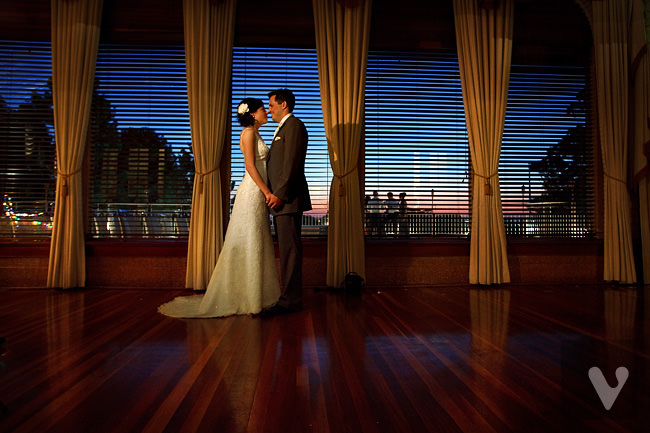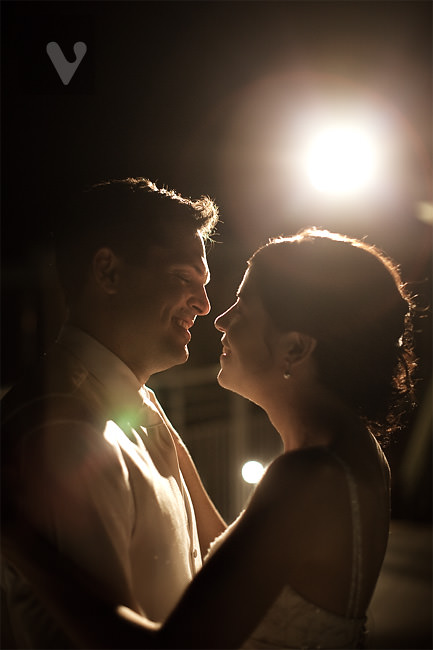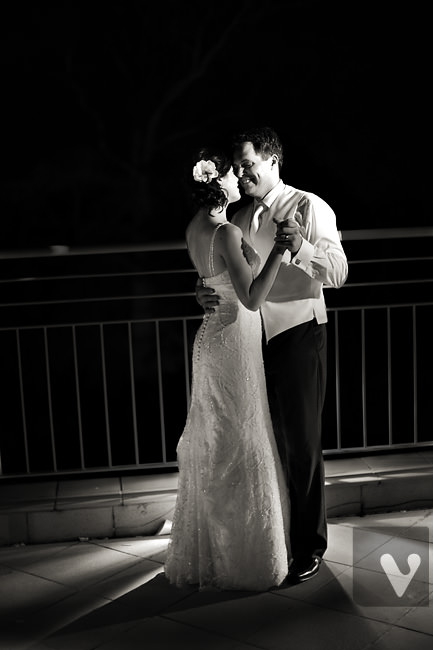 love the simplicity of this one…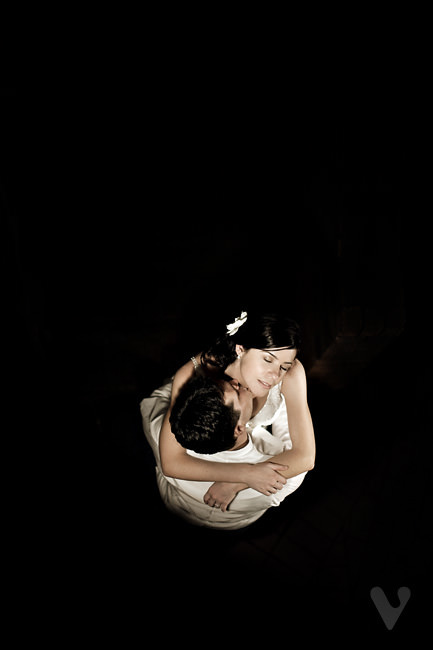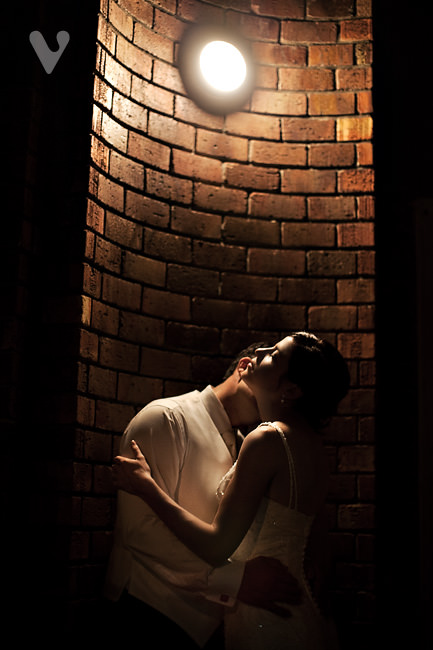 Read More