Luke & Carly came over from England where they were living to get married here in Australia on the 20th of February! Carly is originally from Australia and so they wanted their family and friends to join them here to celebrate their wedding. Luke & Carly originally met at the Sydney 2000 Olympics where they were both competing as olympic Judo champions! Carly's mum did an incredible job organising alot of the wedding from this end! They flew back to England shortly after for a 2nd reception to celebrate with their friends over there that couldn't make it downunder. They had their ceremony a Bradleys Head Amphitheatre, Mosman where i've shot some location photos but never a ceremony. It was the perfect location with it's Sydney harbour backdrop to show friends back home! Afterwards they had a gorgeous reception at Kirribilli Club, Lavender Bay.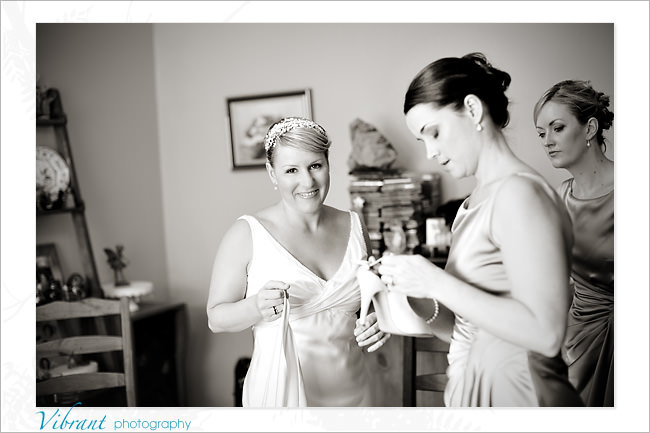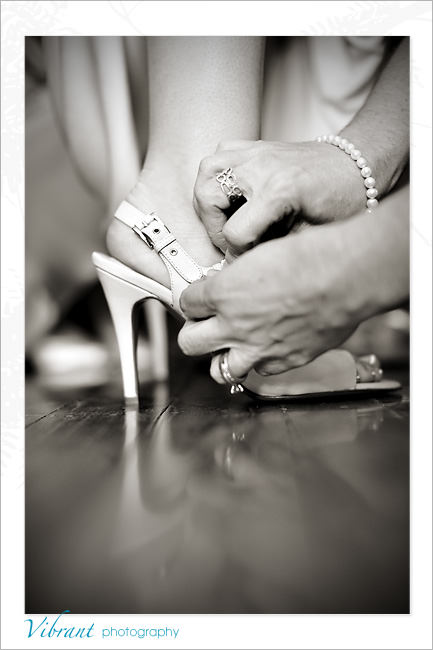 Carly and her beautiful bridesmaids…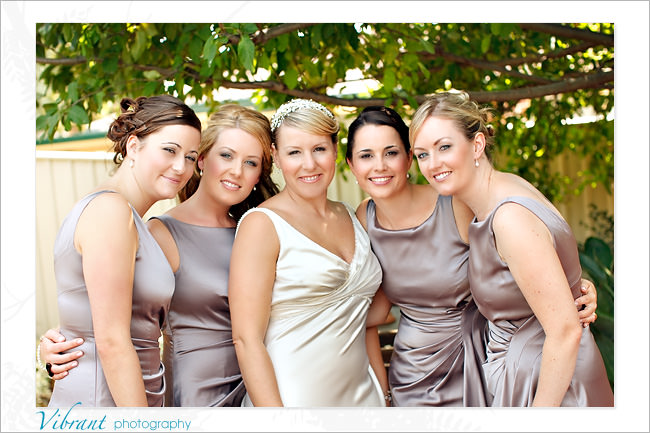 Carly and her sister Skye – aka Skizzle 🙂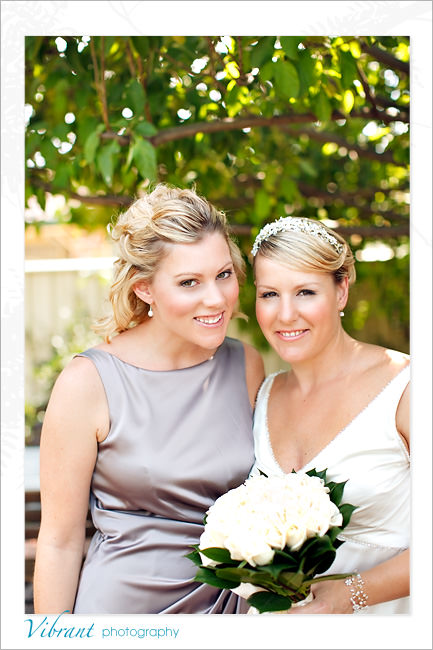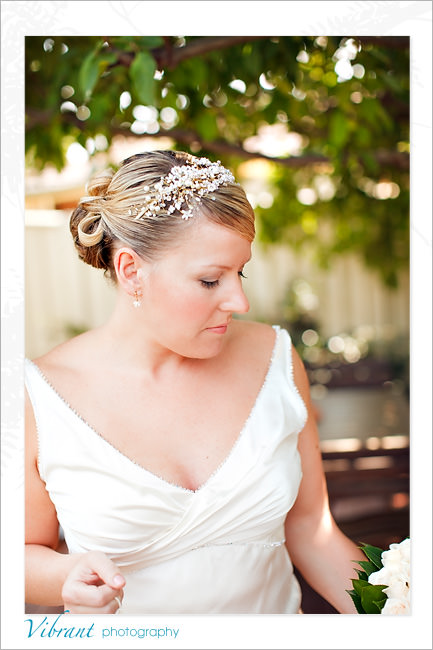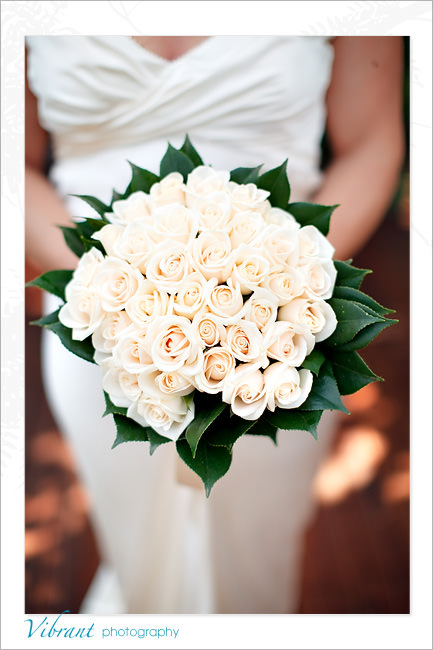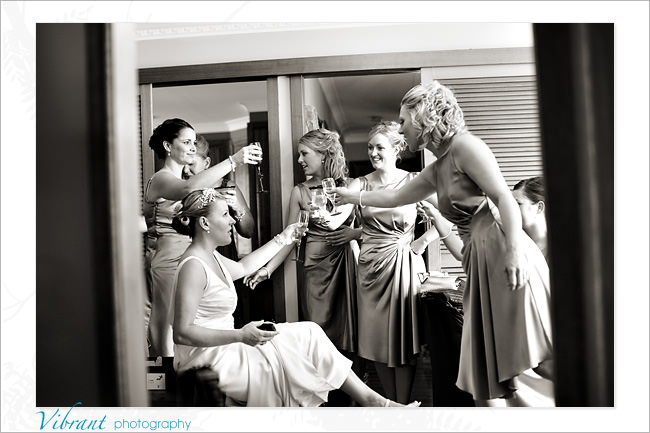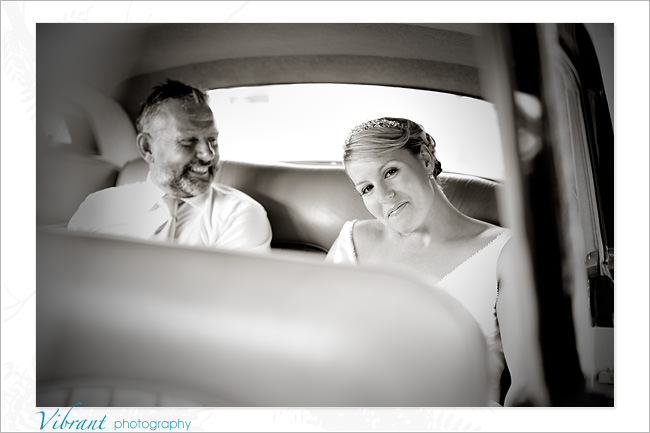 the amazing descent down into the ceremony…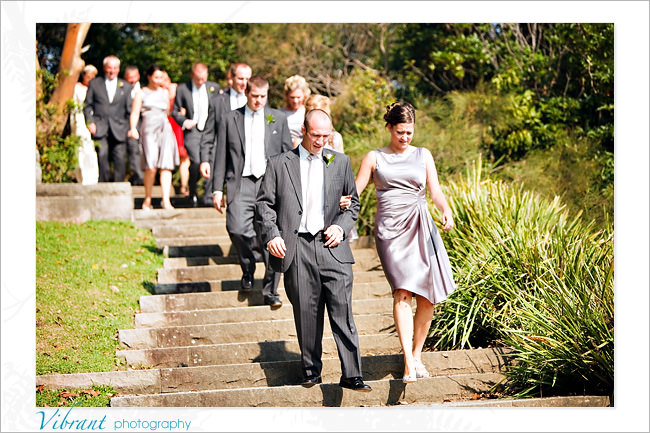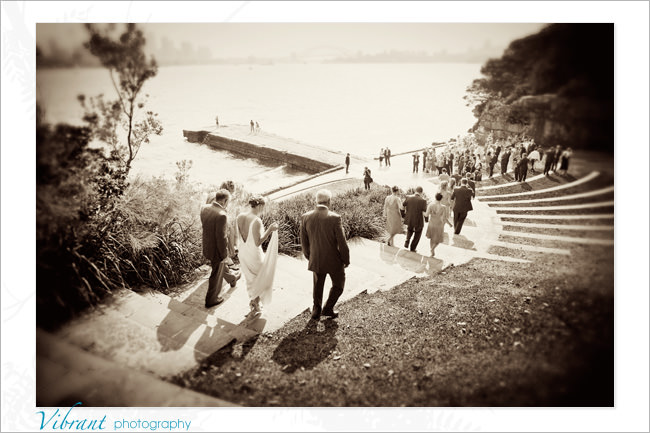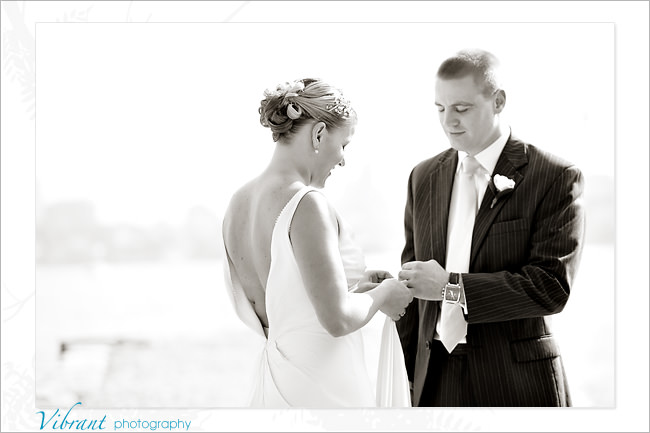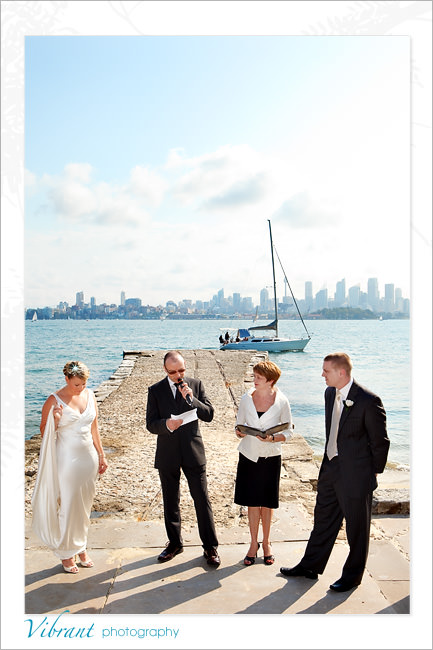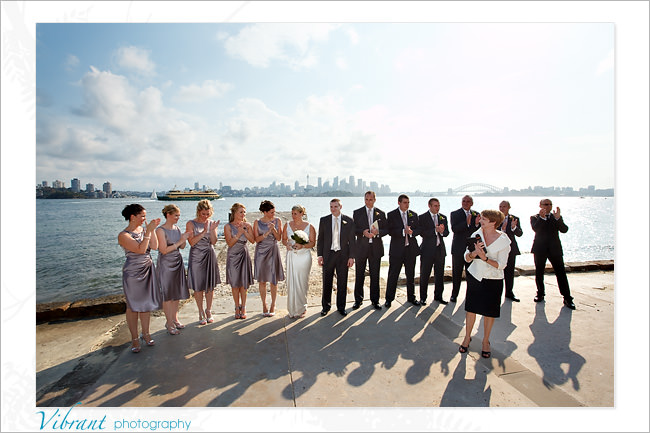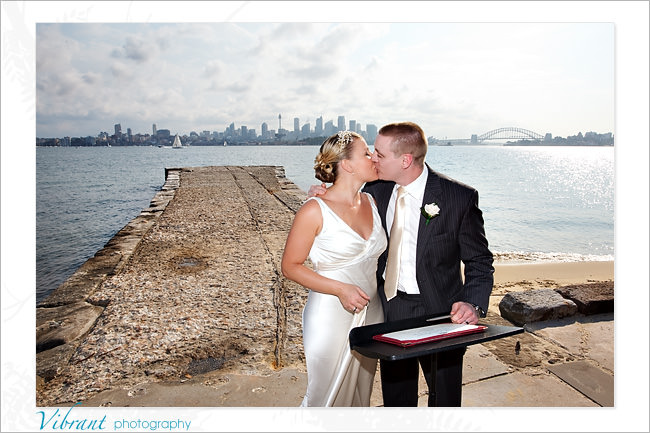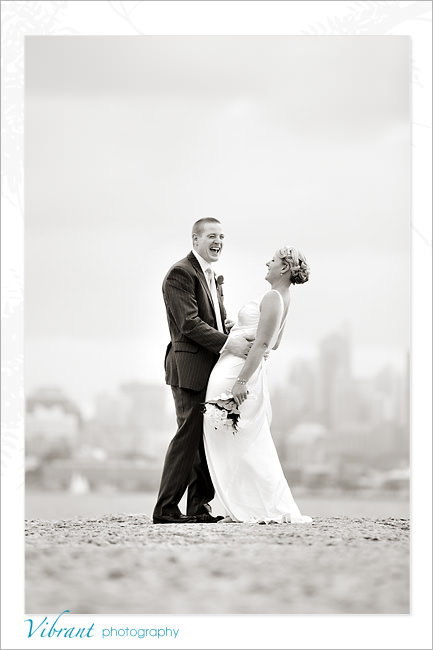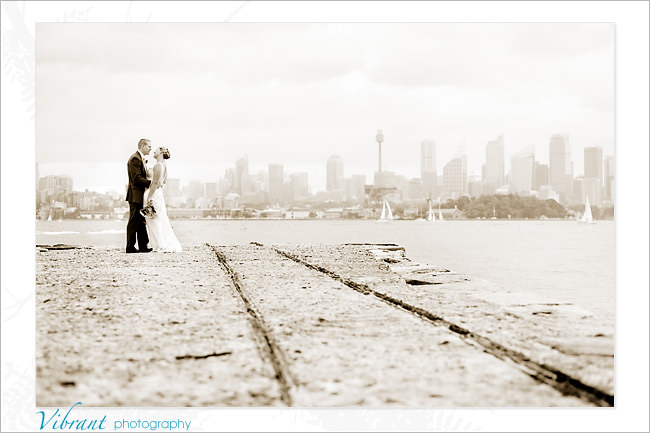 Luke and his boys – original-gangsta-style!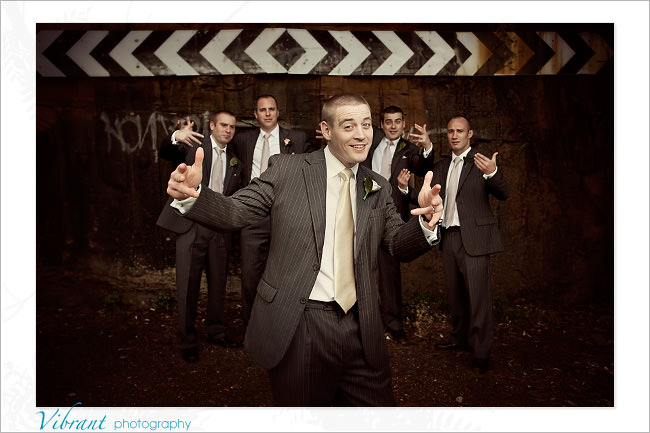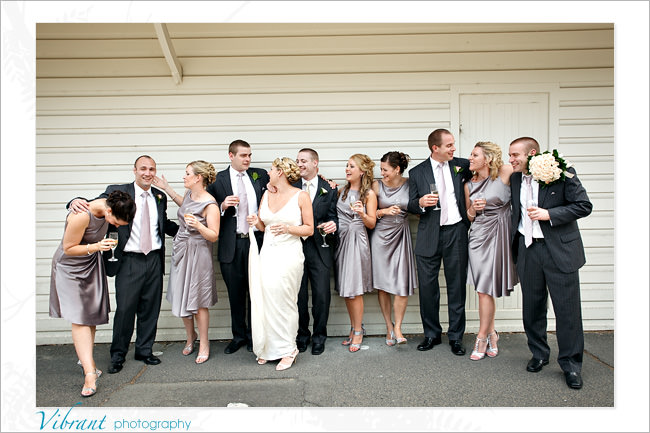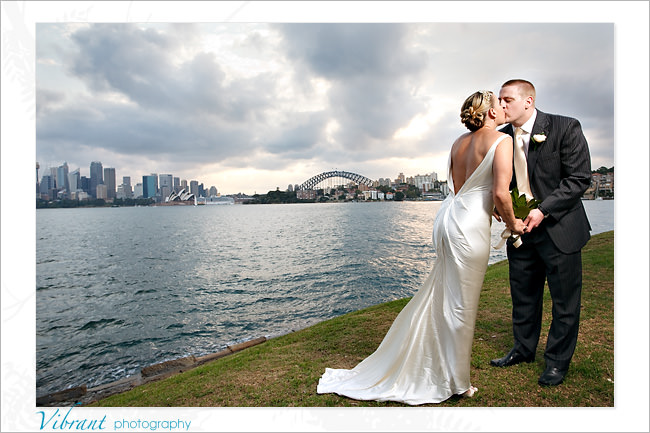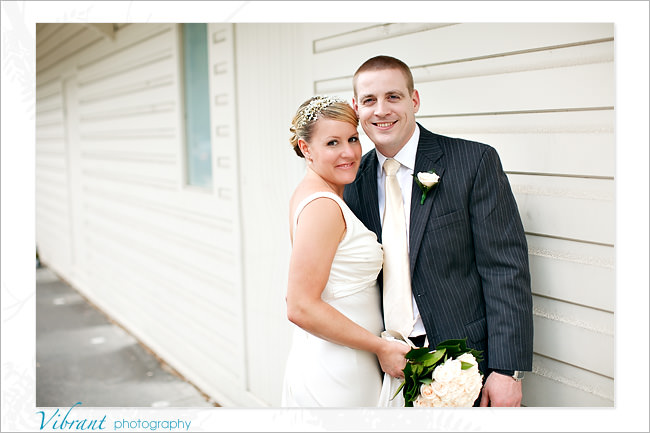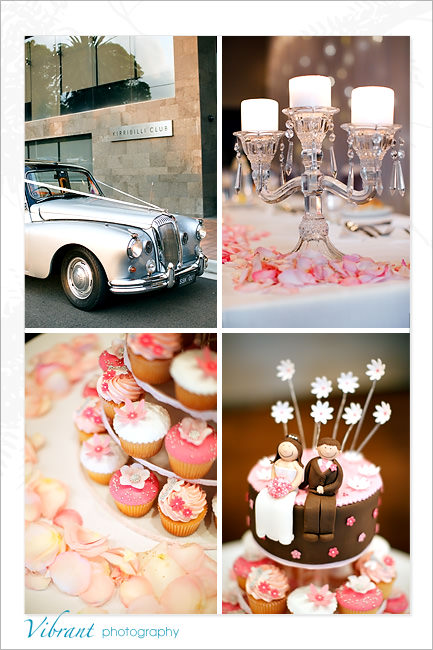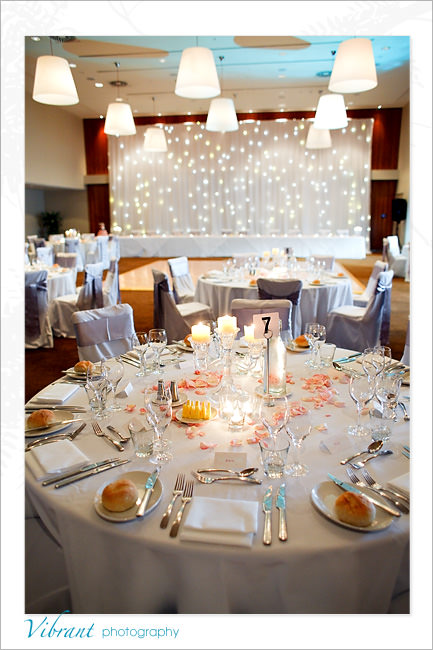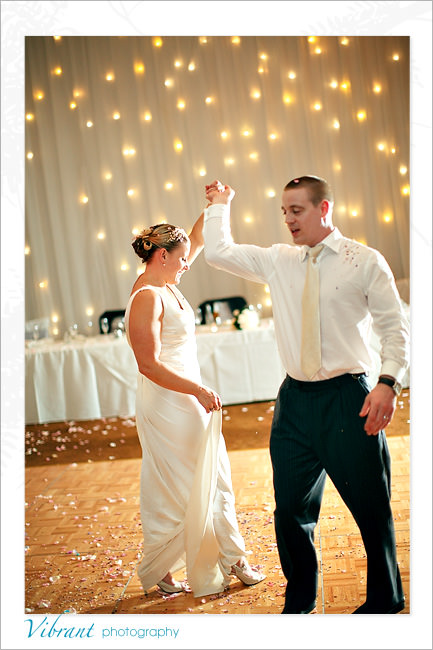 I have to add – I'm available for travel to the UK to shoot weddings 🙂
Read More