Back on the 17th, I had the fun of photographing Peter & Felicity's wedding in Wollongong! It was only a few weeks ago I shot their e'session and I knew it would be a beautiful day! They had their ceremony at St Michael's Anglican Cathedral at Wollongong and then their reception at The Lagoon Seafood Restaurant, Wollongong. I had my friend Jasmine come along to help take some photos and she did a killer job! Here are a couple of shots we love…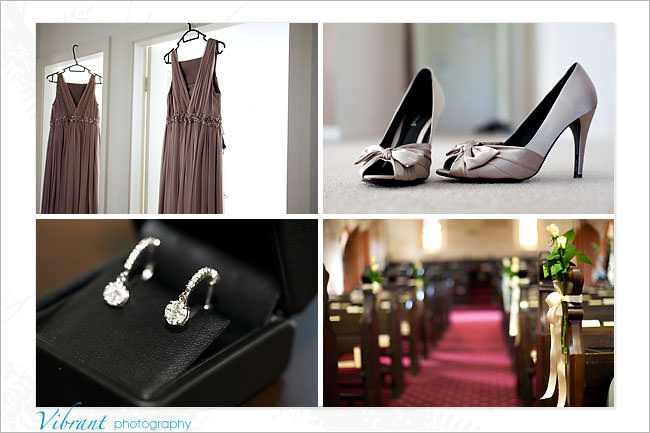 Felicity works at Tiffany & Co. and had a special gift for her bridesmaids she presented them with as they were getting ready.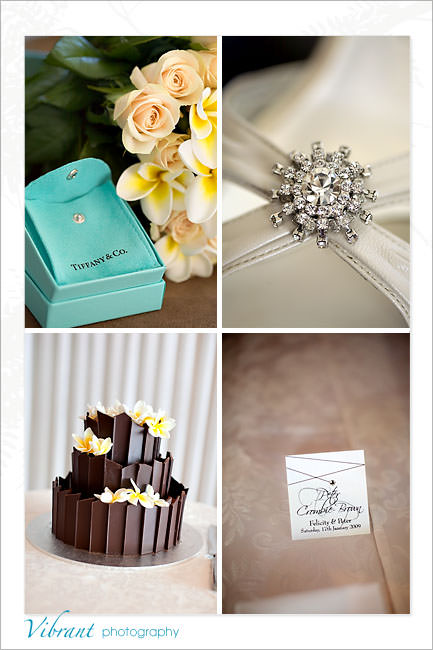 Felicity's gown was a beautiful Peter Trends creation…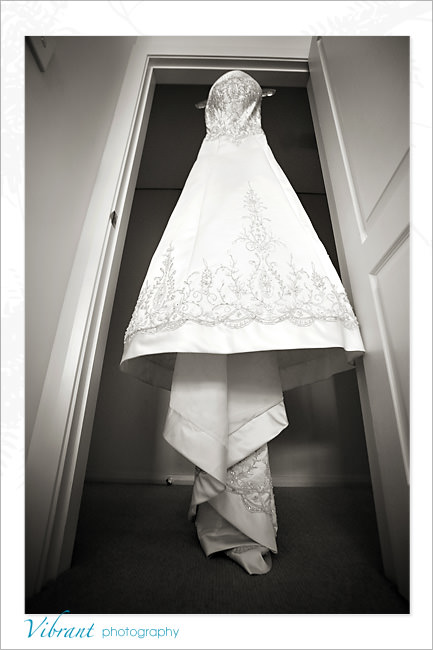 I love how Felicity's veil covers her shoes in this one…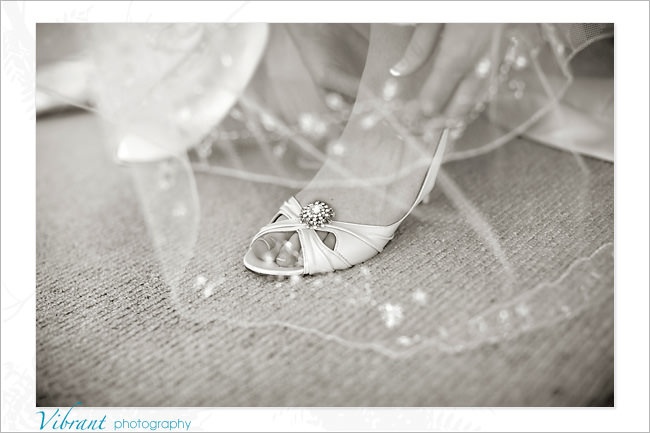 Felicity was stunning…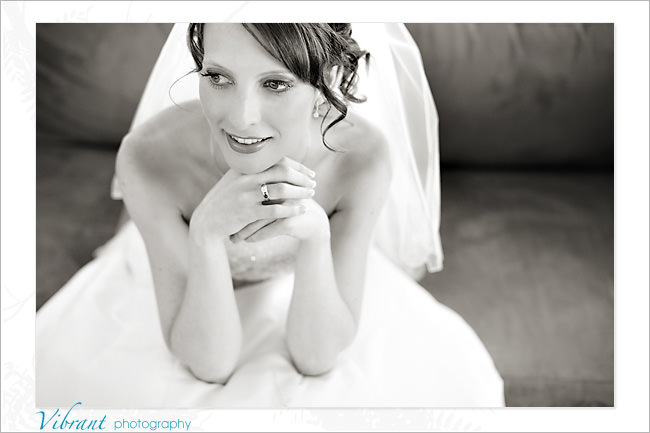 the next one is Jasmine's photo… (very proud!)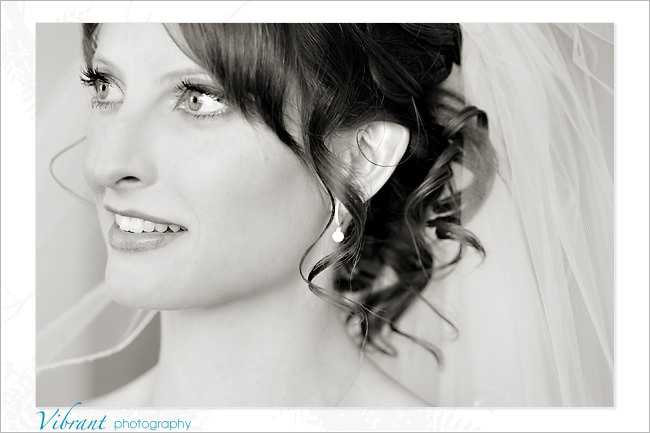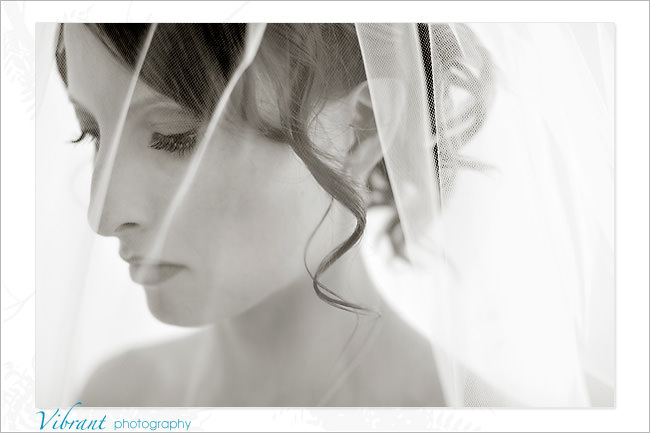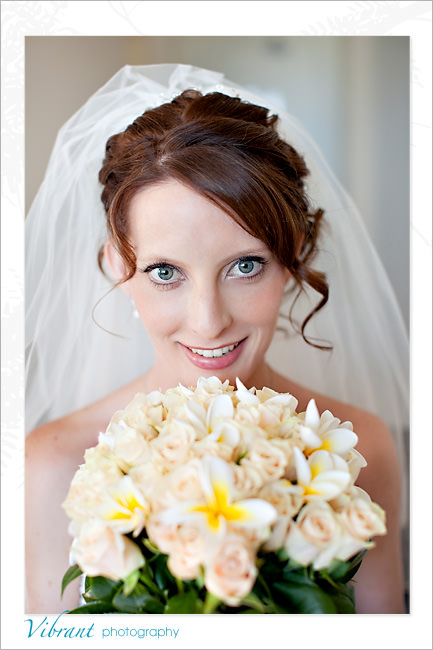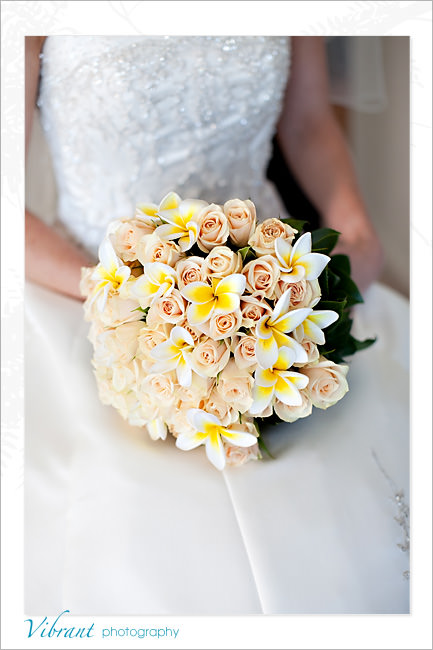 at the ceremony – after a thumbs up from Peter, we were good to proceed 🙂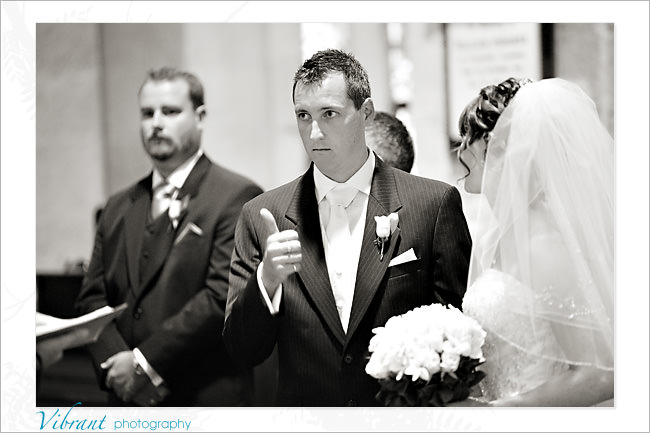 I took them down to Wollongong Lagoon for some photos afterwards…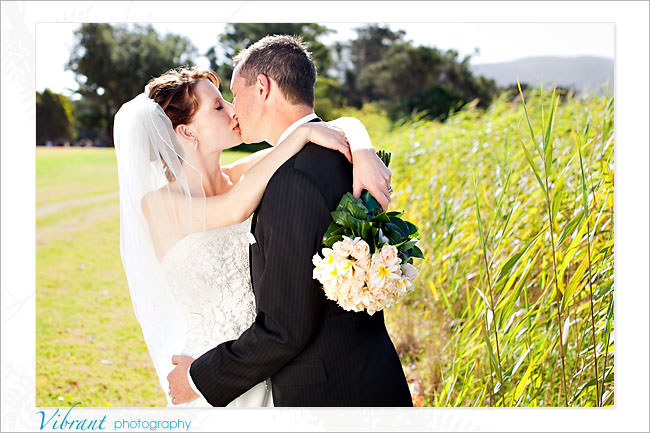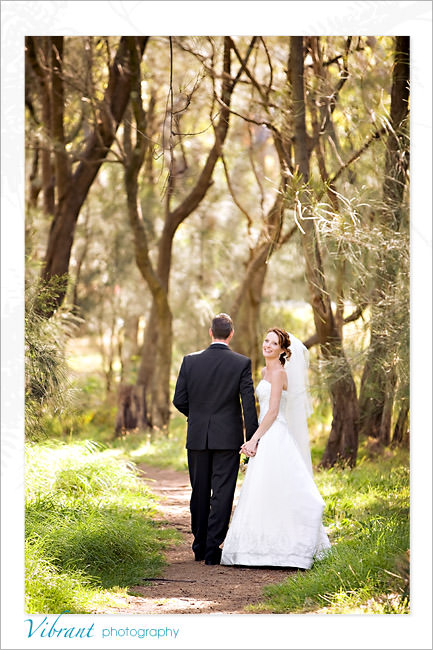 the bridal party was heaps of fun…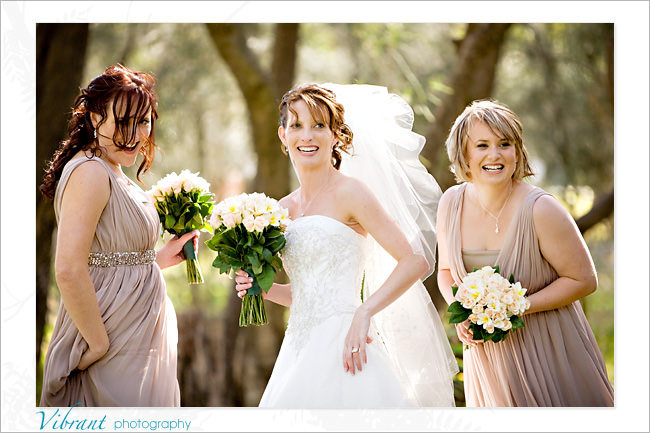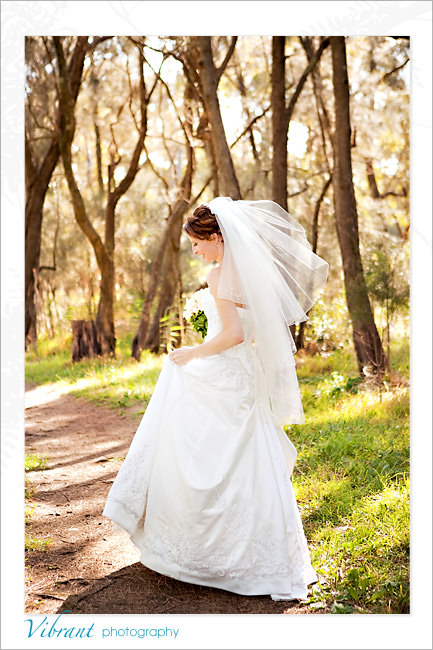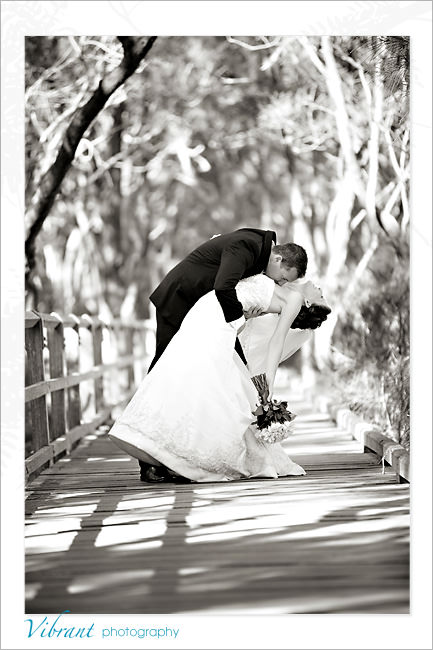 I love this one…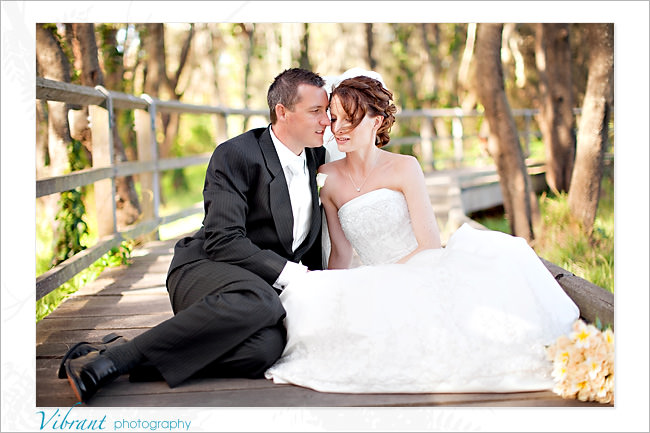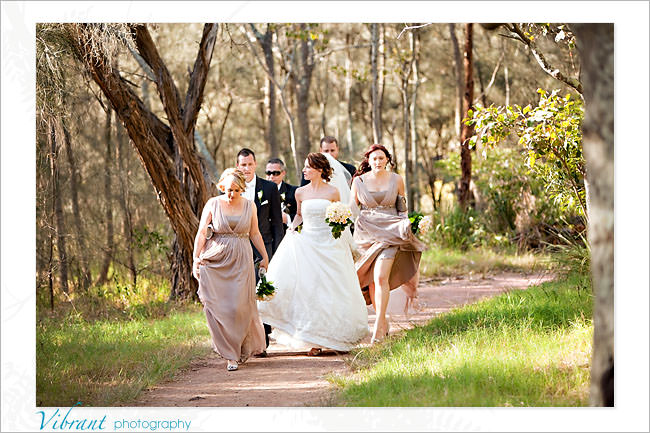 Peter's cousins were running around at the reception…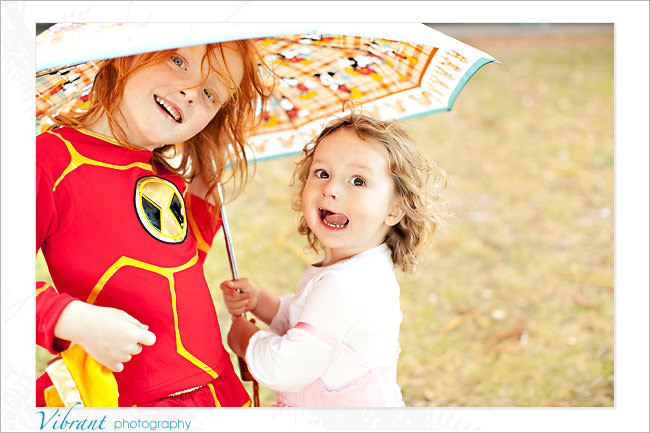 Felicity's incredible ring – pressure set!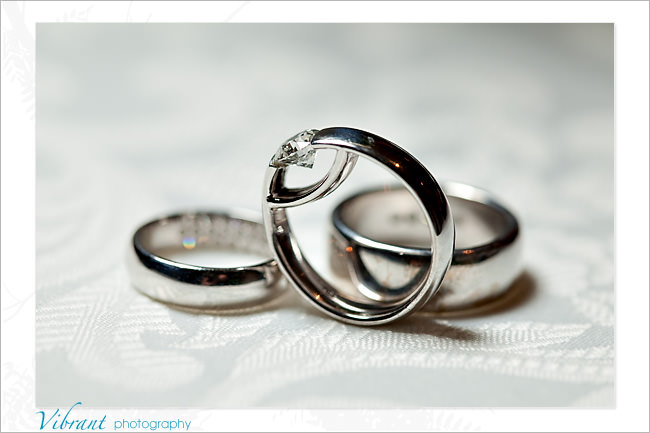 You can view all of their wedding photos on our online gallery here. (passcode required)
3 Comments | Leave a Comment
On Wednesday was Nathan & Grace's wedding day! (2nd Wednesday wedding I've shot this year!) The weather was gorgeous and it was a really beautiful intimate day, with only 14 guests for the ceremony / reception! They chose to be wed down at Wollongong Lagoon and they had their reception in the restaurant there.
Grace looked stunning (but we already knew that from their recent e'session)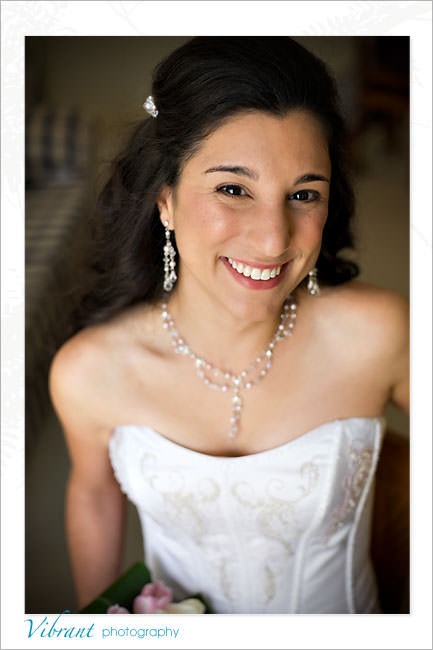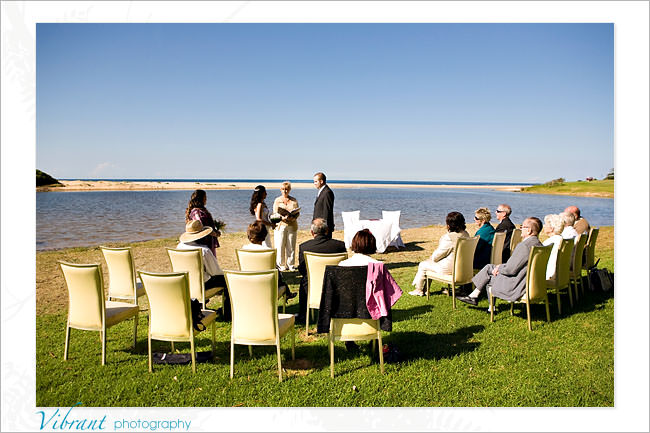 then off for some photos in the surrounding area…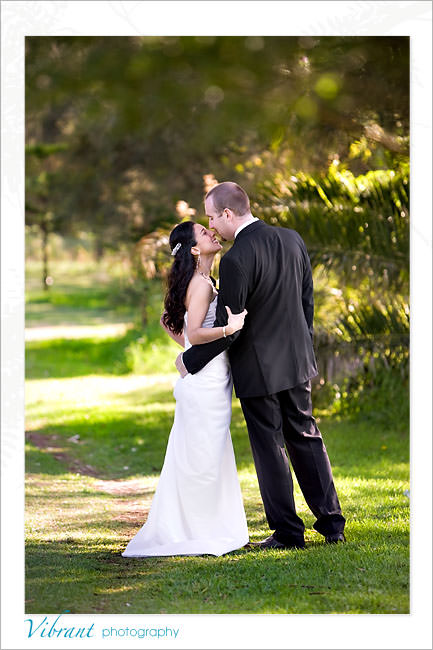 I love the ones like these I took down near the lagoon's edge…!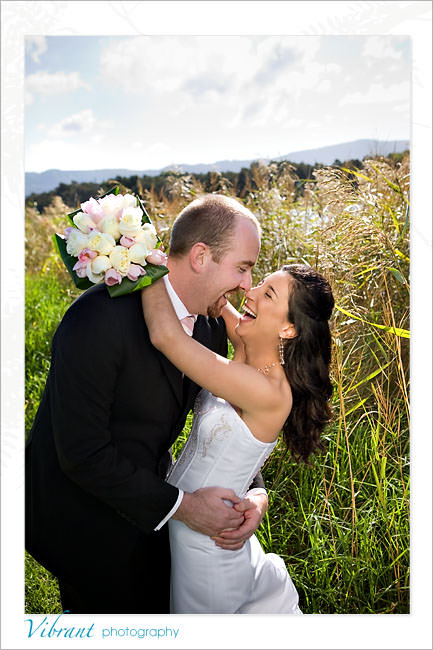 Wollongong lighthouse in the background and some great colours in the rocks… although we did have Grace stranded on one rock for a little while as the tide was pulling in! (my shoes got saturated!)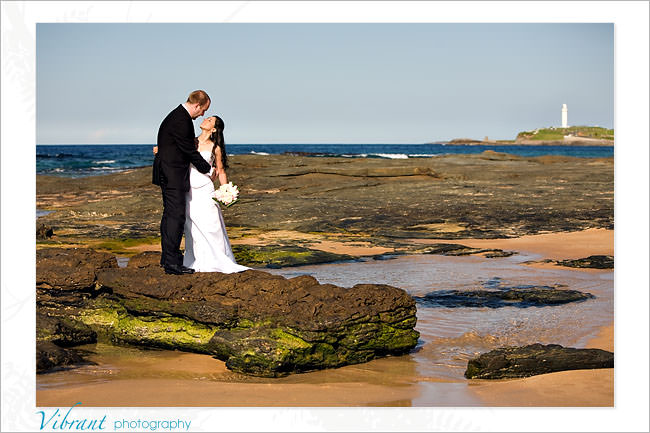 Naomi loves this one…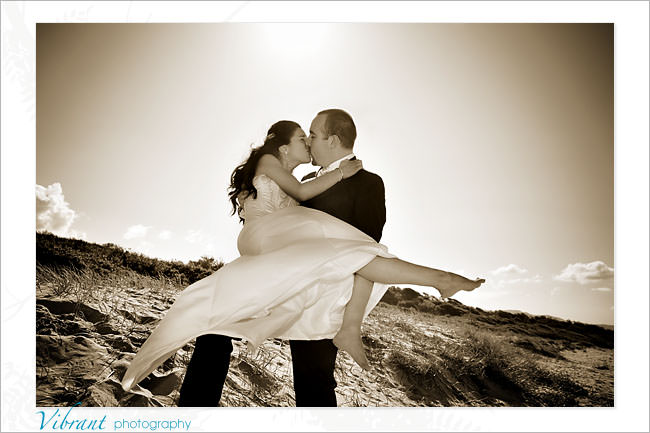 Catch the flowers so I can figure our how I get off this rock (doesn't look real wet but in a wedding dress…)
They always scribble in the sand when they go to the beach so Nathan stopped to write a message before we continued on…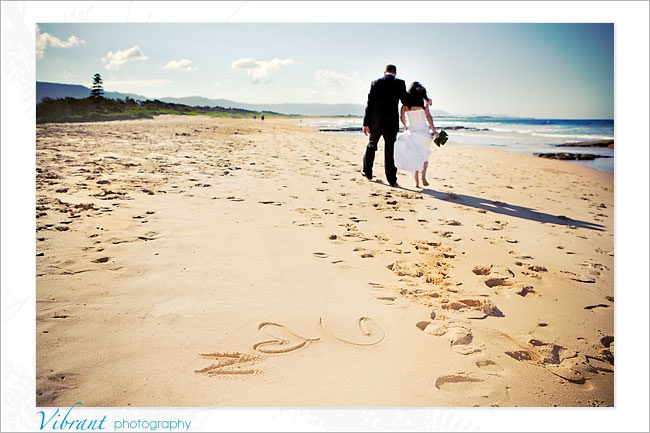 wow! My last wedding for a few weeks break… what a gorgeous wedding to end the busy season on!
3 Comments | Leave a Comment
Last Thursday I got a phone call from Lyndsey saying could I photograph their wedding at Wollongong Lagoon on Saturday! I re-shuffled an E'session (thanks guys!) and I called back – yes… I'd love to shoot it! It was a beautiful beach wedding just outside Wollongong Lagoon Restaurant and was very relaxed and fun! – I almost felt overdressed – I wish I had my havies with me 🙂 It was the shortest wedding I've shot… 1 1/2 hours!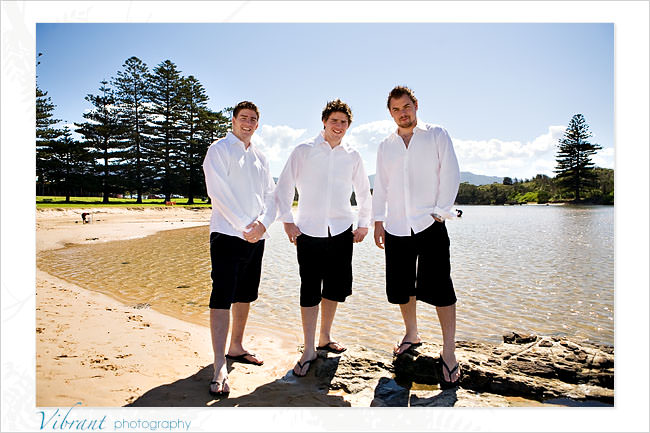 Rob and his son, gorgeous Cooper…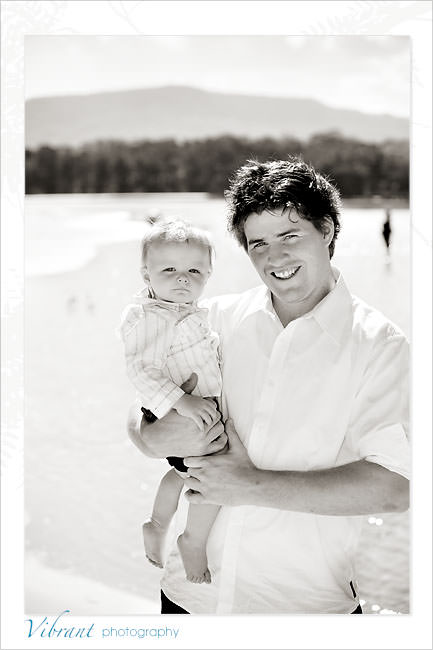 these dresses were amazing…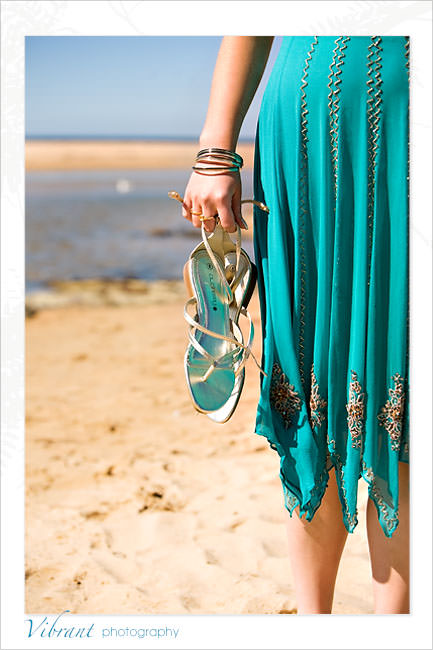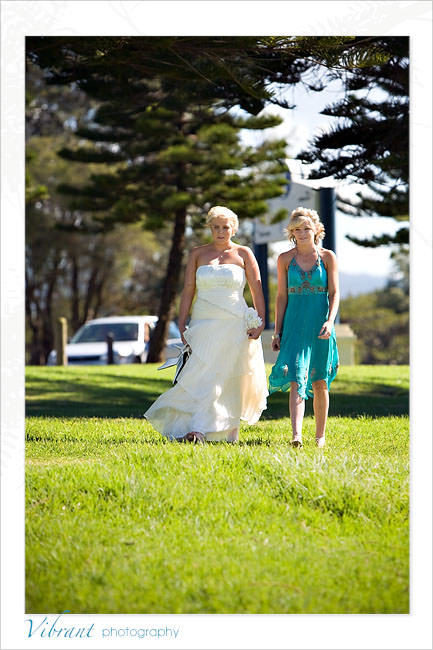 Wollongong lagoon is a stunning location for anything let alone a wedding…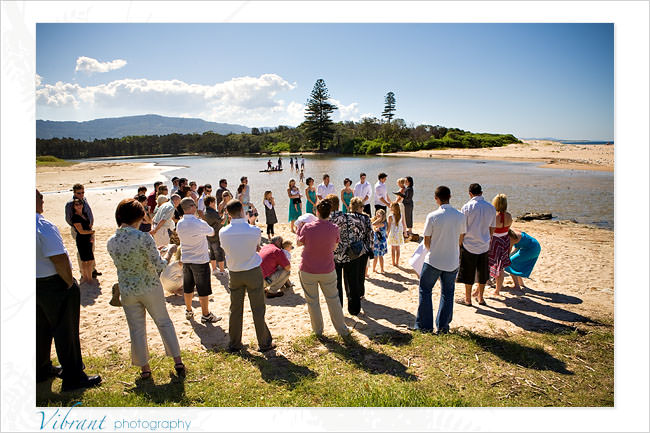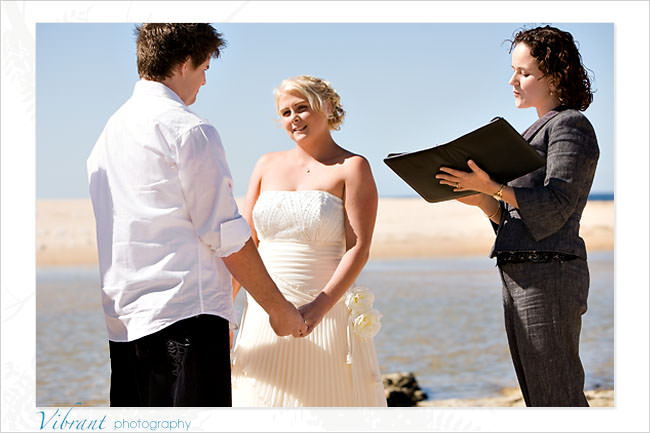 love it!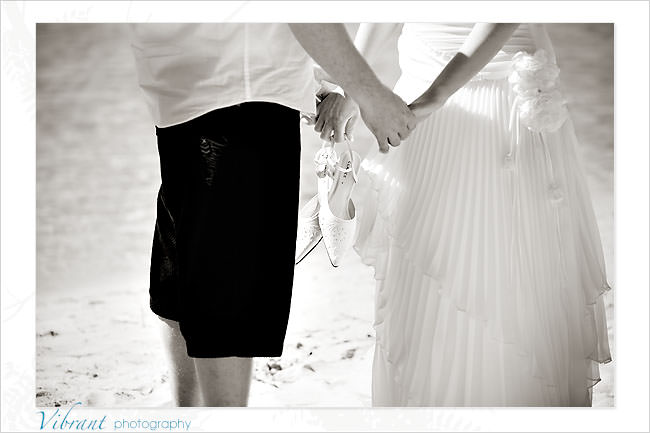 thanks to whoever I roped in to hold my reflector over Rob, Lyndsey and Cooper… it was really bright!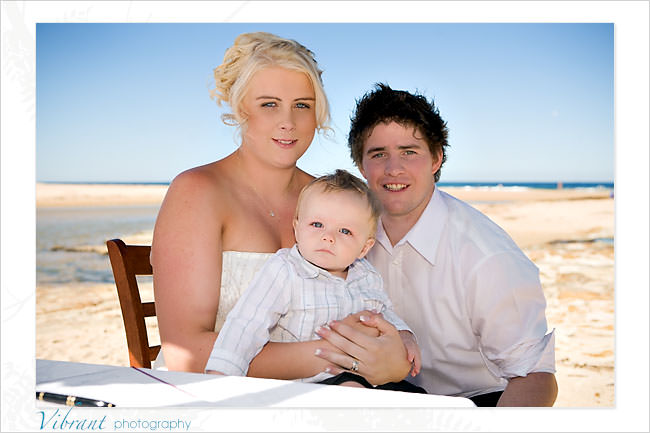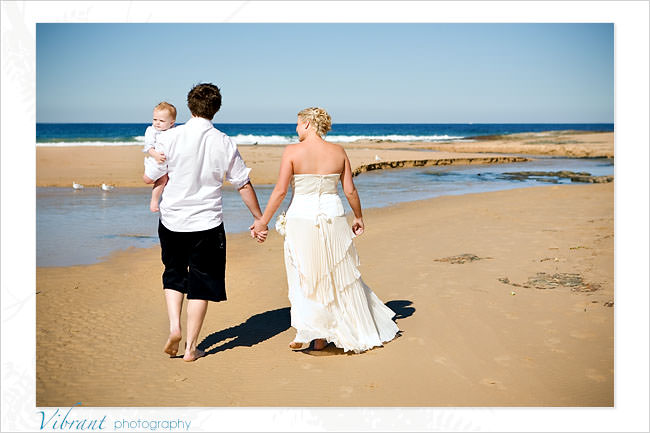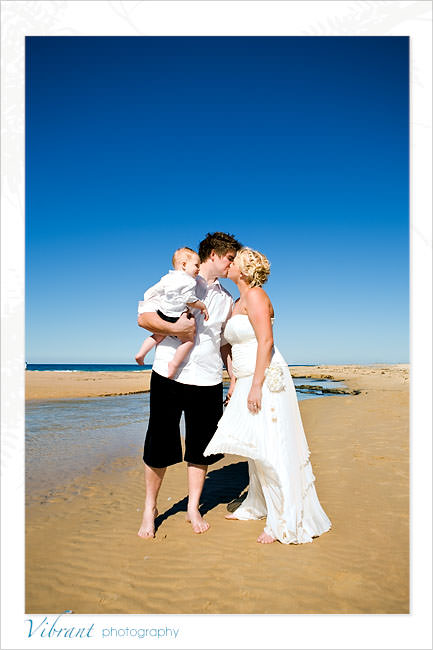 I don't know what was hotter… the girls or the weather…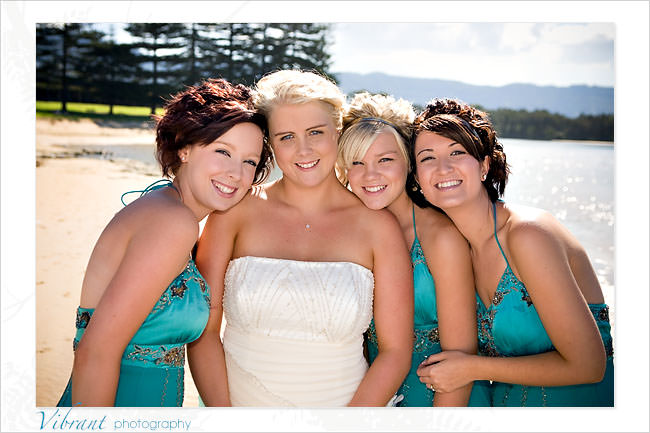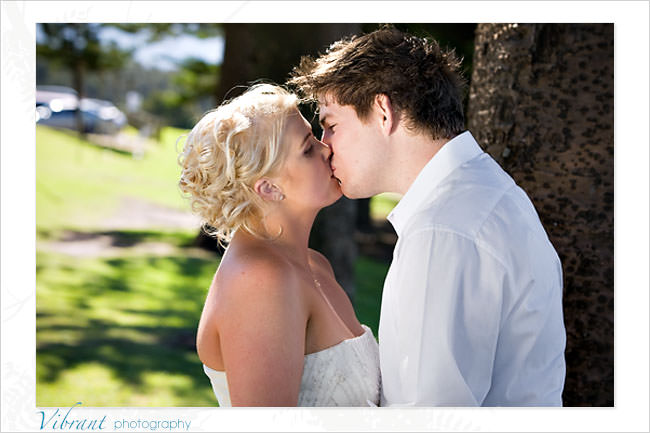 one of the bridesmaids decorated their wedding cake… beautiful job…!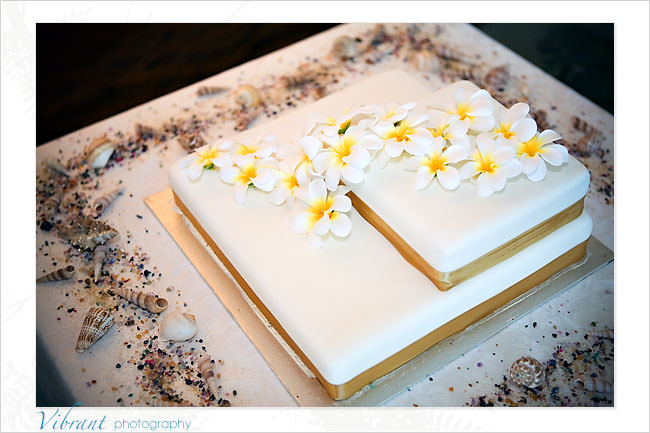 and one of my favourites last…!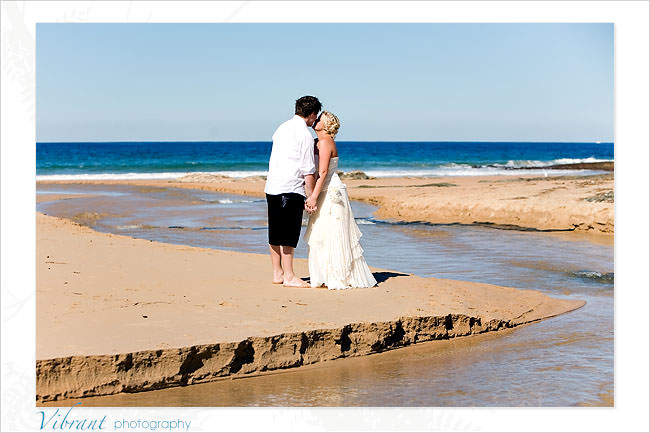 6 Comments | Leave a Comment