Back on the 21st of March we photographed Gareth & Danielle's wedding at Lilyvale. Danielle put alot of time into planning the wedding – as shown by the many detail shots that follows! Gareth's contribution to the wedding decor was 2 pink flamingoes named Frederik and Fergus! (of whom apparently Frederik has gone missing since the reception!) The wedding had a great relaxed feel to it, with croquet, bocce and other things for their guests to do. I even managed to have a game or two of bocce!
Danielle had picked out some beautiful vintage-y jewellery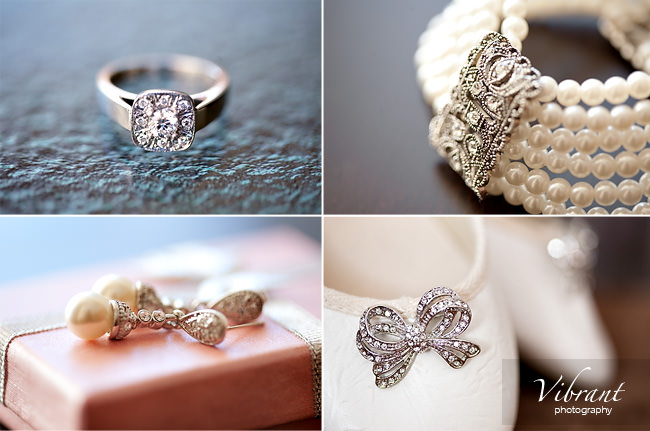 Danielle made my job too easy… she was stunning!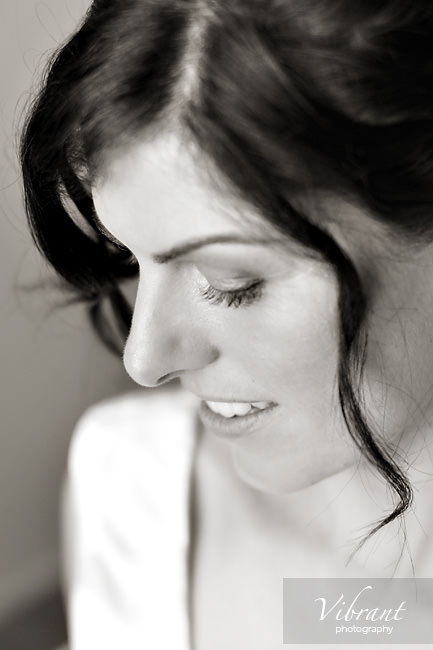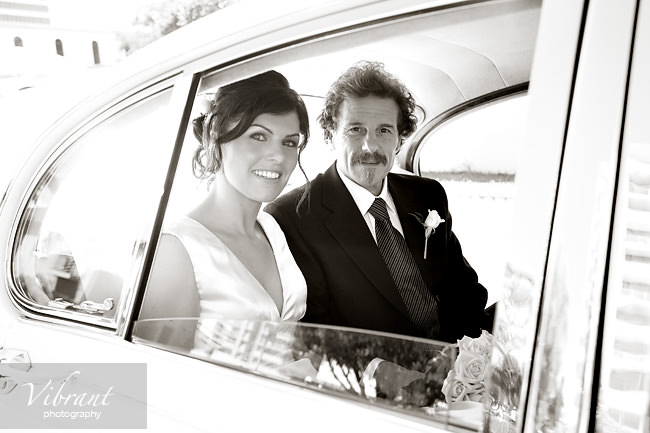 waiting in queue to walk down the aisle…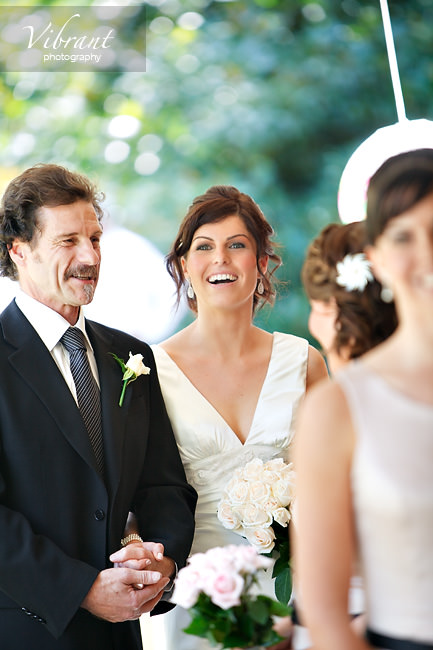 lilyvale was a beautiful location for their wedding!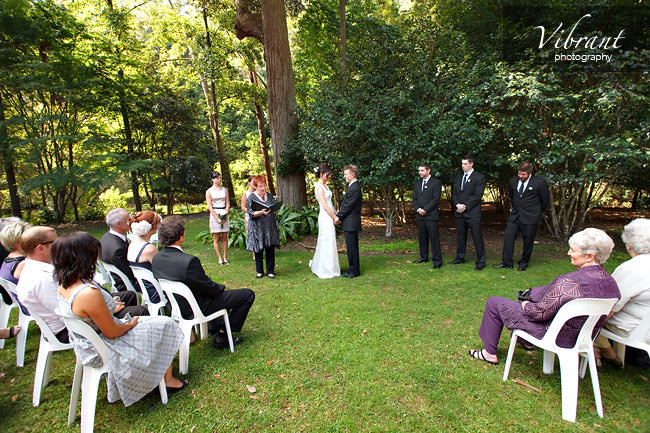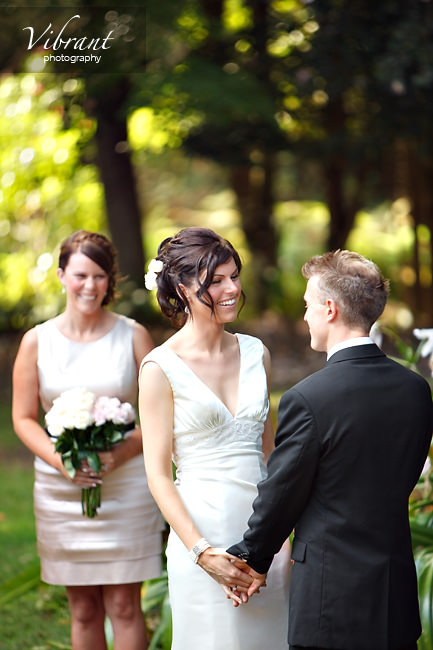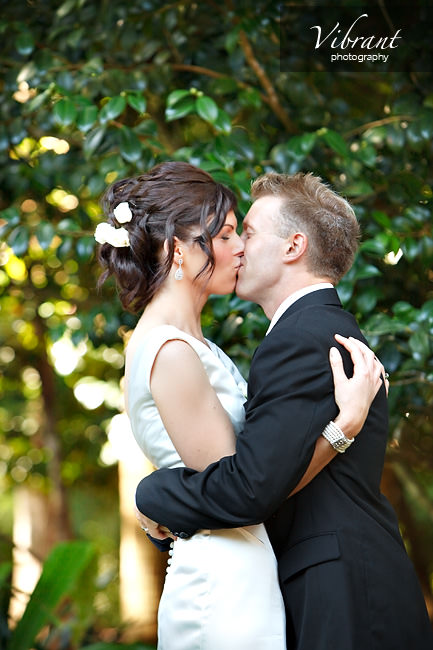 at last!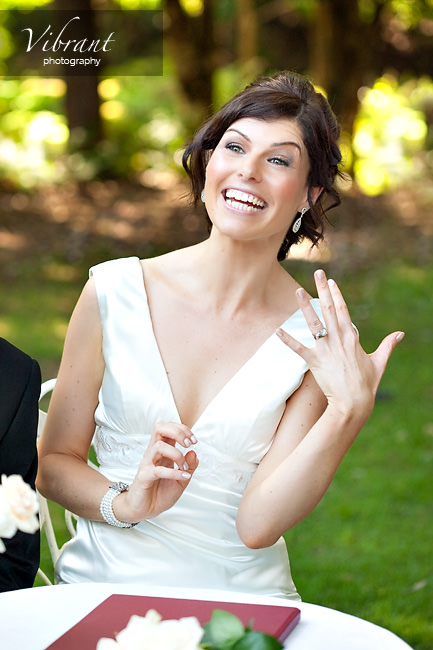 Danielle's dad made a great speech to send us on our way for location photos…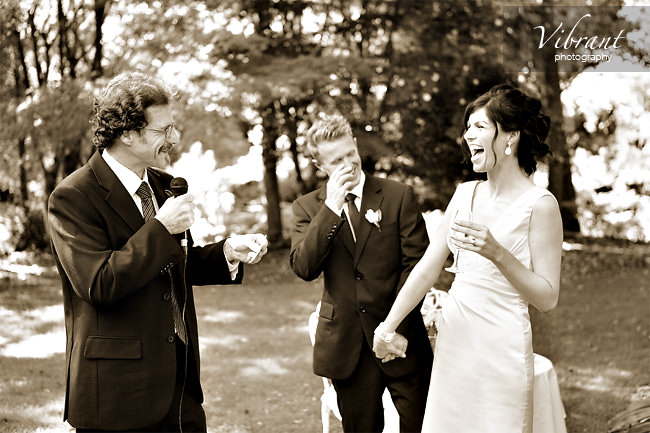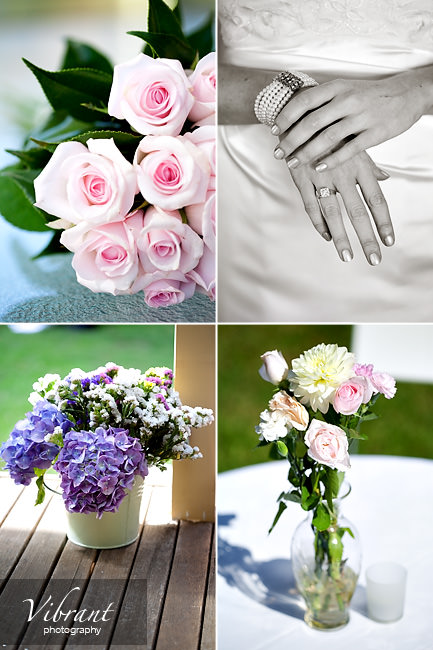 the next photo was taken with my hand out the window as I also drove…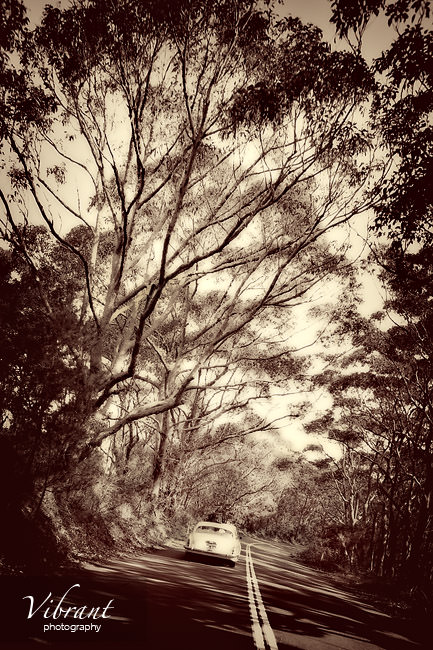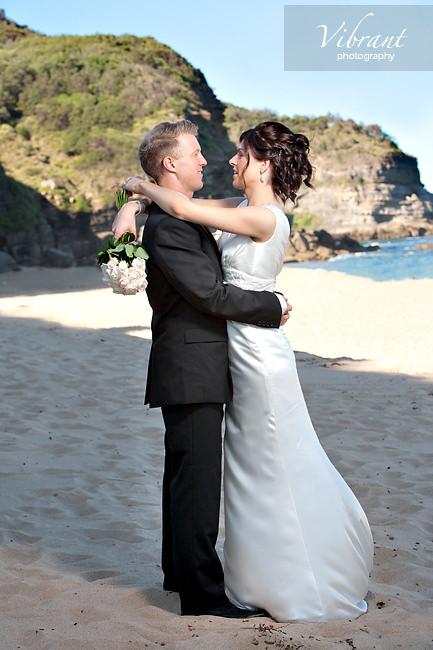 model couple…!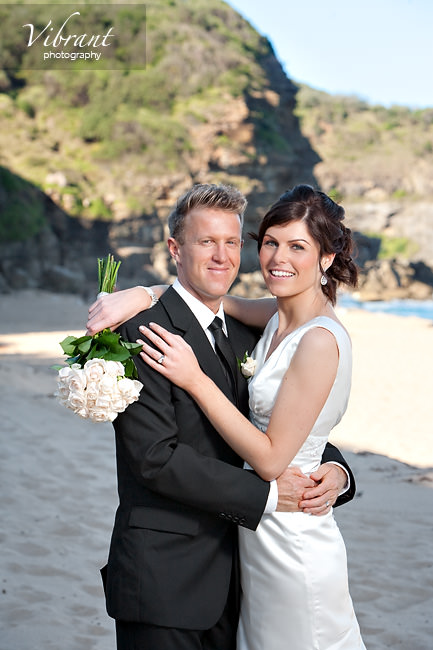 the ball-o-heads bridal party shot…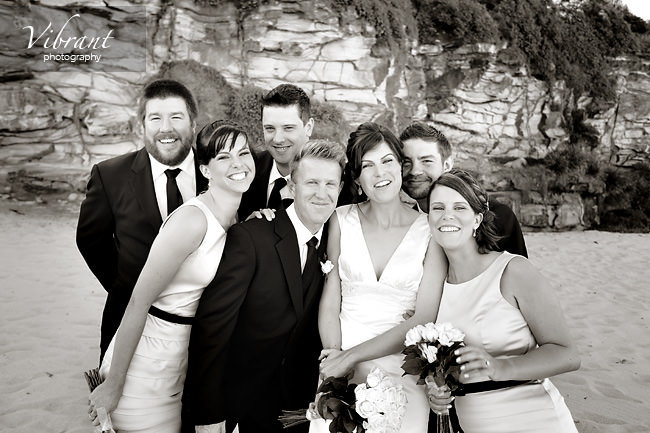 taken in bright sun – the flash dropped the light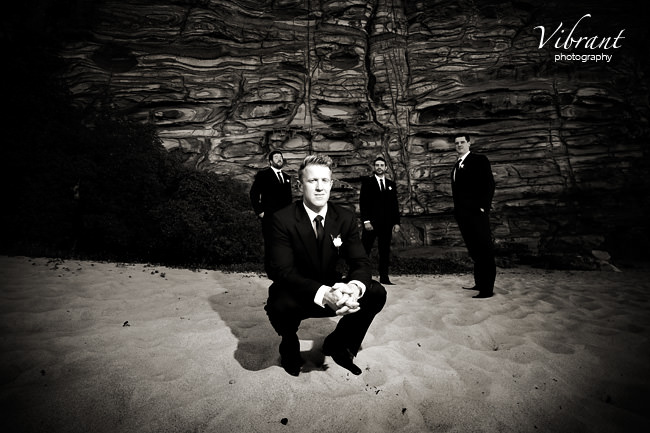 Dani + her sister Jo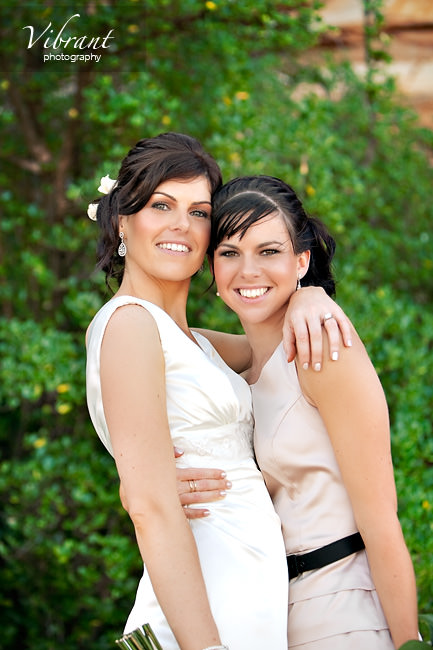 and another Jo! (remembering their names was easy!)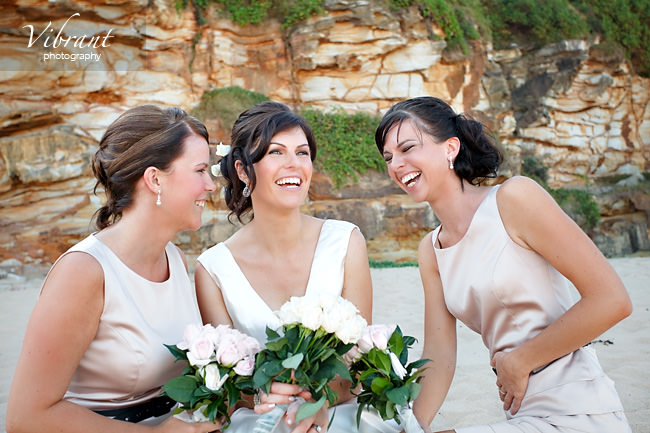 Jasmine's shot: I don't quite know what they are doing here…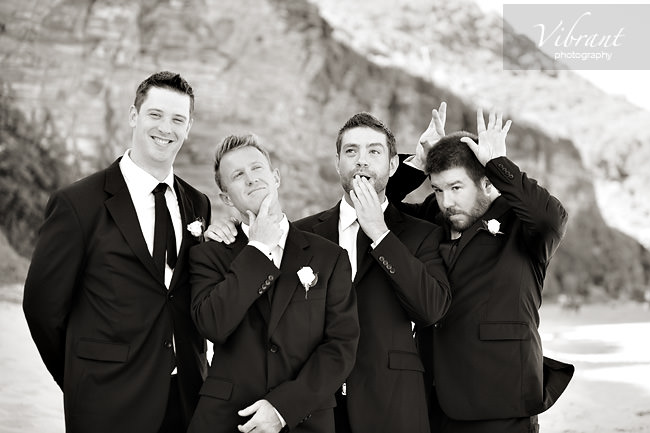 I loved the colours around here…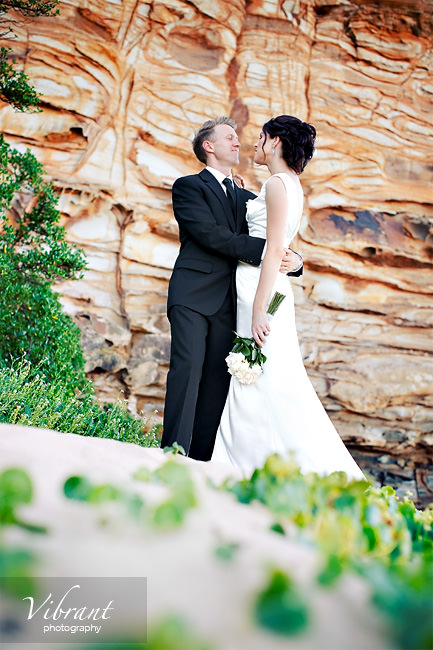 super f1.2 blurriness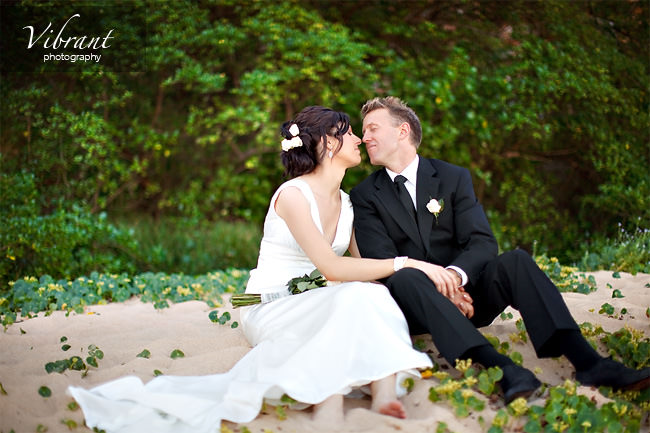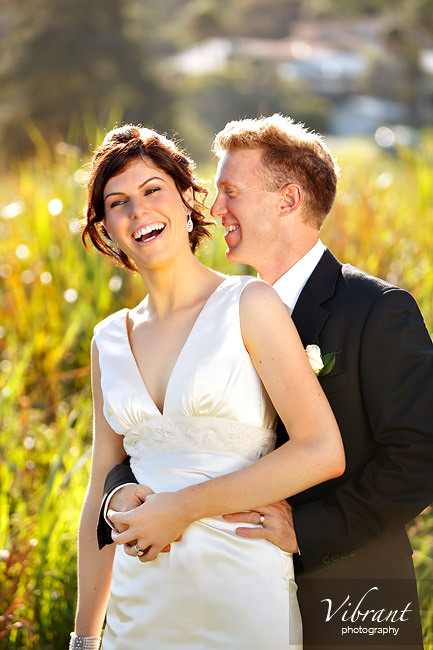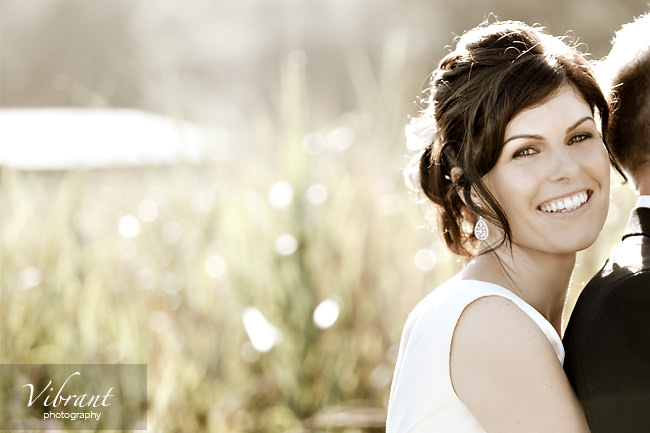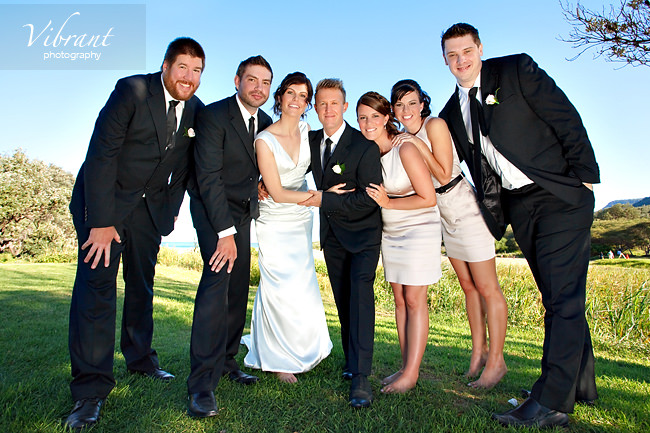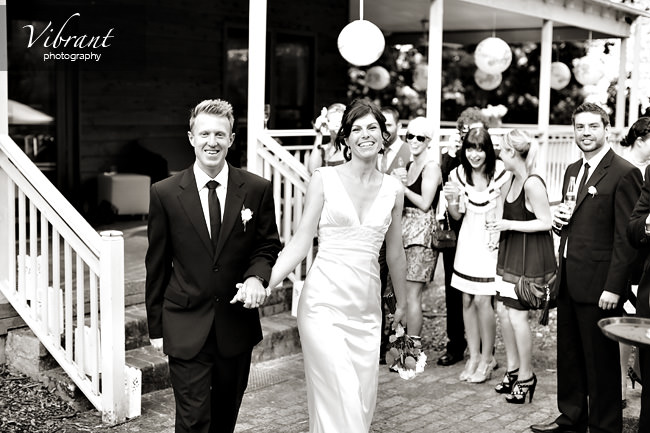 and then back to lilyvale…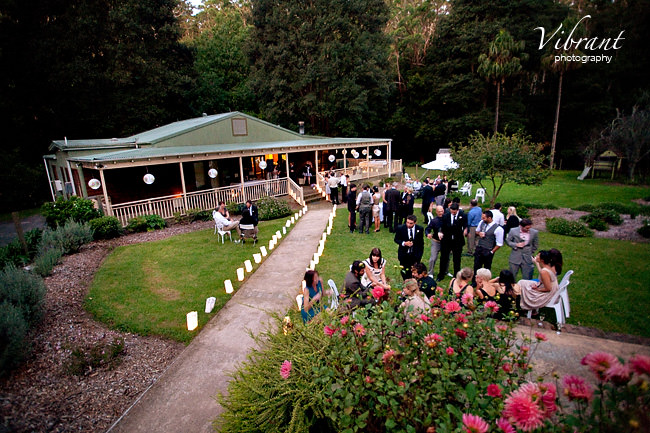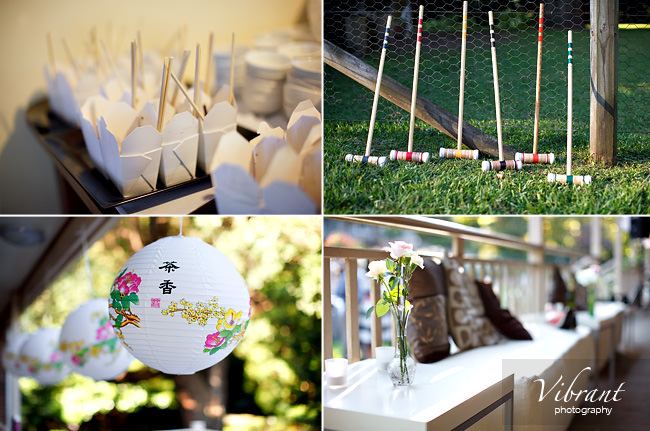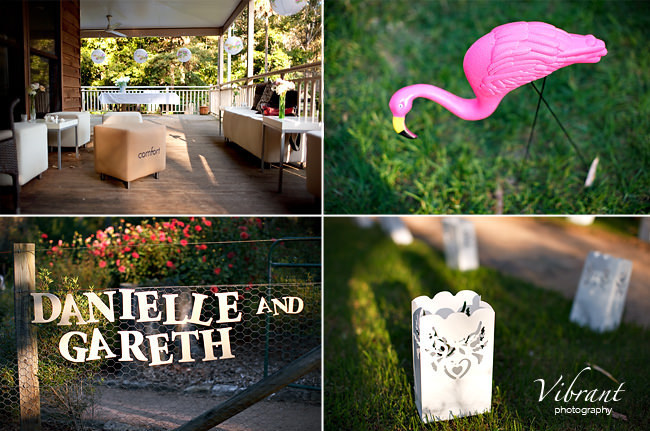 D+G: Have a great safe trip around Europe! I'll look forward to your updates along the way via facebook 🙂
Read More