Just a few photos from Michael & Stephanie's wedding back on the 13th of September. I am blogging this from a hotel room in New Zealand and I've been crazy busy the past few days getting everything edited before I left. Michael & Stephanie were married at St Anne's Anglican Church and had a beautiful reception at Liverpool Golf Club.
I love this one of Stephanie getting ready…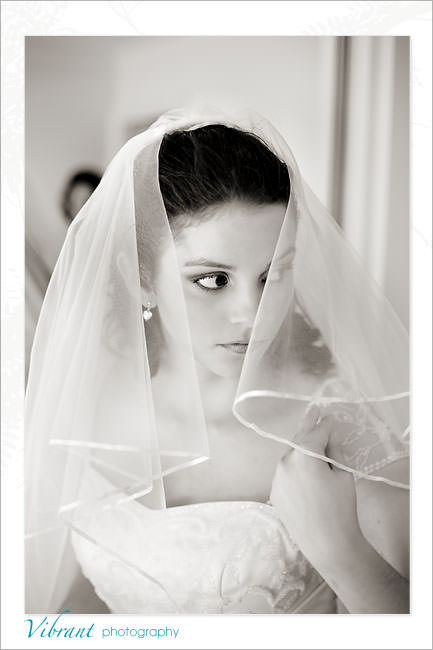 They were were so happy during the ceremony..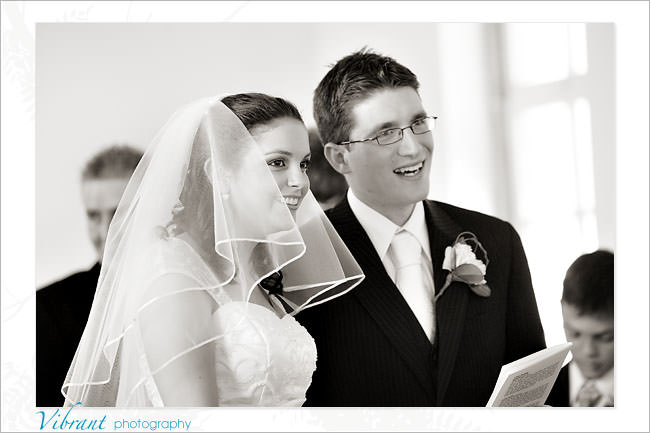 really getting into my silhouettes recently…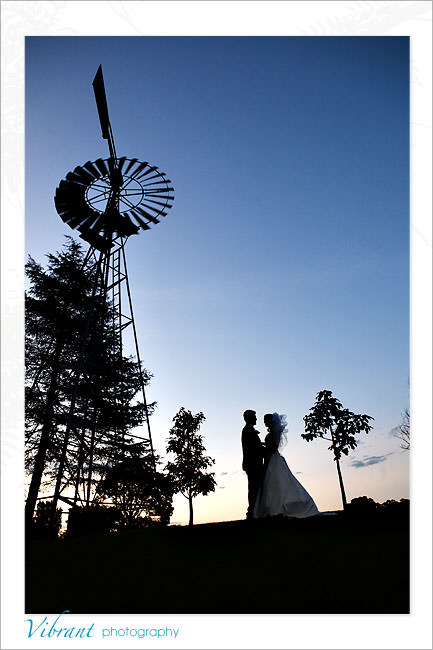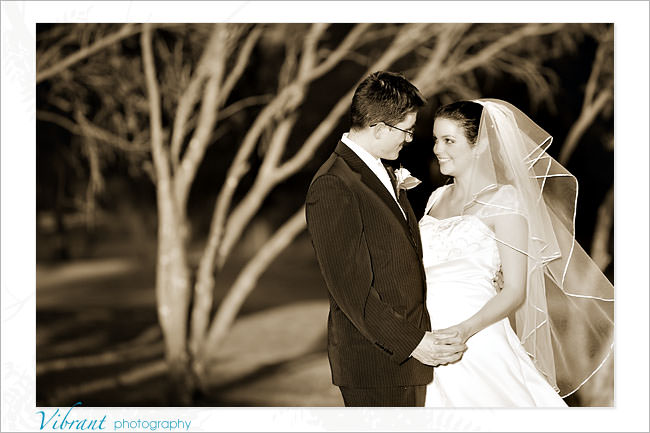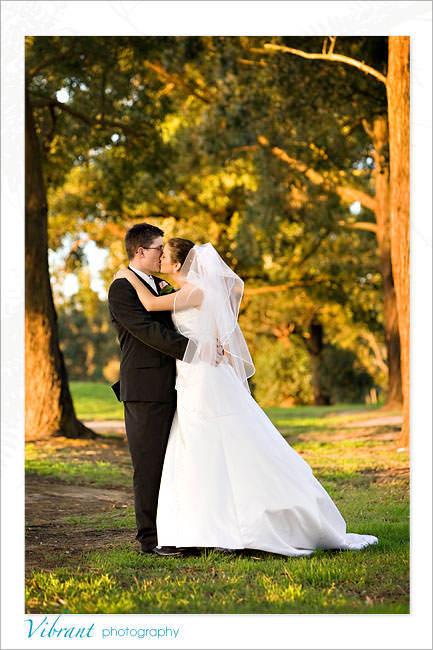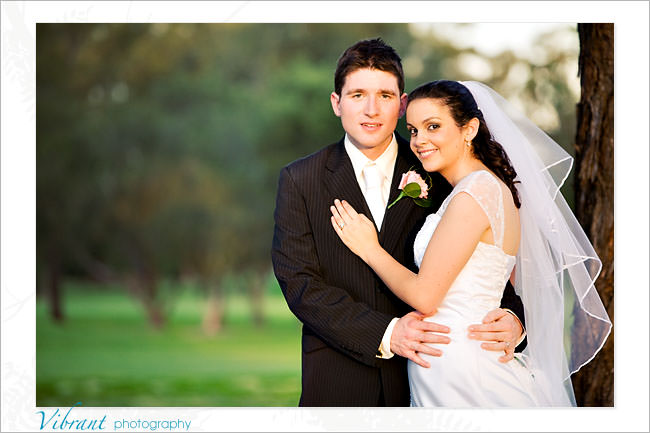 Read More