I looked forward to Dan & Cassie's wedding – it was the first wedding for 2010 and because I went to school with Cassie. They had a rocking e'session – so I knew it would be a very fun day! Her wedding was like a mini 10 year high school reunion with lots of teachers and classmates! We watched the weather turn horrible from Cassie's parents where she got ready for the day but things fined up enough for their ceremony and some quick photos down at Shelley beach, Manly. Big thanks to Clare Day who was visiting from Perth who helped take photos and my lil bro James for parking cars and holding lights.
Wedding ceremony – St Matts, Manly
Wedding reception – Manly Golf Course
Cassie's dress – Sarah Devine
Bridesmaids – SABA
Makeup – Renee Rodgers – Kiss and Makeup Artistry
I loved the colours available for their details shots…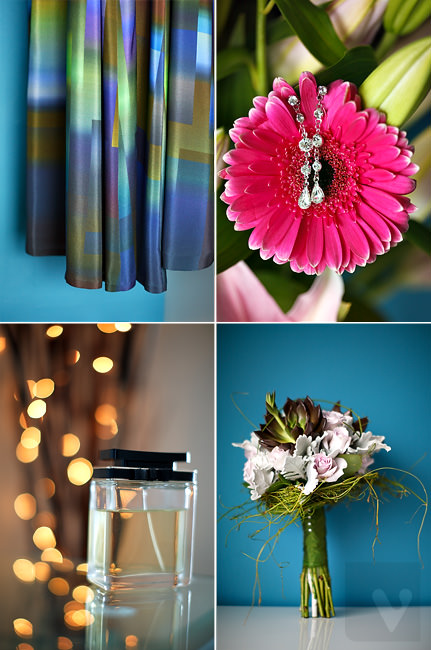 Devine gowns – always gorgeous…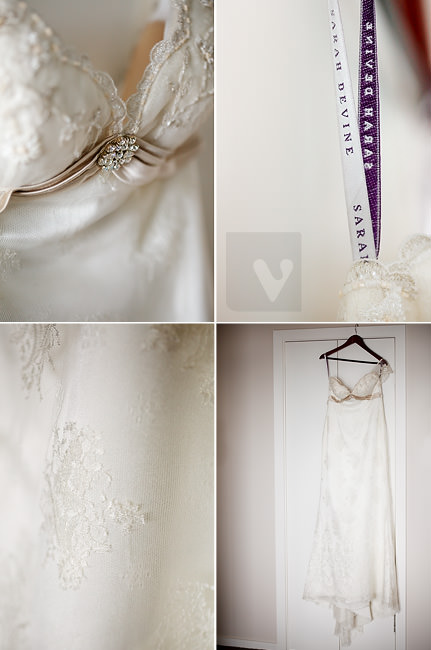 Cassie's sister Pip, made her a coffee…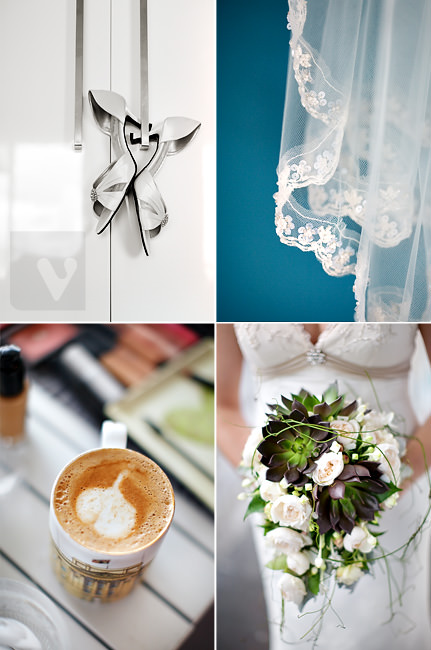 Renee did a stunning job on the makeup…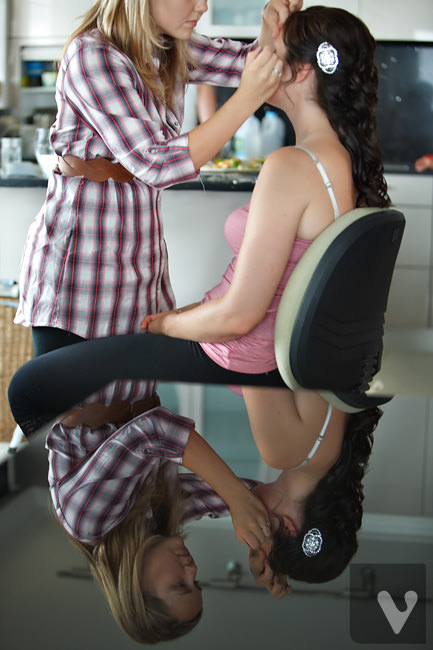 no rain was gonna stop this girl smiling and having fun!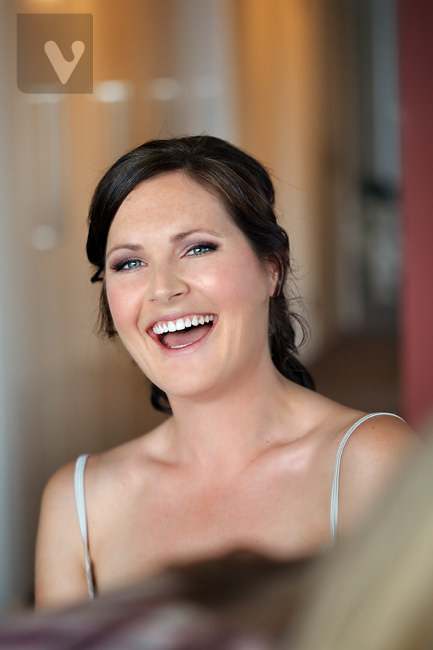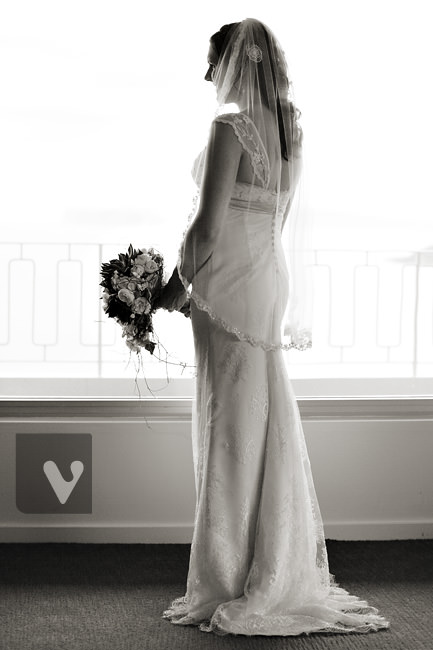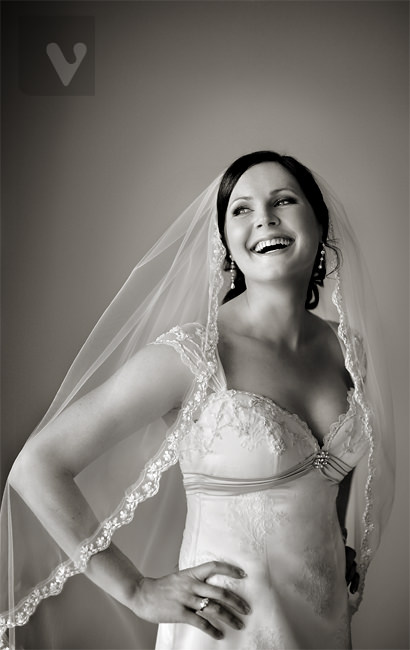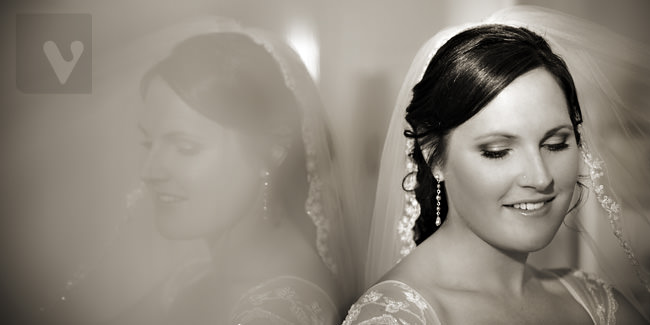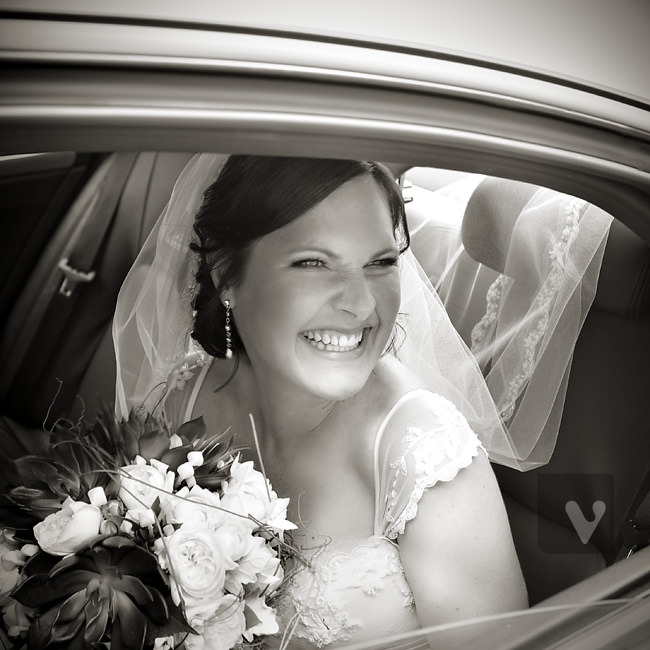 what a groom to come down the aisle too… (Naomi says)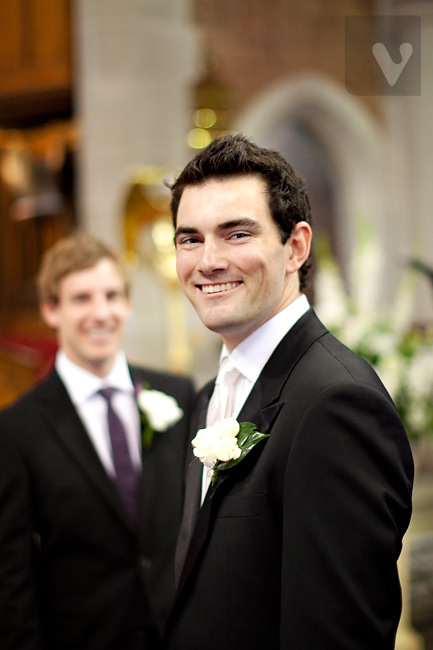 Dan sees Cassie walking in…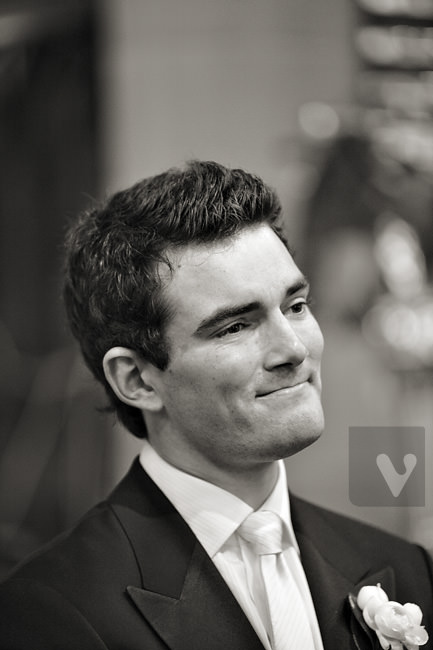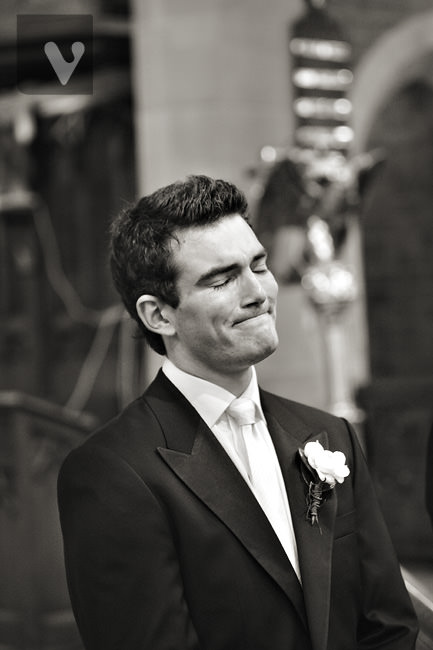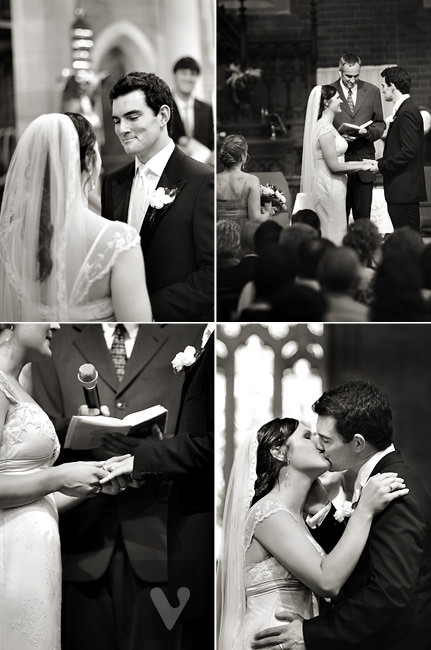 the one and only Roger Climpson did one of their bible readings – Dan's Grandpa!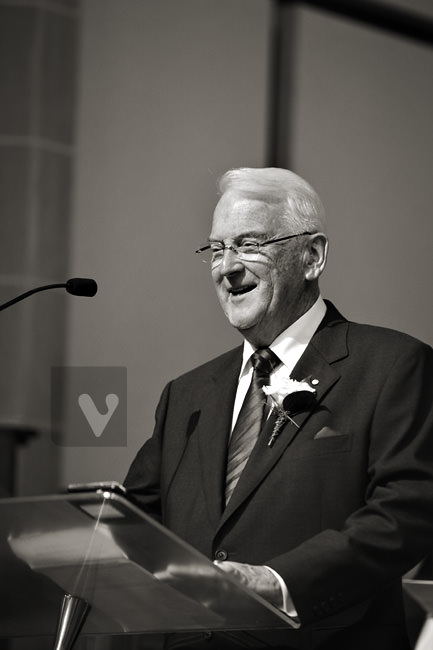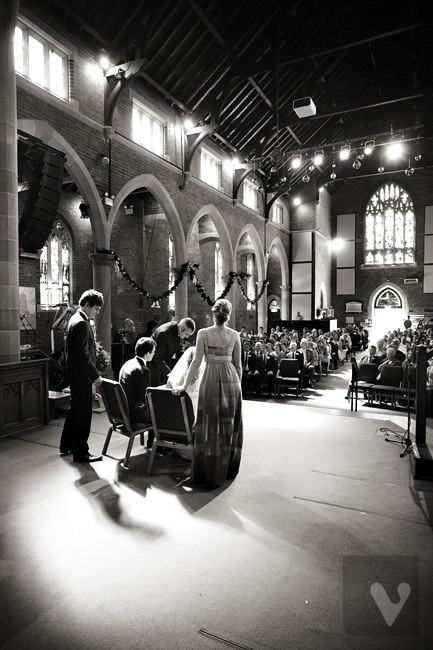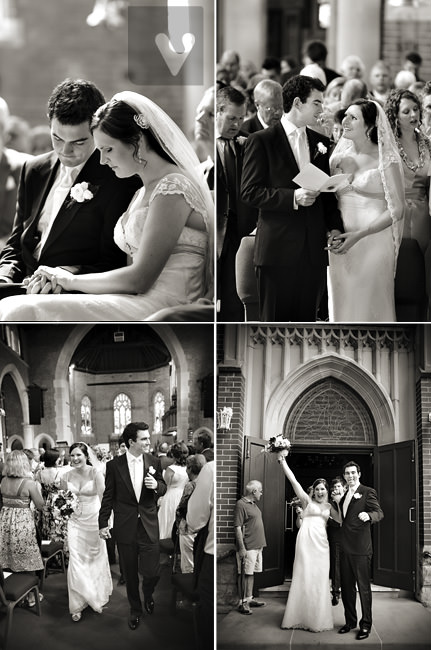 lets see that last photo closer… 😀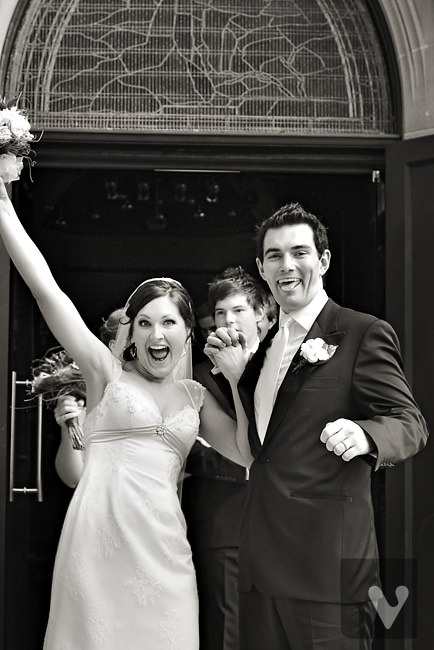 Shelley beach was of course packed… we arrived to a standing ovation from the beach-goers!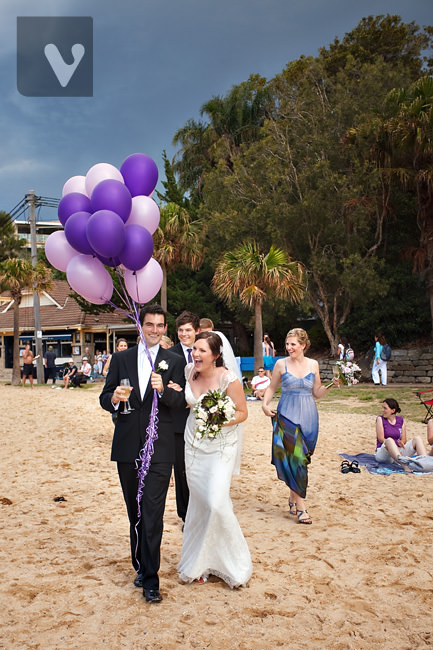 one beachgoer mumbled – "why would you bring a bridal party to such a busy beach…" maybe she should see the photos 😀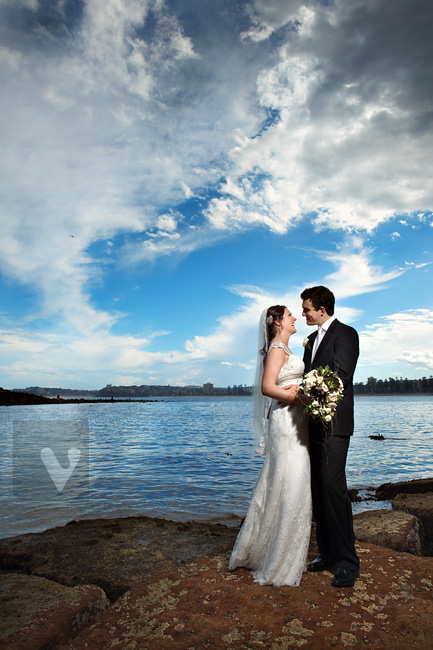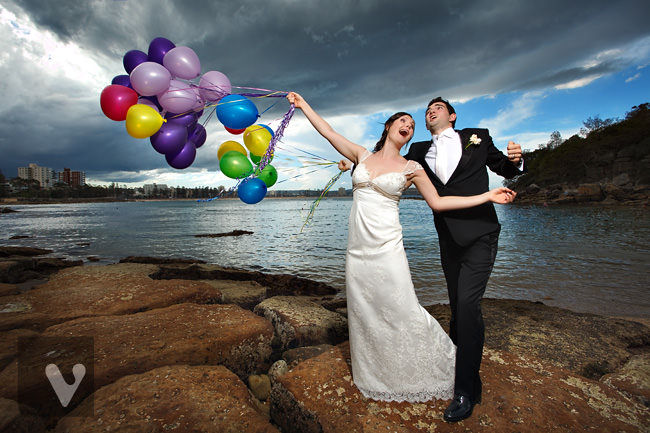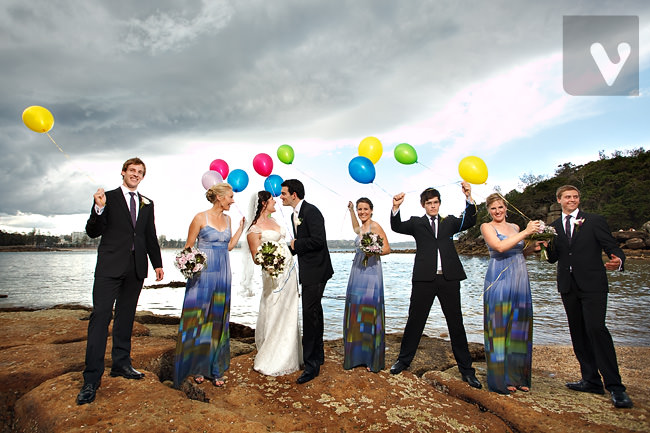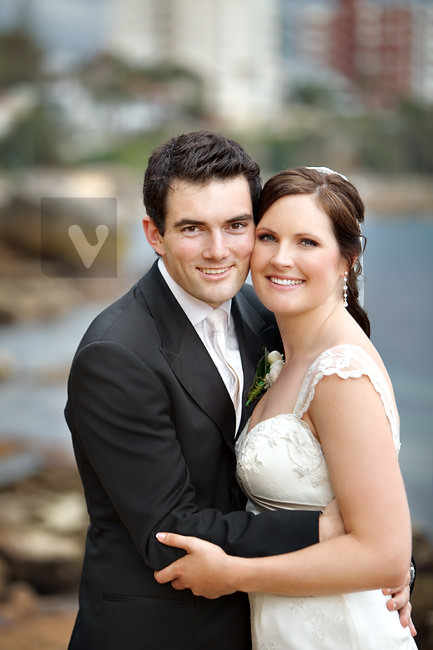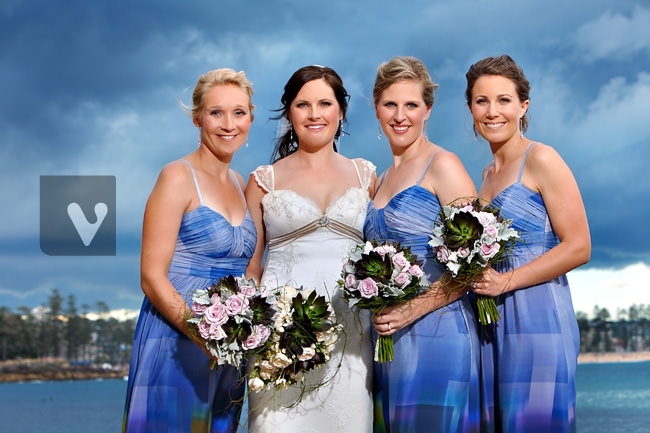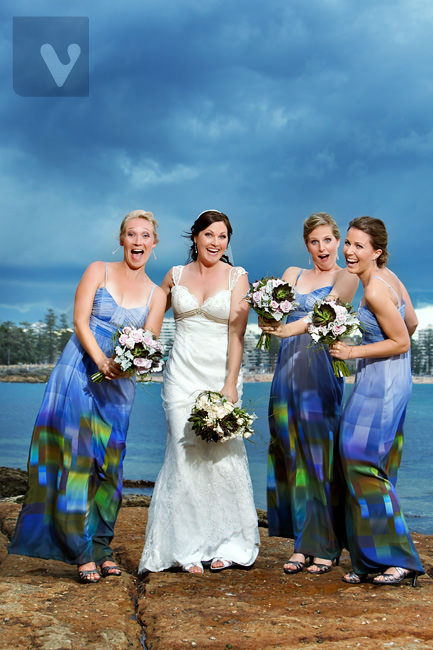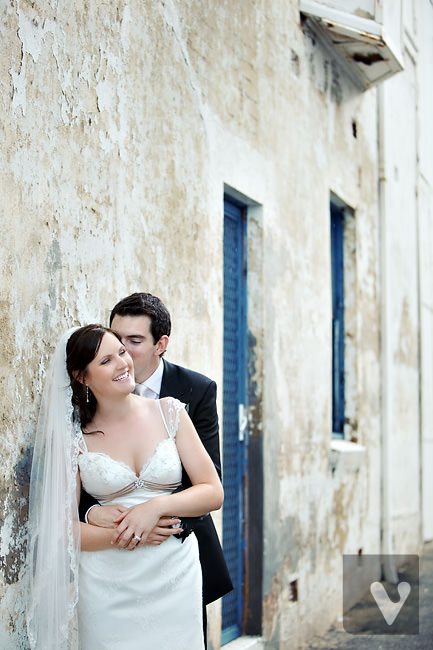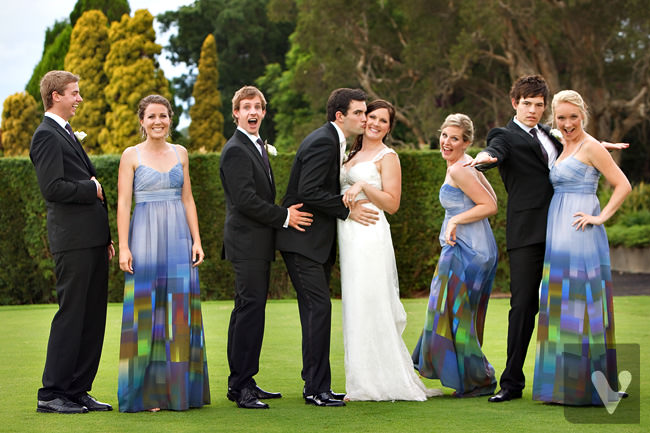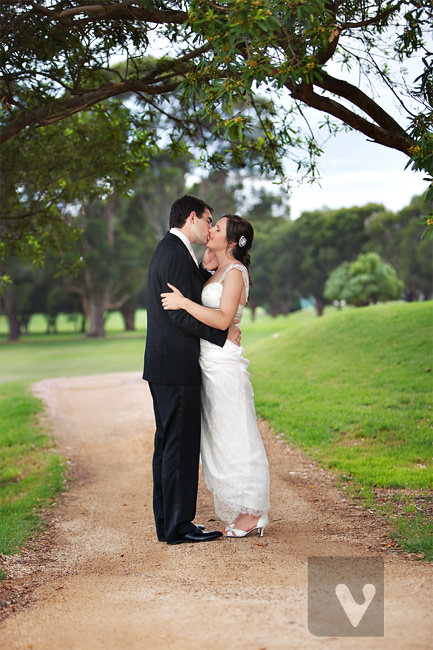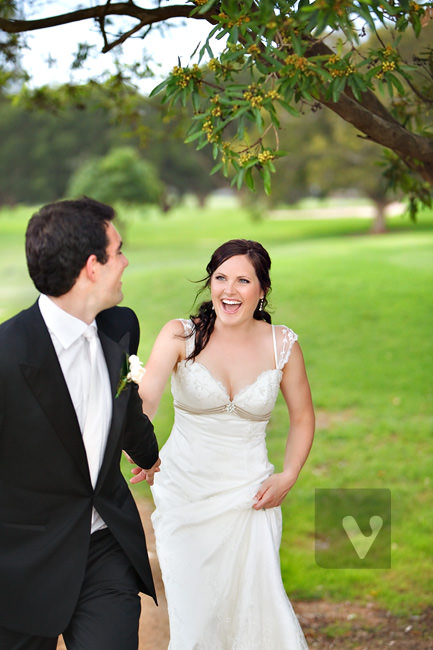 if you're funny infront of my camera… it will make it on here 🙂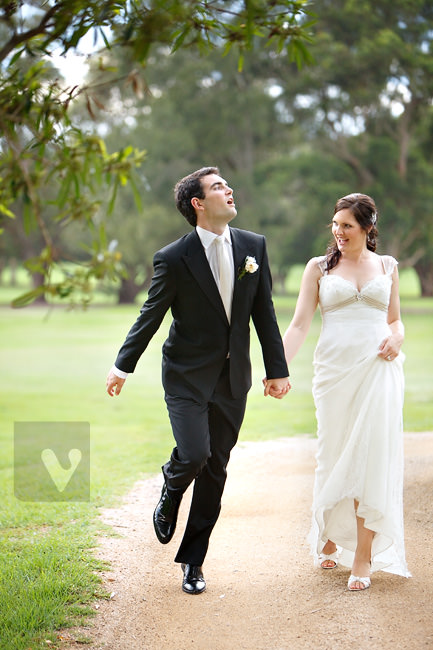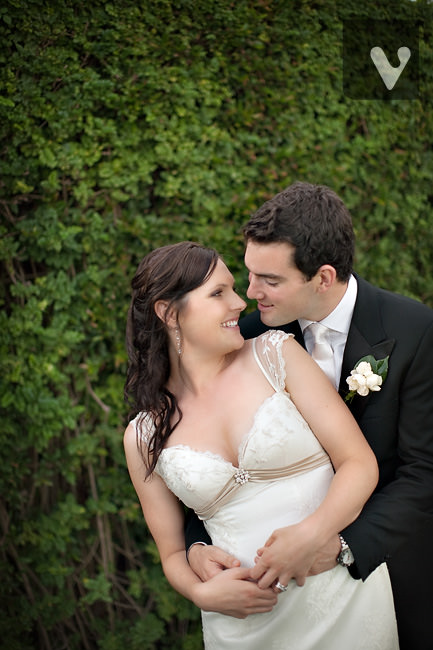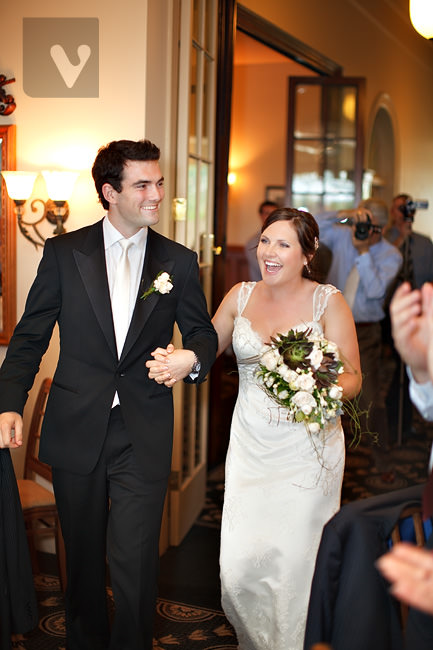 Cass had a great idea to use the bridal bouquets as centrepieces – they looked great and you had somewhere to put them on the tables!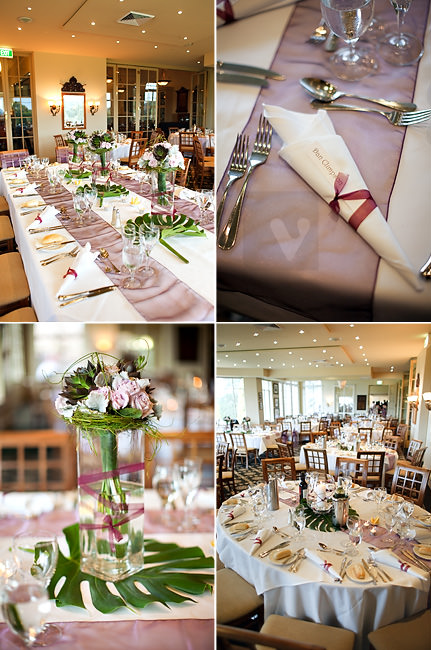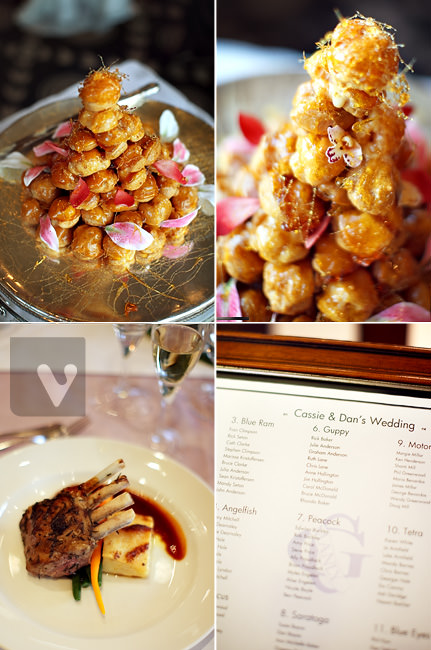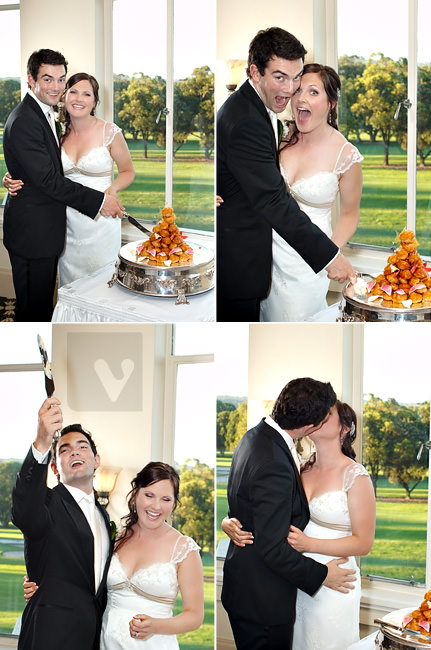 Dan was the first groom I've seen receive a fish as part of the brides speech! (Dan is a big fish-head!)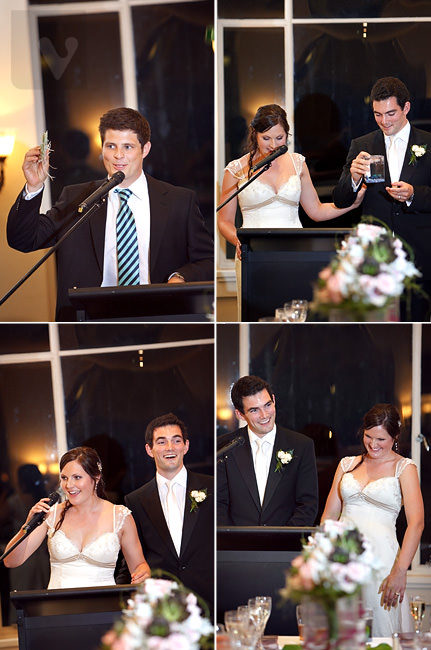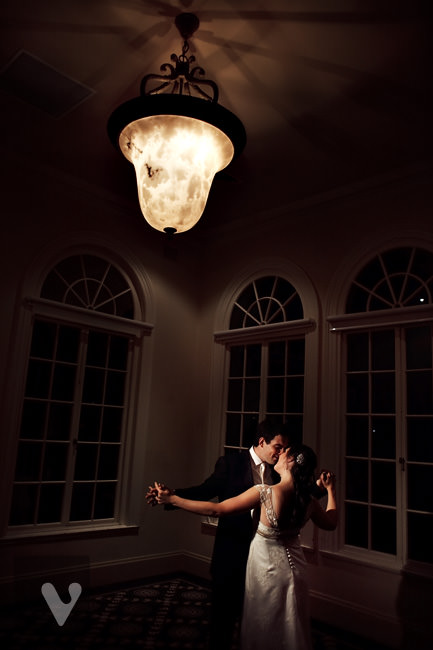 Thanks for letting me be a part of your amazing day guys – and for the best wedding to start the year with!!
Everyone else – make sure you leave Dan + Cass a message in the comments below!
Read More
Jason & Carmen were married at St Pauls Anglican Church on the 11th of April – Easter Saturday. This was the church I pretty much grew up in and so it was rather strange bumping into people who had known me when I was knee-high! I had known Jason for a number of years through his brother James so it was extra amazing to be apart of their beautiful day. Their love and dedication to each other was evident throughout the day – especially during their speeches at their reception.
As we arrived at Carmen's parent's house, Carmen was finishing up her makeup…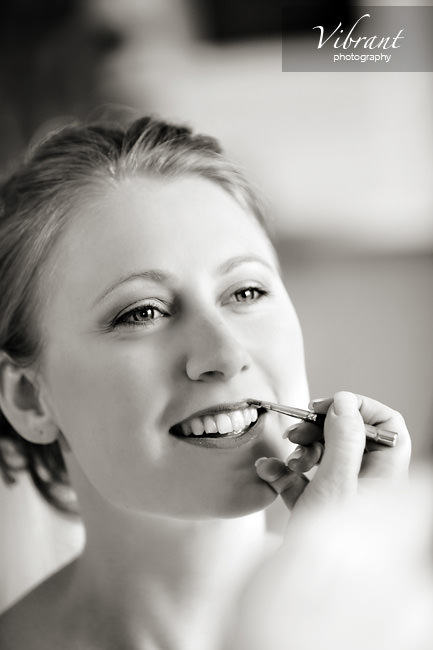 beautiful bay-windows and her dress hanging…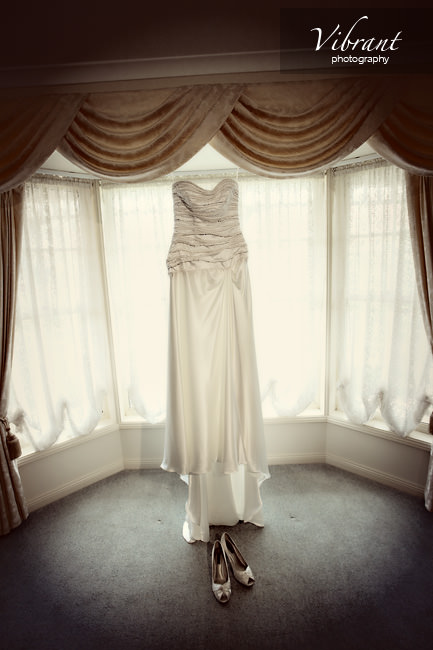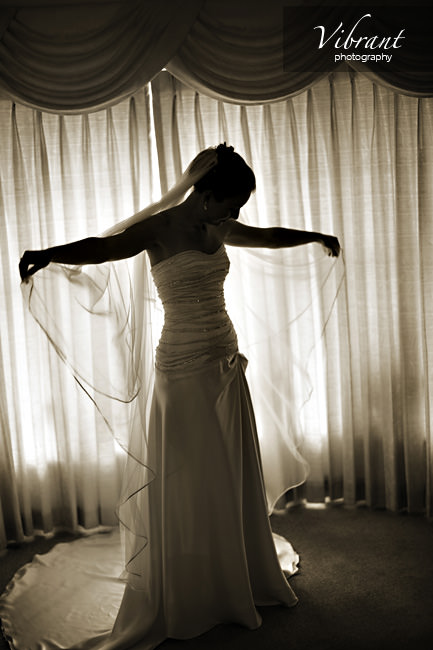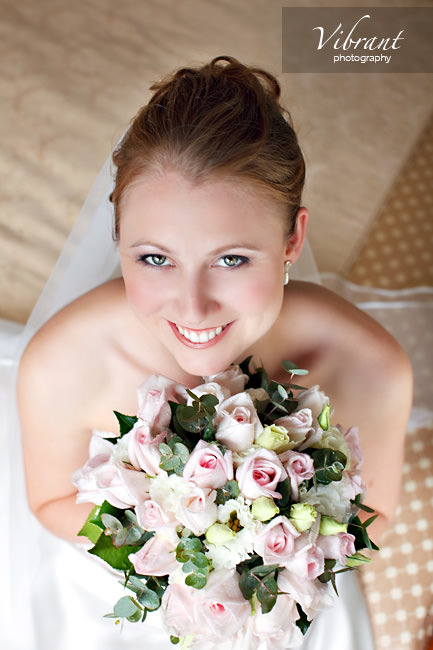 Carmen and her Dad wait outside the church as the bridesmaids are walking down the aisle…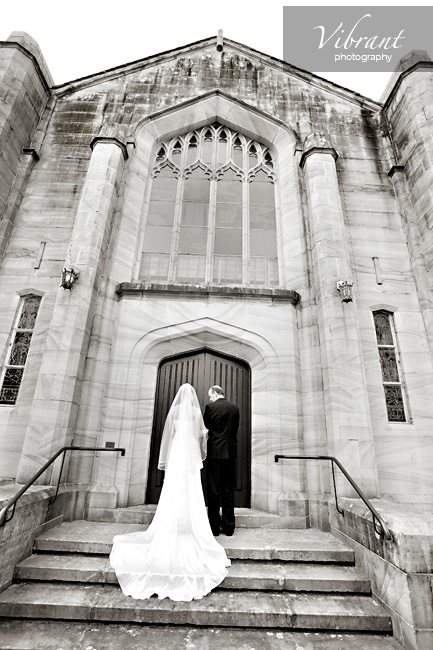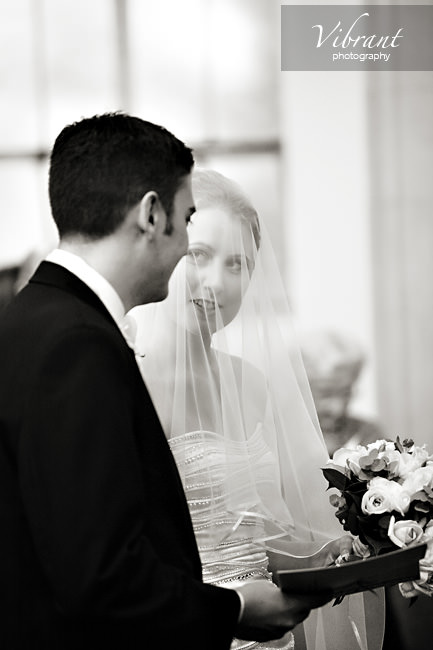 Enjoying Ben's message…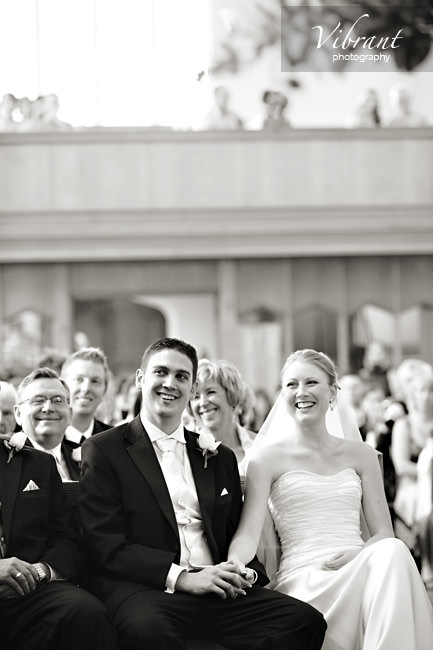 We headed onto Bradley's Head in Mosman for some location photos, although not our usual spot there as the auditorium was booked up for a wedding… but we didn't mind – we had the whole place to ourselves!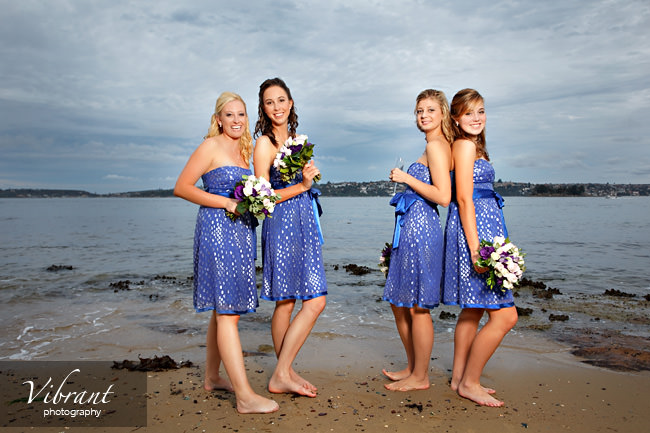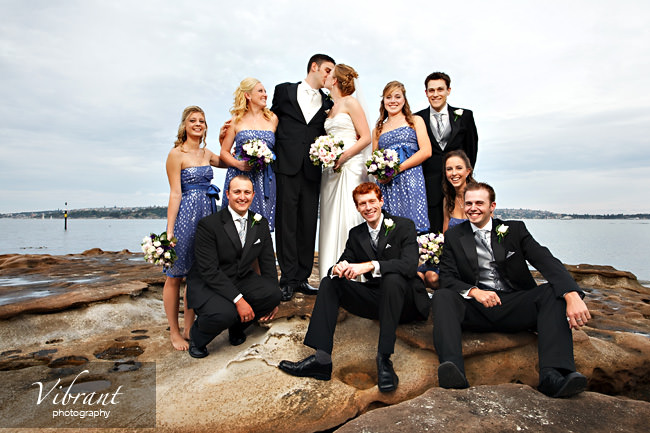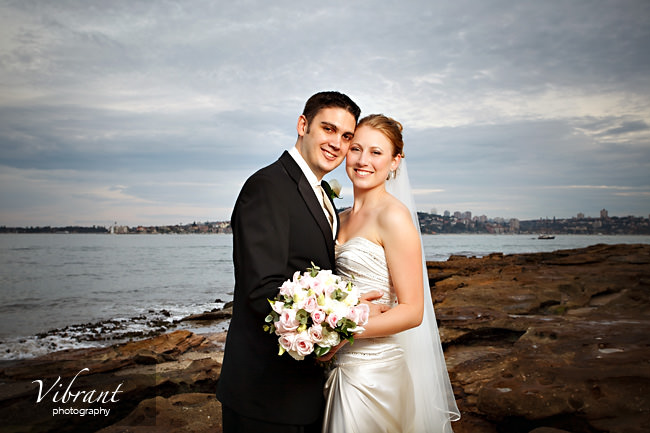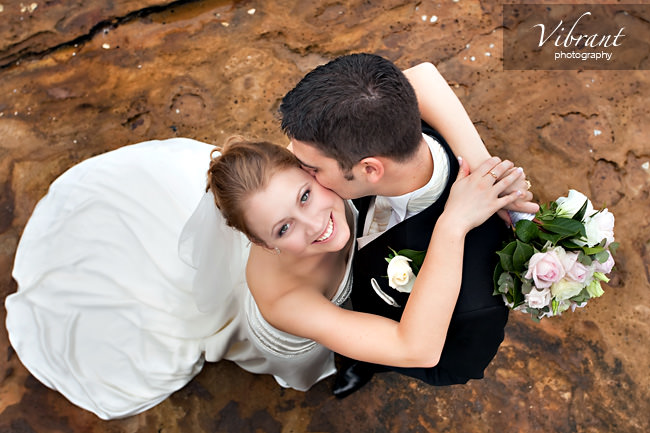 I love how the dress looks like its flowing down onto the ground in this one…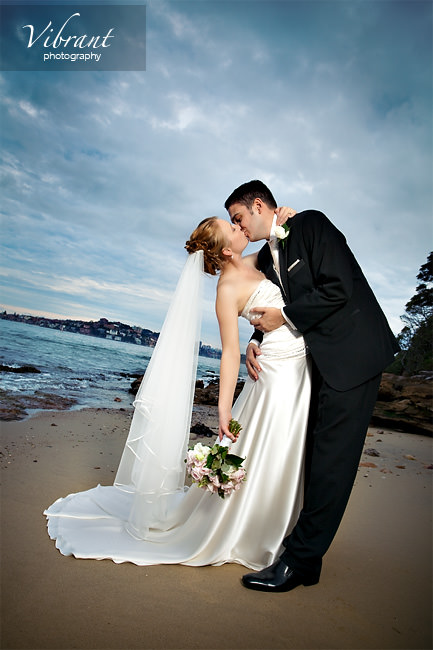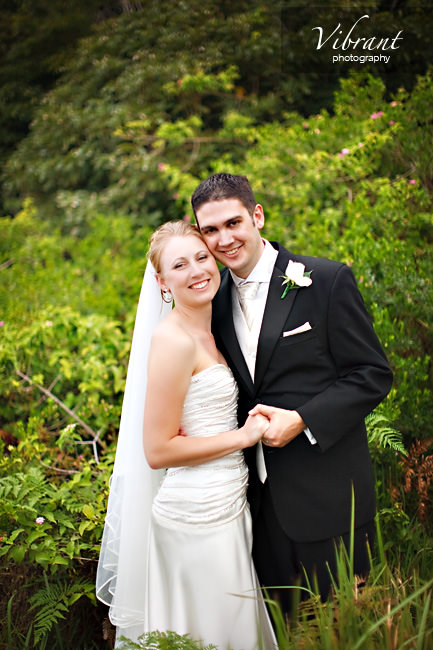 + lots of fun…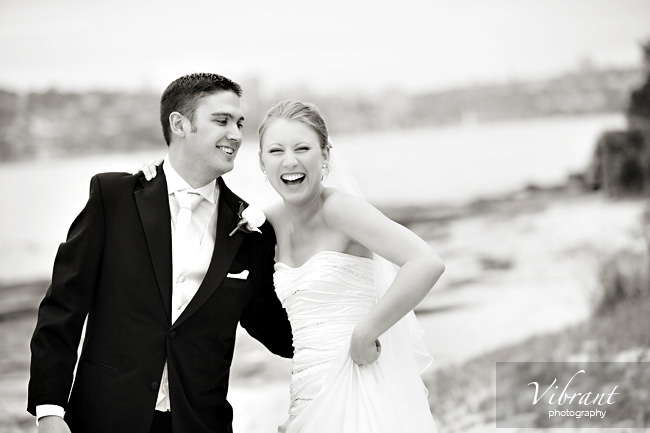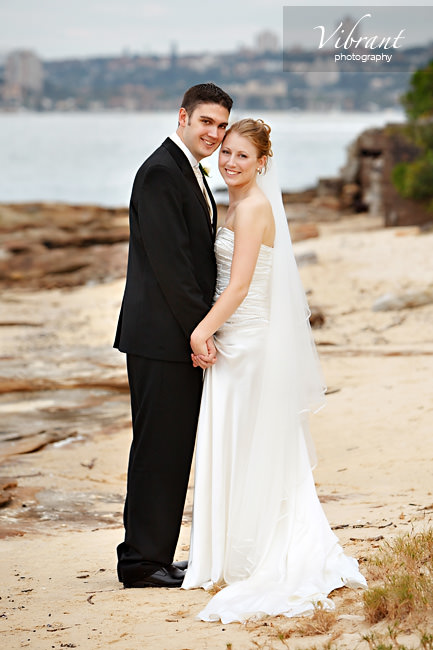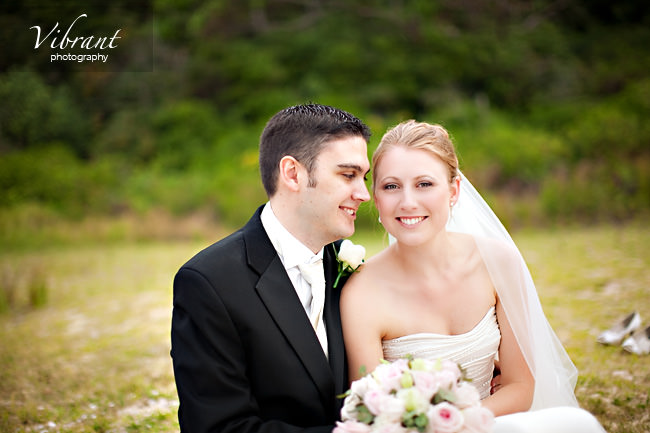 their reception at Manly Golf Club was beautifully setup… certainly one of the nicer venues we've shot at…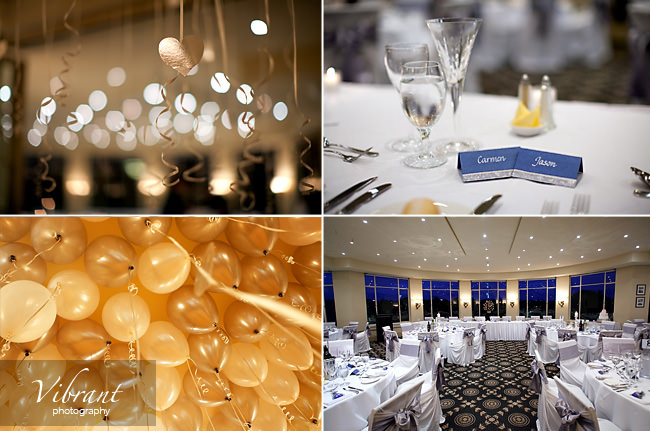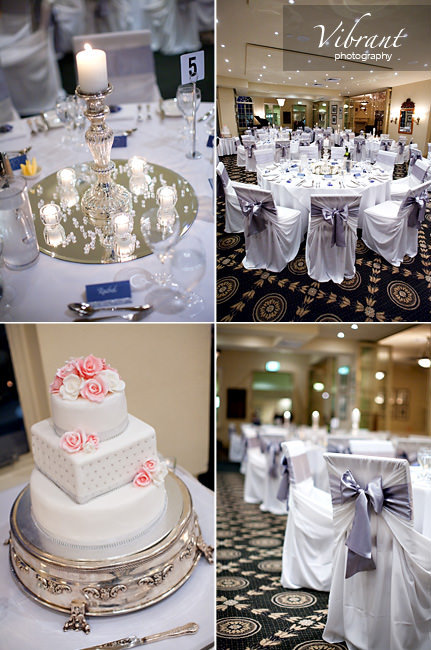 I'm always asking couples if they are up for more photos at night – to get some different looking shots (if they aren't sick of photos yet)…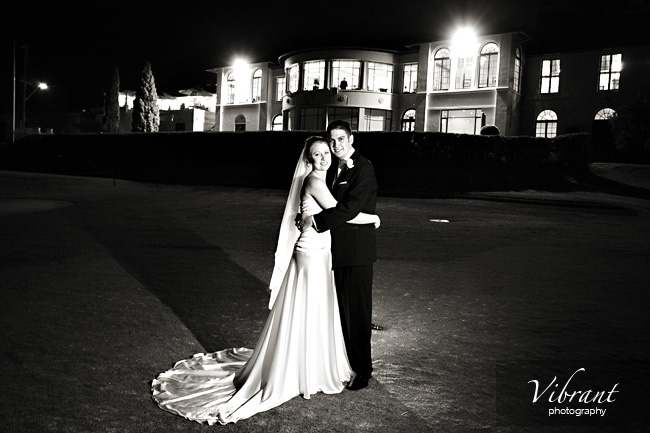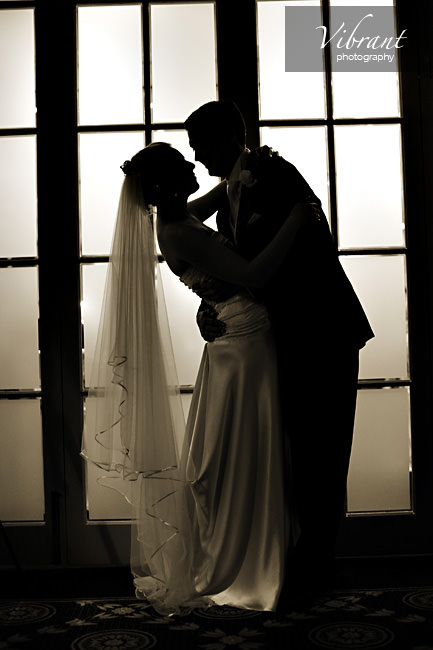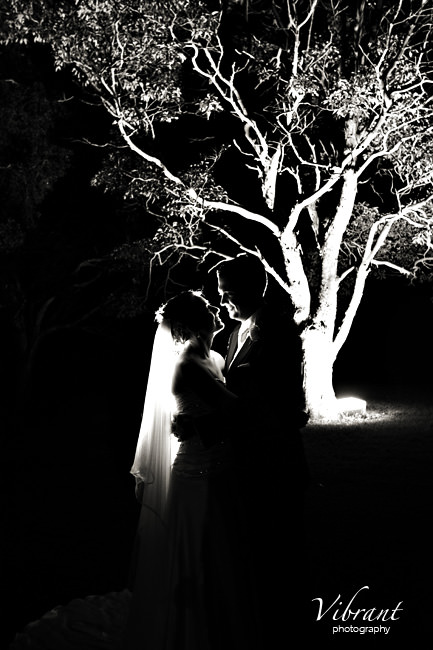 the dance floor roof was lined with helium balloons with hearts on the strings – some amazing effort went into them!
If you were a guest at this wedding, the rest of the photos are available here.
Missed their engagement photos? Click here.
Read More