Ok here's the real post! We love love love our weddings! Both Naomi and I were really excited about Mike & Lee-Anne's wedding – they were alot of fun and looked amazing in their e'session! It was a truly beautiful wedding and at times very emotional. The ceremony was at St John's Anglican church at Gordon and they had their reception was at Manly Pier Pavillion. It always was going to be a bit of a crazy wedding when you mix an Australian with a Canadian + their friends and family!
Lee-Anne's sister did Lee-Anne's makeup…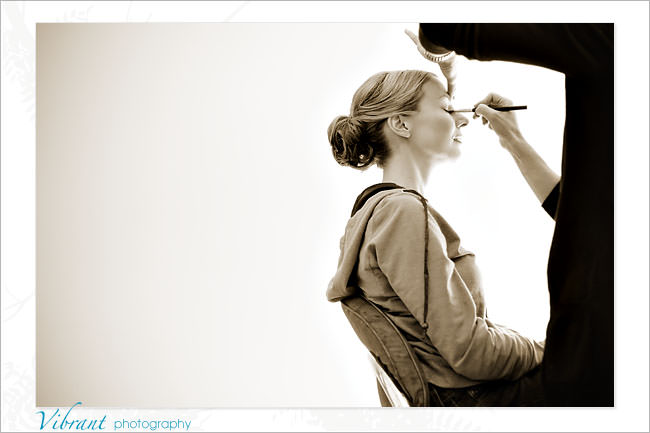 at one point I think all the girls were crying when they were handing out gifts to each other…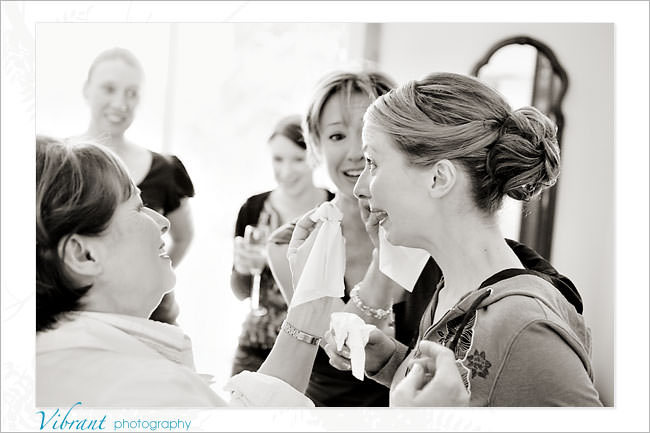 wowo!!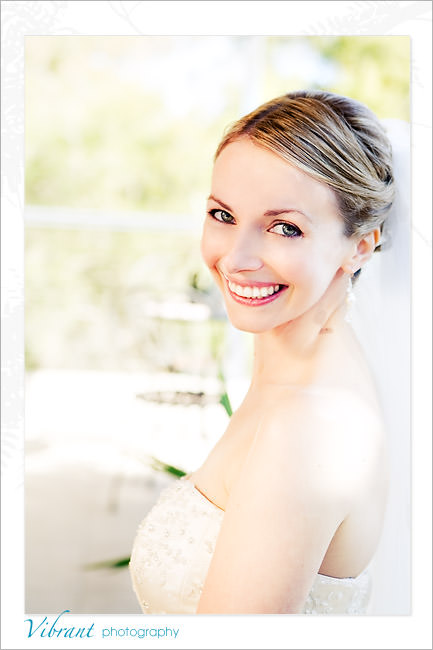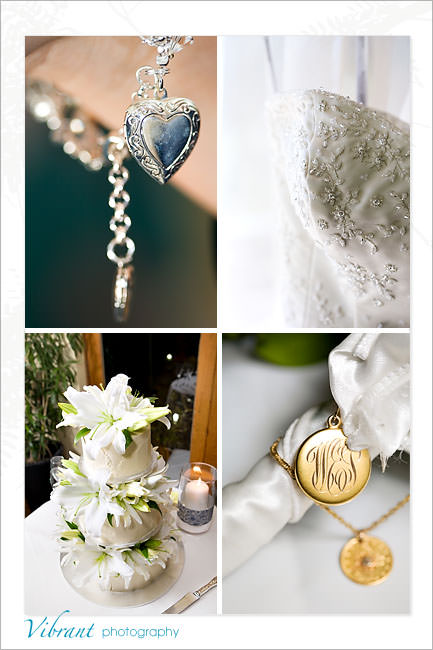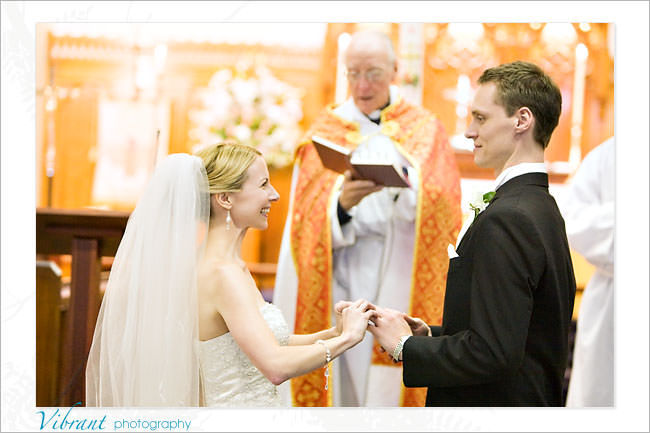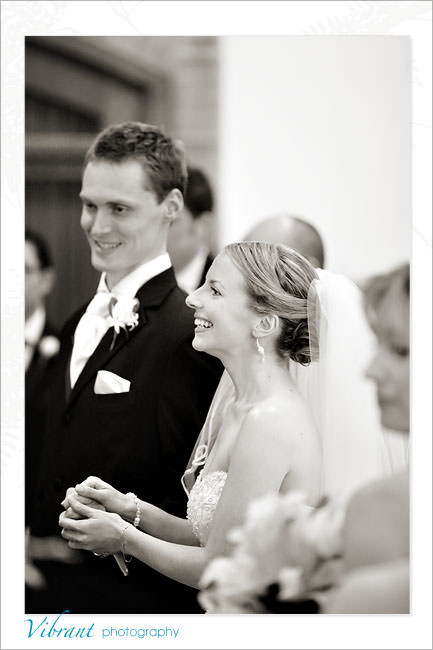 we went onto Bradley's Head in Mosman for some location photos (albeit a very busy location for bridal parties!)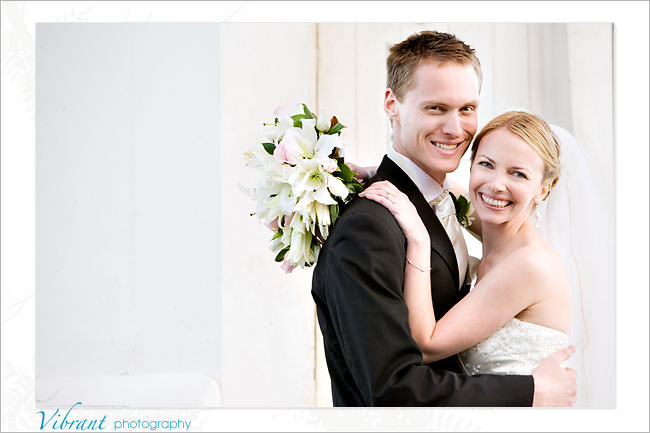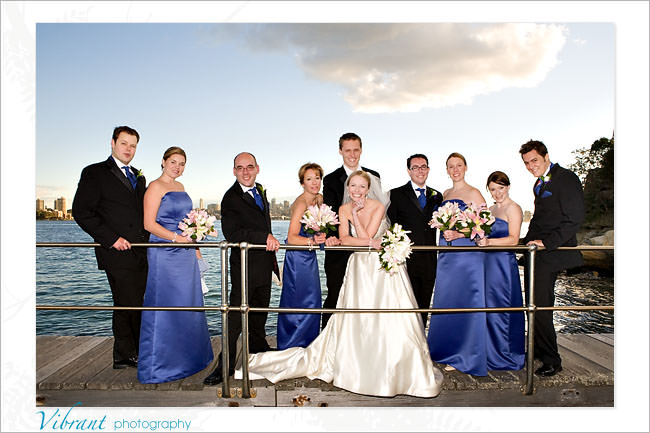 Sydney in the background…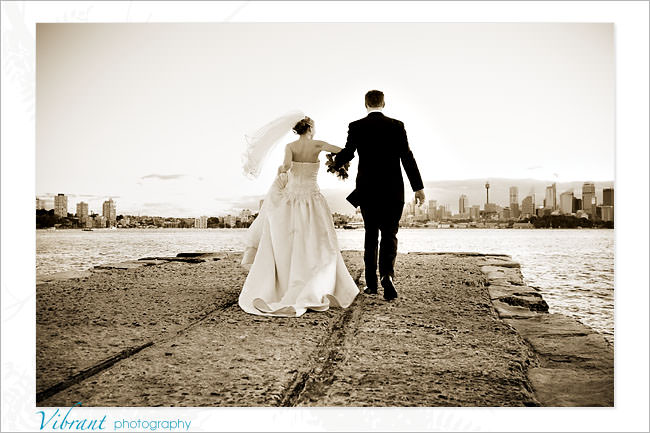 I love this as a panorama crop!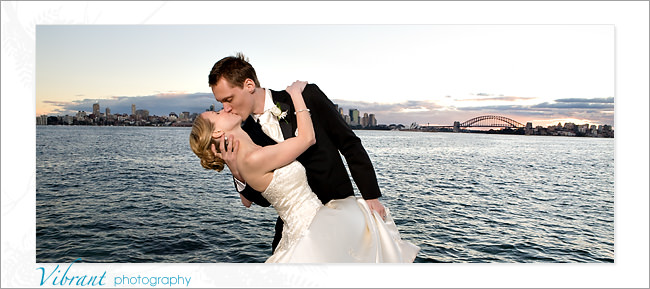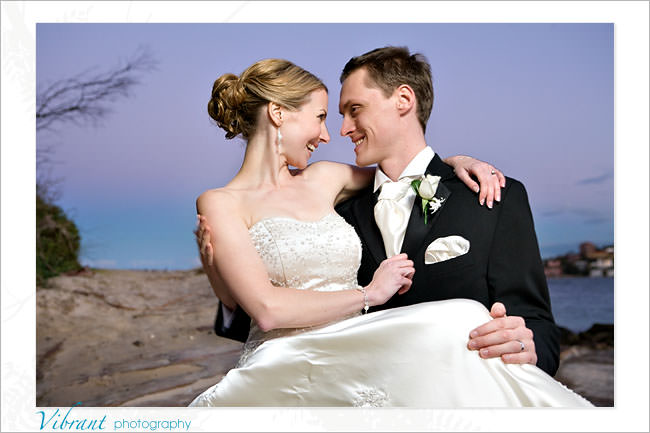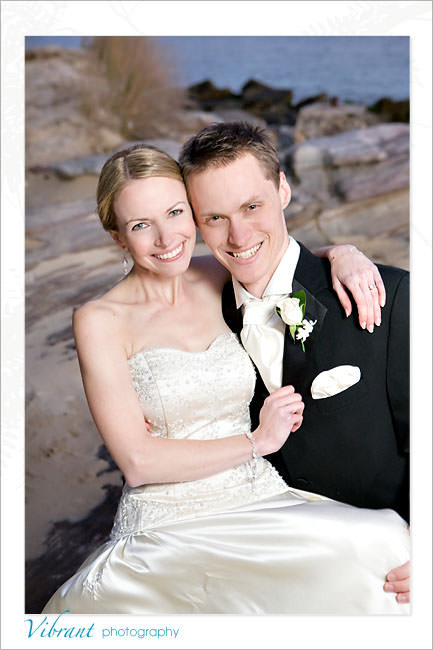 the beautiful girls, some over from Canada!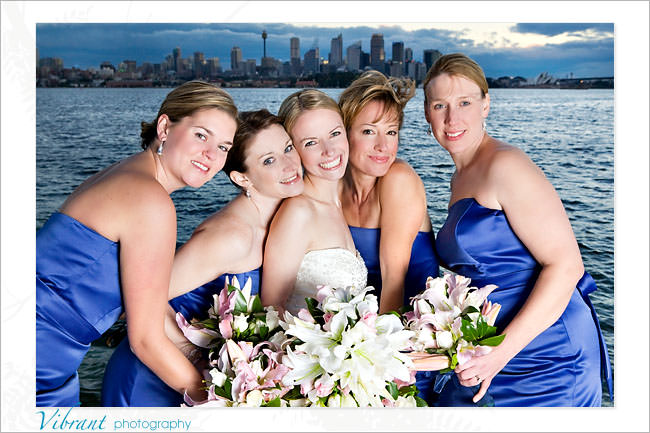 I visualised this shot last wedding with Anthony & Katrina (our first time at Bradley's Head)… they made it perfect!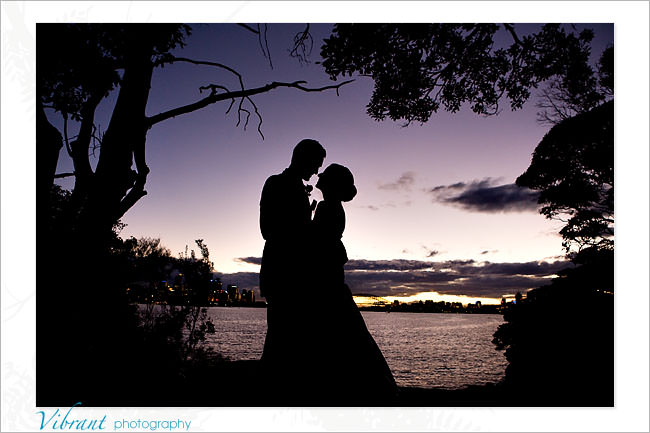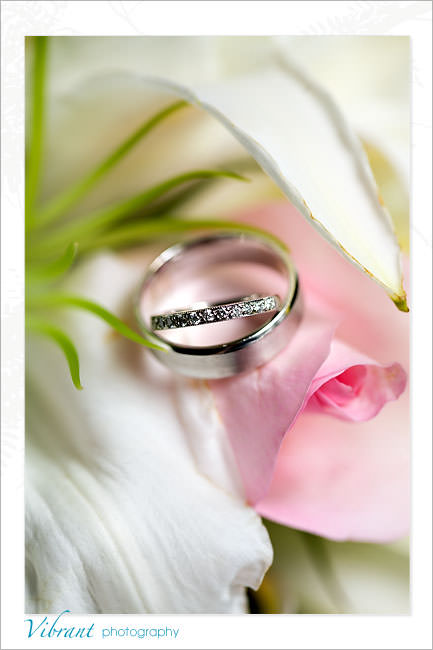 during the reception they played a game – they sat back to back and swapped 1 shoe so they had one of each. They then had to hold up the corresponding shoe to answer some questions… eg: 'Who is the most fun…', 'who is the most responsible'… very fun!!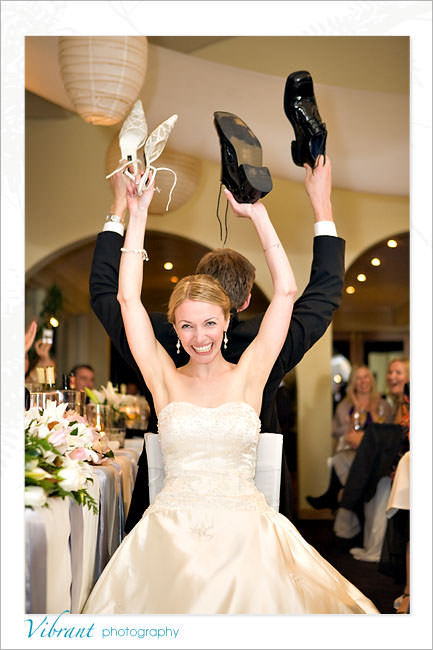 just under the restaurant we took some family shots and Lee-Anne's dad joined Mike for a sort of debonair look…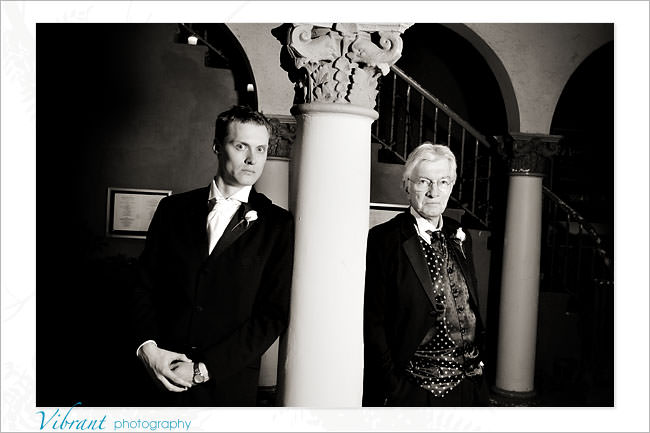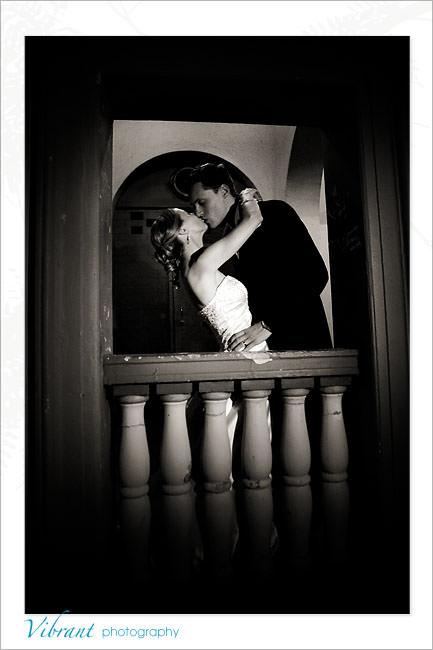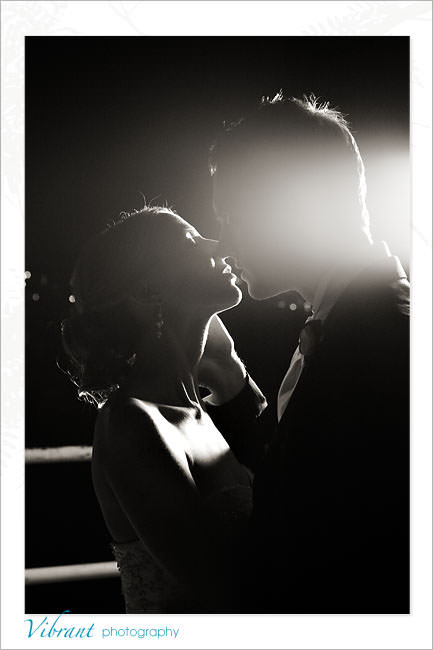 We had trouble even narrowing it down for some blog-worthy photos… lots of beautiful moments everywhere!
Read More