On Saturday we had a beautiful day for Jason & Michelle's wedding! They were married in St Francis Xavier Catholic Church in Arncliffe by one of the funniest Bishops I've heard in a long time! Afterwards we had some location photos at Brigton-le-sands and then onto the Mercure Hotel Sydney Airport. Jason had alot of people come over from New Zealand (did I mention I'm shooting a wedding there in Sept??) including his best man who introduced the two of them at a bar… and the rest is…
…here 🙂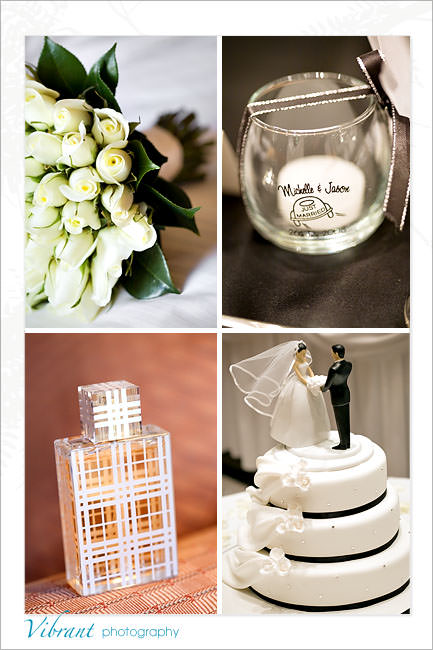 Often hotel rooms don't have very good places to hang a wedding dress so I twisted Michelle's arm to let me take it into the corridor. (we joked I was taking it out to try it on) I showed her the photo afterwards on the back of the camera and she said "…it looks like a ghost!"… what do you think?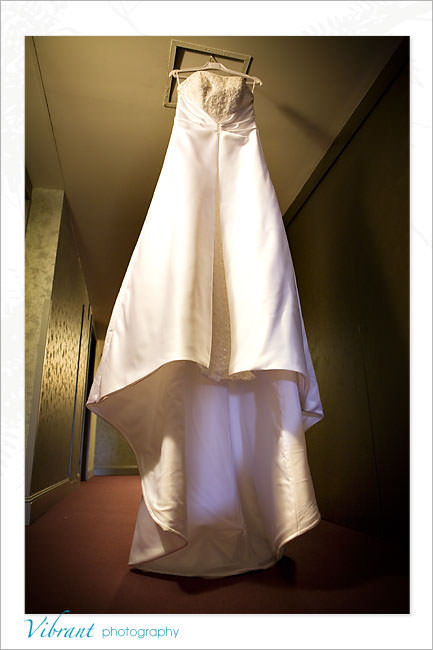 beautiful…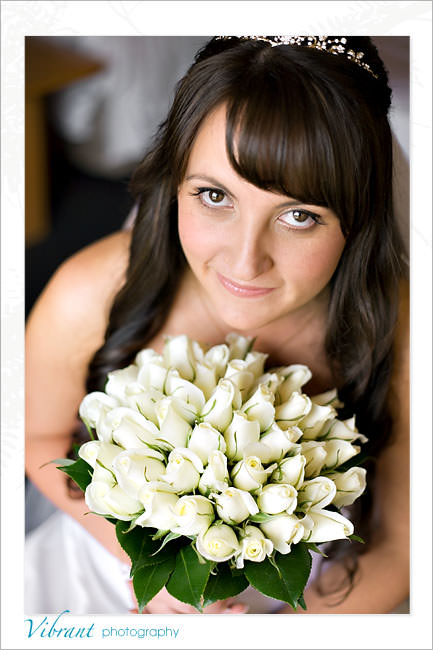 some last minute alterations by mum…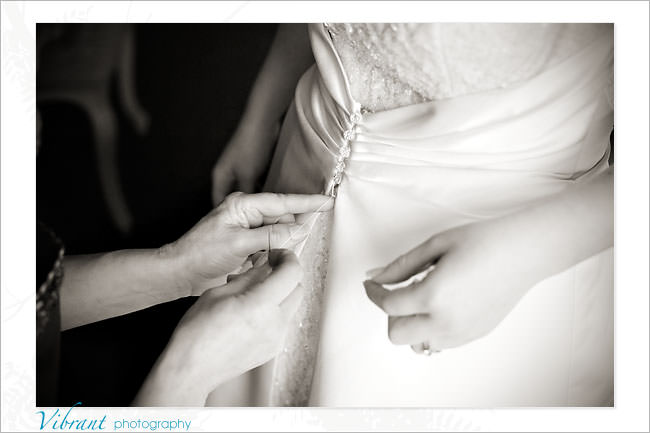 Rebecca puts on Michelle's necklace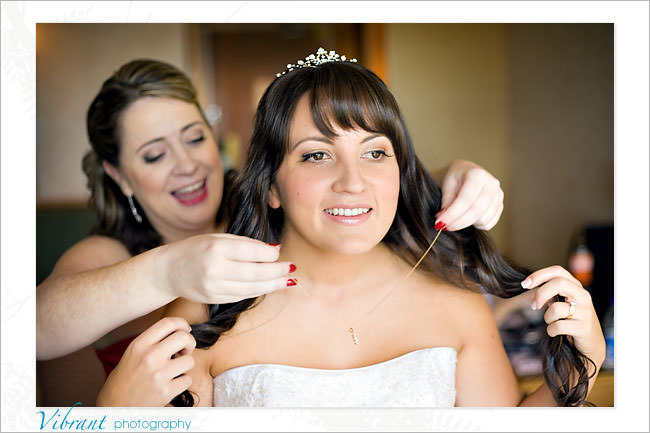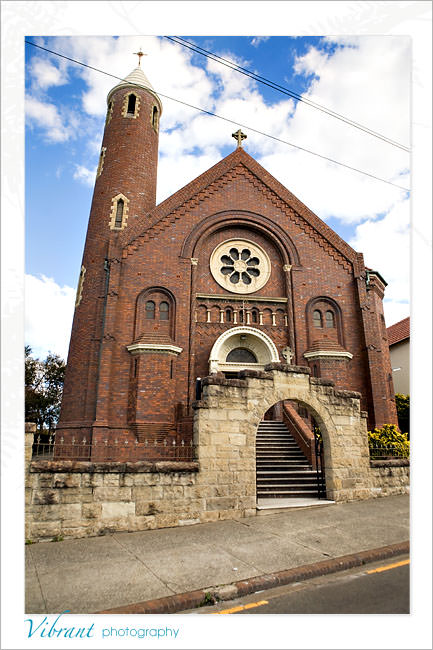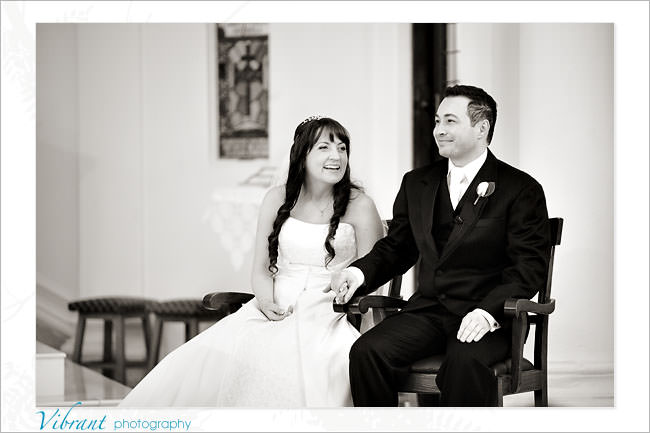 it was a beautiful ceremony – small and intimate with a really fun feeling to it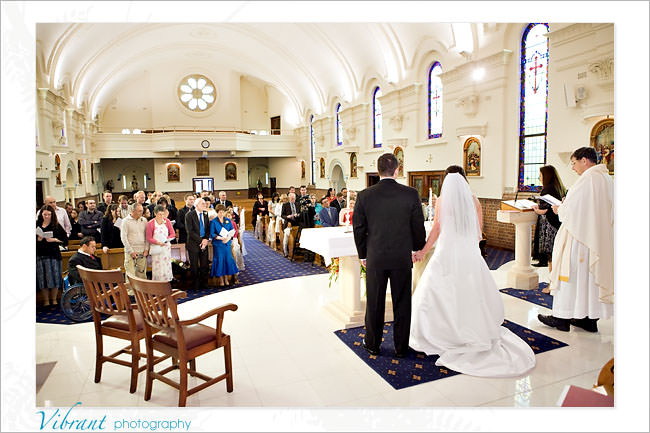 after the ceremony I risked life and limb to climb up onto the archway to take a group photo… I took a photo of myself sitting there while I waited for everyone to gather on the steps…
& the shot… thankyou cloud for a brief shading!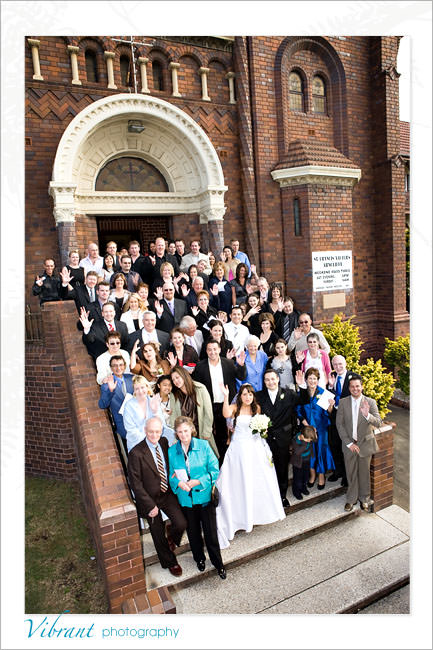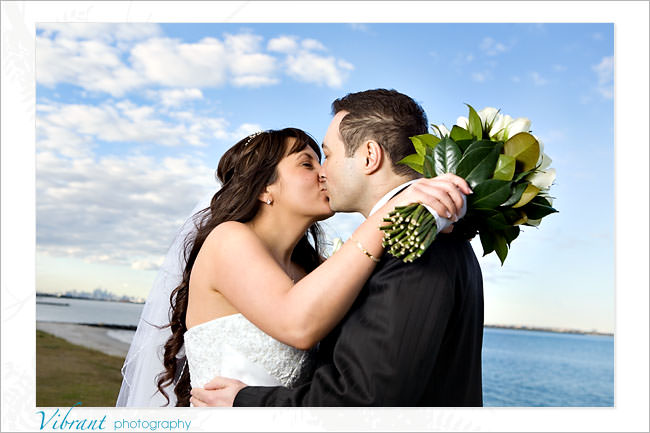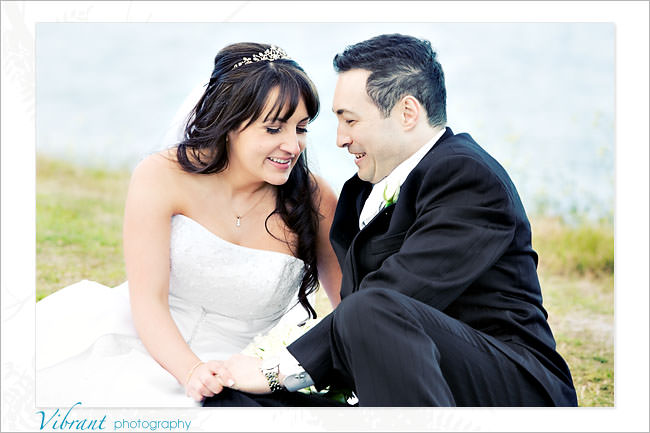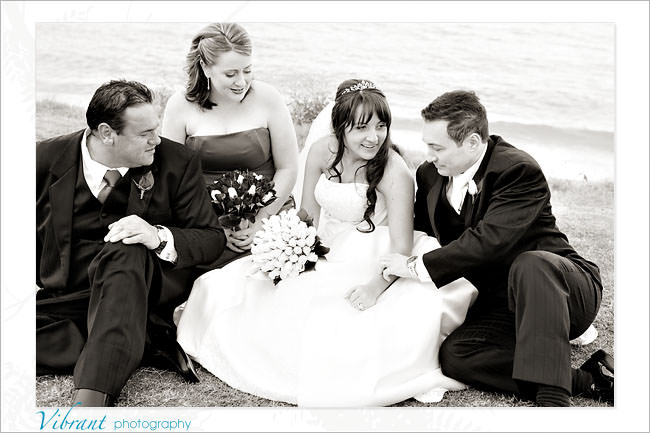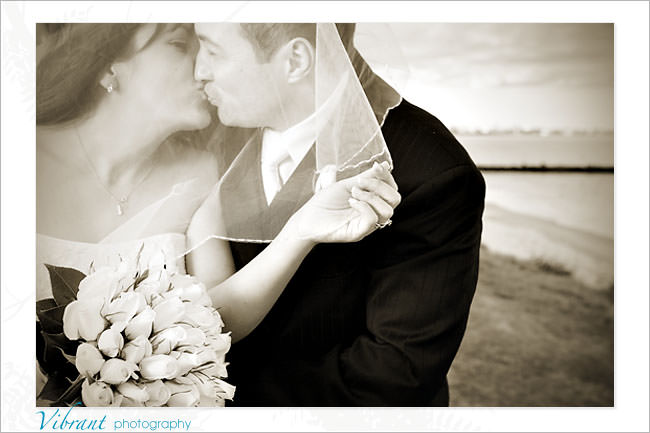 we chased small patches of light dribbling through the trees while we were on the beach…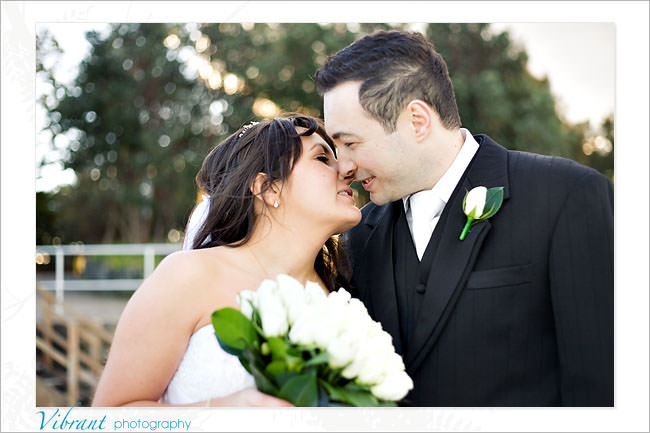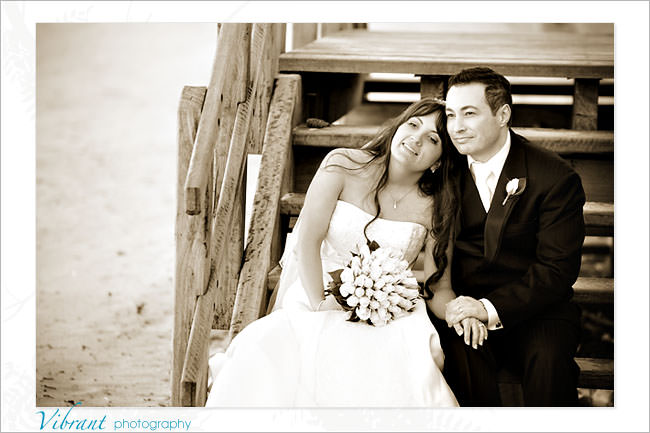 loving this…!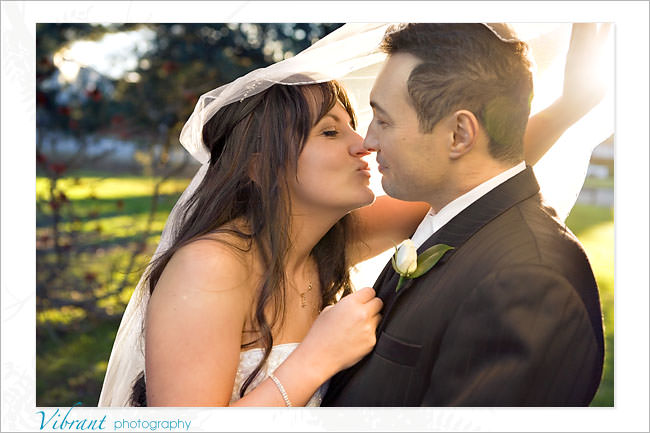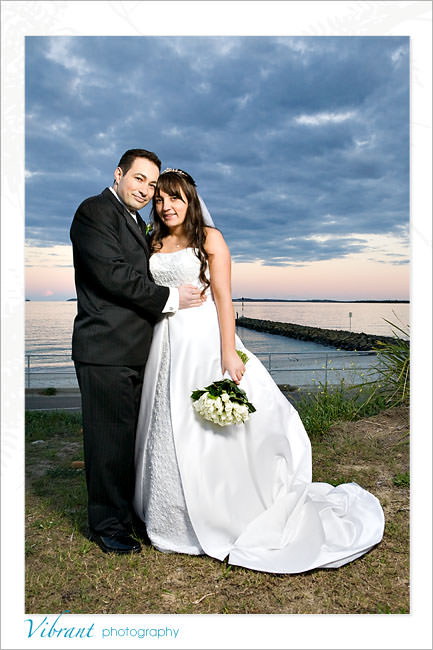 Thanks for a beautiful day!
All photos are available on our online gallery here.
Read More