Last Saturday Elton & Kylie had their gorgeous wedding on the Gold Coast in Queensland. I had sent Naomi with 2 boys up earlier for a few days off with friends and I joined them on the Thursday with Josiah before the Saturday's wedding. It was great catching up with our good friends Craig & Di who also photograph weddings with their business. Craig joined me for the wedding day to help out and take great photos too!
Kylie got ready at the amazing 5 star Palazzo Versace hotel, where they later had their wedding reception. This venue was decadently gorgeous and you felt like royalty walking around inside.
We had a great day, some beautiful weather (it rained all the next day) and I am truly thankful to them for bringing me up for the experience & mini-holiday.
Naomi was up early with Caleb and photographed the sunrise for the day…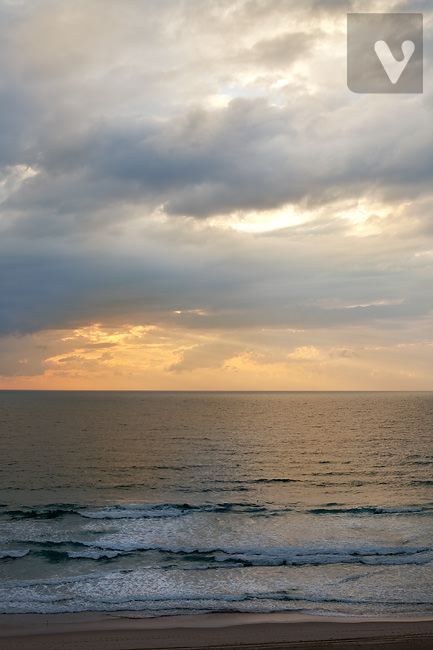 off to take some photos of Elton and the boys getting ready at a nearby apartment… Versace cufflinks!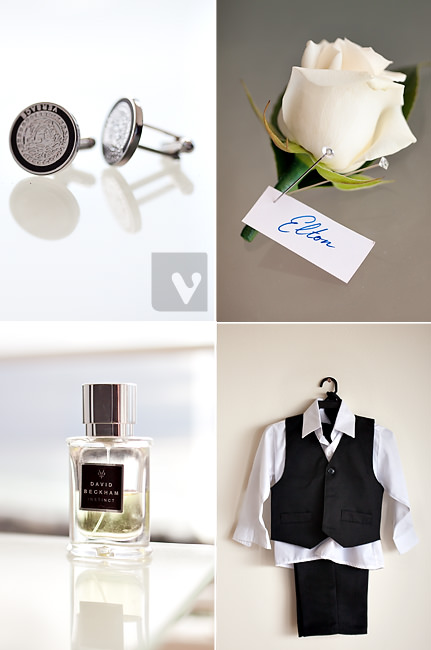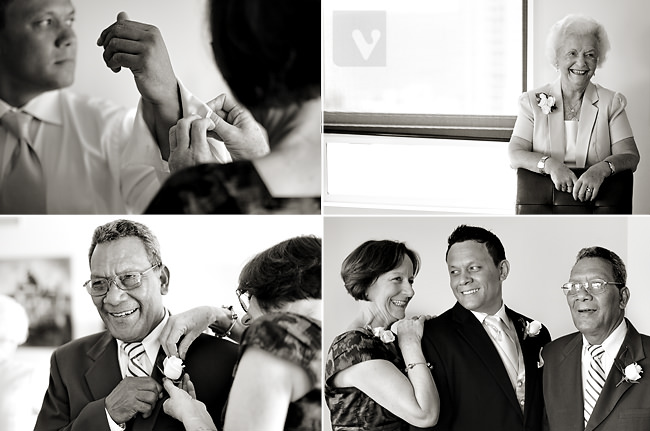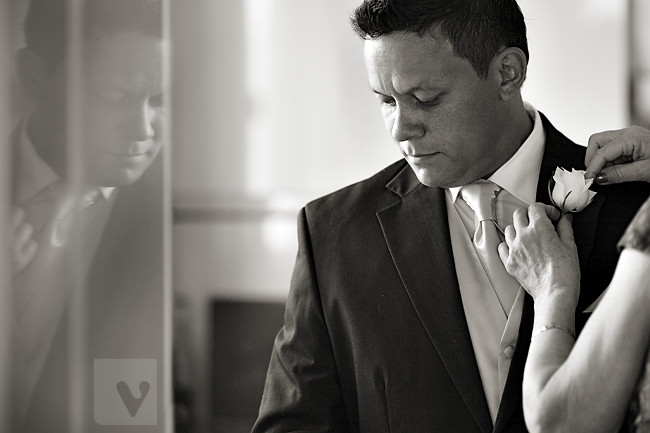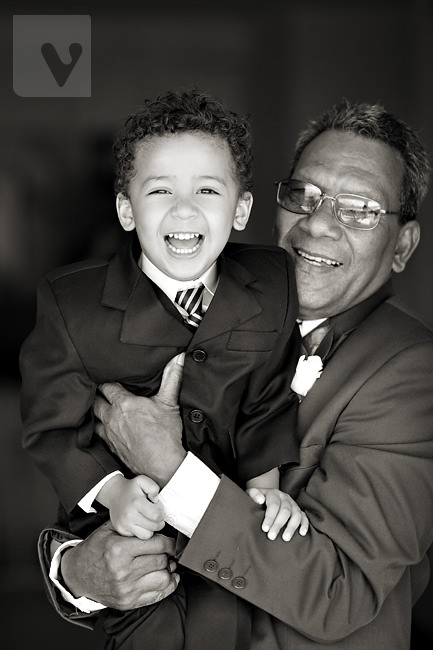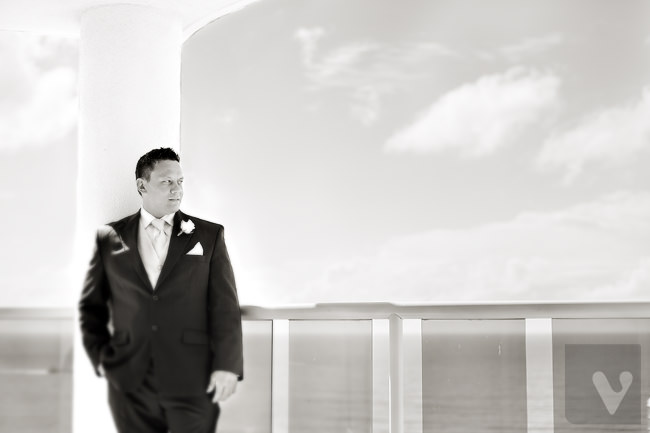 then back to the Versace for Kylie's prep…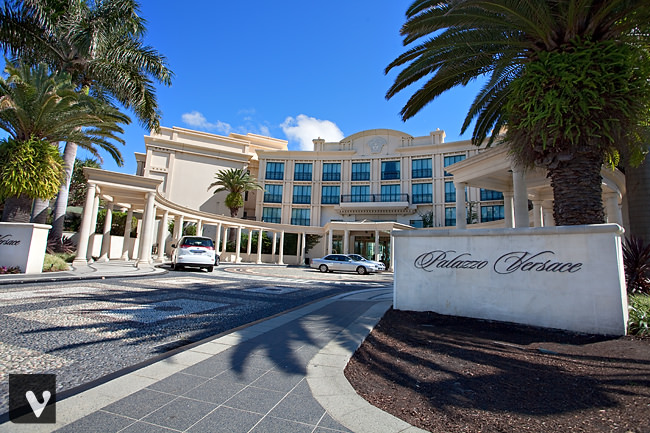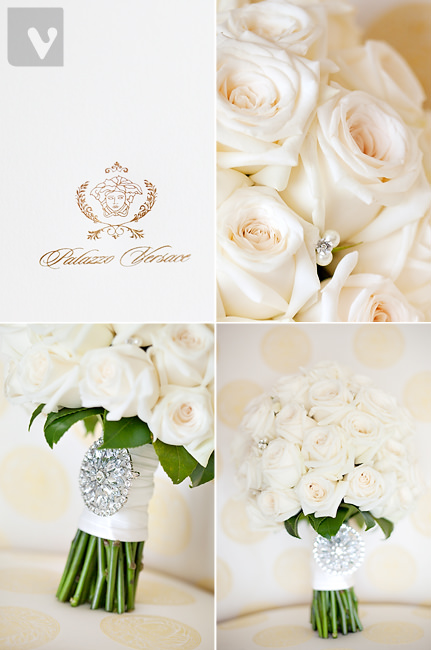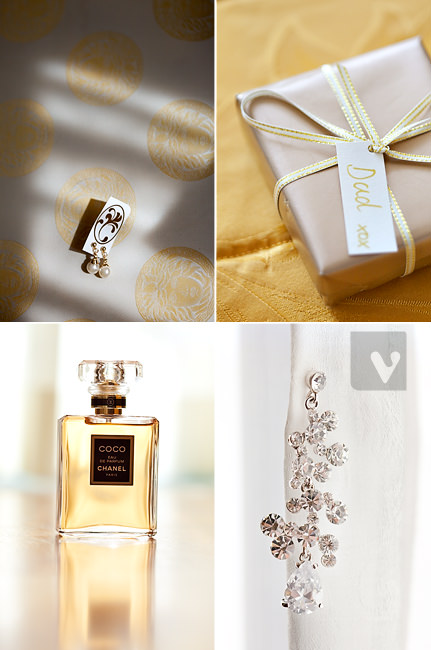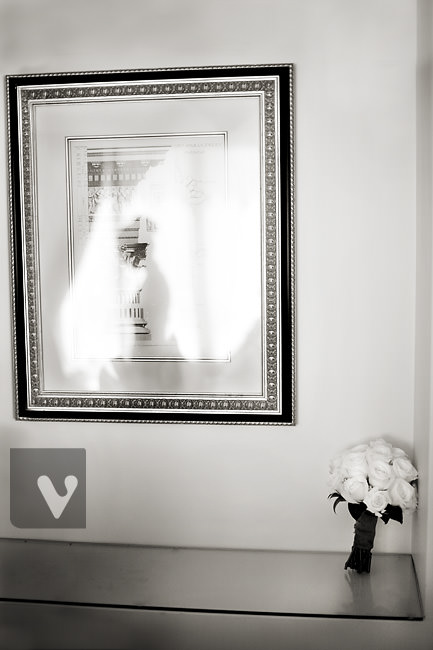 Craig's flowergirl shot: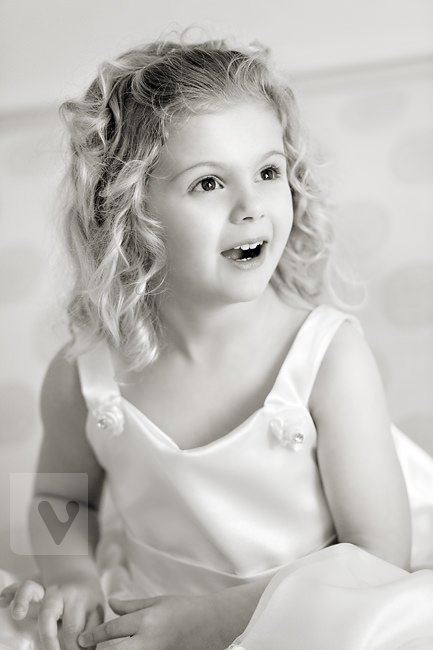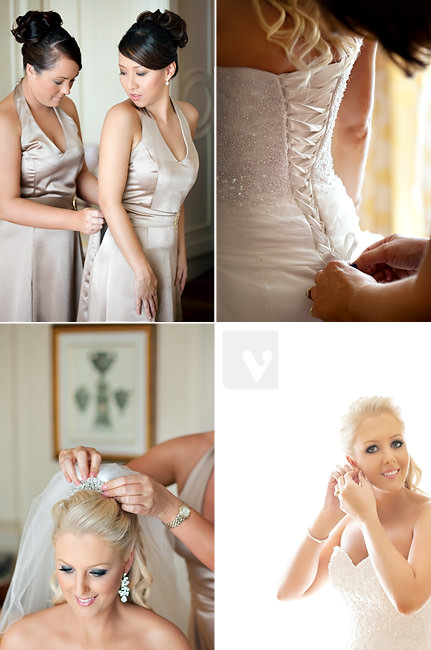 Kylie was stunning…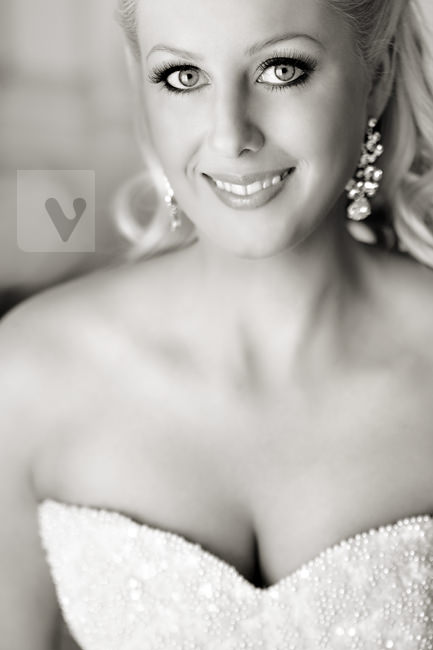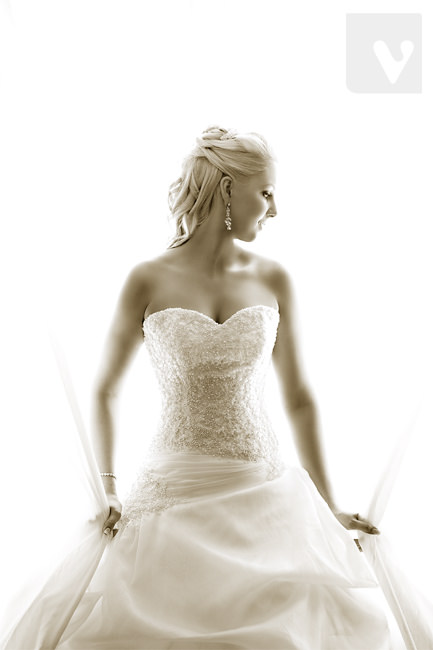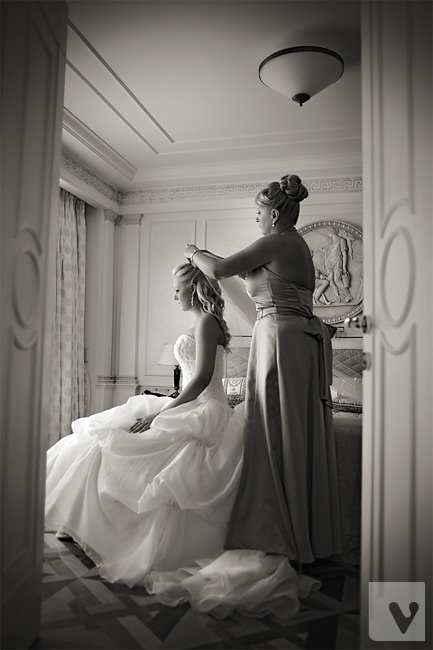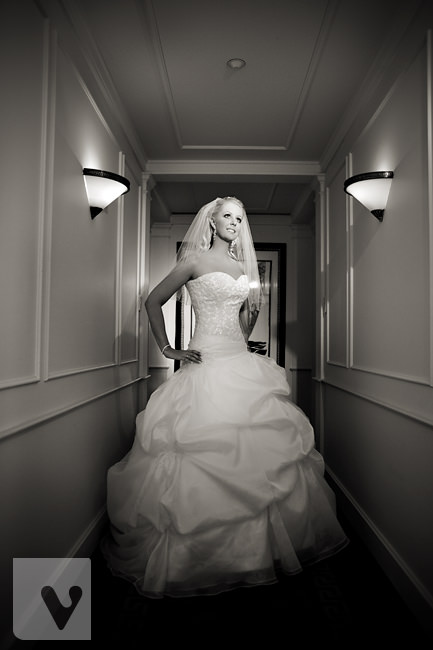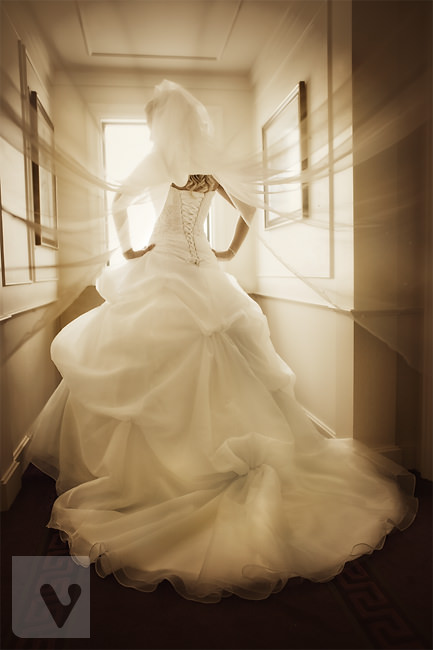 then onto their wedding ceremony at The Hyatt Chapel at Sanctuary Cove…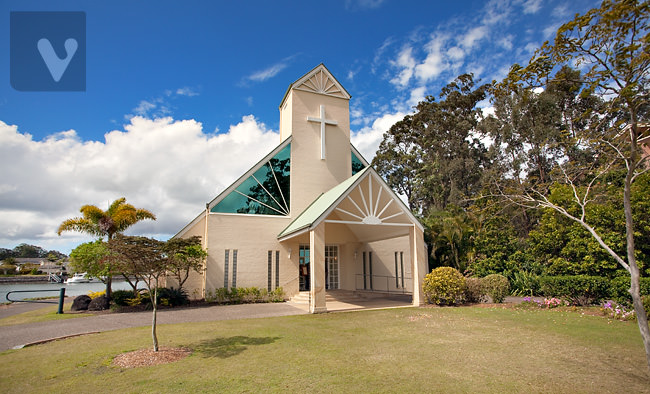 gorgeous gorgeous chapel…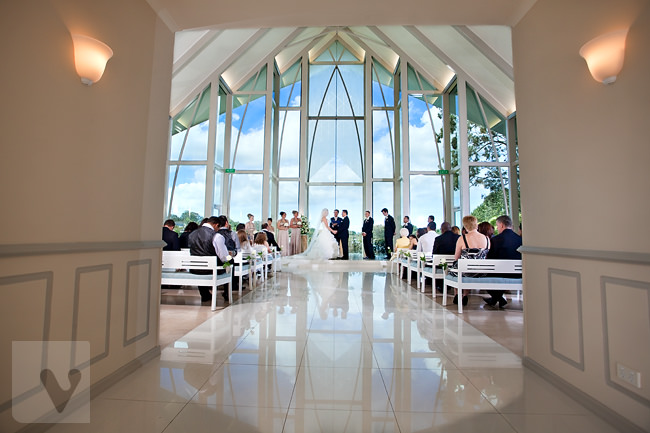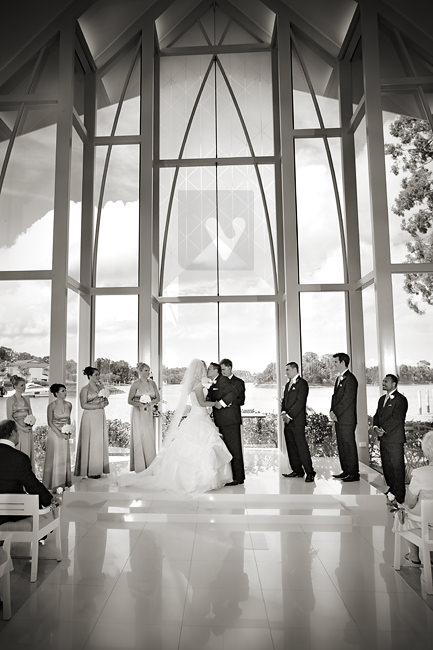 a few photos around the grounds of the Hyatt Regency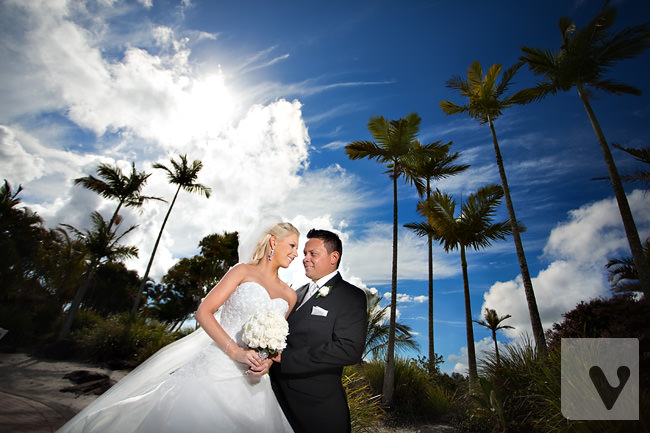 love this one – Kylie's dress looked amazing!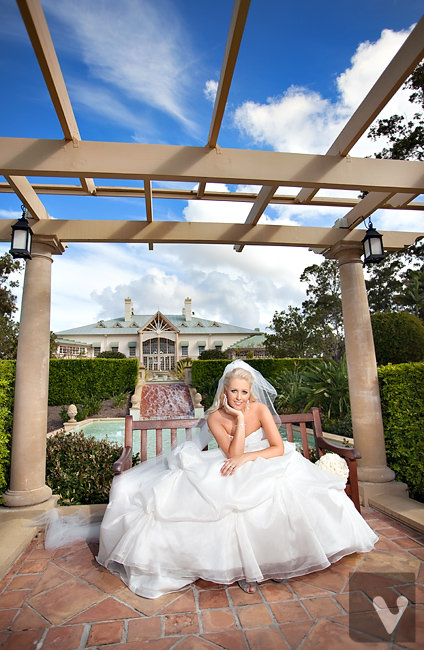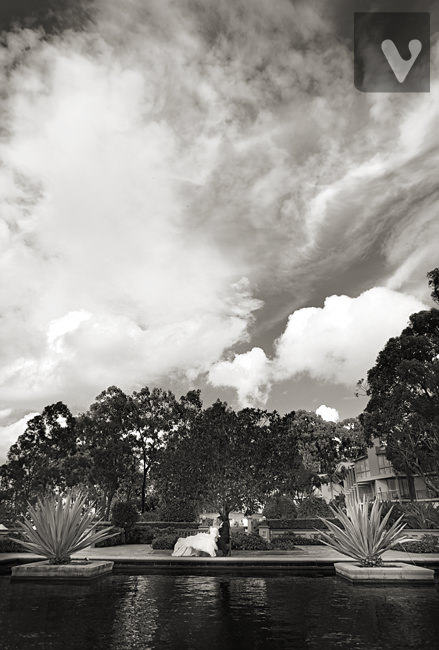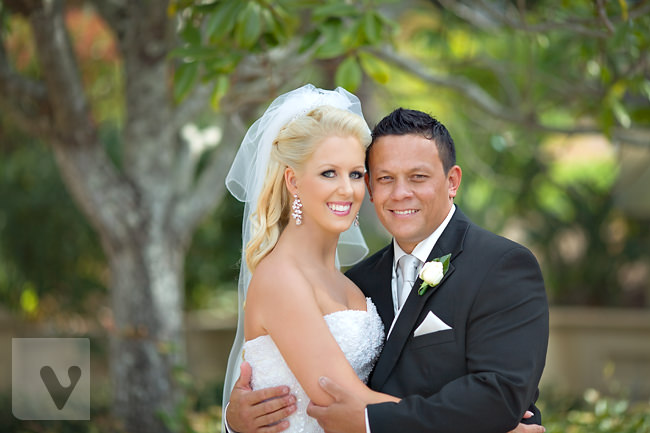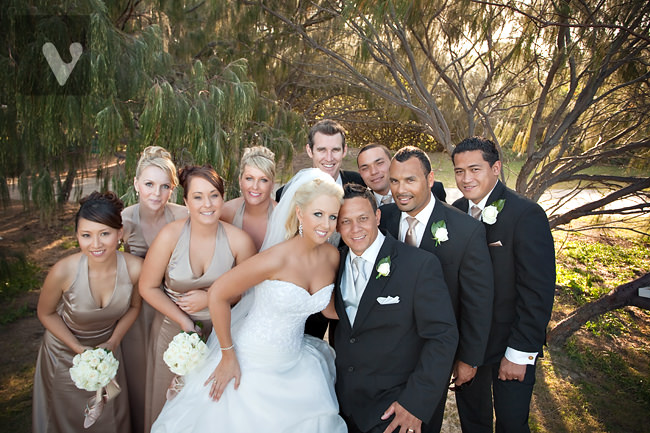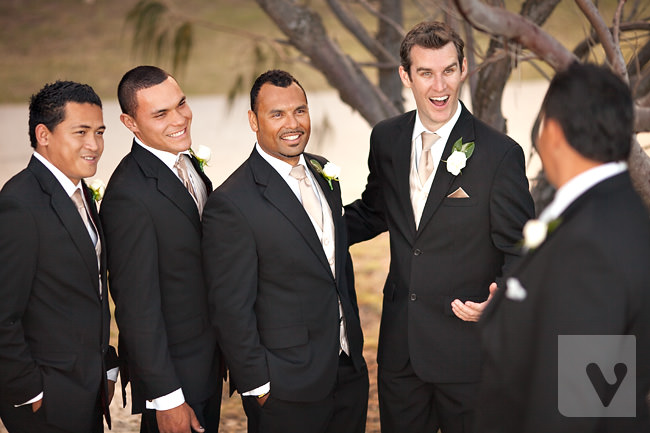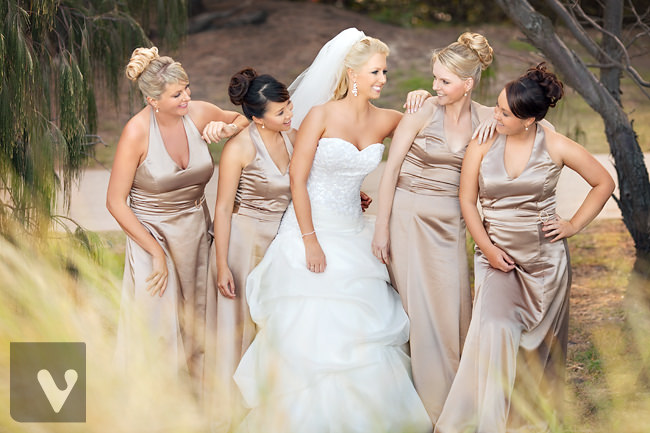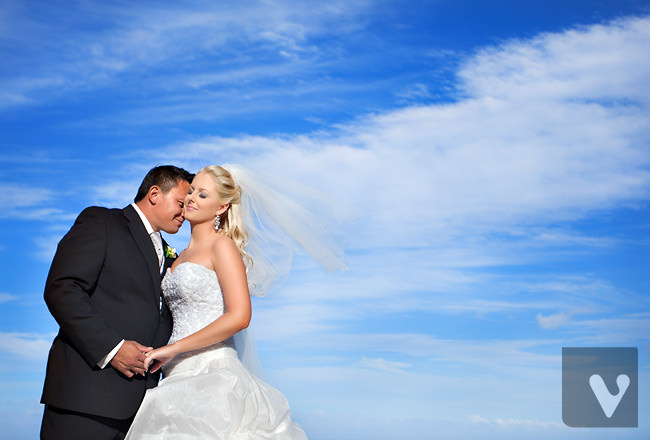 and some photos on Mainbeach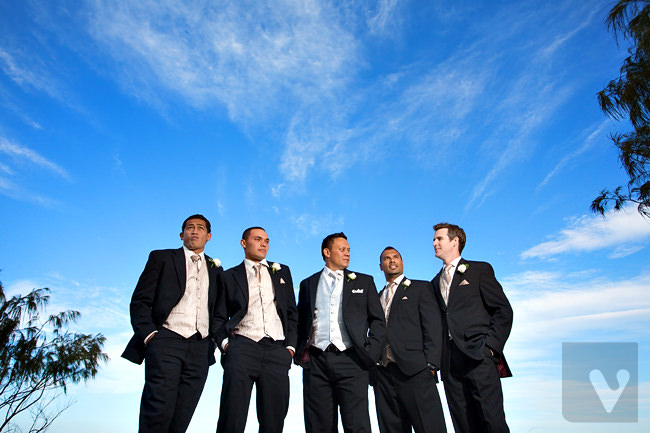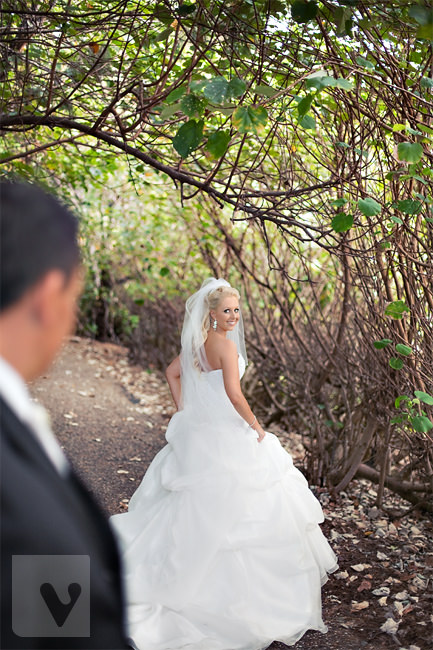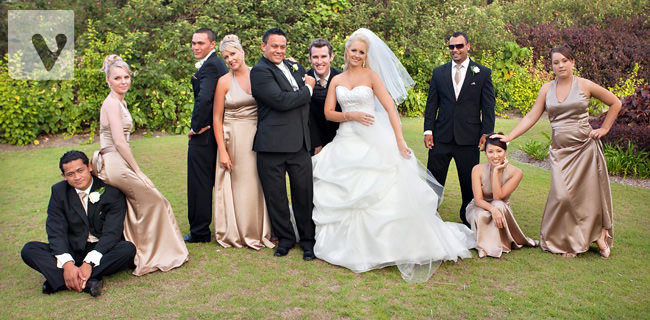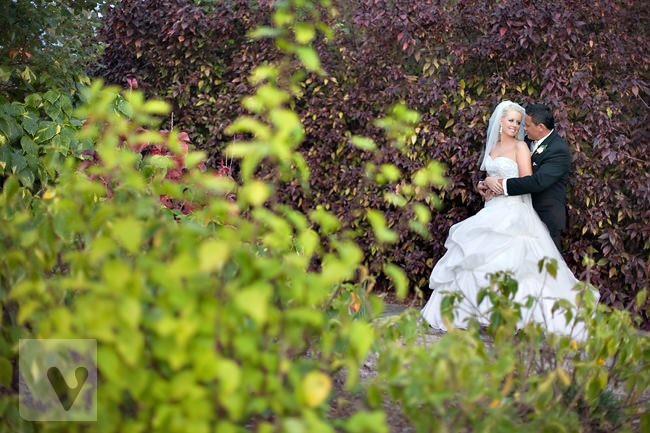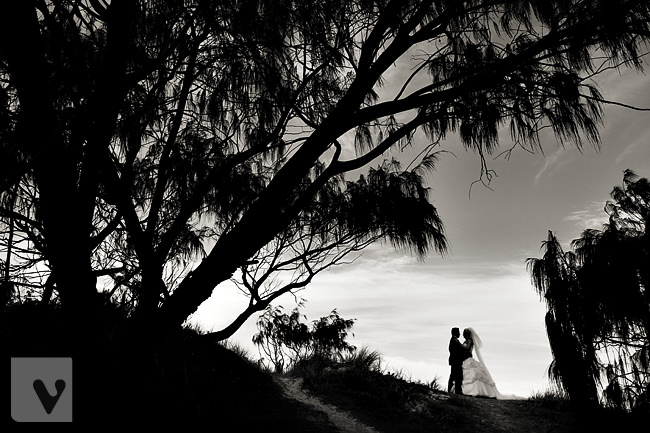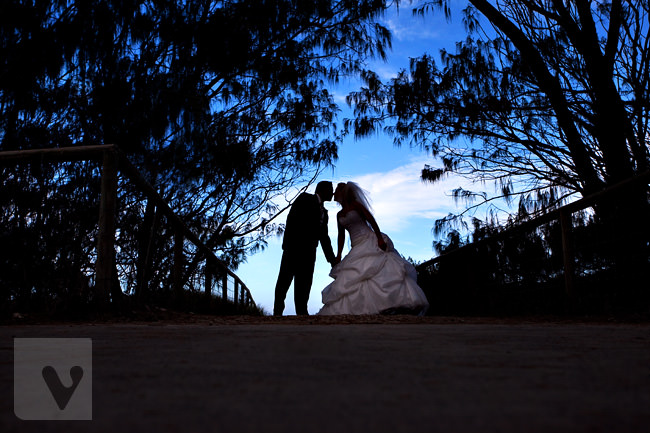 back to their wedding Reception at the Versace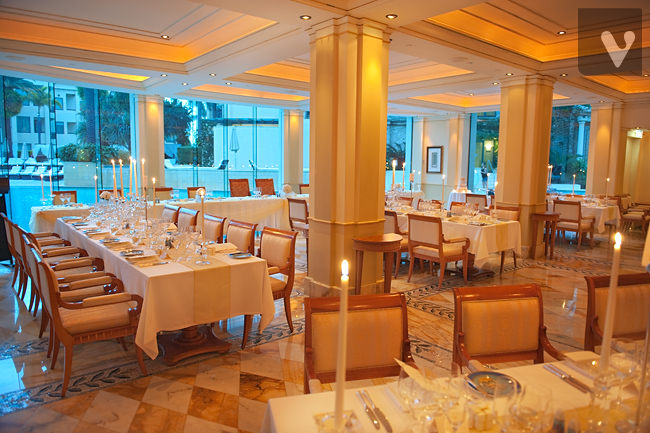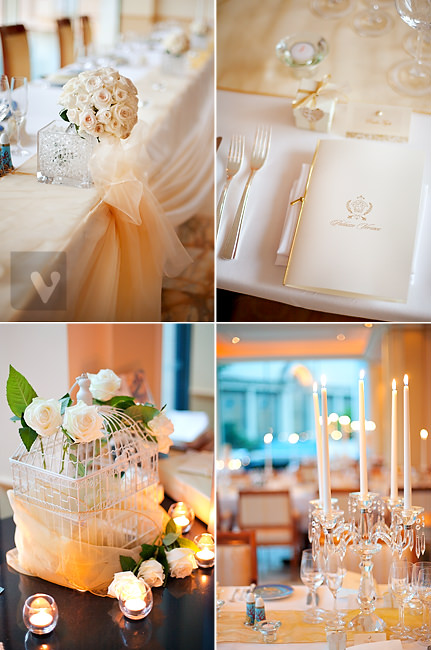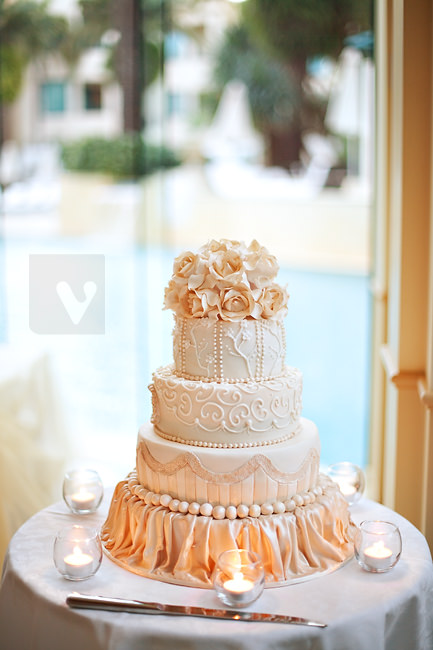 Kylie's themeing was stunning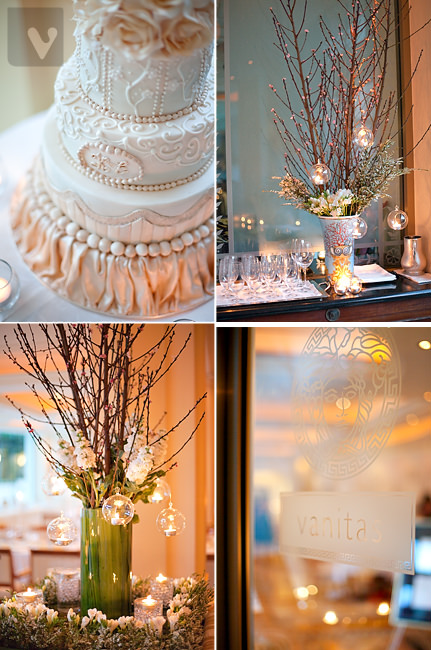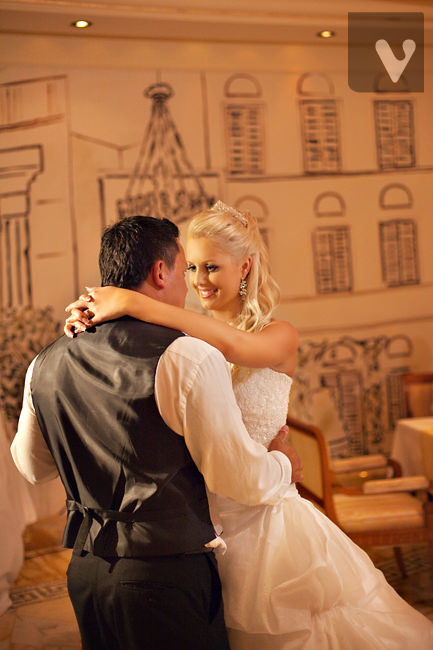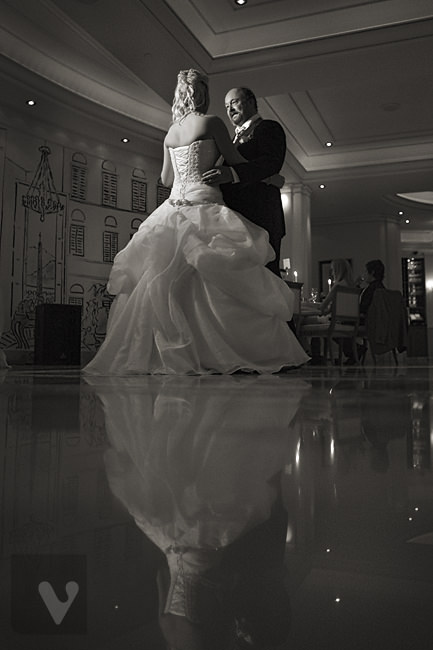 then a few night shots around the Versace – vibrant style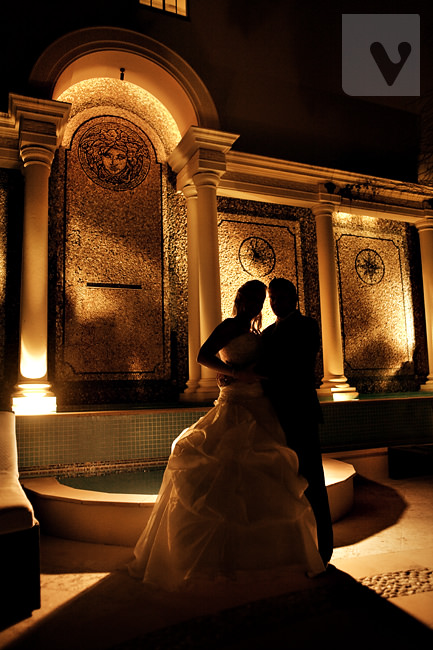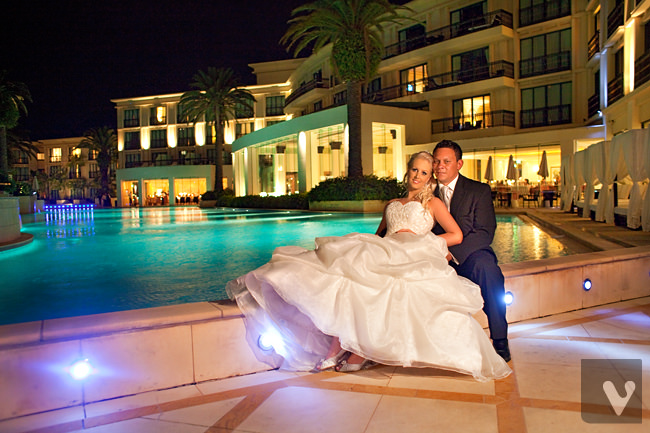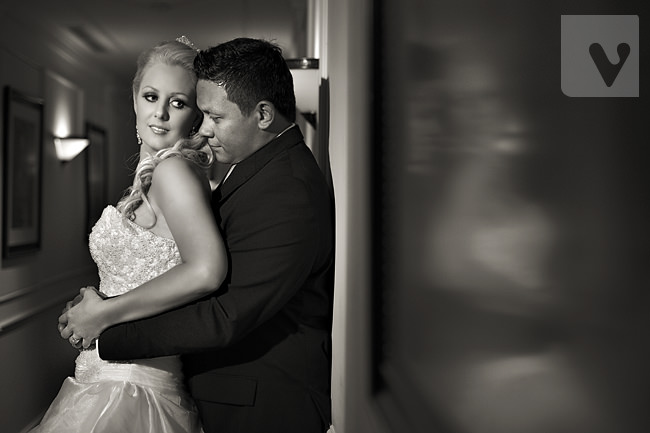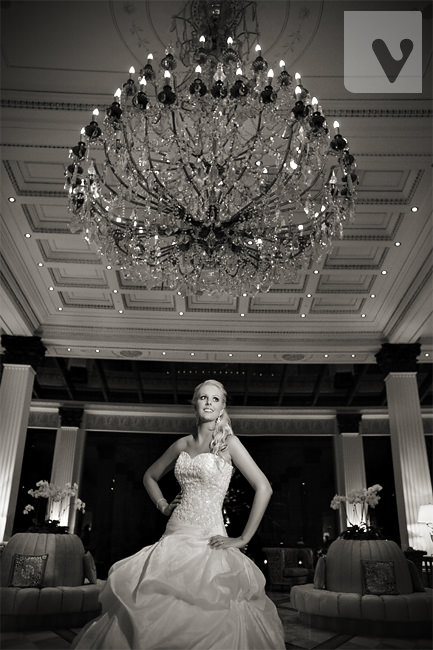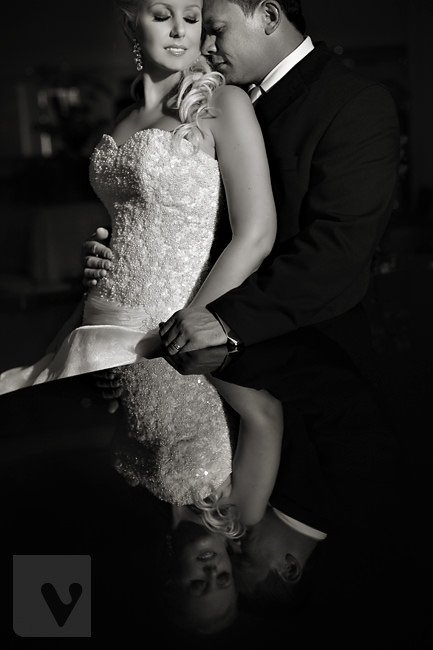 check the Versace's foyer— !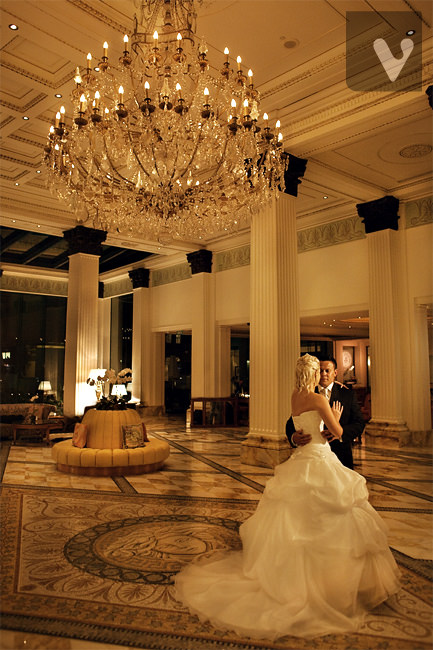 Thanks guys for bringing me up for your beautiful wedding! <3
Read More