James & Michelle's recent wedding on the 10th of October was my first Canberra wedding! You couldn't dream of better locatons to shoot your first Canberra wedding in! They got ready / had their wedding reception at the Park Hyatt and their wedding ceremony at The Gold Creek Chapel. I brought my good friend Steve (of Steve Conti Photography) and we stayed at Canberra for the weekend. (next time we have to book some bridal shoots the next day!)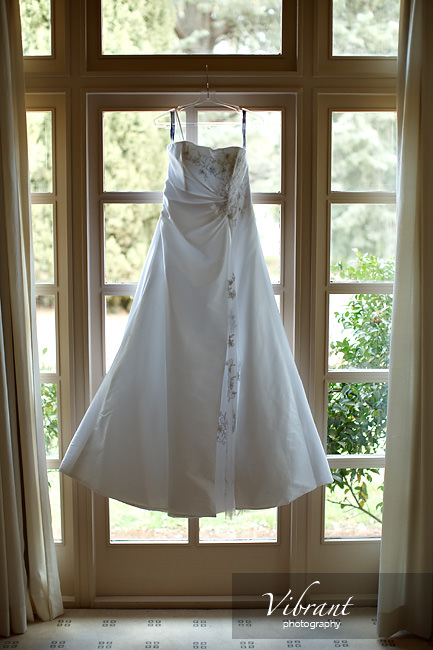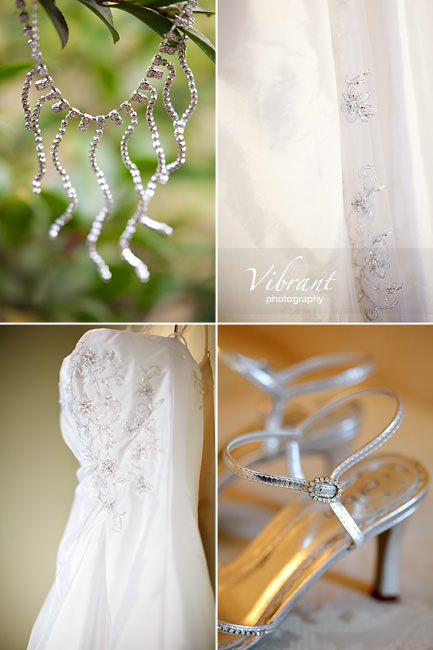 simaltaneous preparations – within the same building…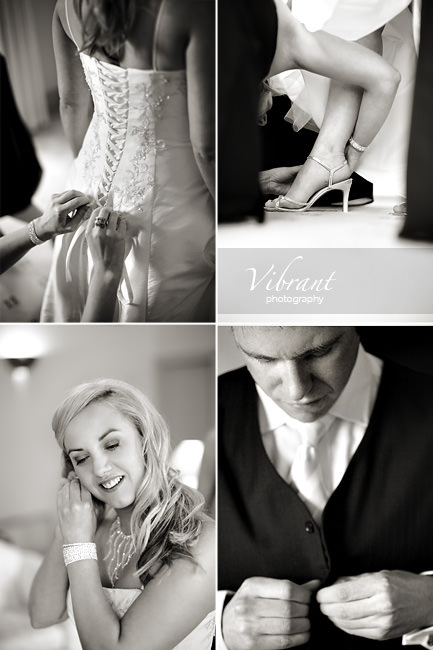 love Steve's boy shot…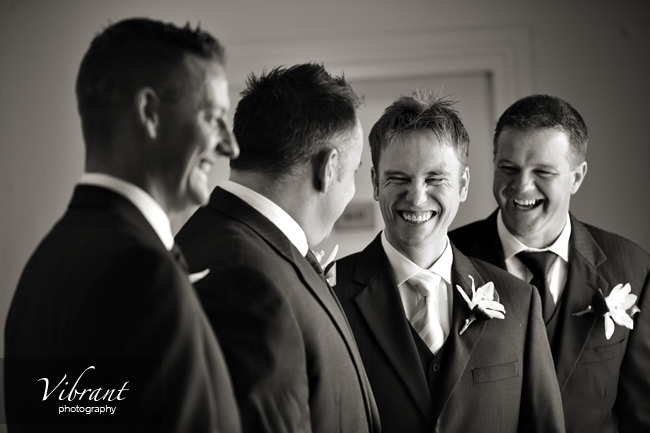 as they were having their location photos before the ceremony we set up a 'first look' so we still were able to capture James' reaction to how stunning Michelle looked…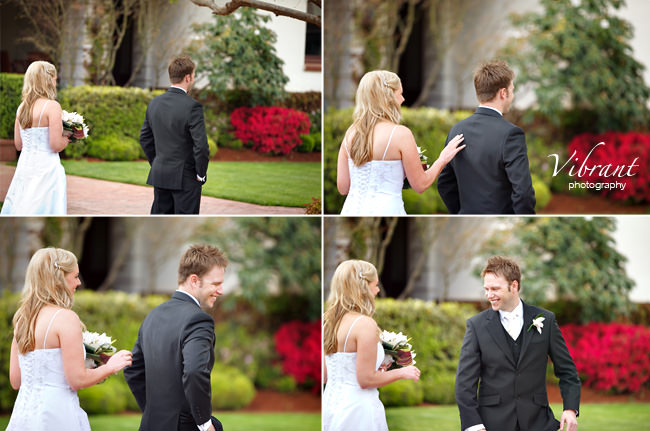 eye's weren't dry after…
then we grabbed some location photos…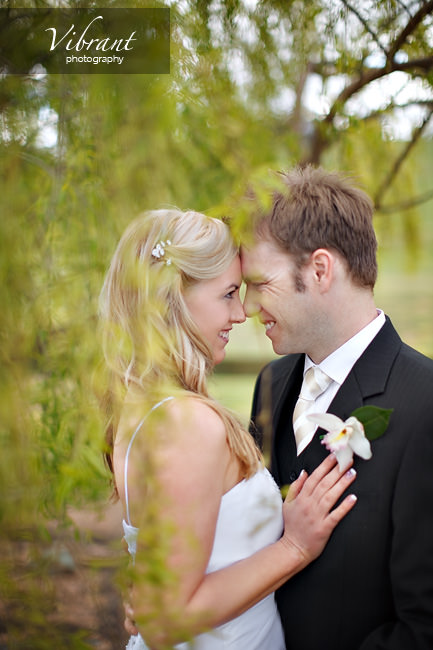 I always love a hot kiss in the clouds… 😀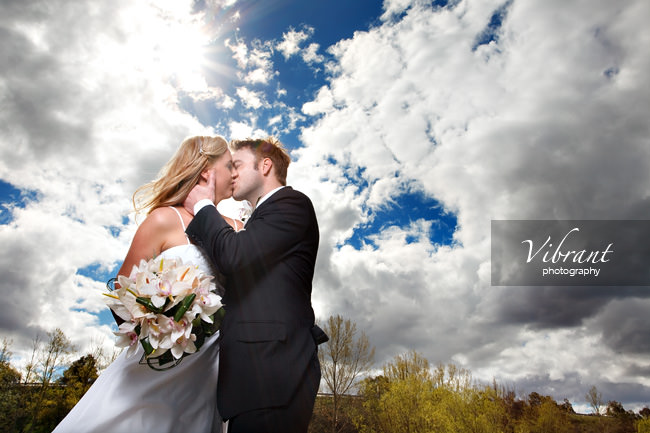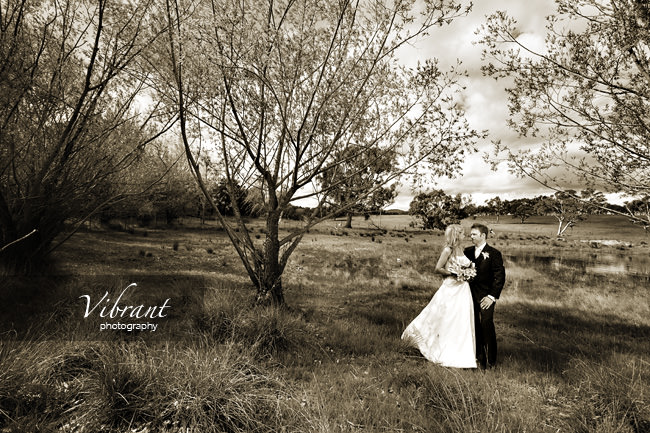 this tree was super cool…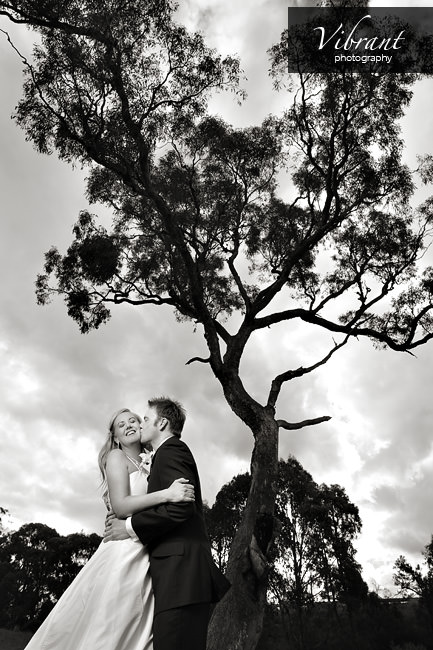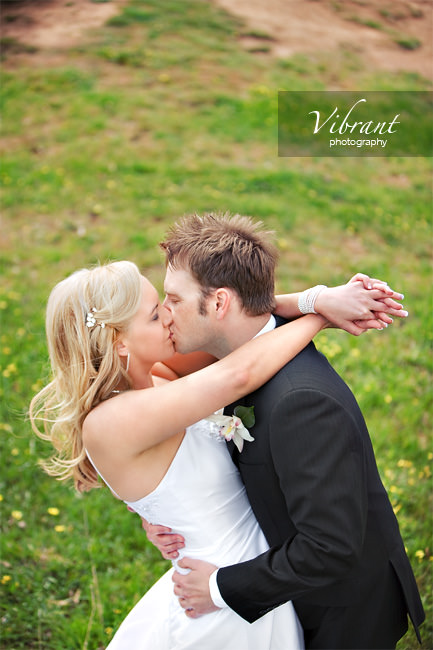 the bridal party was very fun – the boys had had around 4 beers by the time we go to the location photos… so some very silly times!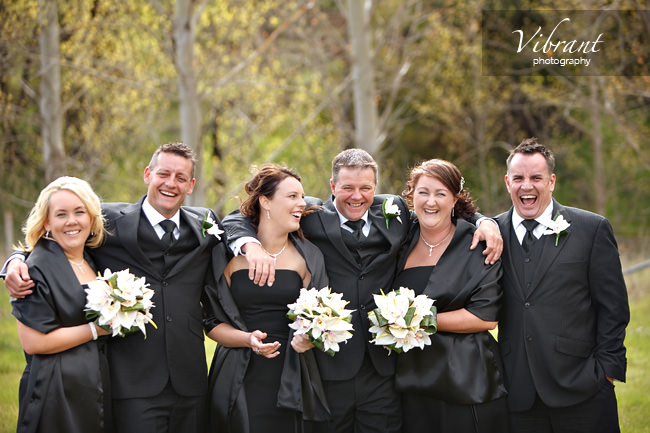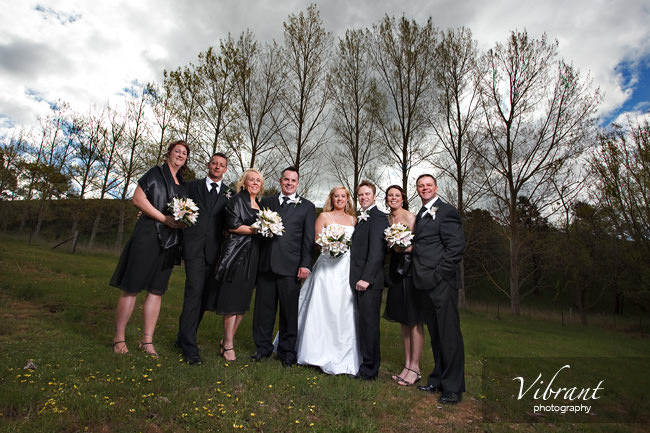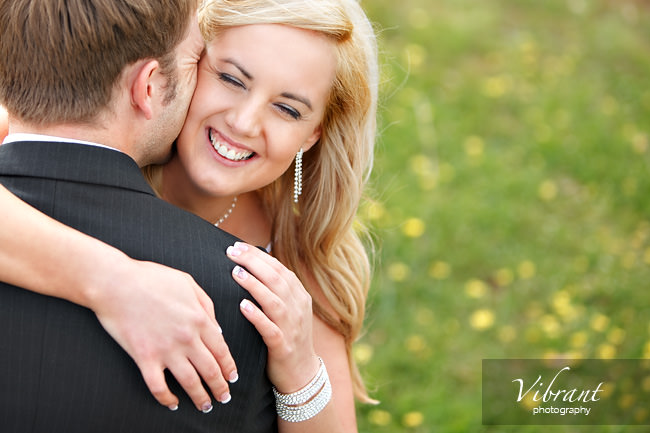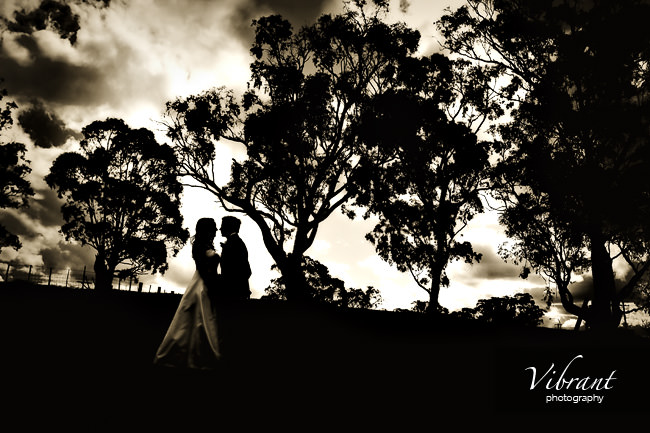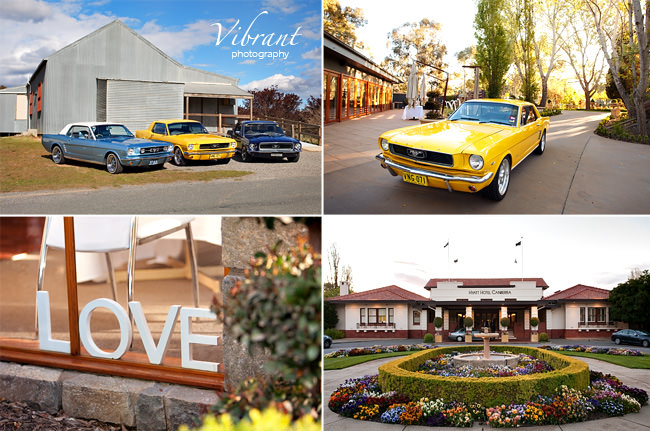 then onto Gold Creek Chapel in the arvo for their beautiful ceremony…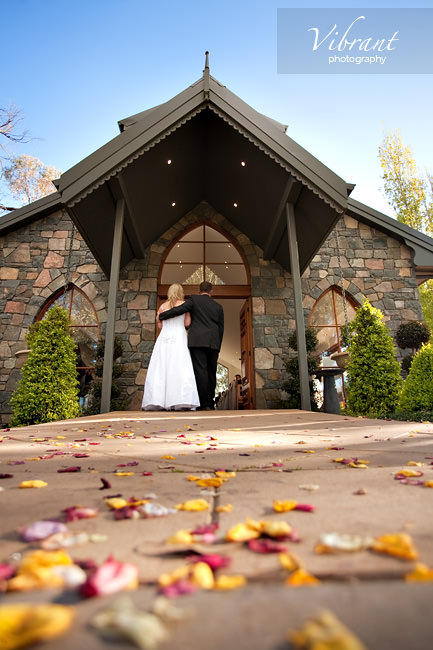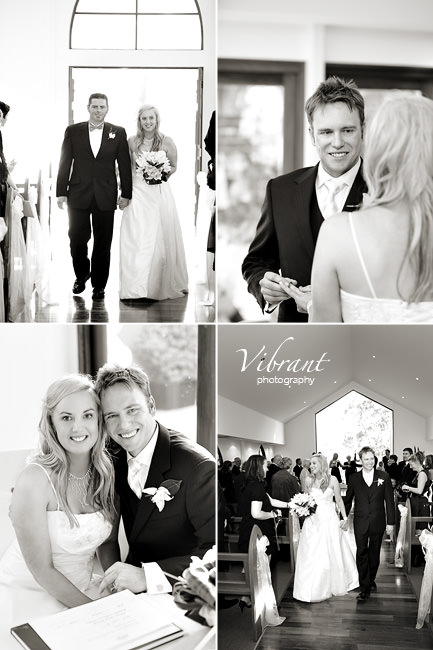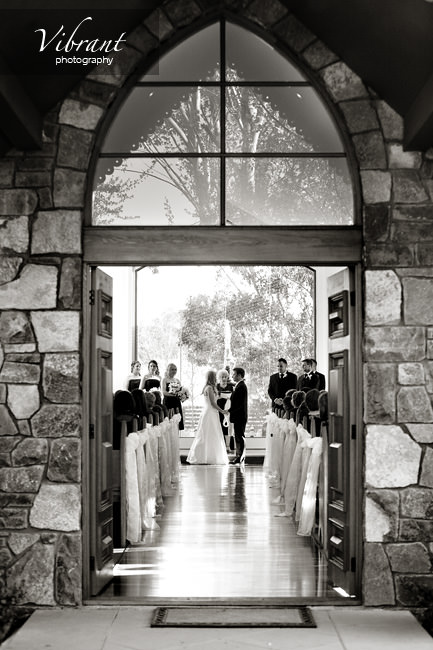 a few photos around the gardens at GCC…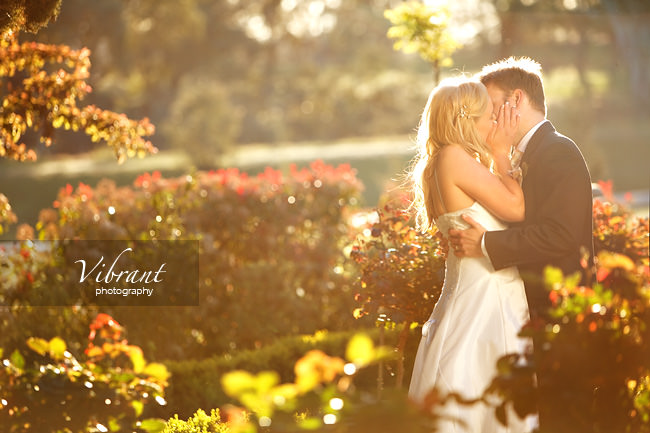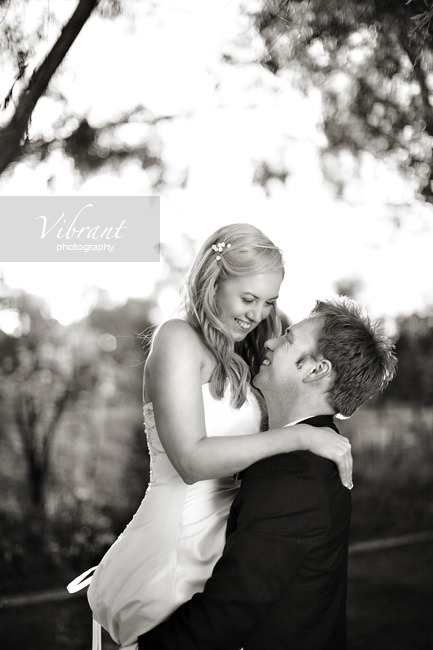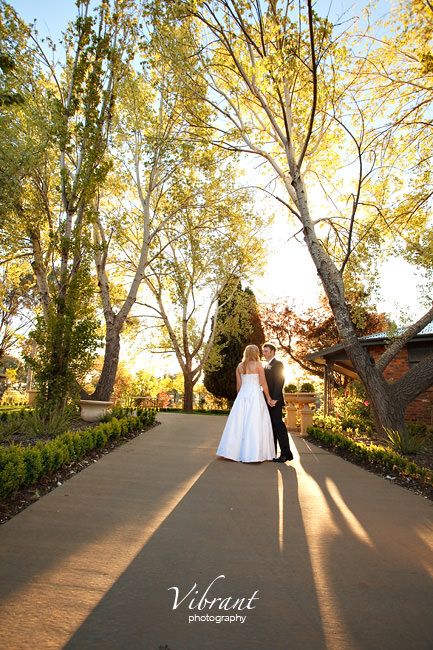 I loved Michelle's theme – black and diamond – she pulled it off spectacularly!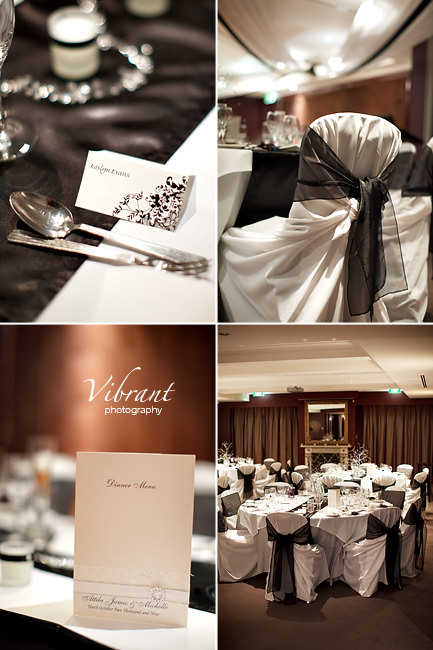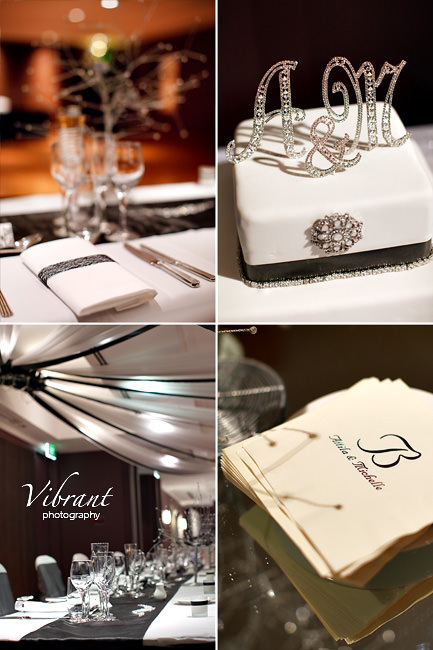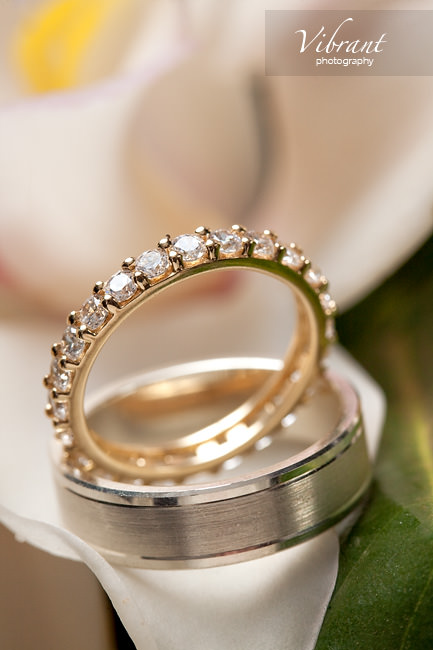 we setup a photobooth at the reception and the photos got crazy-fun!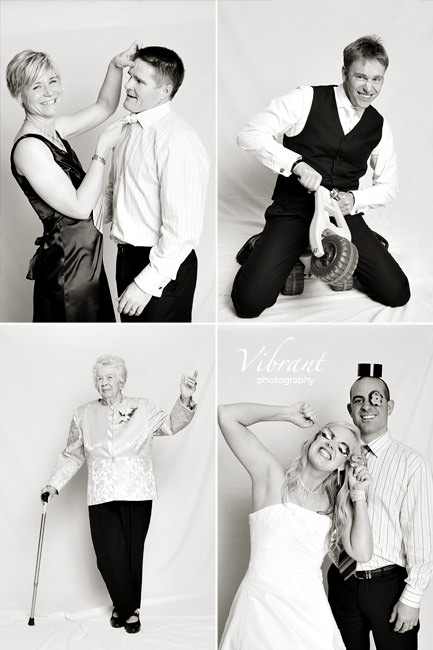 then a few photos after it all around the lobby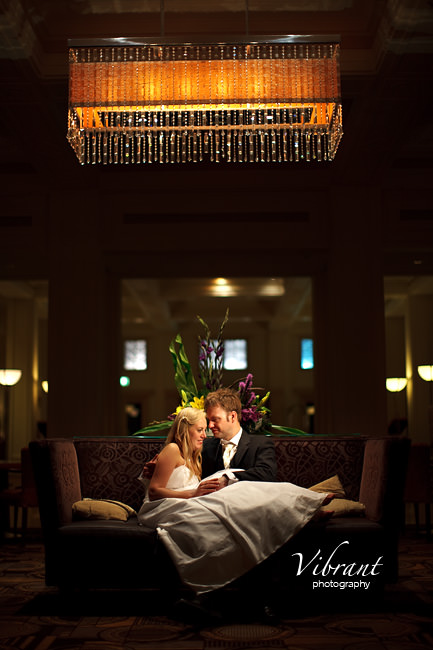 Thanks J & M for a truly beautiful excuse to visit Canberra!
Read More