Amos & Amanda of the previous paint fight e'session fame had their wedding recently! They had their beautiful ceremony at the chapel at Pymble Ladies College before heading over to the Tea Rooms at the QVB for their wedding reception. I went to high school with Amanda and Amos, Amanda in the same year as me, Amos above. They got together after we graduated in 2000 and the wedding marked their 10 year anniversary!
It was a really fun day – with lots of emotions. Thanks to Nattnee for coming also and taking some photos.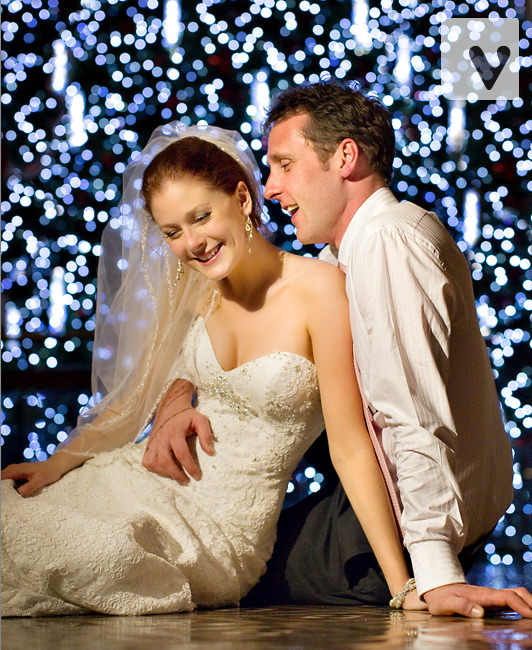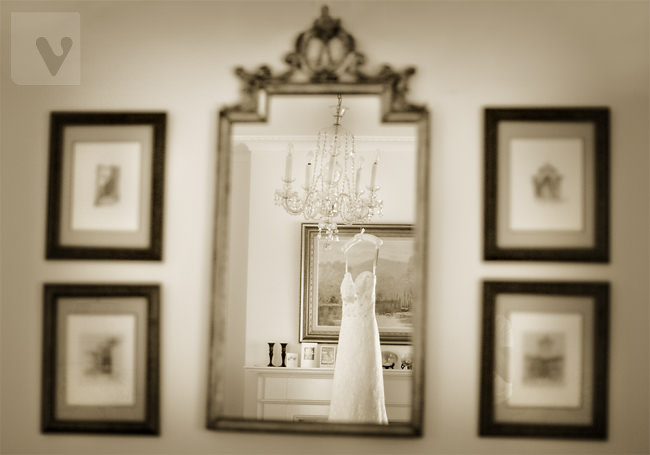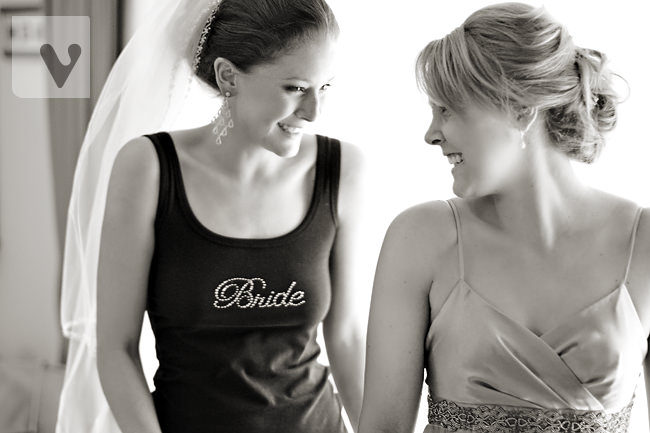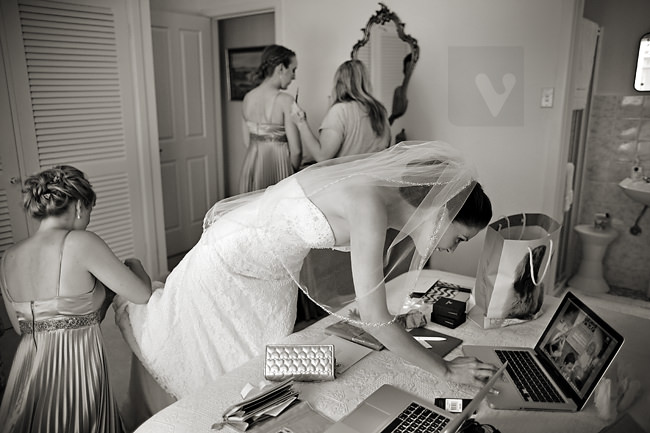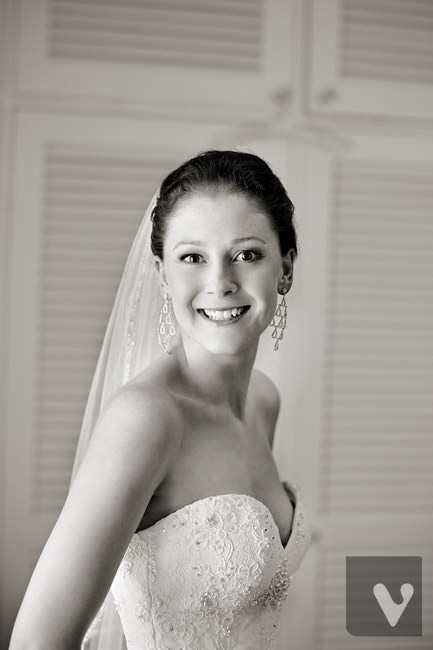 Amanda's dad didn't want to know anything about the wedding until the wedding day – so we were able to capture some very emotional reactions…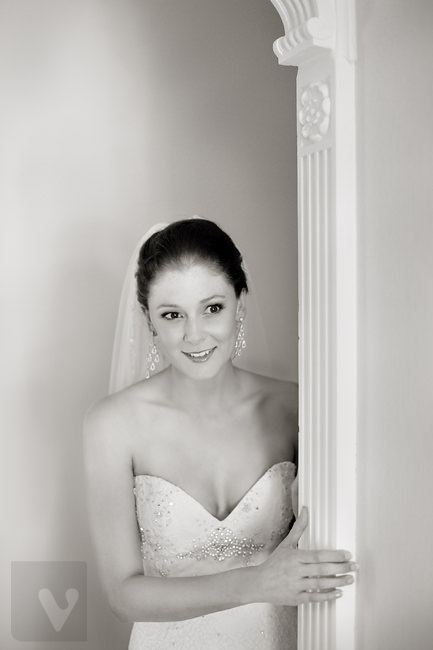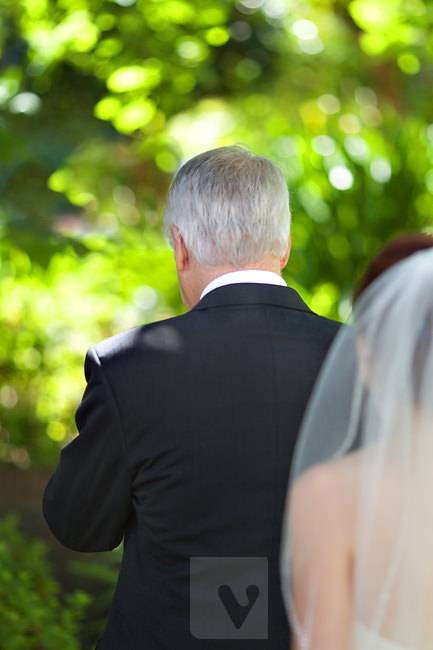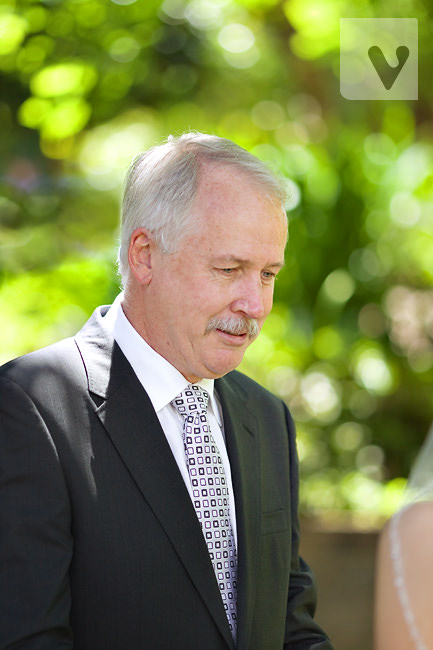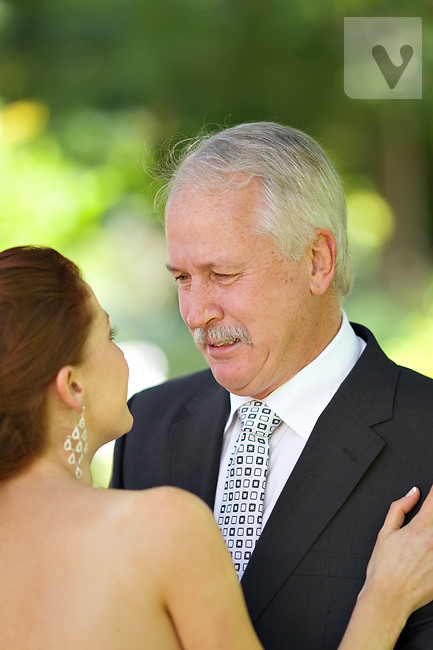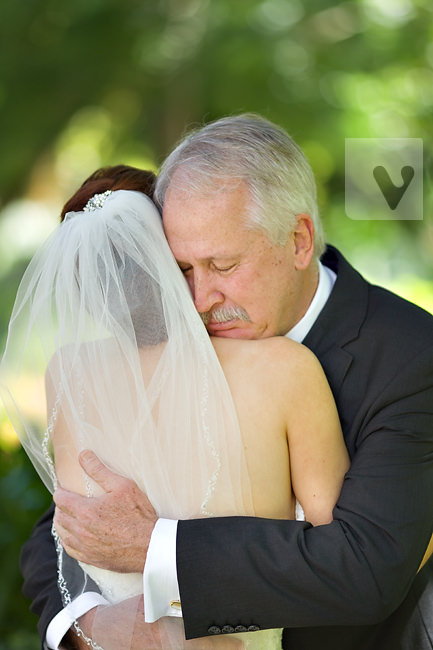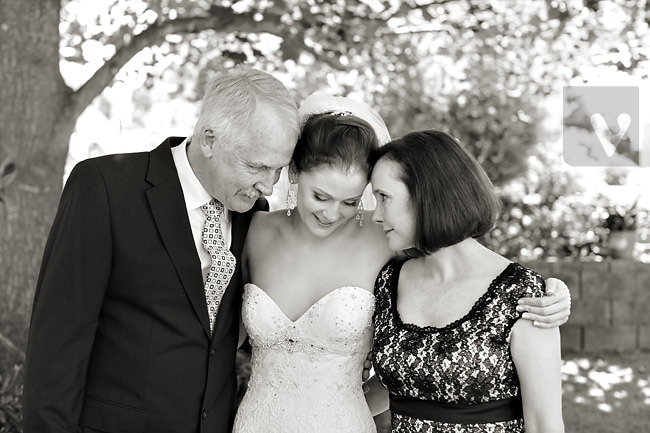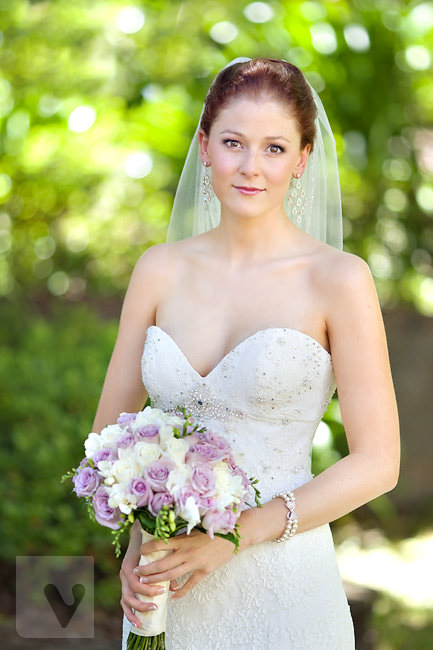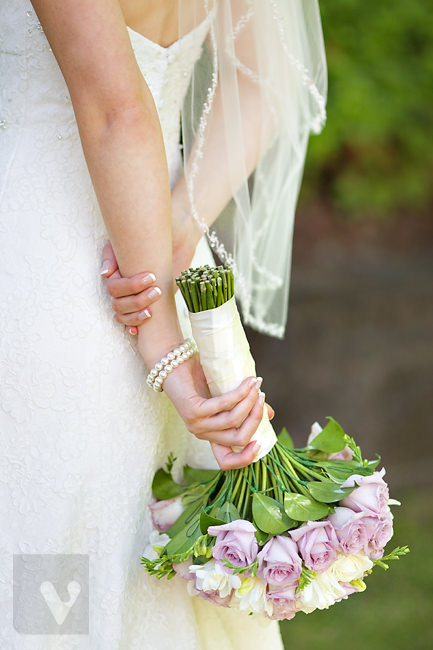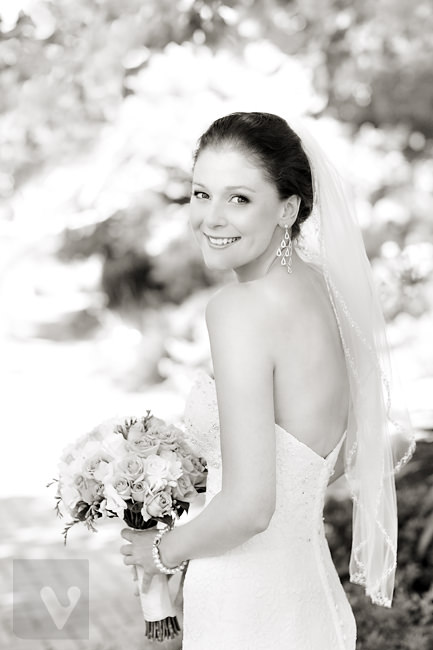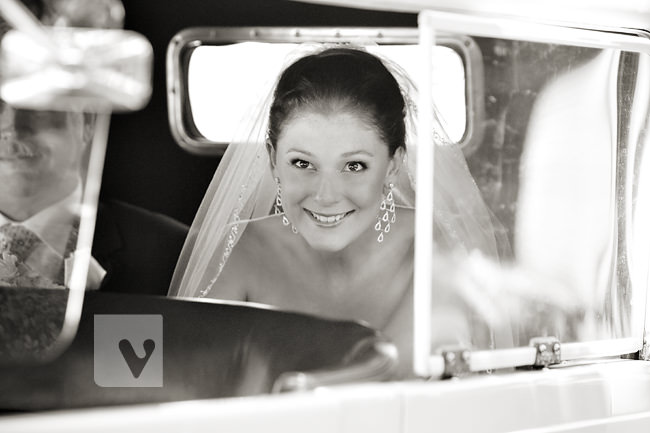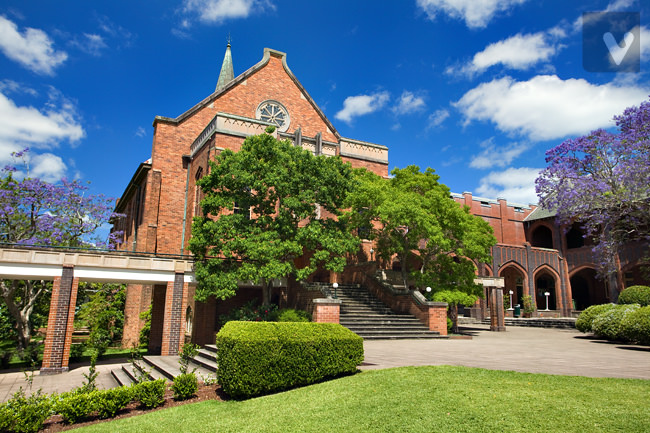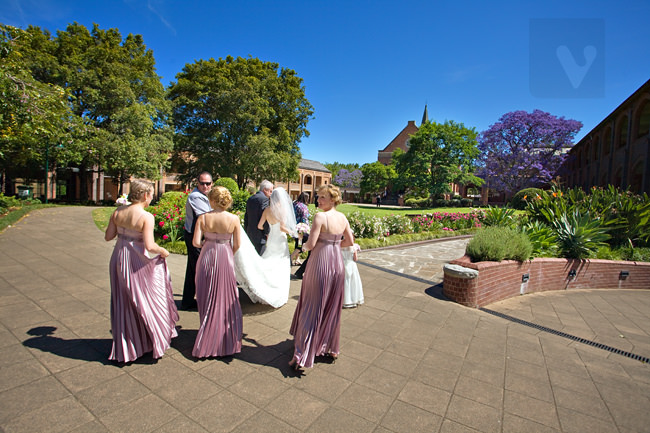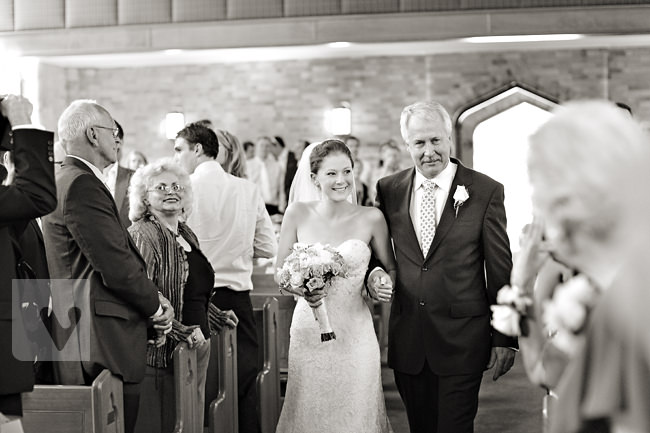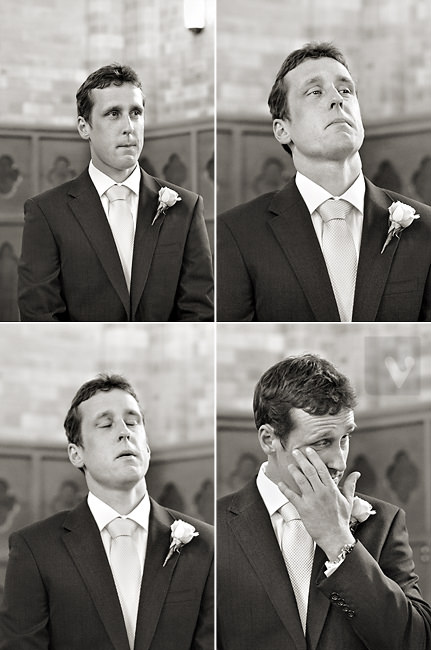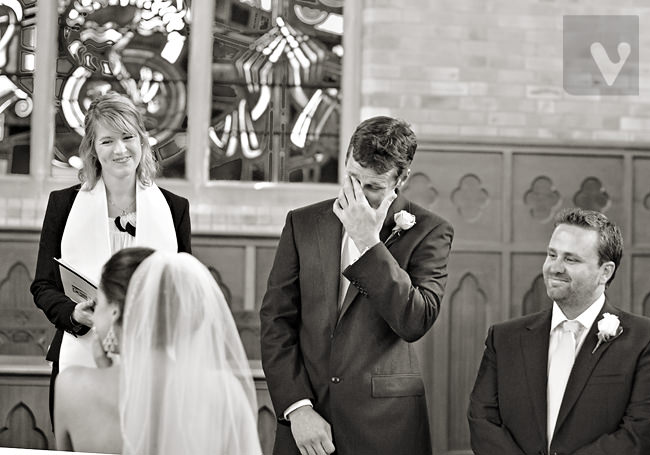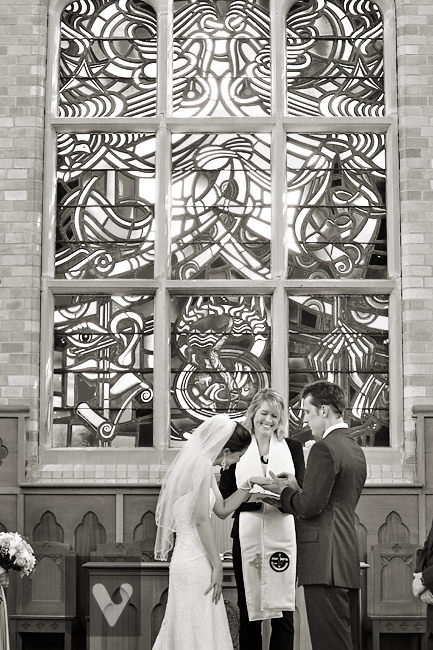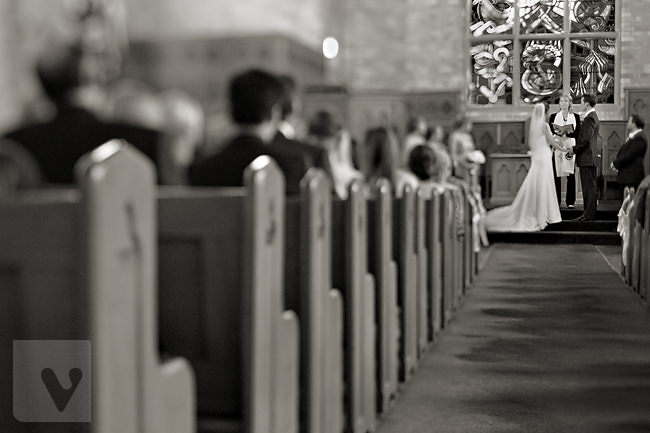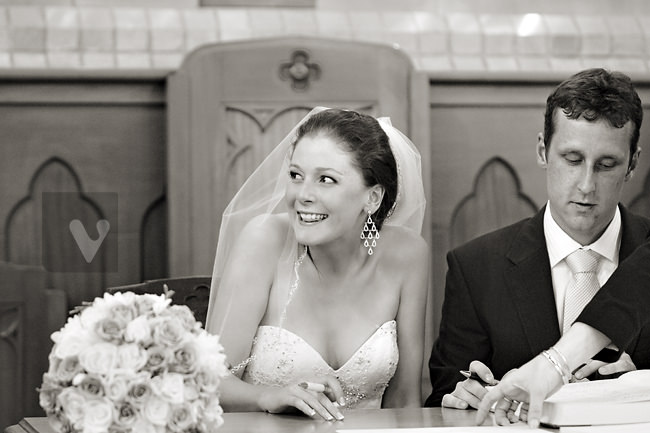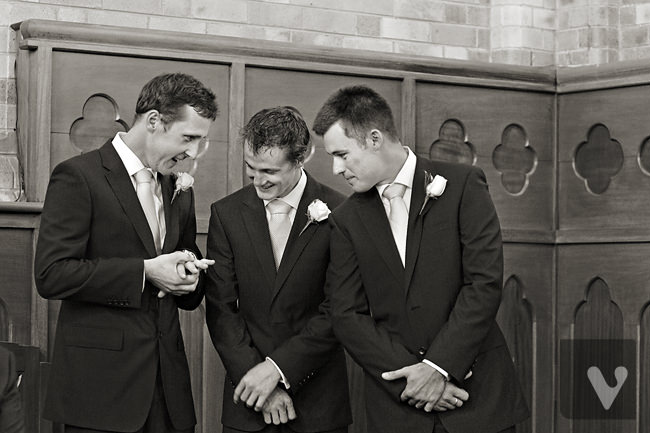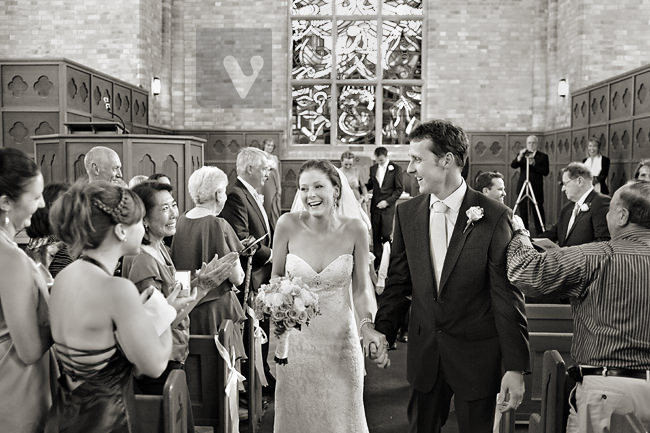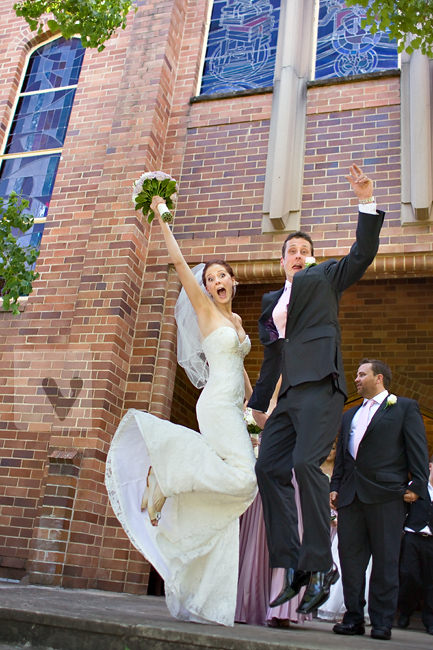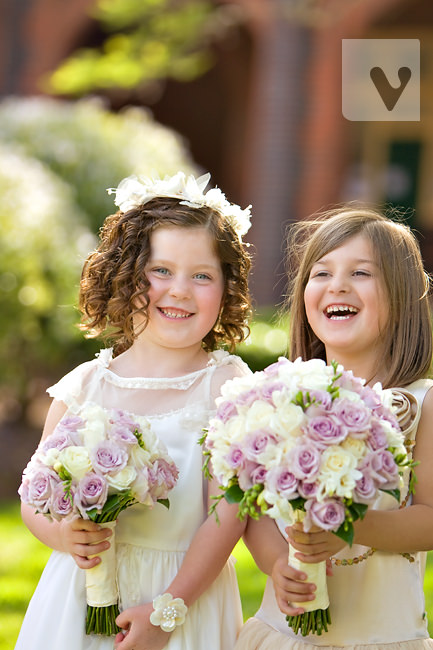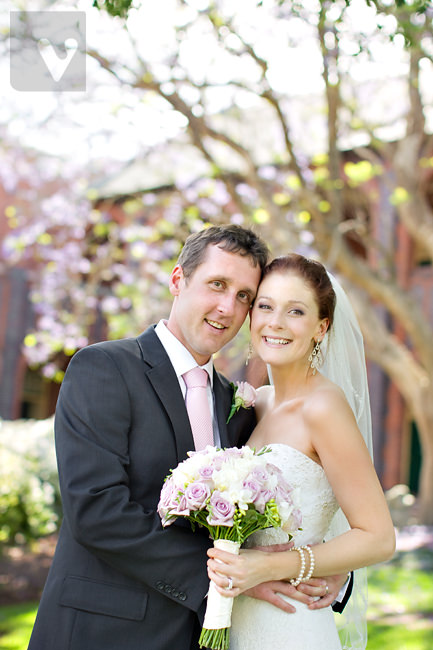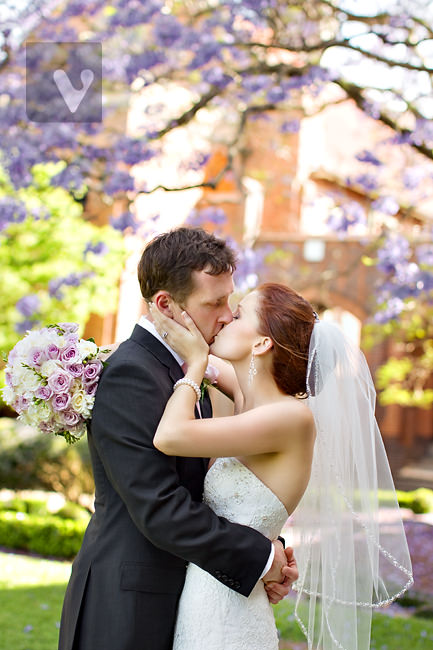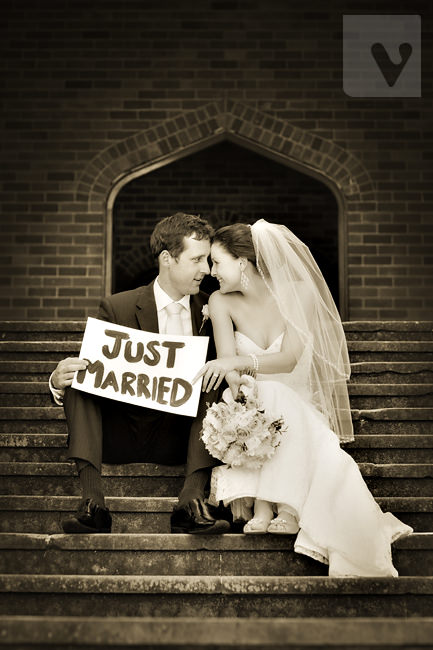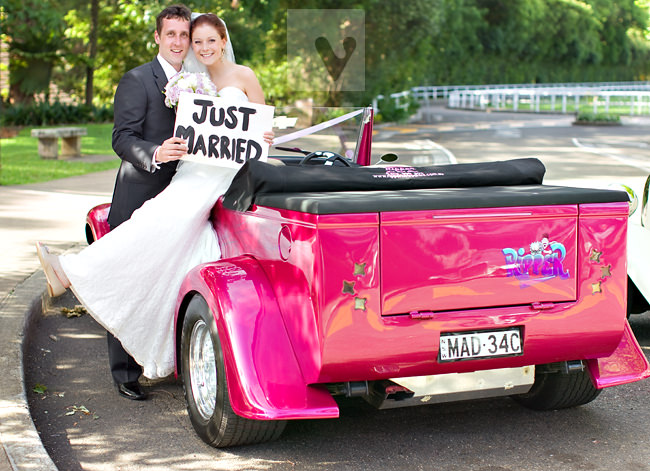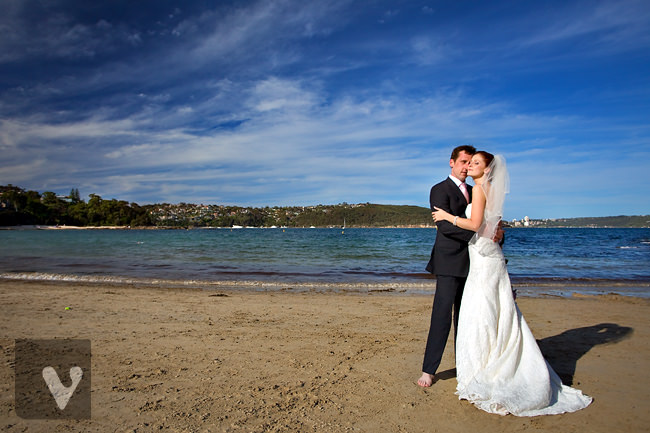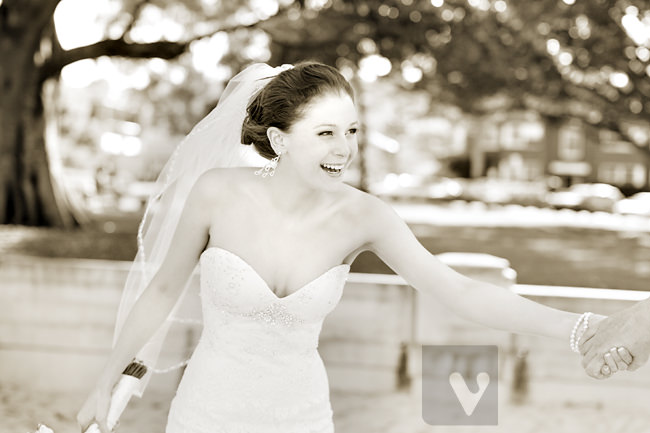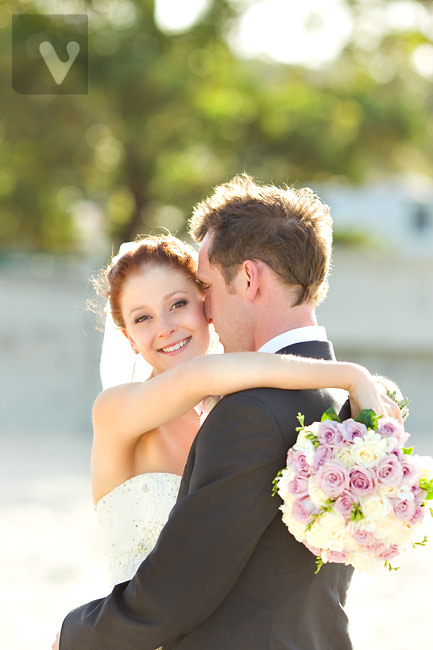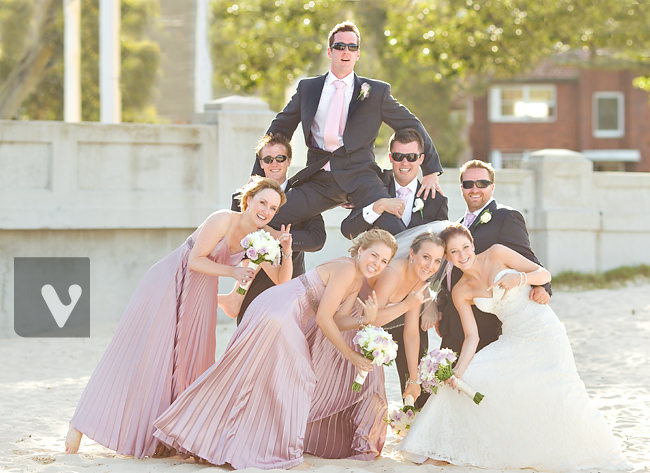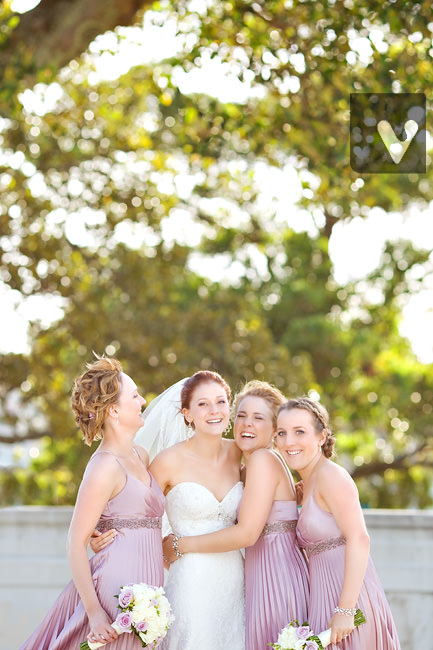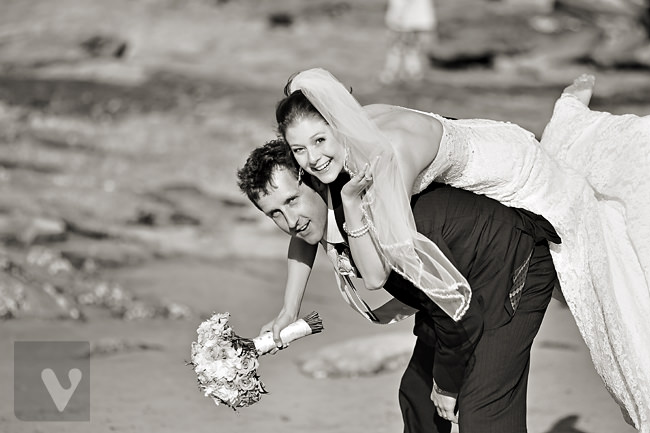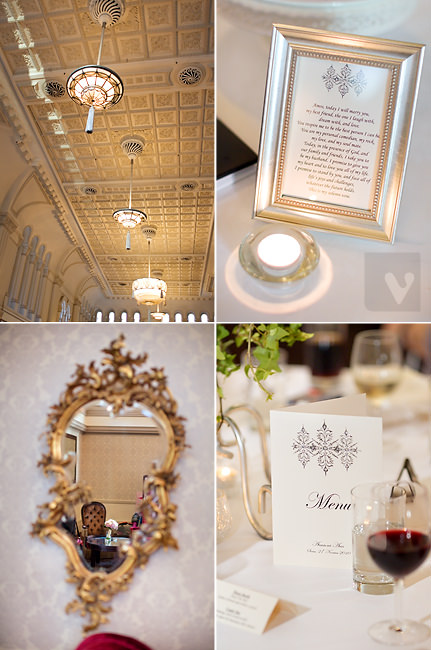 candy bar!!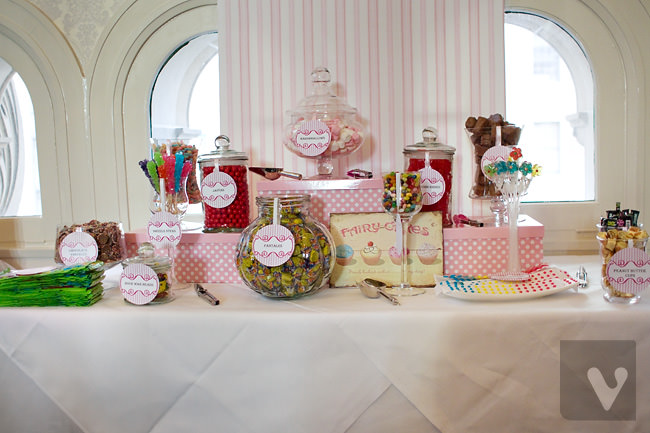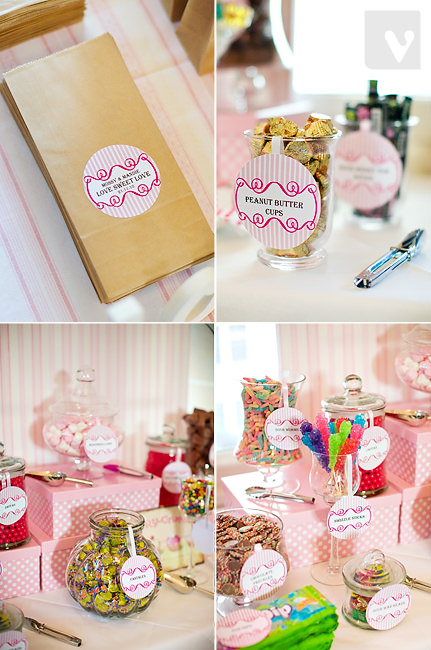 Amanda did an incredible job at decorating the QVB…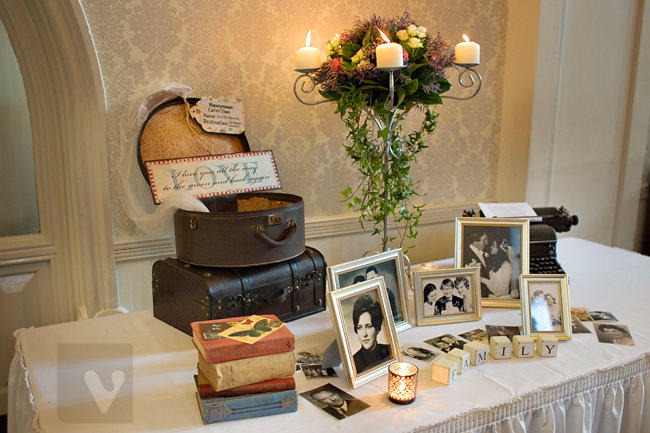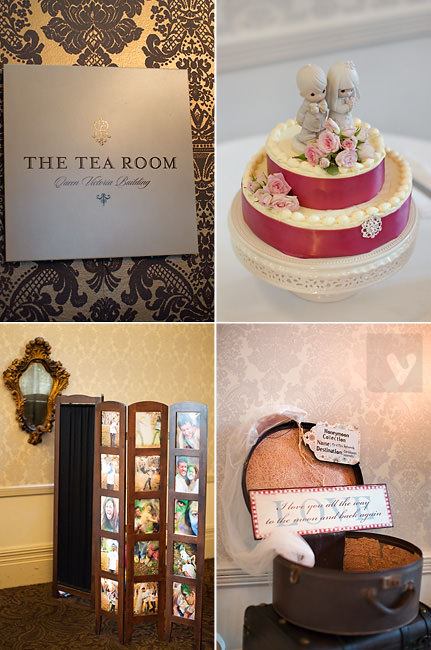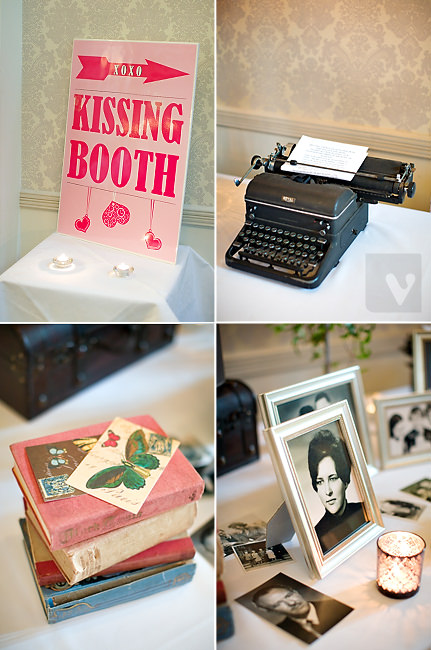 a few photos around the Queen Victoria Building – QVB at night…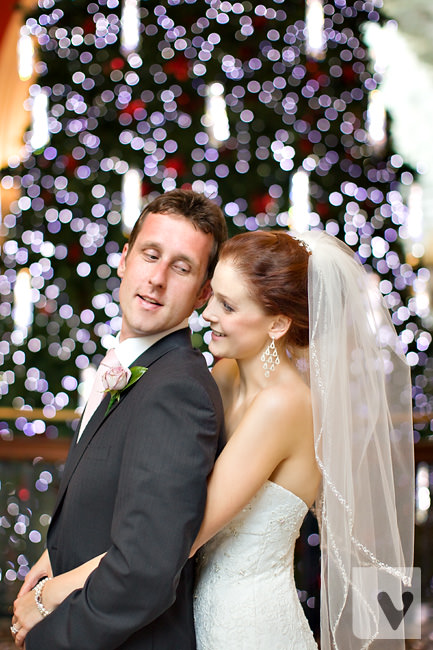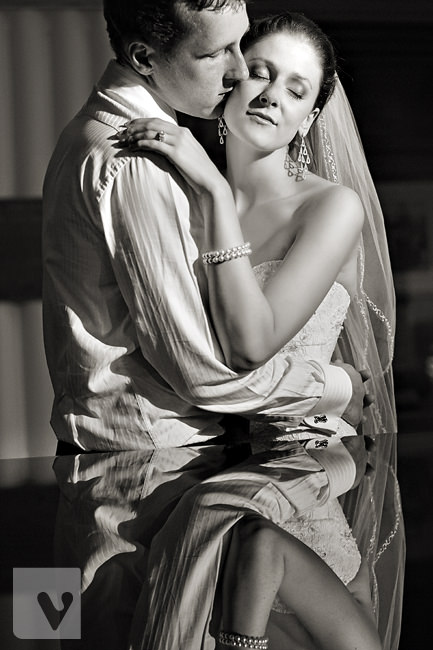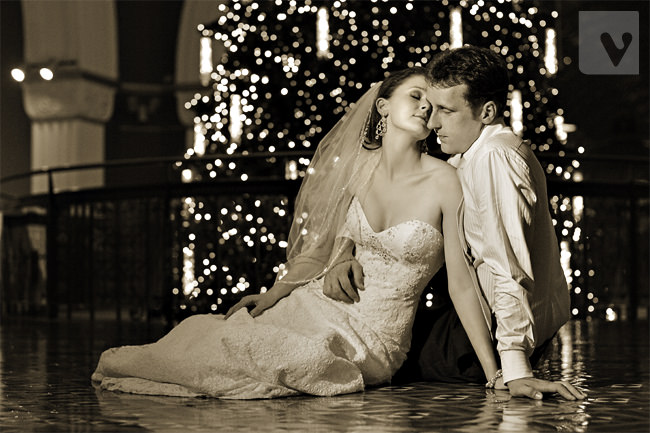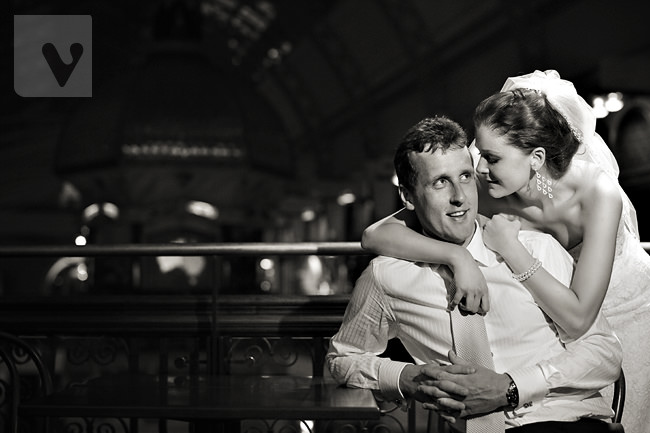 and then some crazybooth photos…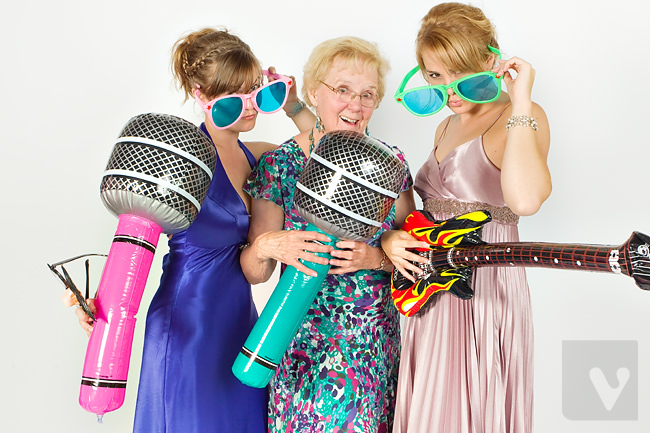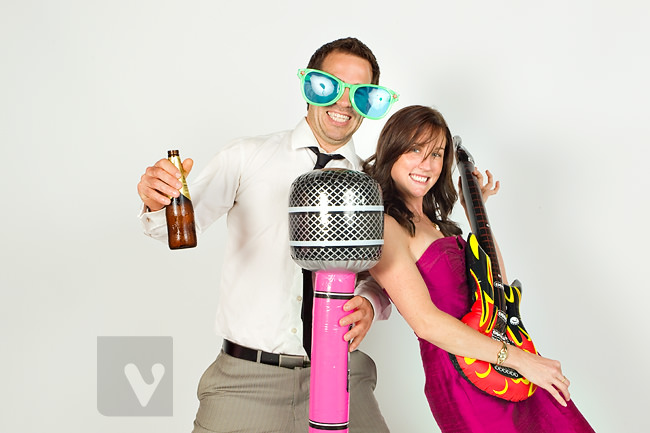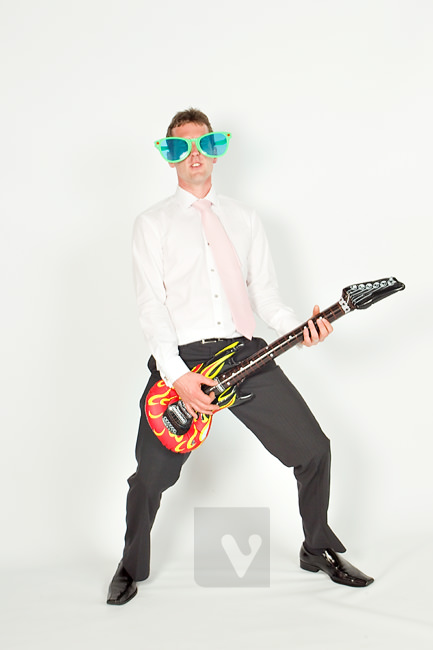 thanks guys for an incredible day!
Read More