Last weekend, Gill + Sarah had their lovely wedding at Southern Highland Winery in Sutton Forest. Here is two frames I loved shooting…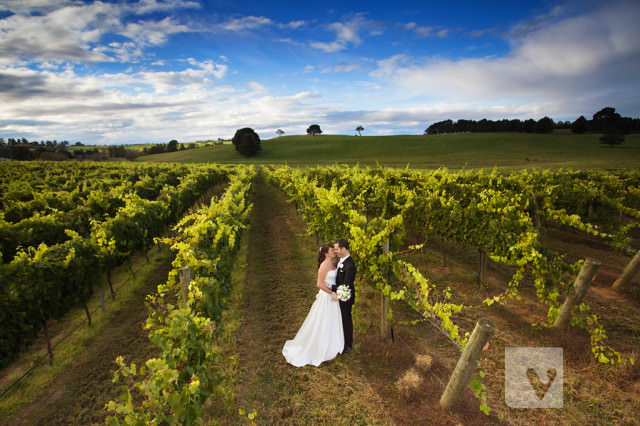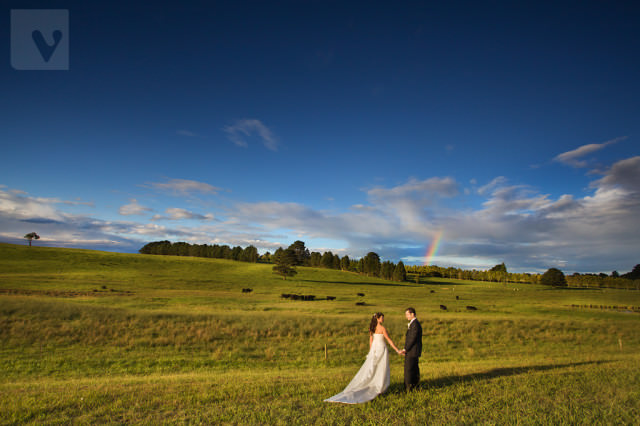 Read More
Plodding along through my editing, weddings are finished now for a while (one in Perth on Saturday but I dont count that one) so it's catch up time.
We've seen a Sneek Peak previous from Nelson & Jess' shoot, so here is the rest…
We met up in Sutton Forest and shot around the area. They've come to know the area well, having their wedding at Summerlees later on this year. The colours in the area were gorgeous. In particular were the stunning colours at Southern Highlands Wines where we finished the shoot at. Southern Highlands Wines had left picking their grapes late this year which helped their leave retain their glorious autumn colours. I haven't seen vineyard colour quite like it. A bonus of shooting there was a break with some hot chocolate and a wine platter.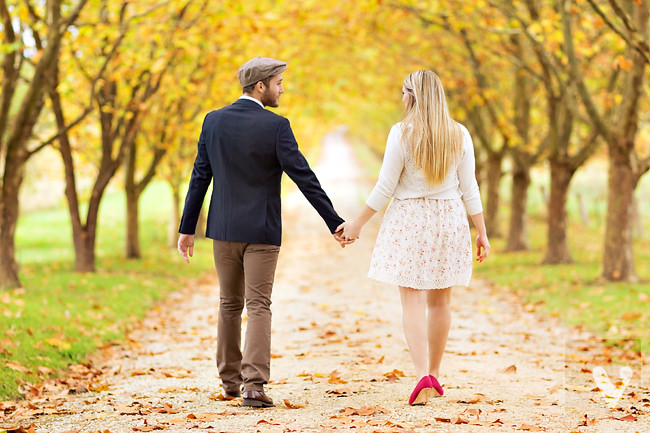 this driveway was stunning, I could have shot there all afternoon!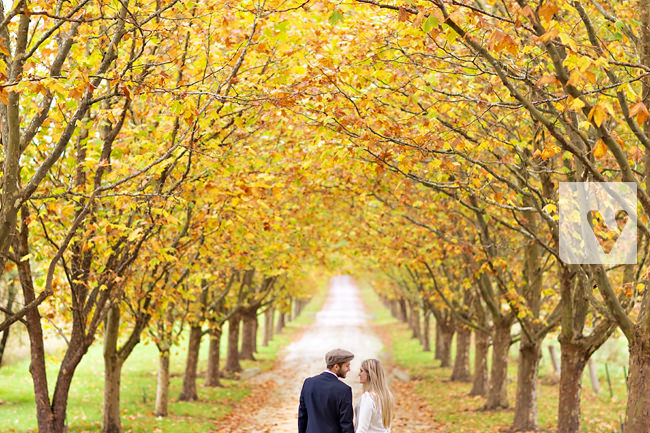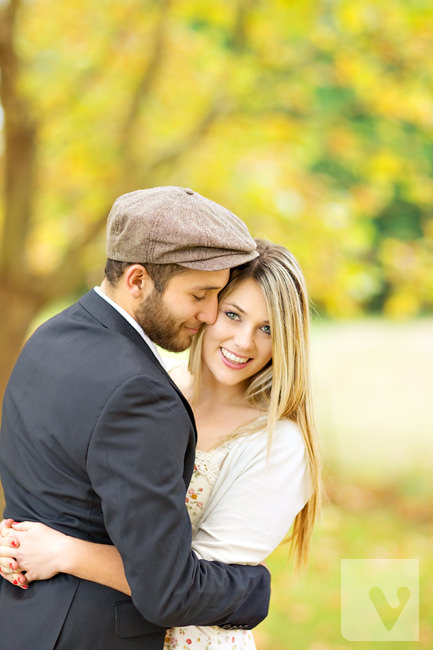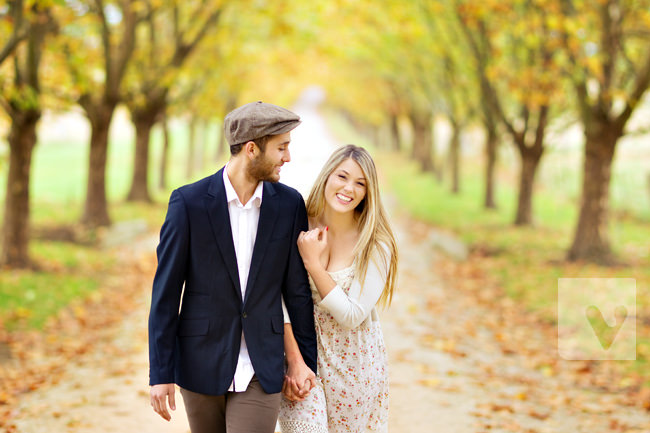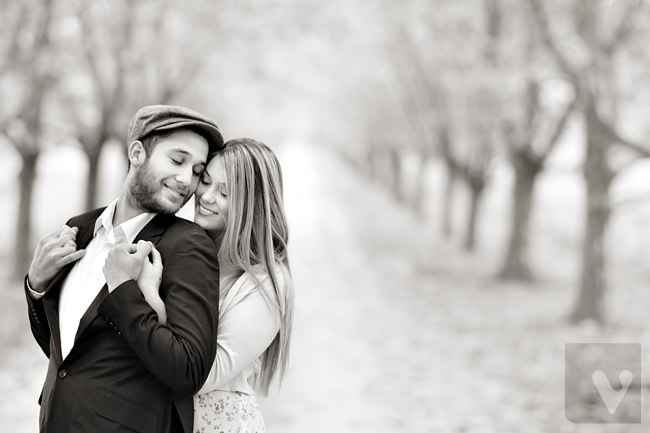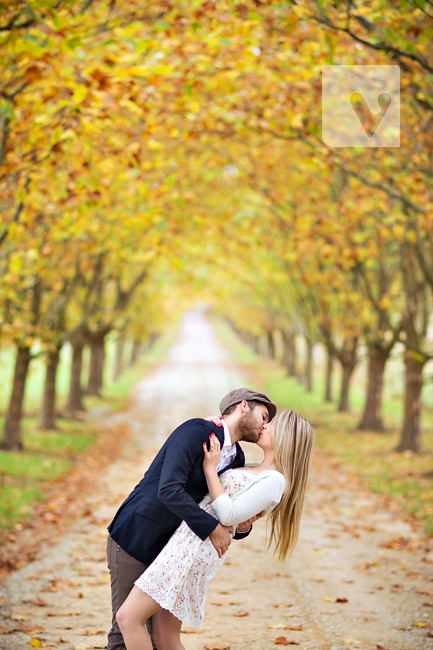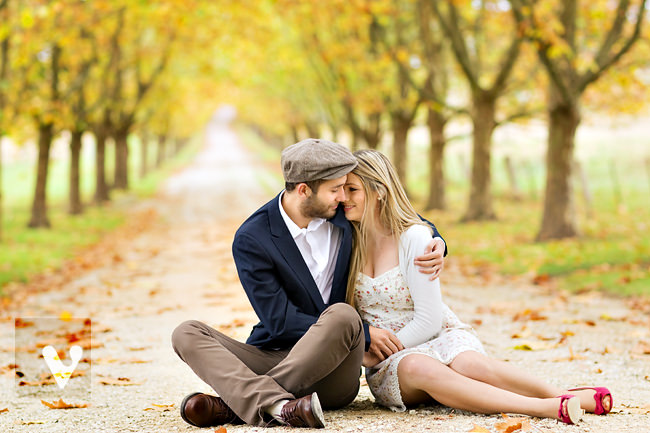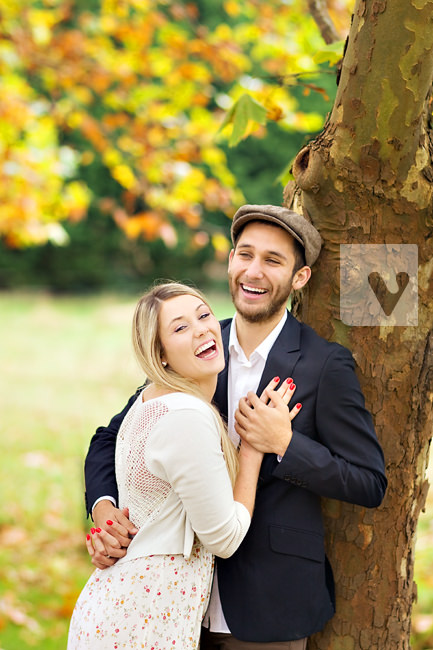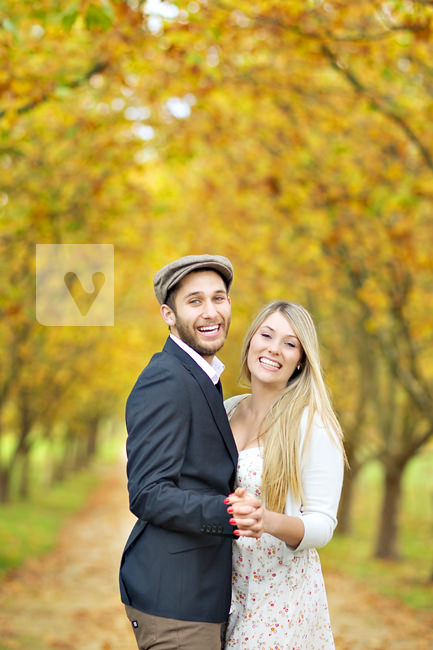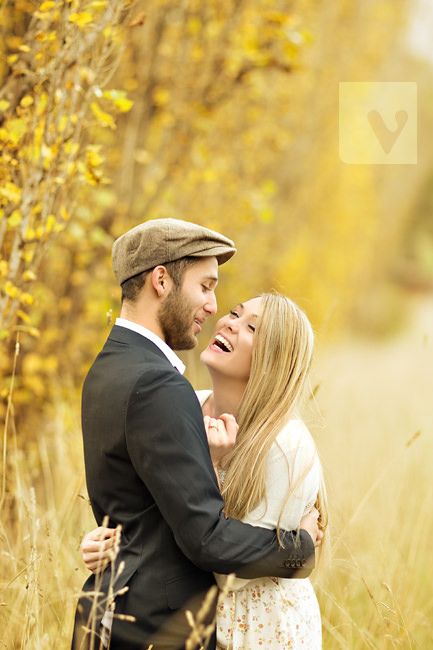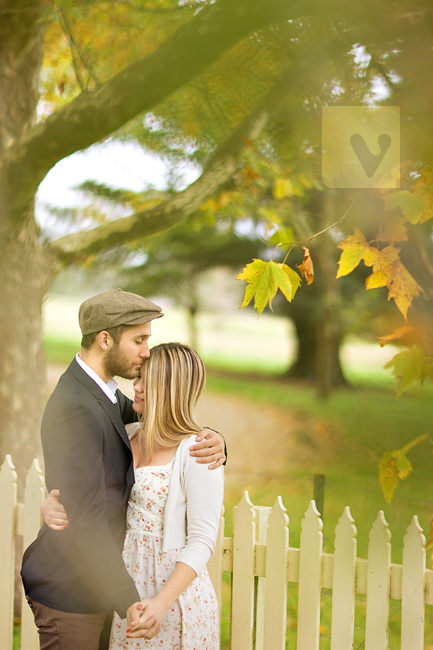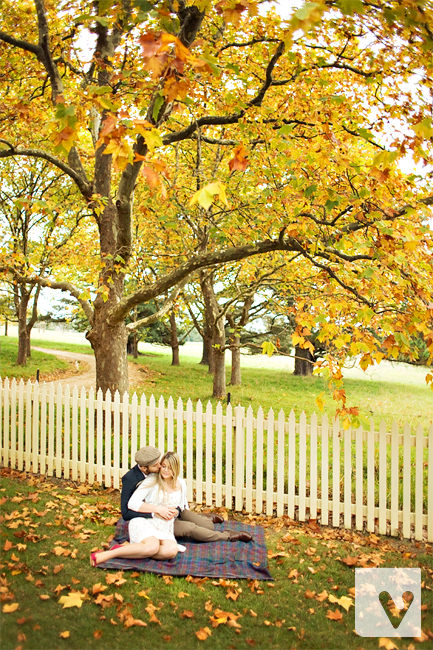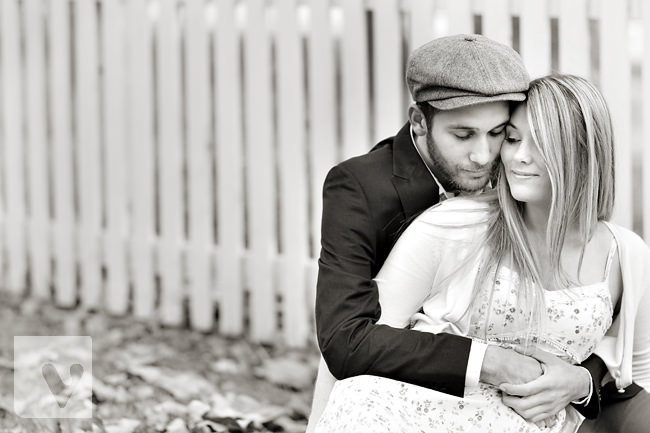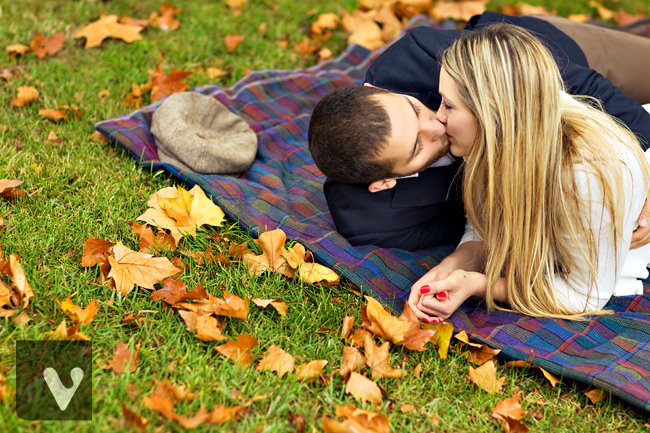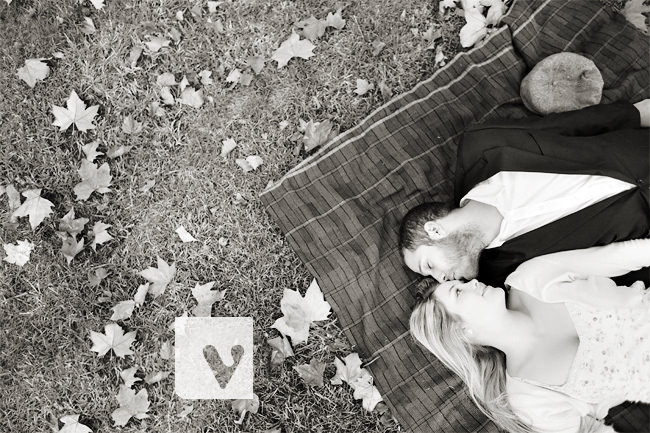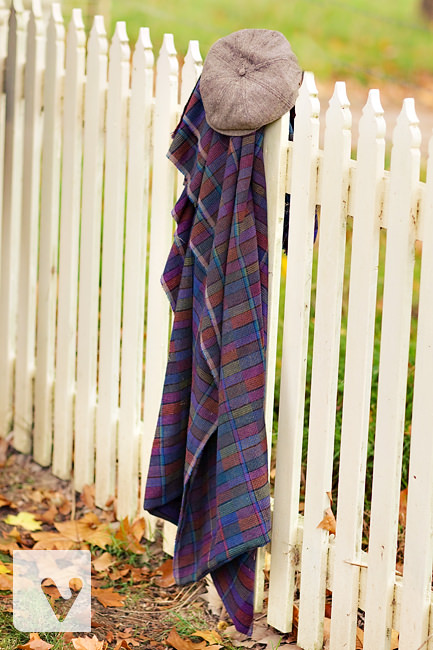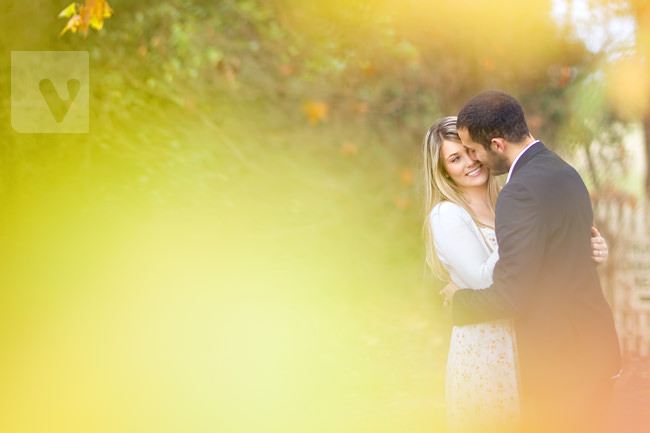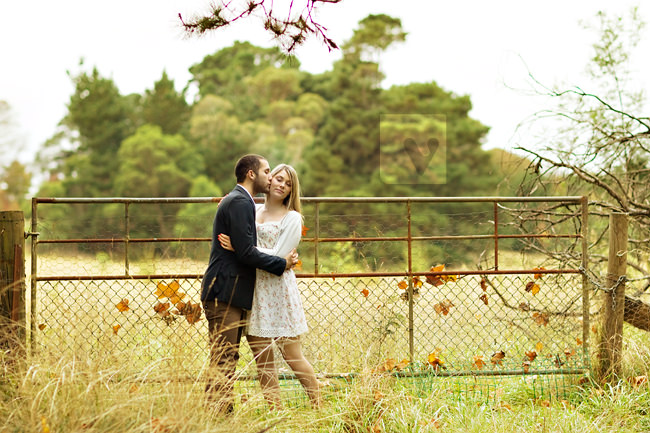 Both Jess and Nelso have amazing eyes, they're going to have some incredible eye babies!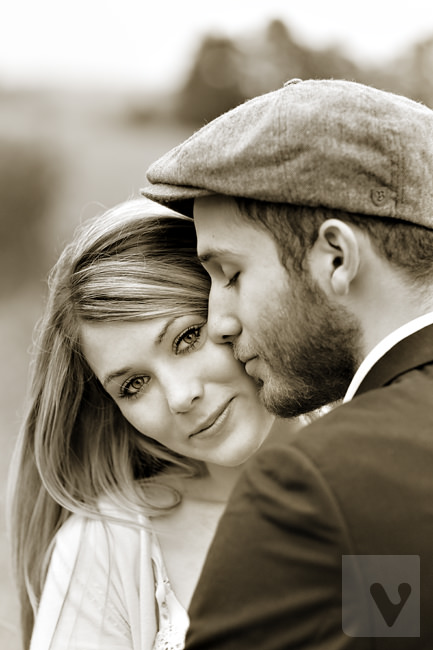 then we went to SHW…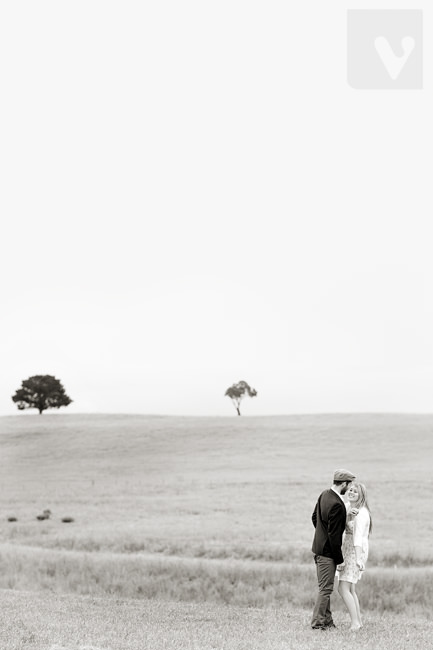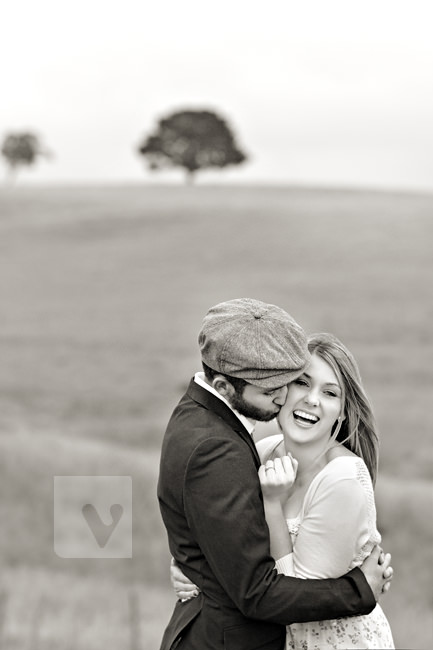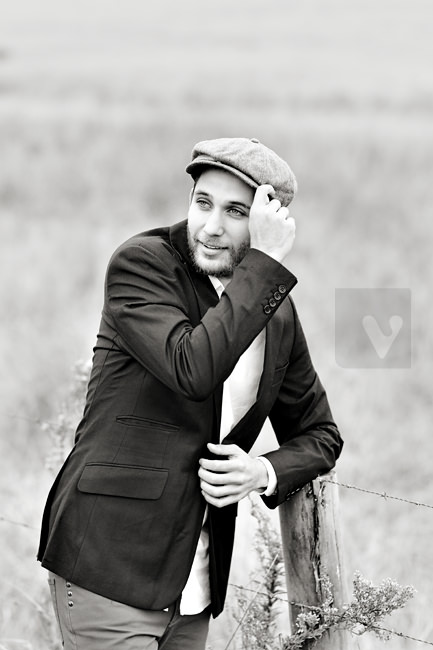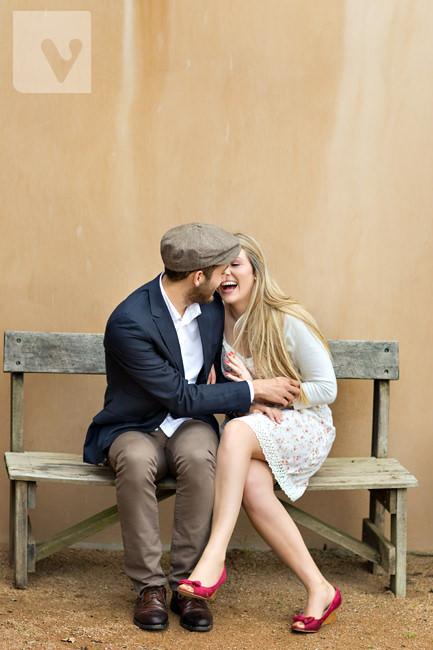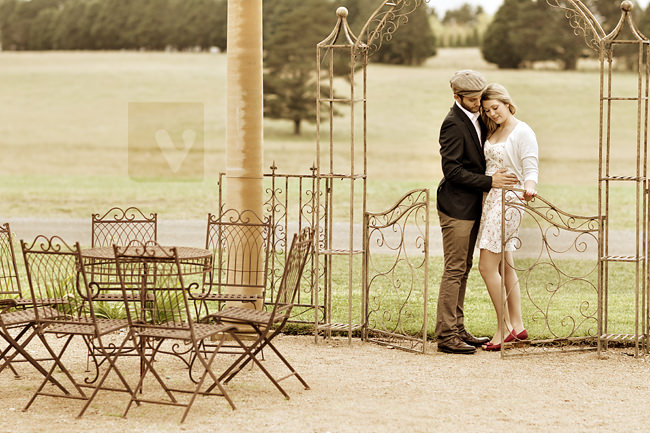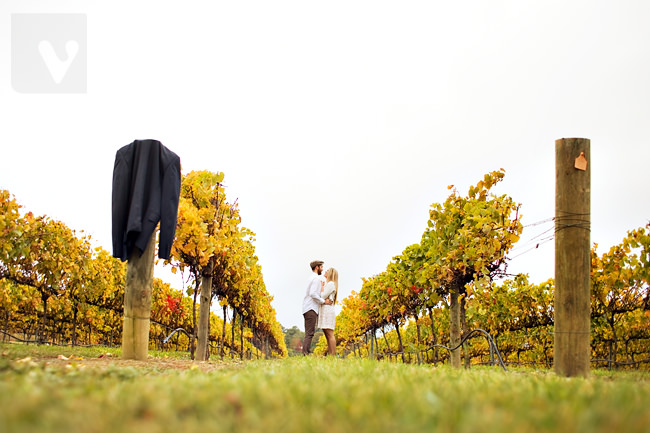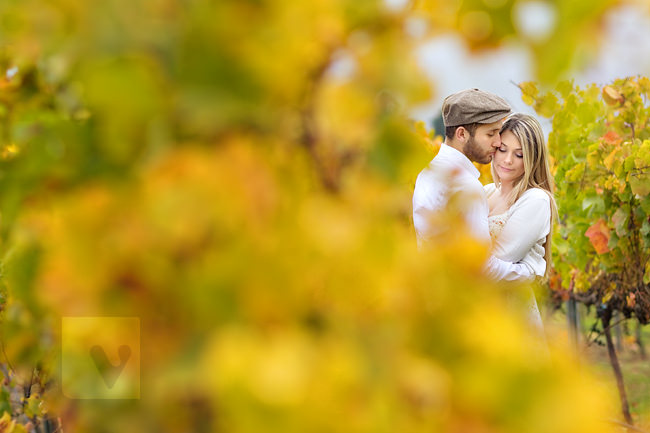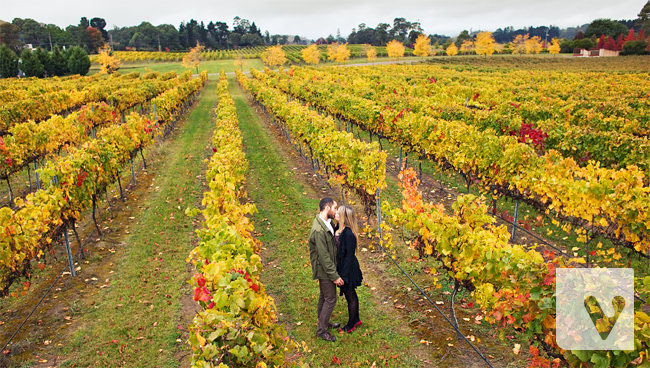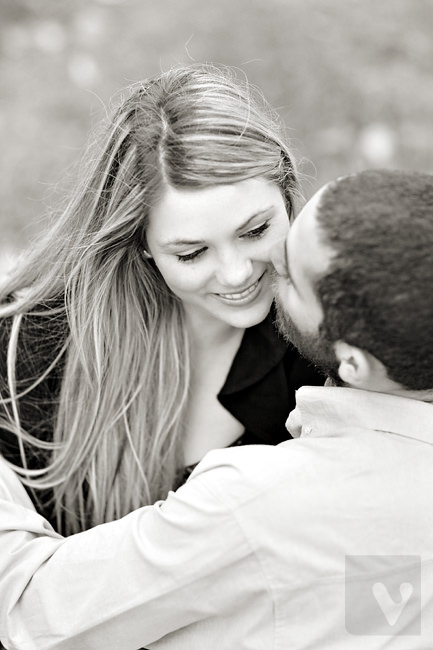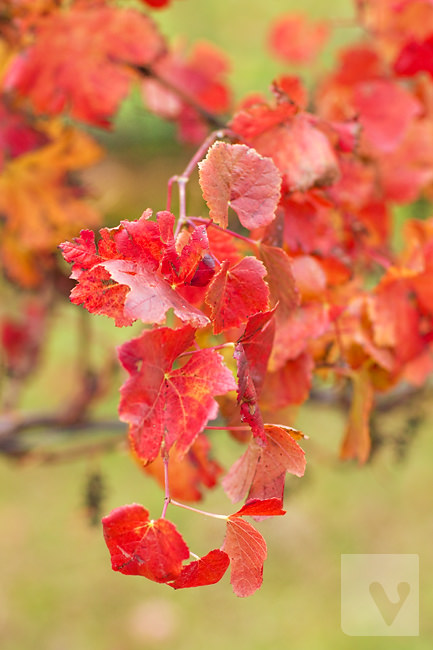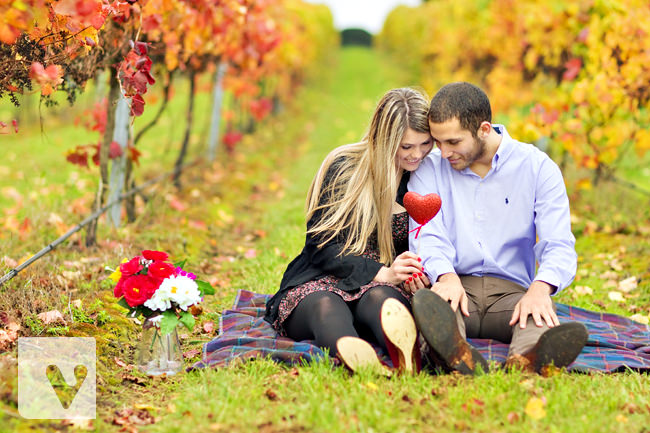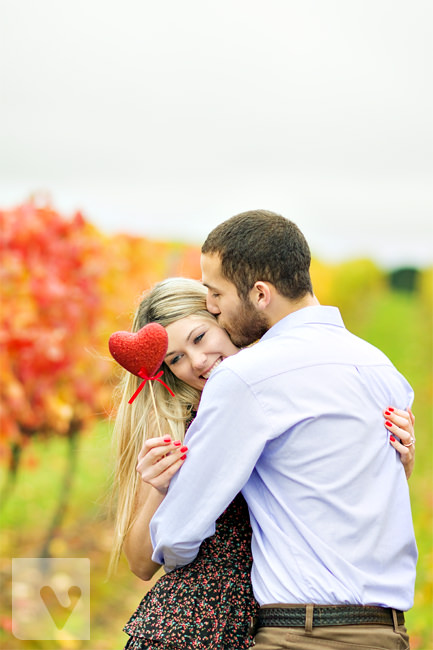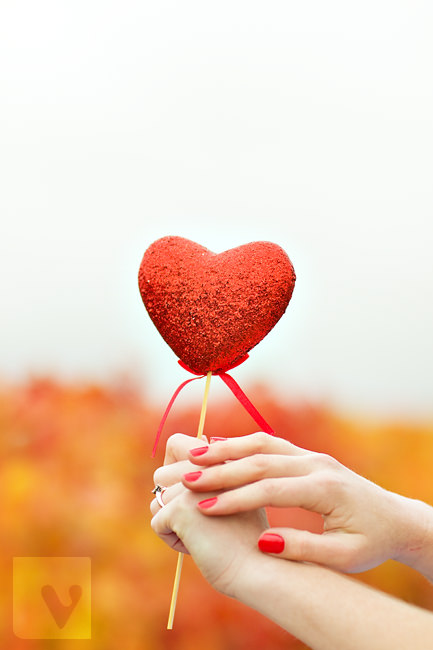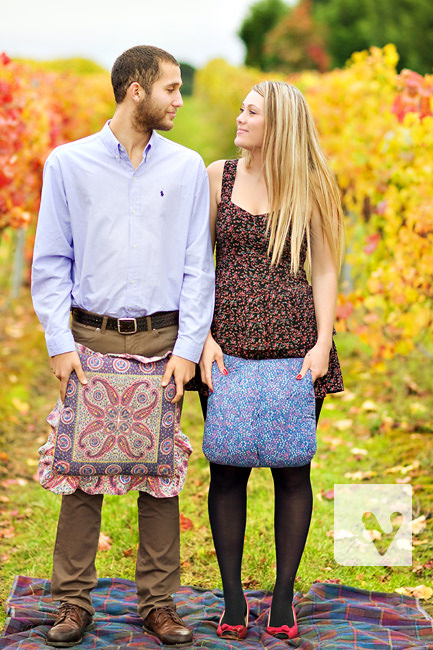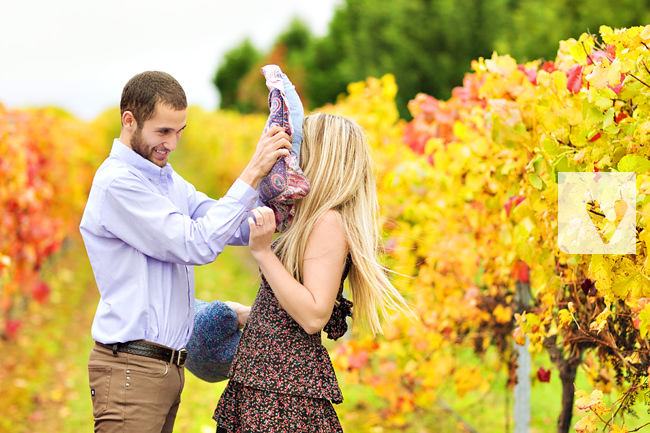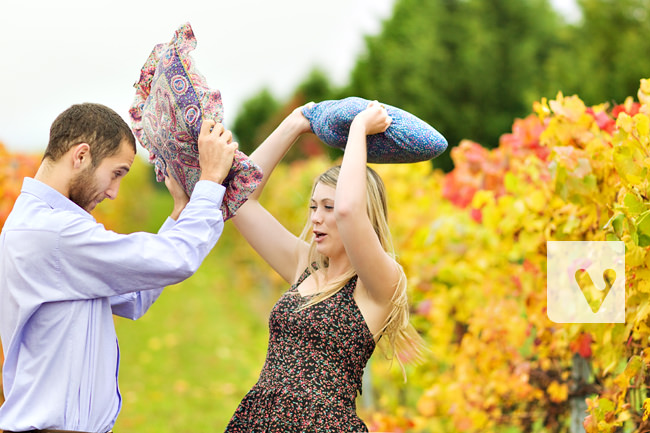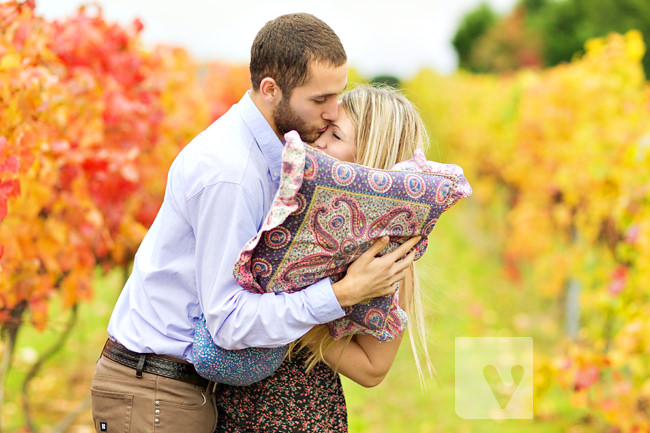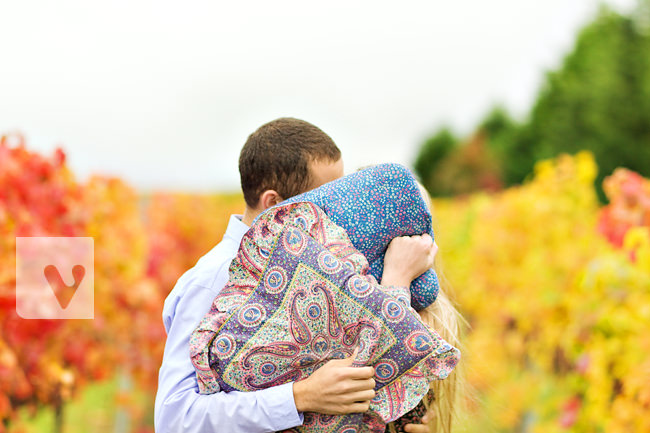 Nelson's mum, Ale made this love banner for their engagement party, they brought it along for some photos…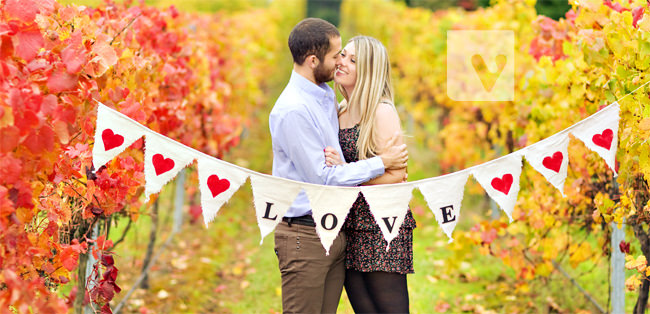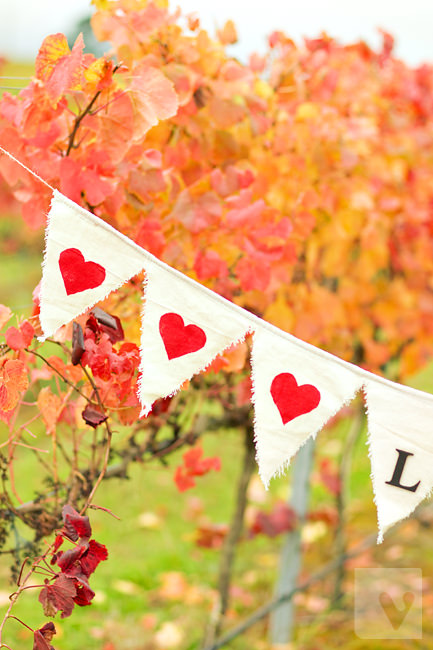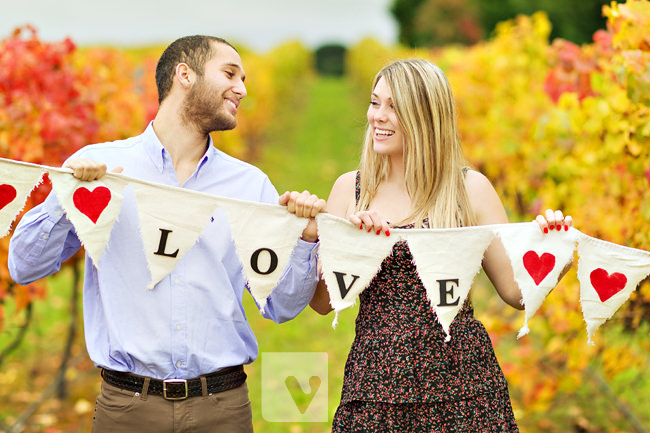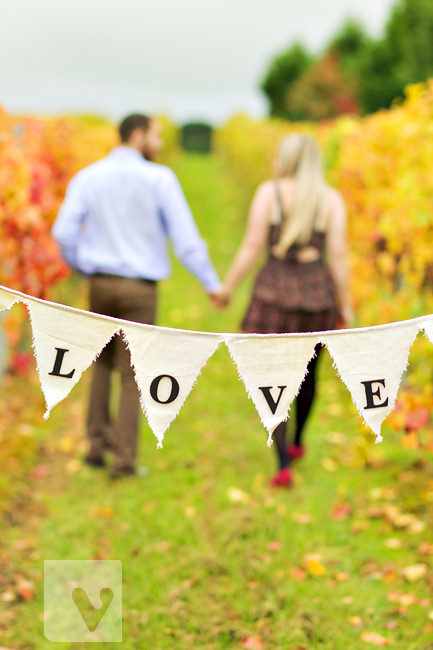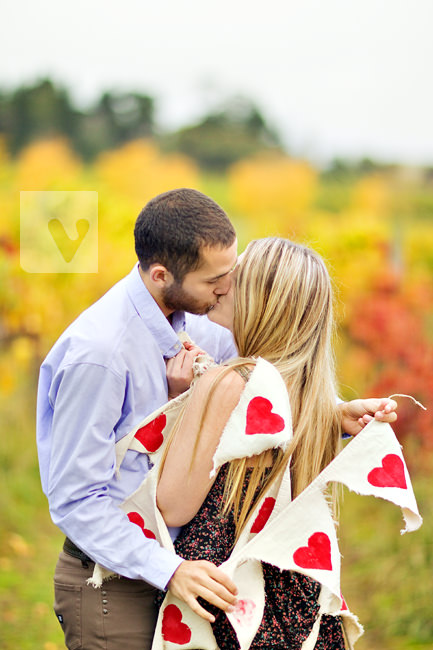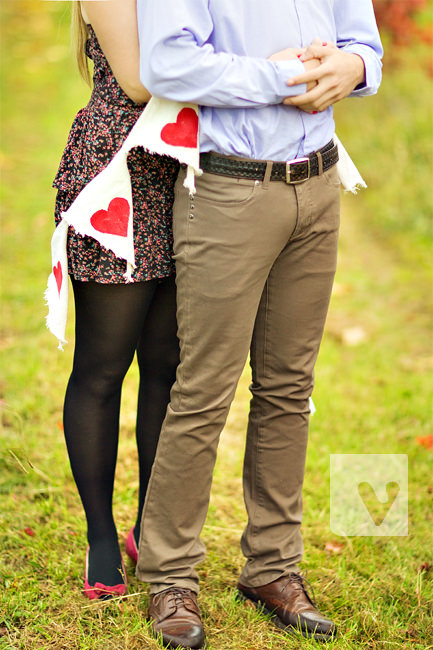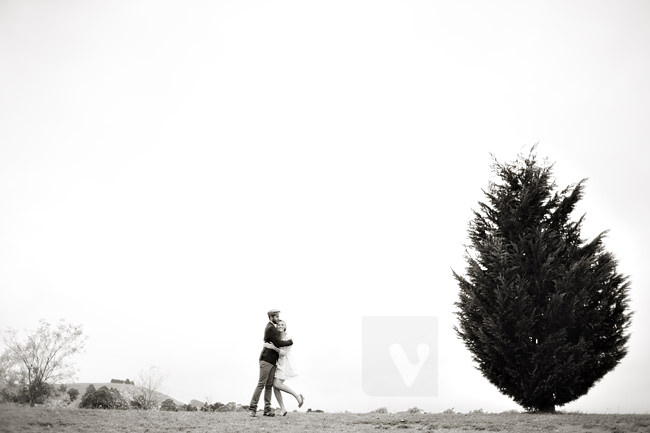 best.cold.arvo.ever!
Read More