Last Saturday was Julian & Marissa's wedding at the Swiss Grand Resort & Spa in Bondi! They had their ceremony on the roof overlooking Bondi Beach! Earlier I went to Marissa's parents house for her getting ready – where the girls were having alot of fun! After the ceremony we went to one of my favourite Sydney locations – Strickland House in Vaucluse. I shot there earlier this year for Brendon & Elissa's wedding.
Unfortunately there was no Ernie this time. He was shacking up overnight elsewhere 🙁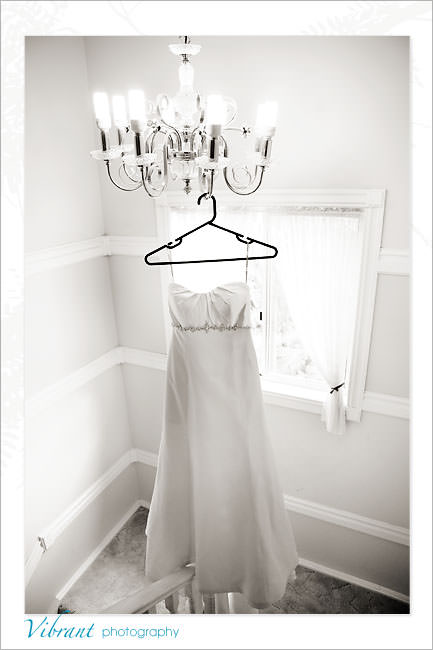 Marissa was stunning…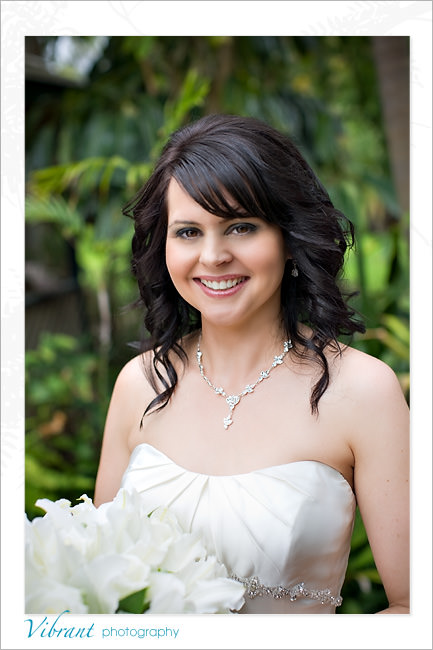 I loved her dress – it was perfect for her!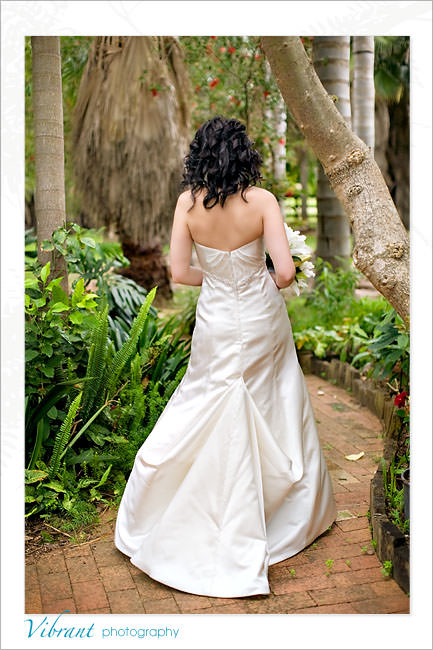 Bondi in the background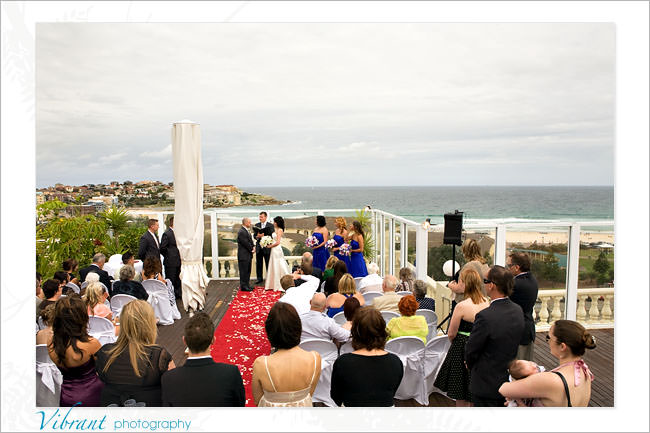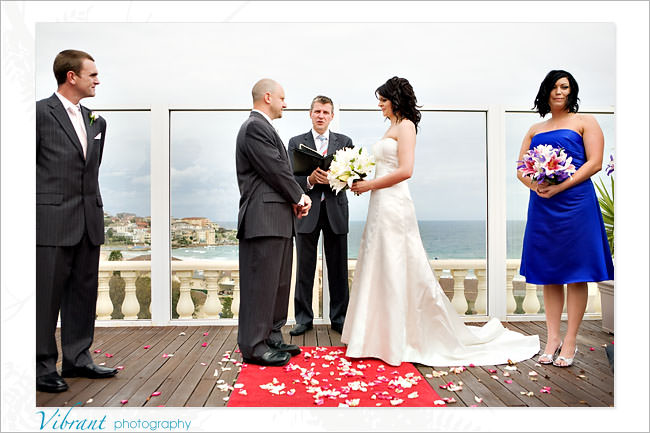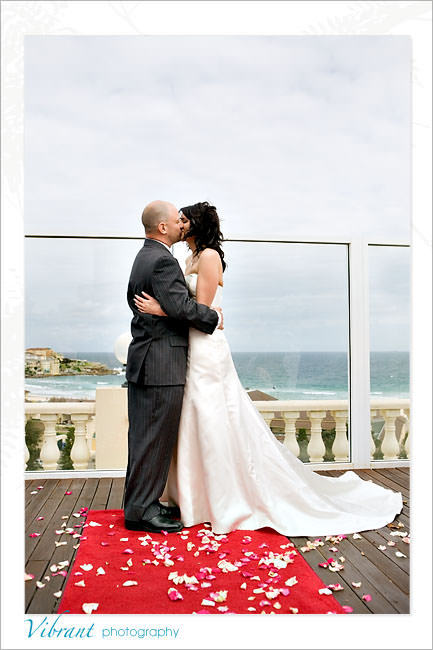 Then onto Strickland house – the bridal party was so much fun to photograph!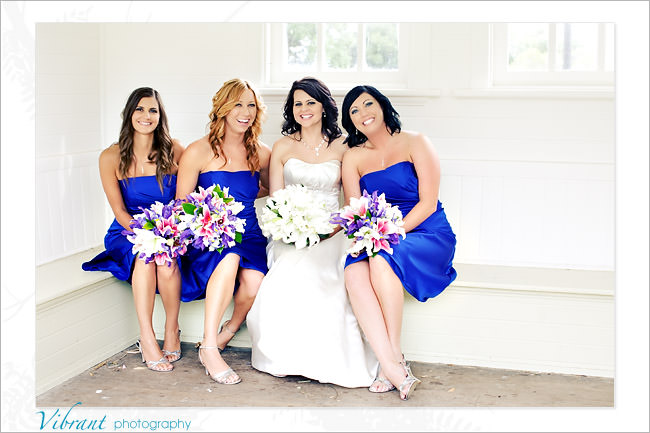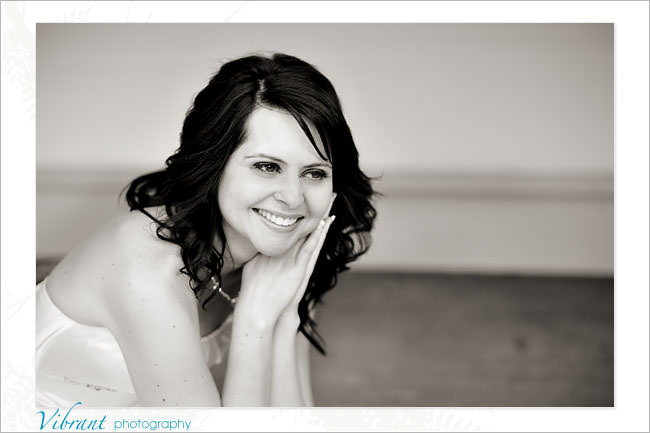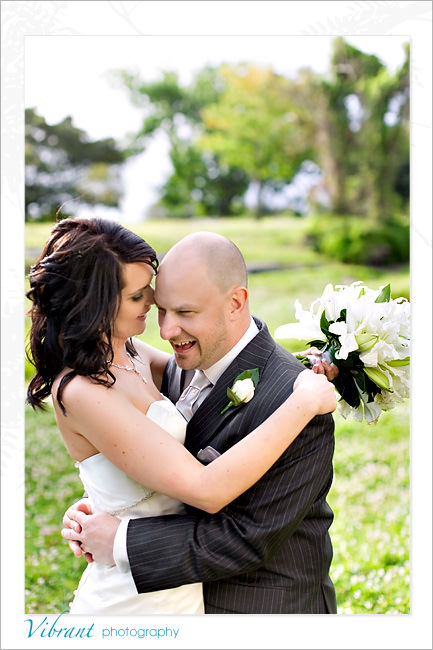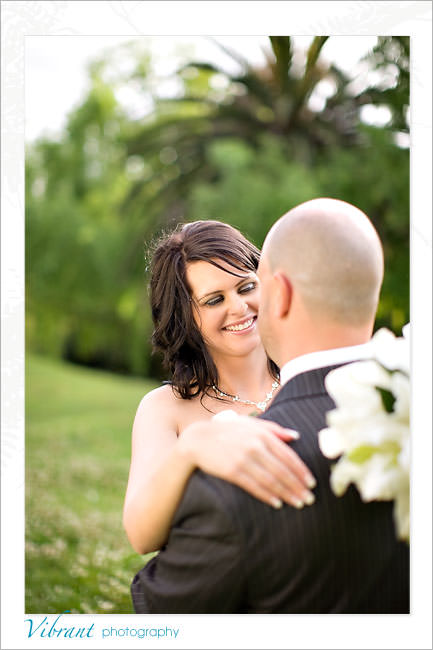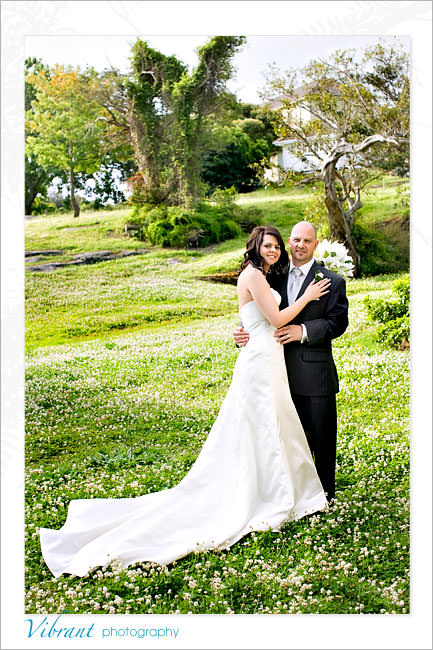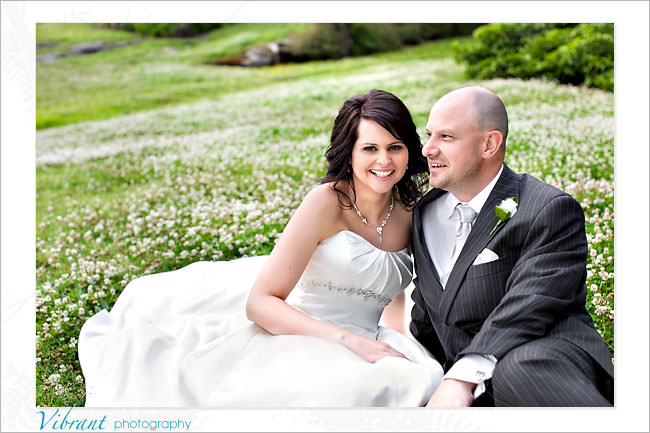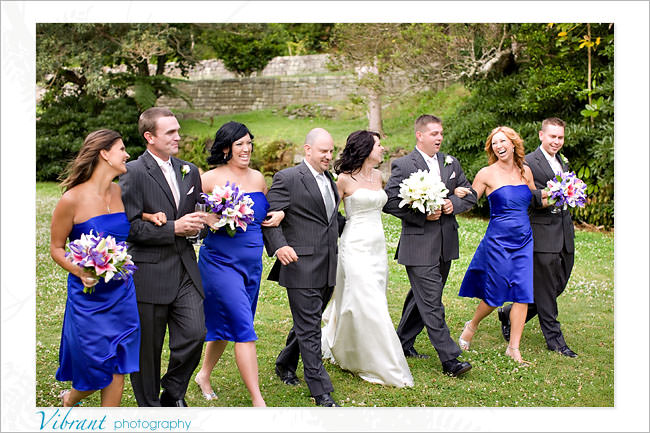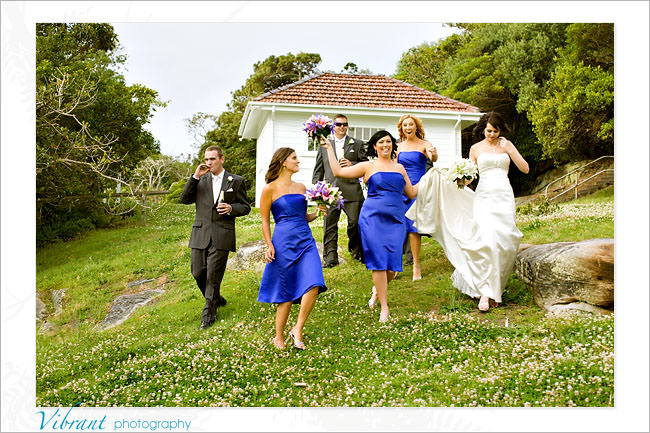 we took them down to Milk Beach at the bottom of Strickland House and the girls kicked their shoes off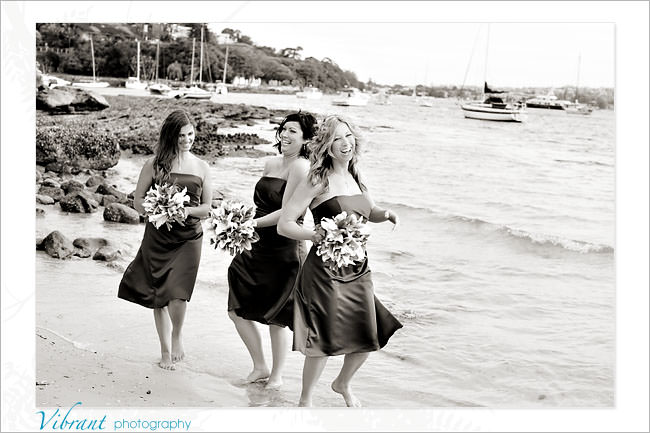 harbour bridge in the background! No shoes off for the guys on these oysters!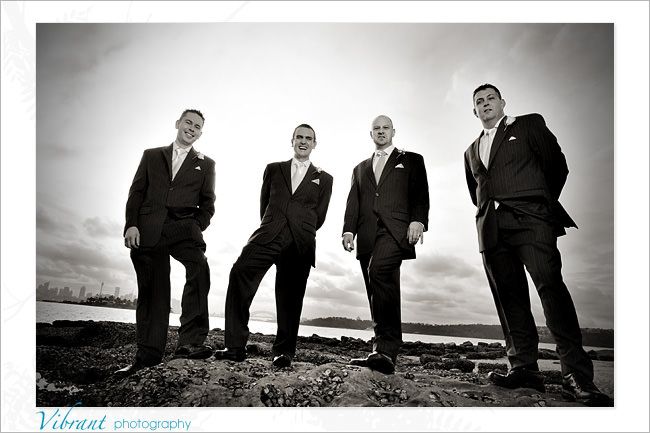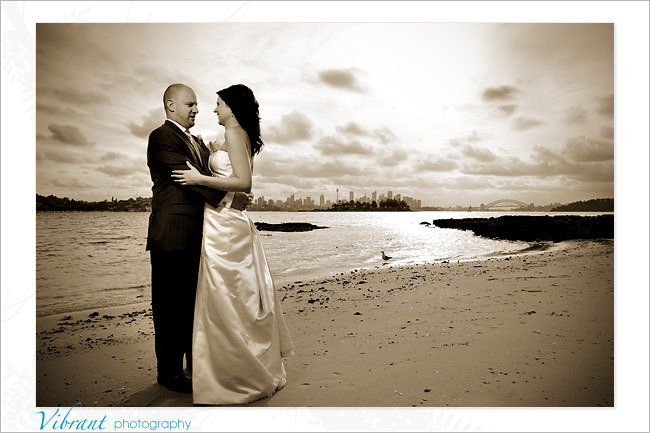 lots of funny moments… we even arranged for some old war planes to do a fly-over, especially for the 2 of them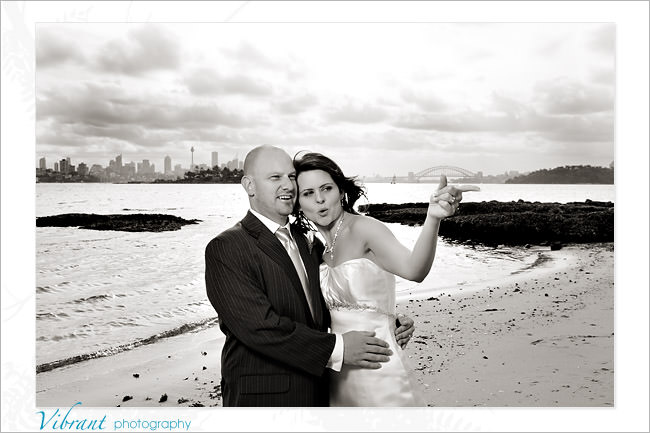 crazy crazy people…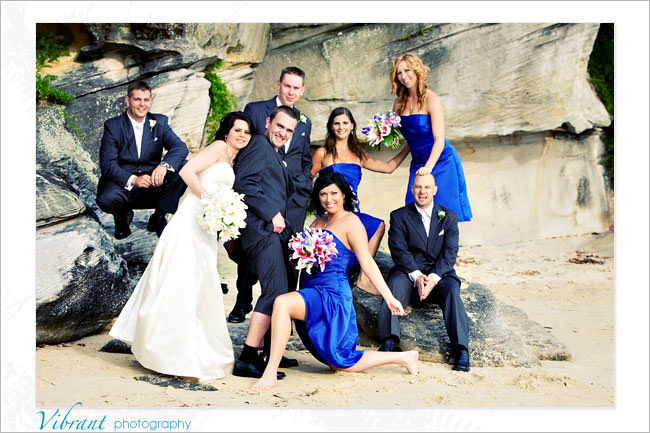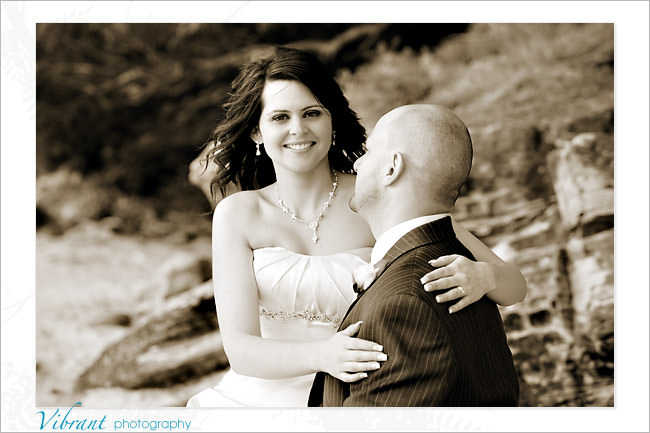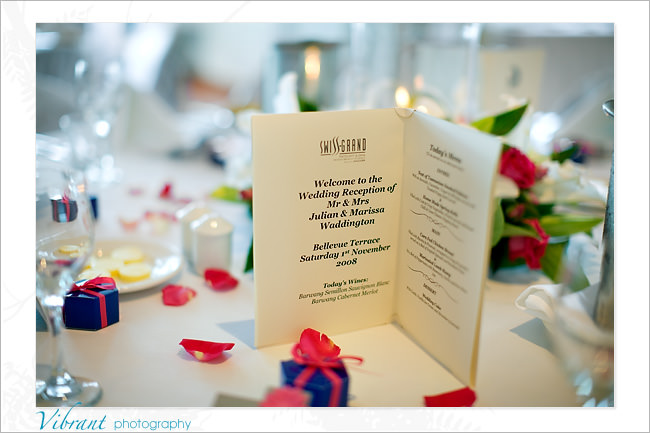 The MC for the night had a slip of tongue and called up the breastman… he loved it of course 🙂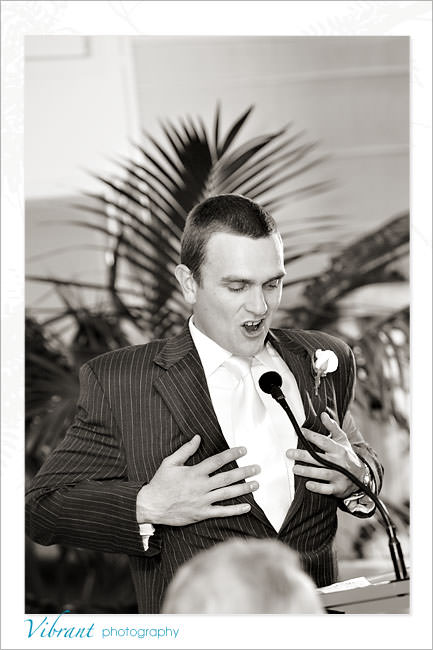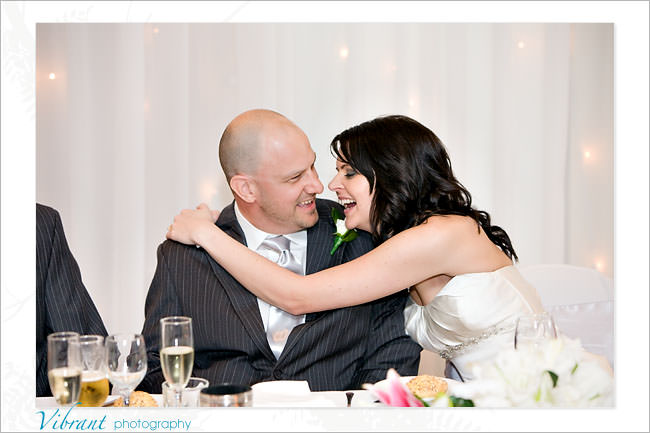 Thanks for a really fun wedding! Have a great time at Phuket!
Read More