On the 30th of October, Lee + Emma had their stunning Southern Highlands wedding at Sylvan Glen, Penrose. With alot of family and friends from overseas (mainly the UK) they hired Sylvan Glen for the weekend, having the guests there the night before the wedding and a celebration the next day! The theme of Emma's wedding was country and Sylvan really suited! Even the cicadas added their bit in making it feel like an Aussie country wedding.
Both Lee & Emma got ready on site, not before Lee and the boys had a game of golf on-site.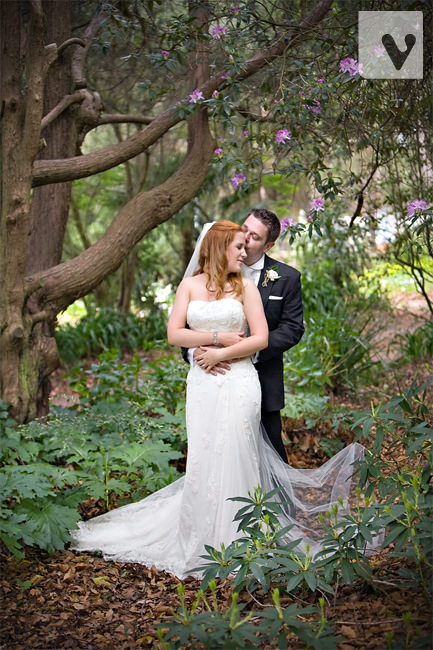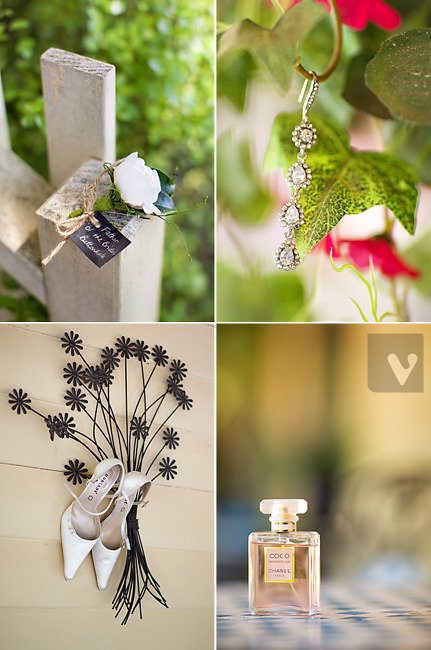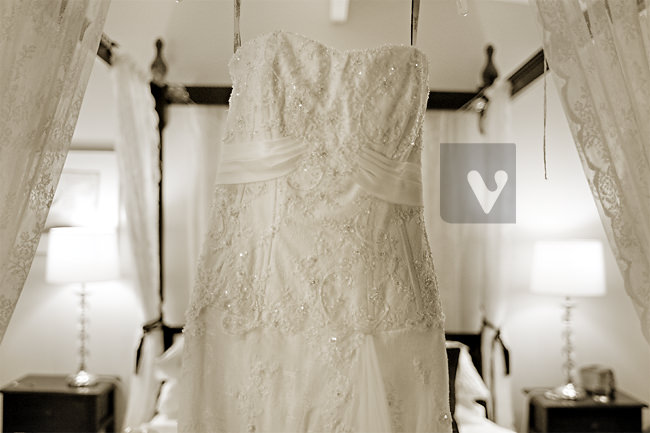 special mention to Donna (Sylvan Glen) and Michael and Kate from Absolutely Flowers for putting together a stunning ceremony backdrop…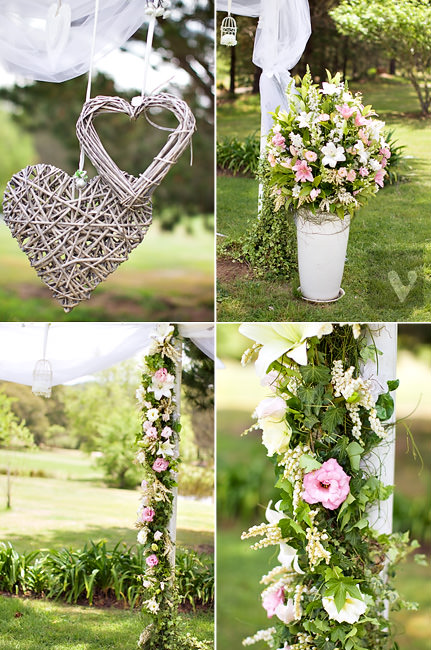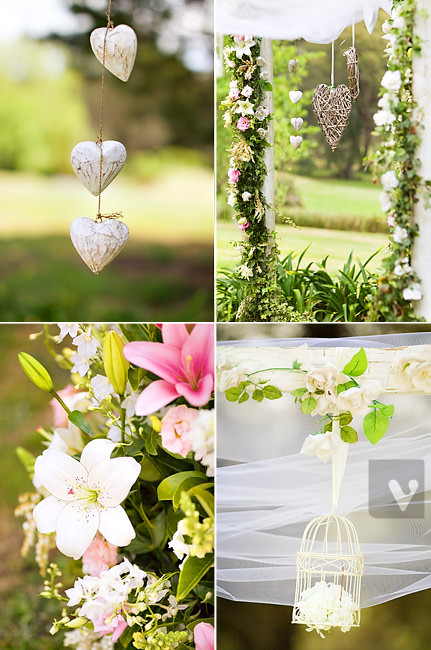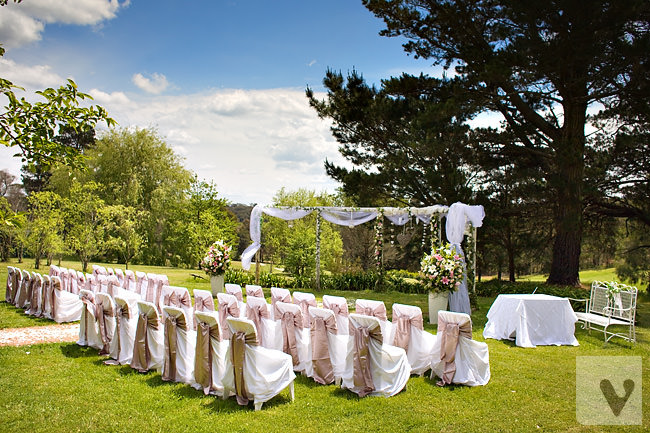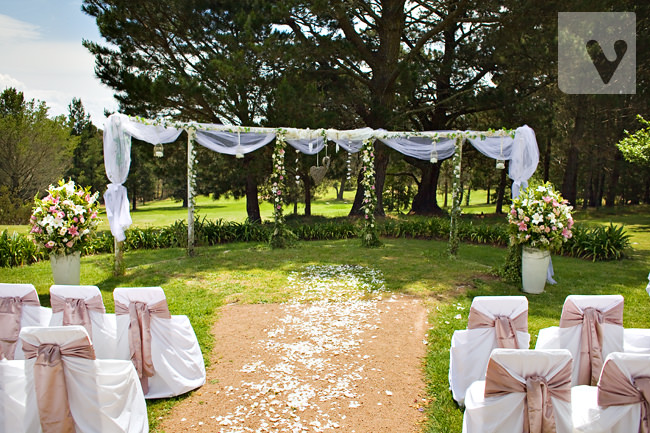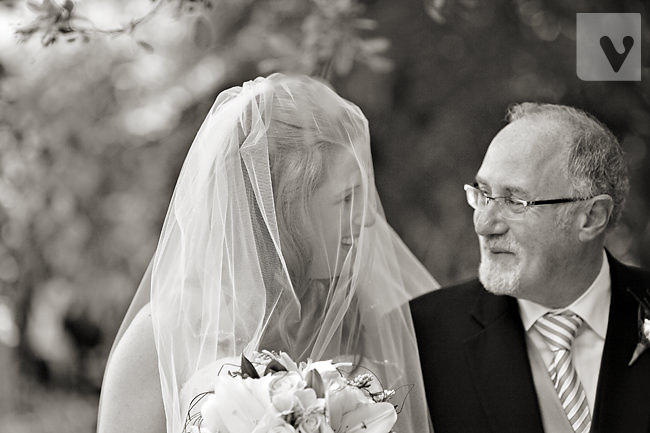 some gorgeous moments during their ceremony…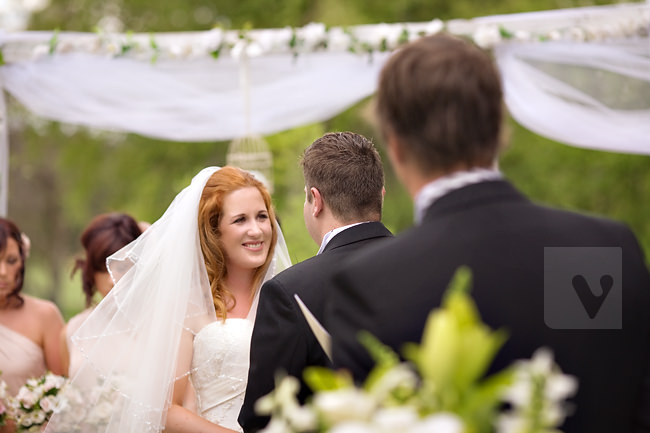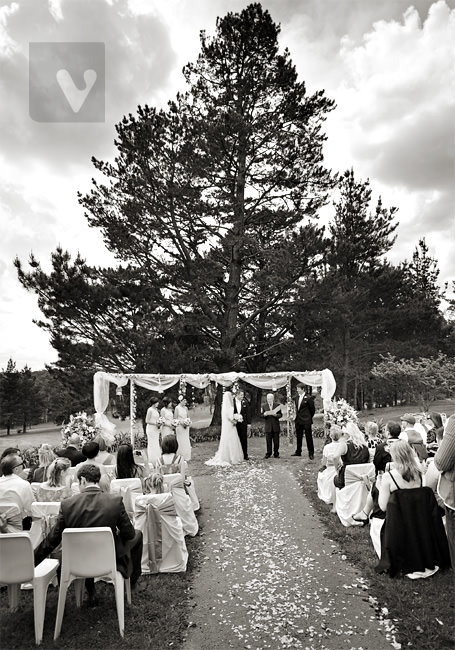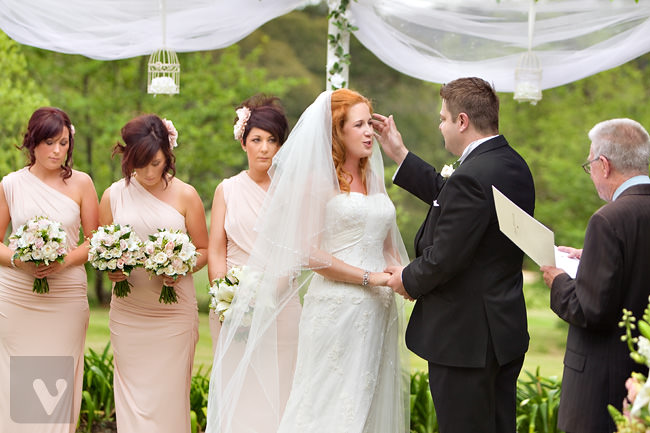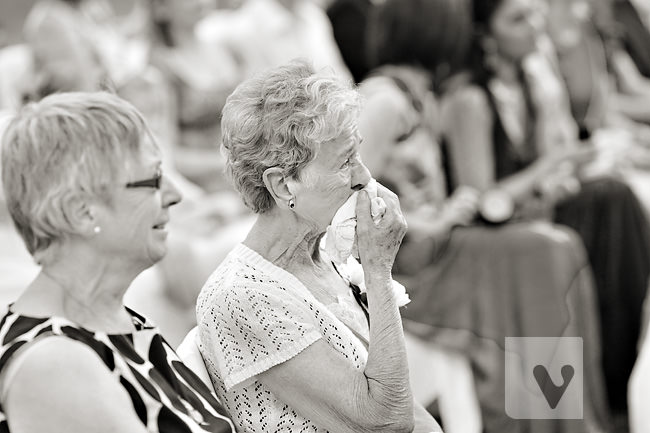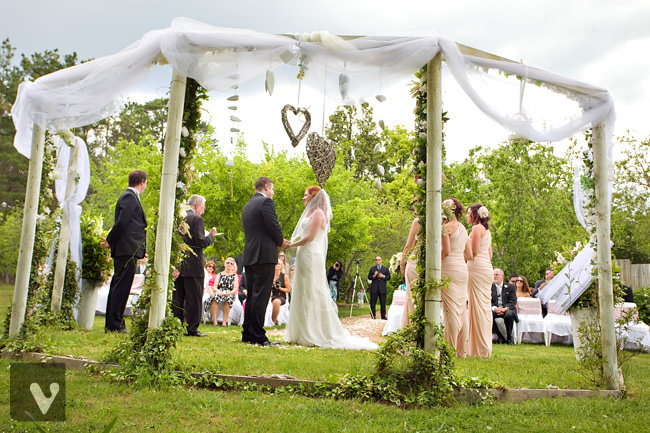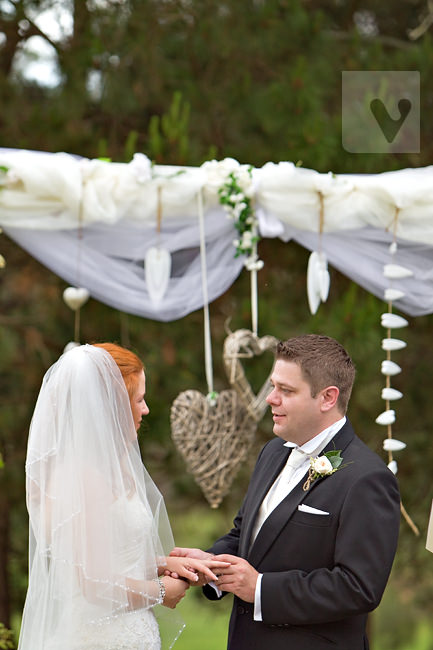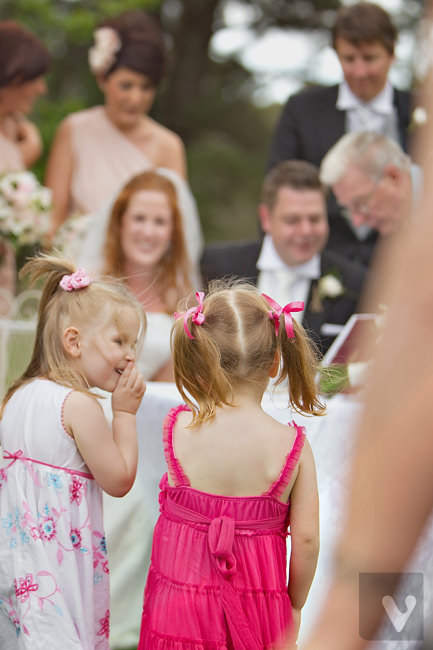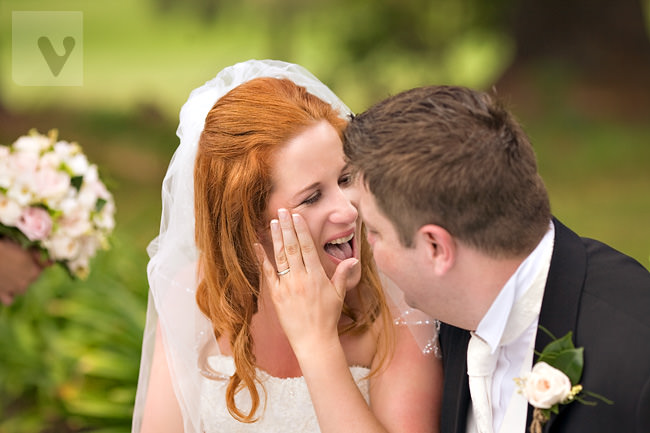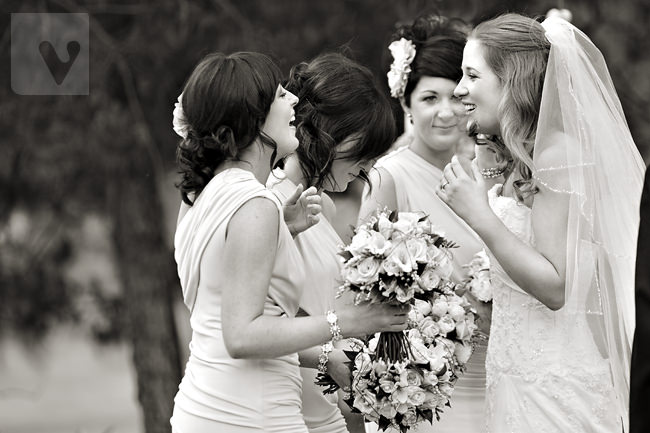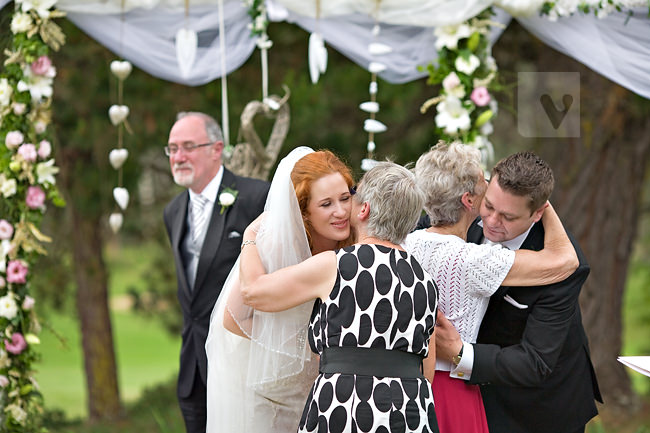 then some photos around the property…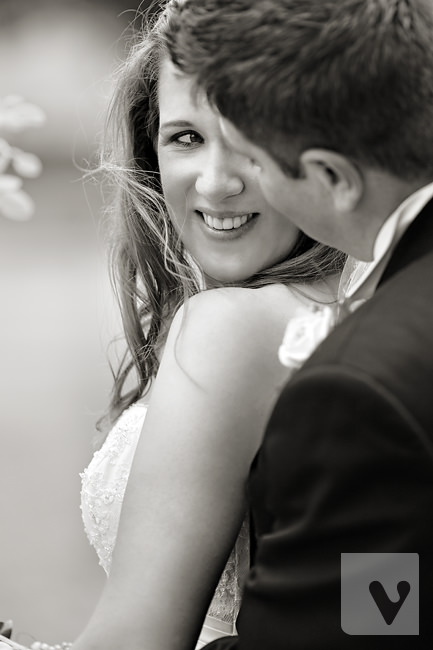 Emma had her sisters in the bridal party who also did each others hair and makeup!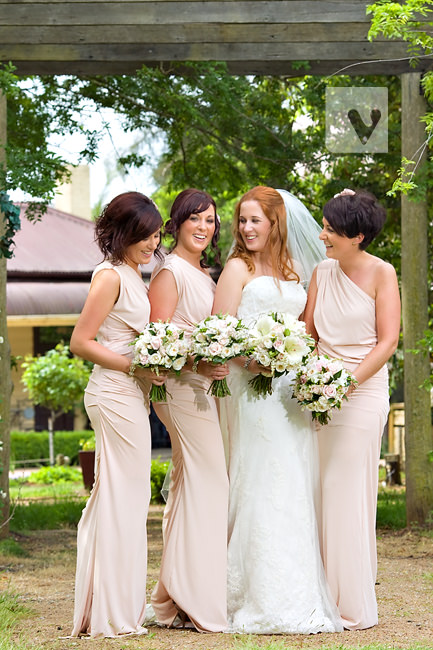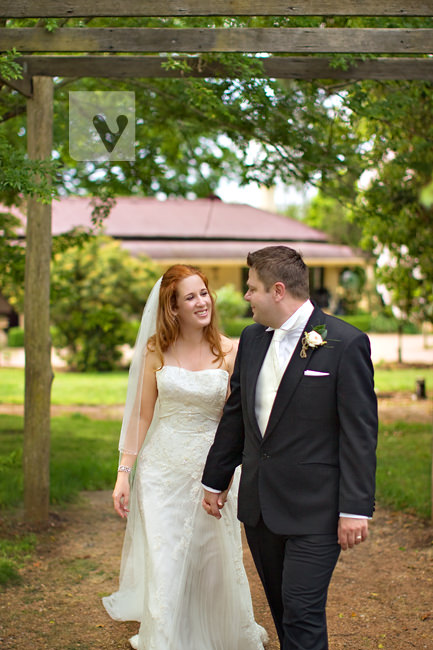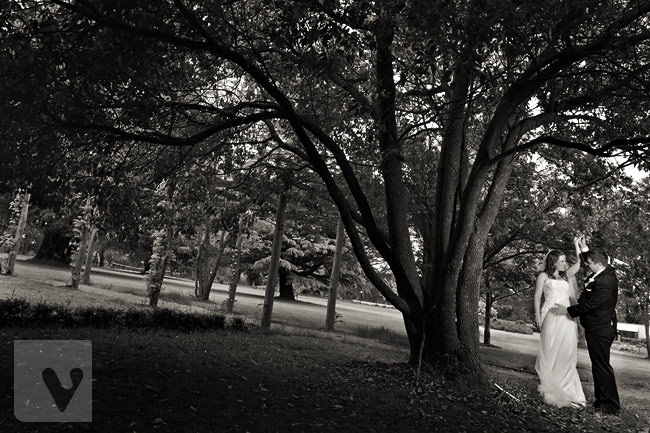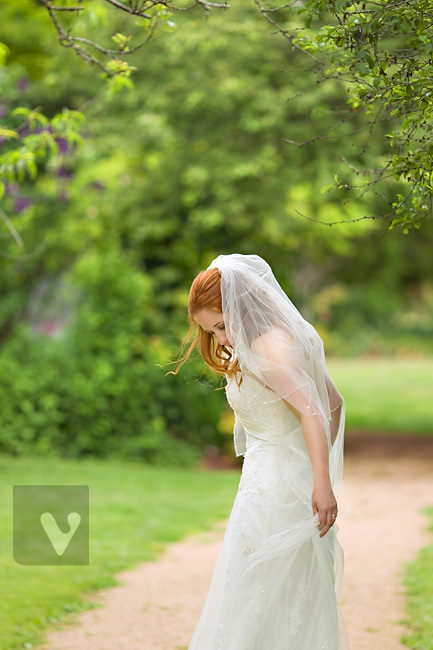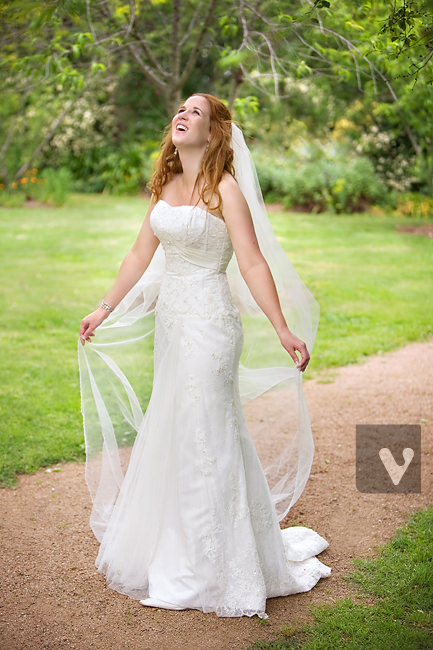 how could I not go back to the ceremony setup for some more photos 🙂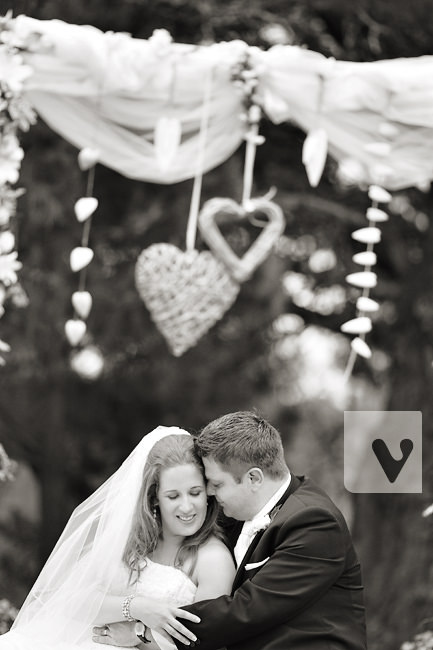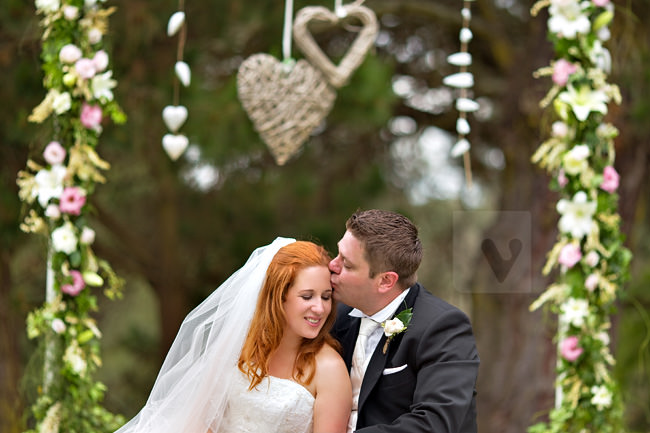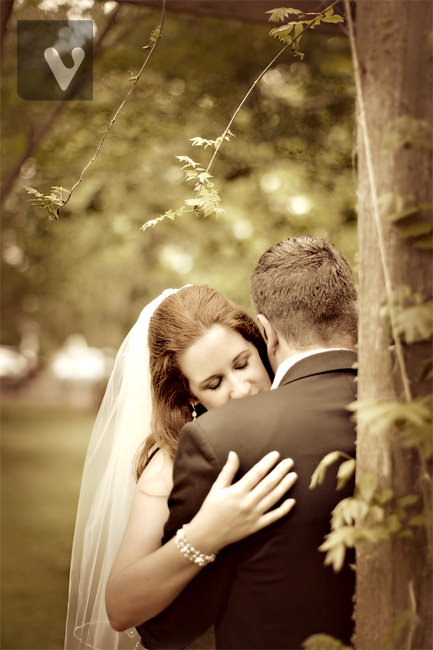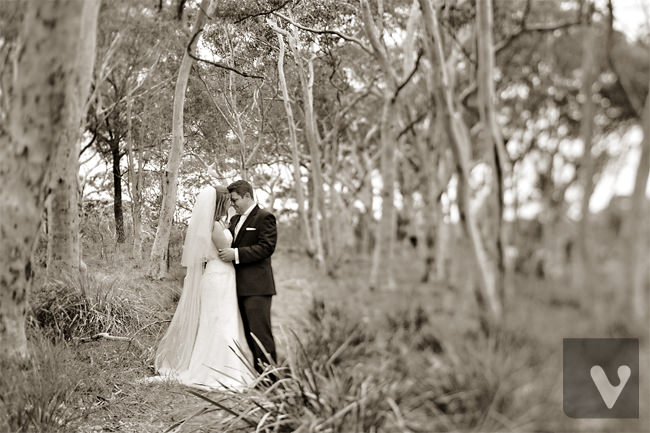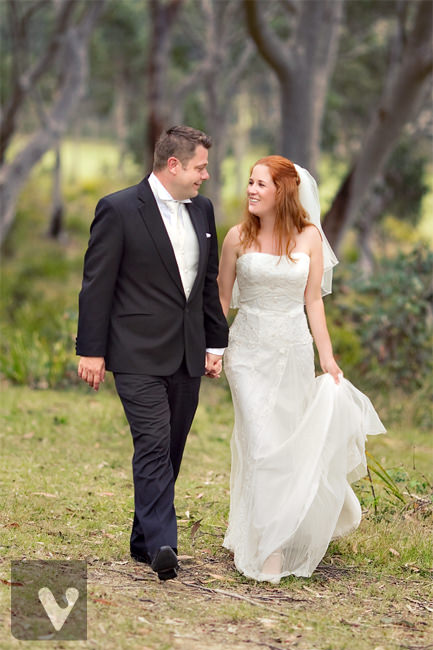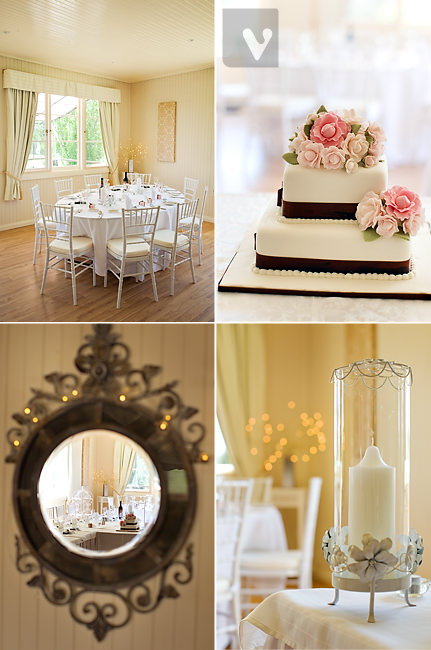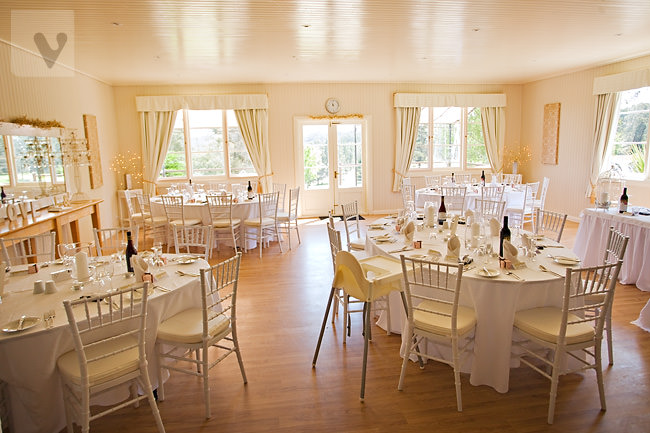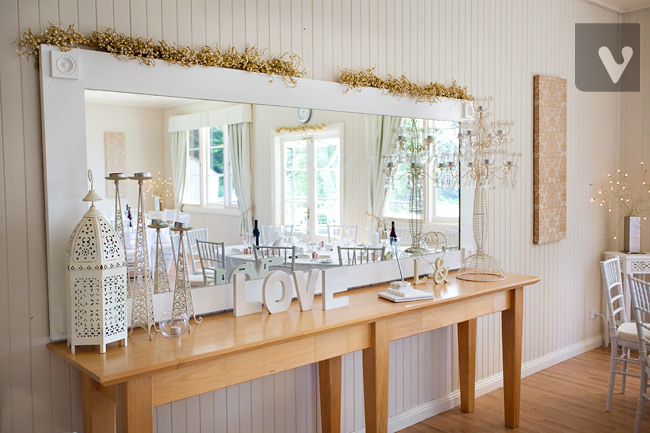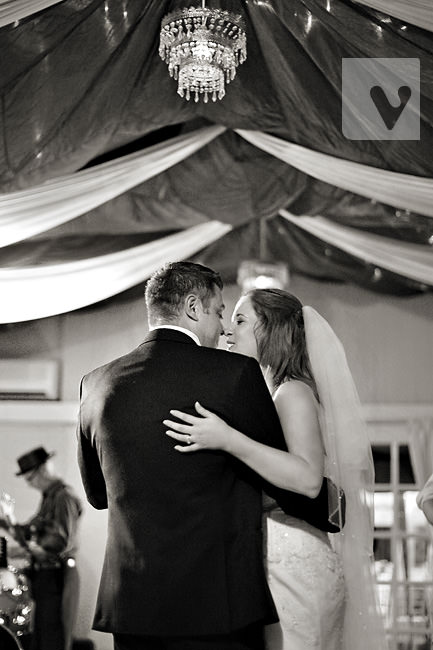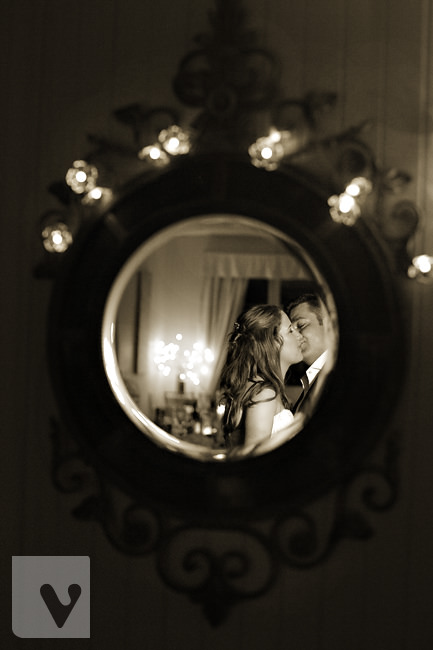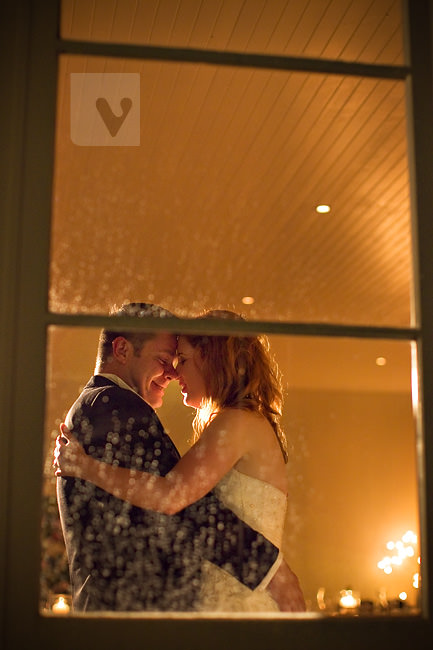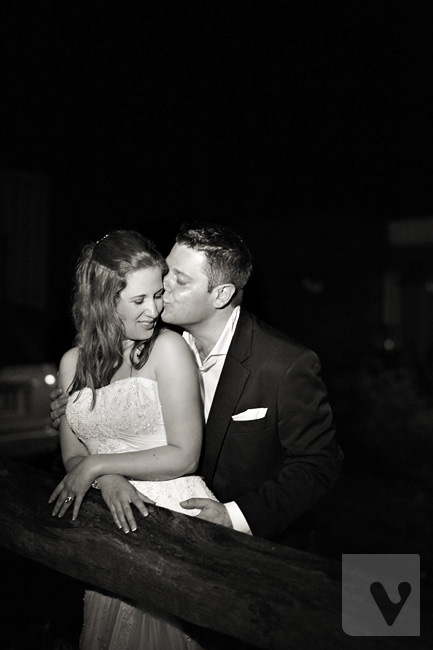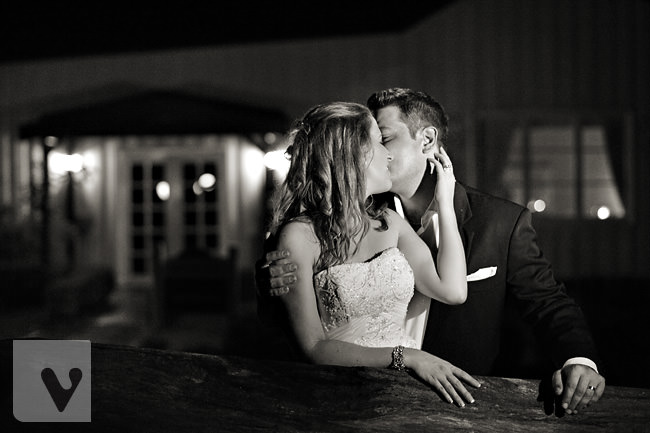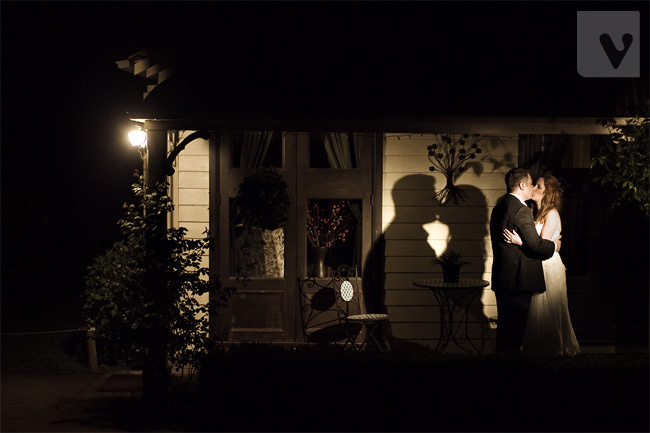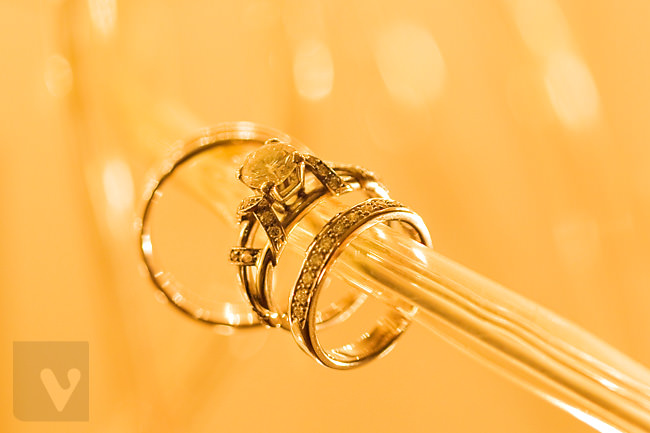 then party late into the night with a crazybooth! Thanks for a utterly beautiful day Lee & Emma!
Read More
Saturday the 17th was Neil & Melanie's beautiful wedding at Sylvan Glen, Penrose in the Southern Highlands. They met as ground staff for Virgin airlines. When we were shooting their e'session a few days earlier I swear I had seen Melanie before ( I hadn't infact met her previously as She came down from Cairns) but turns out I had seen her on TV for a Jetstar ad! We had lovely weather, and it was great working with the ever-talented Yvette + Margaux from Ethix. I had a fantastic day and we got some really crazy photos for their photobooth later on in the evening. Much thanks to Donna and their team at SG for the wedding day!
Melanie had bride apparel everywhere – bridal facemask, bride tops, bride shoes!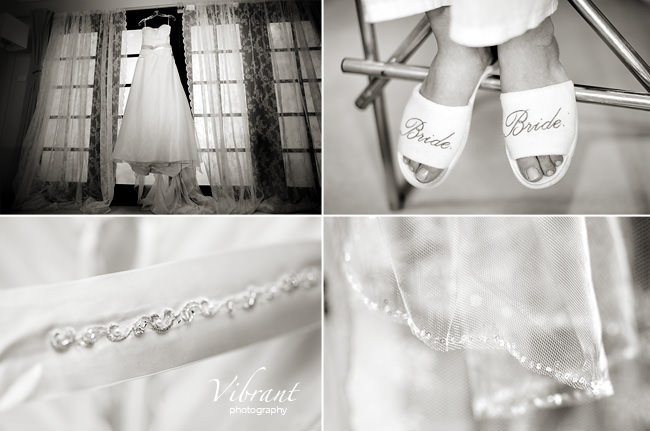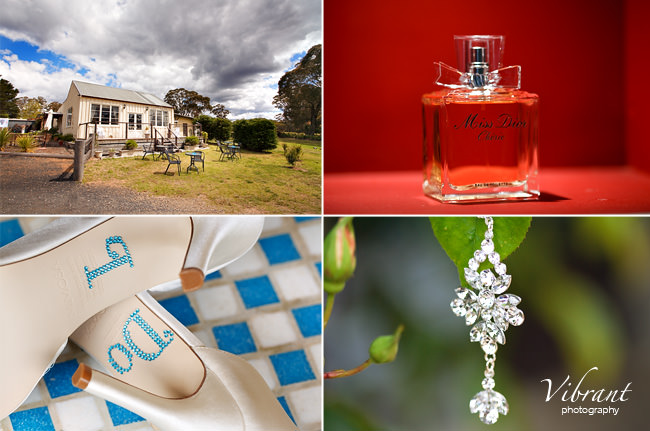 Melanie had been collecting latterns from her trips overseas (she works as an air-hostess) which was an awesome touch to her aisle…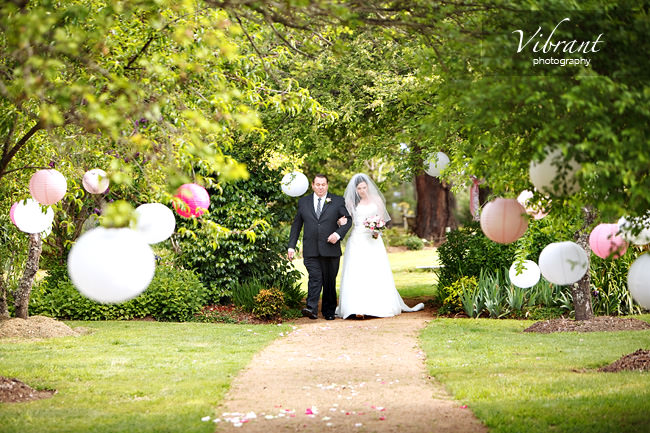 one very happy ceremony…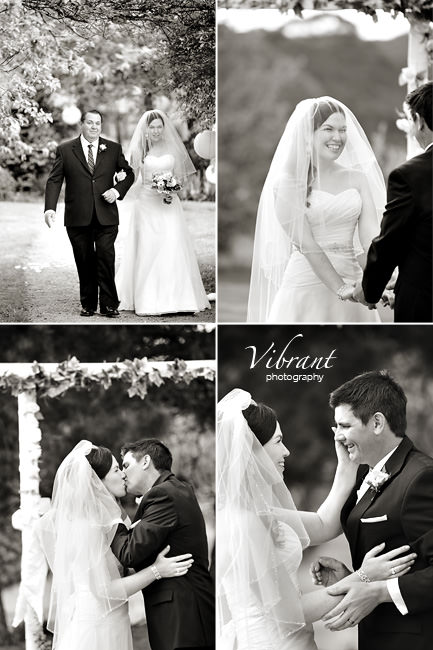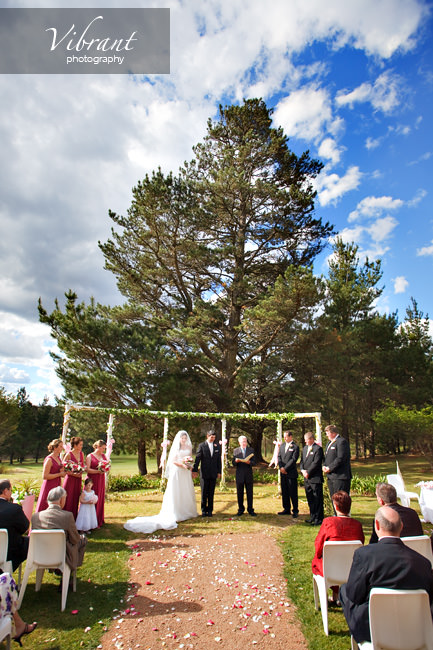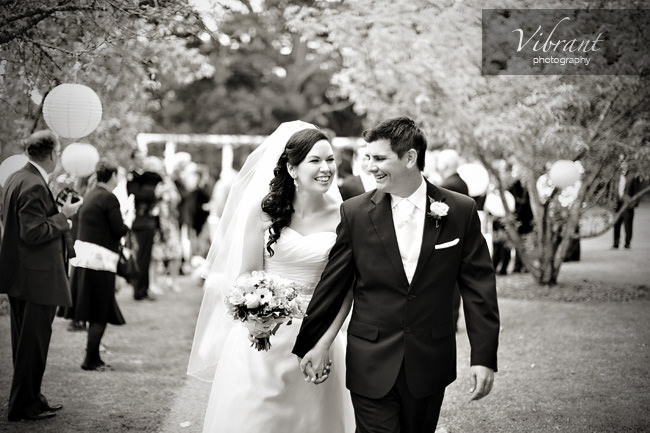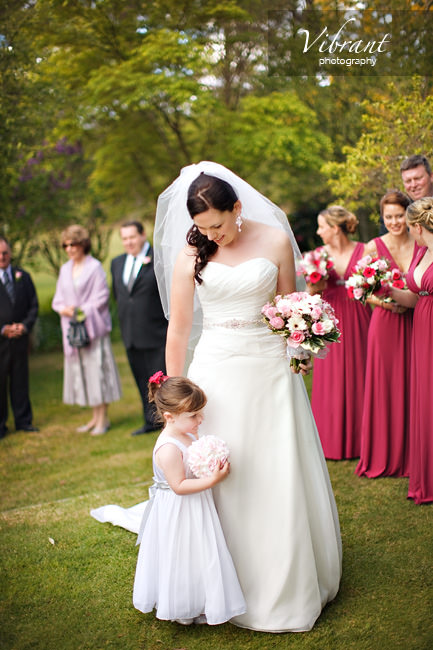 Mel's Dad had arranged some friends to bring their Bugatti up for the wedding, apparently there are only 2 with this chassis! (I love cars)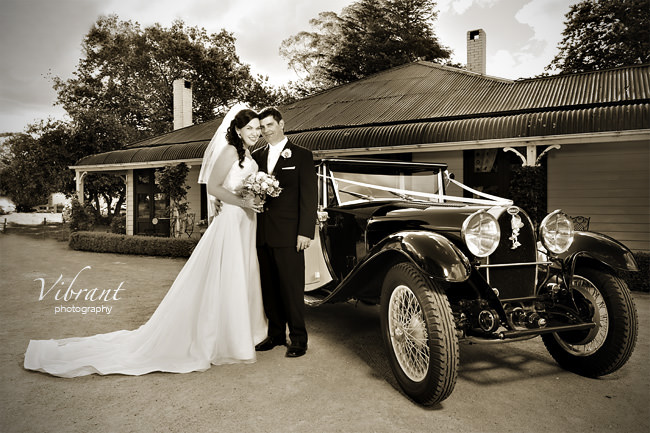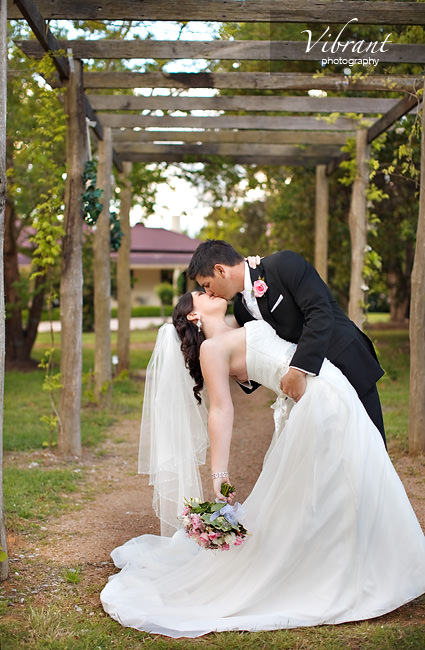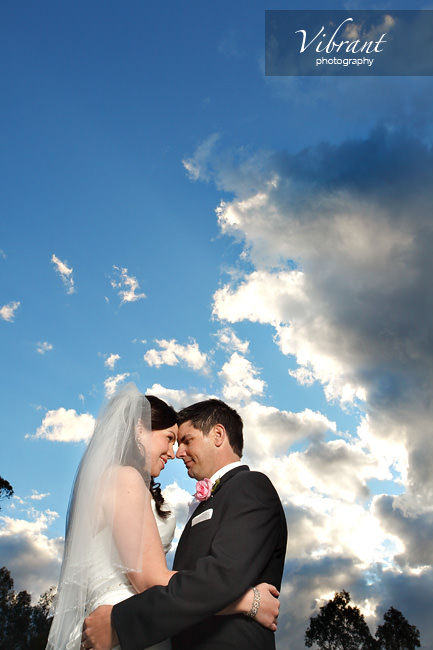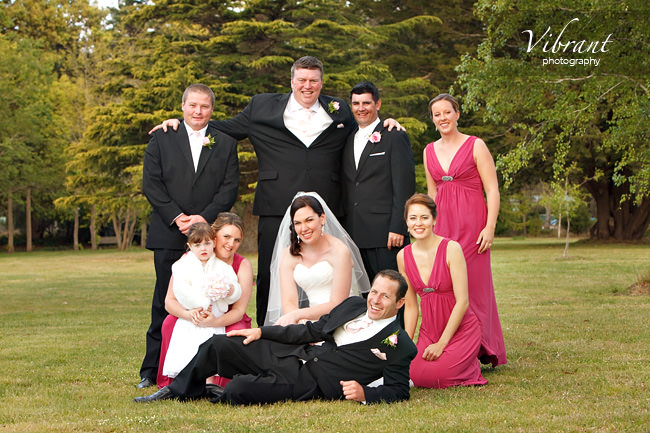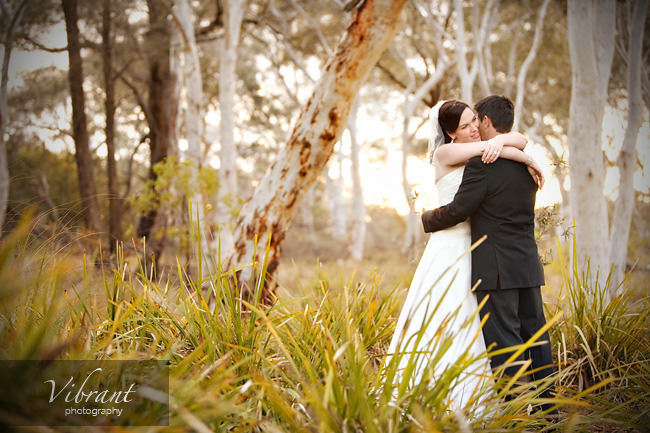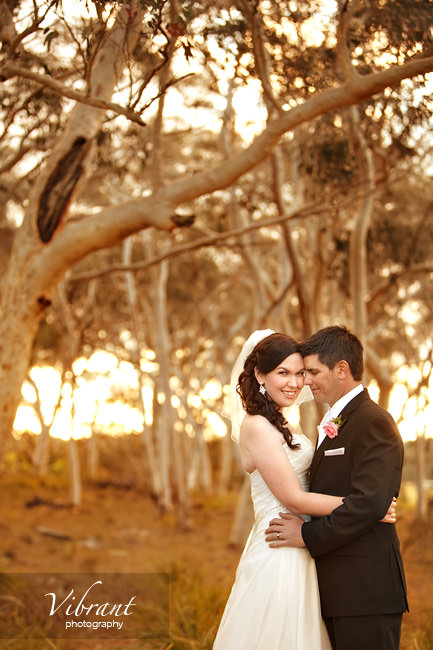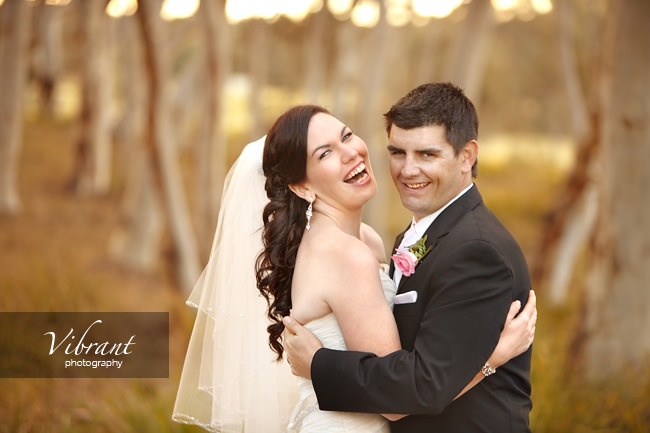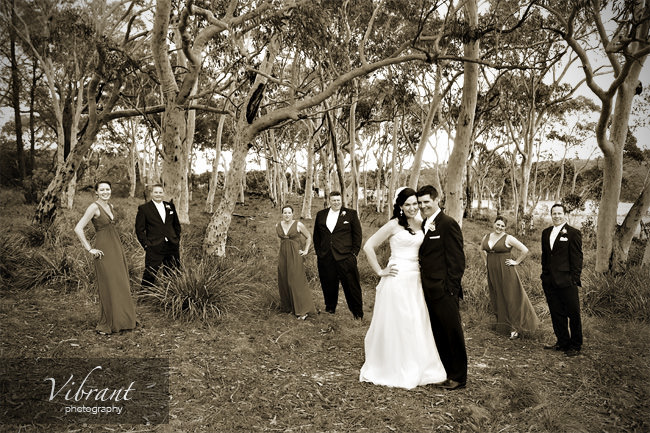 The reception was beautifully decorated, and Melanie had a candy bar for the guests dessert. You've never seen lollies disappear so fast!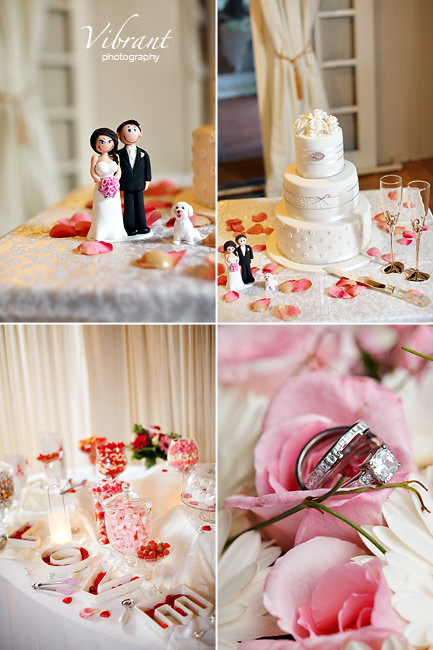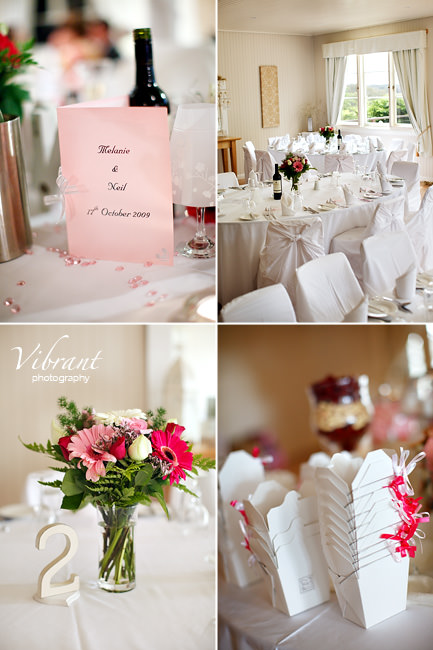 then whats a Vibrant wedding day without some photos at night…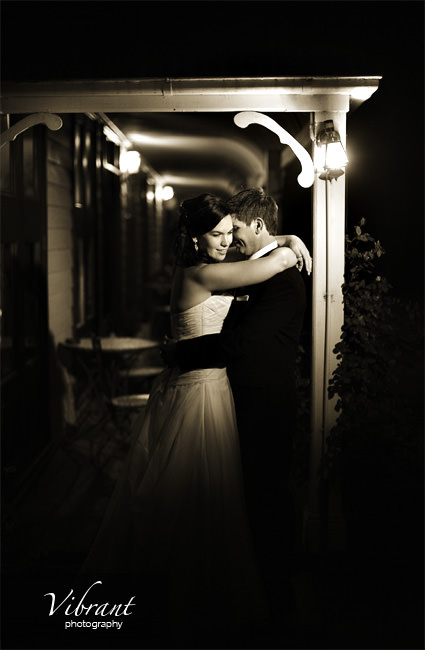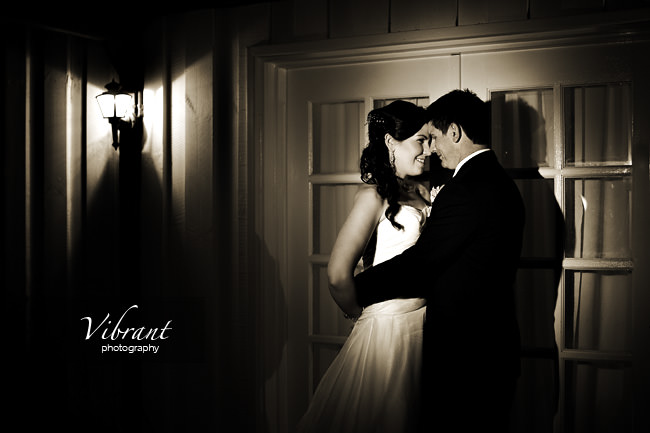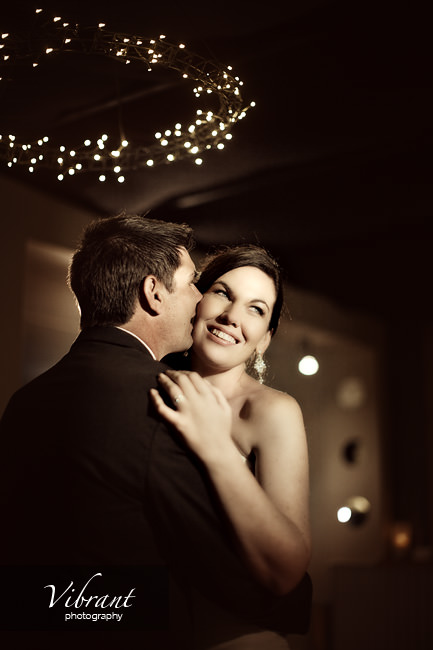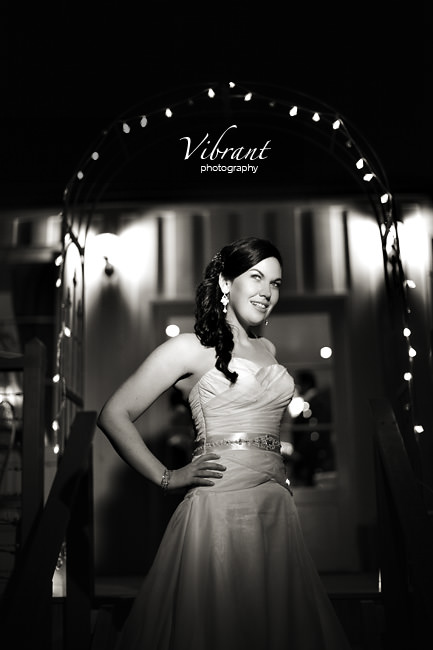 just a few this time so I can edit the rest and have them up before a short break from it all 🙂
Read More