Two weekends ago was Peter & Lindsey's wedding at Sydney Taronga Zoo! It was raining that morning and we were all glancing out the window of where Lindsey was getting ready, pleading for the rain to disappear. By the time the ceremony arrived, the rain had stopped and we pretty much had the whole of Taronga Zoo to ourselves for photos! The last time I was there was for my son, Josiah's, birthday and the place was heaving! They had left plenty of time for photos (which I LOVE) and then we headed back into the city for their reception at the Intercontinental Hotel.
Lindsey was having her dress 'mended' (don't ask!) and I moved around the hotel lamp until I had this photo…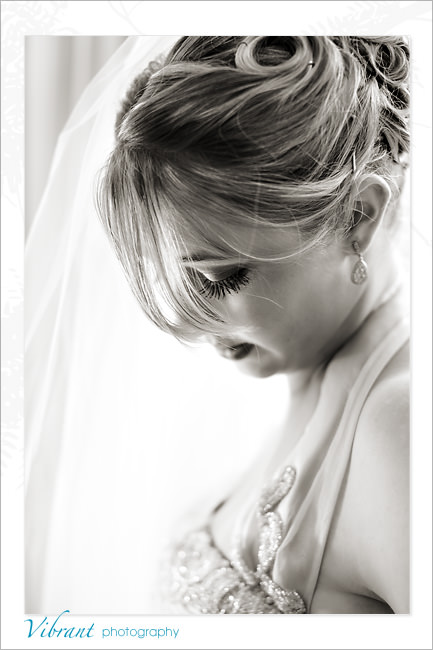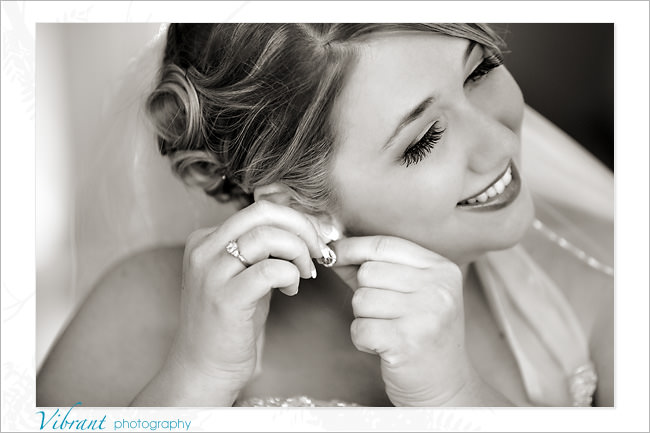 She has stunning stunning eyes!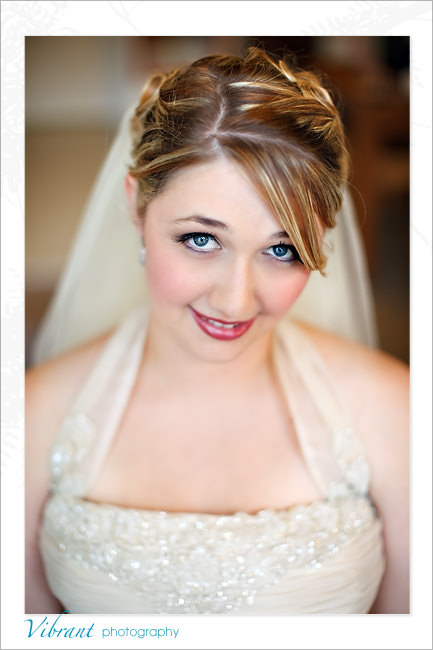 making use of the hallway outside the room…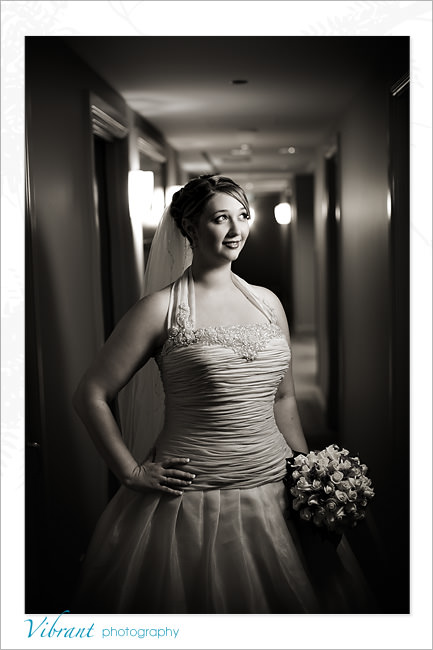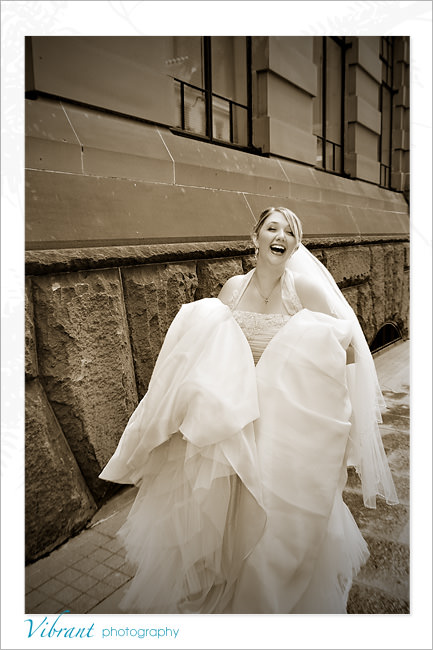 There was plenty of tear wiping during the ceremony – from both Peter & Lindsey!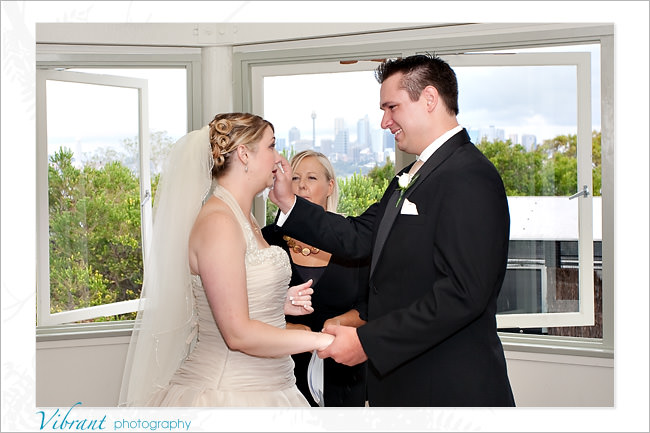 then into the zoo for photos!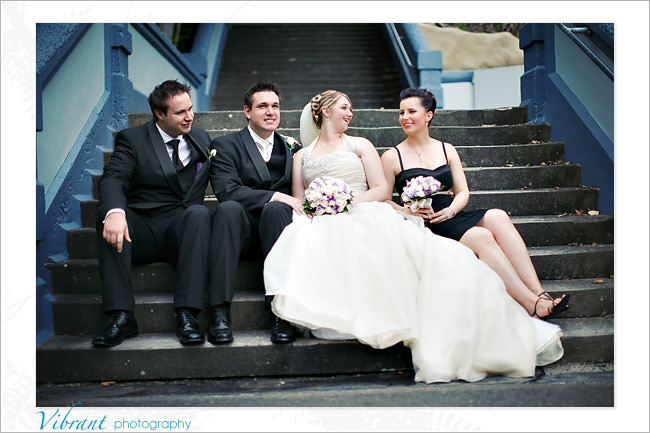 Unfortunately we couldn't get any closer to the animals and it was pretty much a ghost zoo – all the animals were undercover in their enclosures!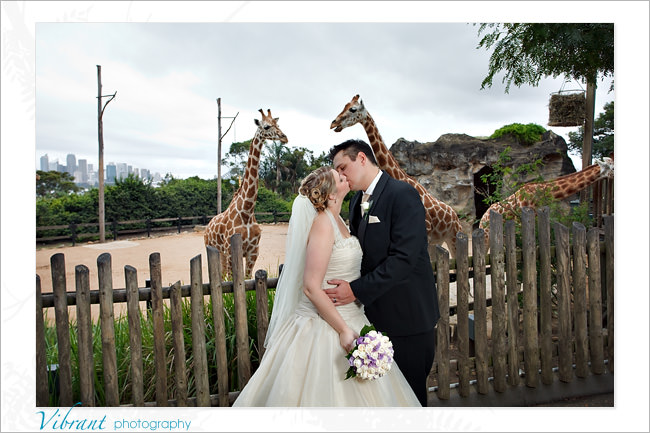 Love this one…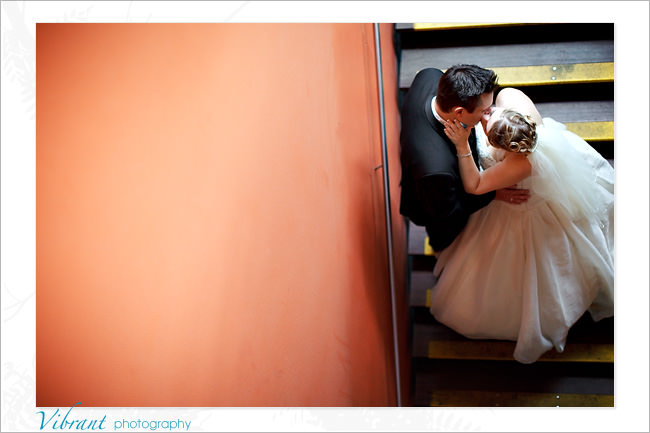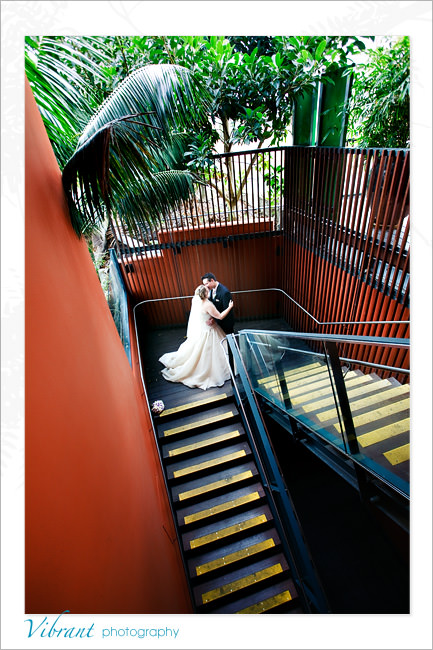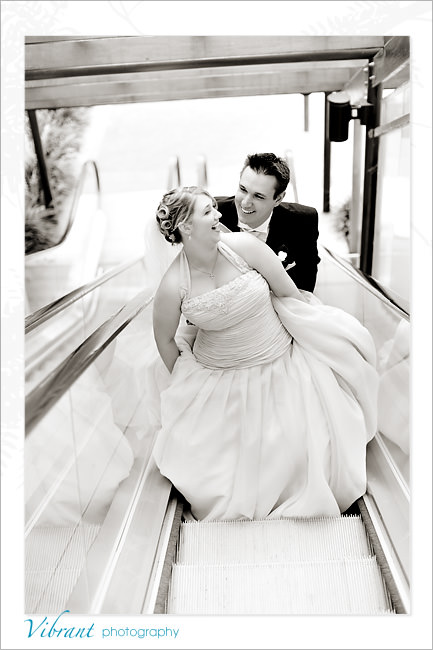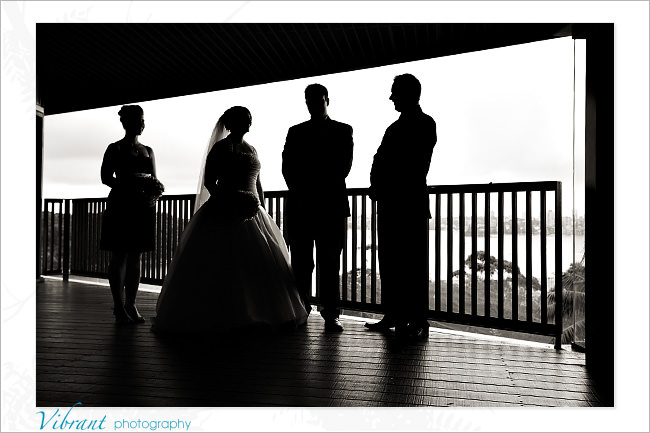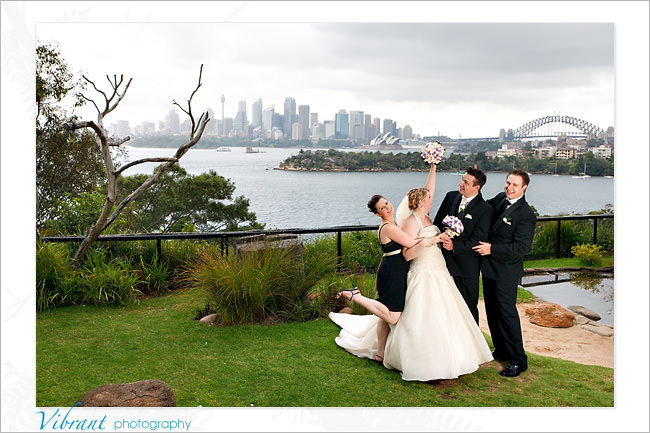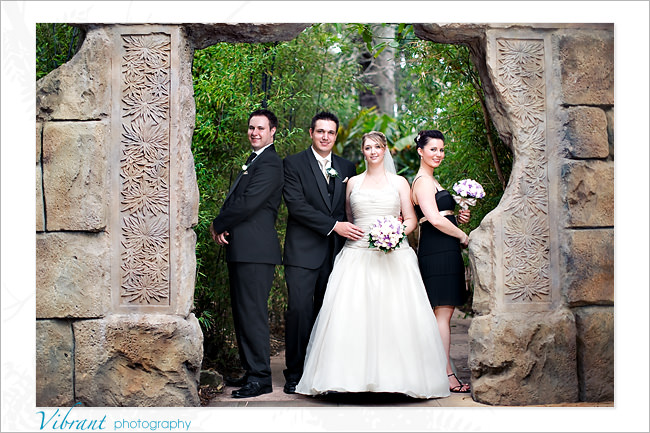 lots of great colours around which I love!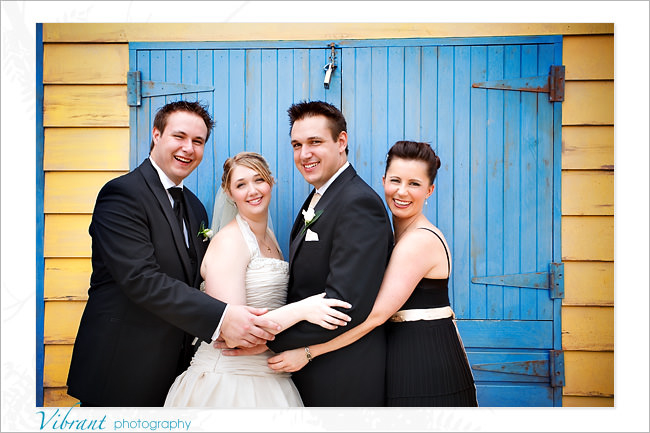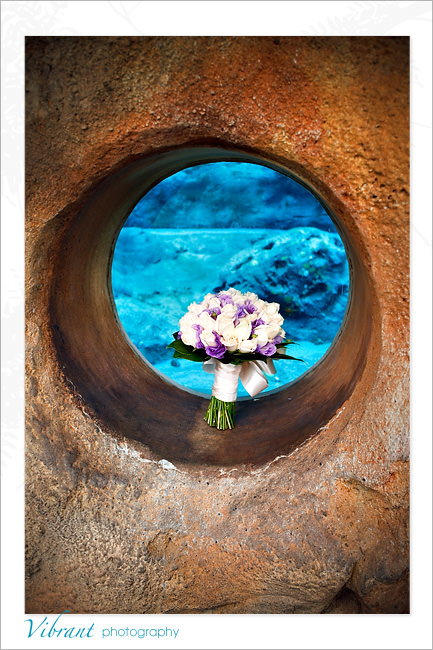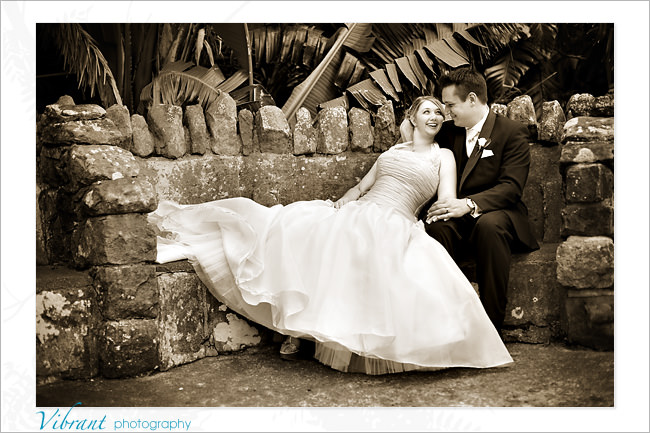 shot at f1.2… just because I can 😛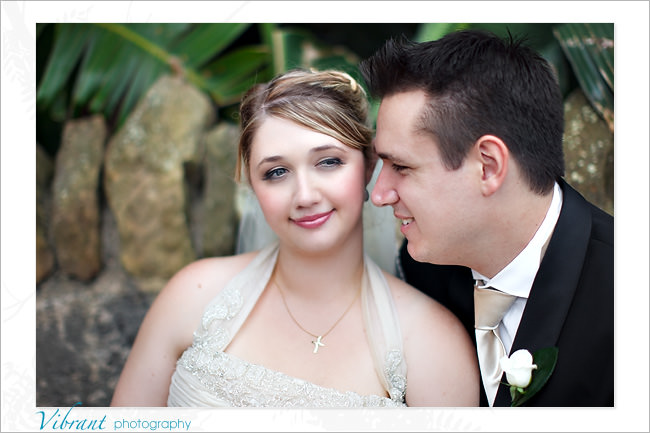 then a few photos around the Intercontinental…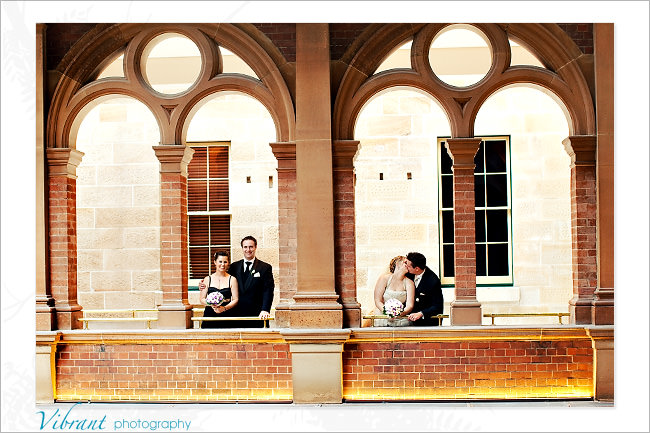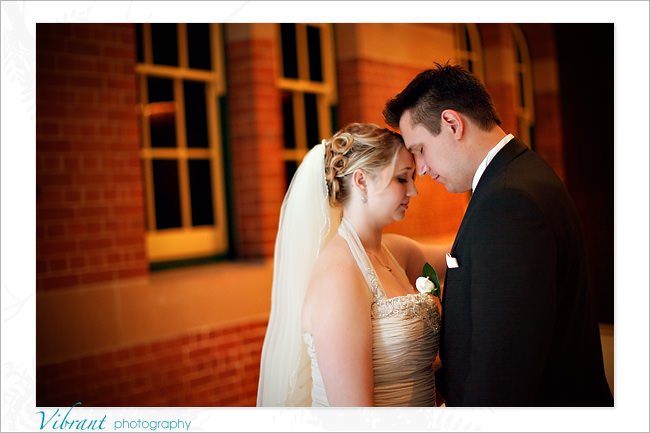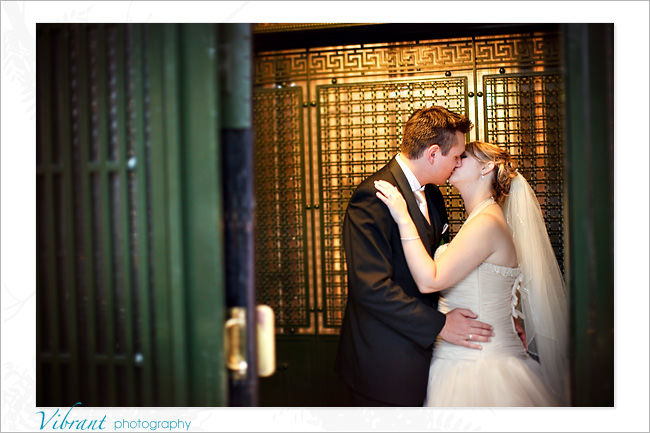 then up some 32 odd floors to their reception! Check the view in photo 4!!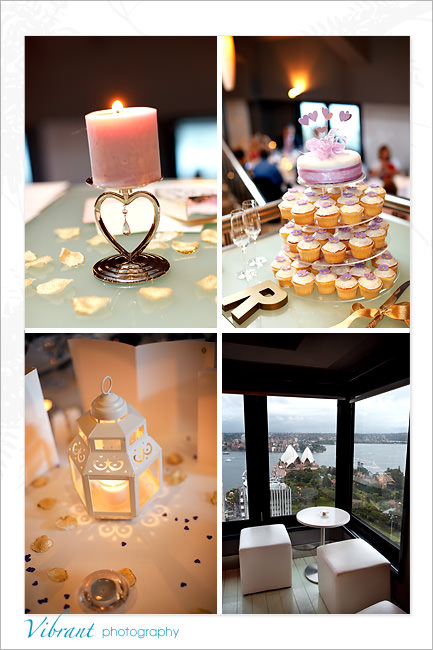 My first zoo wedding and I loved it! All the best Peter & Lindsey with your new home in England!
Read More
The end of January we celebrated Peter & Lisa's wedding! I photographed their e'session what seems AGES ago so it was great to see them again! It was a really hot day, but we had an amazing view for their ceremony / reception / photos at Mt Keira lookout.
Proof it was hot… or was that Peter's nerves…? 🙂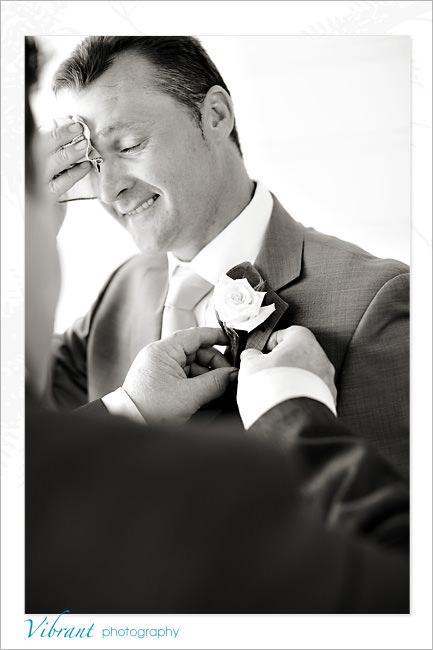 Lisa's son Jarrad was the best man… responsible for the rings…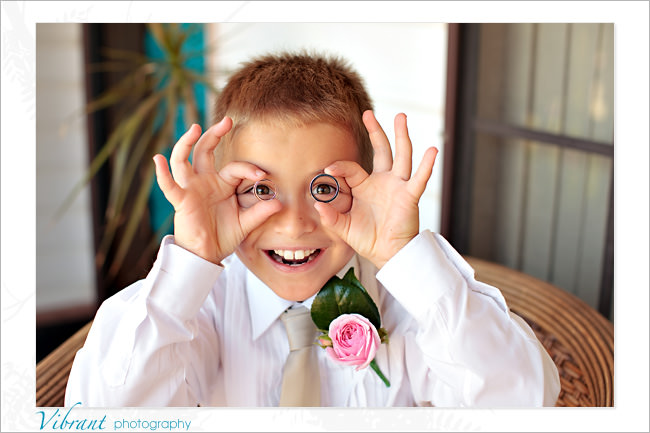 Lisa has the most amazing eyes!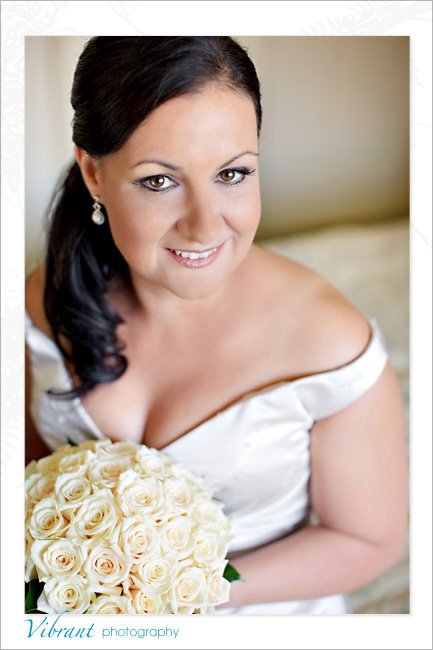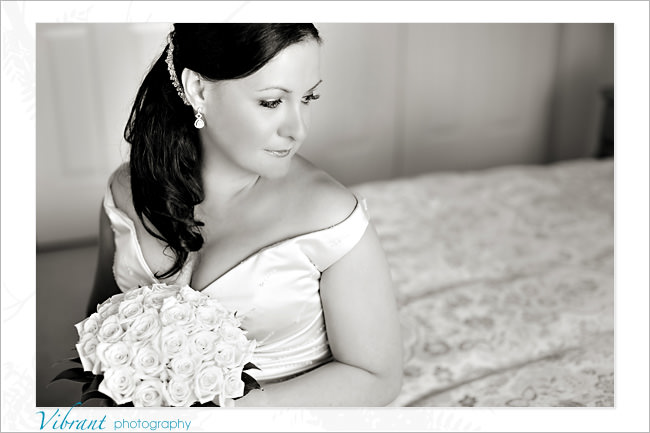 A beautiful clear day at Mt Keira makes it a stunning ceremony location…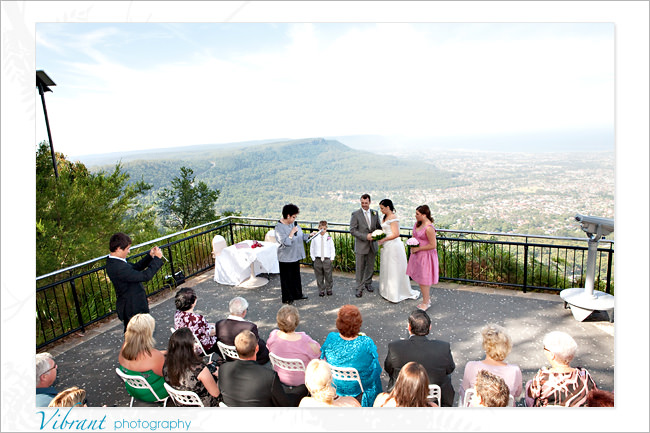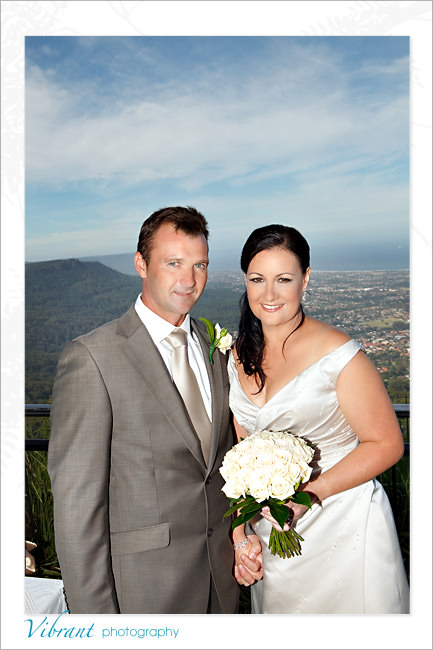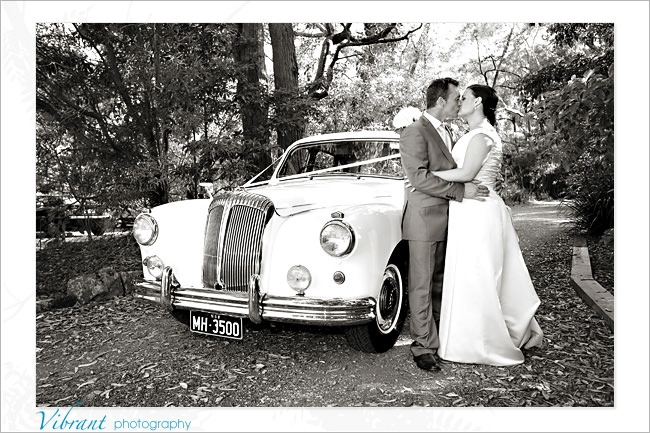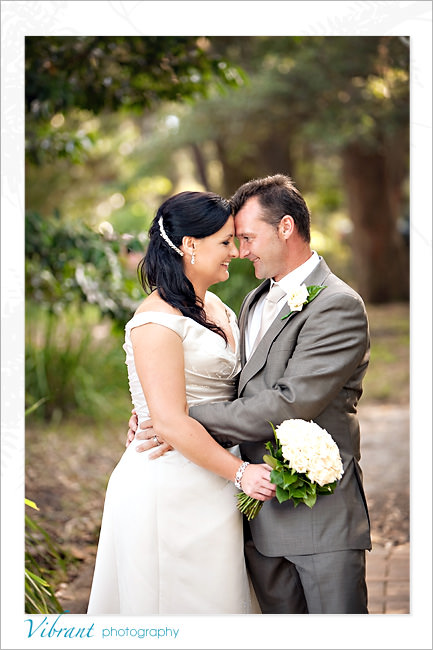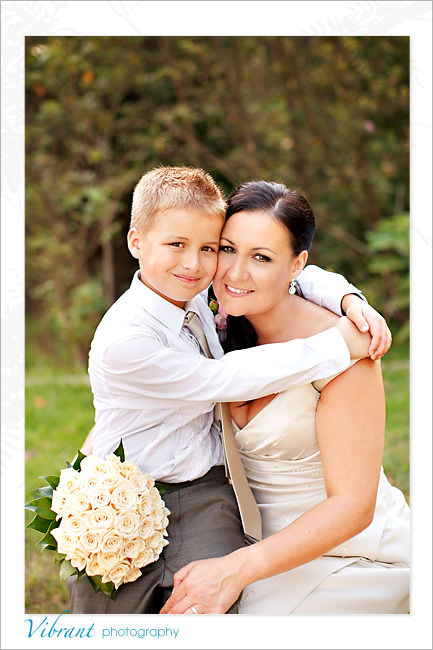 Lisa's daughter was the best bridesmaid…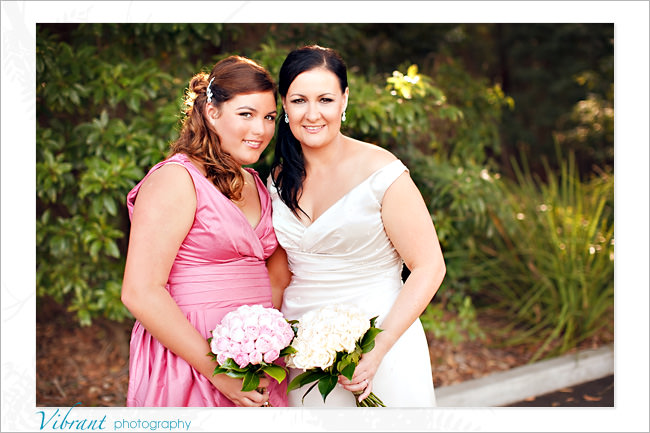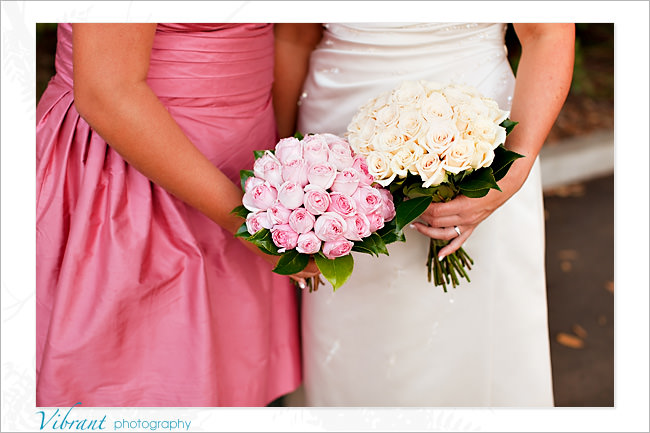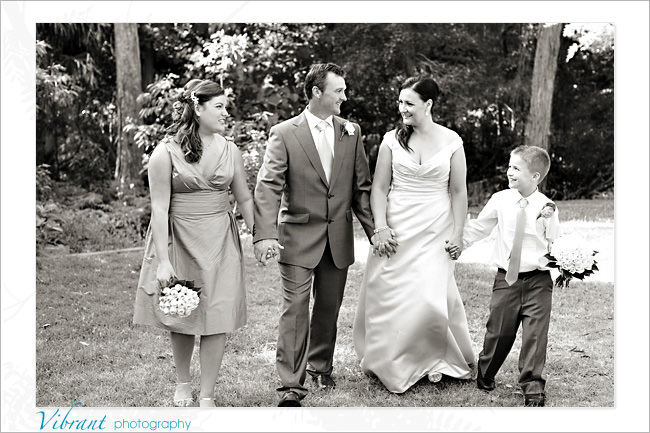 and some juicy details…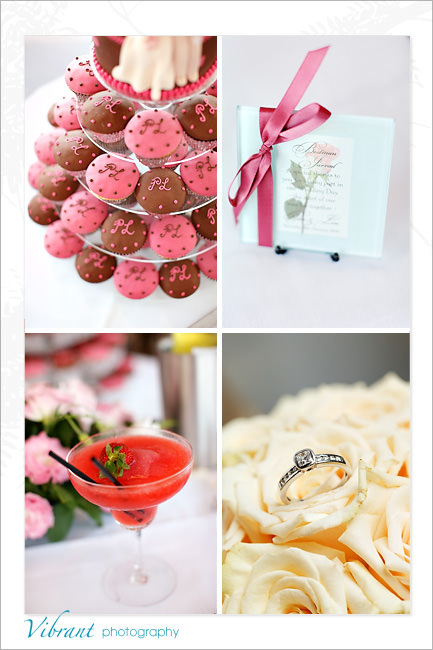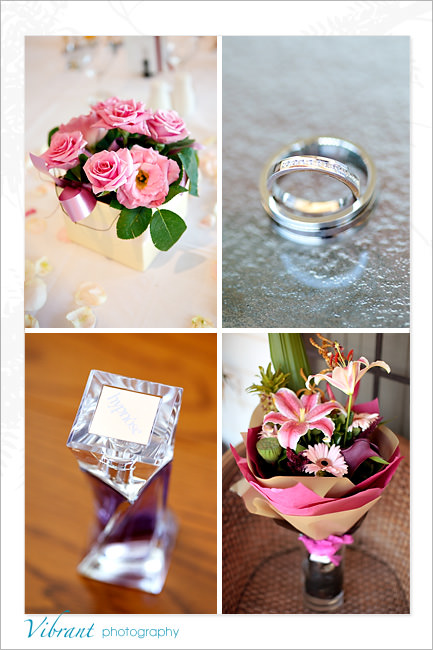 Read More