The following day after Nathan + Jenni's wedding was Kerian & Melanie's wedding. Last year we photographed Dione's wedding, Melanie's sister so it was great to catch up with them again. K & M shared a beautiful ceremony in the Wollongong Botanic Gardens before winding up at the Novotel Wollongong Northbeach for their reception. Props to our friend Jasmine for helping  me out on the day.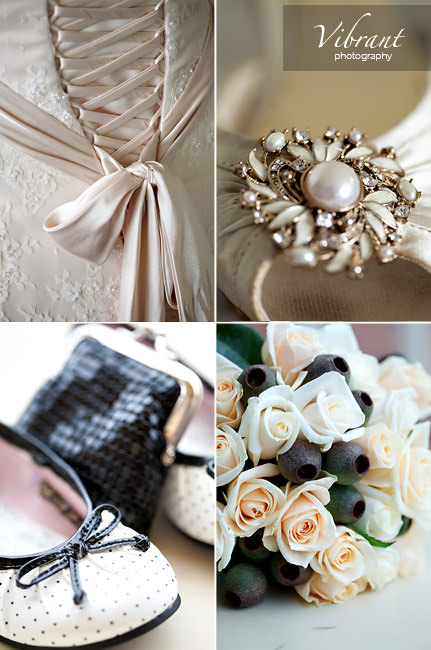 Melanie's sister Dione and her twin-sister Simone helping her into her dress…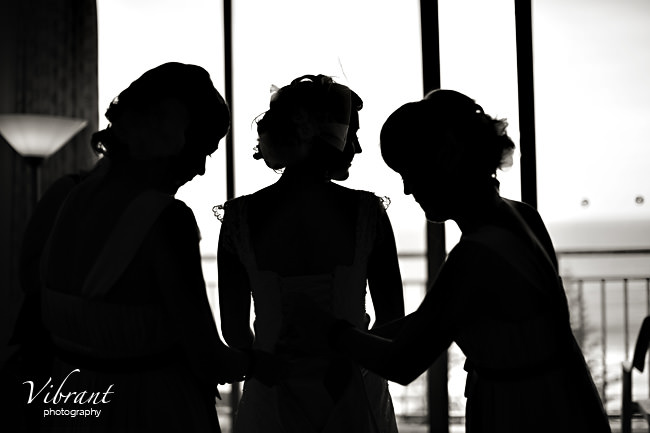 and a slightly different take on the above shot…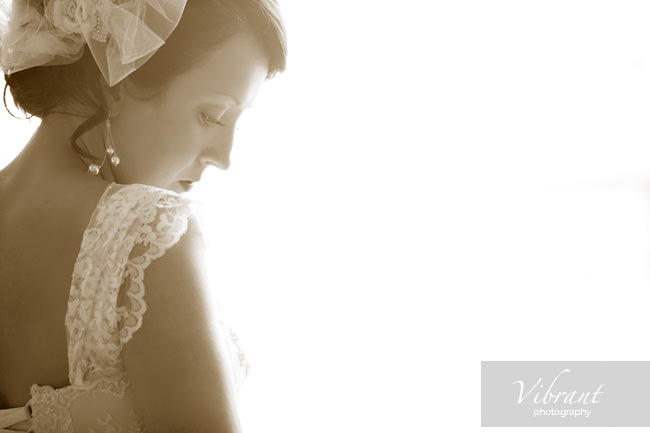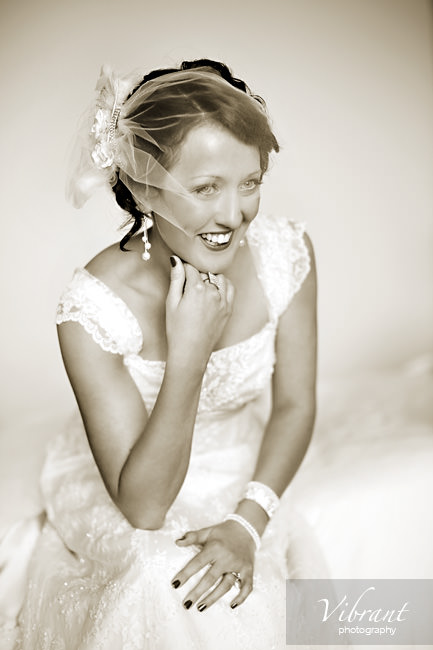 The room where they got ready had a stunning blue wall – so used it as a background for Melanie's gorgeous blue eyes…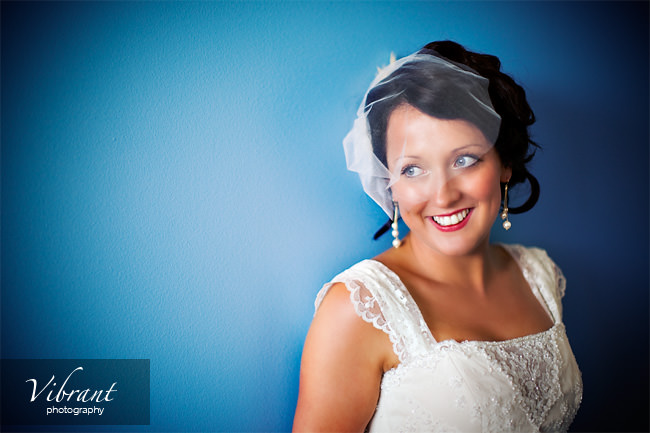 from memory, Dione's husband Nathan, was responsible for the ceremony decorations… they looked great!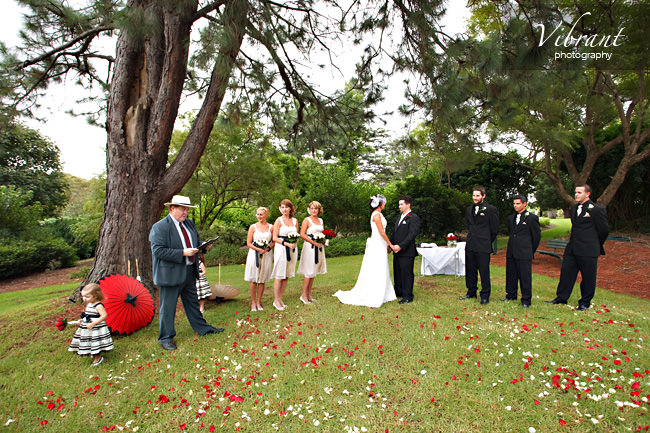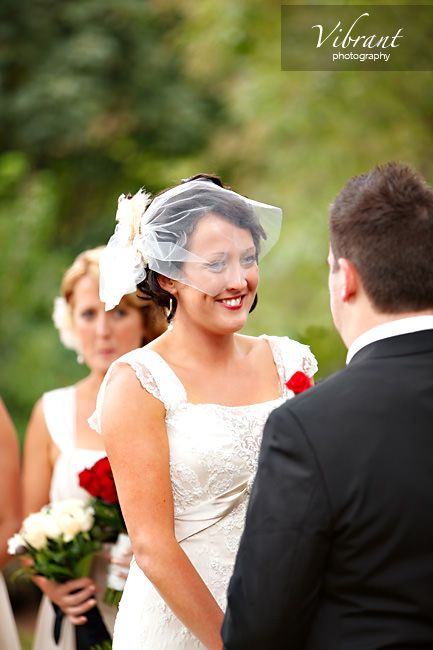 I lost count, keeping score of the smiles from the 2 of them… they were so happy!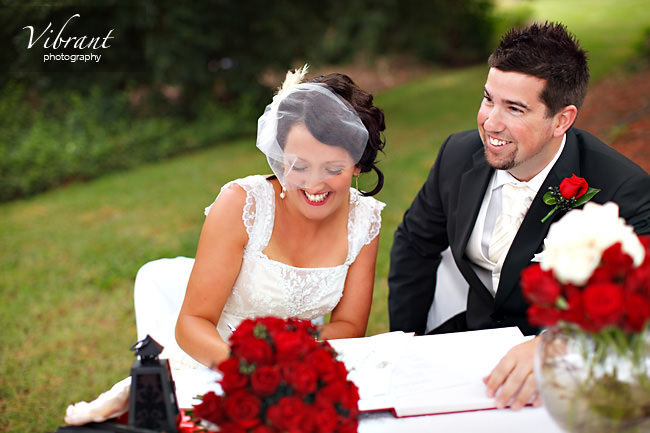 first kiss as Mr & Mrs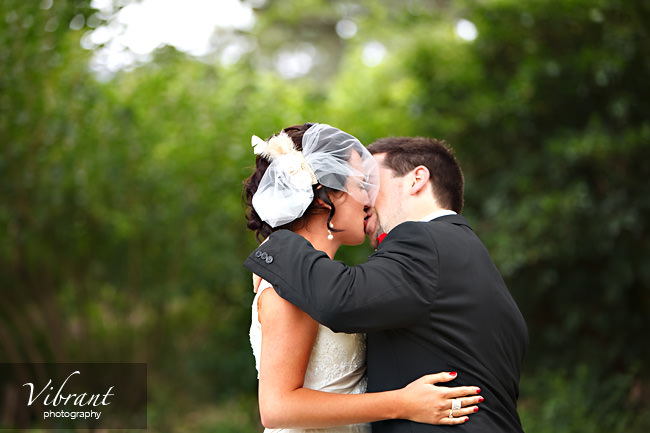 then more kissing on location around the botanic gardens…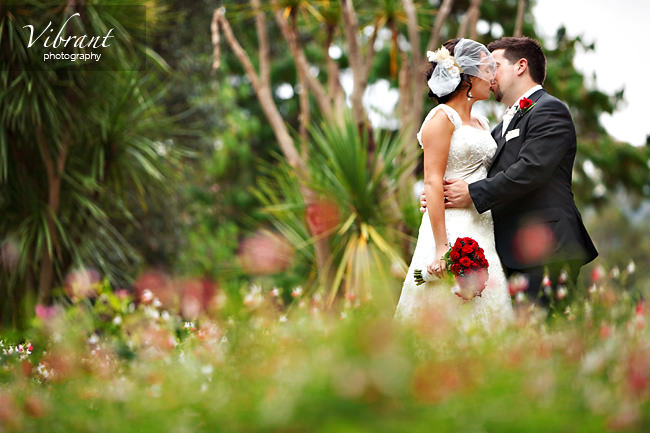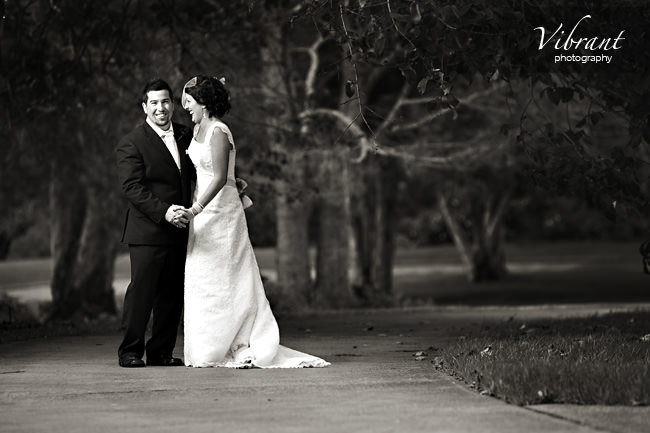 this one reminds me of a scene from one of Jane Austen's books…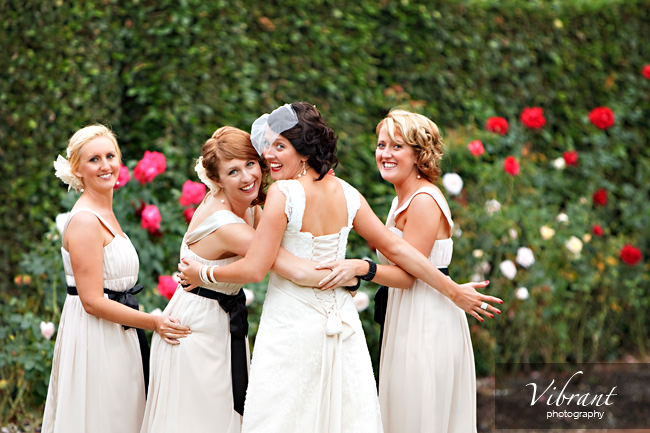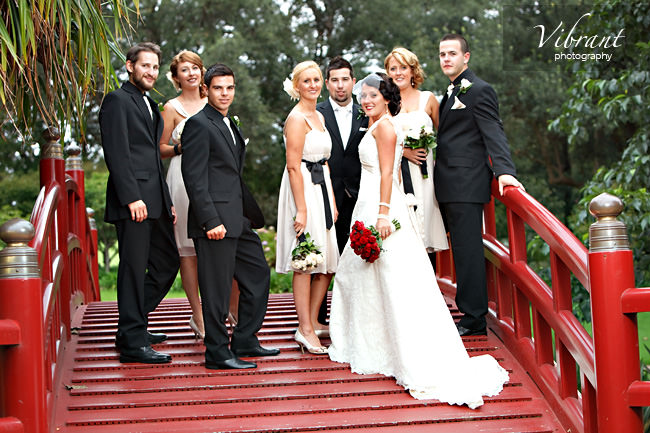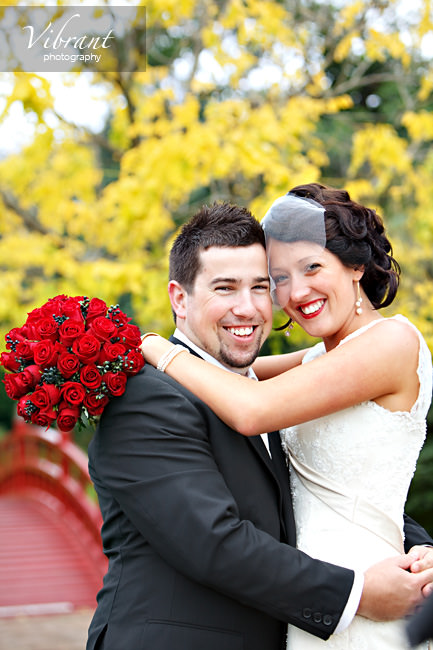 then down to Wollongong Northbeach for some more photos…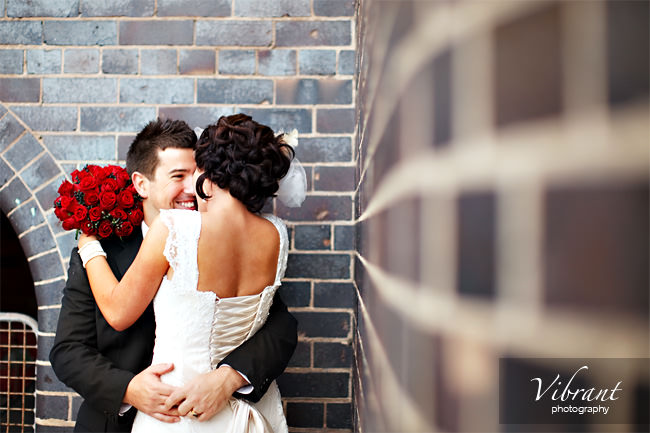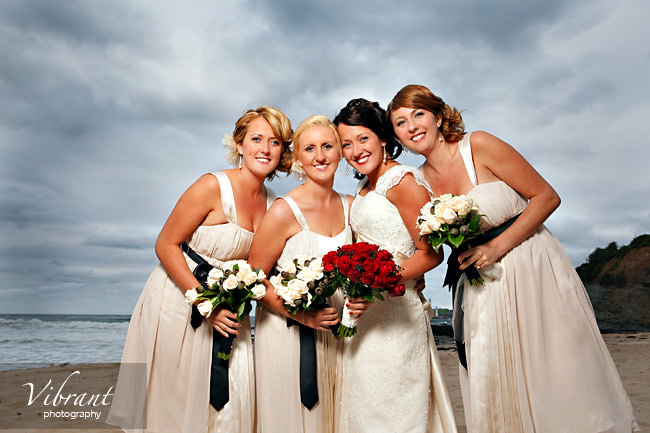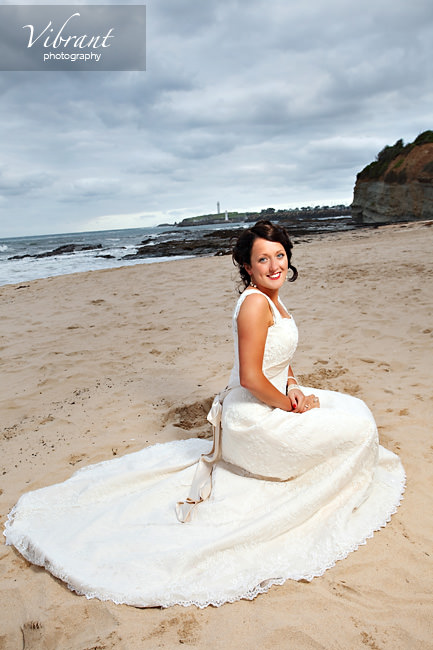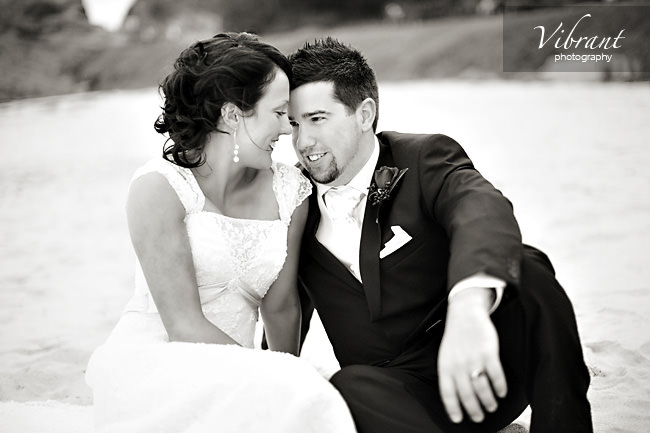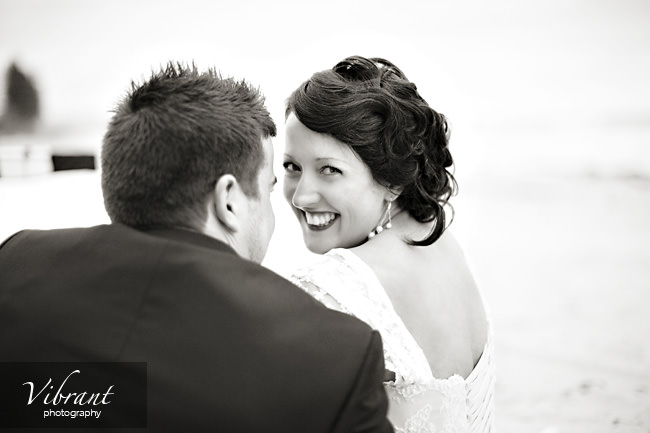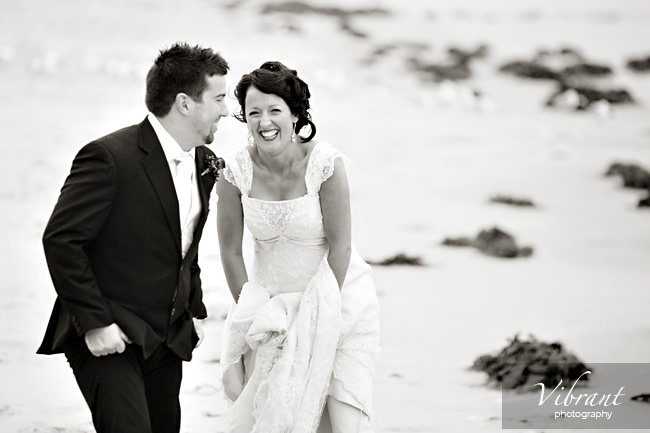 Melanie did an incredible job with the reception themeing…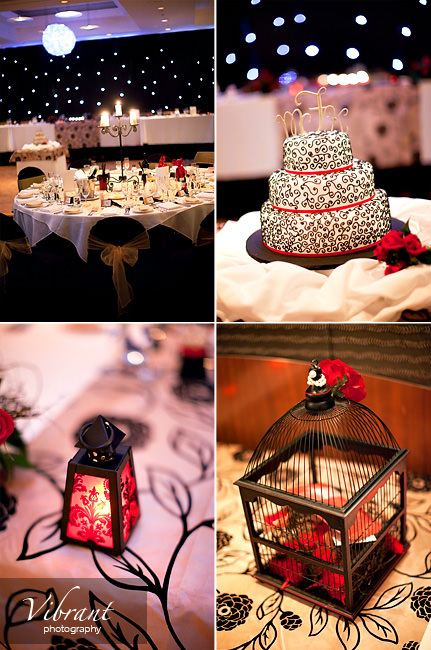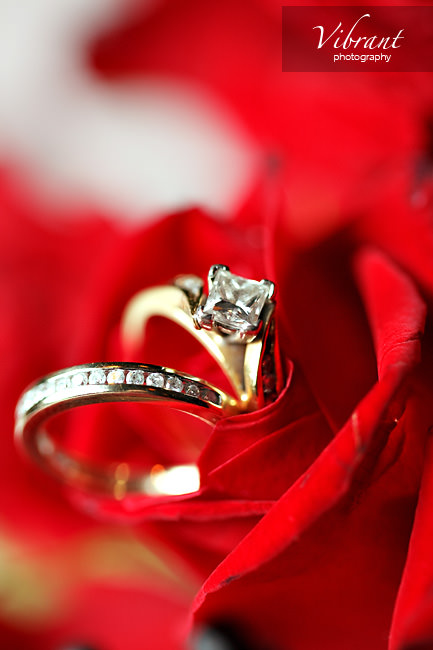 Thanks guys for a perfect Saturday wedding 🙂
Read More
Do you remember that insanely hot day a few Saturday's back? That was the day Beth & Beau were married! We only recently shot their e'session while they were over from Canberra. They were married at the Novotel North Beach where they also had their reception party! I started at Beth's parents house where the girls were getting ready – where there was practicing, pinching, parading with both tears and lots of laughing! I was somehow nicknamed Ben for the remainder of the day – which is only slightly better than the Jeremy I was mistakenly called over and over again at Helen's wedding! 🙂
the cologne in the 2nd photo is the bottle Beth's father bought some 35 years ago in Monaco! He bought it, obviously before Beth was born, with the intention of wearing it on the day of his first daughter's wedding! He also said he bought it for the photographer to also wear… I was moved and truly honoured!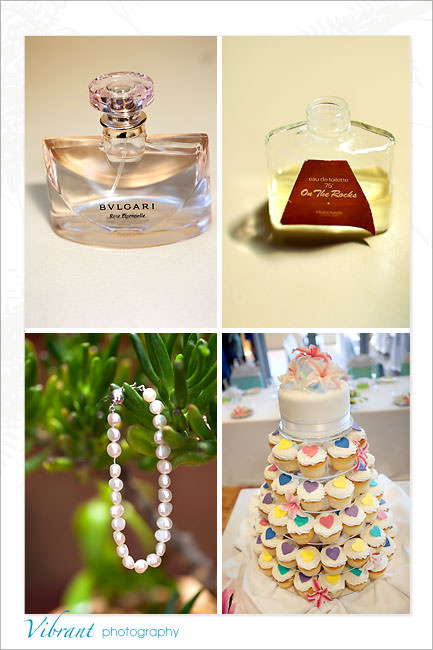 the bridesmaids put together an awesome survival box for Beth's day, which had everything you could possibly need for a wedding day and more!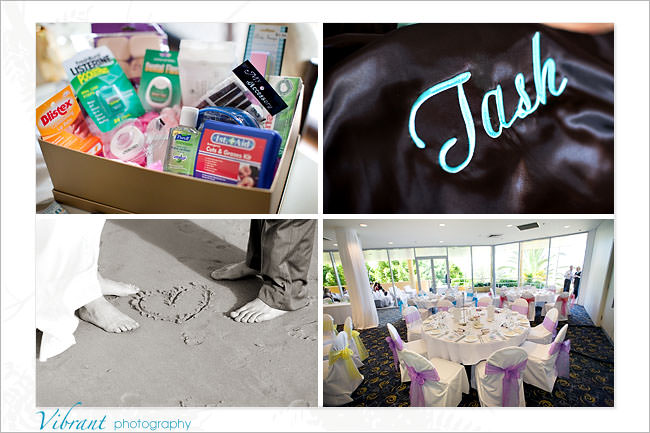 Beth looking stunning…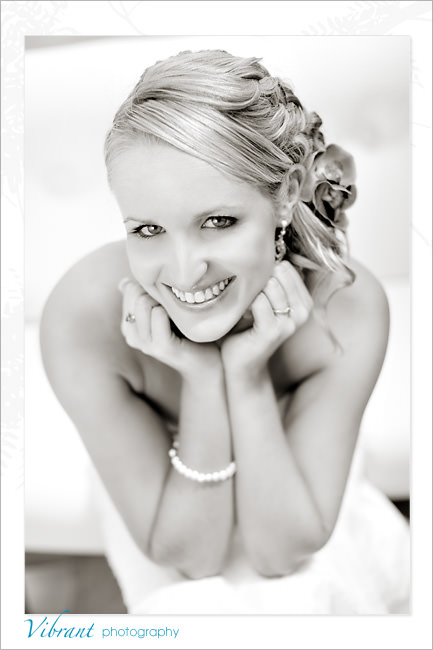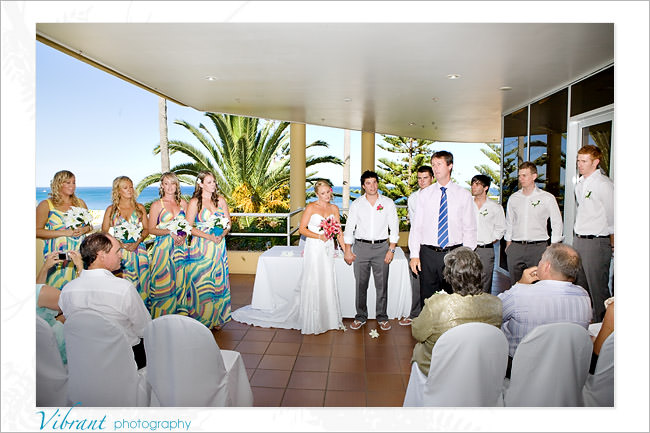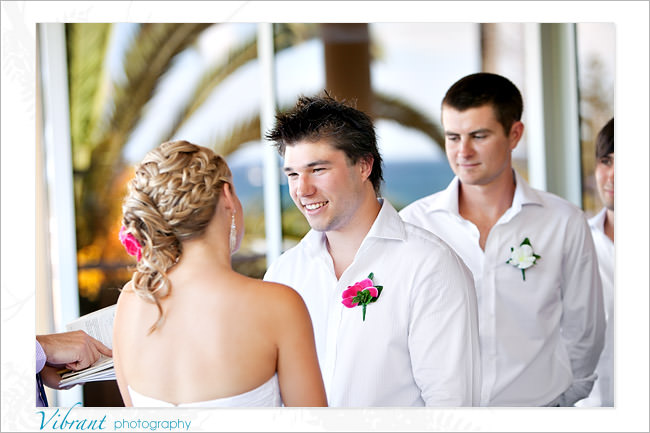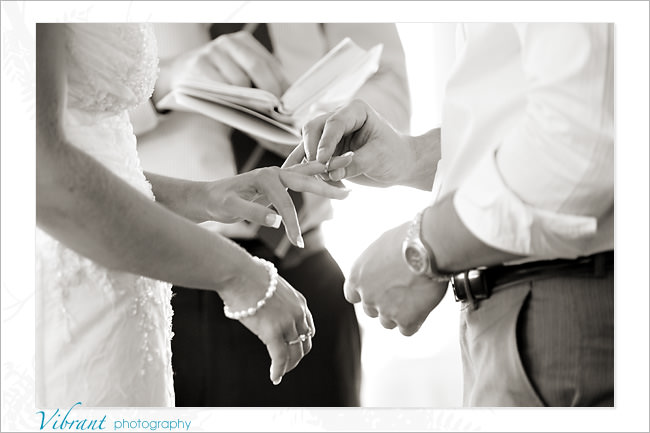 we lasted about 5 minutes at the big lighthouse in Wollongong, its was far too windy and hot to stick around…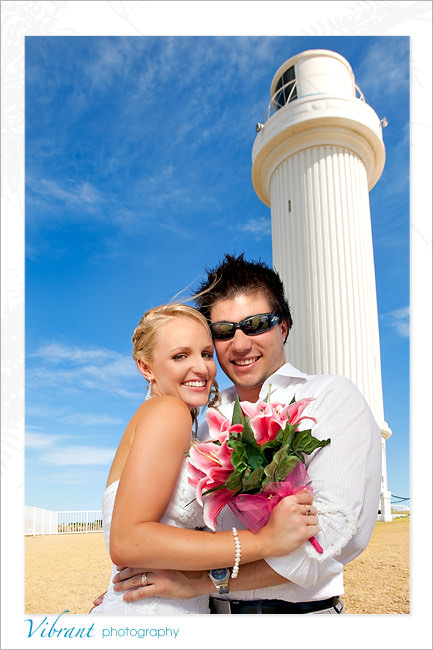 we grabbed some photos in the harbour below…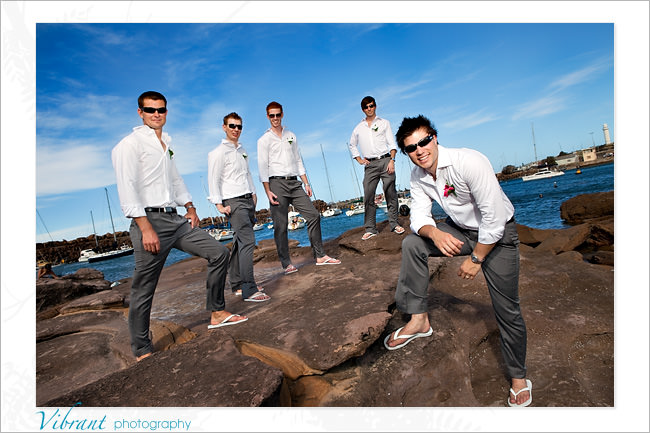 I love how the wind catches Beth's dress…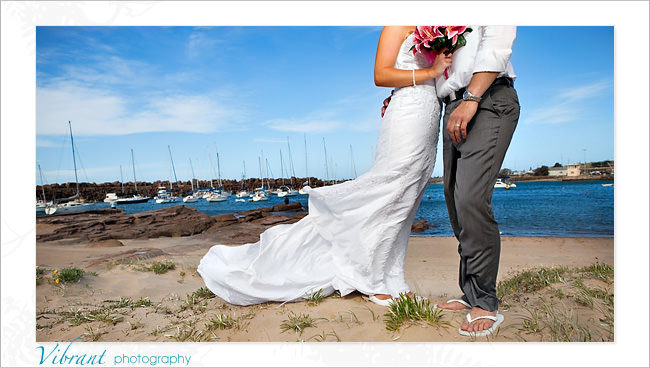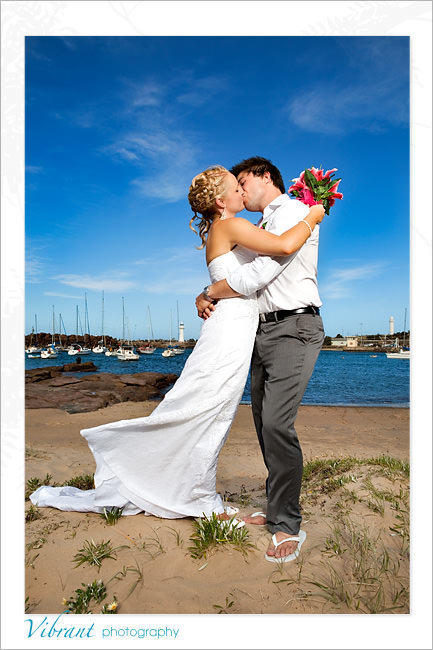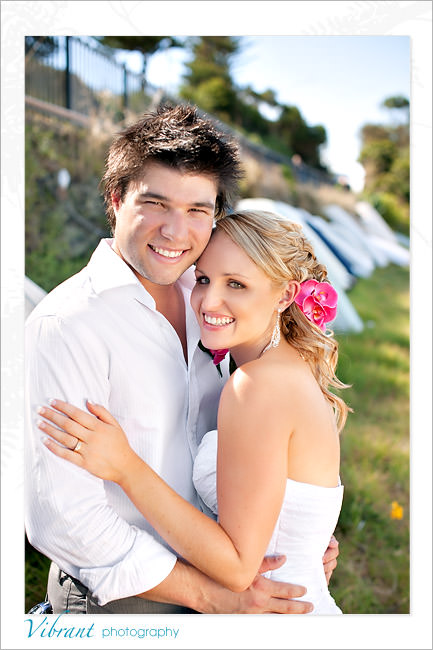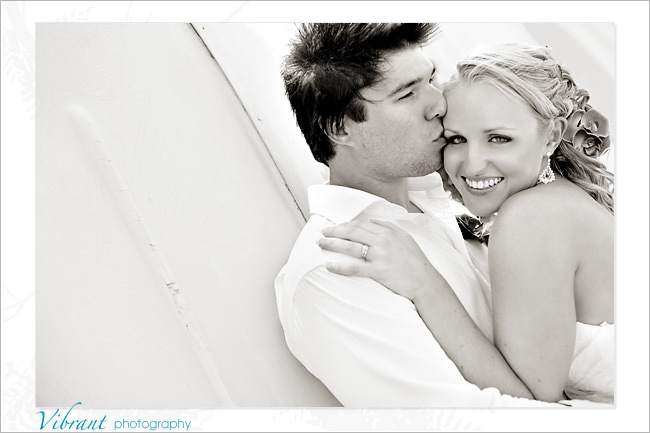 then some more photos on North Wollongong Beach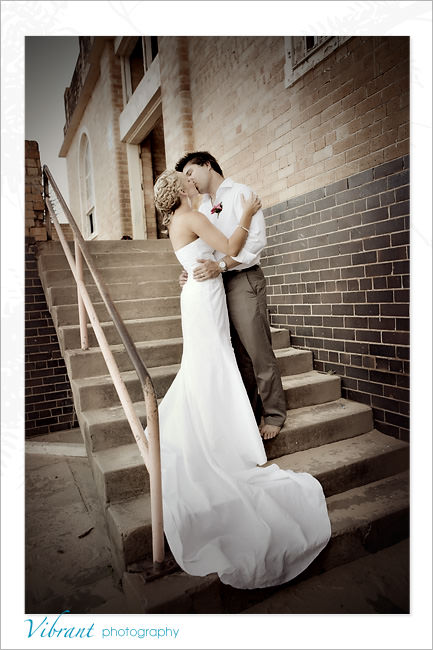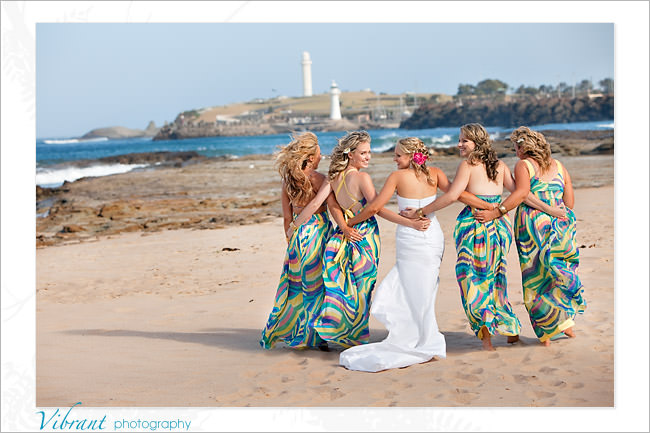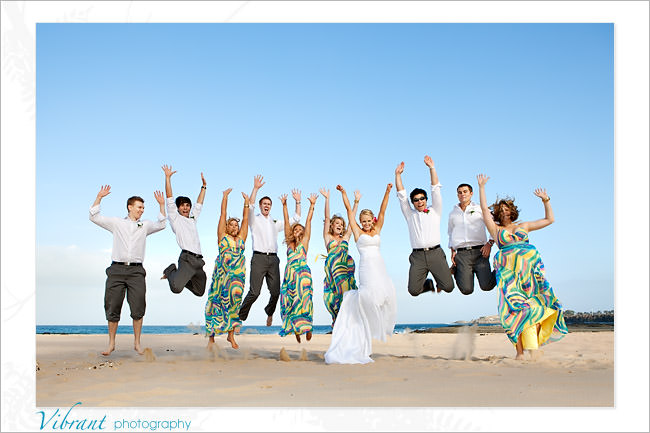 the bridal party were heaps of fun…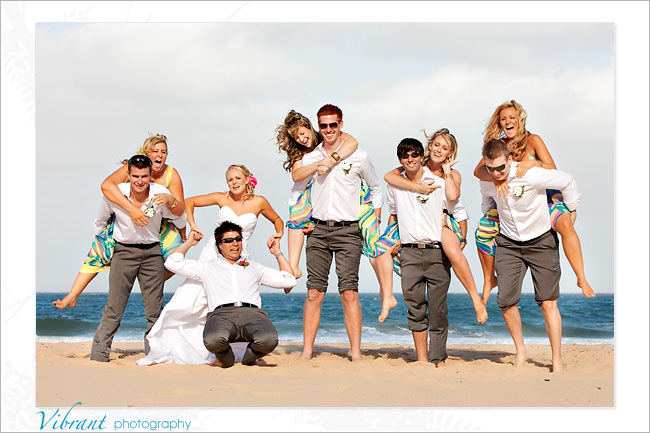 don't kill me Beth for these expressions you were pulling… 🙂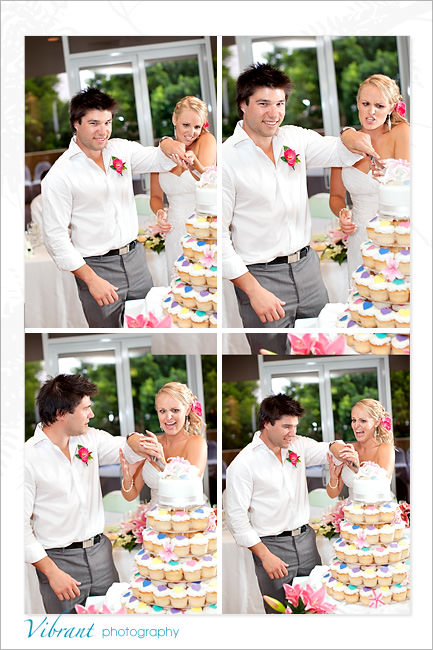 then a few photos around the hotel lobby…