Scott and Alex had their beautiful wedding back on the 5th of December last year. Alex and the girls prepared at the elegant Sir Stamford Hotel in Circular Quay, before heading off to marry at the Shore Chapel at the Church of England Grammar School where Alex teaches. The best time of year to get married when you're a teacher is in the school holidays. I can't even imagine holidays that long. 🙂
After some photos down at the harbour and around the Chapel, we headed to their reception at the Orso Bayside Restaurant in Mosman.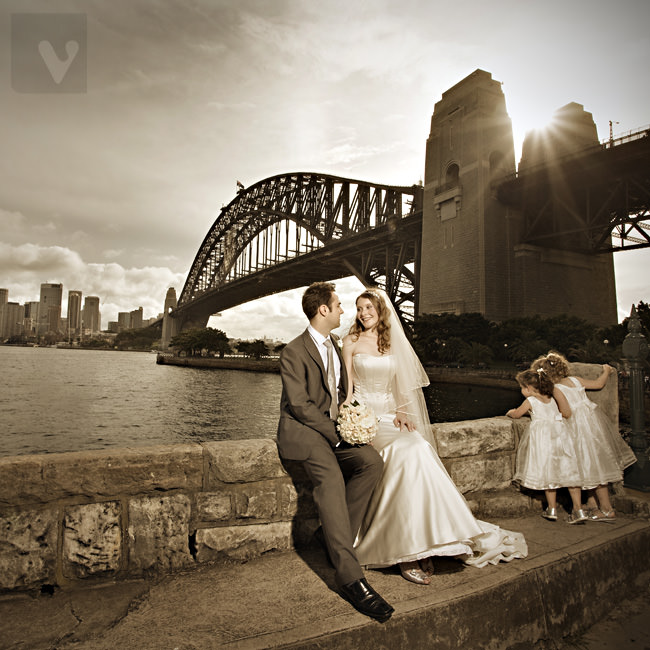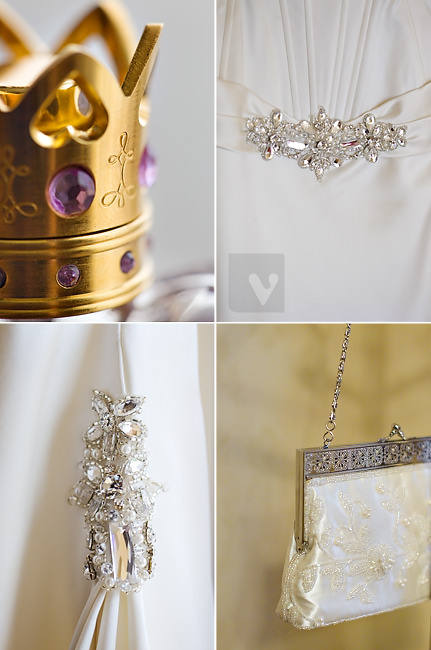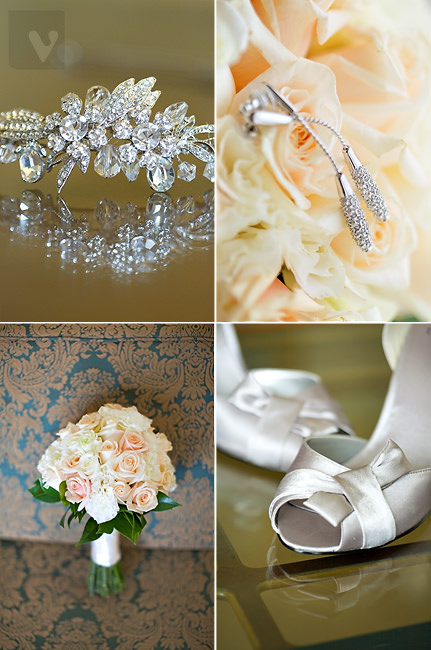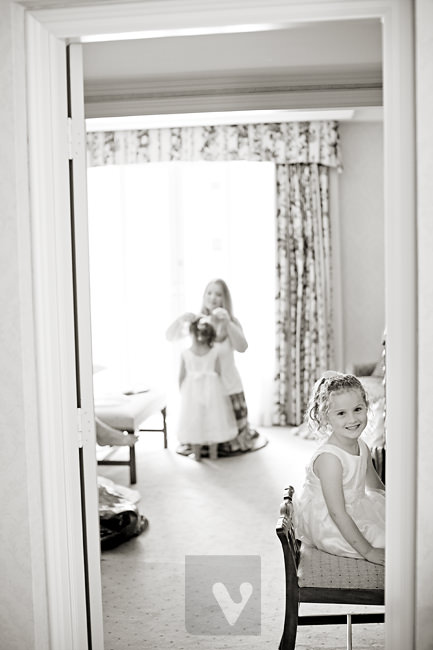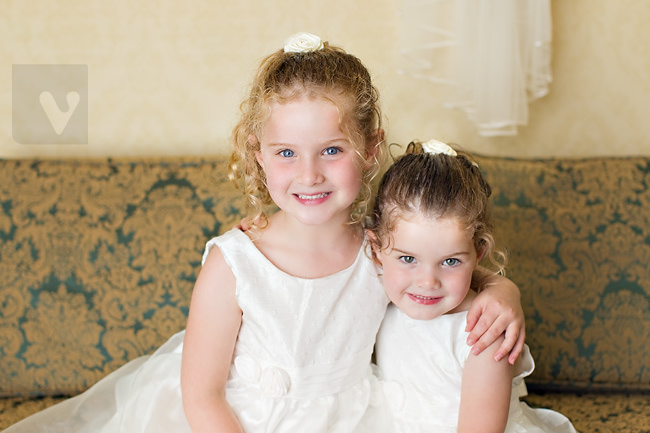 flowergirl cuteness <3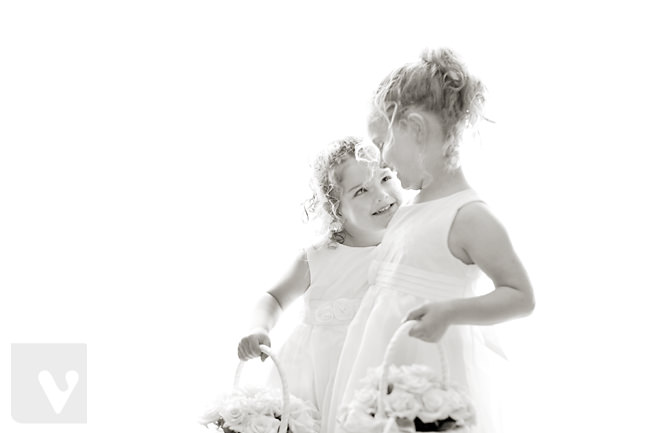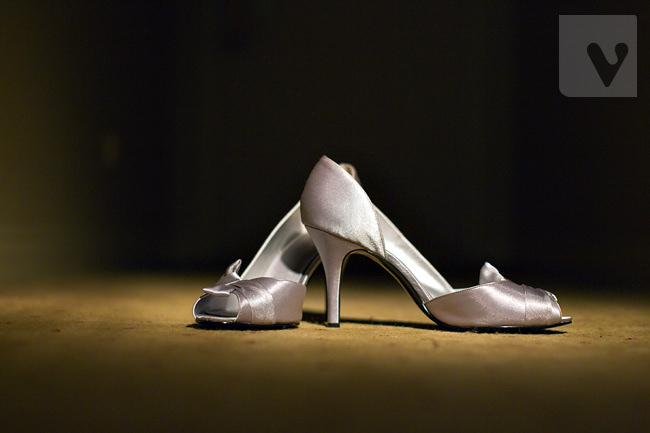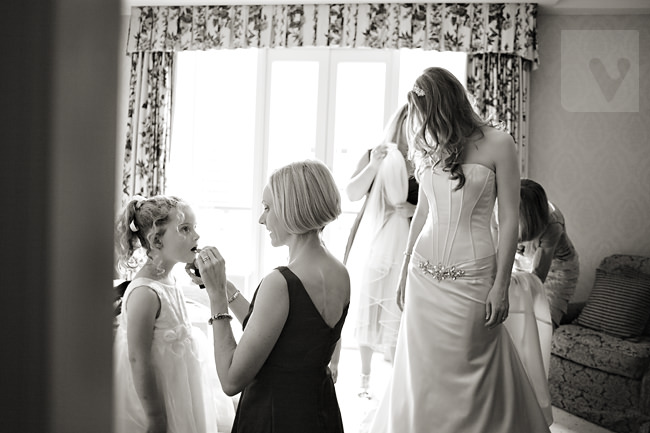 so much goes on in often a little amount of time when the bride gets ready. I'm always humbled at the privilege of sharing in the day, and seeing / hearing things most aren't privy to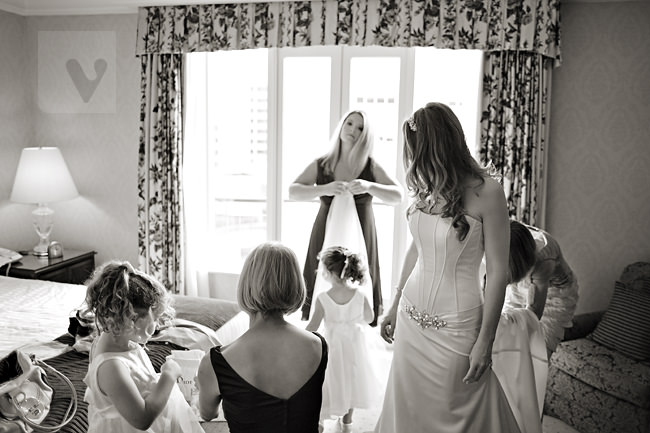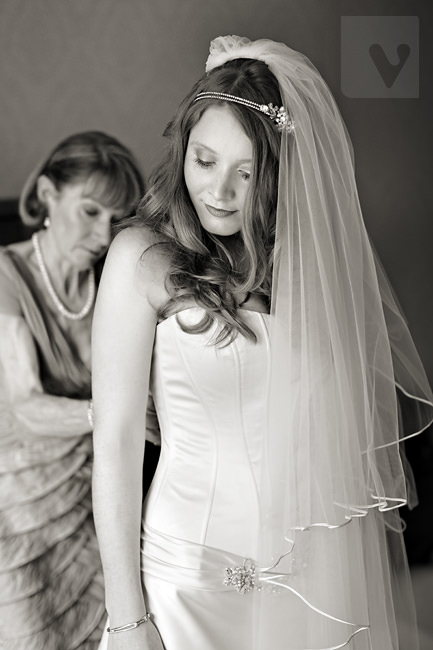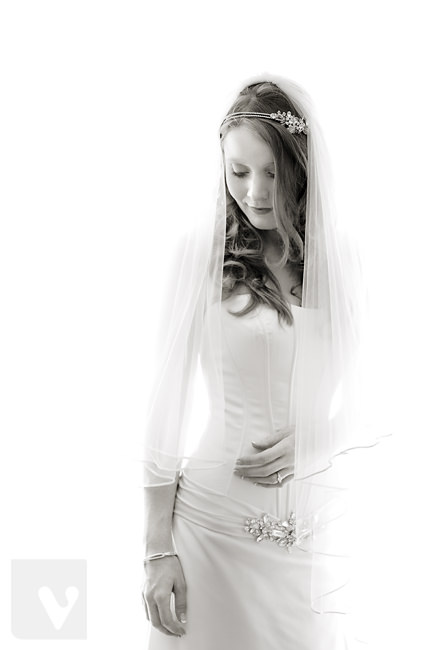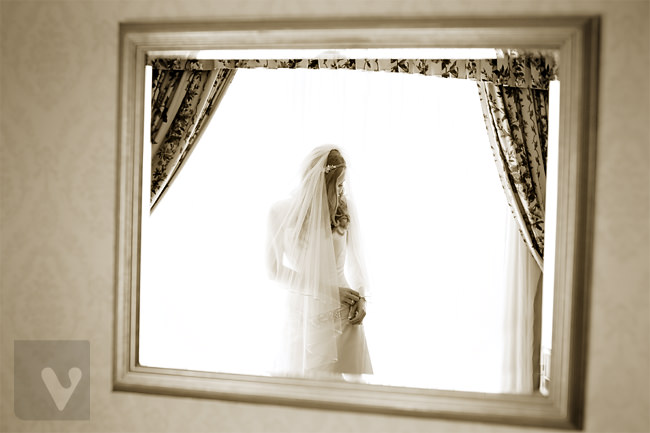 Alex was total stunners…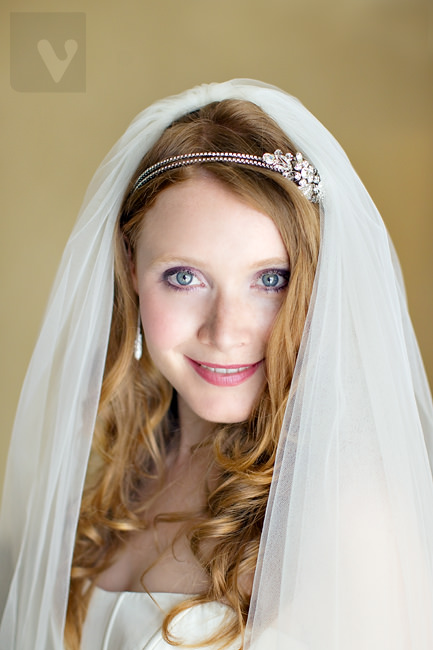 The Shore chapel was gorgeous, with our famous 'coathanger' in the background.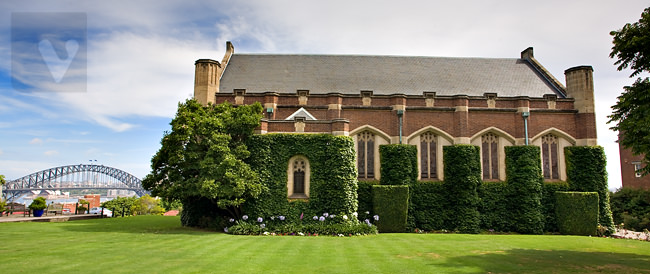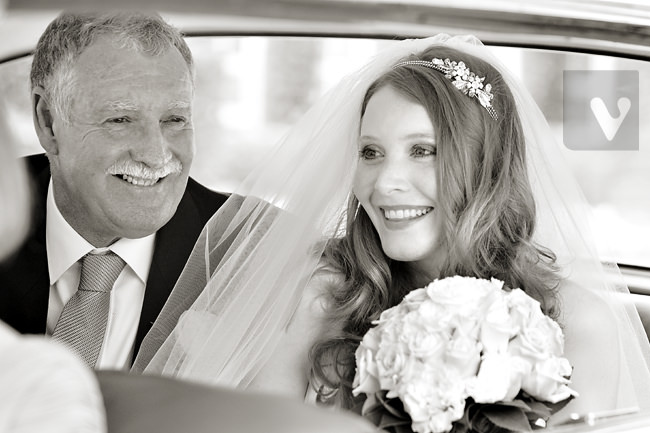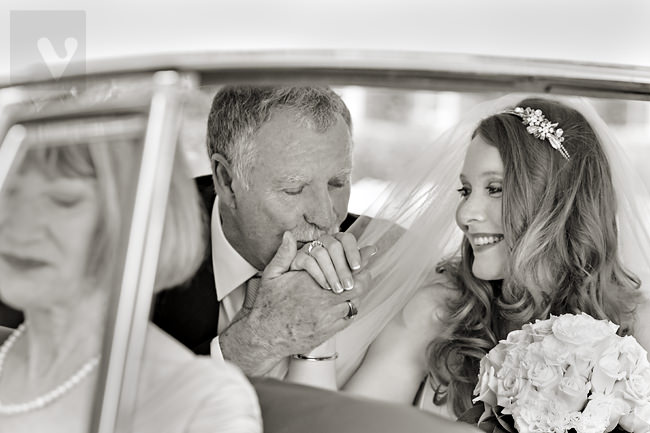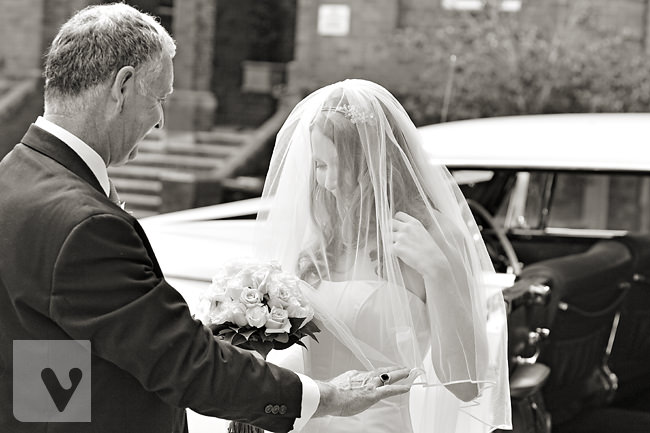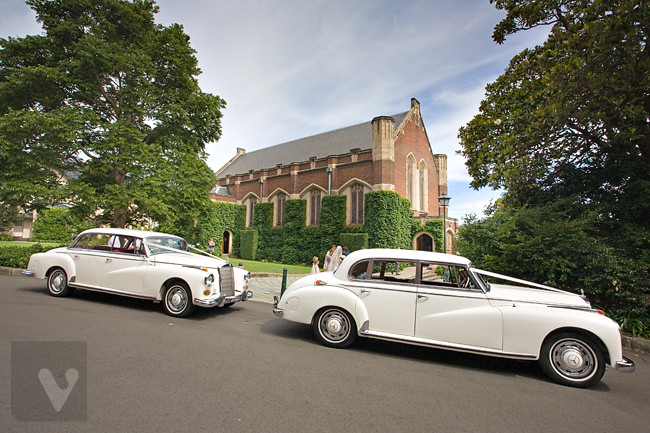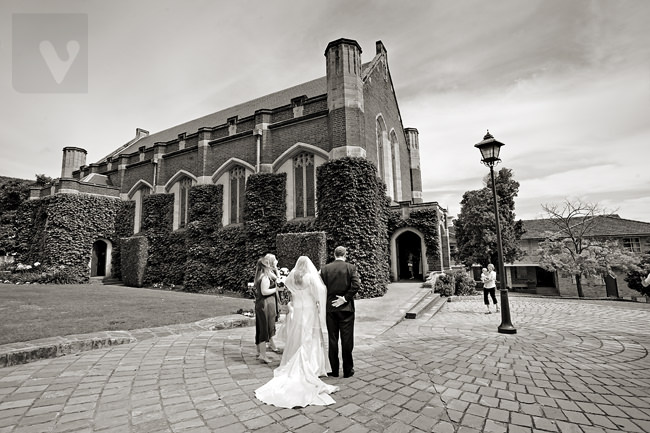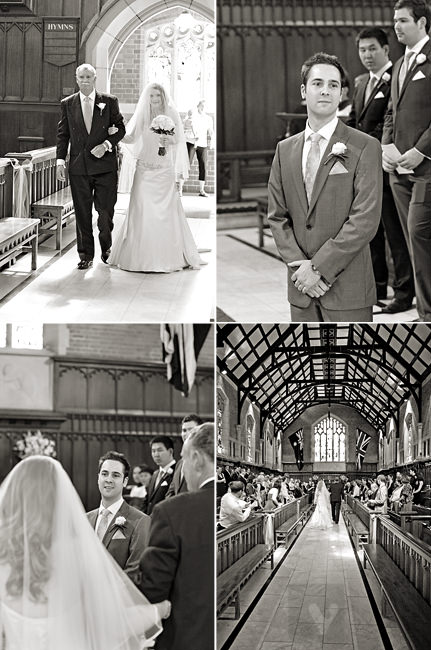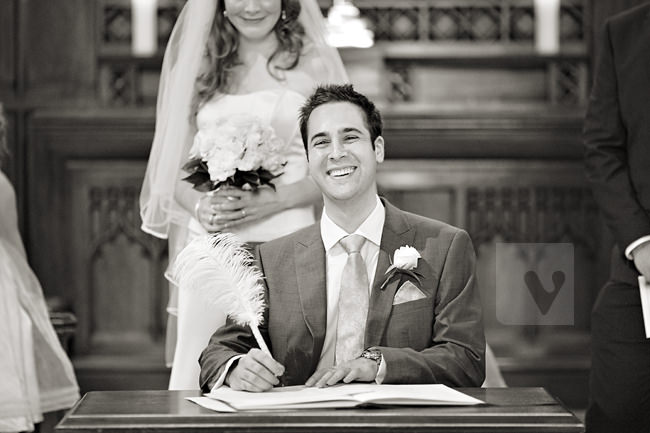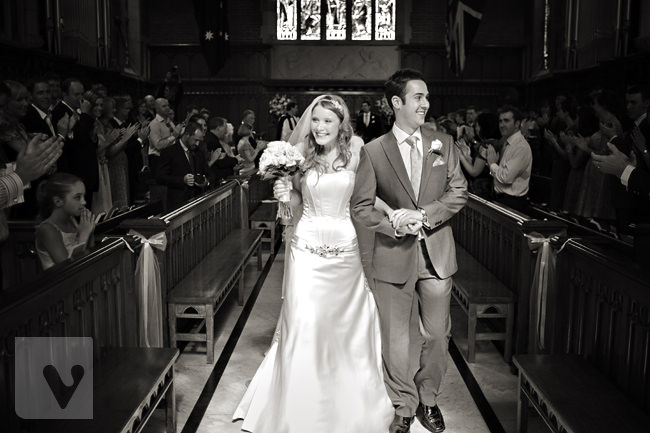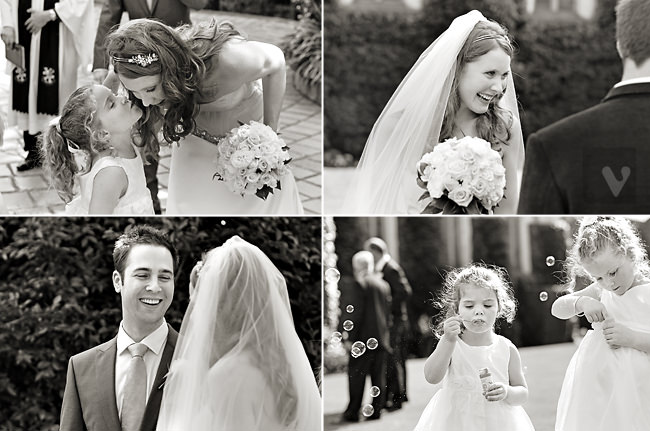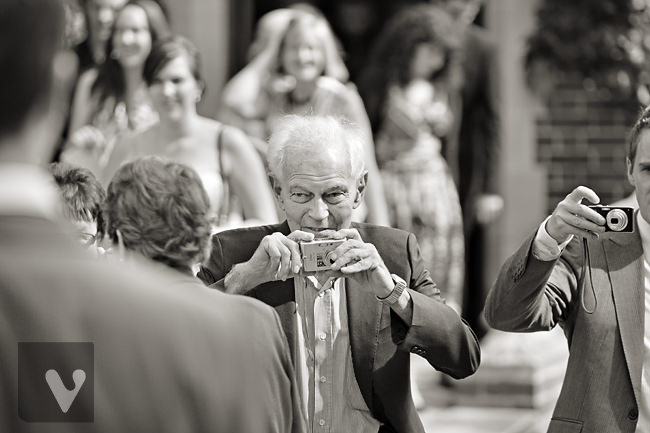 family photos behind the chapel with a pretty backdrop 🙂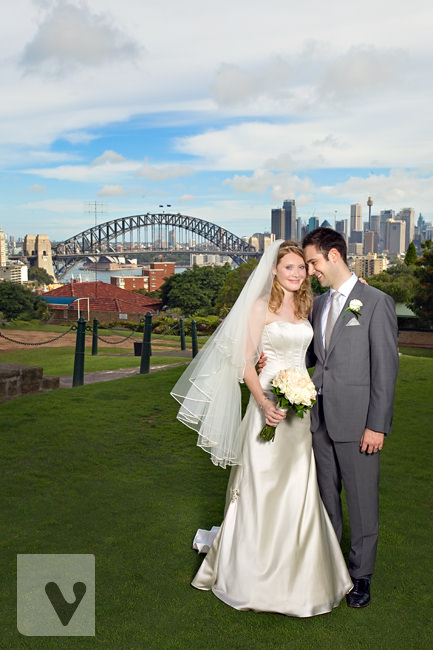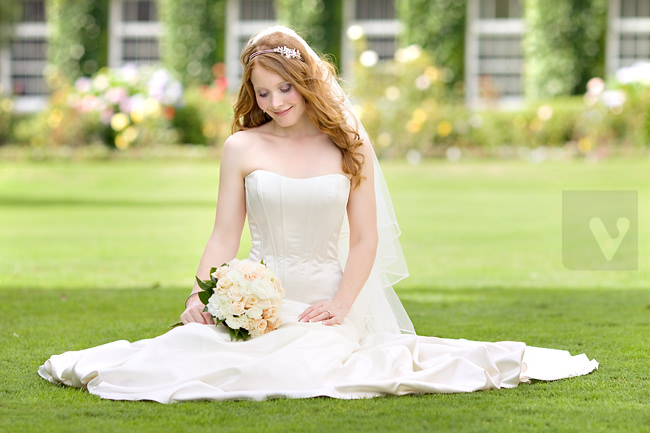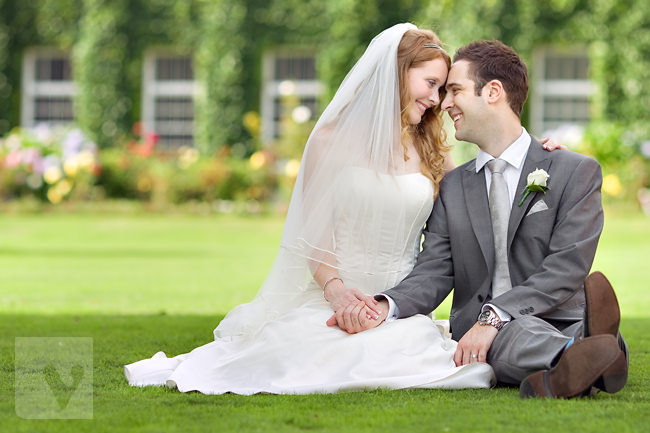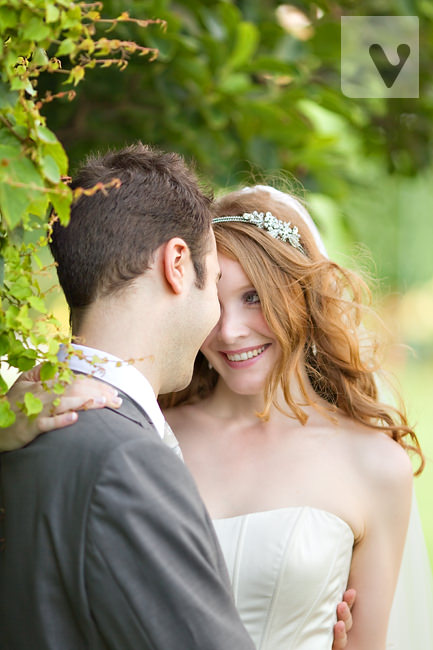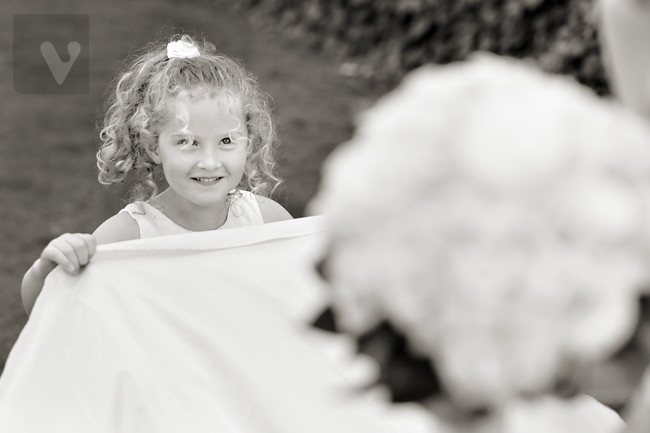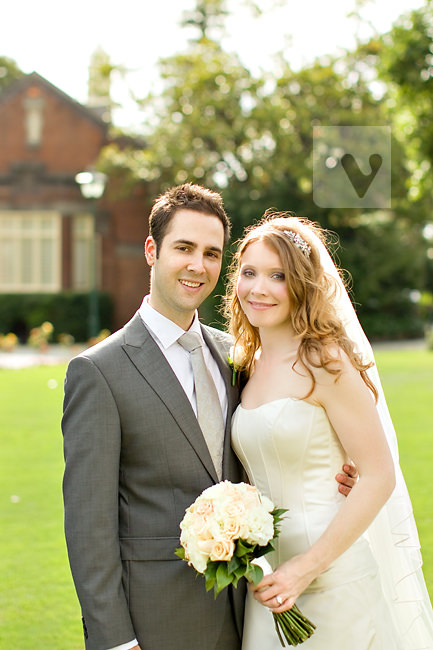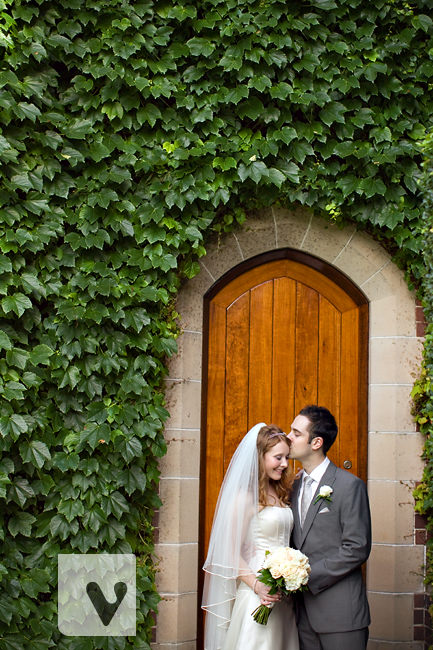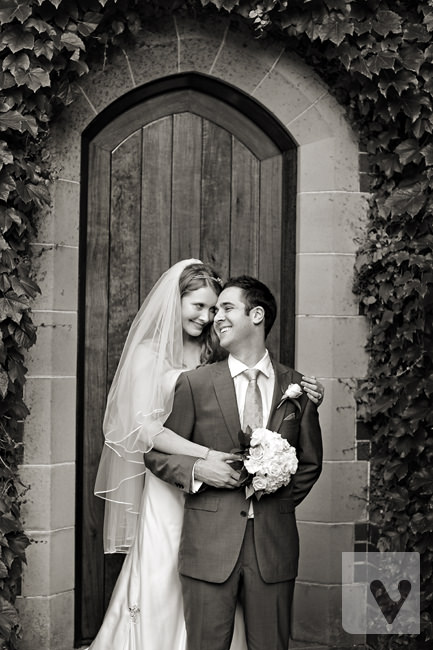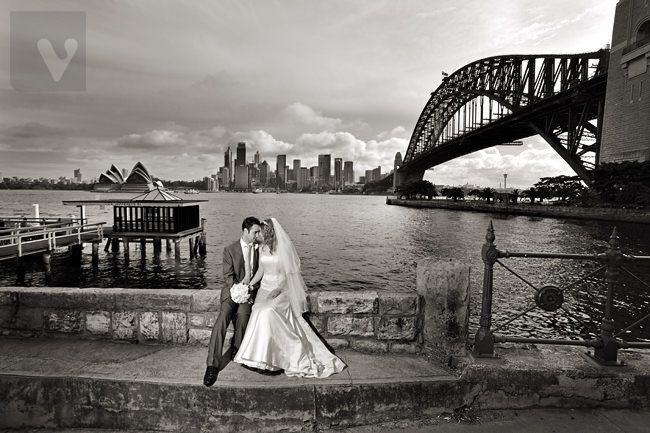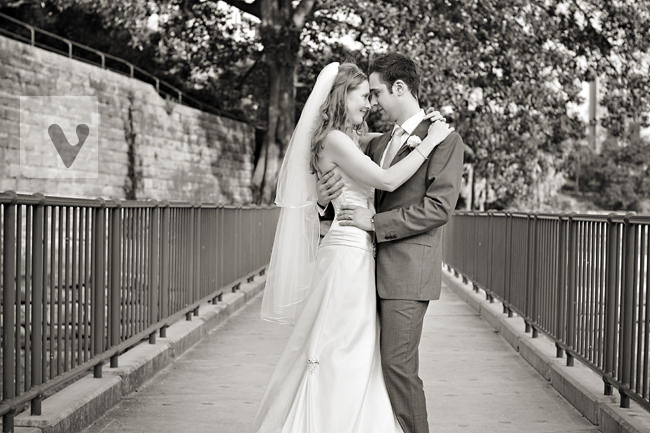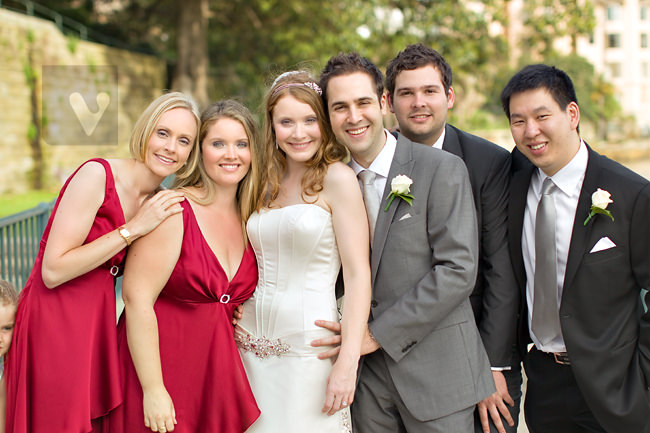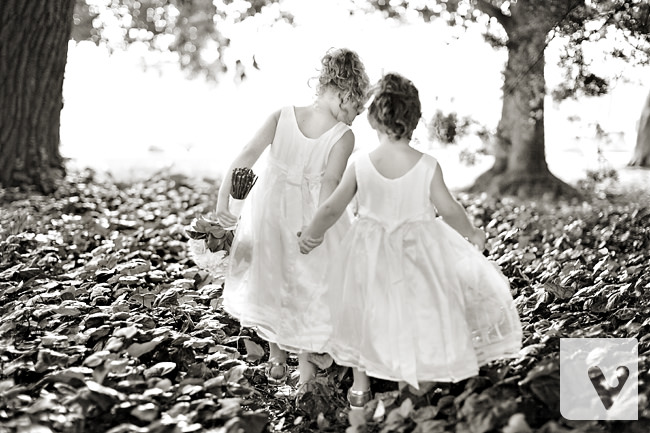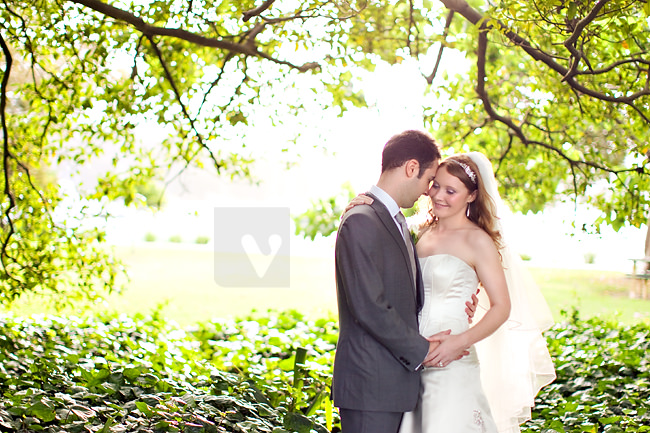 Then after a grand-entry via boat to their guests at the Orso, the reception began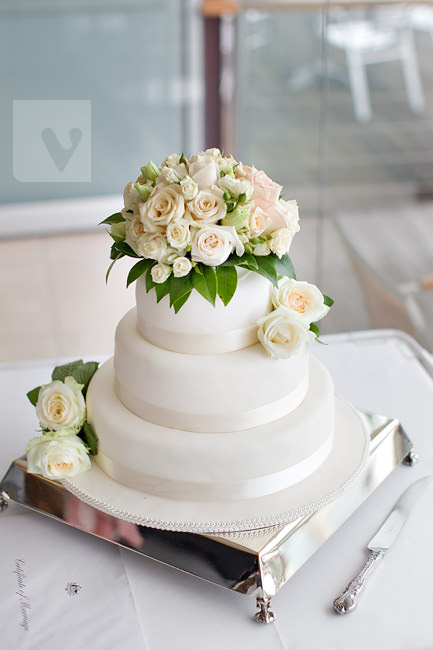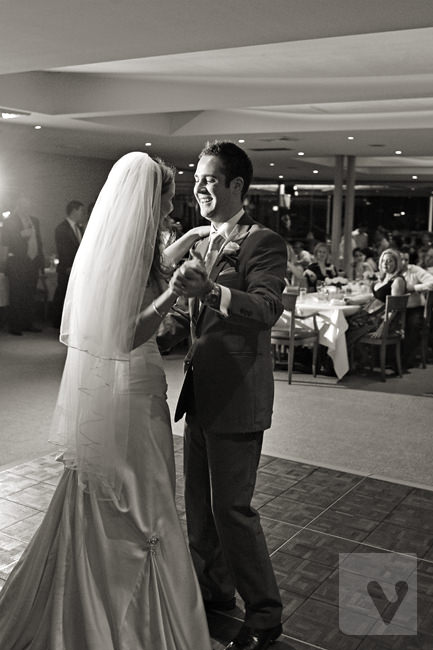 and then this image was so fitting to end the post with…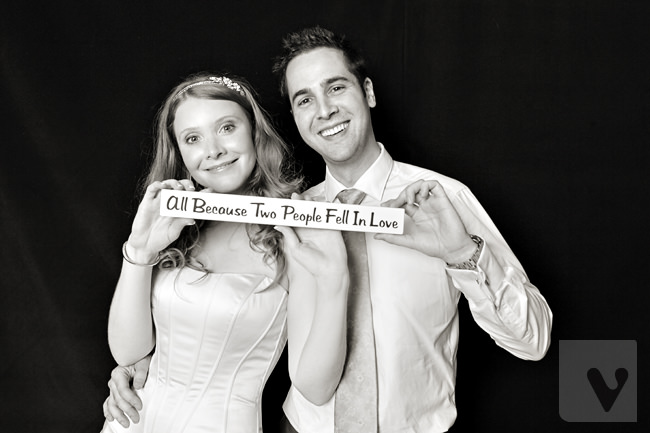 Love.
Read More