The day after Luke & Lou's wedding was Sebastien & Lauren's magical wedding on the 4th of September. I feel blessed to have 2 amazing weddings happening on the same weekend! They had their ceremony at the Cerretti Chapel in Manly and their super lovely reception at The Tea Room, Gunners Barracks in Mosman.
A most beautiful wedding on a gorgeous day. Thanks S+B!
Thanks also to Hannah for assisting on the day.
Here's a few frames…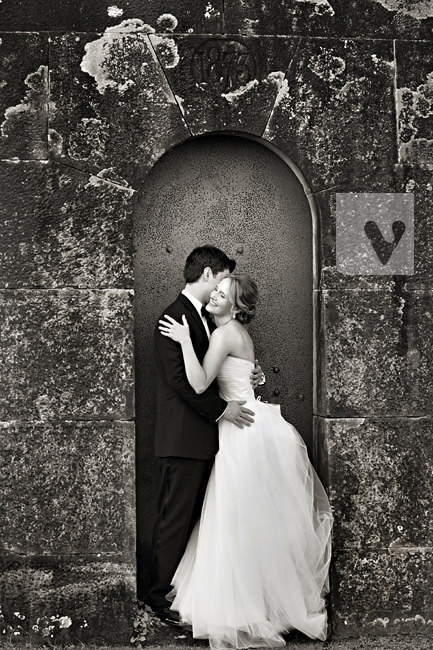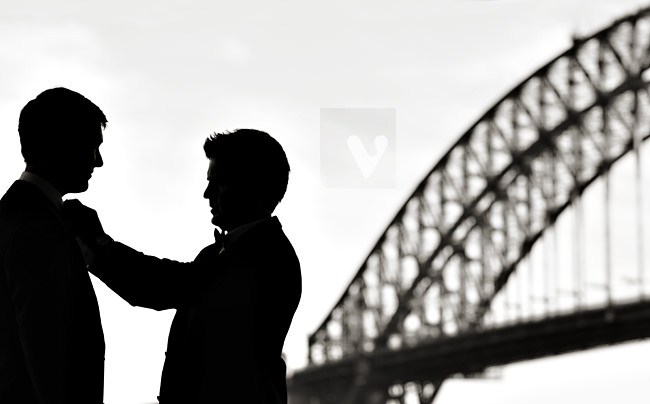 not a bad view for where Seb got ready at his parents house… !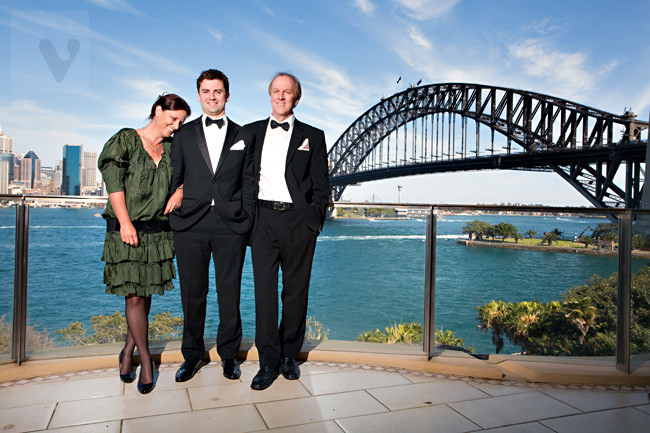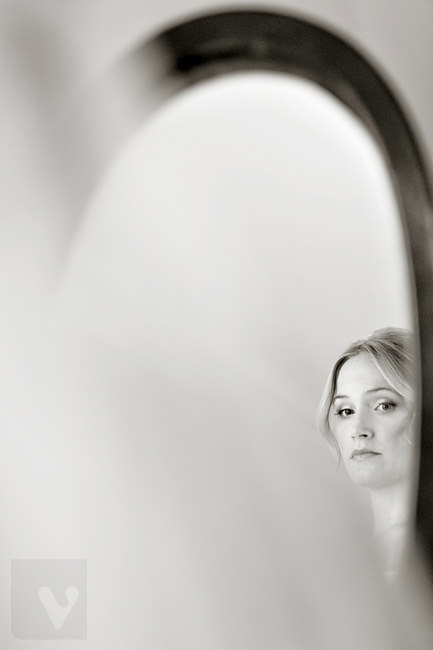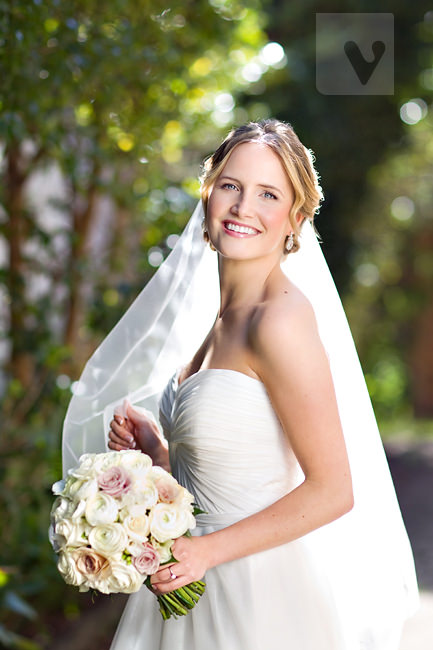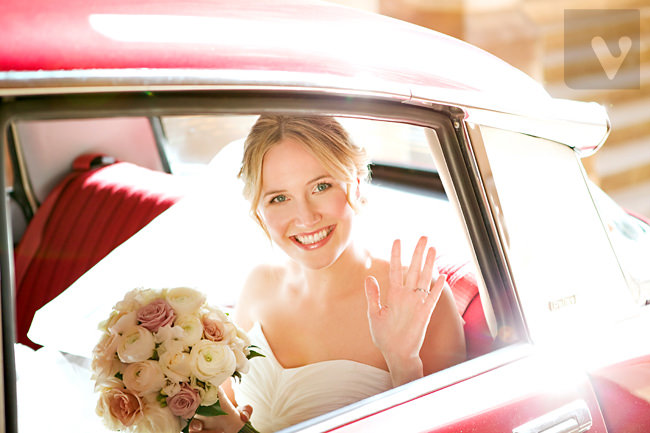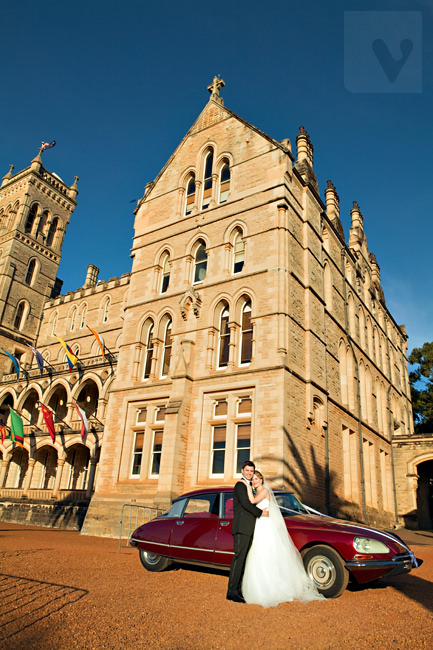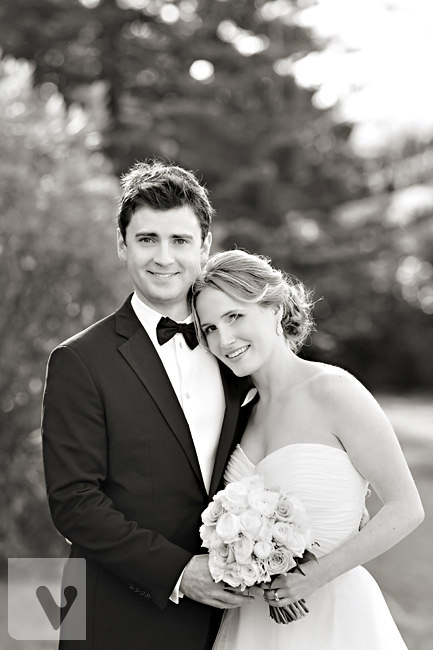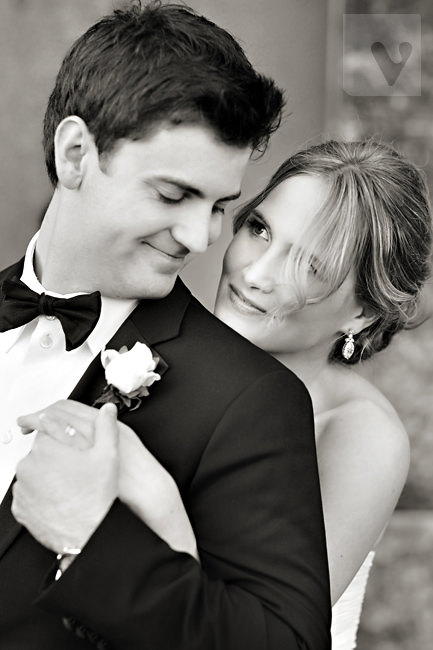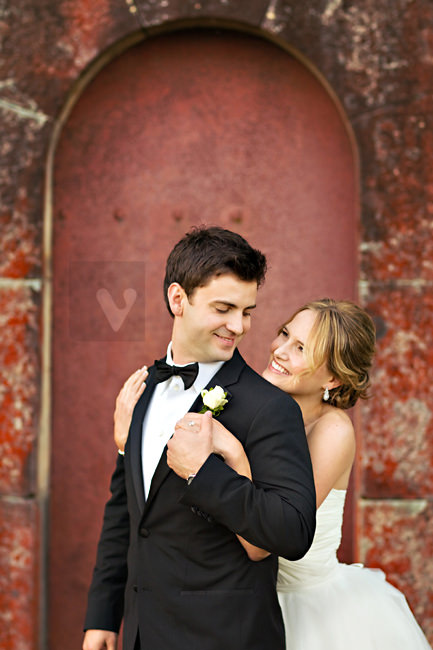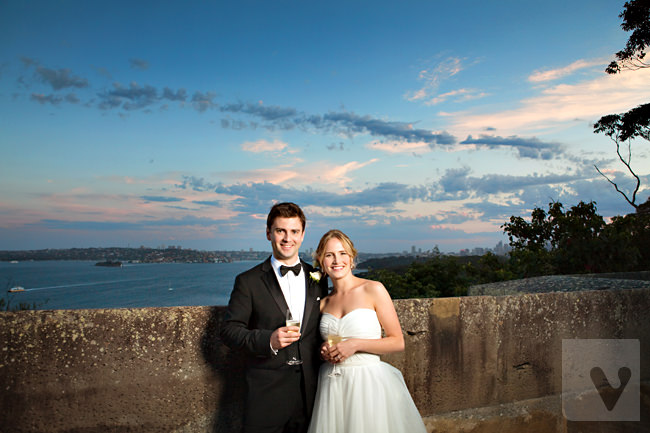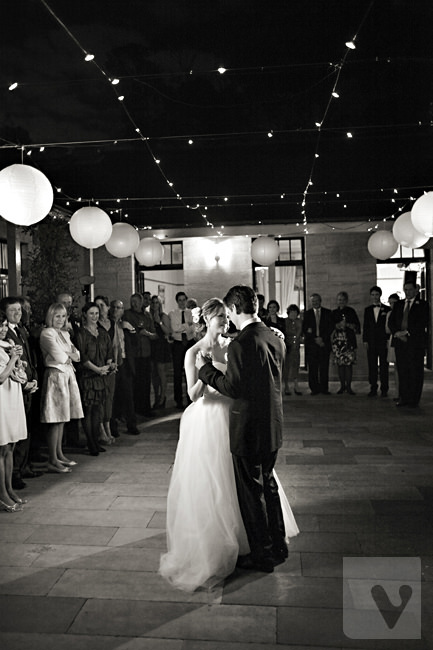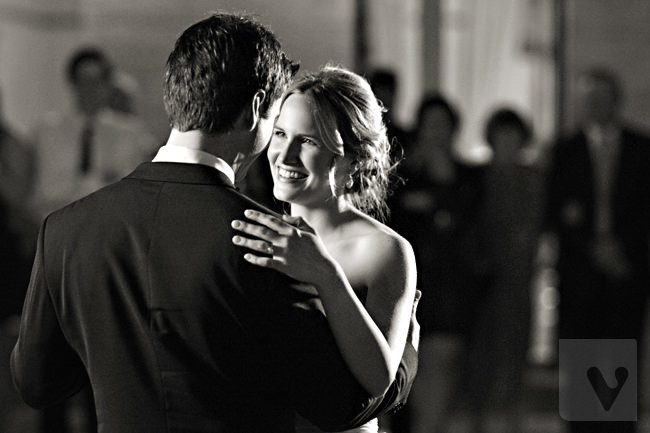 ok so I just about have christmas light shots out of my system… almost 😀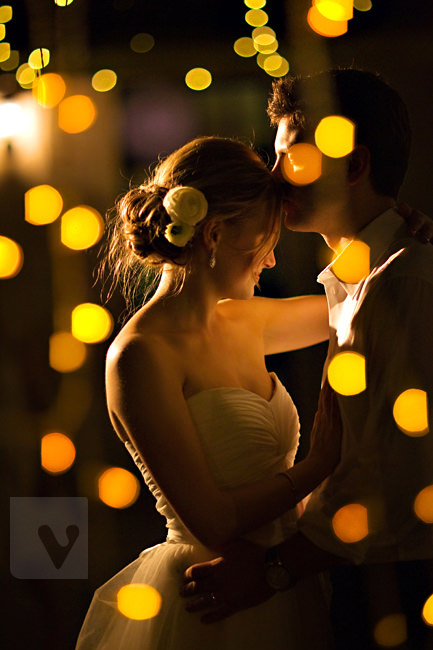 guests can view more photos from their wedding by clicking here. (passcode is Lauren's maiden name, all in lowercase)
Read More
April kicked off with Matt + Jess' wedding which we've seen already, so here is the rest I had the amazing opportunity to photograph…
Eden + Gemma – 9th April
Reception at Briars Country Lodge, Bowral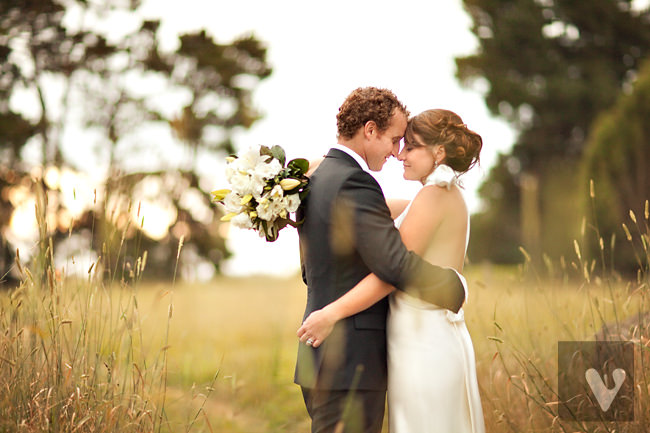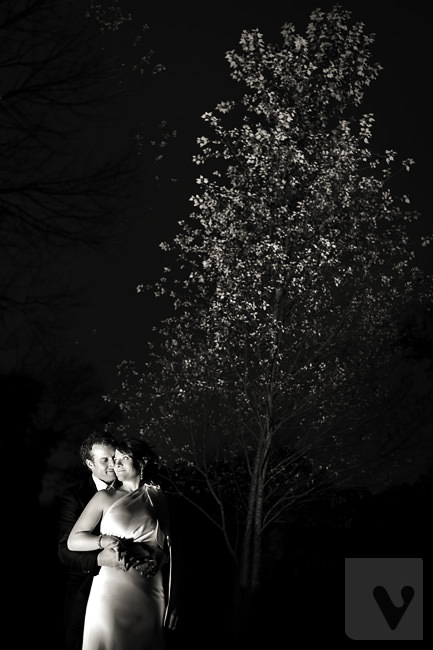 Scott + Rebecca – 10th
ceremony at Hopewood Country House + reception at Centennial Vineyards, Bowral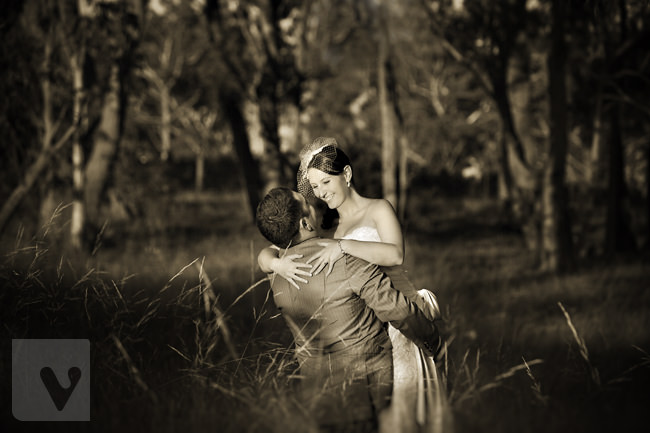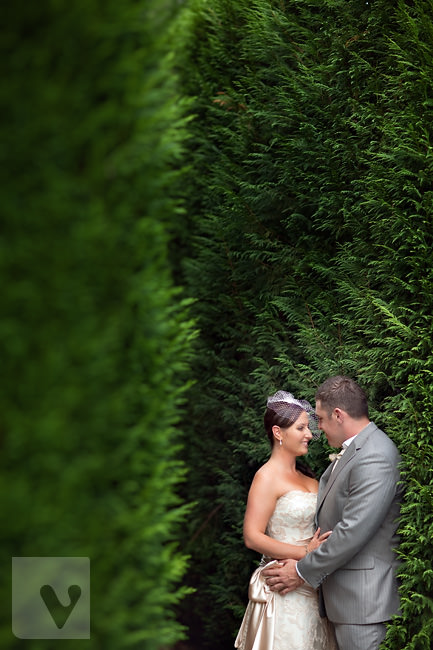 Nathaniel + Skye – 11th
ceremony at the Royal Botanic Gardens Sydney + reception at the Bel mondo, The Rocks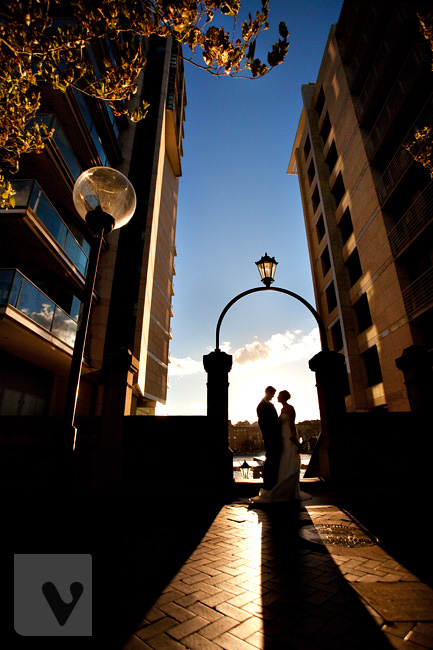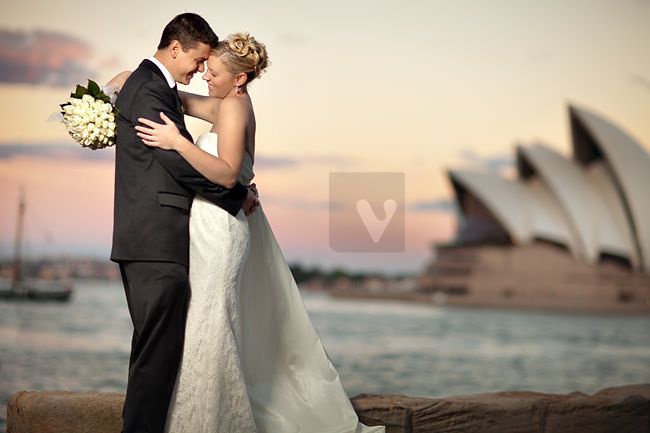 Richard + Sharyn – 16th
reception at The Star Room, Darling Harbour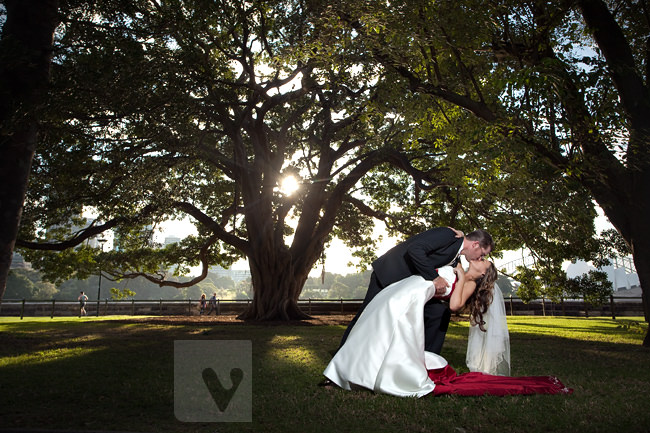 Sam + Teresa – 24th
reception at the Lagoon Wollongong Restaurant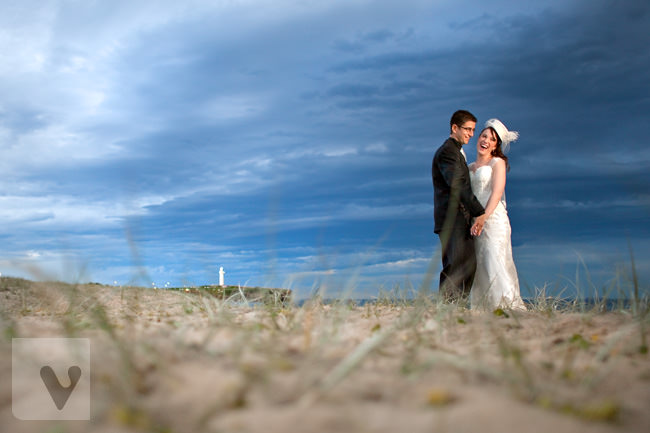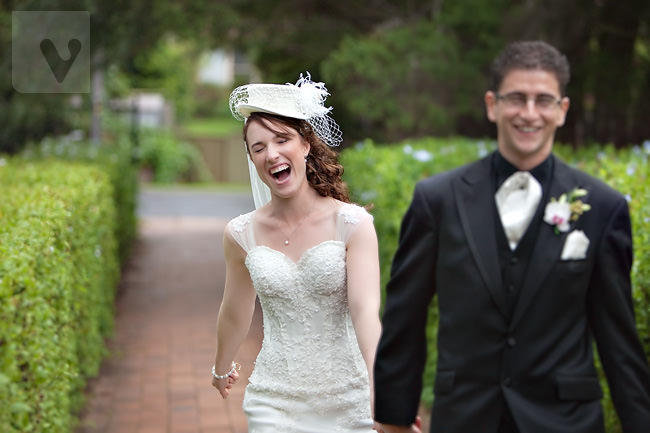 Dan + Michaela – 25th
ceremony at Loreto Kirribilli Chapel + reception at The Tea Room Gunners Barracks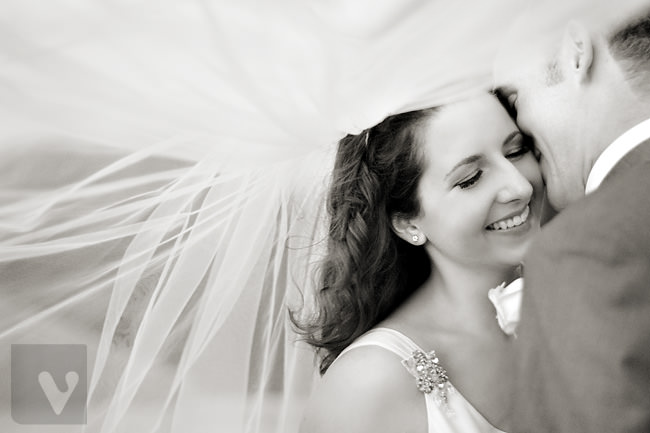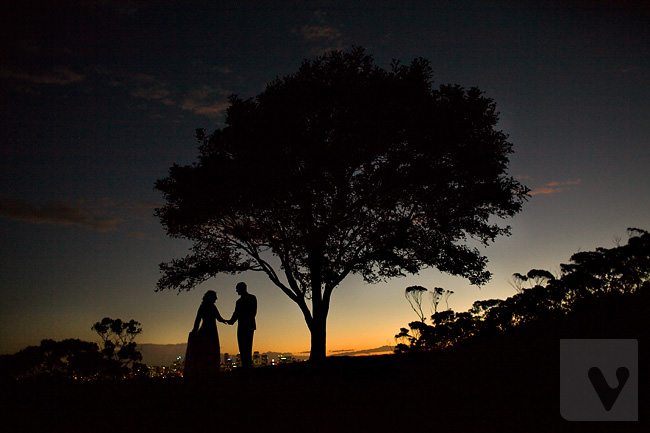 bigger posts coming… soon 🙂
v-i
Read More