Taking a short break from my crazy shooting / editing schedule to blog a few photos…
Last month on the 22nd, Jerry & Nathalia were married! It was another one of those hideously hot days but it was still a gorgeous day. Jerry & Nathalia's love was very evident in their speeches and from the smiles on their faces. It was a honour to be apart of their day. They had their ceremony at Hillsong Chapel and a beautiful intimate reception with friends and family at the Trevi Lakeside Italian Restaurant just around the corner.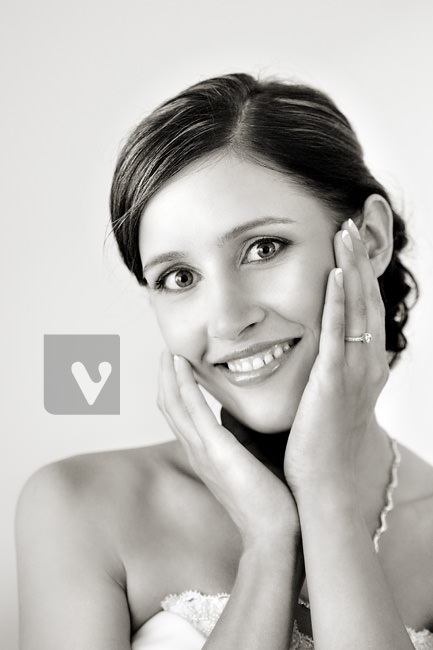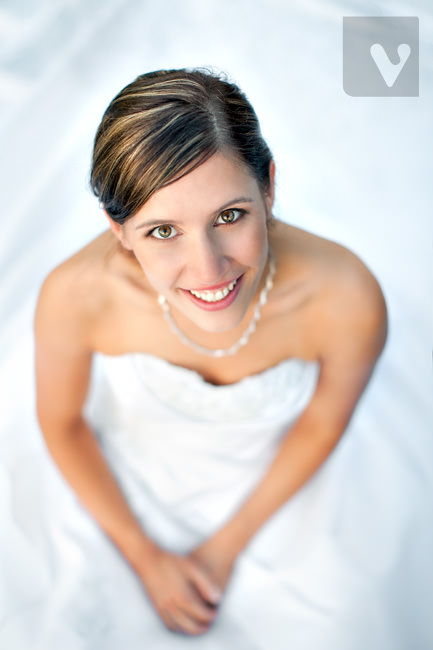 Nathalia's bridesmaid had come over from Finland for the wedding…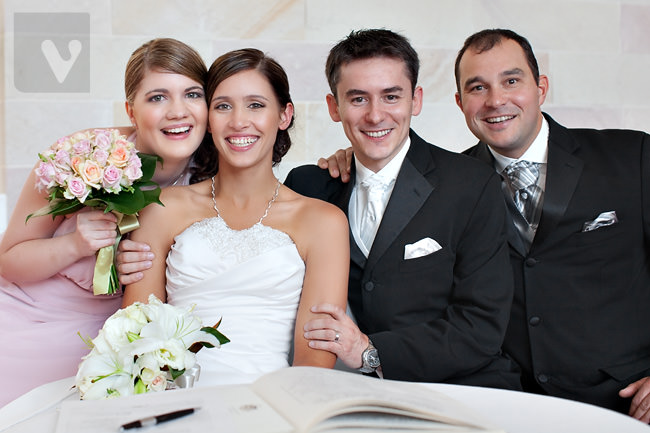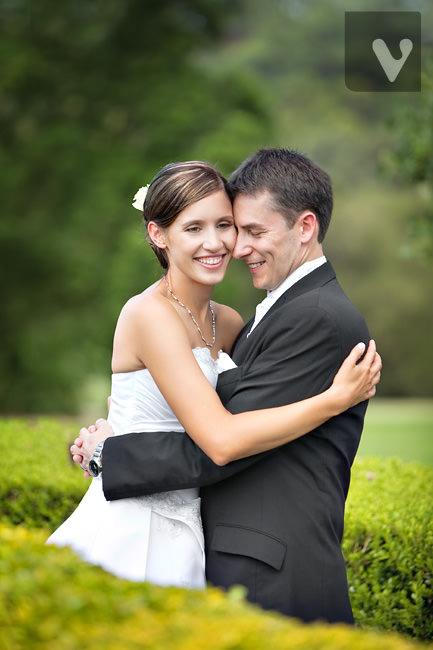 I love this one…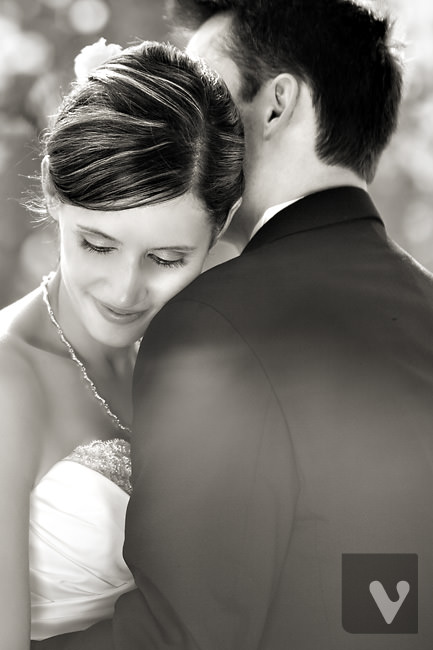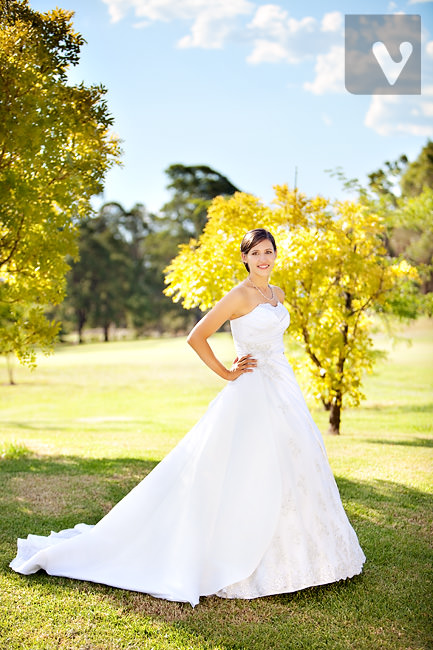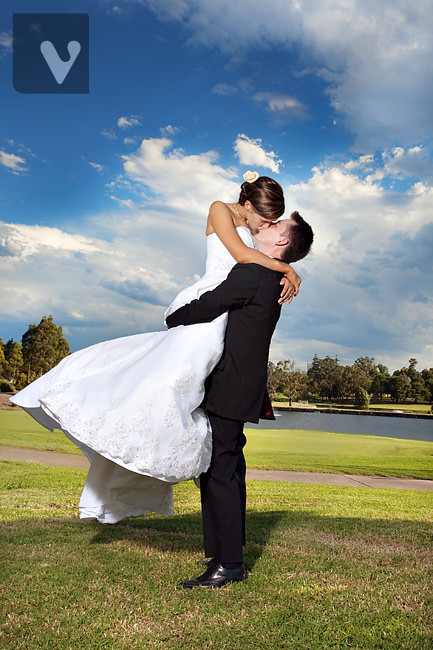 I spotted an AMAZING "cloud burst" so we used it for some spectacular photos…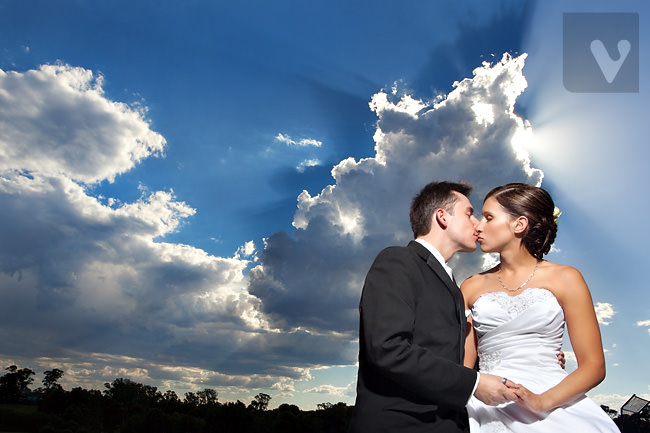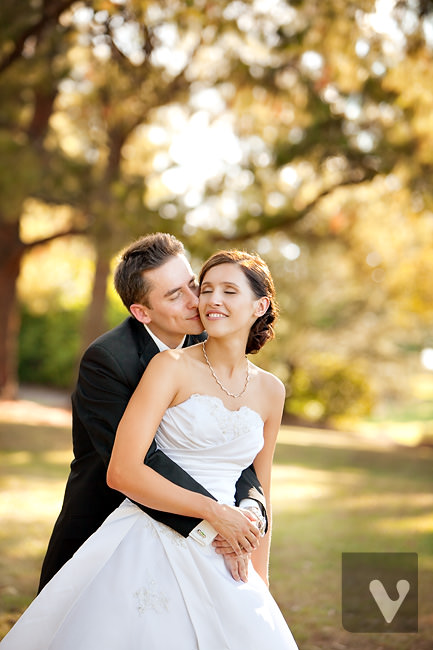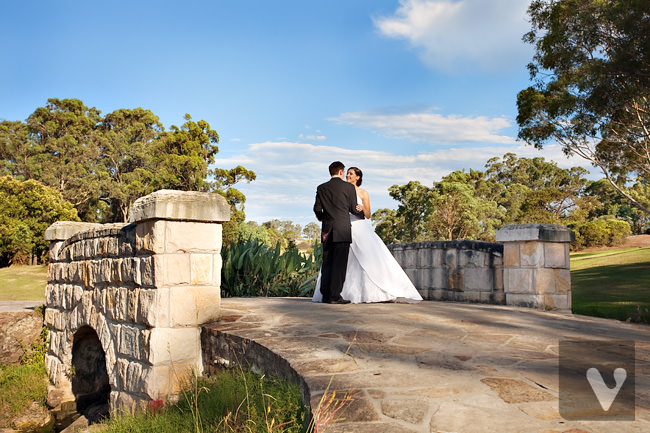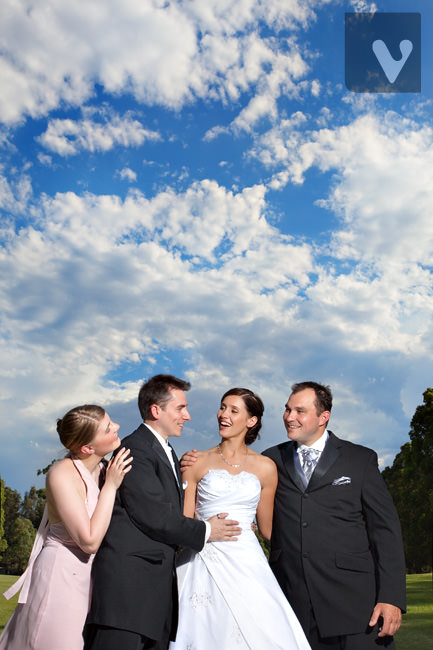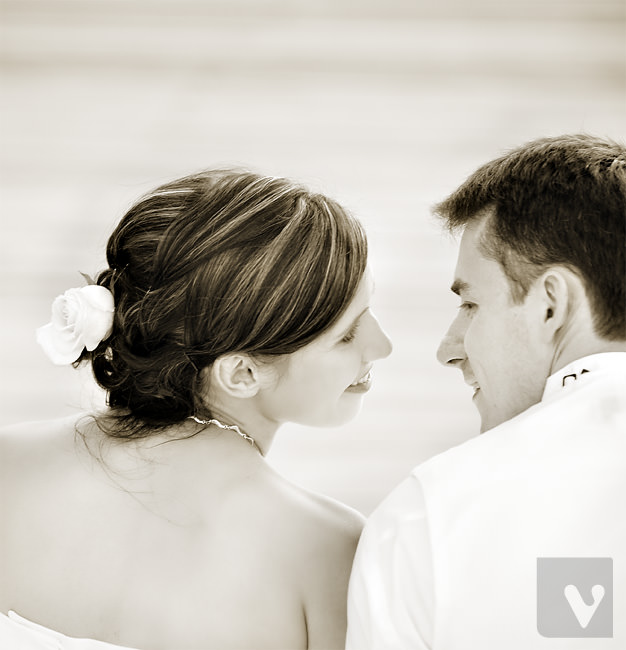 Thankyou for a most beautiful day!
Read More