Andrew & Sylvia had their beautiful wedding in the grounds of Vaucluse House, with their Reception in the Vaucluse House Tearooms. We started off the day at Sylvia's parents house and I had a great time photographing all her vintage-y details in her parents house…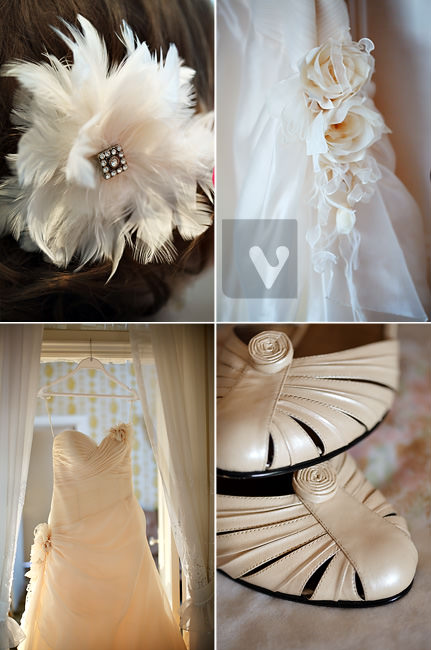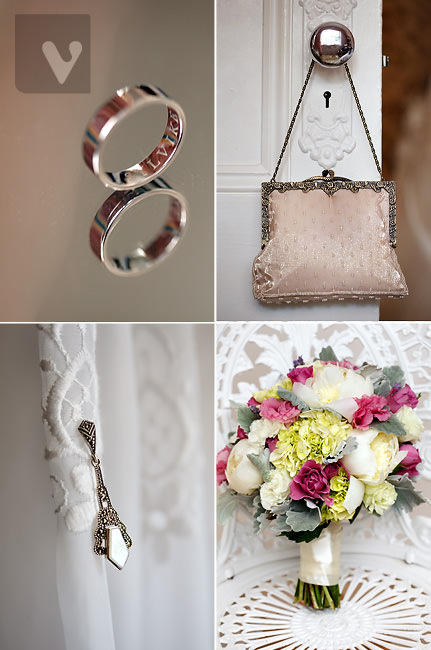 Sylvia was gorgeous!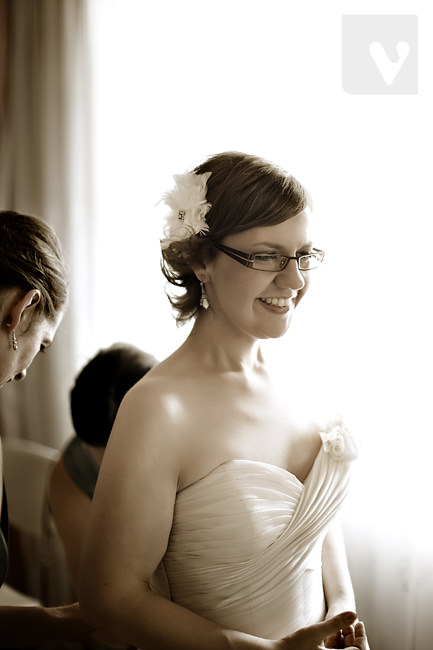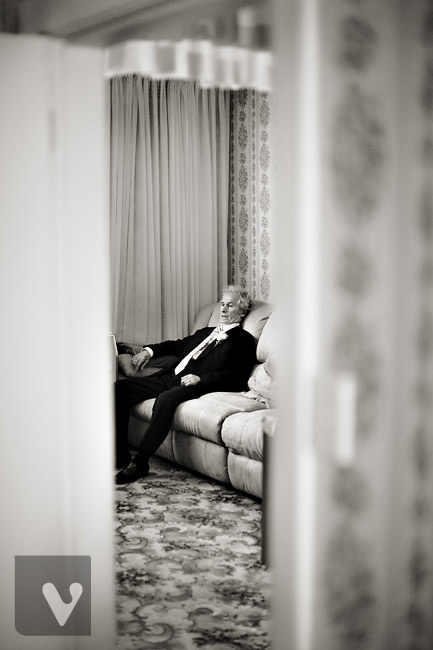 Andrew & his father showing their Scottish heritage & checking to see if Sylvia was running late… apparently!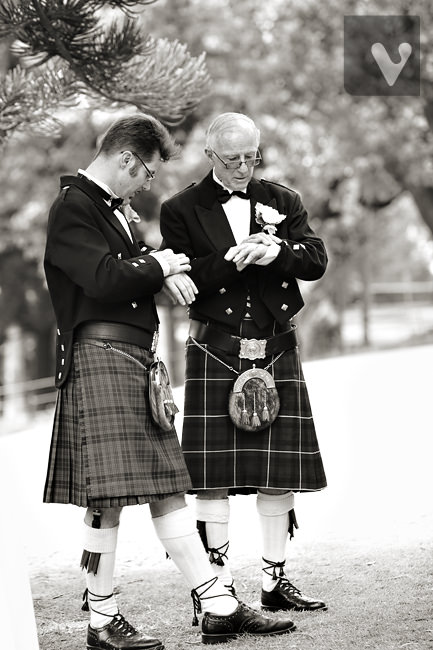 The moment that Andrew saw Sylvia for the first time…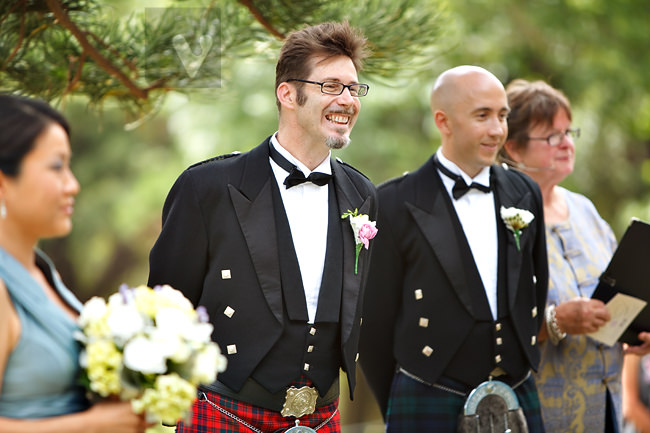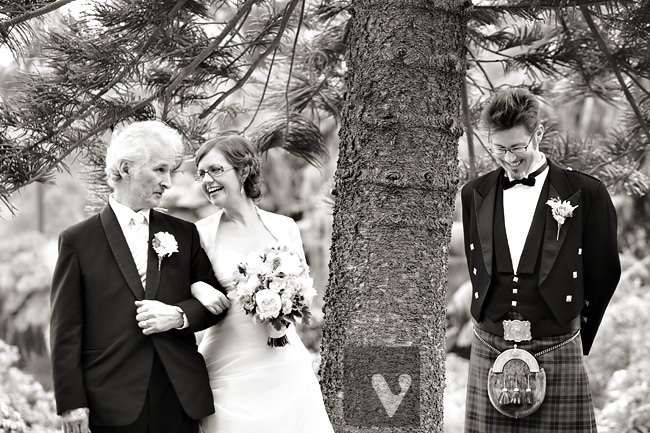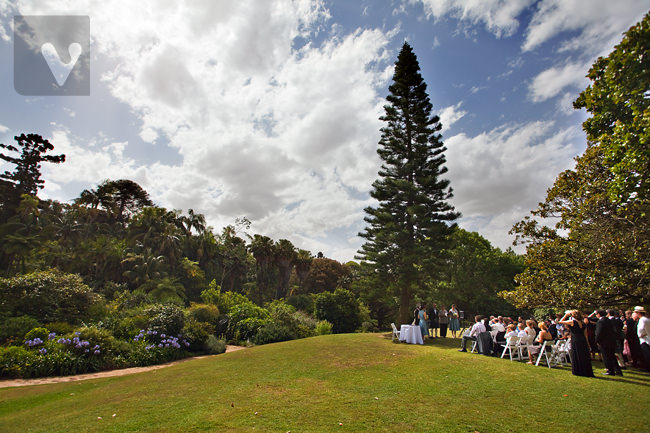 husband & wife…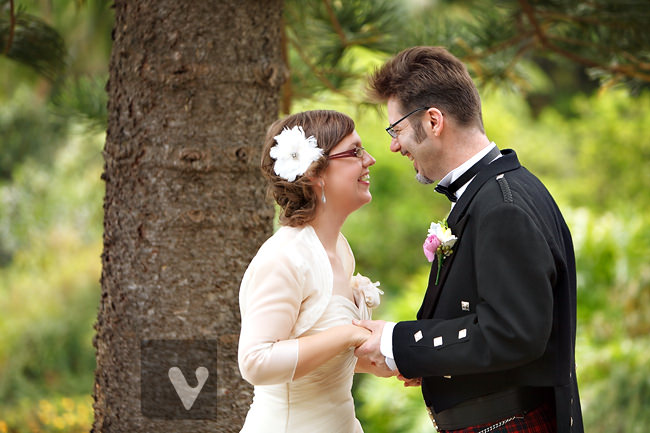 After the Ceremony we wandered around the grounds of Vaucluse House for some relaxed location photo's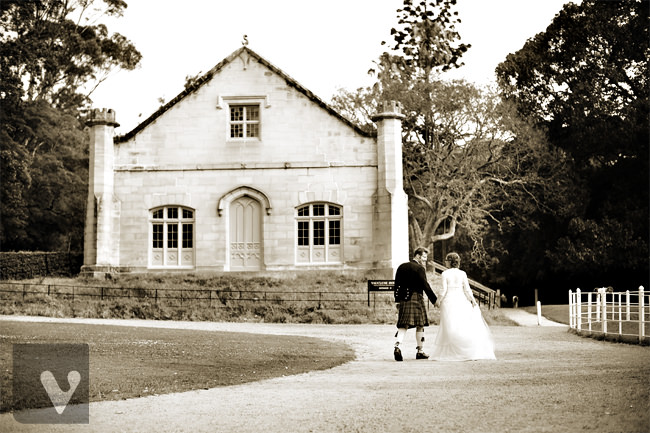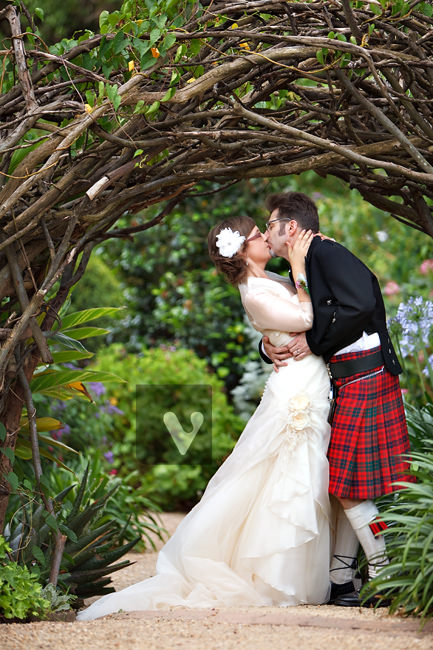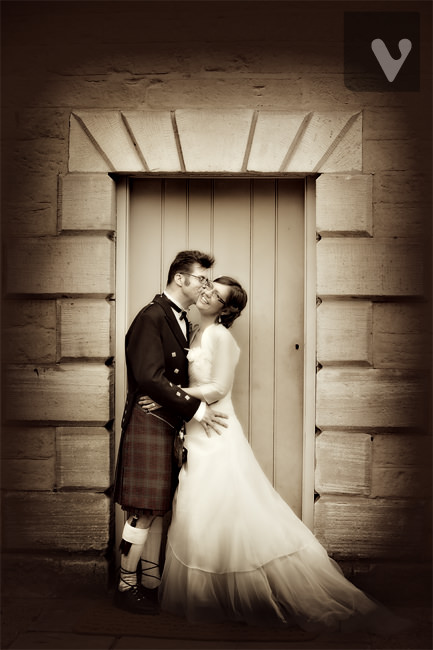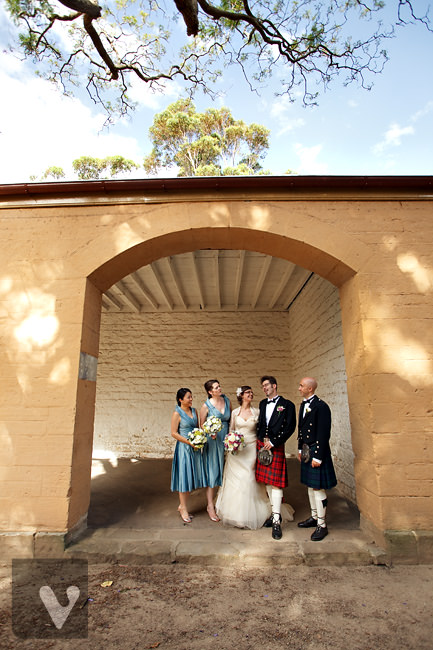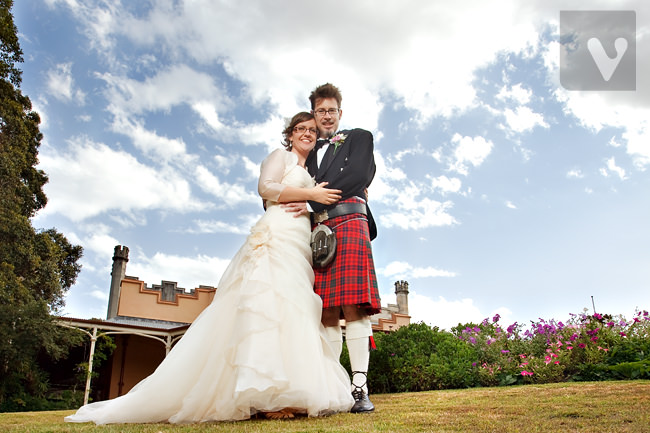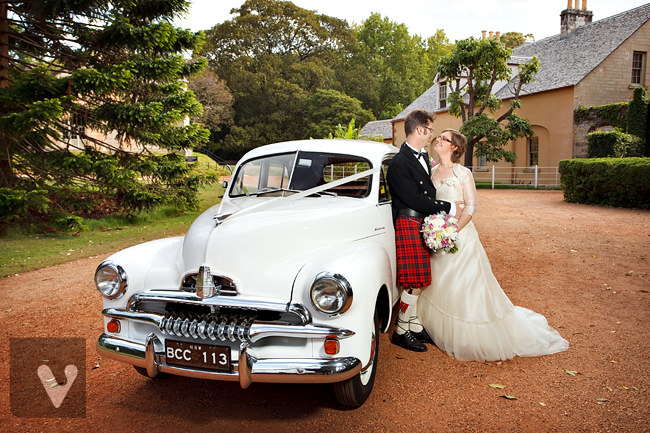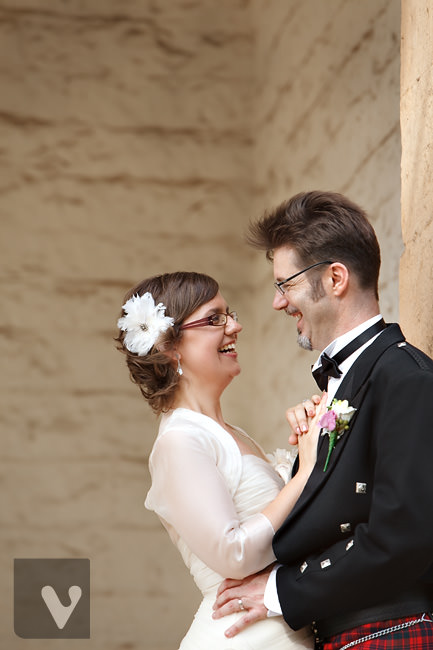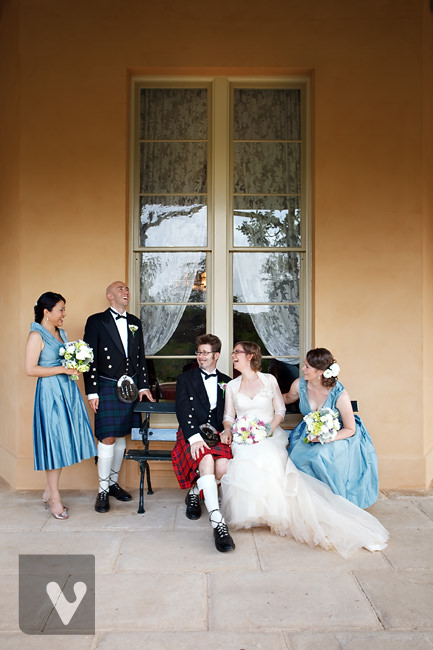 I felt a bit strange, telling Andrew to manage his 'skirt' for this next shot… 🙂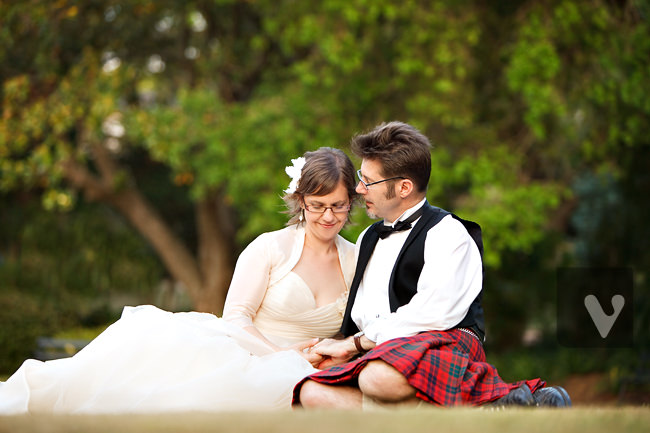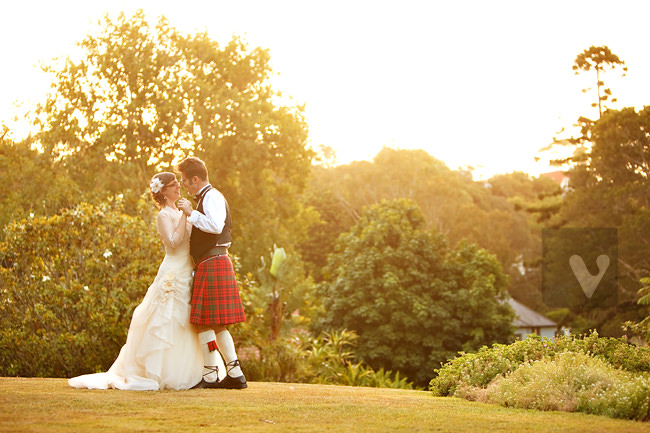 Andrew + Sylvia are both designers, and I loved how they did their stationery.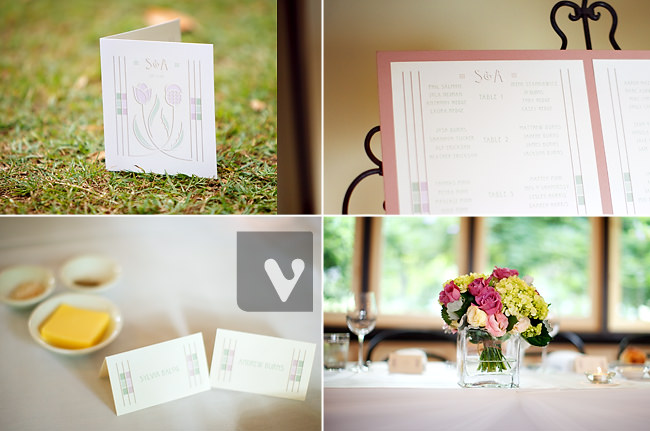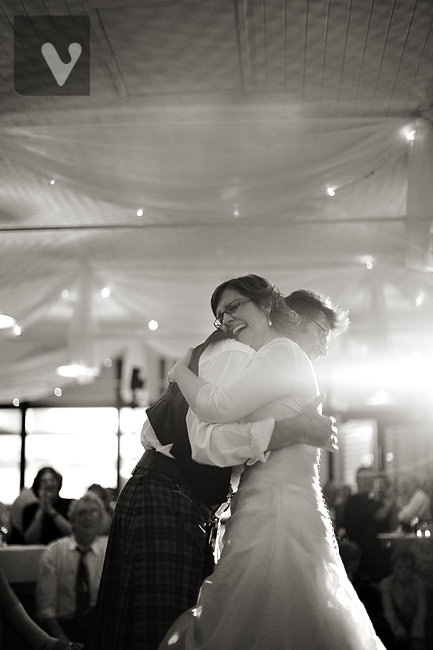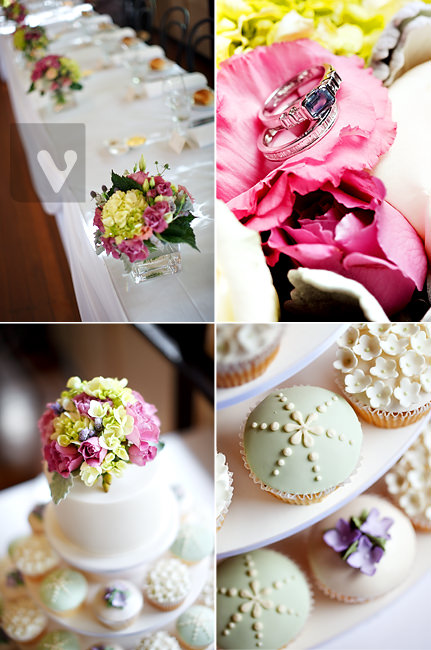 Thanks for a lovely day Andrew & Sylvia, enjoy your super-long amazing honeymoon and I'll show you the rest when you get back!
Read More