Wow, its about time I ended this blog-drought! I hate abandoning my blog when I'm really busy, so here is a HUGE post to make up for the lack of pretty pictures we've had recently on here.
On the 20th of February, Jason & Selina were wed! It was my first Portugese wedding – and a whole lotta fun! We had a great time on their e'session / consult up in Bowral where I met them for the first time. Their ceremony was at St Francis of Assisi Catholic Church in Warrawong and their reception was at the beautiful Villa D'oro function centre. Daniel from No Limit Pictures was videoing with no short of 4 videographers total (ok so 2 were learning the ropes). I felt a little understaffed shooting solo 🙂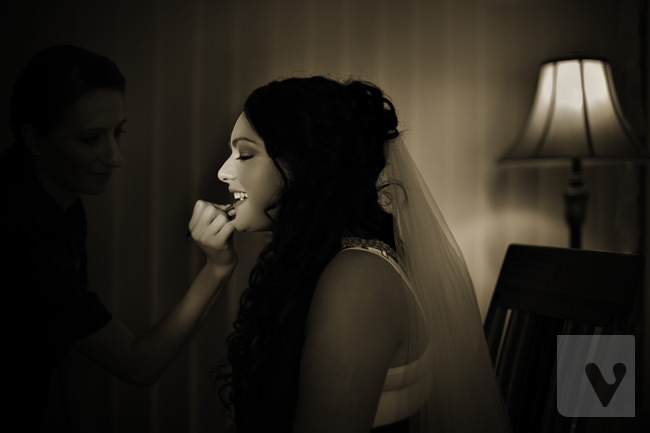 Selina sets the mood for the day… 🙂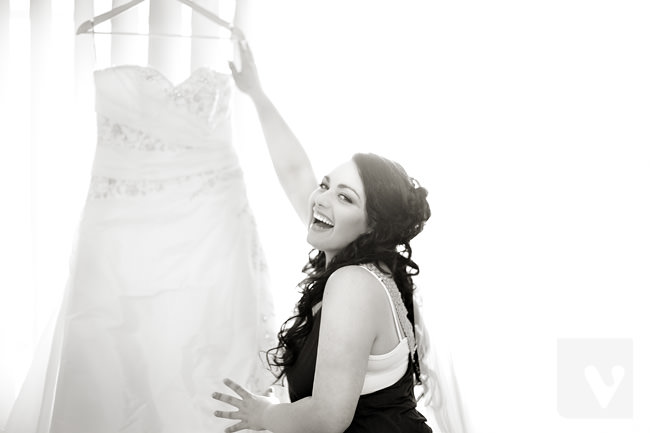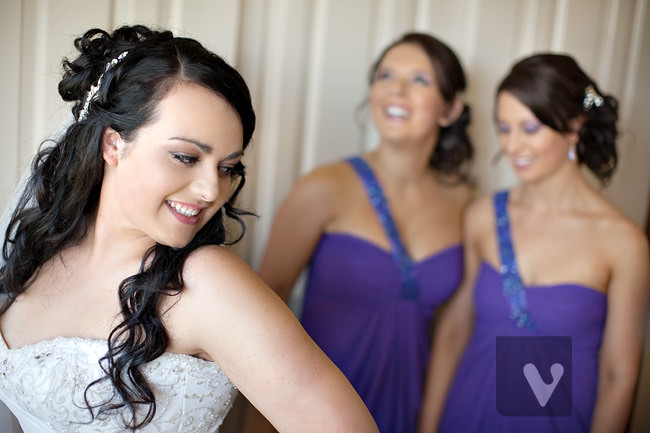 these earrings were a gift from Selina to her bridesmaids…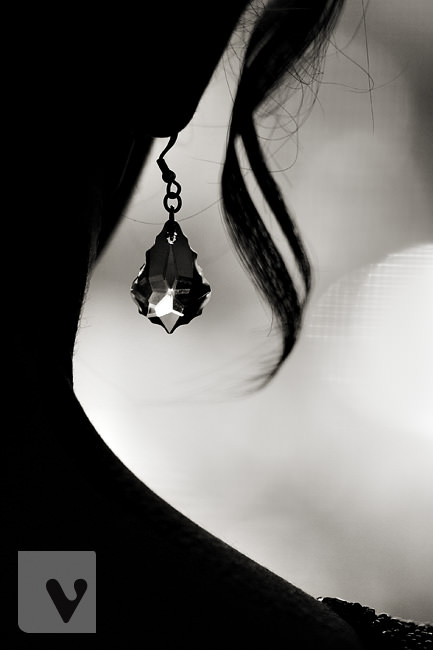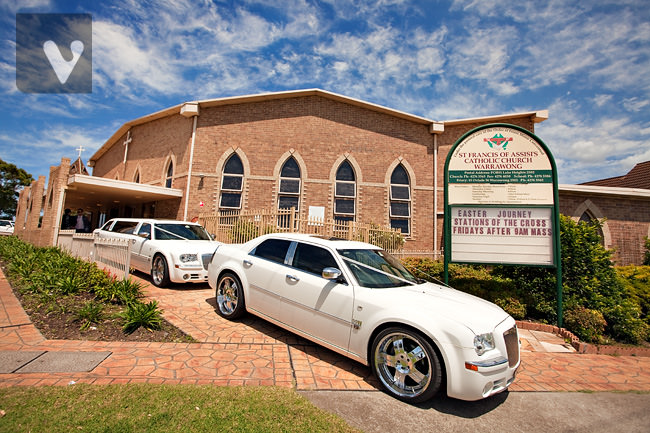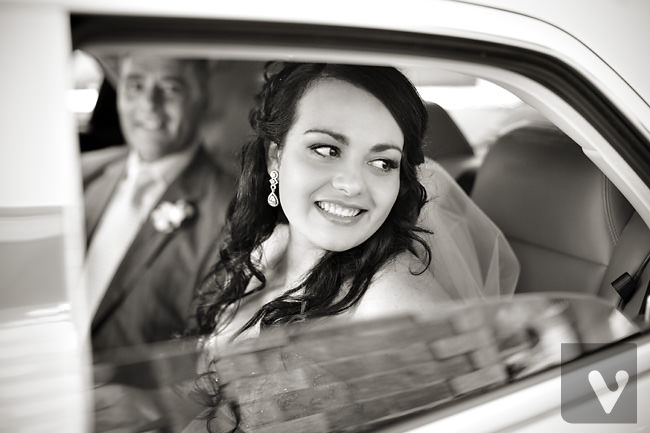 Selina + her Dad share a precious moment…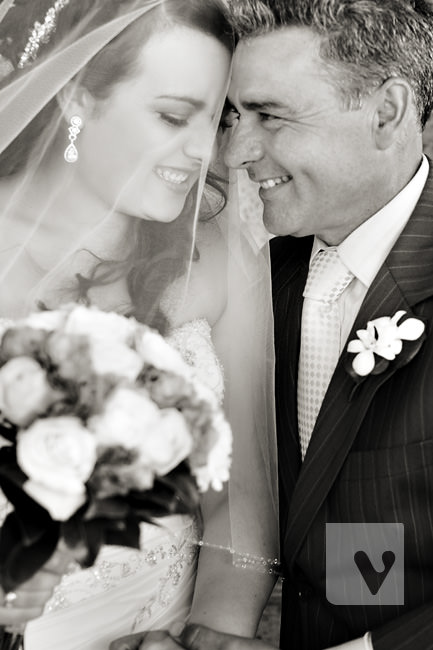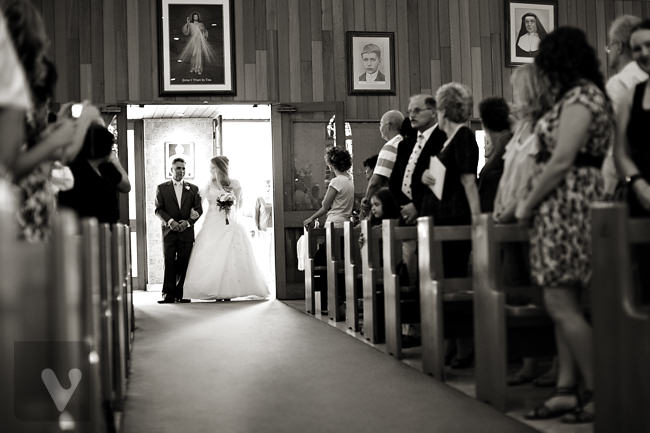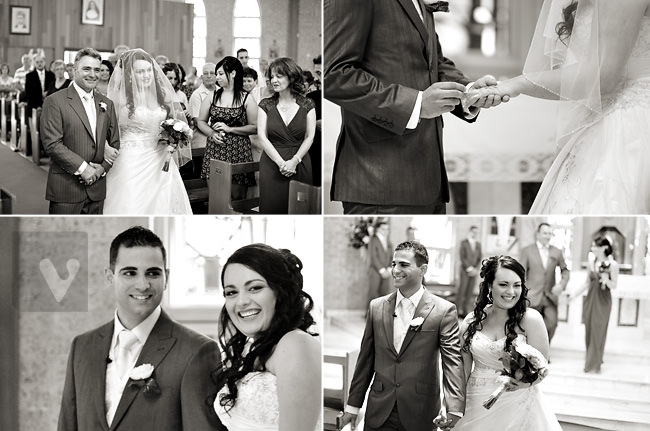 this flowergirl was UBER cute during the ceremony…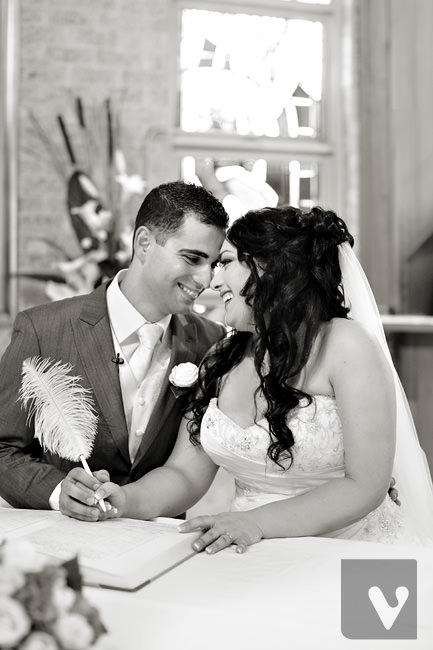 then onto location/s for photos! We had a stack of time so we were able to give them a whole bunch of different looking shots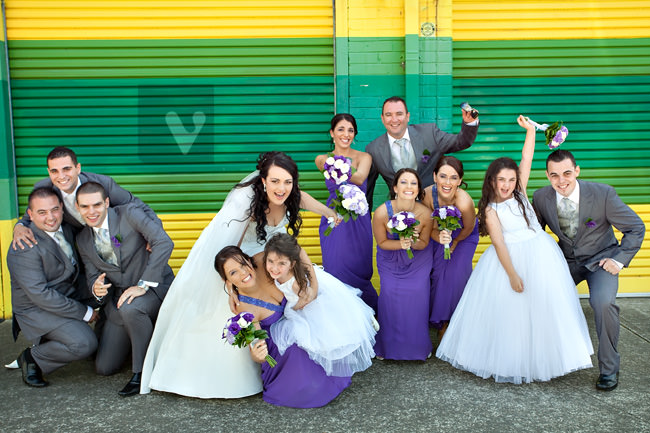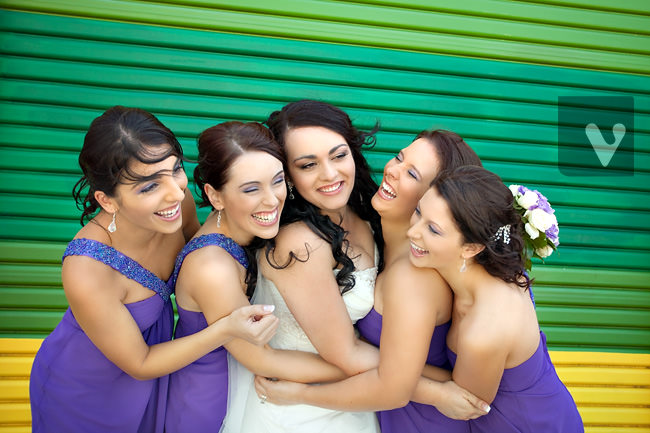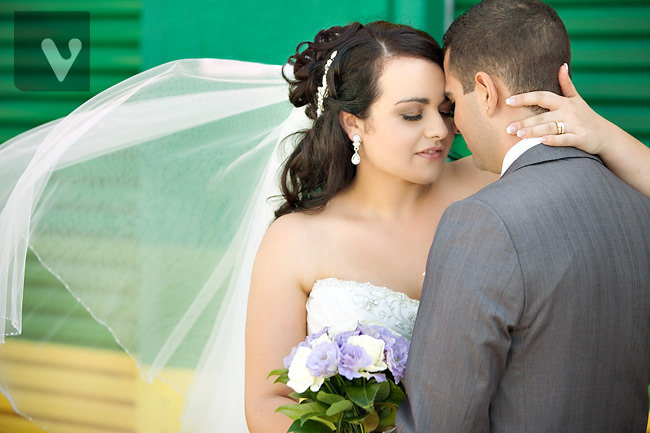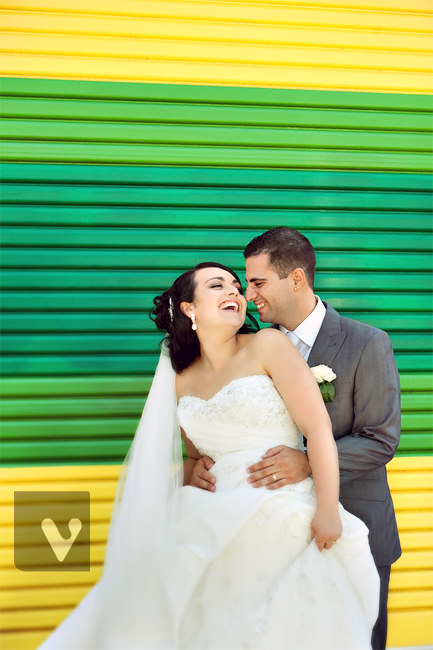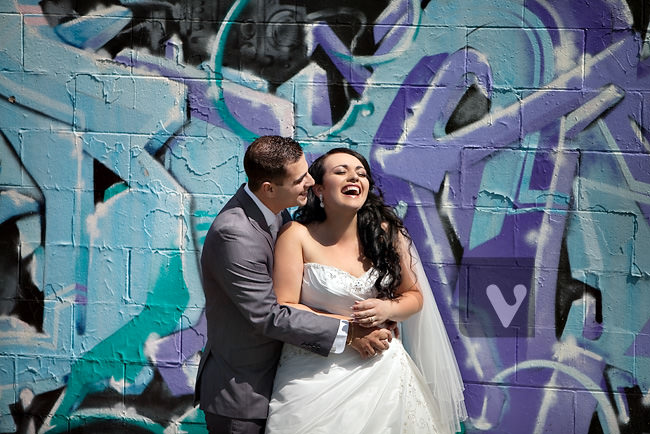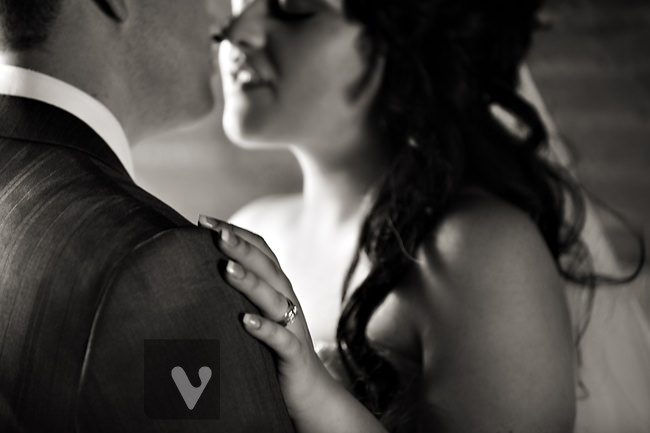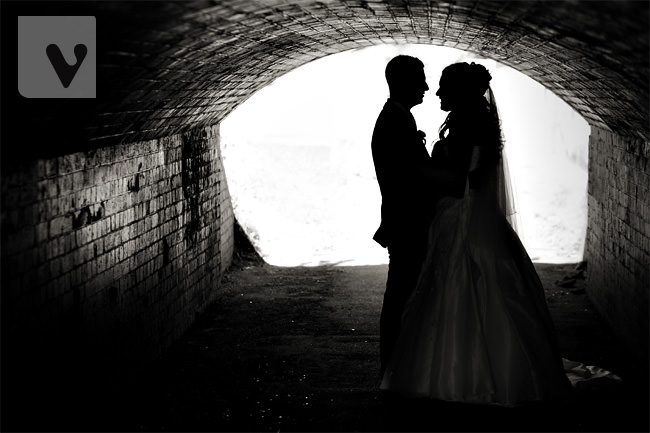 I loved how the light fell down this building so I put Jason at the bottom…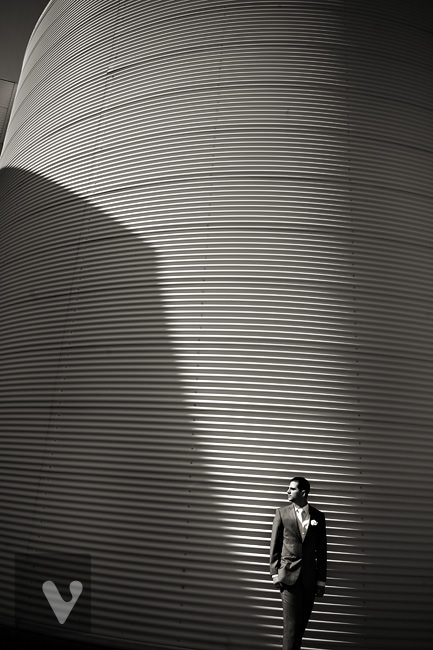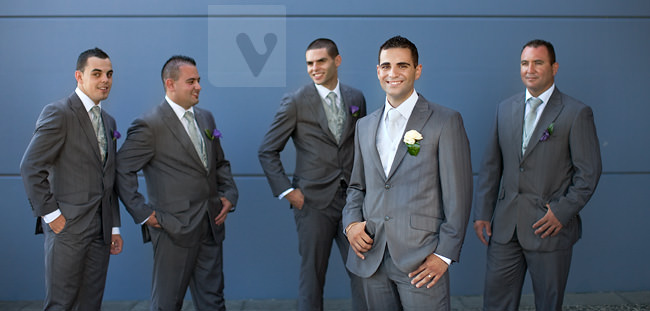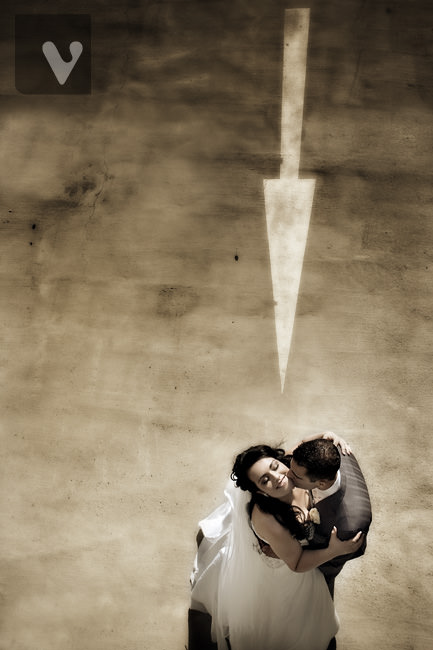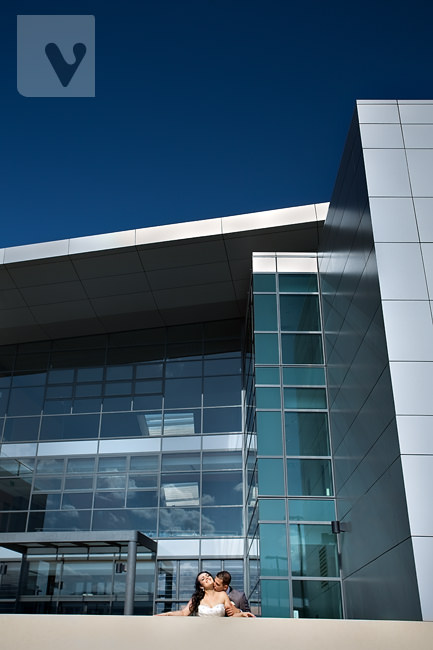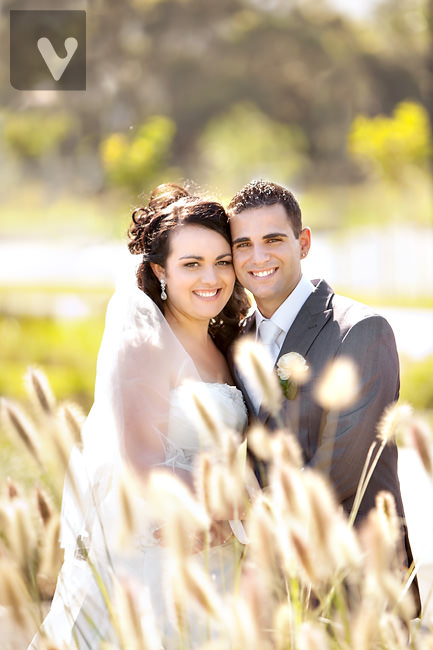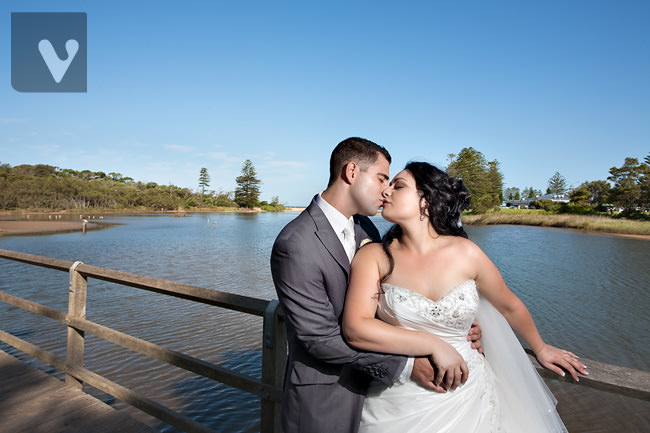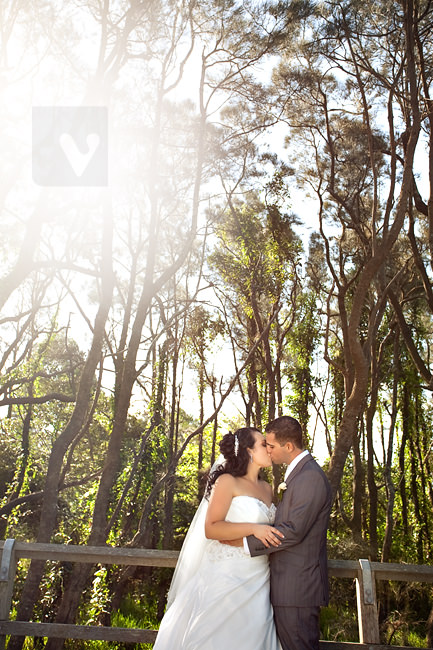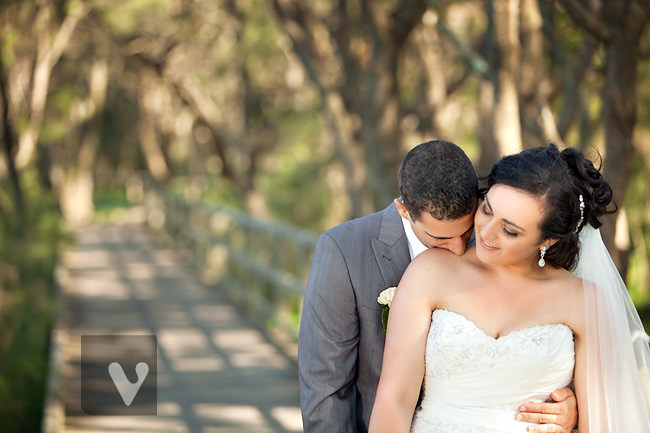 Selina's shoes were rockin!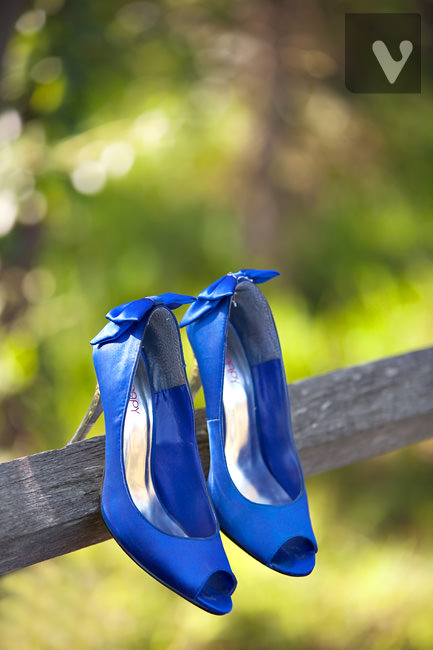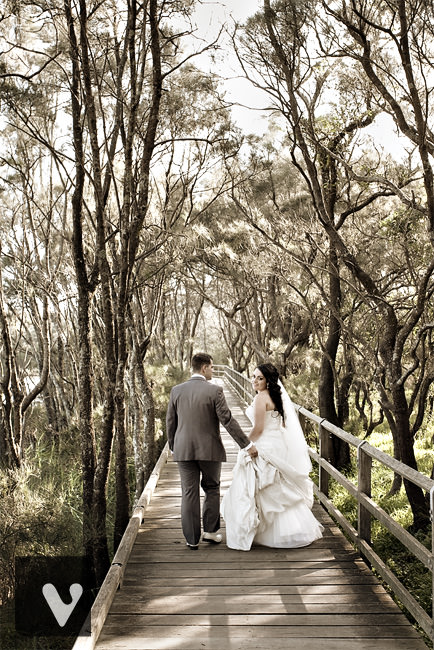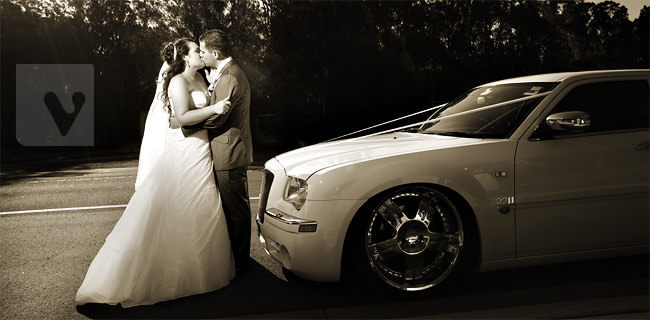 Love Jason's influence for the cake topper sider!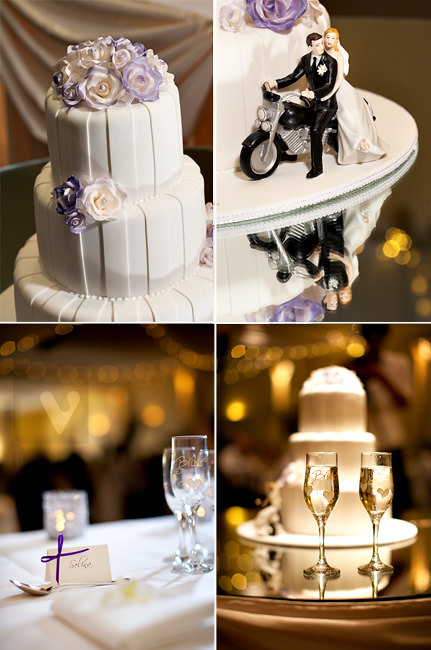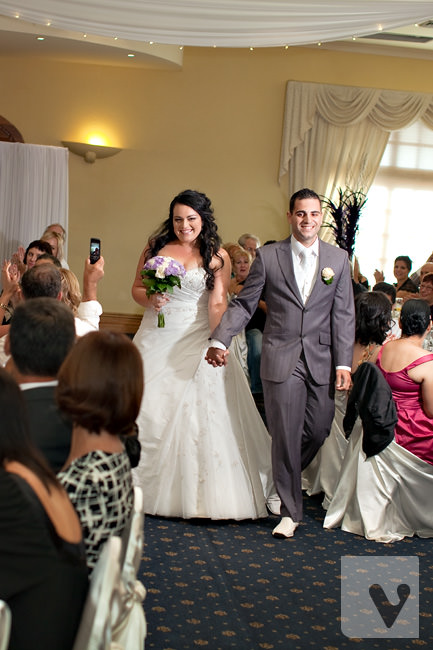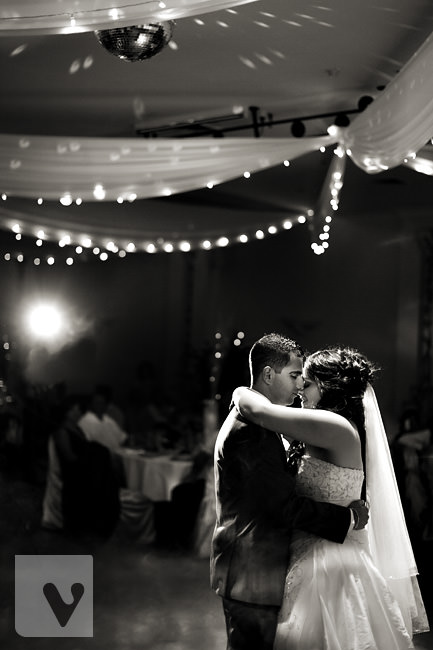 some crazy dancing…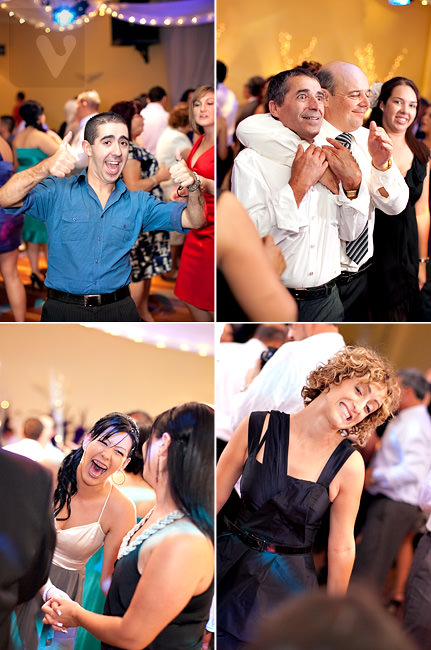 then a few photos around the D'oro…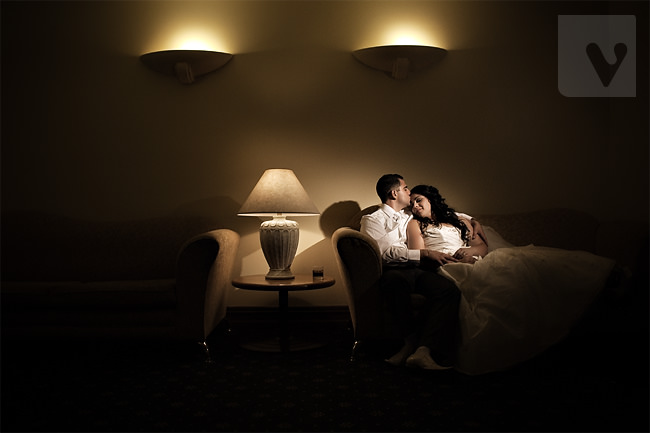 Love this painted wall…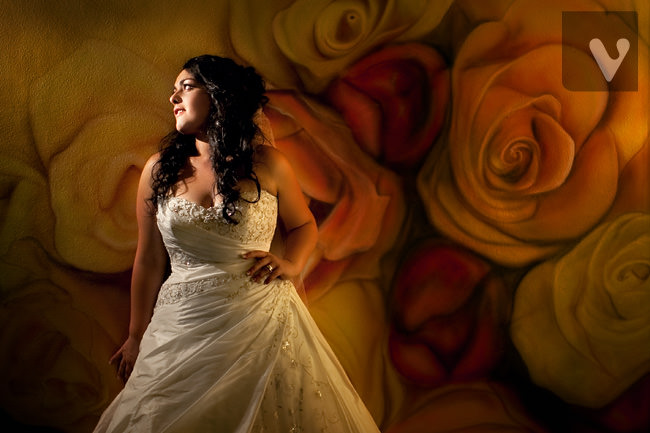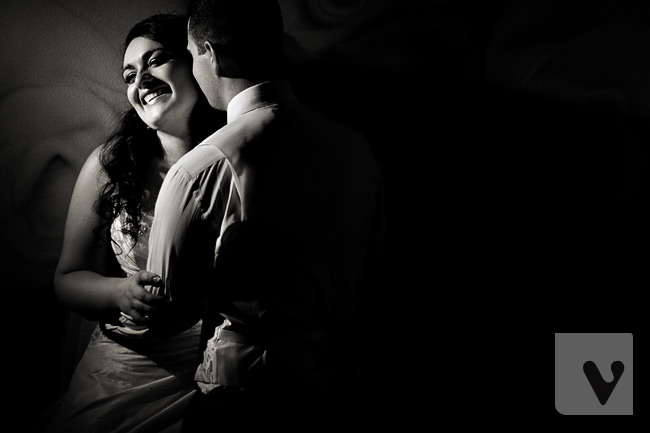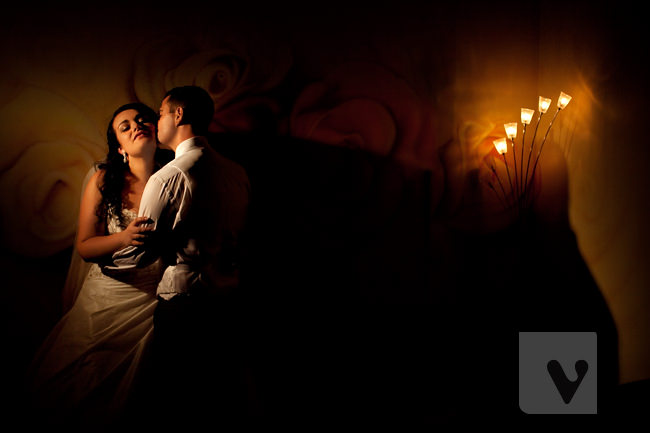 thanks guys for a PERFECT day!
Feel free to leave J+S a comment below!
UPDATE://
Click the image below to view Daniel's video of the wedding day… see who stars at 4:07 🙂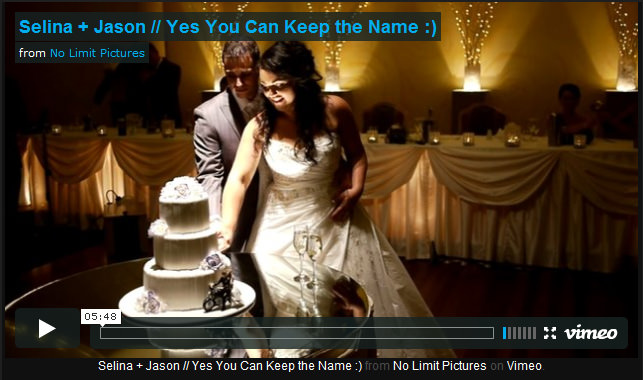 Read More