It seems like it was forever ago when I shot Sam, Stacey and Isla at the end of last year for their e'session! Their wedding was last friday in Sydney. Their ceremony was at Hickson Rd Reserve, just metres away from Sydney Harbour Bridge and they had the Opera House in the background! Stacey and her girls got ready just around the corner at The Sebel Pier One, and then they had their reception at Watersedge Pier One! Everything was within walking of each other! Isla had certainly grown up since I last saw her, she was almost walking now and was just too cute!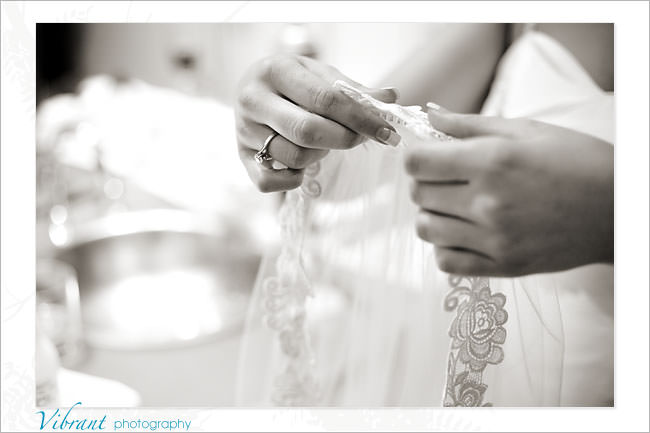 Stacey wanted tulips for her wedding… the colours were amazing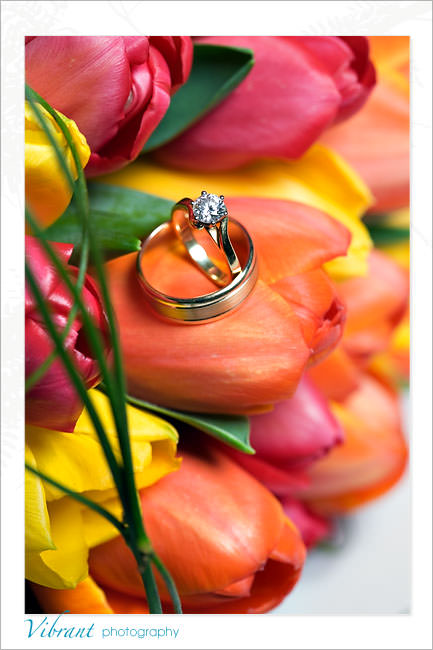 Isla has got to win flowergirl of the year!…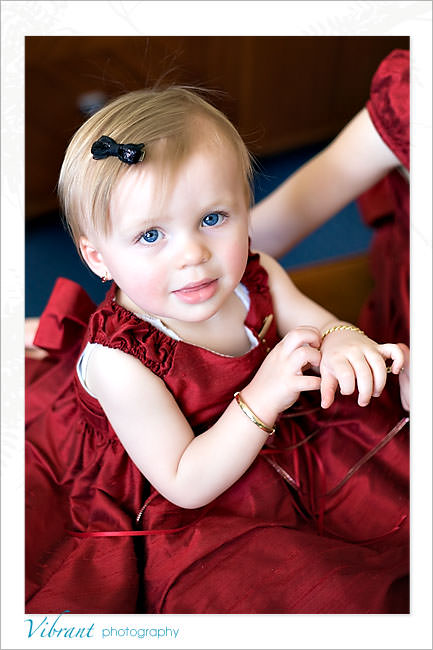 I loved the trim on Stacey's veil…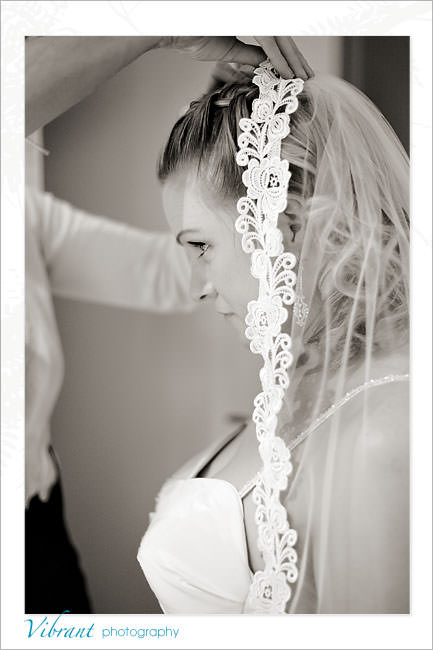 ceremony at Hickon Road Reserve…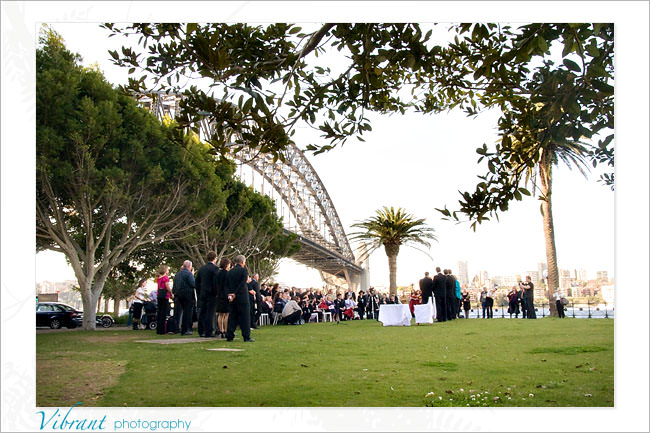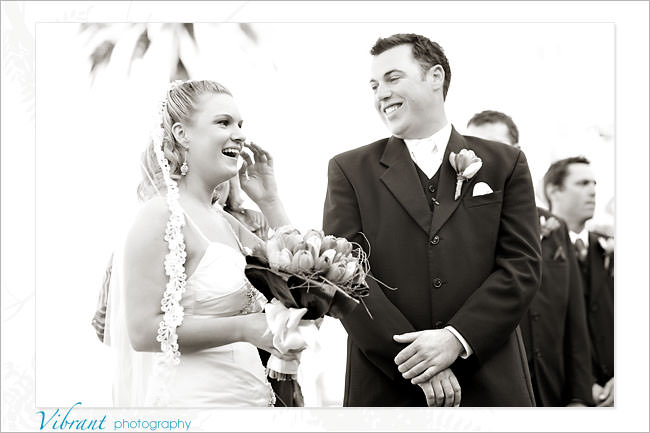 la la la – opera house in the background (…hey I'm posting late at night!)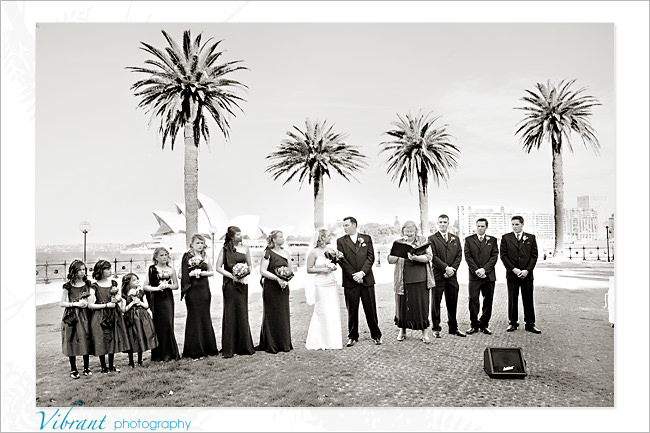 Stacey had a motorbike escort for her wedding cars… had to use it in a photo under the coathanger…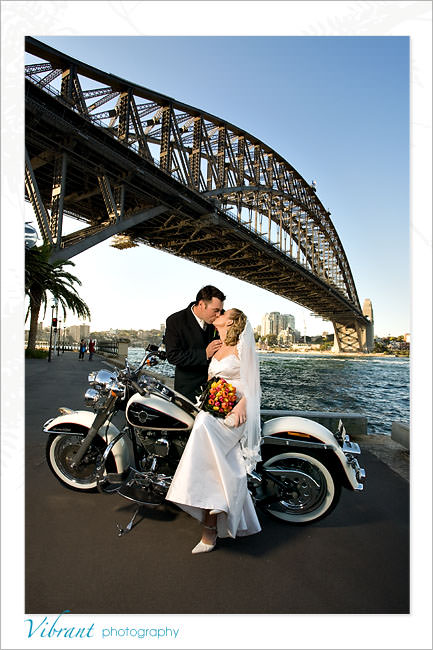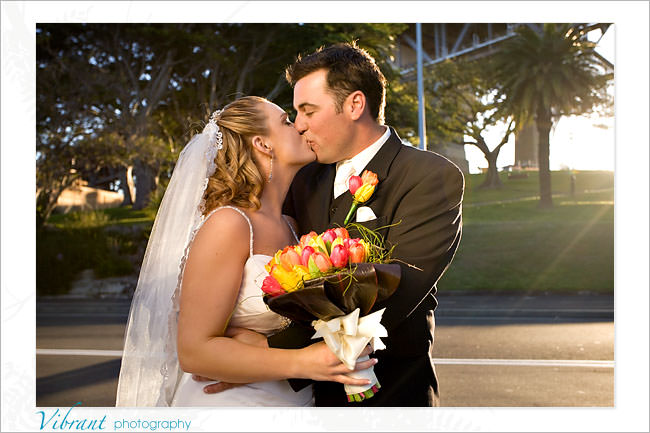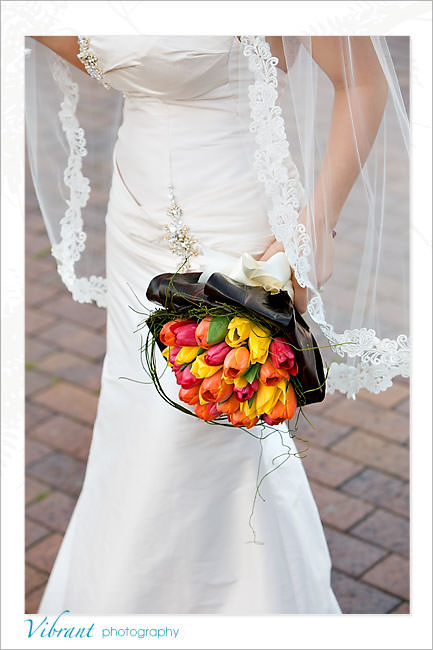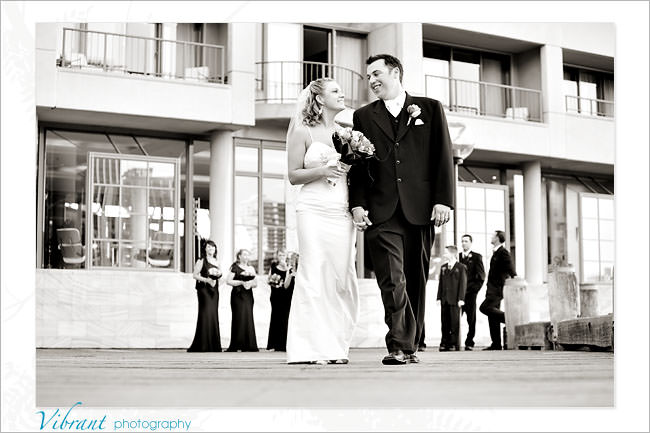 this one cracks me up! I got so many funny faces throughout the day from Stacey…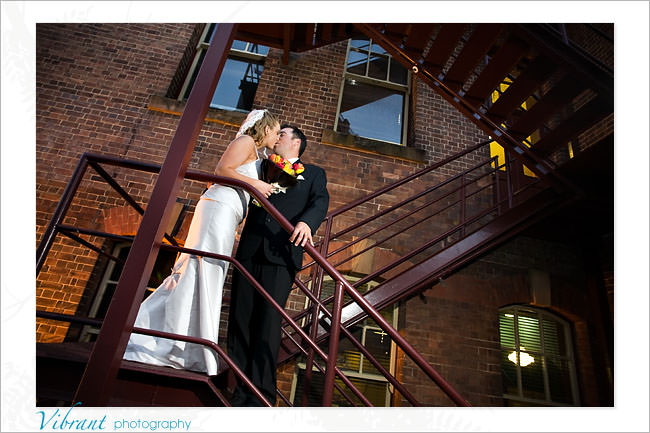 This is usually closed up on the weekend… but since it was a Friday… we could jump on the stairs!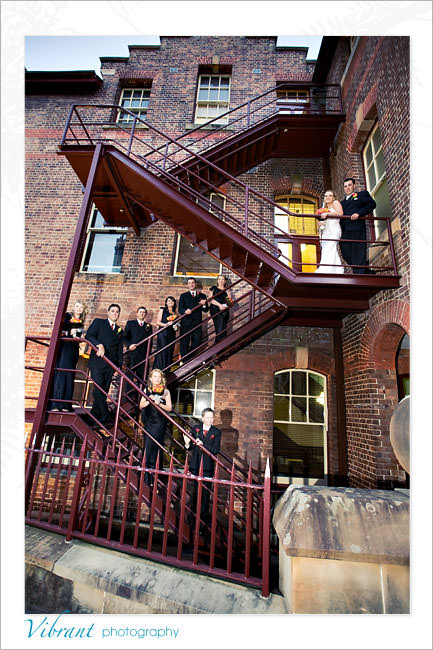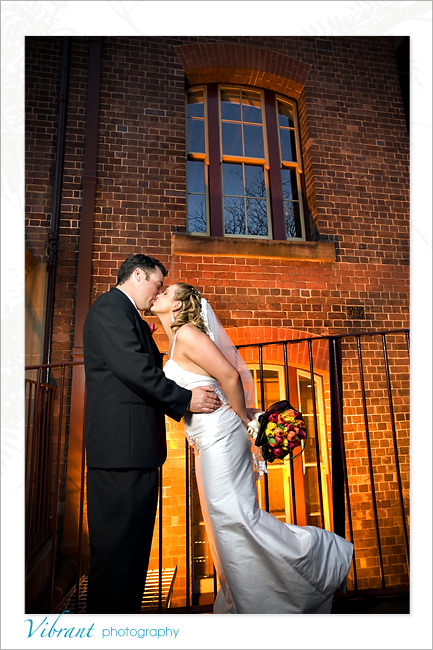 we came across this sign in The Rocks so we had to use it! (Sam + Best man)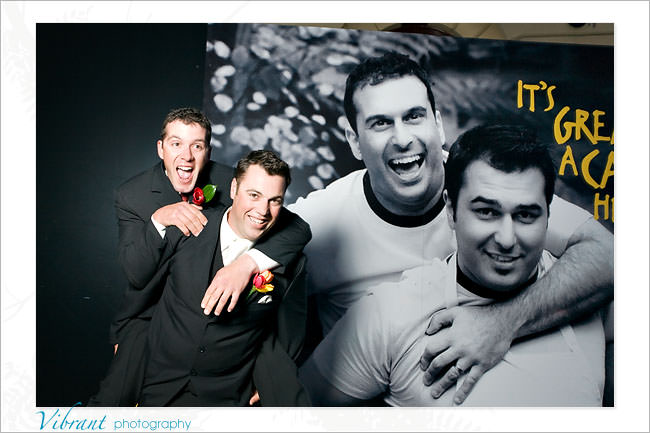 this cake decorations are blog-worthy… right down to Isla in the red dress!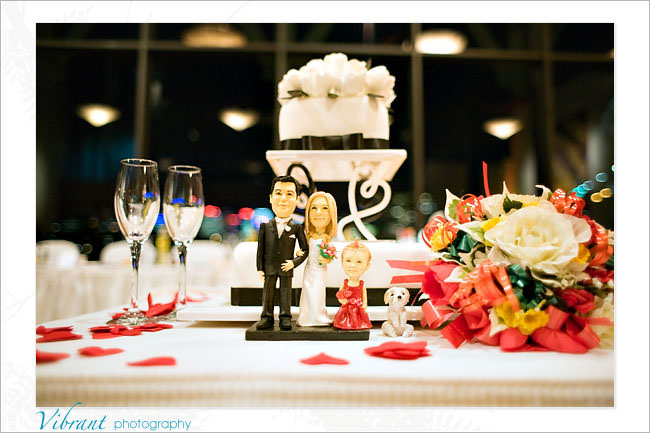 and some shots outdoors at night with the video light with luna park lights in the background…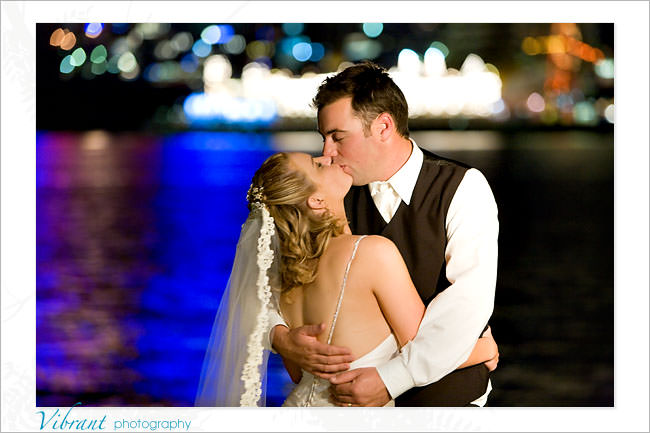 I had real trouble cutting down my photos… I will post up a link to all their photos shortly.
Read More