Posted by Jonathan in 1ups, Dunbar House, Sydney Wedding, Watsons Bay, Wedding
I missed Wednesday 1up. Computer things, editing, trialling the Phase 1 IQ back and camera and other miscellaneous boring things we photographers do during the week.
So here is a 1up from Patrick & Kristel's wedding reception at Dunbar House, Watsons Bay…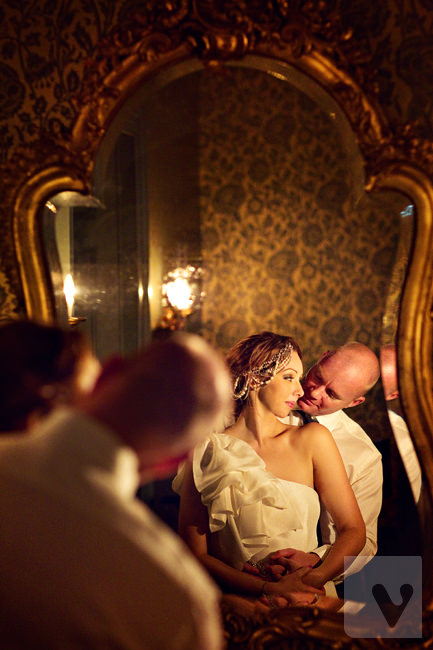 3 Comments | Leave a Comment
note: Images are often resized off their final full-sized edited versions so blog sized images appearing here are not a final indication of quality.