Bridal: Dale + Megan
Early last year I ran a competition to win a free trash the dress photoshoot. Megan was one of the winners from that competition! I photographed their wedding back on Valentines Day at the beginning of this year, in the Hunter Valley, but we had terrible weather. It rained the whole day and we didn't get to take any photographs in amongst the vineyards etc. (half of why they wanted to get married up there!) So I suggested we do a post-wedding shoot where the two of them could dress up again in their wedding gear and we could take the photos we couldn't get on the day.
We had Dale, Megan and entourage (their parents) meet me at Centennial Vineyards in Bowral for the shoot. We lost the mums along the way to the wine-tasting, but everyone was very helpful in creating some great photos. (if your on facebook you can see some funny behind-the-scenes photos from the shoot!)
Some of the guests flew into the vineyards in a helicopter (as you do in Bowral!) so we made sure we grabbed some photos with it! We also had an antique Jaguar car leave the venue later in the day and we hijacked it asked nicely to use it for some photos. So we really had all the things you would have on a wedding day and more!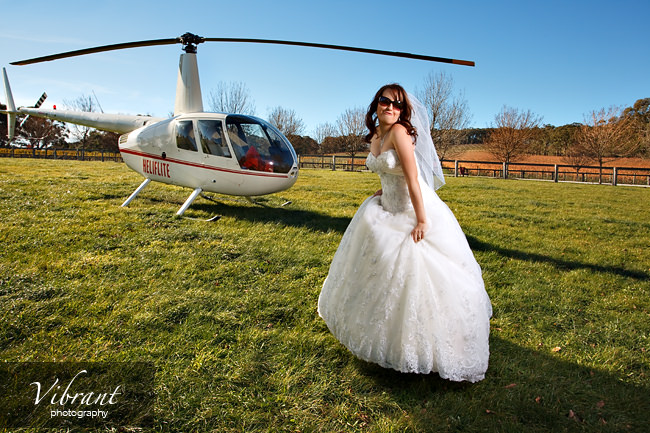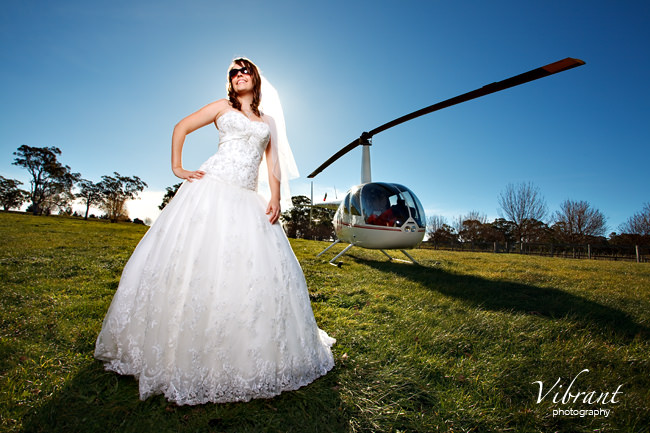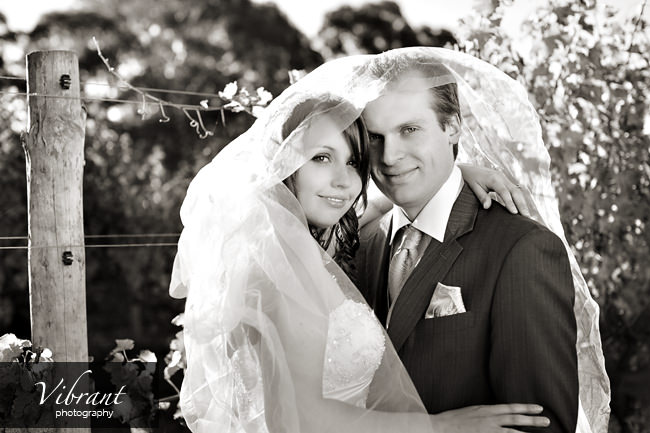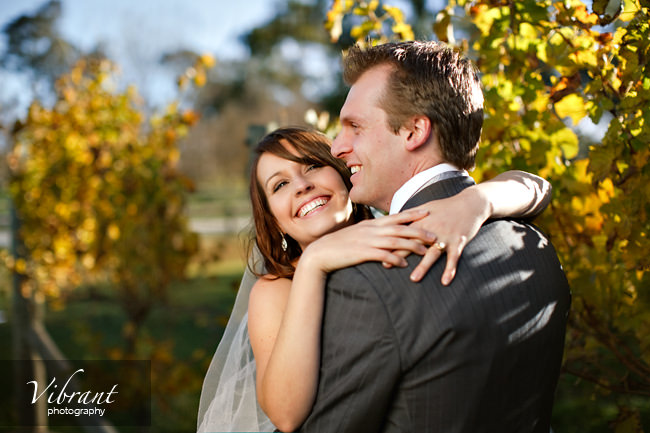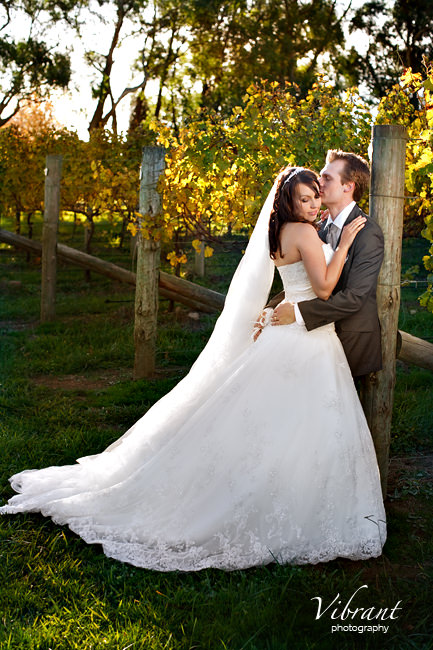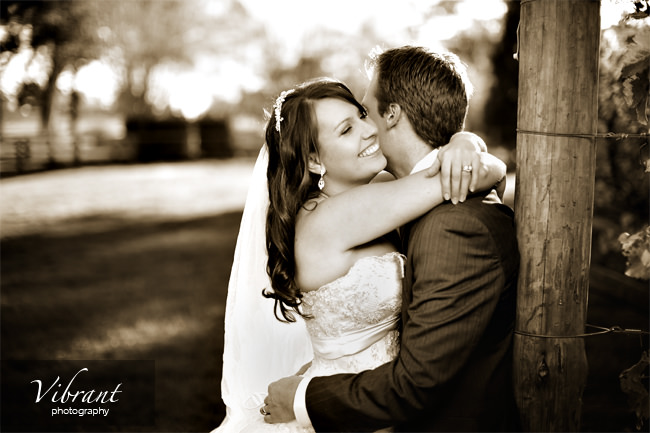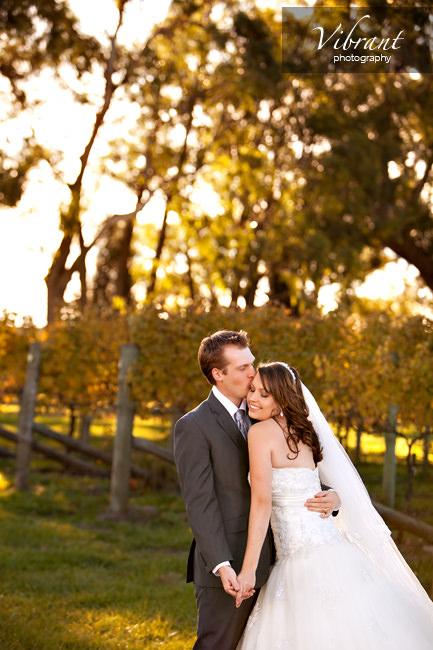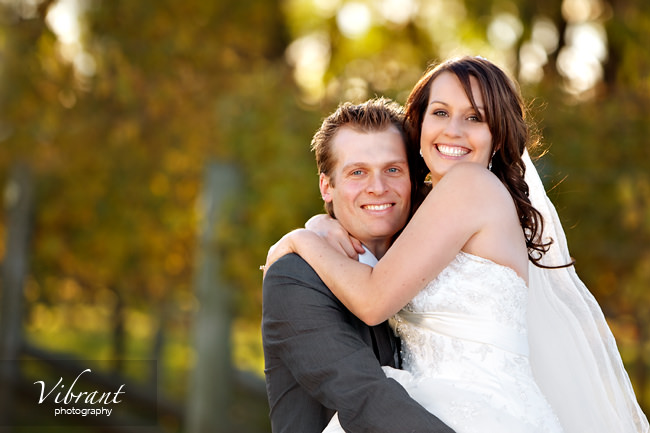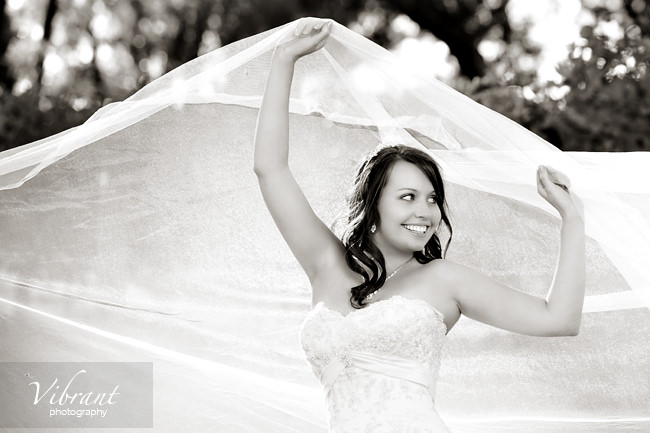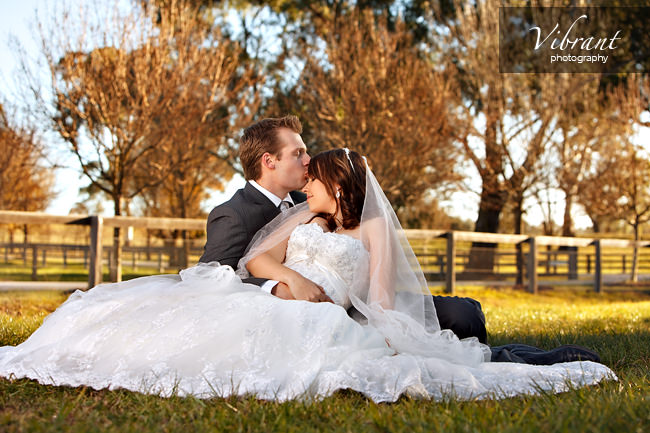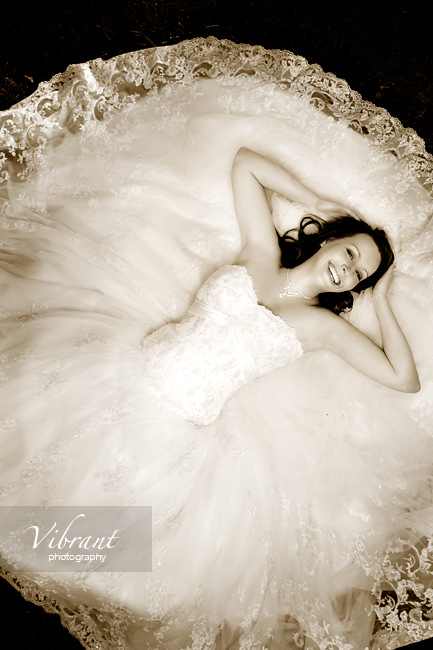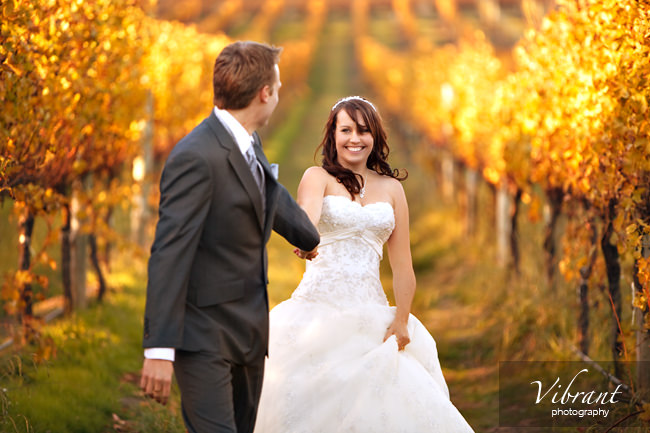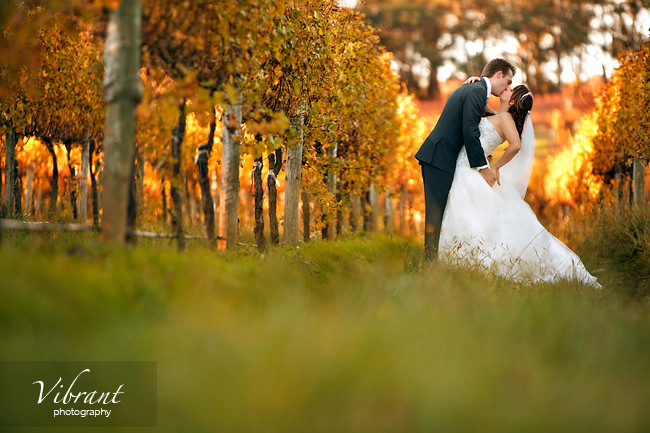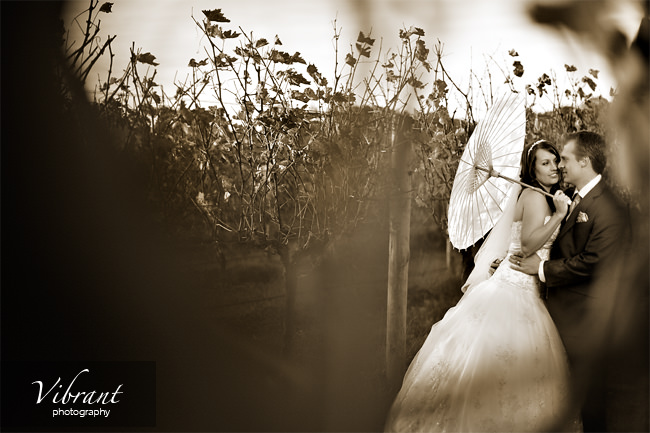 my red chair makes it in some more photos… 🙂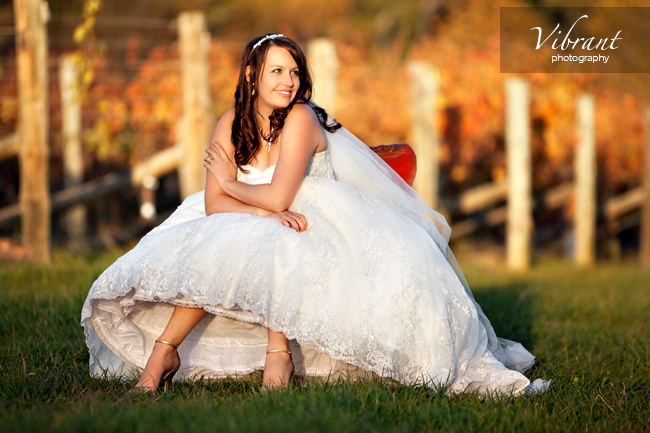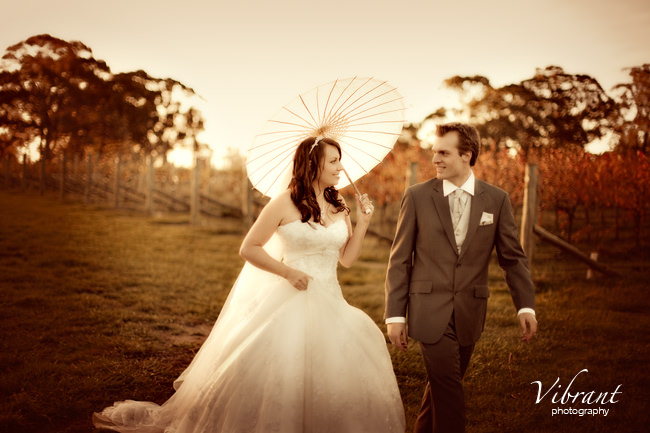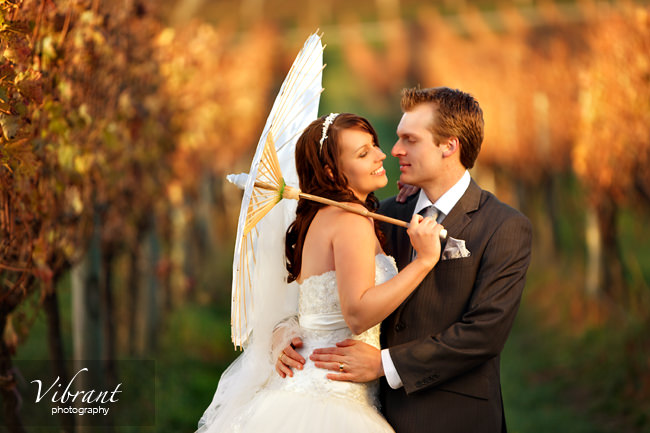 I want this car… 🙂 super yummy light at the end of the day!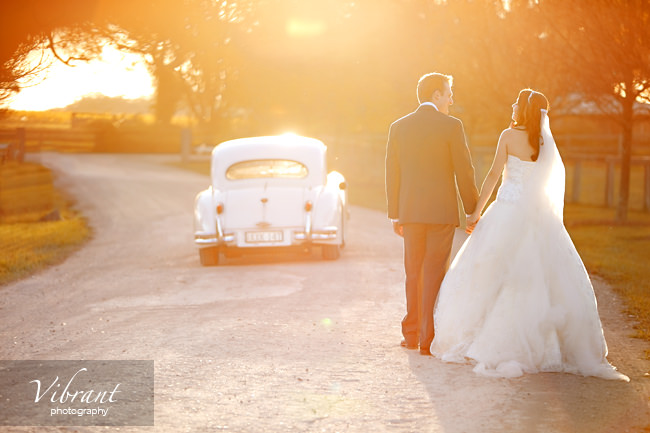 …thanks for an amazing afternoon!