Wedding: Tim & Genevieve
Almost this time last year we had Tim & Gen's e'session. I barely recognised Gen when I arrived at her parents house! She had gone back to her more natural hair colour and she was looking amazing! They had their wedding in beautiful Berry and we had perfect weather! Reception was at Gabby's. They went for a vintage / country style theme which really suited Berry. This was the first wedding since Caleb was born, so it was great to get back into things! Tim and Gen were wonderful and the bridal party were alot of fun!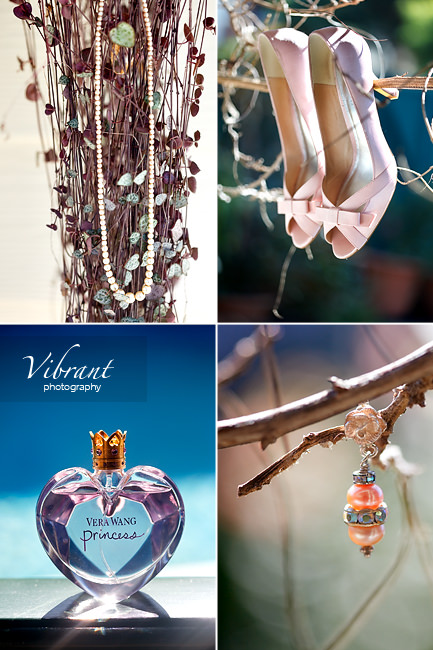 Gen's beautiful dress was by Demetrios…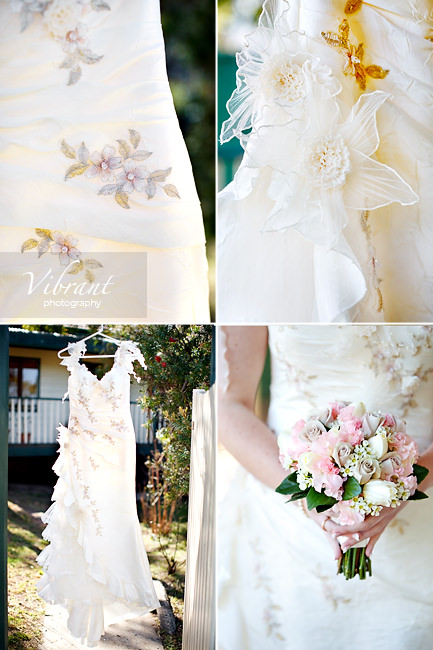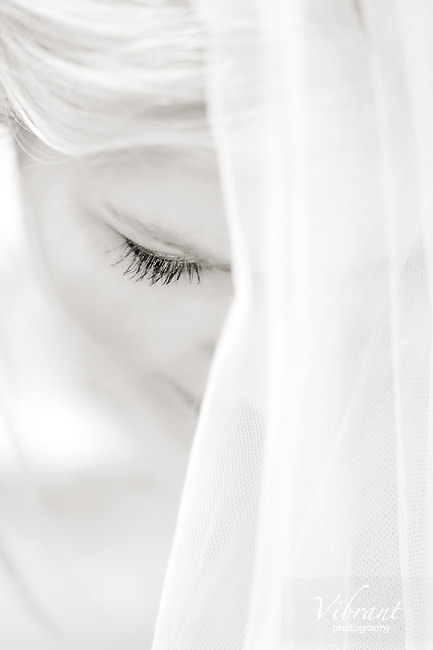 I'm a sucker for ringlets…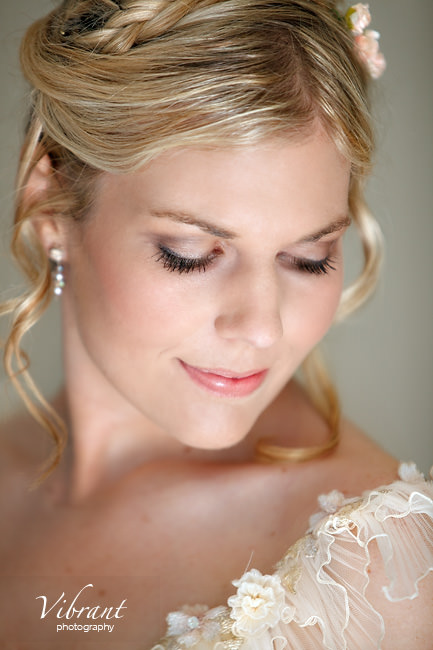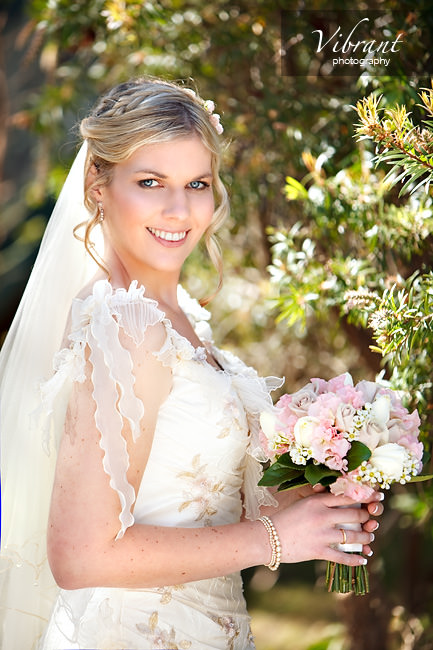 then onto the church…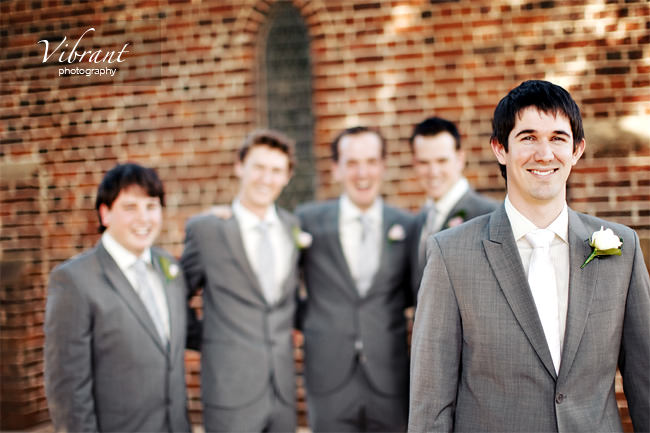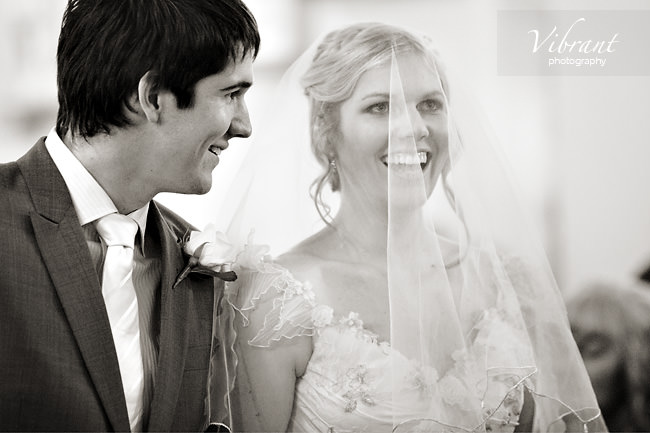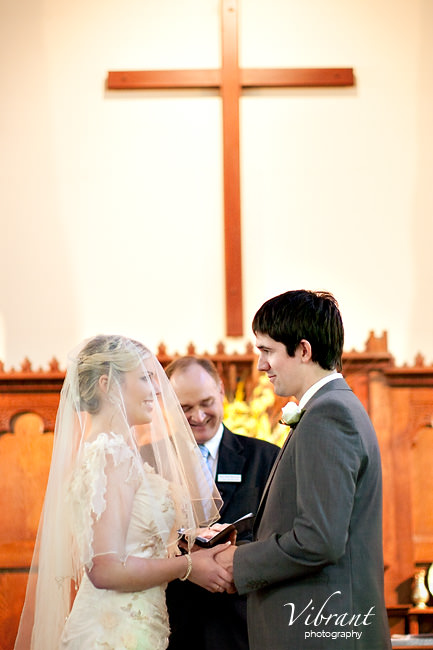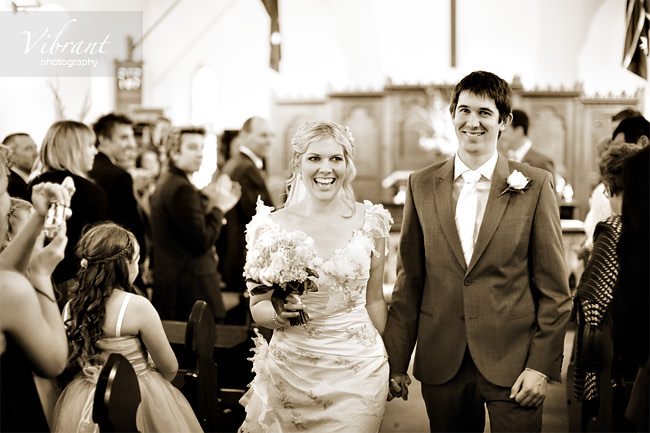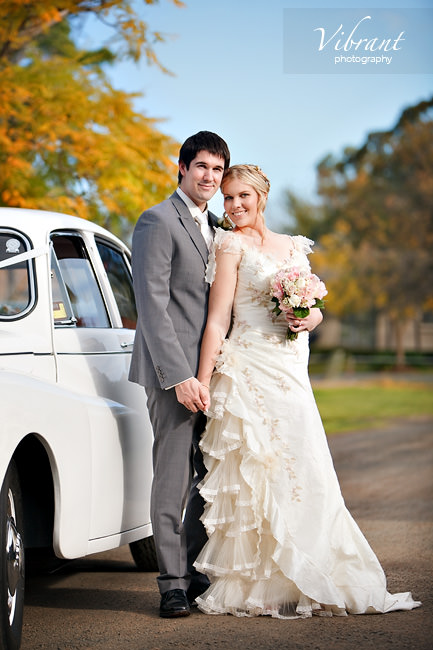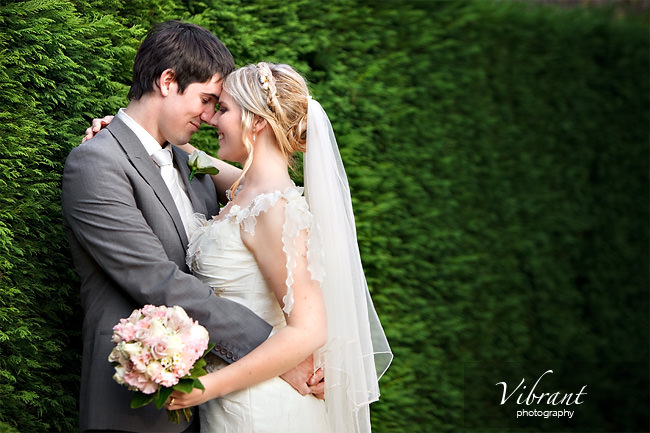 I don't shoot wide that often… but when I do… it usually works out 🙂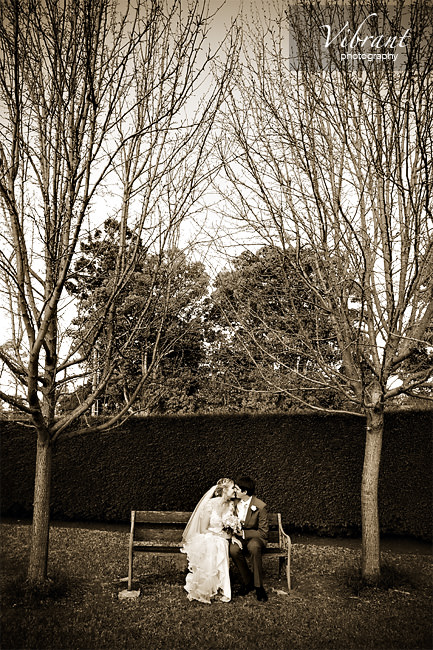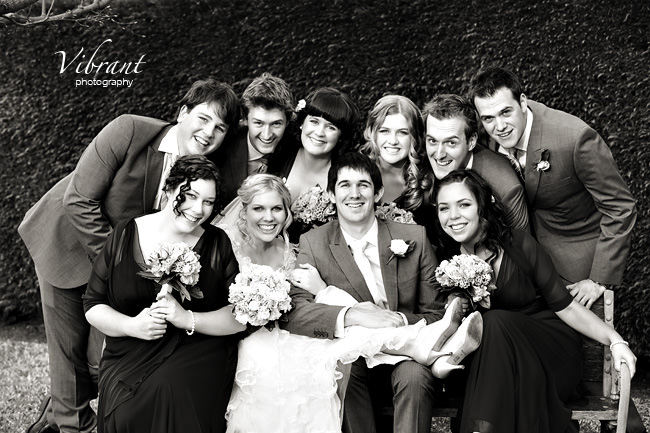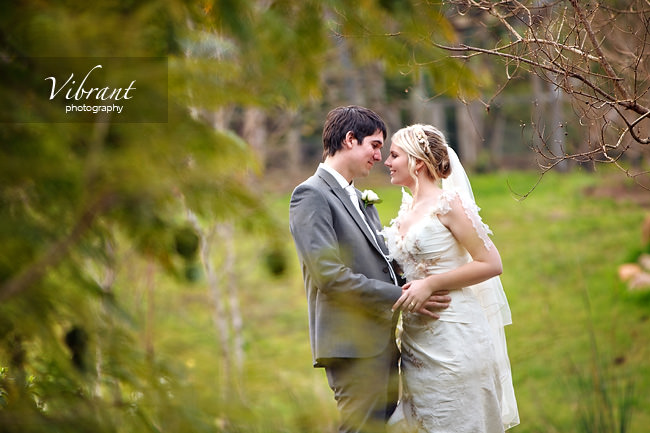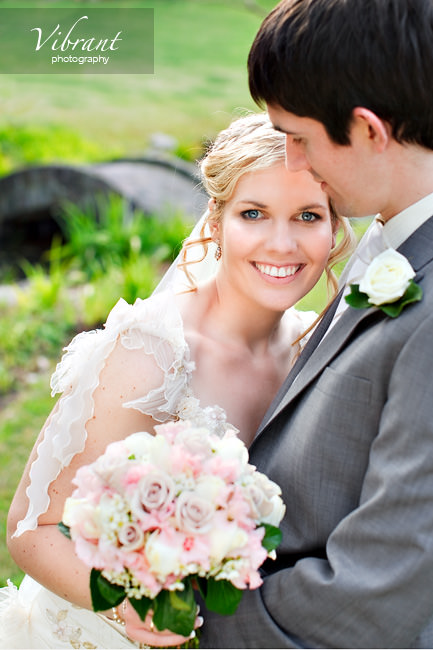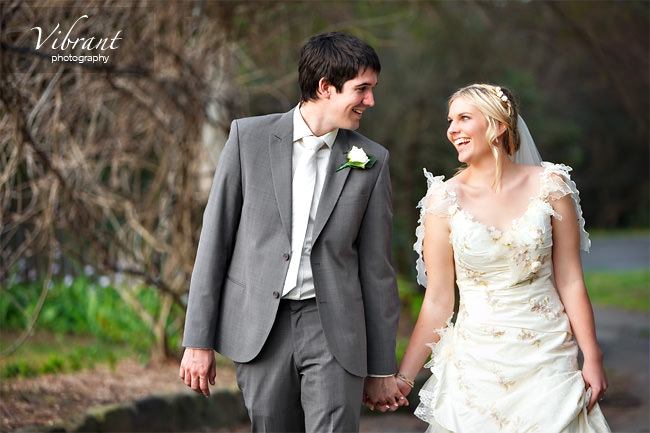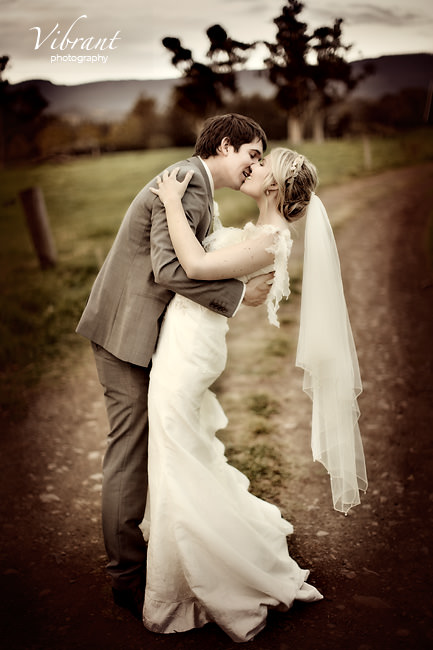 when in Berry you have to stop at the famous Berry Donut shop… so we did with the bridal party!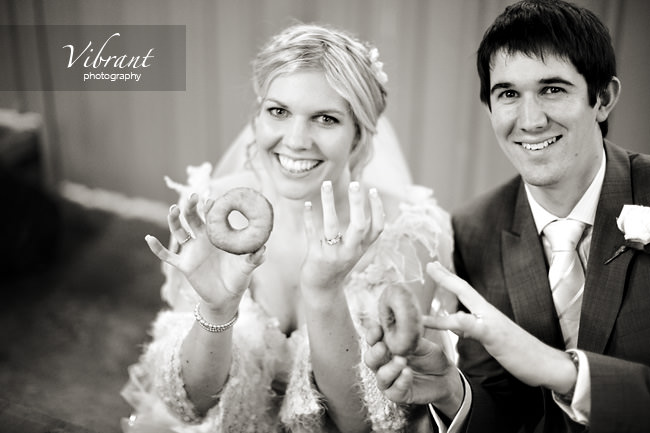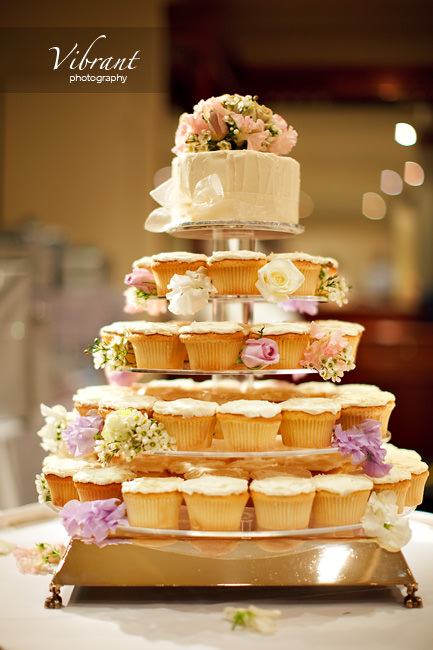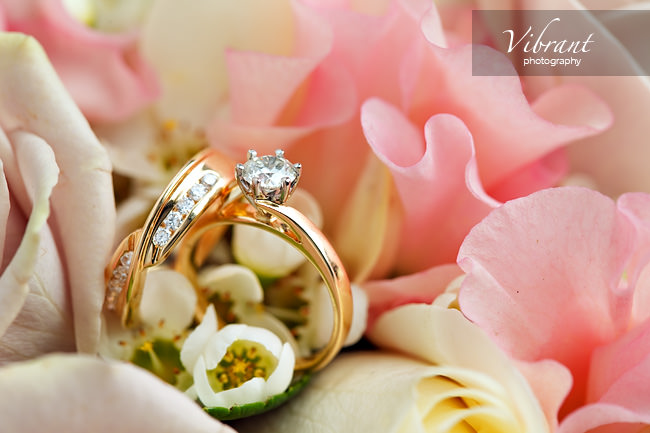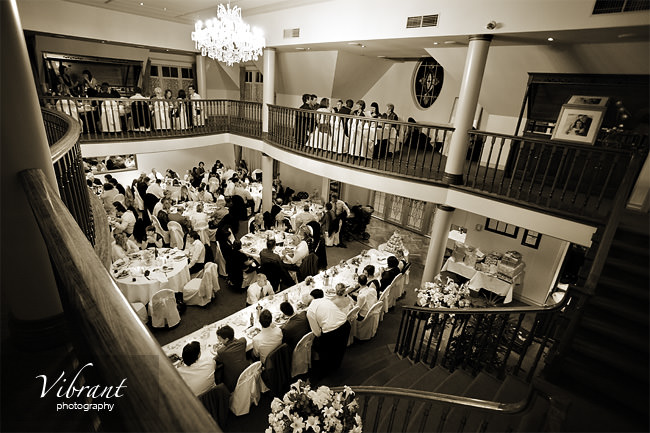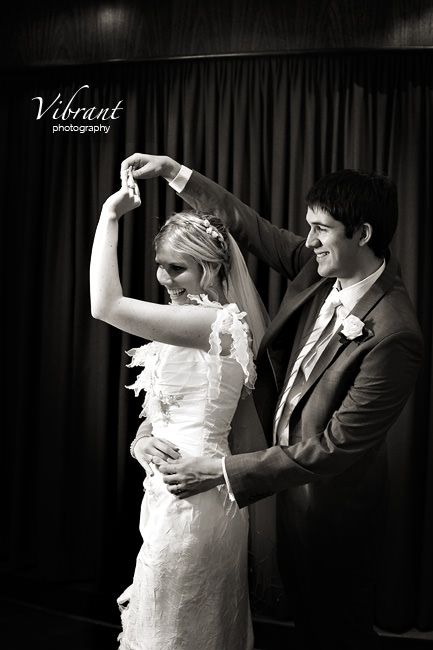 then a few streetshots at night… I love playing around with photos at night!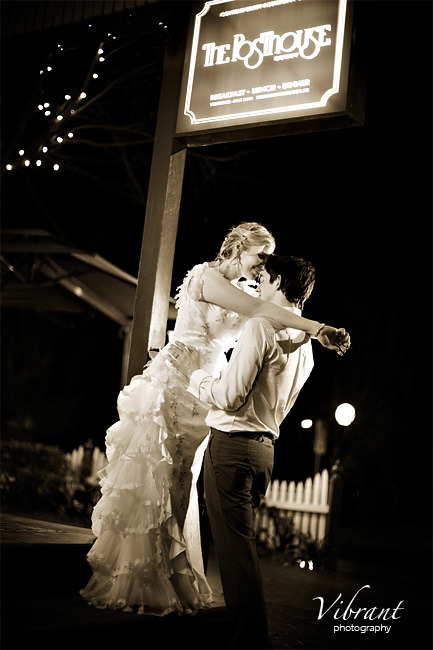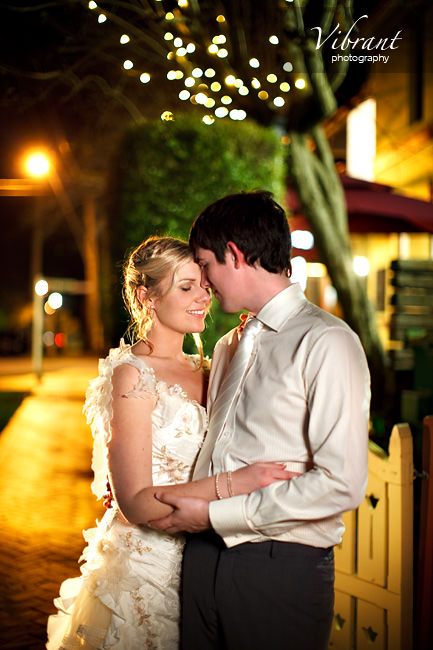 Have a great honeymoon in Tokyo! No doubt you will see this shortly after posting Gen 🙂