Bridal: Vibrant meets Jenny Sun!
My good friend and photographer, Jenny Sun and I, had arranged a for-fun fashion / bridal shoot many months ago. This was the 3rd time we had rescheduled the shoot due to the bad weather we have at Bowral so this shoot was going ahead this time –  rain, hail or the like! The day of the shoot was SUPER windy – so we ditched our planned location and headed over to the ever beautiful, Fountaindale Grand Manor to get some shelter.
We had great fun with our 2 lovely models for the day – Leanne K + Nicole F. Jenny's style and mine are quite similar (we love bright colours and bright backgrounds) so we worked really well together and didn't find ourselves fighting for shots as we photographed one model at a time together. Make sure you check out Jenny's GORGEOUS photos from the shoot on her blog!
A huge thanks to Margaux from Ethix Makeup for doing such an incredible job with the girls makeup +  hair styling. It was Margo's first solo job doing a shoot like this and we couldn't have asked for a better job!
We started with Leanne – as we only had very limited time with her. While we photographed her, Nicole was being prepped by Margaux.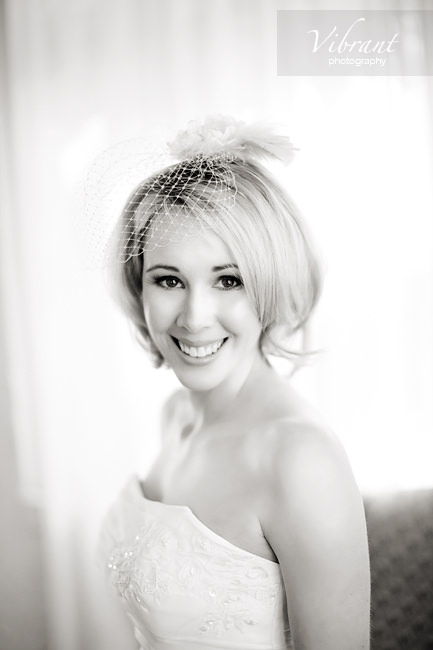 fountaindale's ballroom in the background – feautured a few photos down…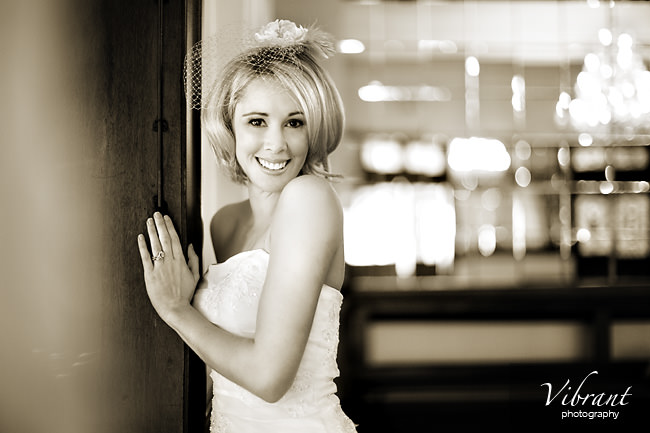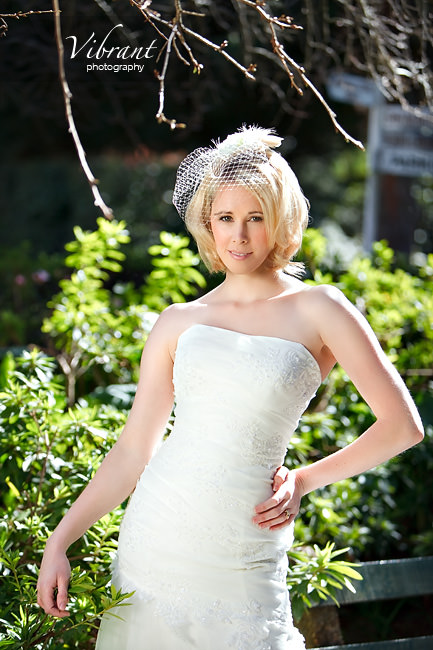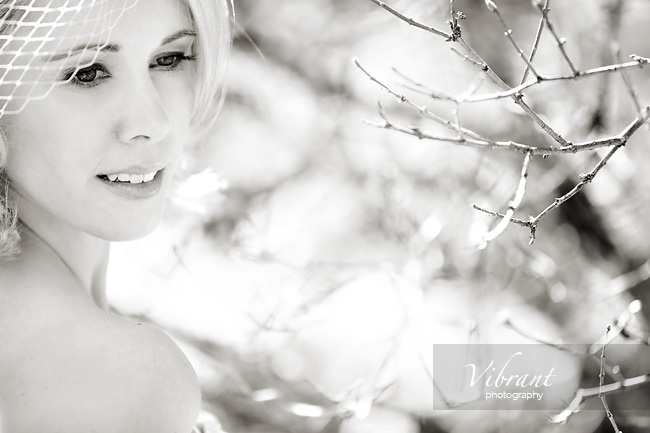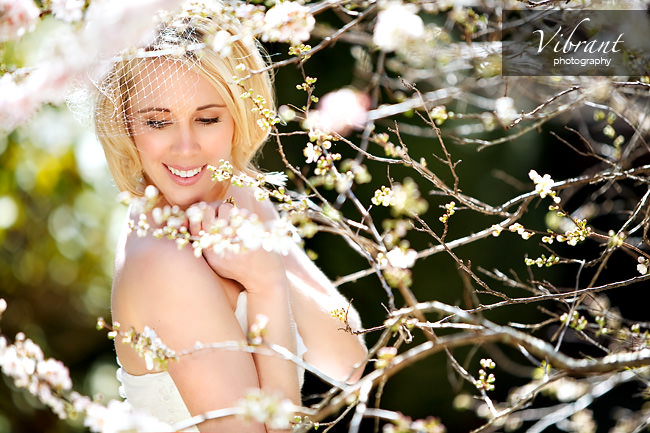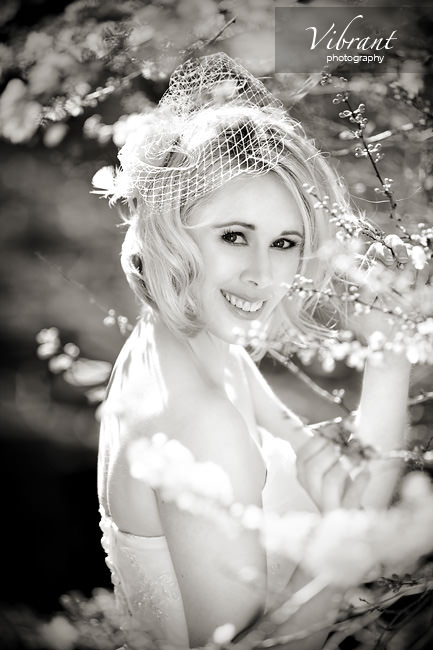 love love the cherry blossoms!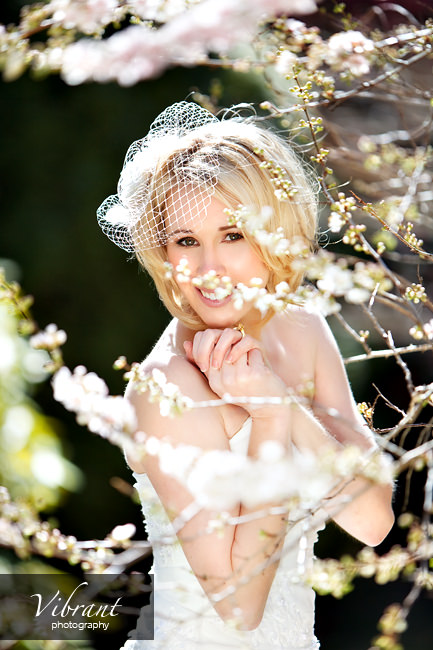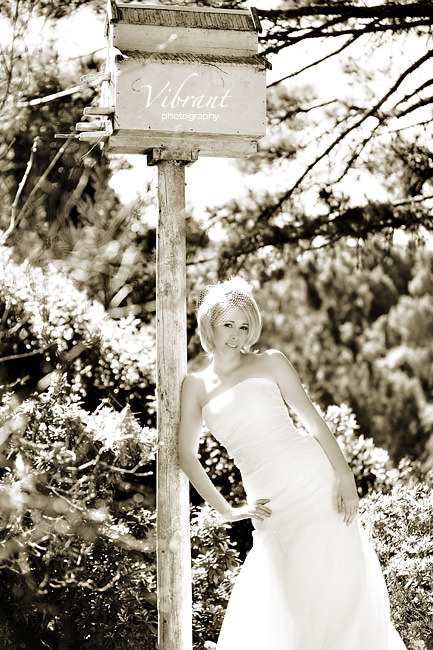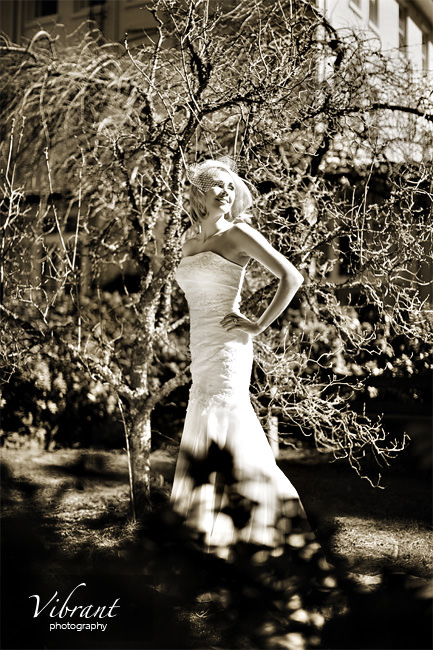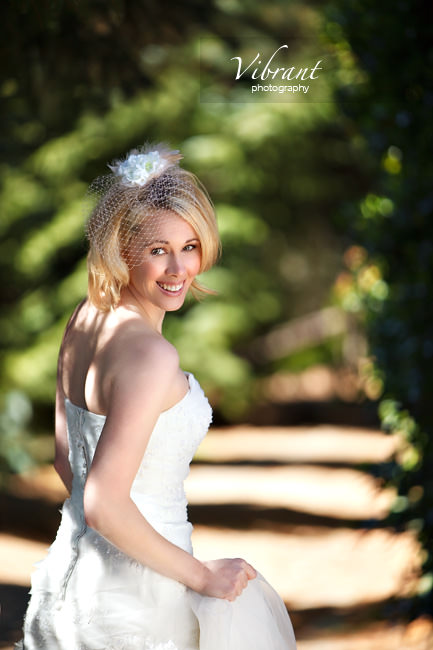 everynow and then we would catch a gust of wind… which made for some fun photos!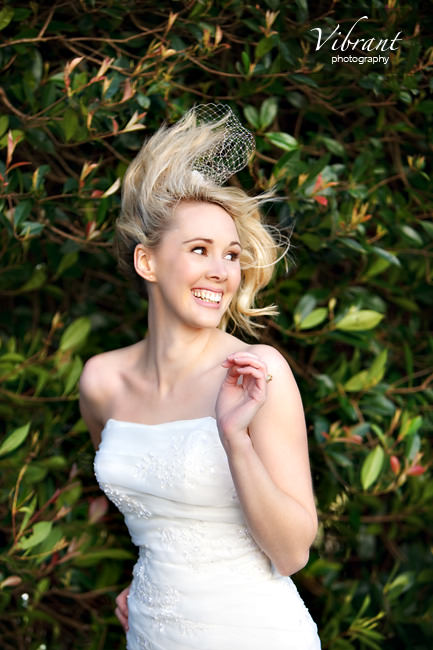 changing my camera-to-light angle and I get a very different shot in the same location…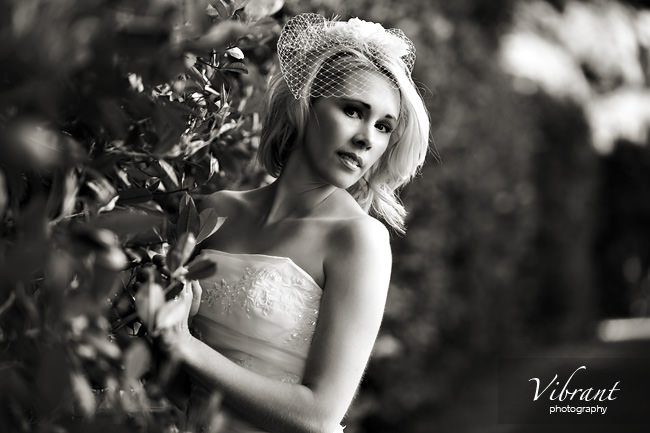 we had Leanne run away from us a few times… and I love this capture…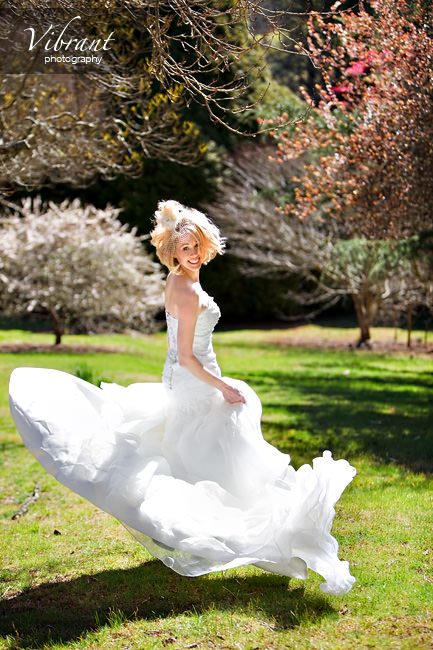 about 1.5 hours later we said goodbye to Leanne and Nicole joined us. (does this dress look familiar??)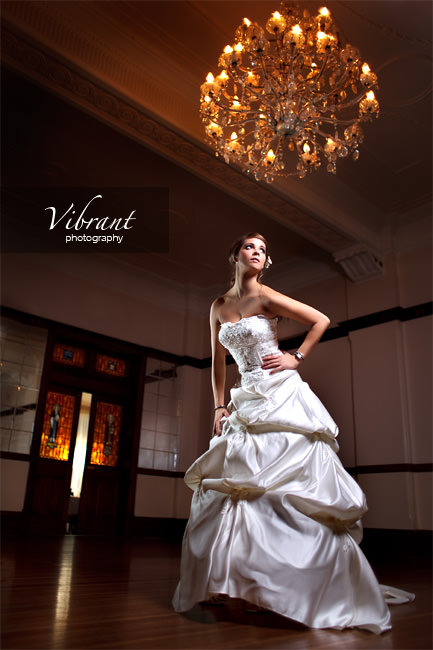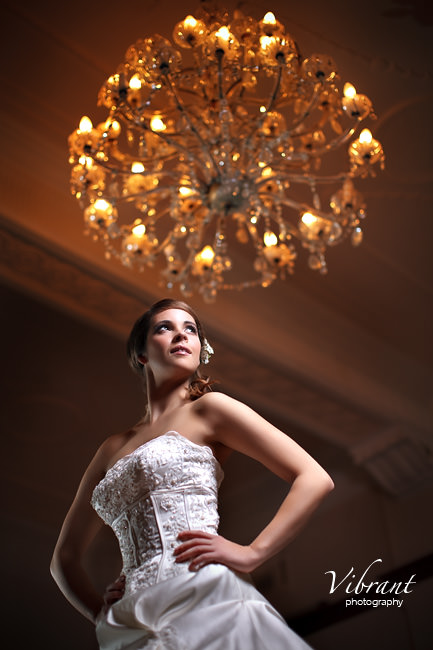 just using the light coming in from the open doorway to the ballroom…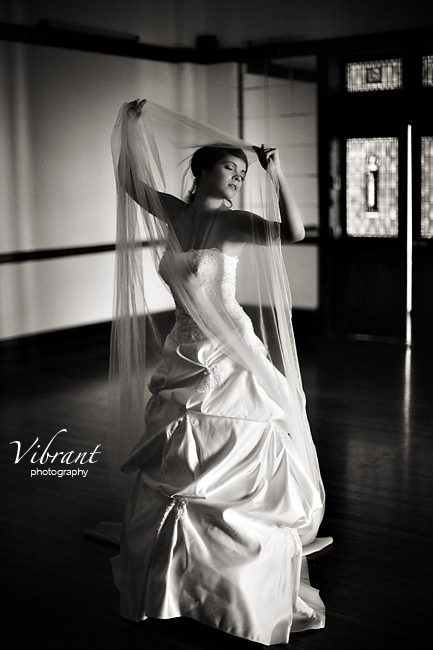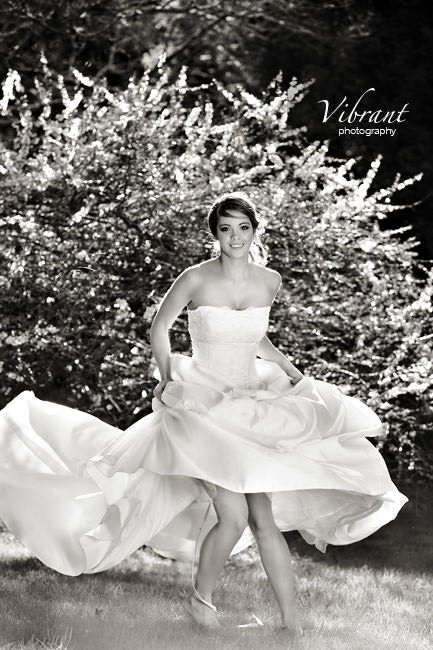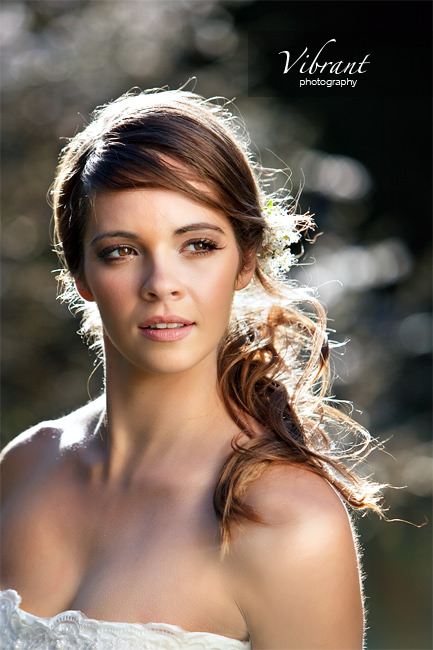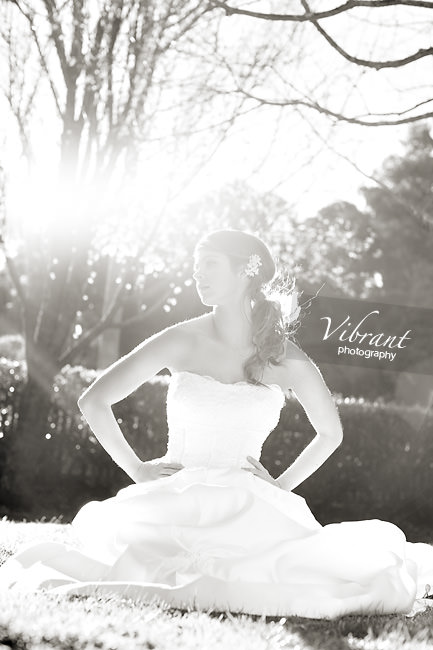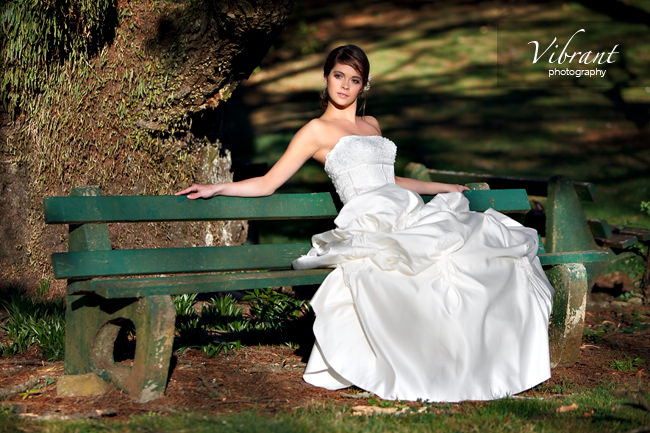 he loves me… he loves me not…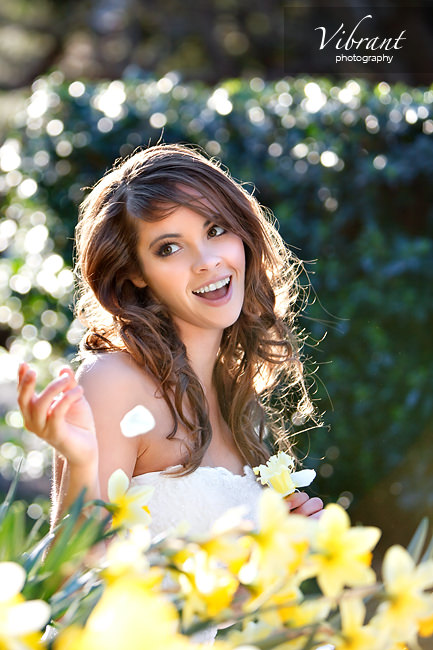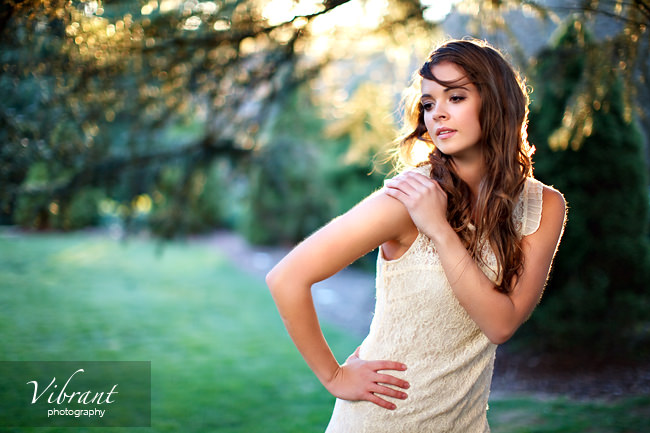 the wind had blown these chairs around – but I love the editorial feel it gives this shot…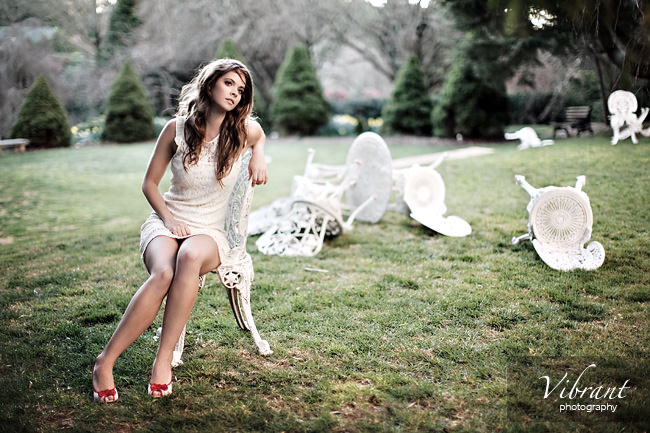 later Jenny had to go, and Nicole was kind enough to let me play some more…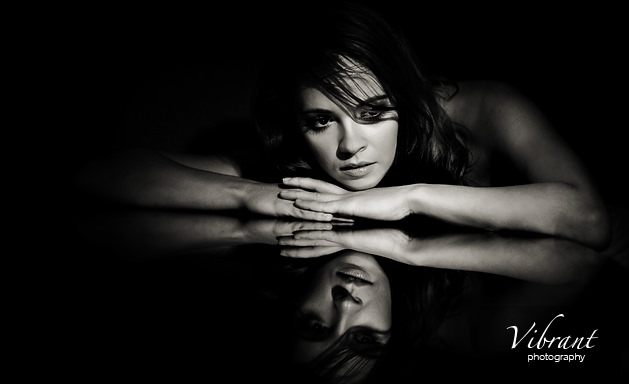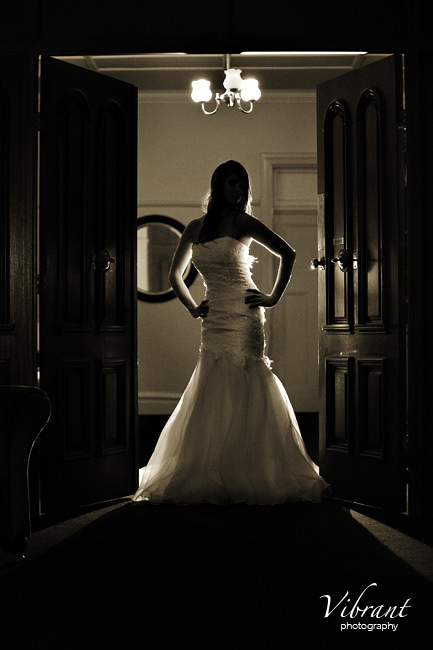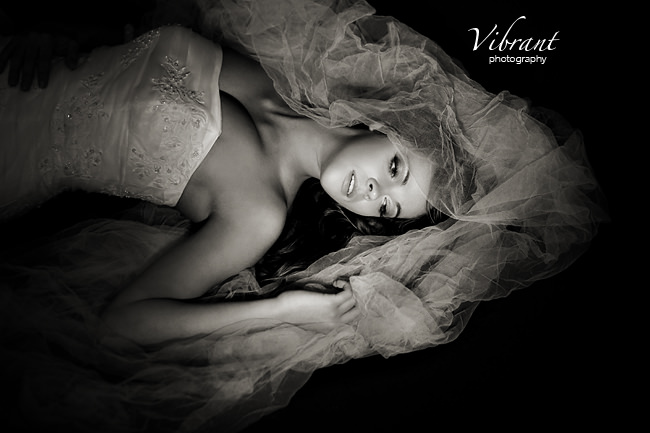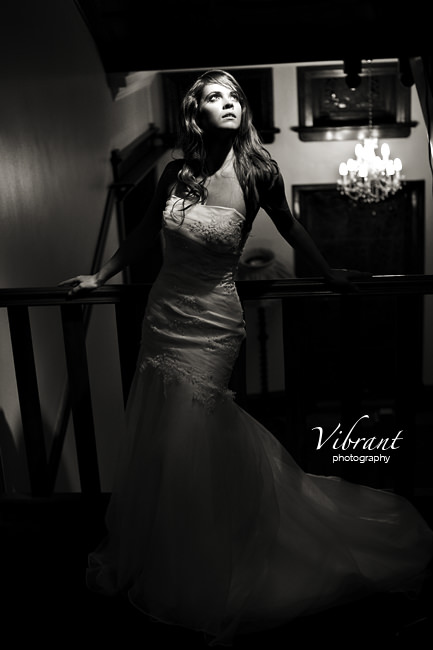 We are planning another shoot for November and I can't wait!