Wedding: Troy & Kristy
Recently, on the 14th of November, was Troy & Kristy's wedding! I recently blogged their e'session mentioning that I knew it would be a fun day – and I think these photos back me up 🙂 Kristy got ready at her parents place in Lugarno, where Troy joined us shortly after for a 'first look' session. We grabbed some photos before the wedding at Belgenny Farm, and also afterwards.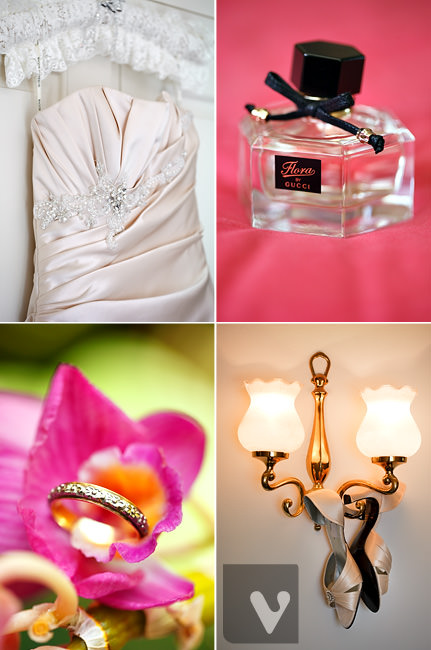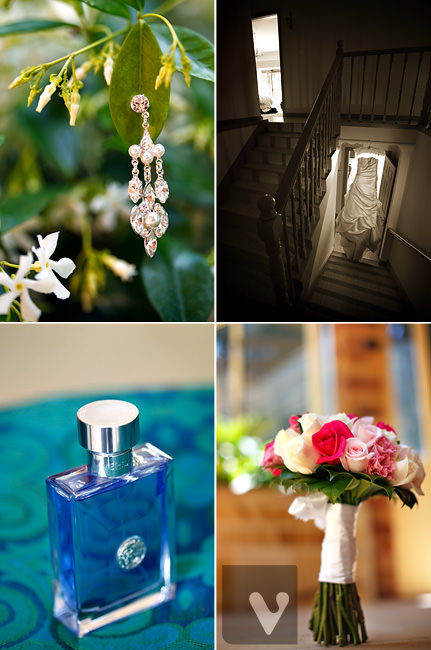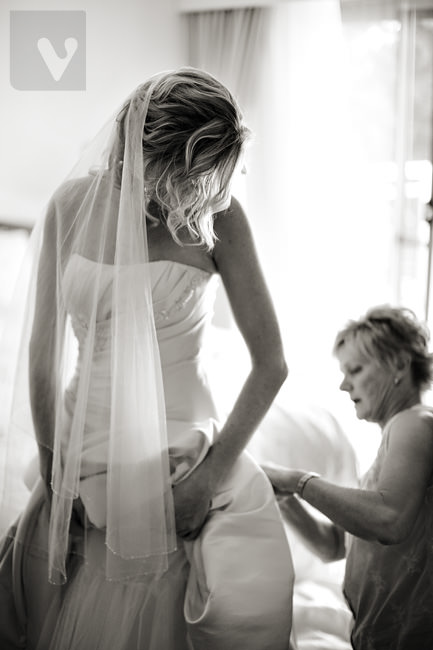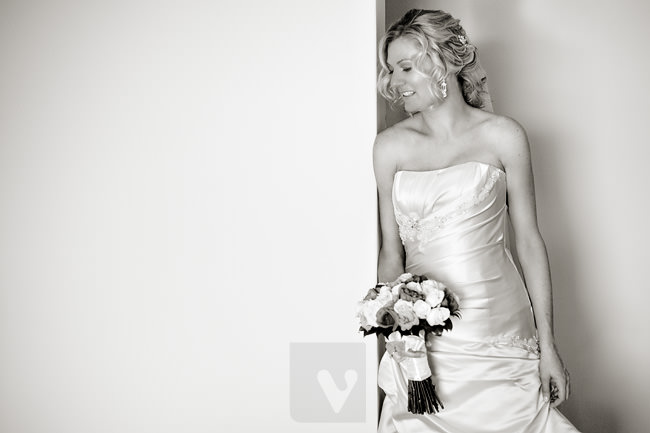 pretty much how both of them were the whole day…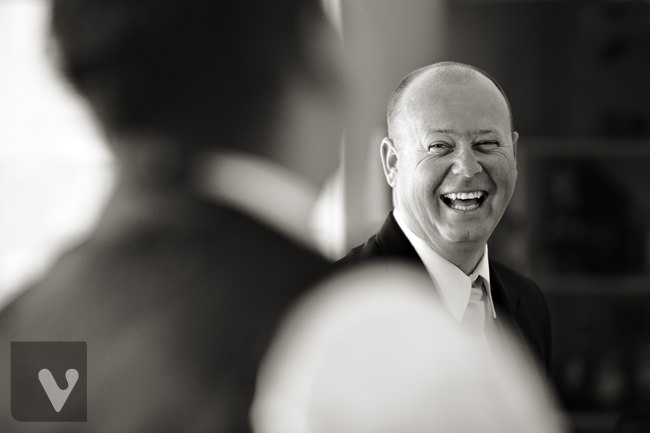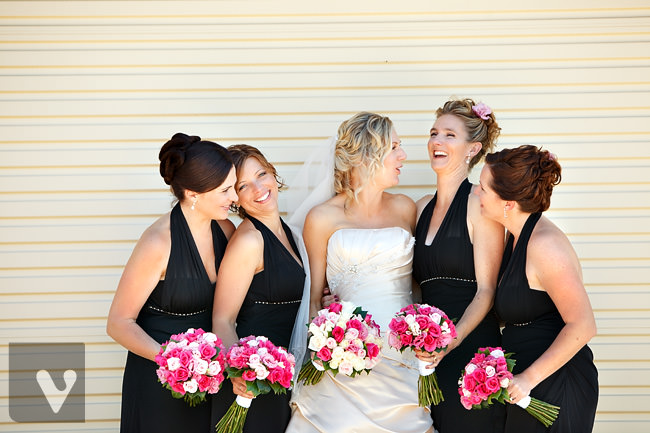 Troy gets a look in, on Kristy…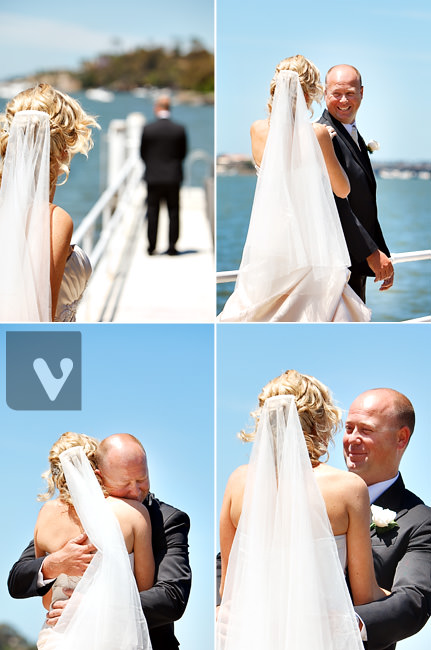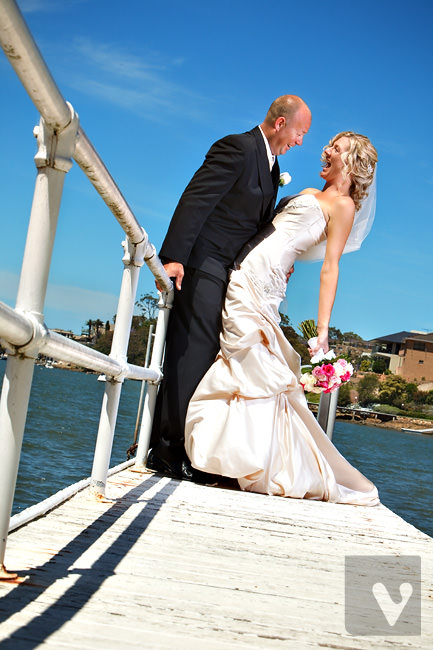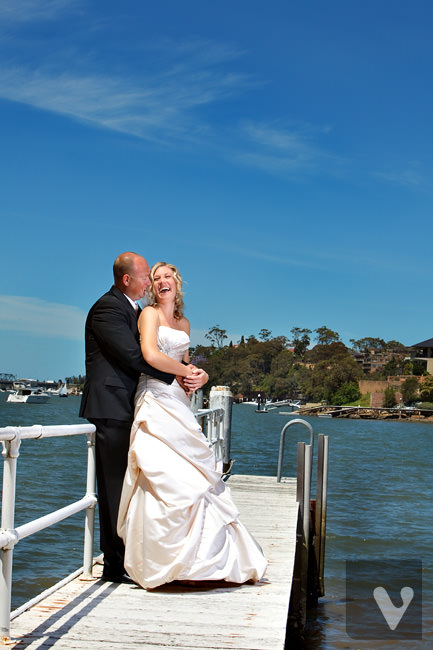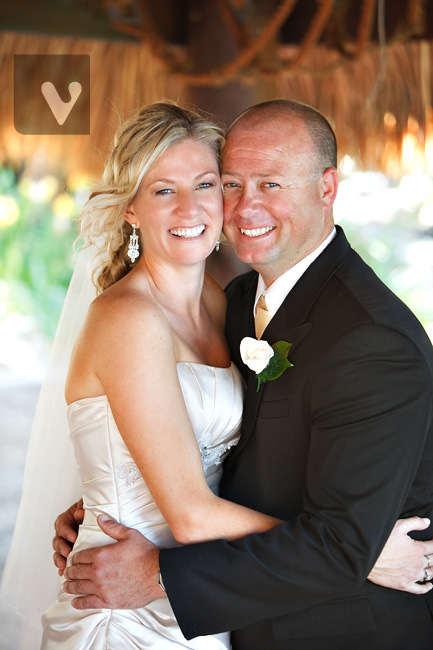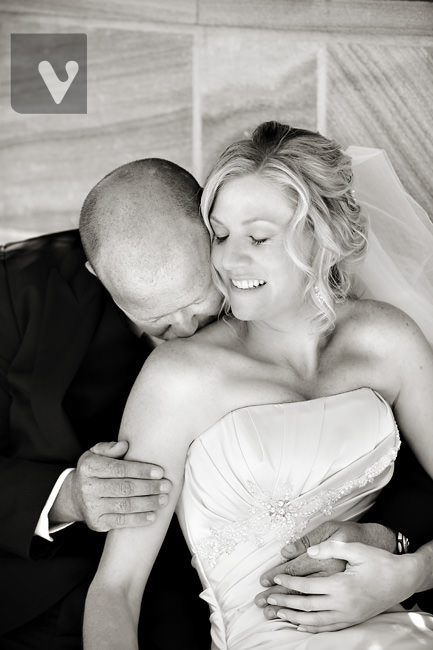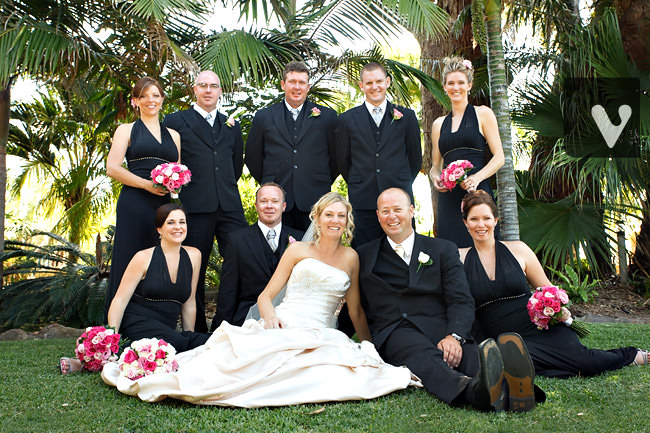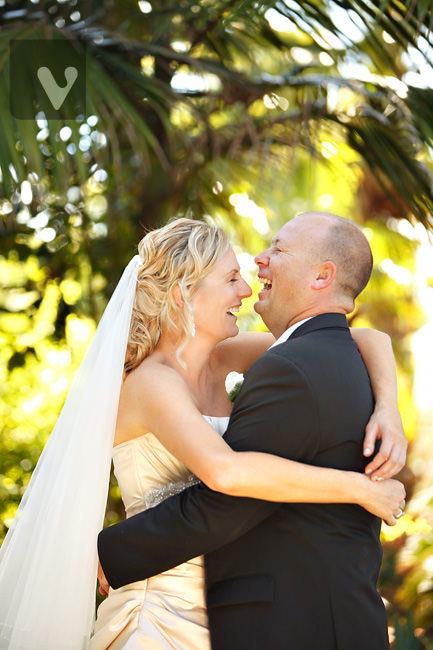 this was merely the driveway on their parents house… are you kidding me??? 🙂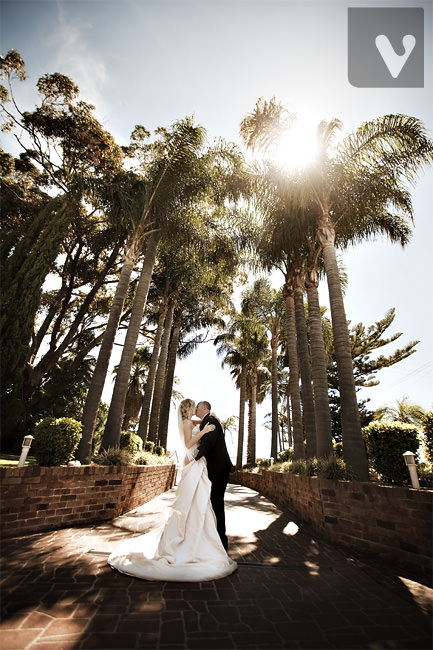 running a little late to the ceremony, but it didn't matter, Troy had already seen K and knew she was going to turn up!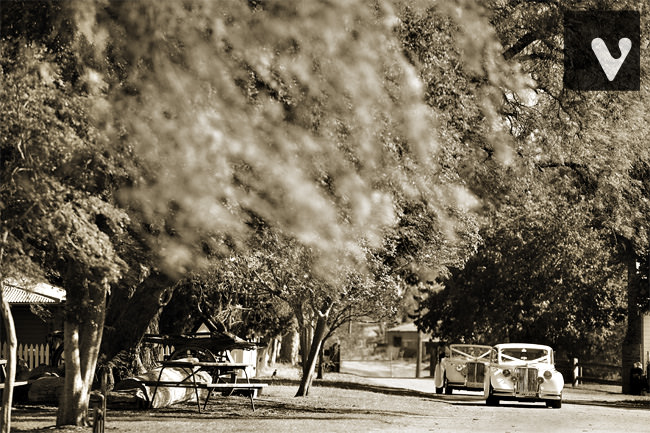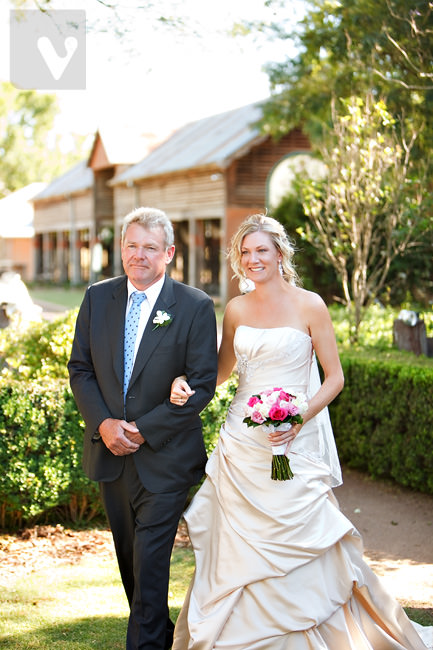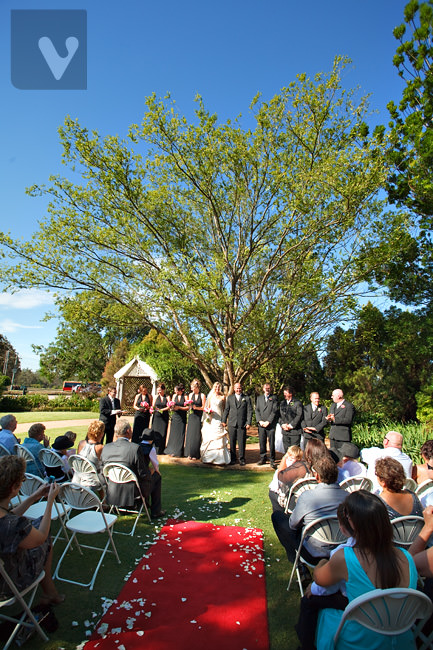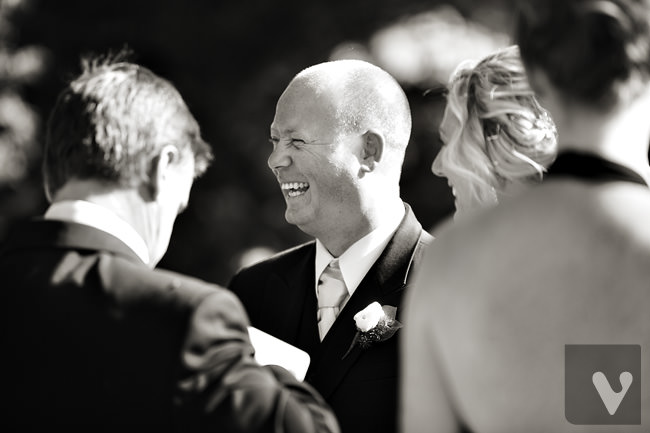 Belgenny was an amazing place in itself to have photos, but I was distracted by the pretty haybales in the neighbouring fields..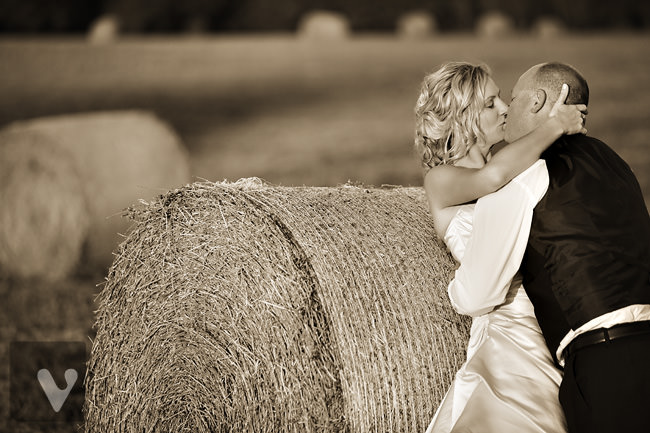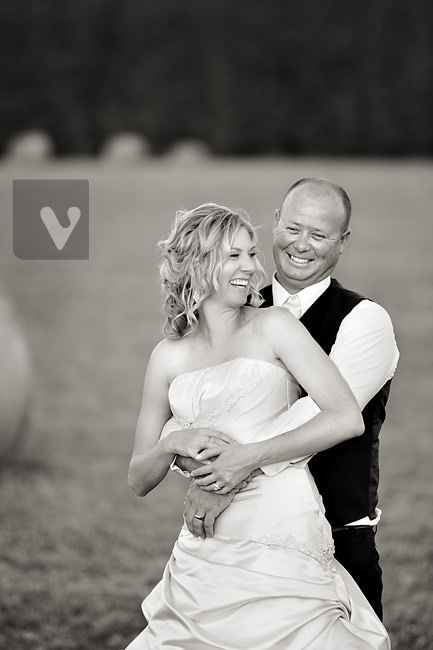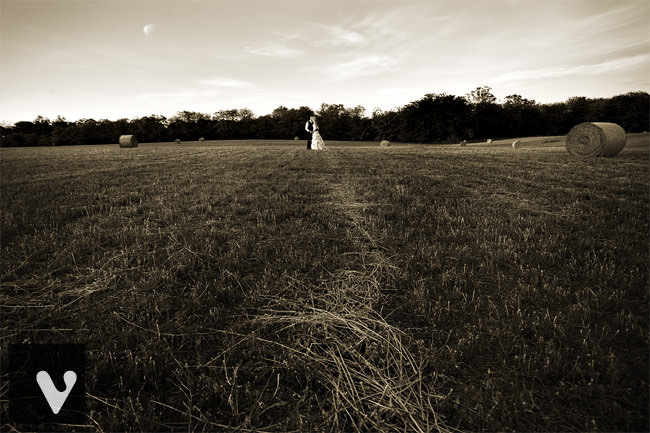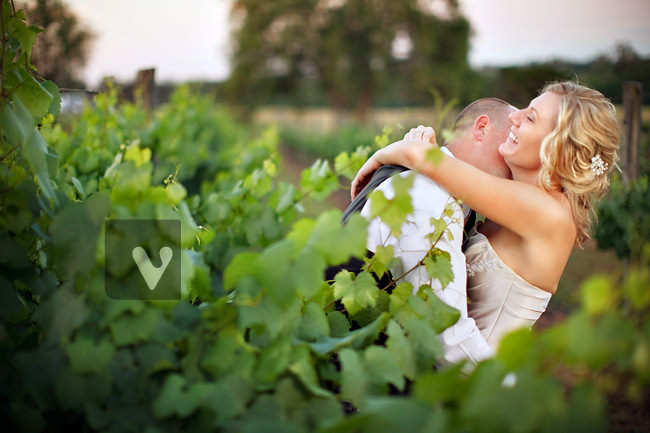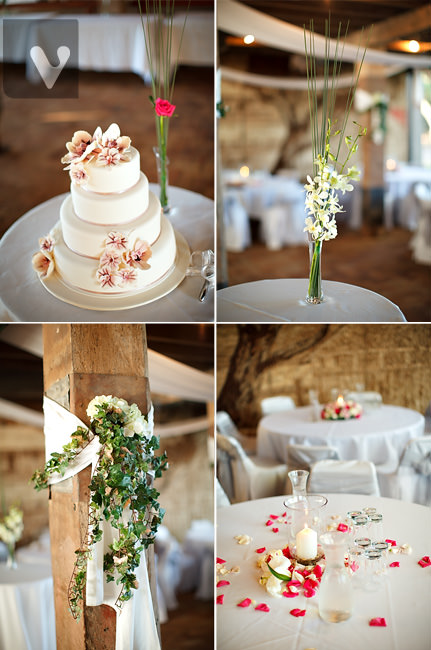 then a few dusk photos around Belgenny…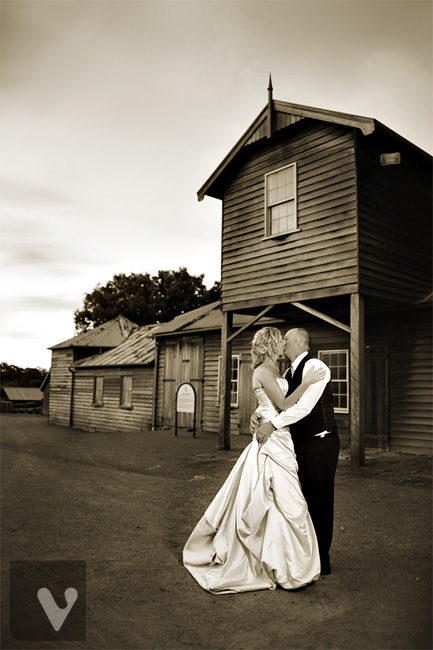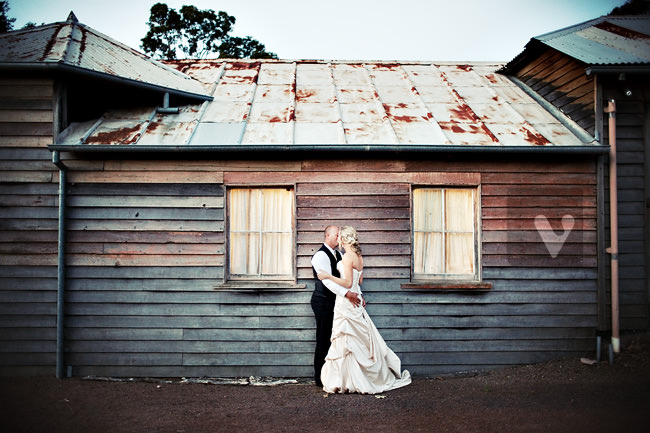 and a stunning sunset to finish with!