Wedding: Malcolm + Alex (or Mal + Al)
Ok, huge blogpost follows, simply for the amazing designs and details…!
When I first met Malcolm and Alex (or Mal + Al to their friends) for their e'session and we chatted about their wedding day. I'm not sure who was more excited, Alex or me! We both wanted it to roll around ASAP! What she was describing sounded nothing short of amazing… and only one woman + amazing team could pull it off. Enter Sheree from She Designs. Alex pretty much booked out everything Sheree had and the setup coupled with, our favourite Robertson venue, Fountaindale Grand Manor was nothing short of SPECTACULAR! Alex had put in the invitation – to wear fabulous hats, come frocked up and ready for some fun… what followed was just that!
Oh oh – special mention for Alex's Manolo Blahnik shoes!
Another special mention to Michelle for helping take photos!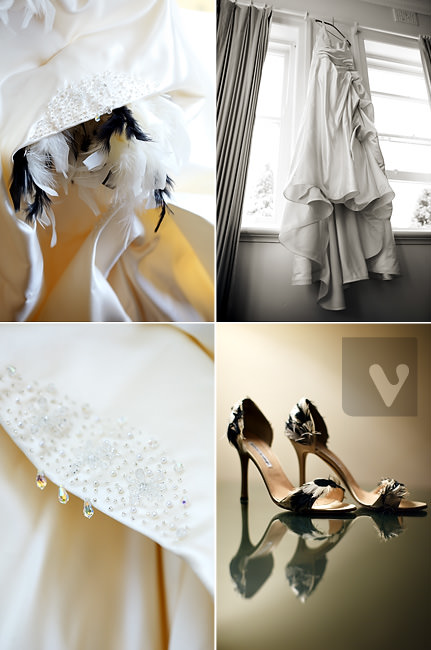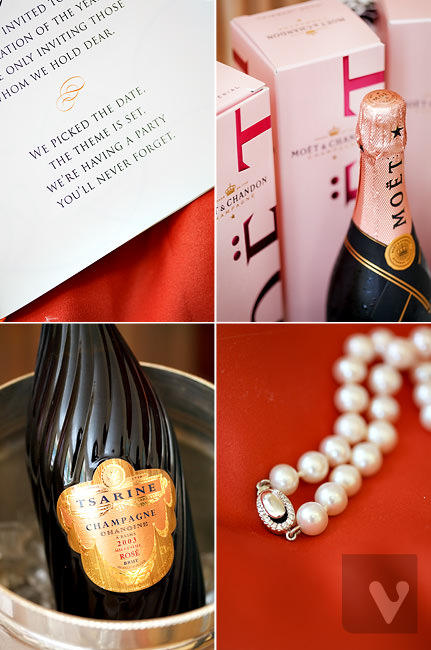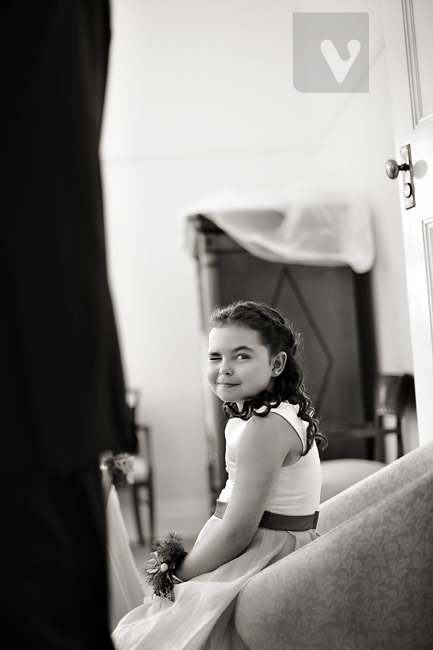 Alex was such a fun, gorgeous bride…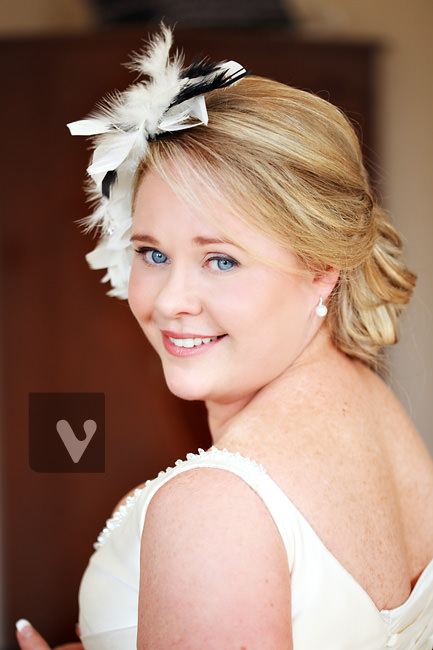 the ceremony was in the lower gardens of Fountaindale…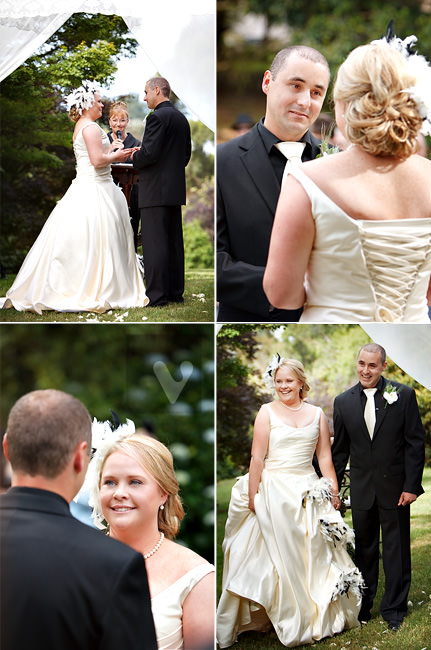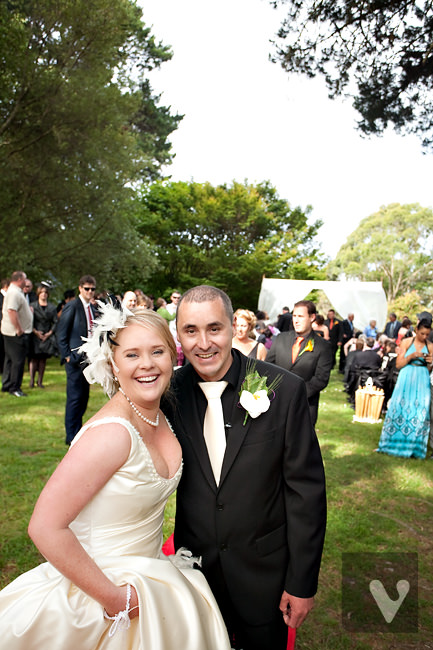 we walked around Fountaindale for some photos – always stunning…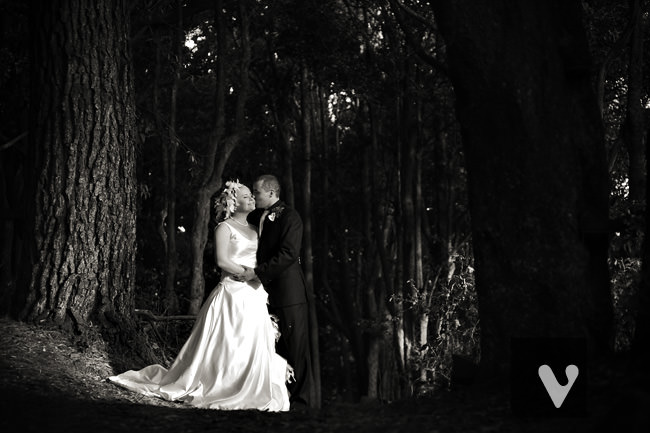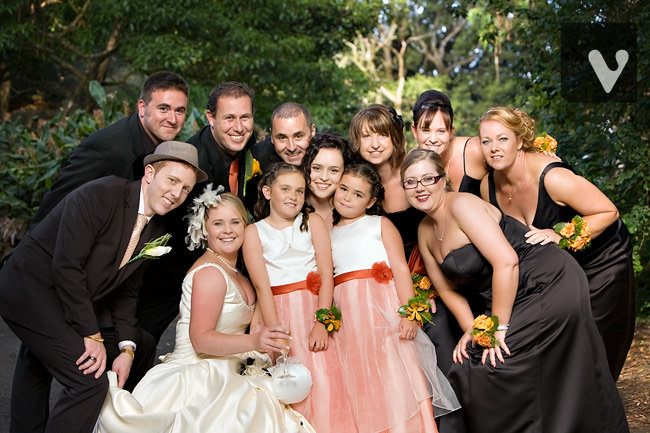 I never tire of these tracks…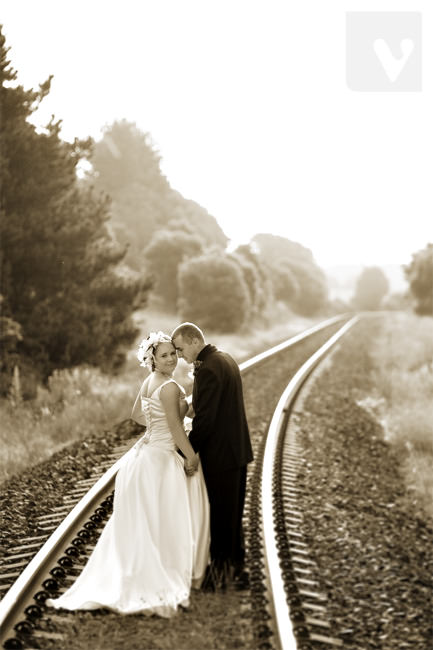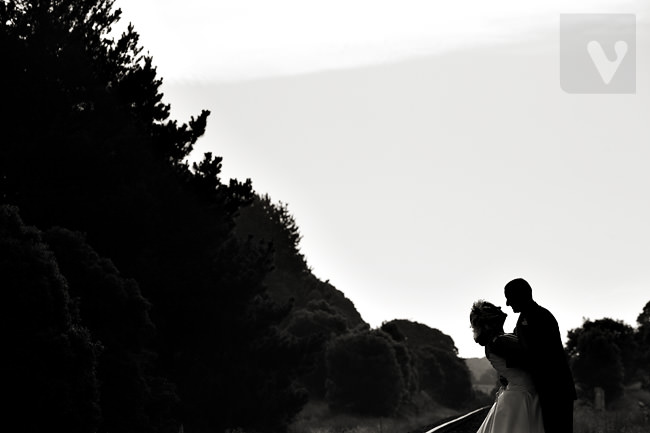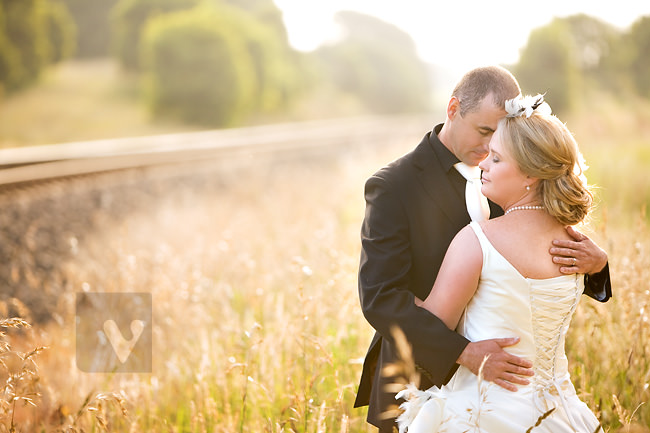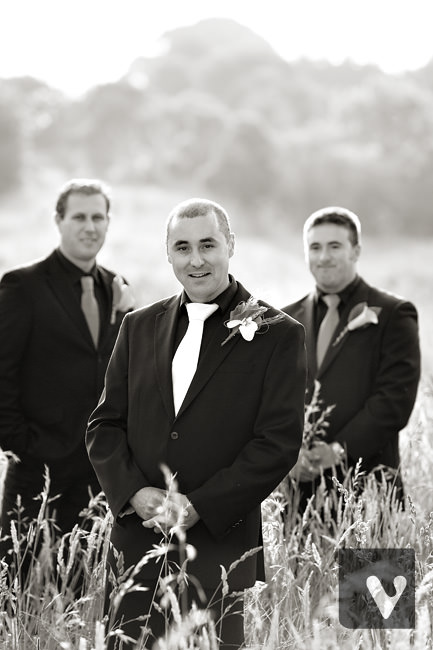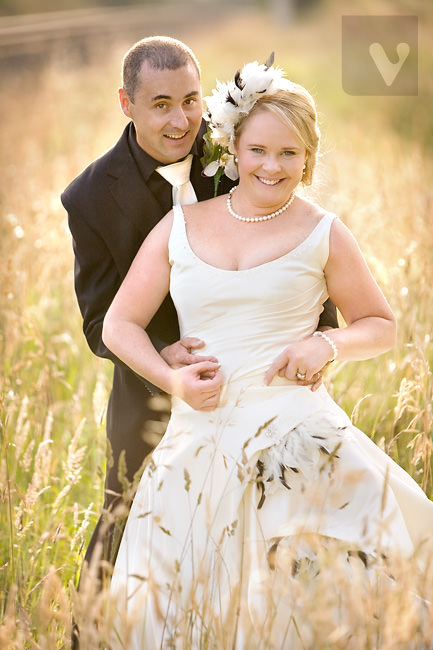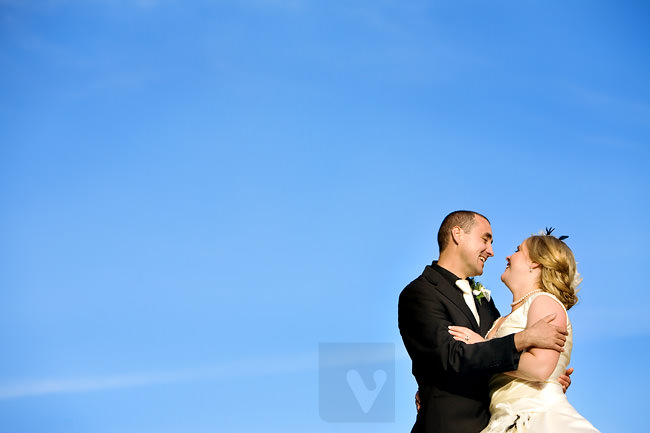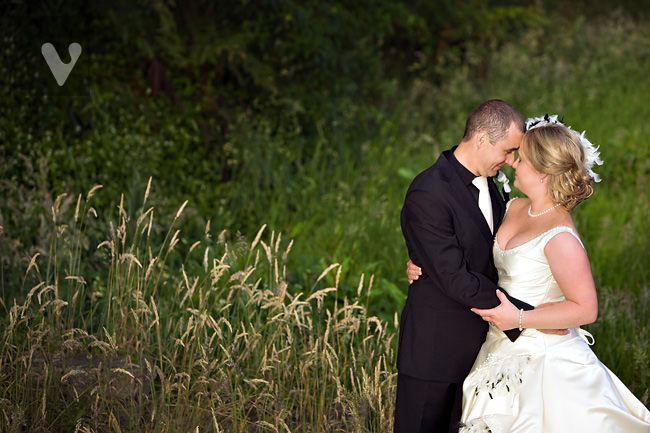 I could almost do a blog post on the flowergirls alone… too much cuteness!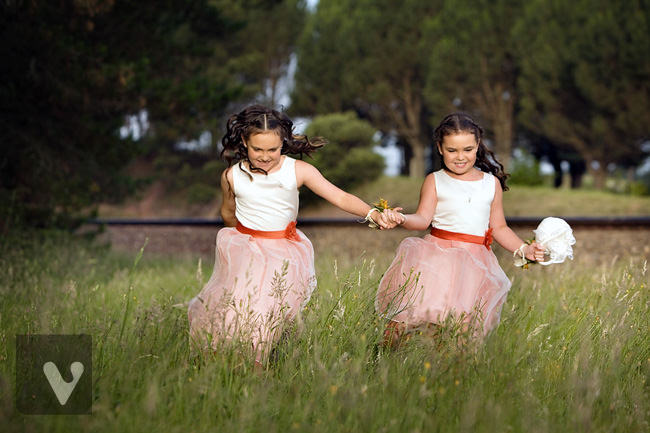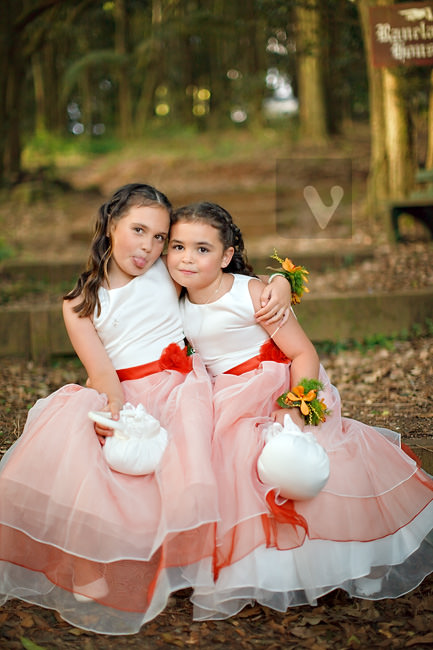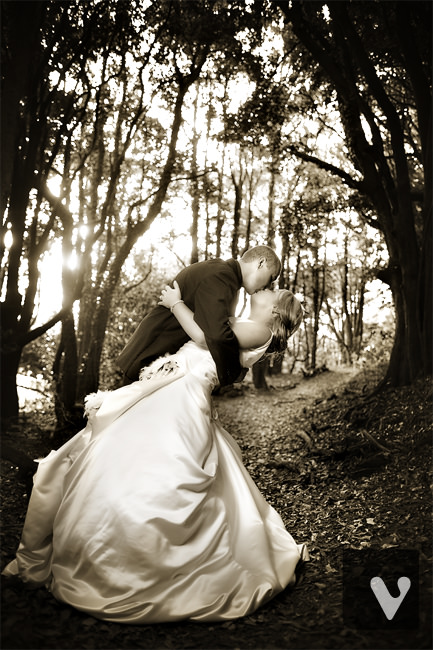 Now onto the setup on the front lawn… to really show you it in full, I have to take you up into the air…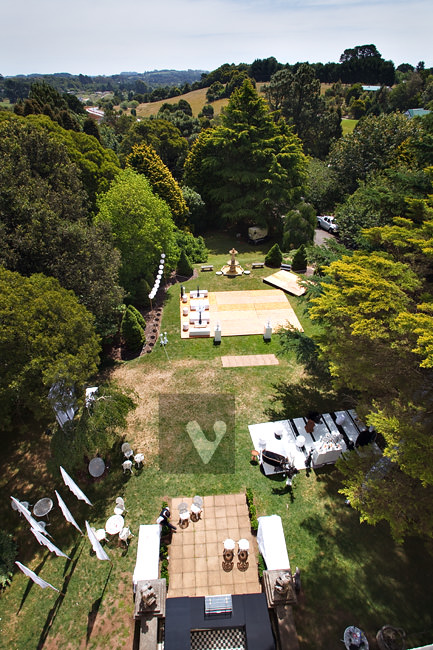 click the image below for a larger Panoramic photo!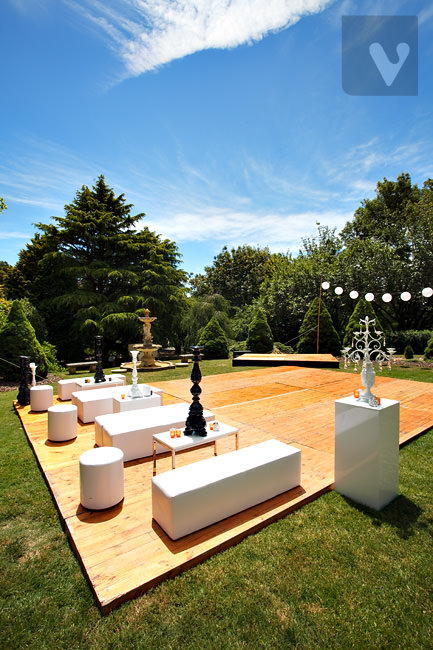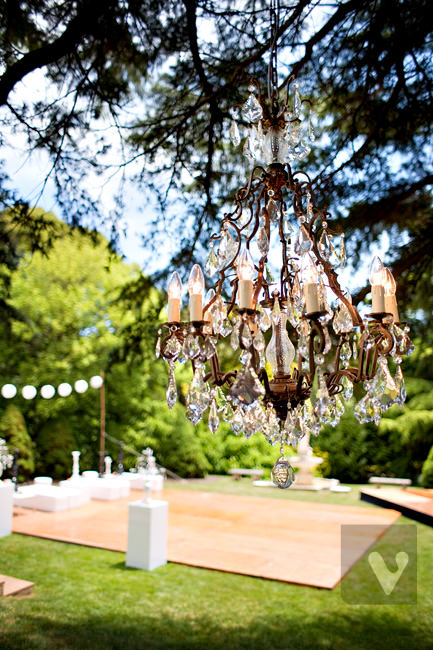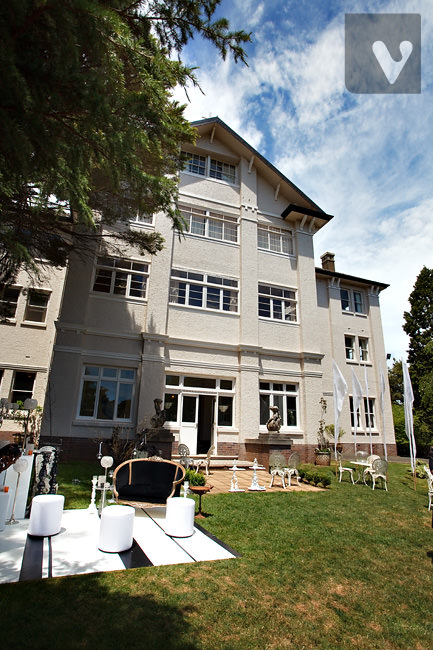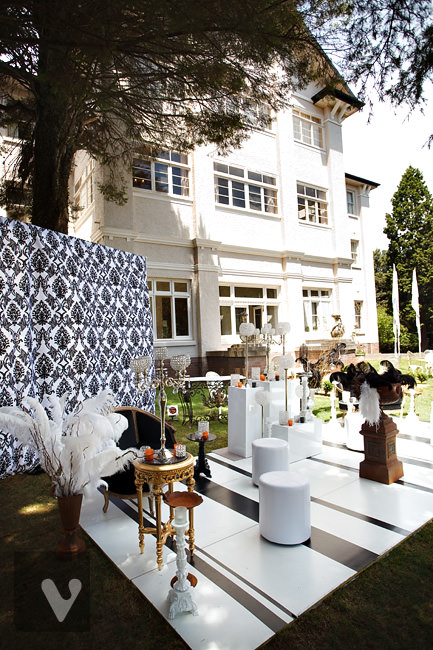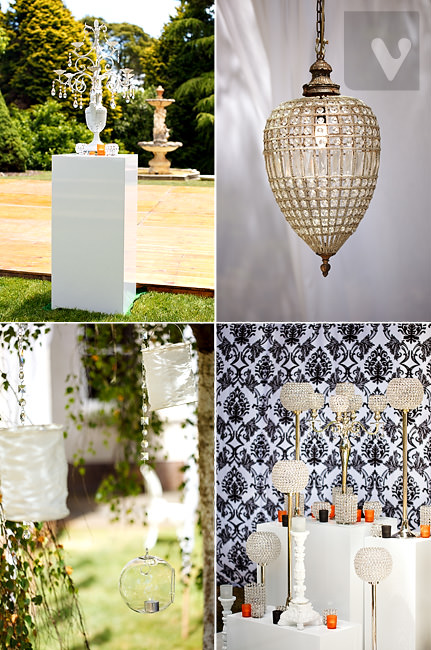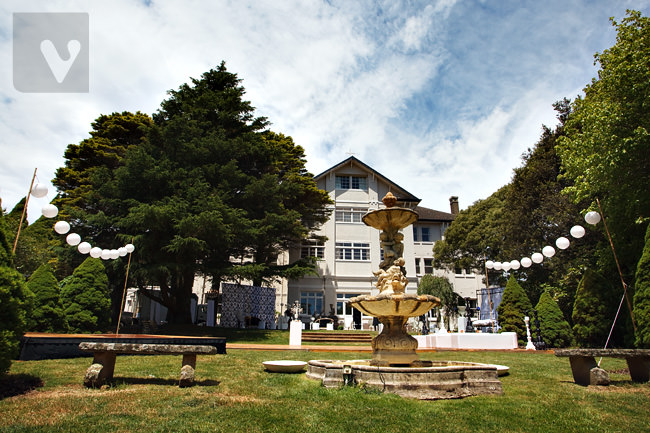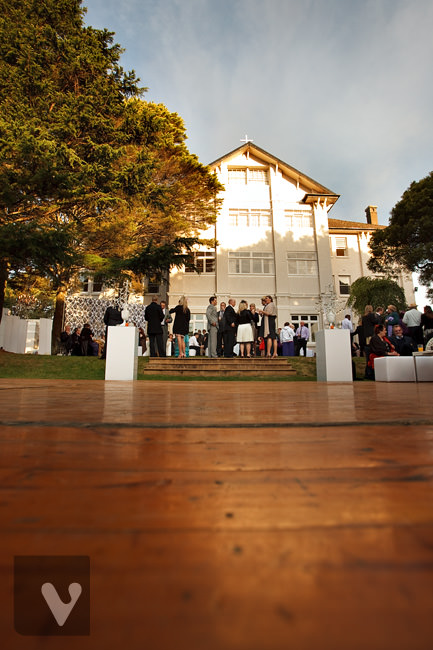 the reception was outside and the weather played very nicely…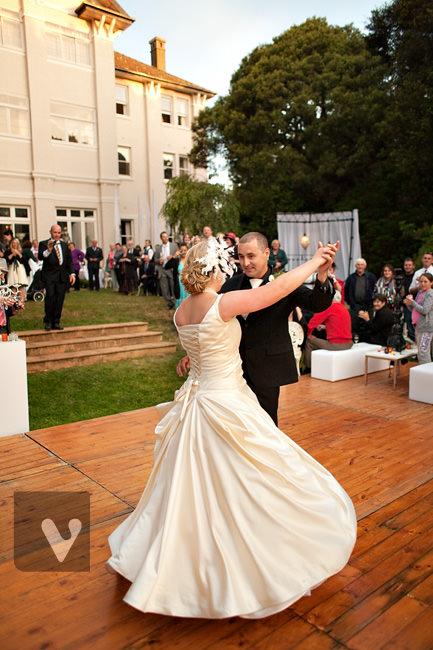 even more beautiful at night…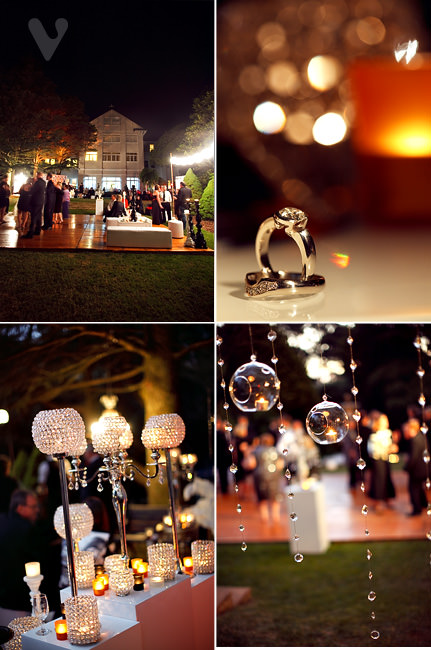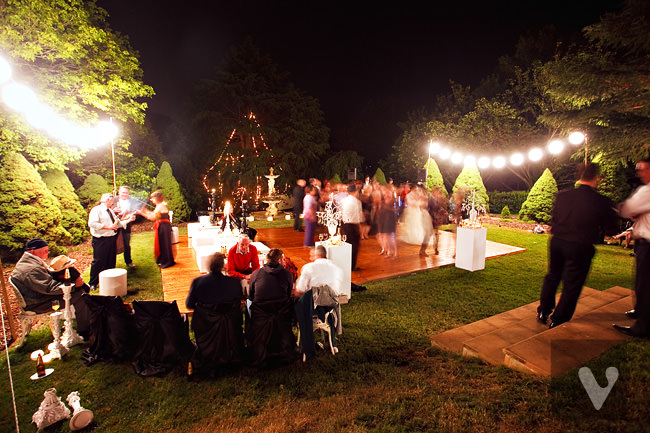 we had to make the most of the gorgeous lighting around us…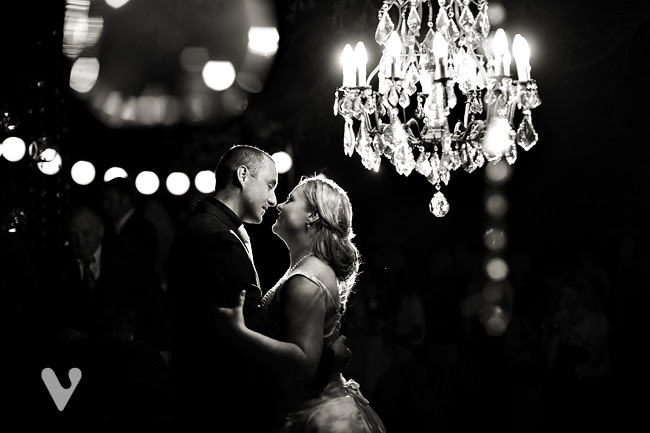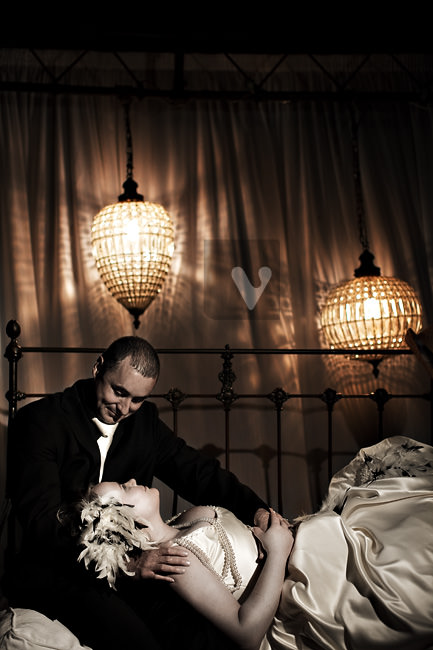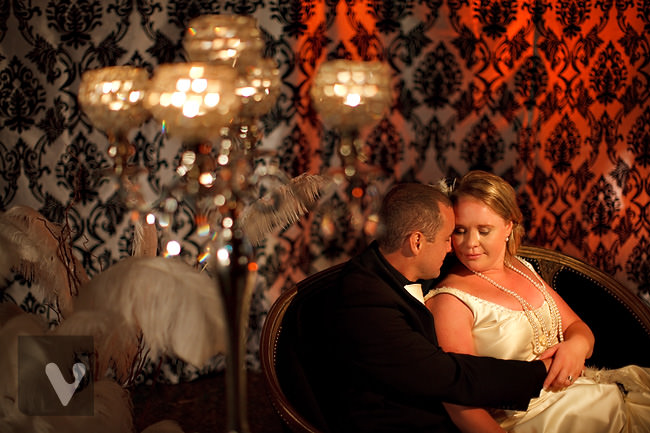 I setup a crazybooth outside for the guests… and Alex, Malcolm and their guests were absolutely hilarious…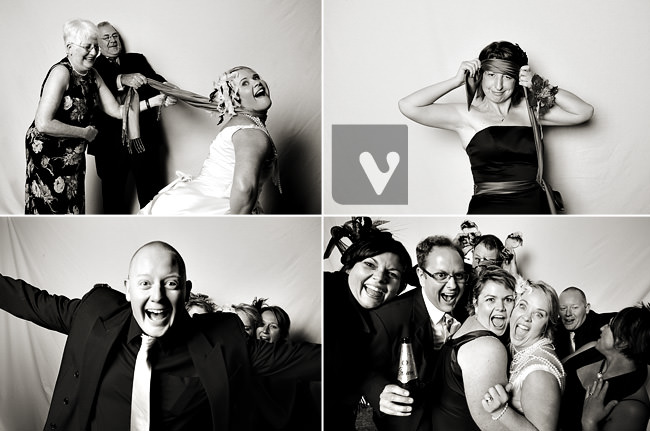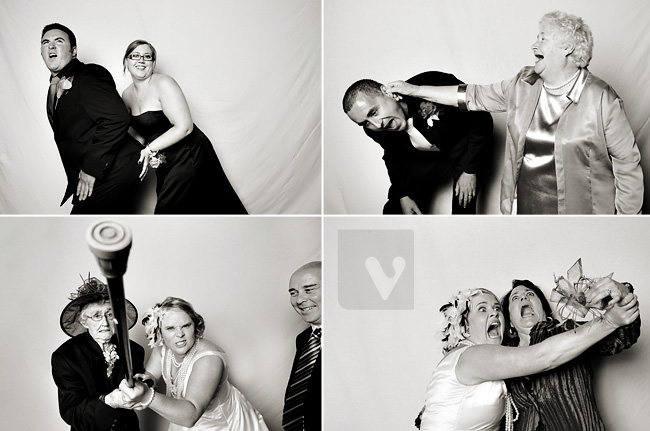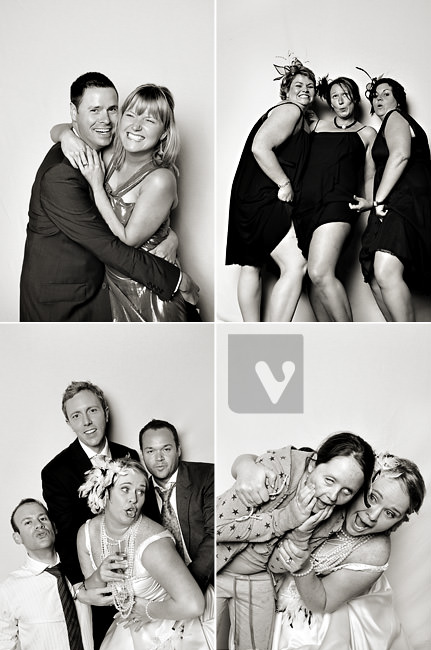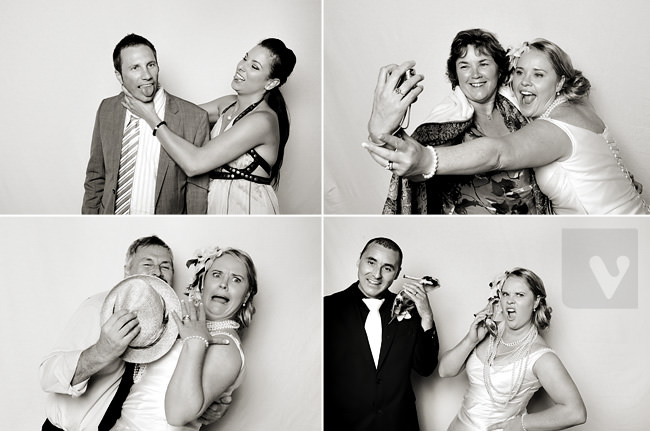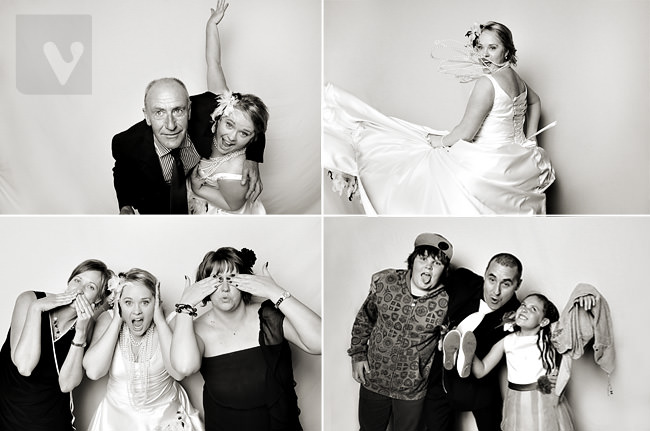 Alex totally had her 'party pearls' on for the reception! Thanks guys for a fabulous, amazing wedding.