Bridal: Vibrant + Jenny Sun again!
Once again the very talented Jenny Sun and I did a for-fun bridal shoot in the Southern Highlands! I blogged out previous shoot here and both Naomi, Caleb and I were looking forward to seeing Jenny again. This time we ended up at Red Cow Farm at Sutton Forest for the shoot. Somewhere you have seen a few times recently on the blog for e'sessions (and one coming up).
We put together a team of our personal favourite vendors from the Southern Highlands to help us for the shoot…
Megan from Visionary Hair
Yvette from Ethix Makeup
Erica from Erica Jayne Floral Designs
Our two models for the day were Danielle Byrnes (blonde) and Alexandra Pruze (brunette). Jenny sourced the amazing wedding dresses from Pretty in White, a leading wedding couture designer in Malaysia and brought them home on the plane! (as you'll see, they are not small dresses!) We also had some gorgeous jewellery on loan from Pastiche.

We had an amazing day… althought being threatened early in the day with typical Southern Highlands weather and a light rain mid-shoot, we were very happy with how it went! In the late afternoon we went for a crazy drive in search of some fields during what I call 'Jenny-light' (last few hours of daylight). Thanks to google on the iPhone, we ended up contacting local wedding and reception venue Summerlees cottages and were given kind permission to shoot in one of their back paddocks. We arrived just in time to catch the last remnants of light for some spectacular finishing images.
Make sure you also check out Jenny's images from the shoot – a very different totally awesome take on the day!
Anyway blah blah… hows about some images…
We started around midday and while I took my time Alex shooting in a slow way – with lighting etc, Jenny was buzzing around with Dani…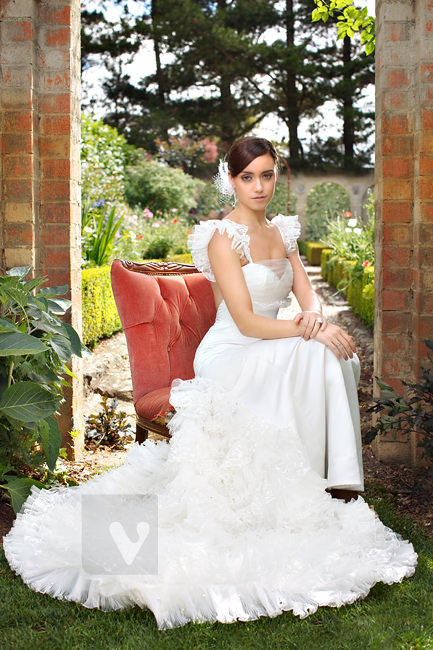 Megan's hairstyling is always stunning, you can never seen any pinning or such…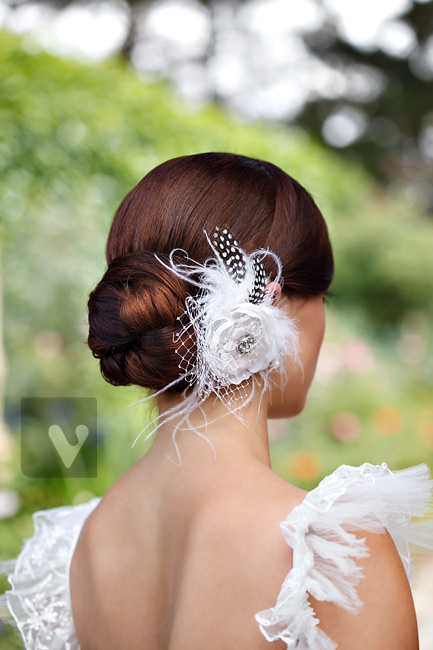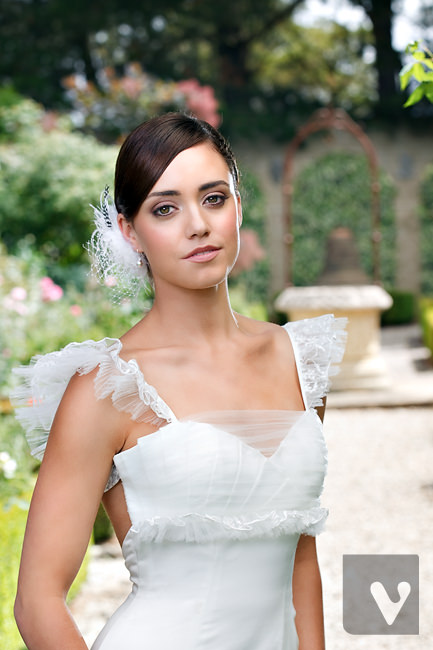 no not a composite…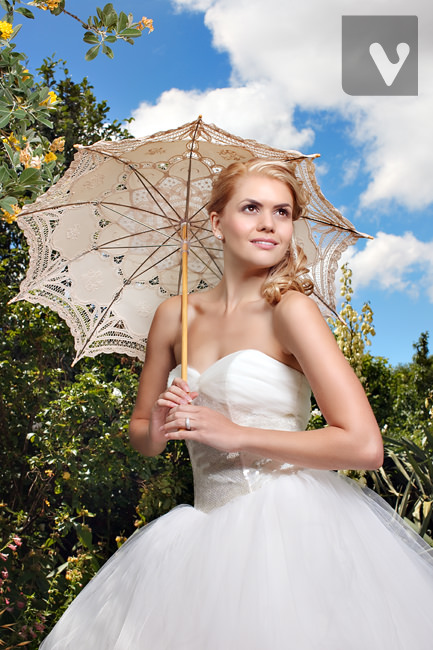 and a behind-the-scenes of the shot above…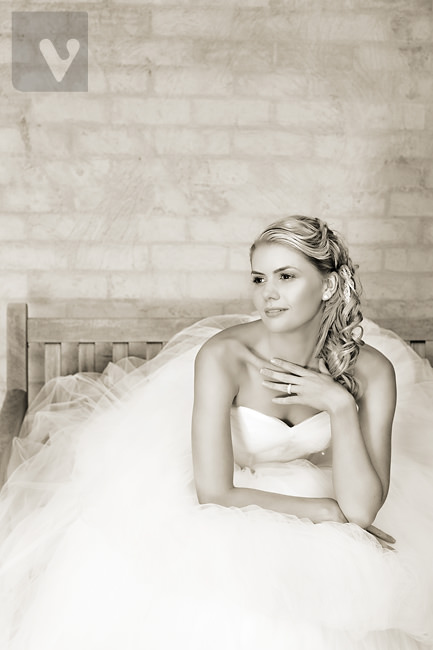 love this next one – sitting down really suits this dress…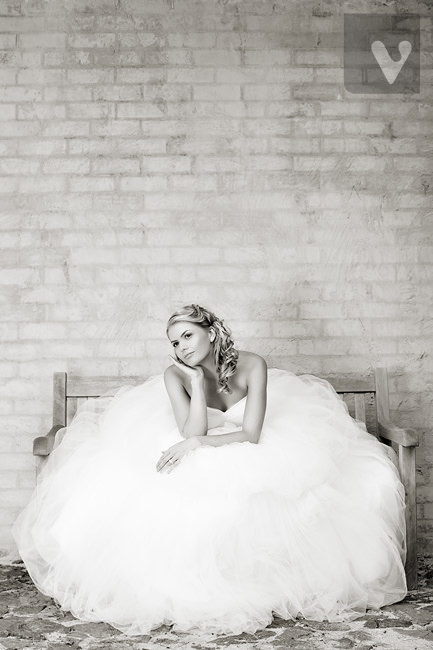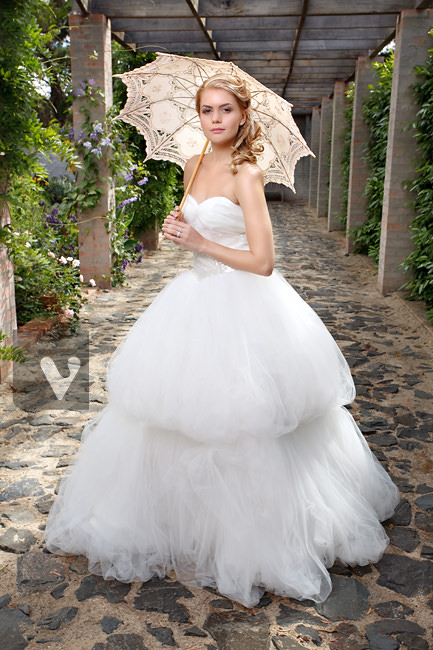 then swapping again for some more shots with Alex – love the back detail of this dress…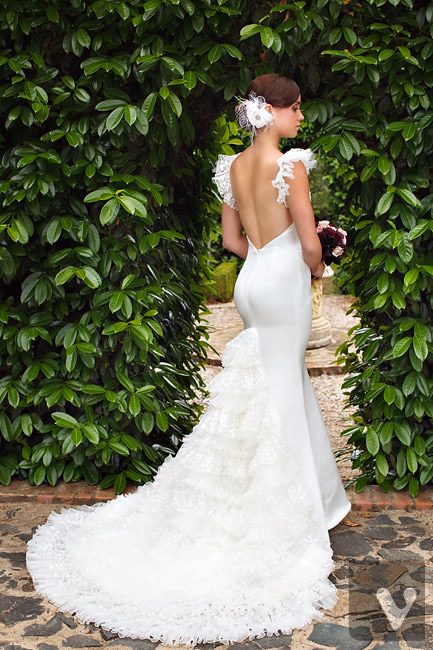 it rained so we had a break indoors…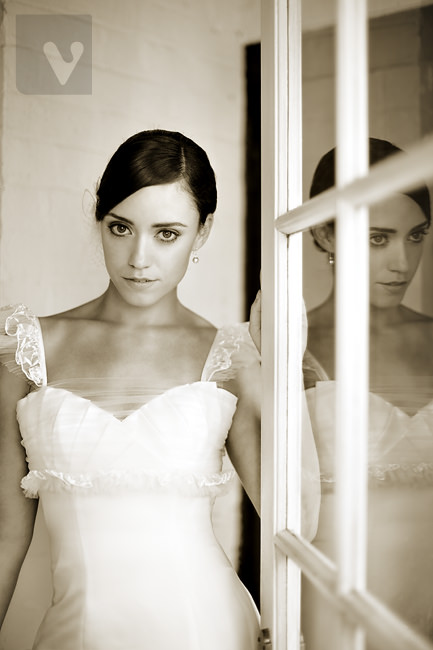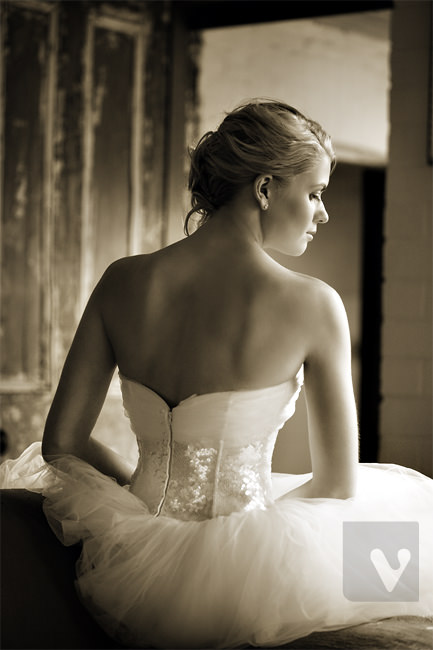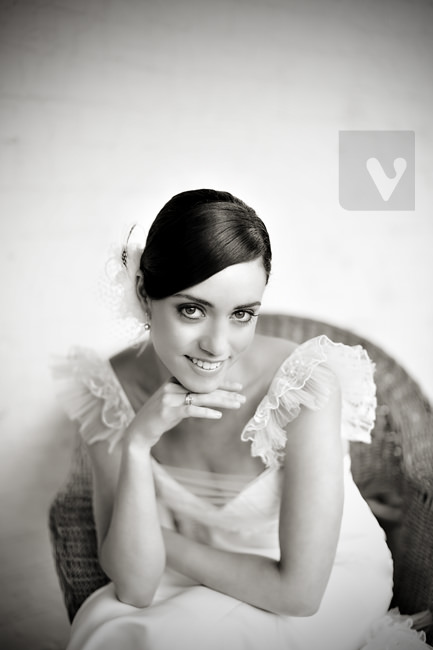 then back out and into some bright sun…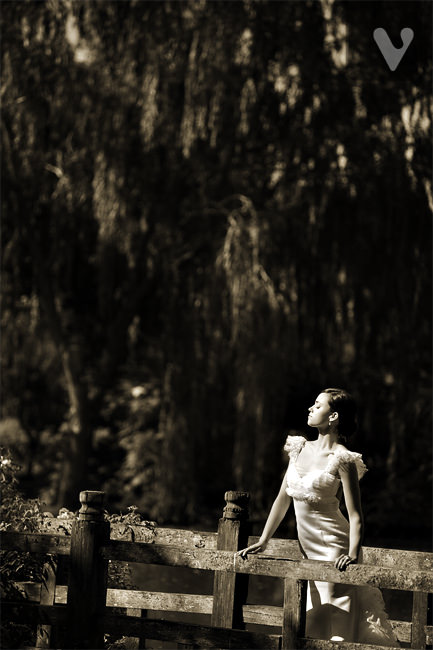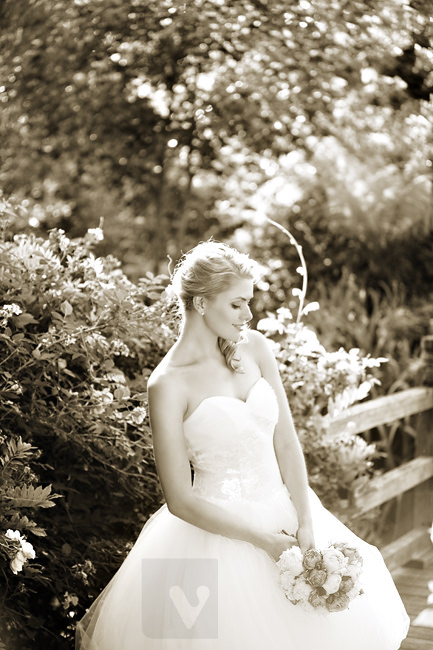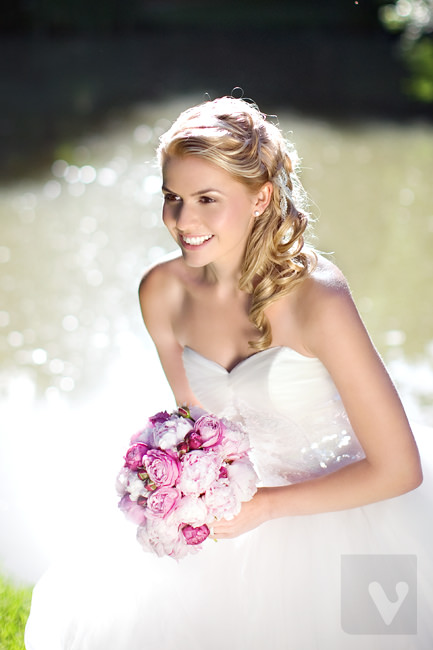 I love the fun of this next one…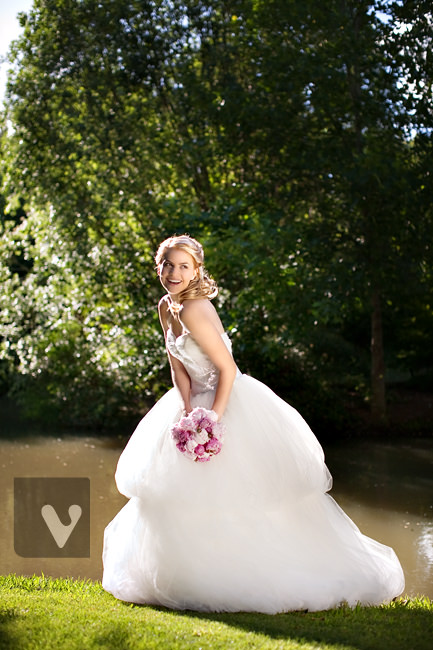 I love the colours the flash brings out in this next photo…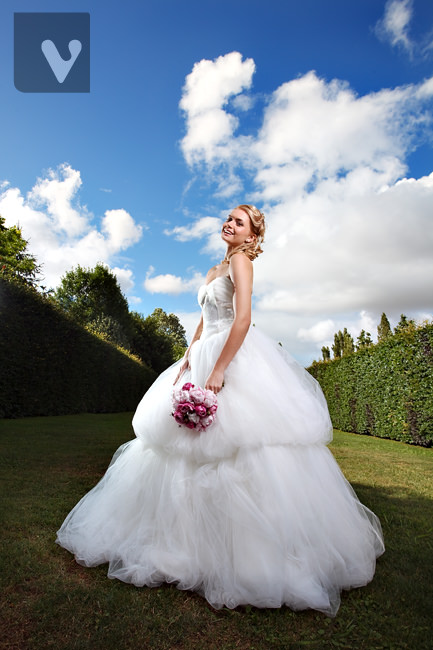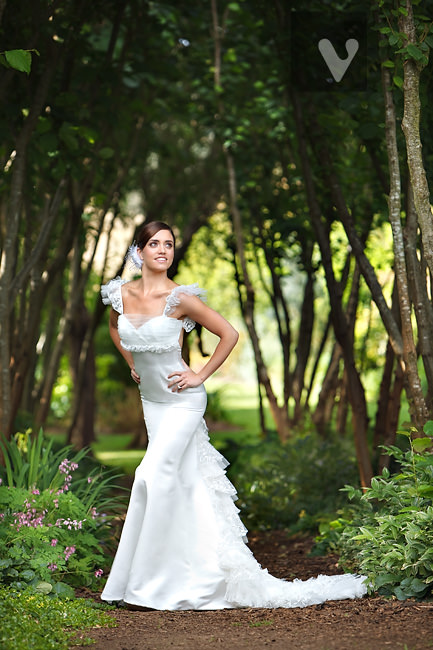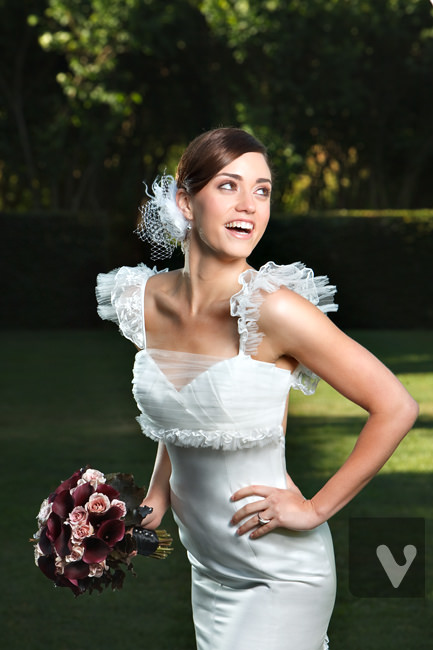 and natural light of the above – all thats changed is no flash…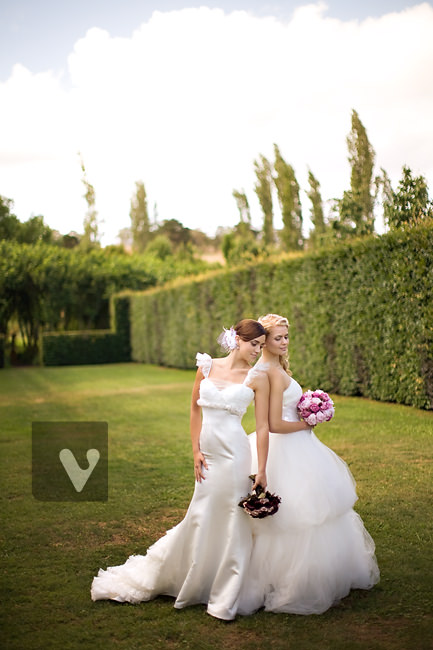 hijacking Jenny's shoot of Alex…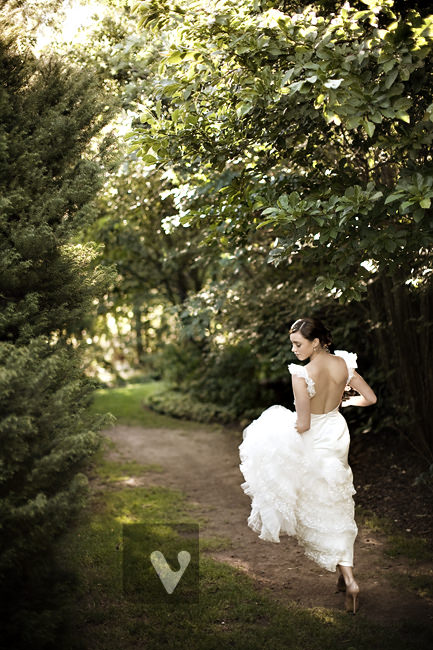 f/1.2 yummyness…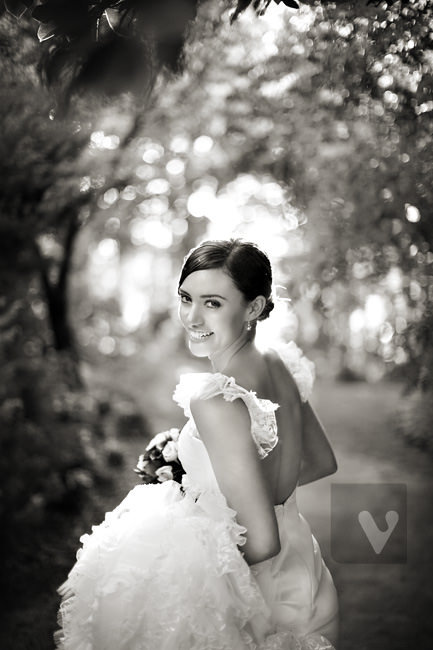 Dani was such a cute bride…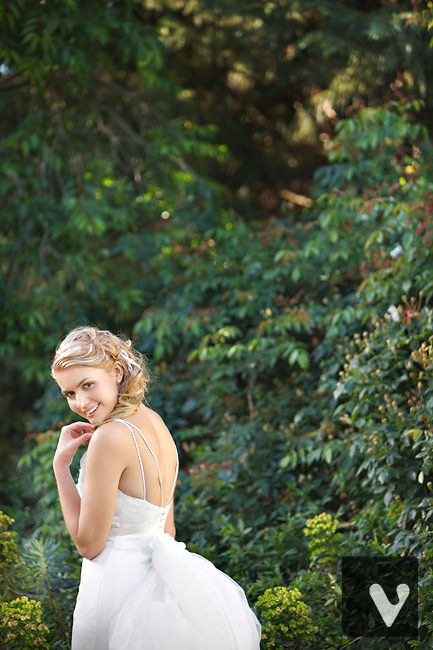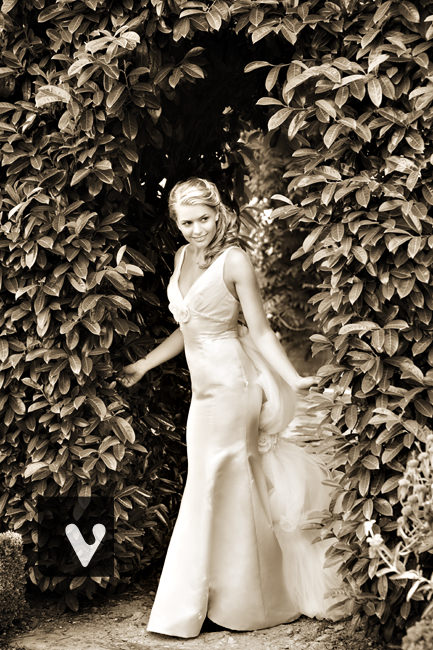 Alex was very vogue and equally as stunning…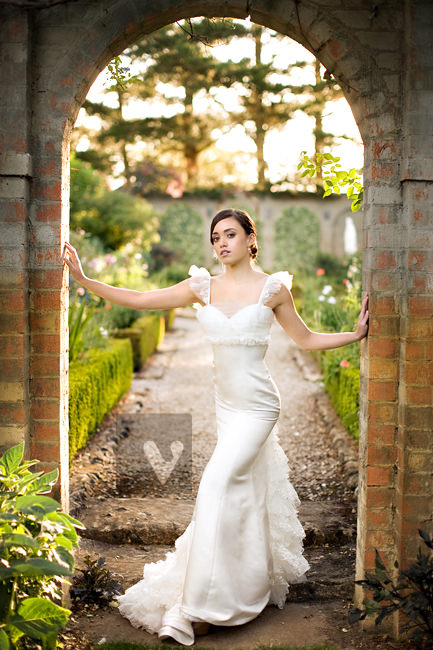 again hijacking Jenny.. 🙂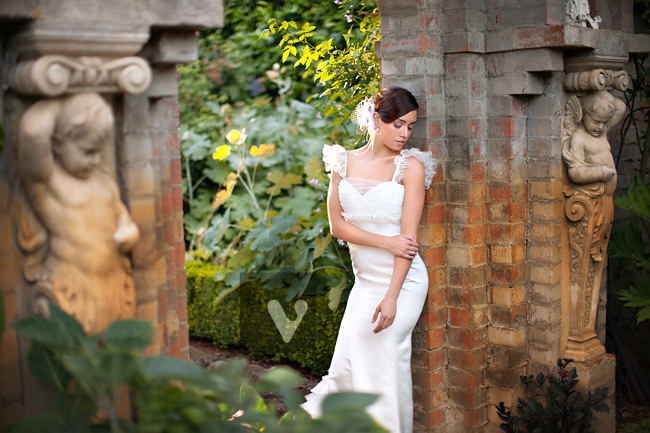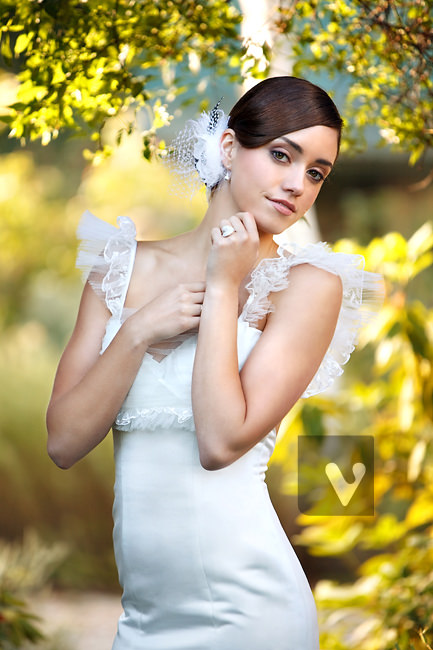 then onto a field for the last of the day… probably my favourite shot of the day…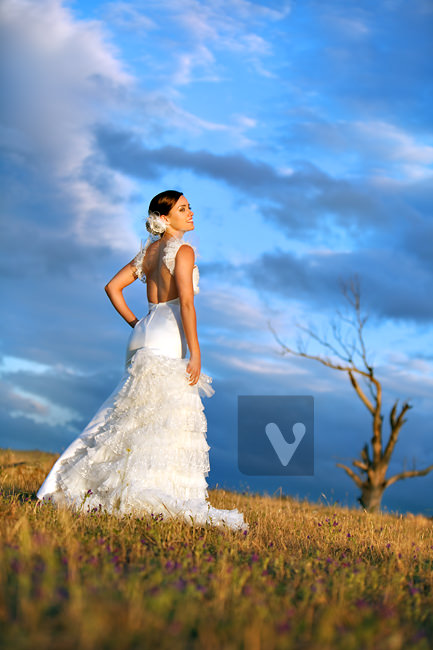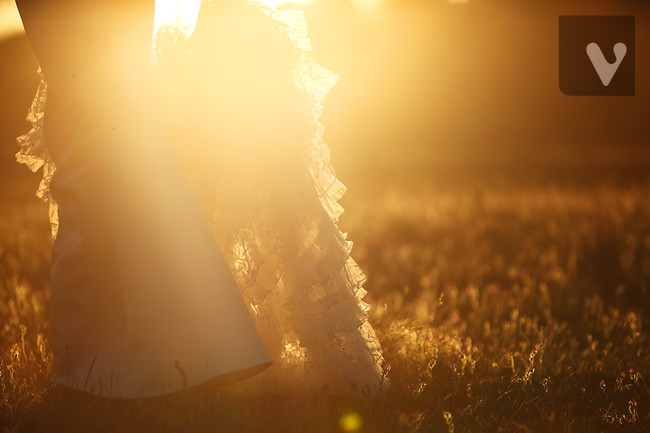 or this one… ahhh too many favourites…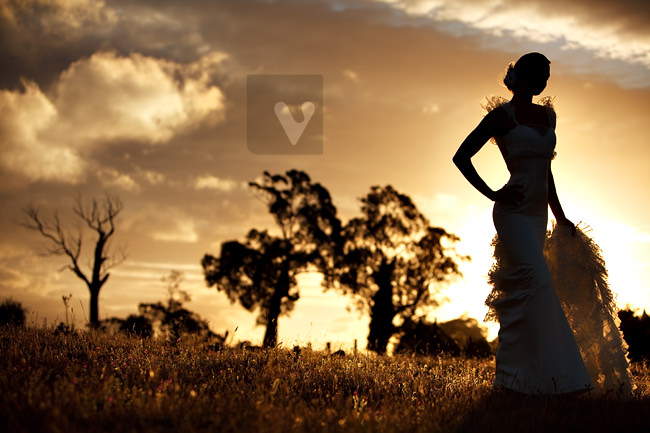 swapping again…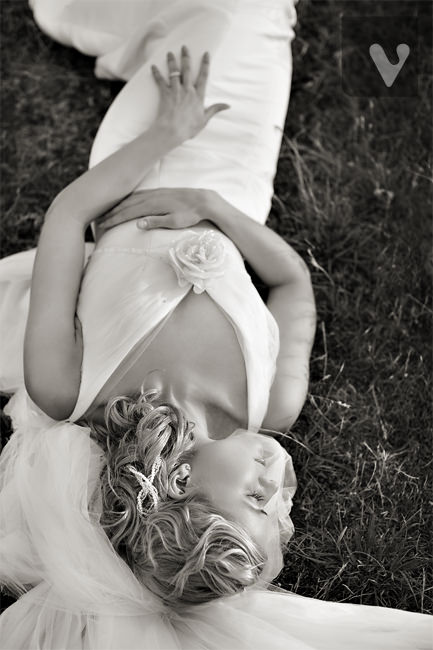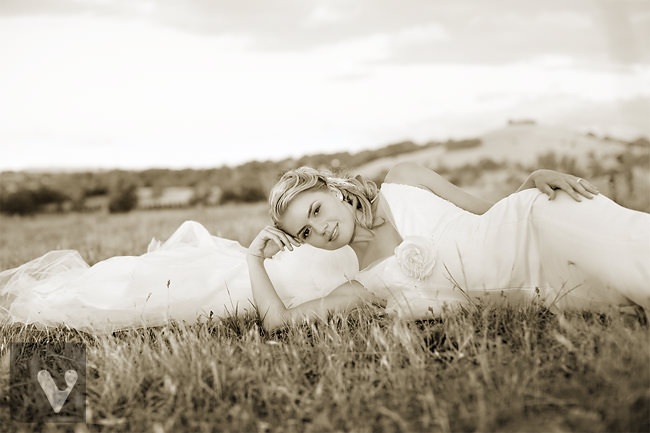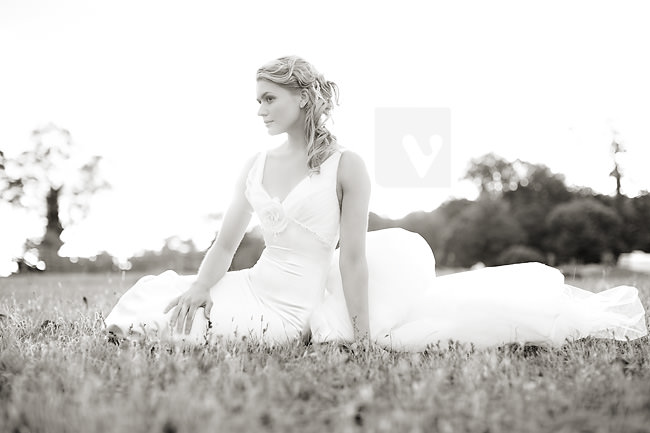 love this one… of Dani in the 'squirrel-tail' dress…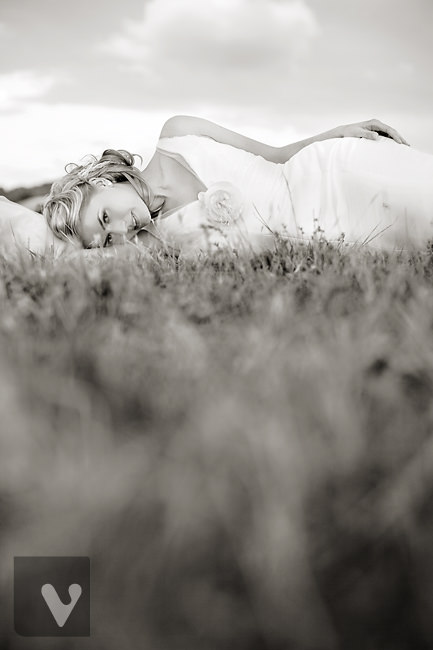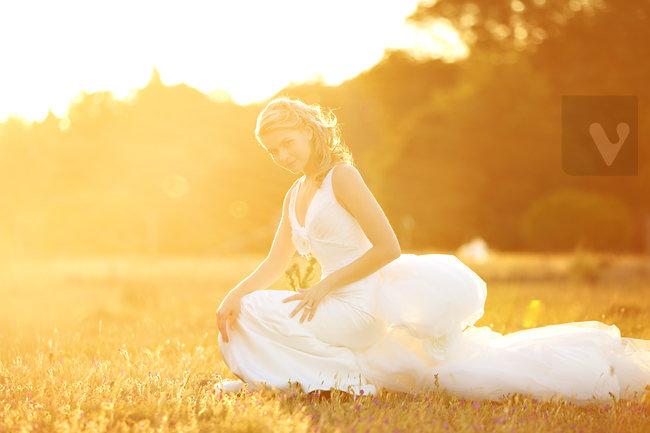 the light went so the flash came out again…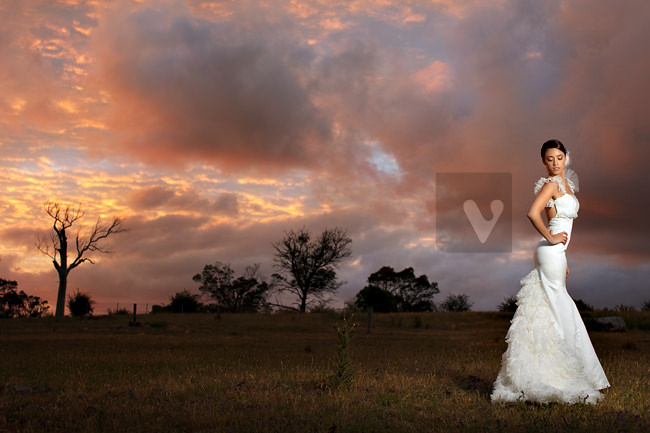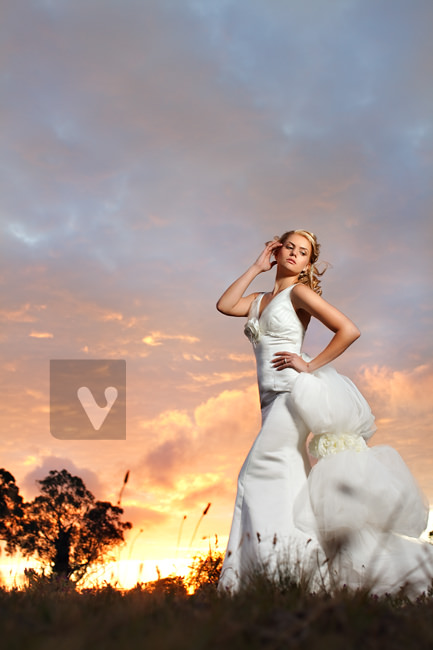 sunset was just incredible… Jenny and I were jumping up and down like schoolkids!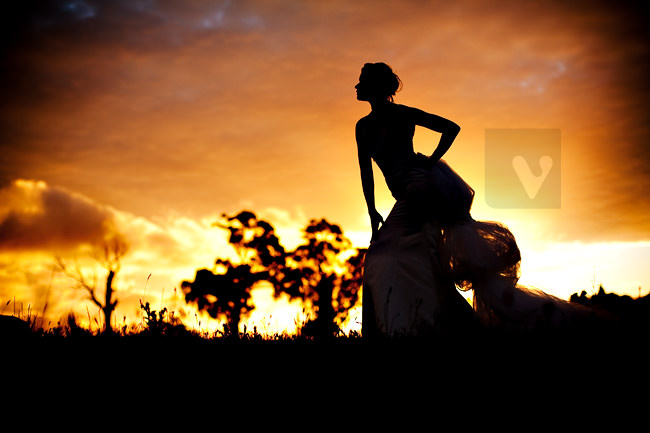 Huge thanks to Megan, Yvette, Erica, Alex and Dani for their stunning efforts!
Next time I think I should head over to Malyasia for our next Vibrant + Jenny shoot!