E'session: Julian, Marissa + Ernie
This was our second attempt to shoot Julian & Marissa's E'session – last time it started raining just as they arrived! They brought their dog, Ernie along as he won't be able to make their wedding. Their wedding will be on the roof of the Bondi Swiss Grand Hotel overlooking Bondi beach – I can't wait! When I used to live up in Menangle, I would often go down to Camden river with my family and I was really excited to shoot an e'session at such a cool location…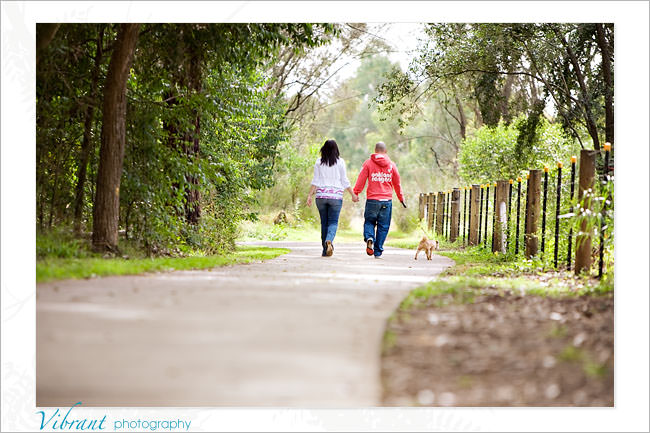 Ernie…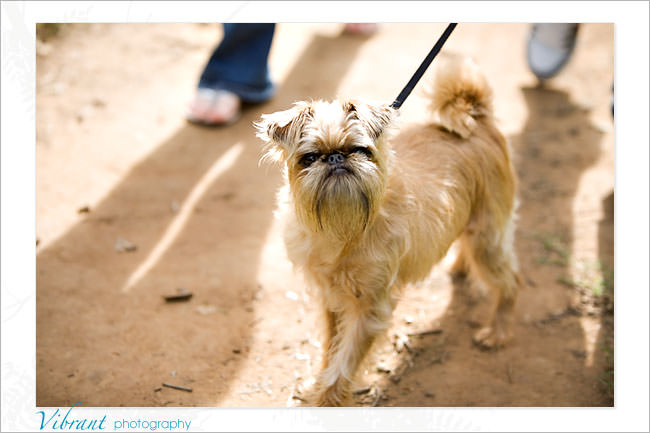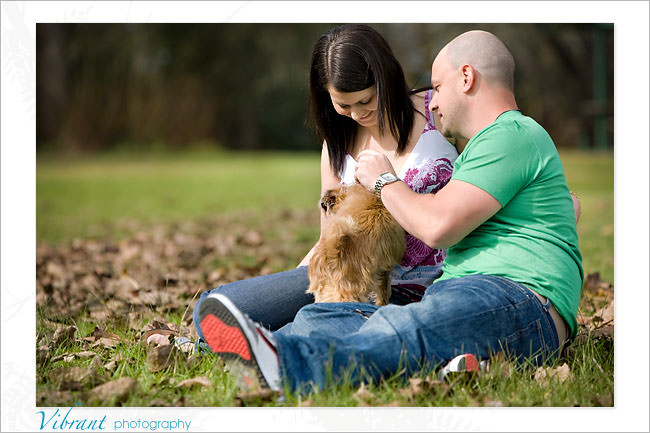 I love this old wooden bridge which spans the river… HOT!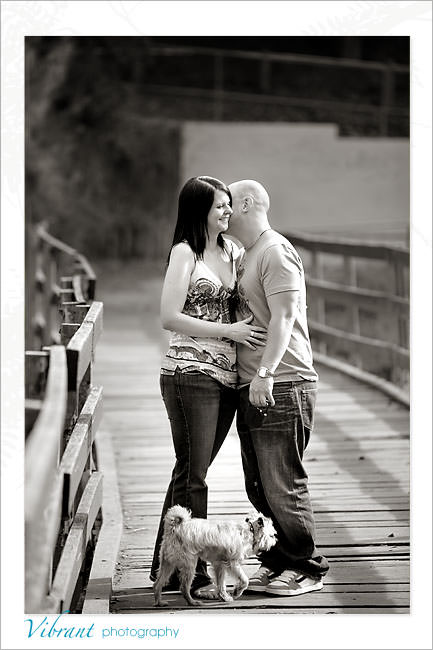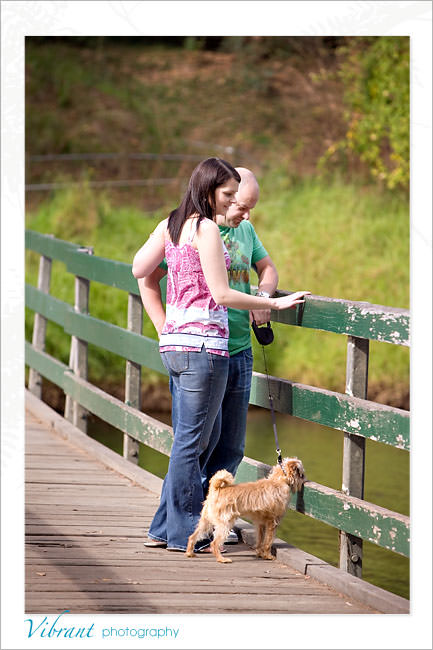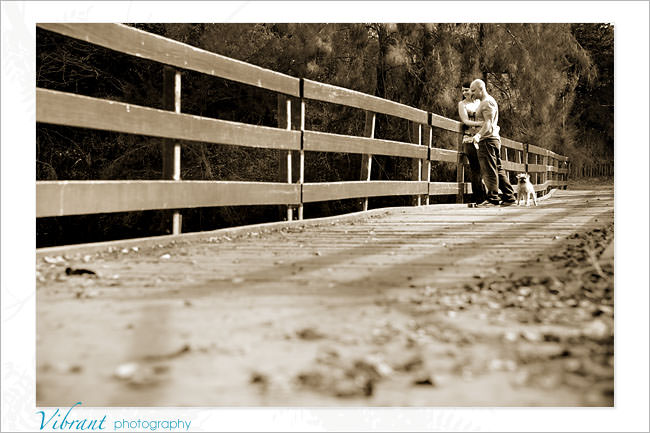 Ernie wanted to play with the ducks…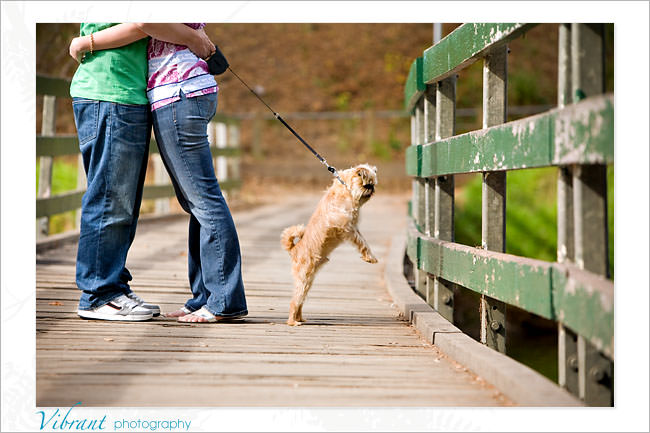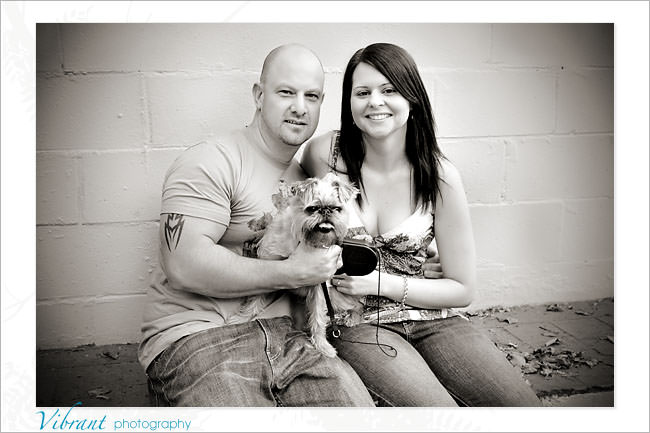 Ernie was absolutely exhausted by the end of the shoot! I think he was working the hardest!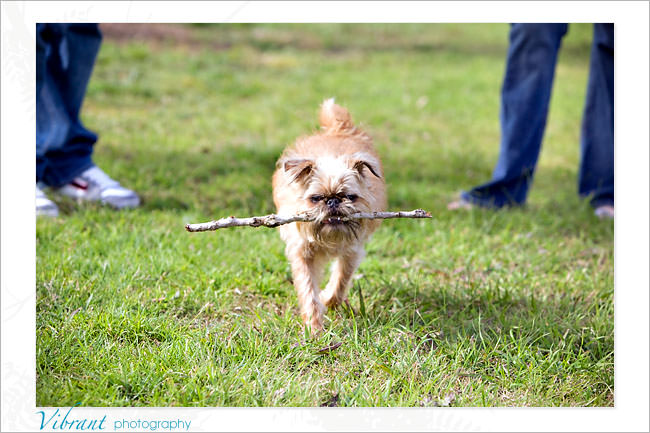 Love it…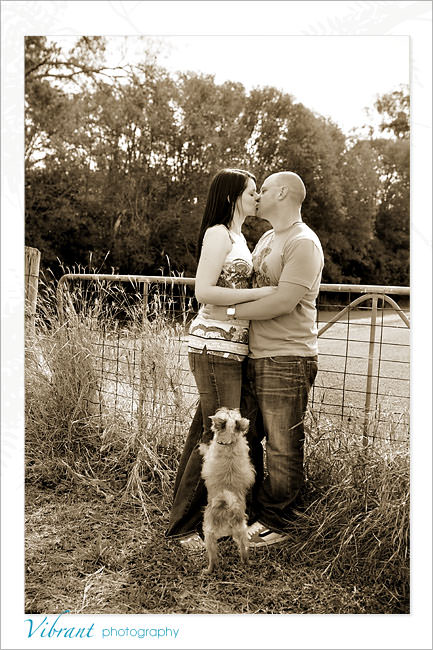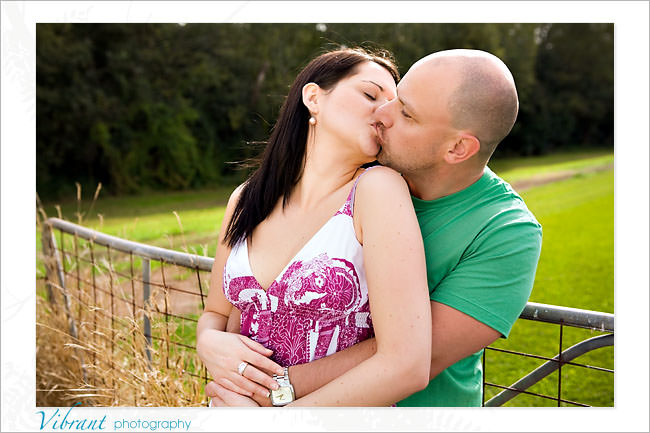 I love this portrait of the 3 of them…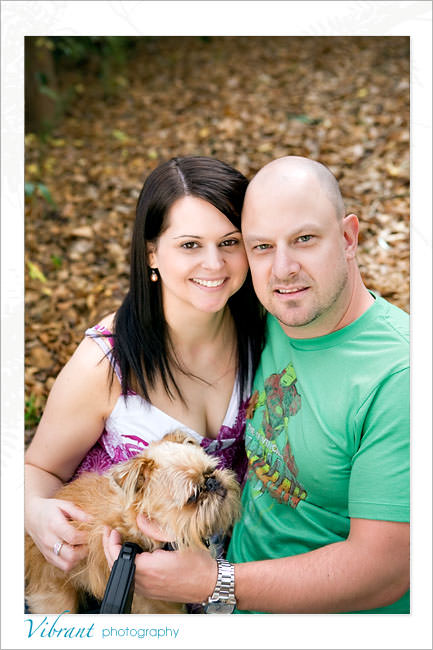 and ending with an autumny photo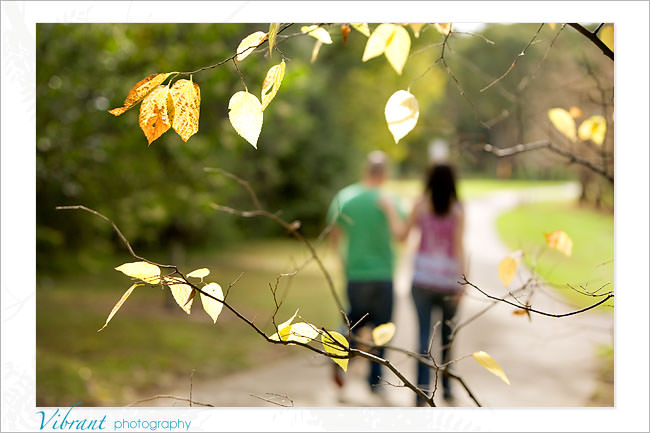 Thanks for a great e'session guys! You rocked it!