E'session: Matt + Liz
Ok now I'm getting into 2009 posts! My last shoot of 2008 was the Proposal of Bill & Amy!
I took Matt & Liz down to one of my special spots – somewhere I've wanted to shoot an e'session since I found it. (only a bridal party there and I'll move on… I promise! 🙂 ) Right from the beginning I knew they would it would be a fun shoot – and they were crazy-fun!
yummy yummy colour…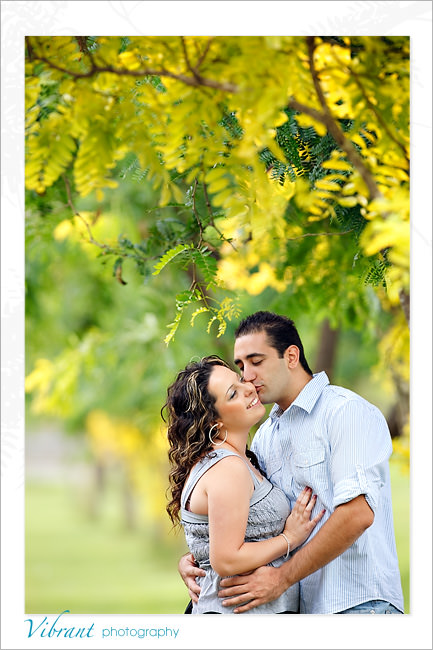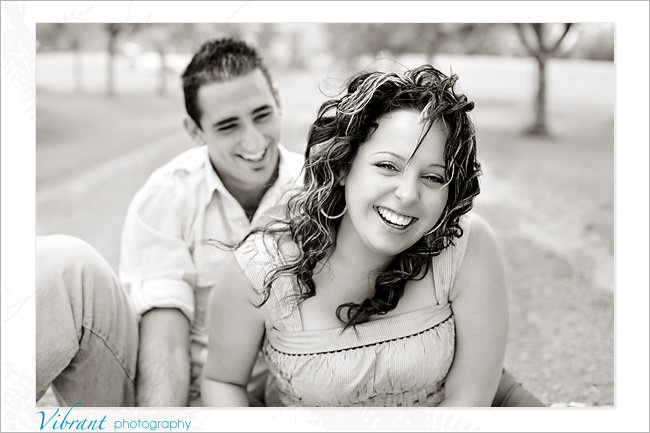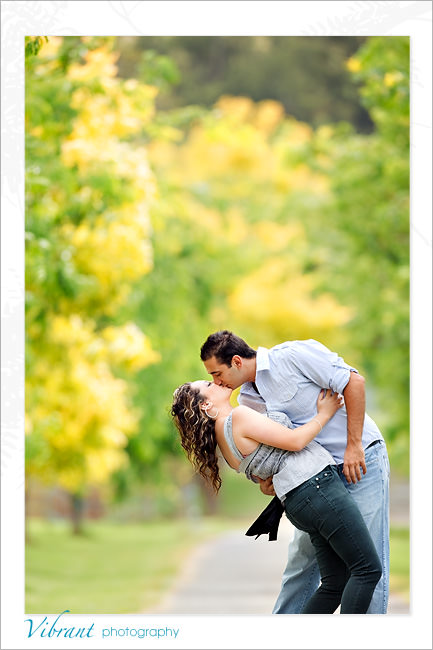 Liz was looking beautiful…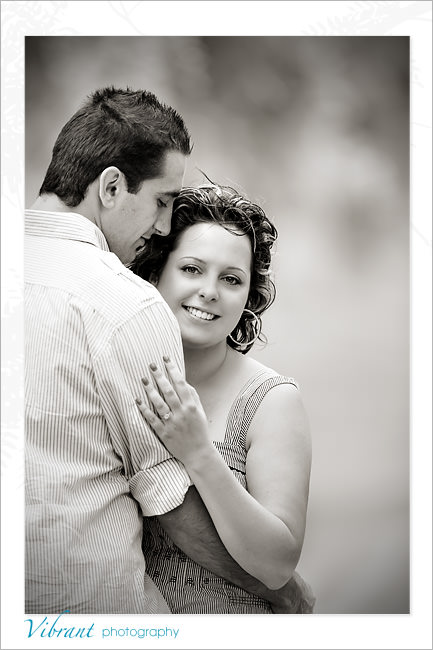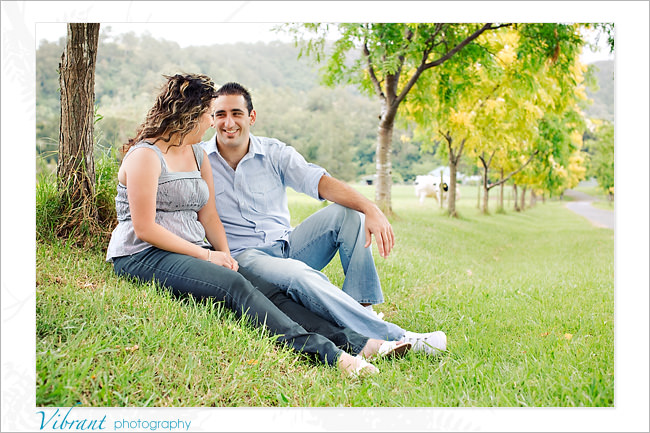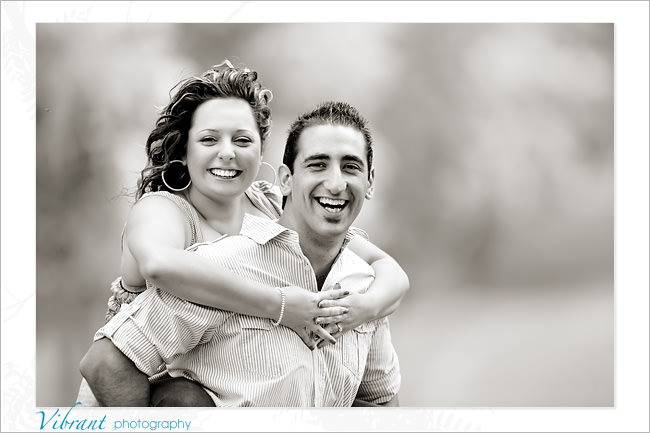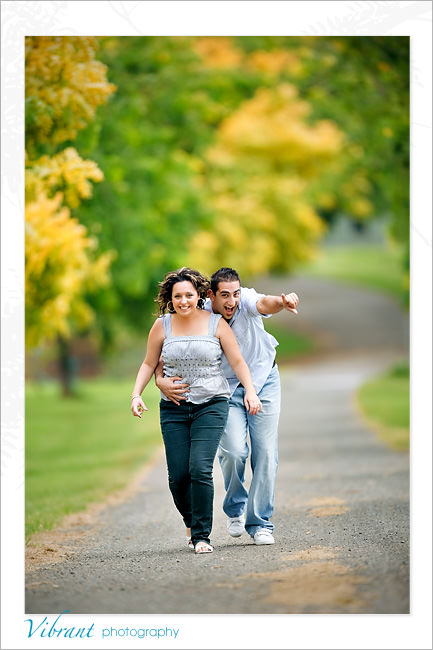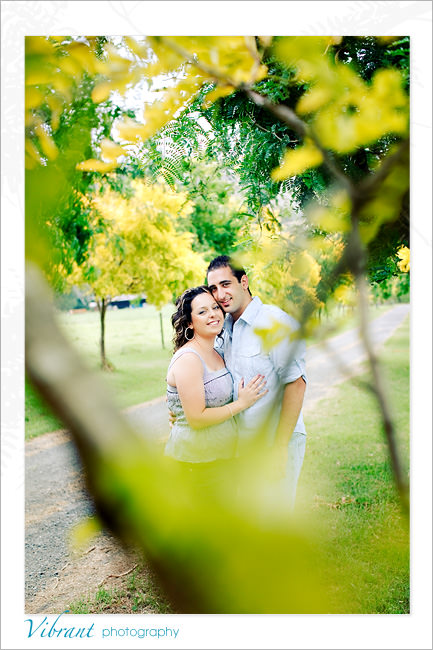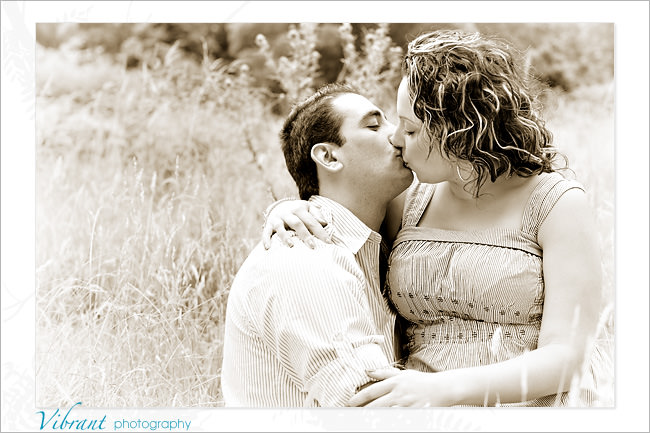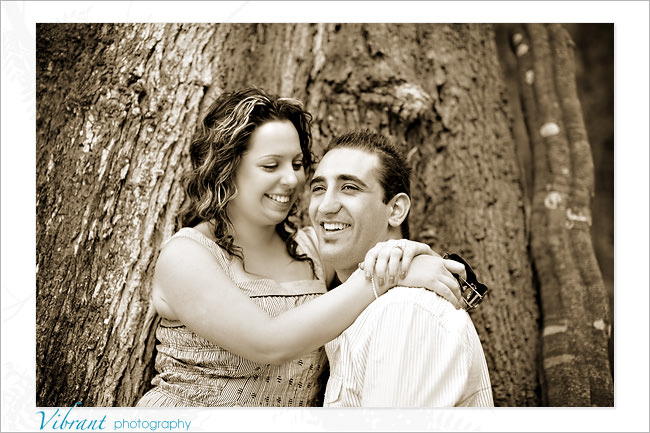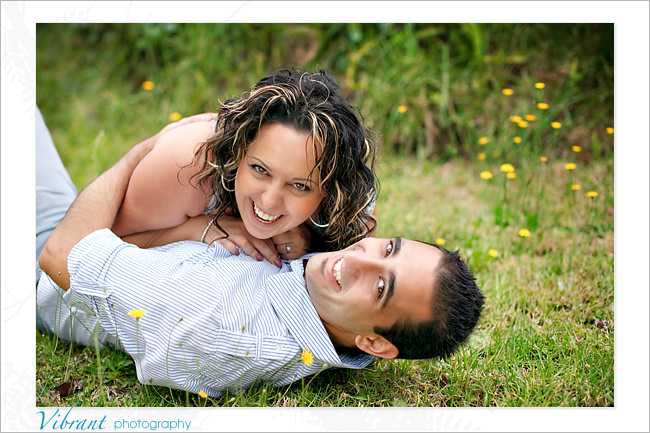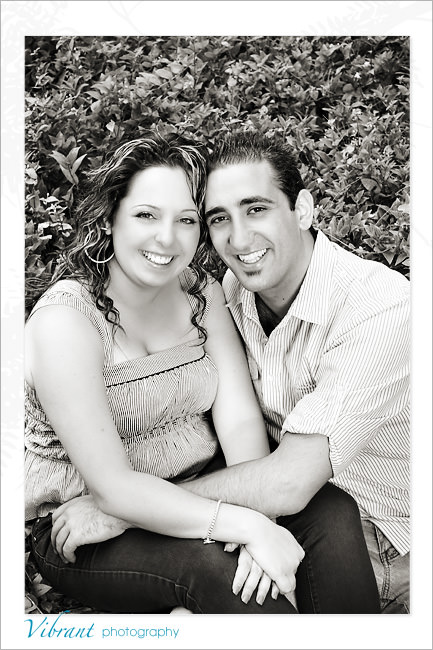 and possibly my favourite of the shoot – even it if did involve some awkward maneuvering to get us all into position!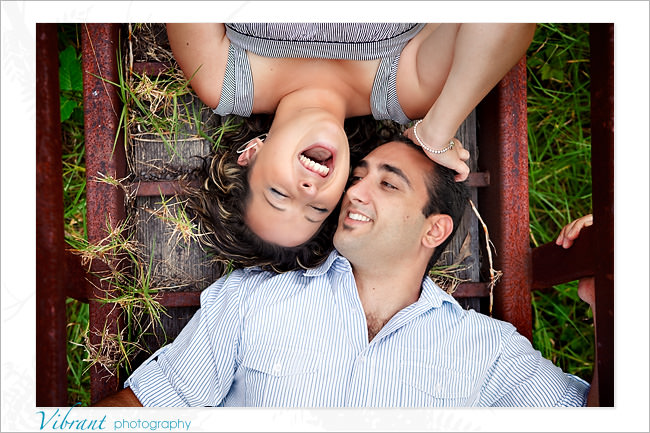 Next time I'll have to join you at Robbo's pie shop!