Wedding: Andrew + Sally
I love shooting weddings in Bowral, especially coming up to autumn. The whole area becomes a wash of dizzying colour which I am in absolute heaven shooting.
Andrew & Sally were married on the 26th of March, having their ceremony outdoors are Briars Country Lodge and Inn and their reception at Centennial Vineyards, Bowral. We had a beautiful day with some lovely weather and the day was a whole lot of fun to photograph.
Makeup was by Deahne Brumfield
Celebrant – Sue Jackman – (02) 4862 2696
Flowers: Annettes Florist, Moss Vale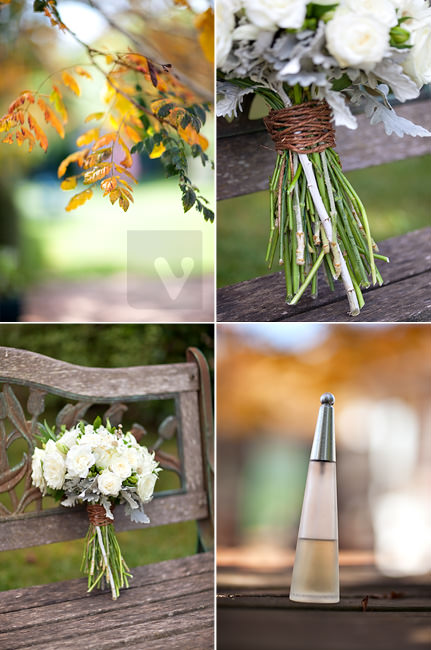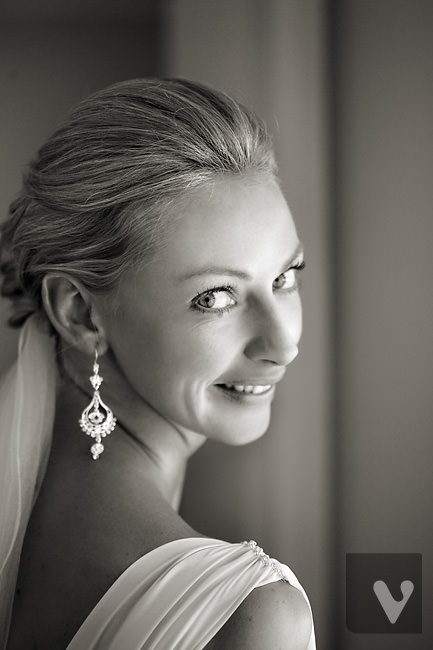 the family driveway in Robertson was gorgeous, they each had their own tree along the driveway!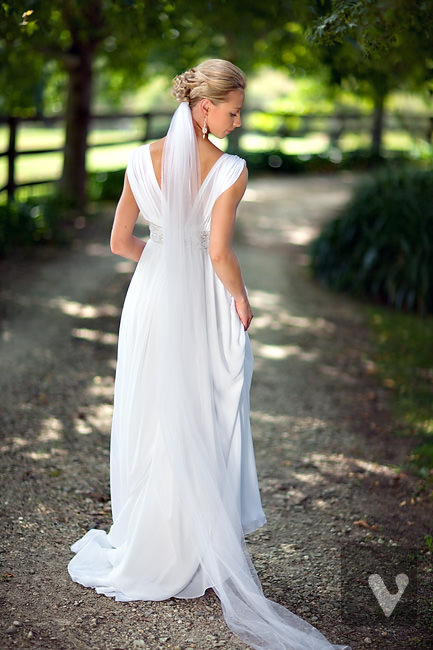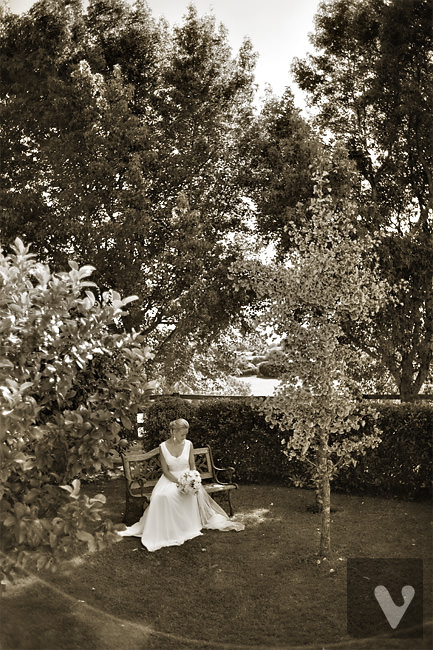 Sally had her 3 sisters in the bridal party + 1 🙂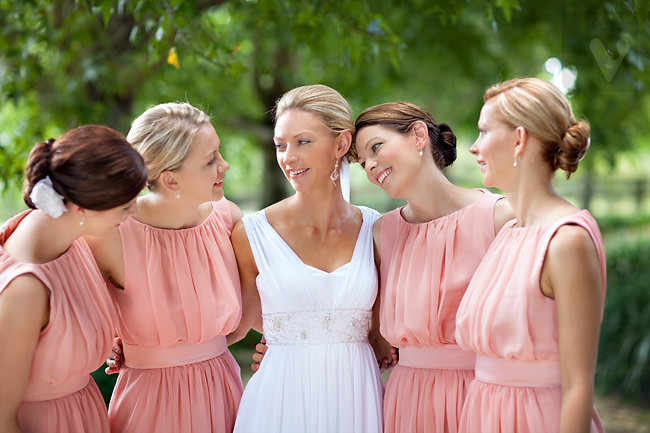 love this one of Sally in the backyard…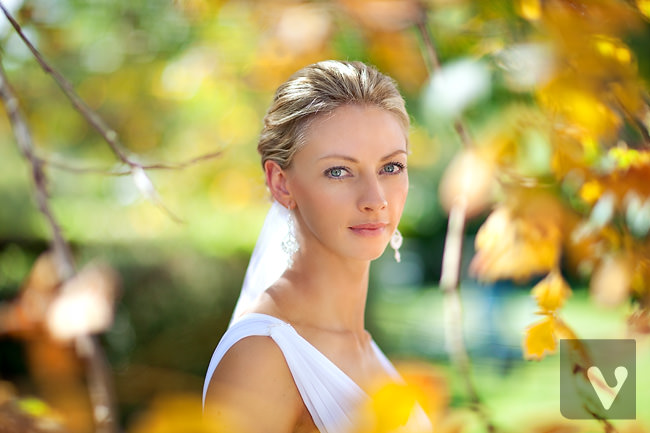 at the ceremony Sally setup a canvas for guests to stamp their thumbs on and 'leaf' their name next to it – awesome idea!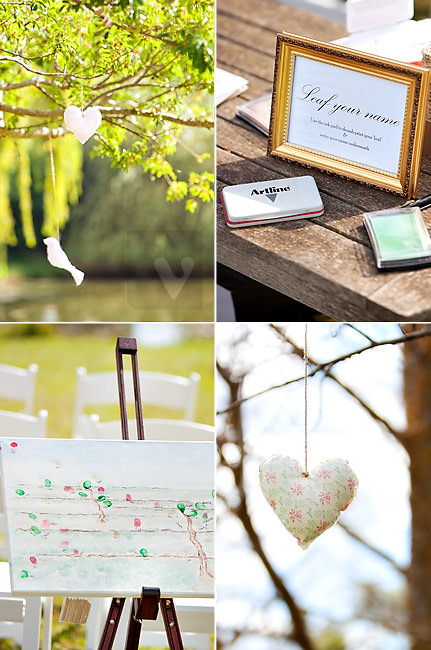 chatting with Andrew after, he welled up big time as Sally came down the aisle…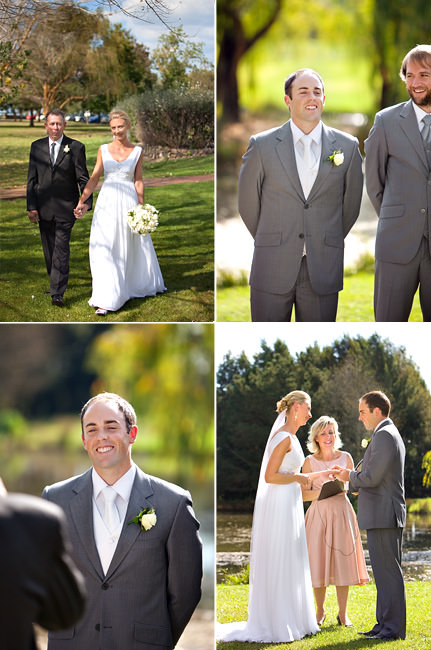 as they signed the register, Sally's grandma played the piano for the music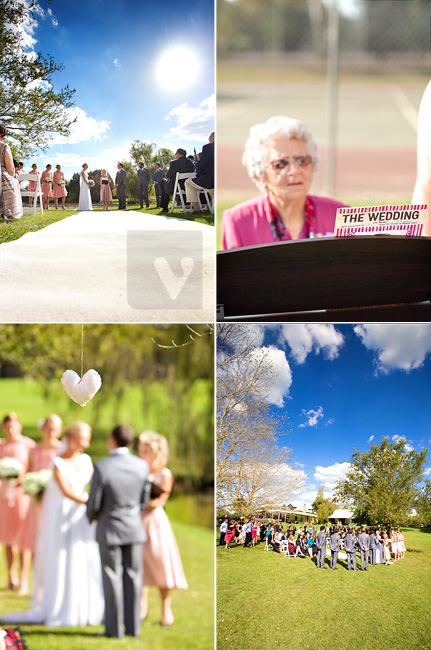 some beautiful candid moments…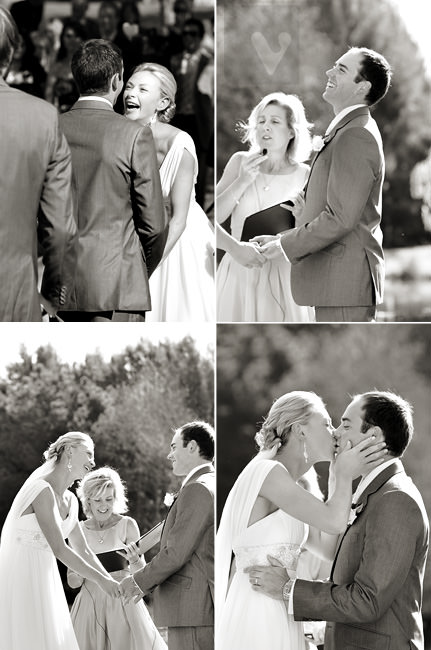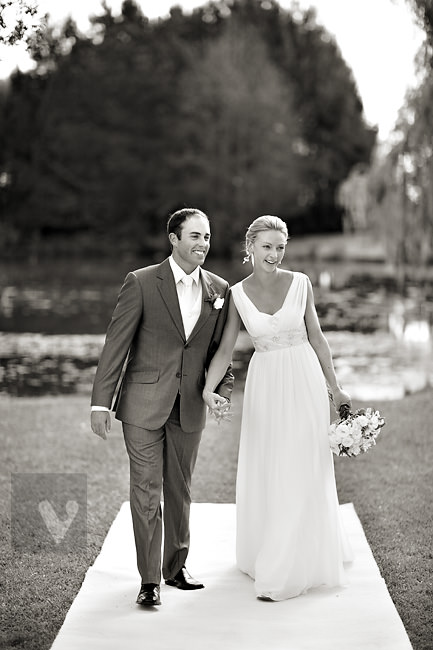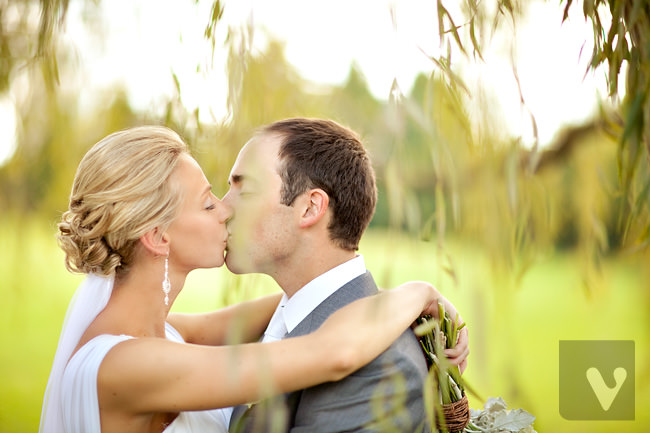 then onto centennial for some photos… letting the b.party loose..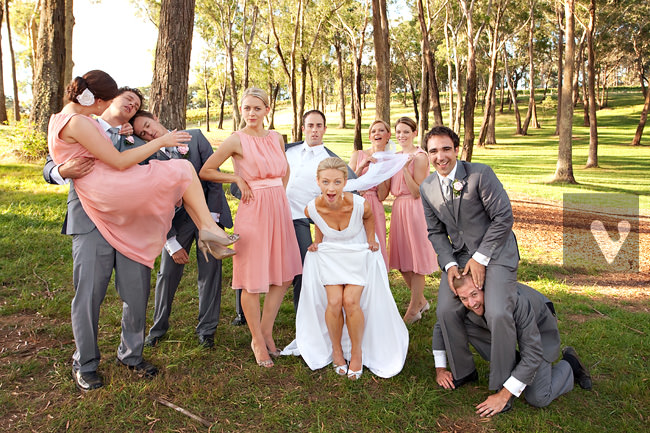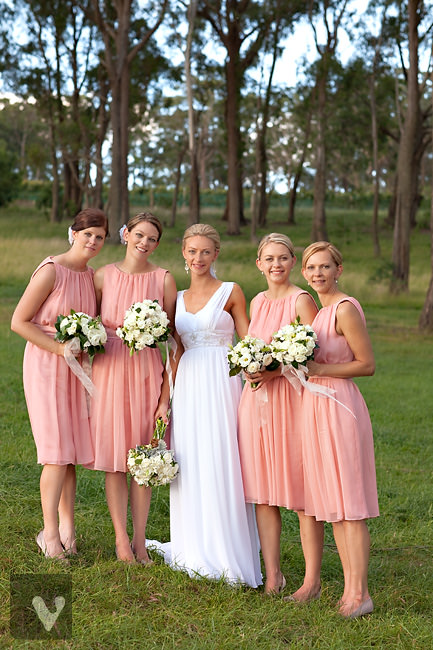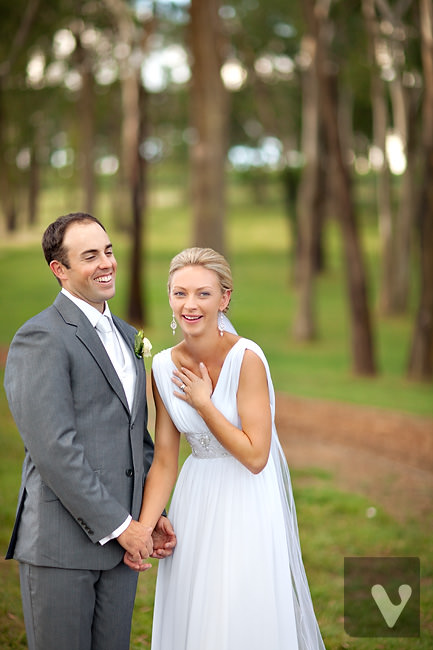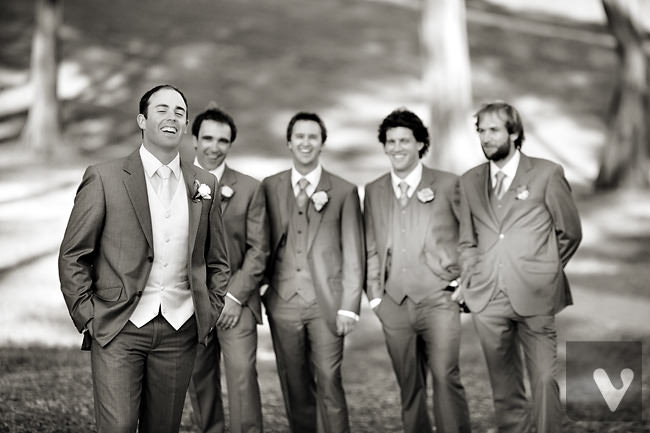 the whole bridal party was alot of fun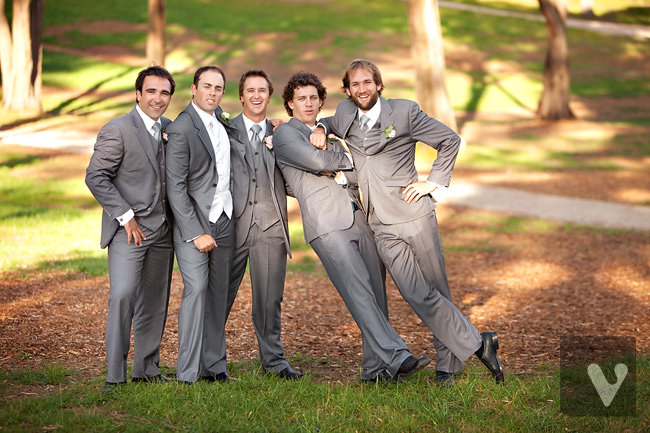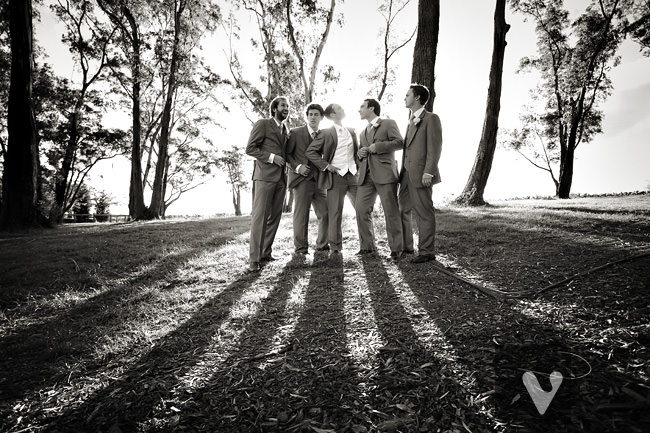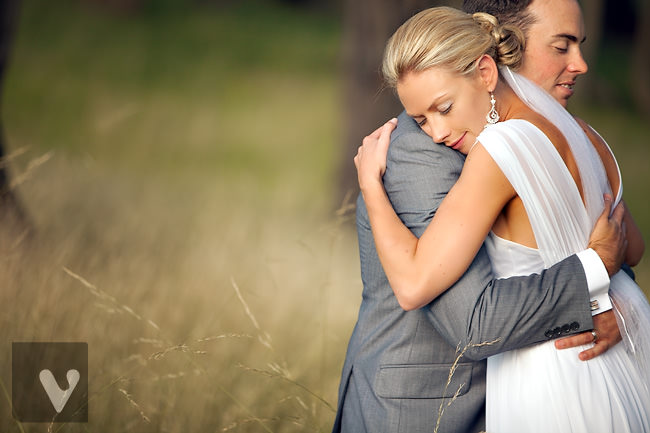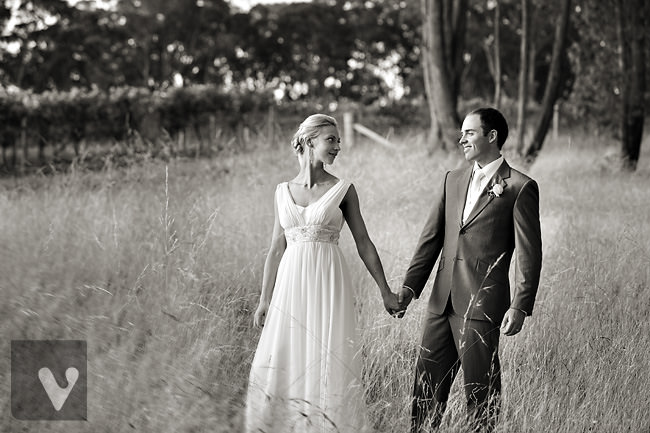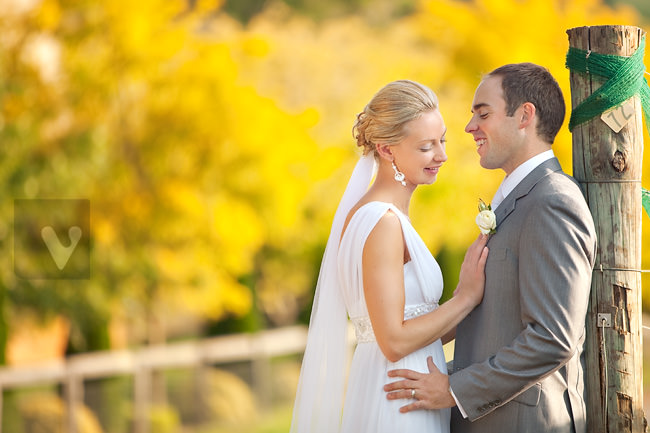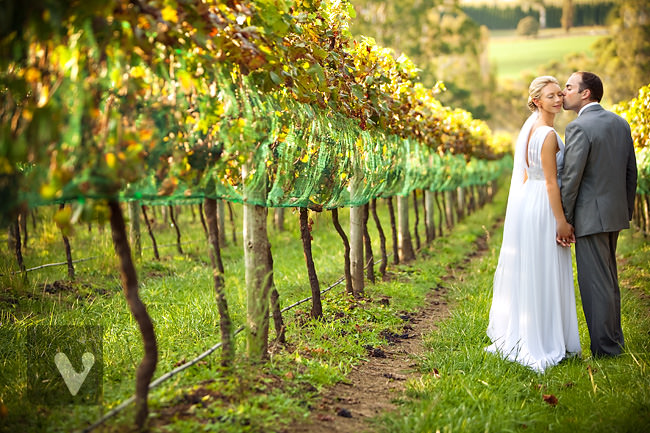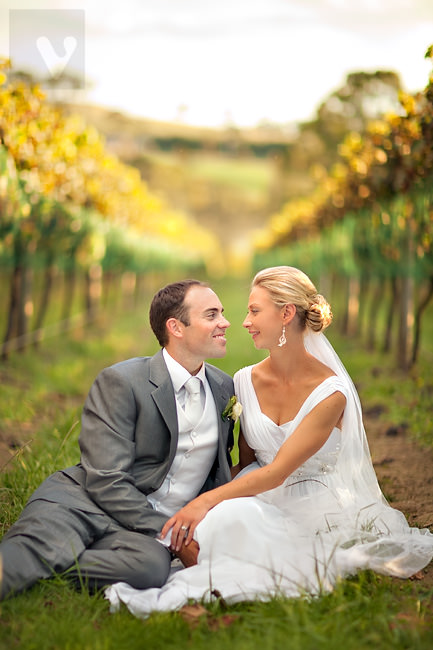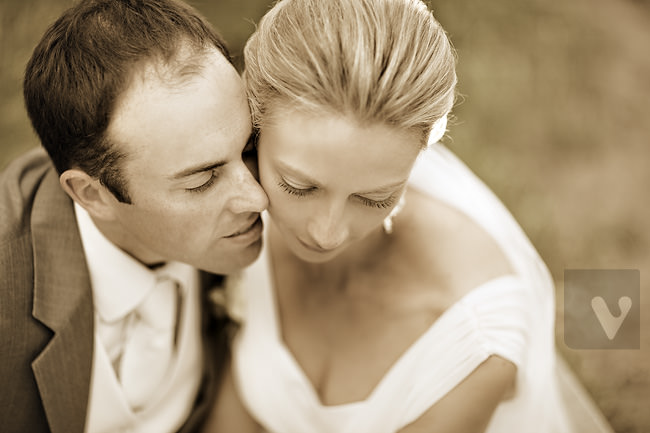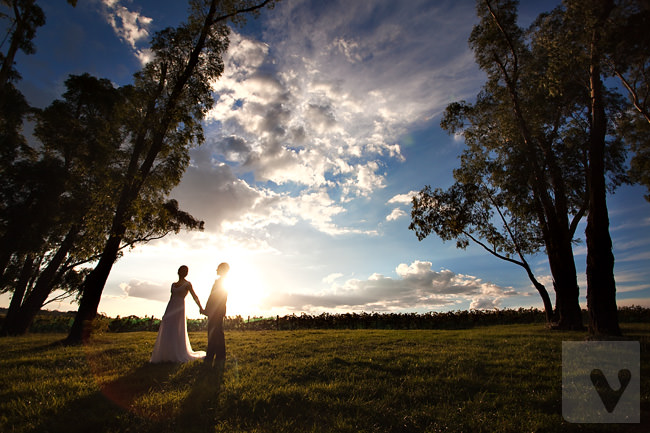 then we went to mingle with the guests before going in. Sally had a gorgeous bird theme running and all the guests had name-tags to wear. On the back of each name-tag was a personalised, handwritten leter to each of the guests. Such a cool idea!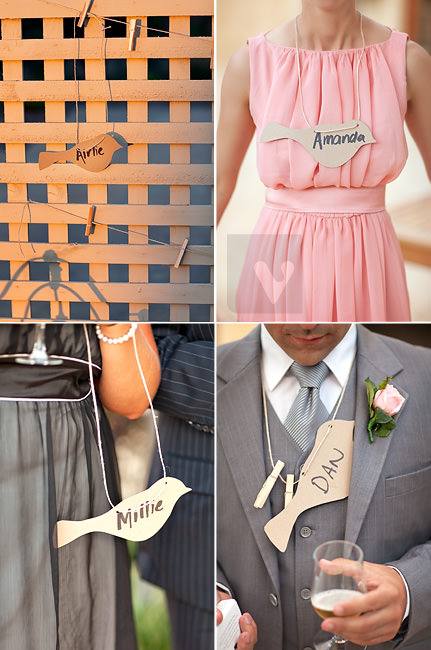 each of the tables had names of the local areas – Robertson etc…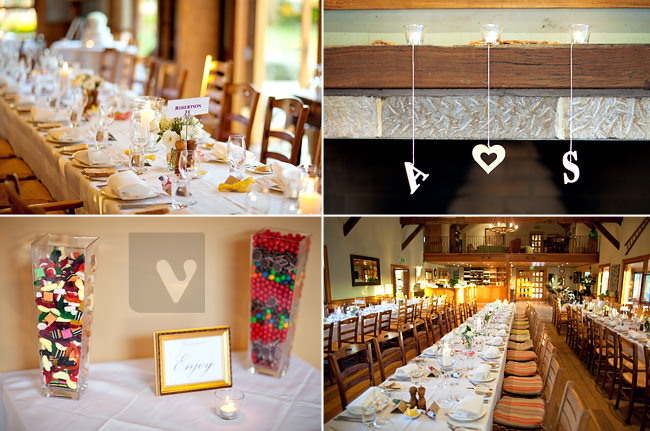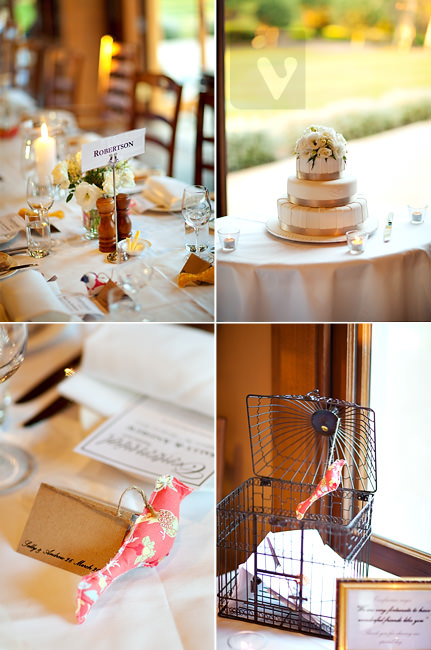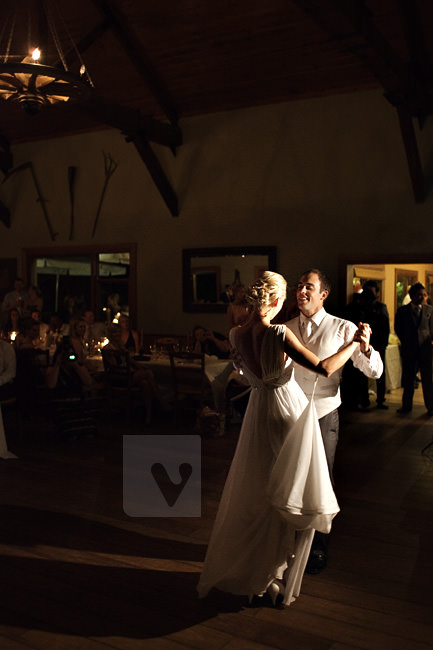 a few quick night photos…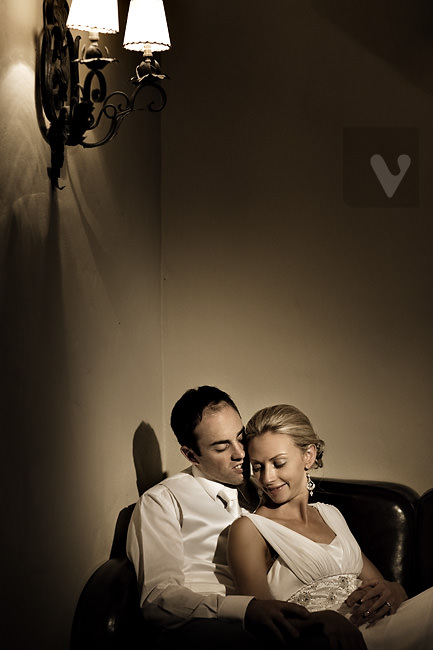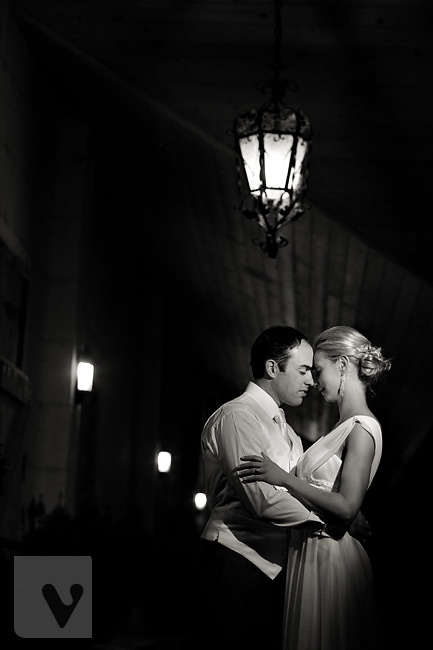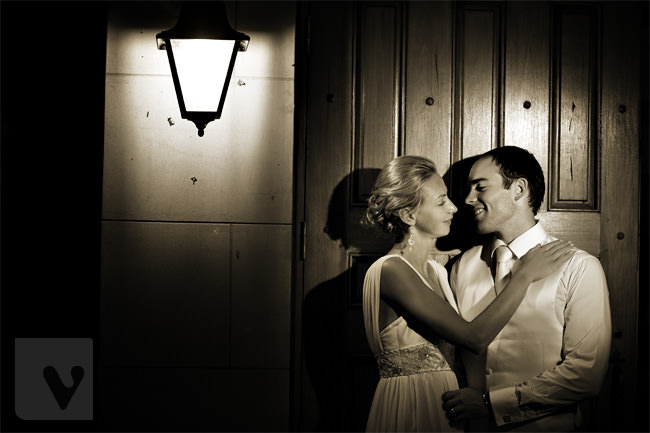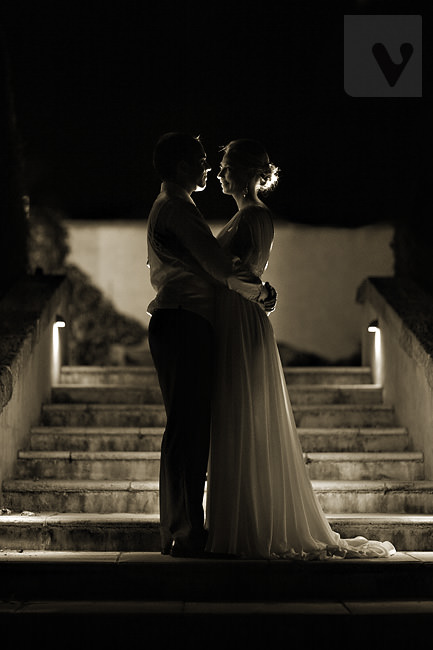 and then time to crank up the crazybooth! Sally bought some hilarious props and we got heaps of crazy photos of the guests…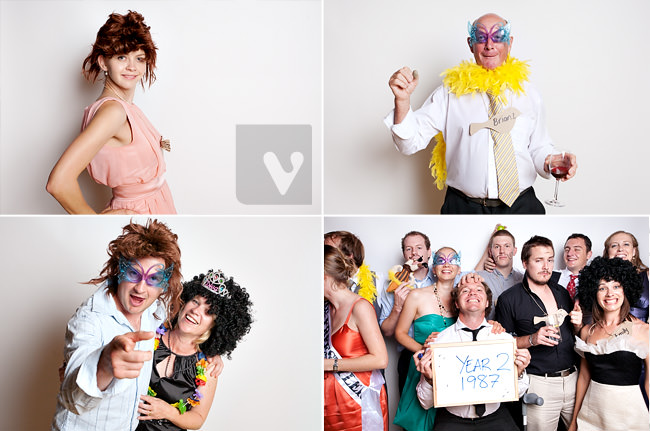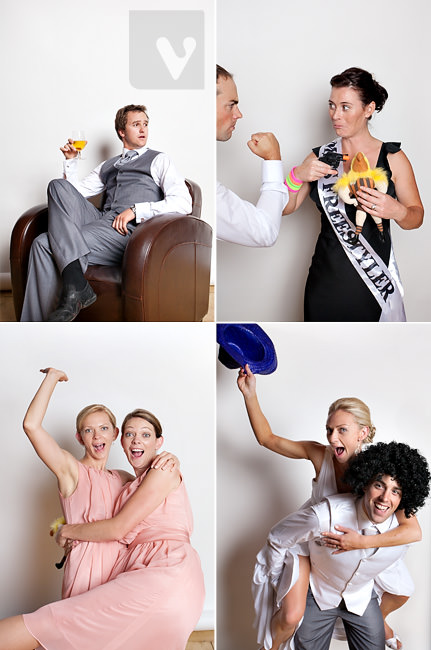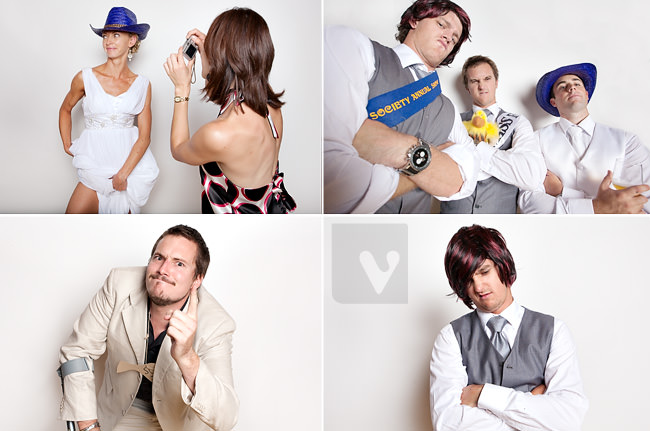 the rest of the crazybooth photos can be viewed here. (discount applies for the first 2 weeks)
Thanks Prats and Sal for a really awesome day!
feel free to leave them a nice comment below 🙂