Wedding: Jon + Shauntelle
Shauntelle & Jon returned to Melbourne for their wedding day earlier last month. I was elated to be asked to join them. They had their gorgeous Melbourne Wedding ceremony at St Xaviers College Chapel in Kew, before making their way over to the reception venue; Peninsula C in Docklands. We had a great time with their earlier e'session in Sydney, so I knew their wedding would be amazing. I loved witnessing all the fun, tears and happiness for their day.
Thanks to Will from Red Sparrow Photography for helping me capture their day.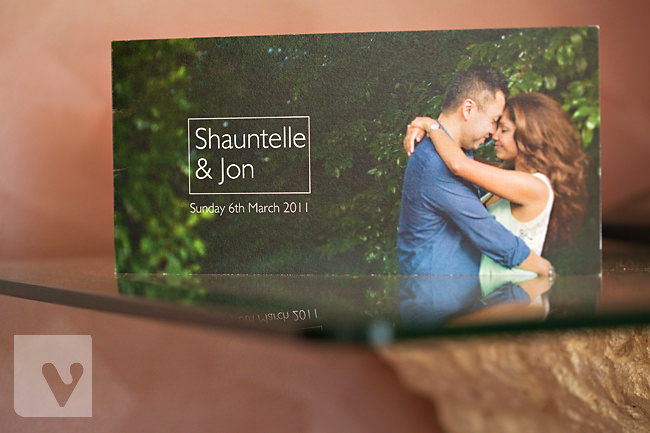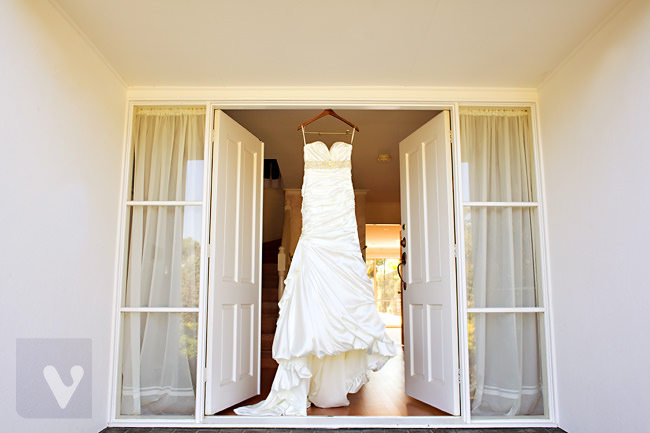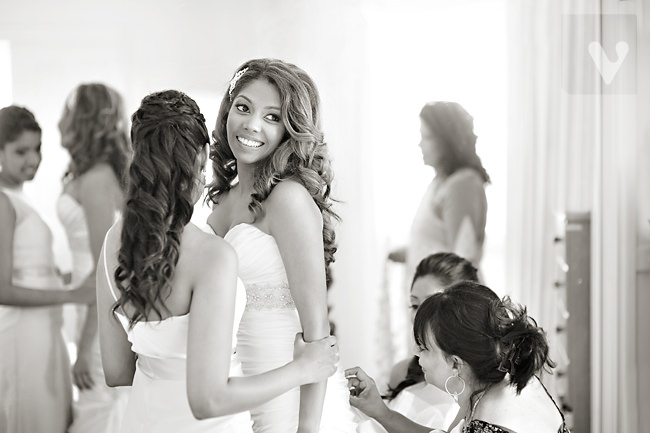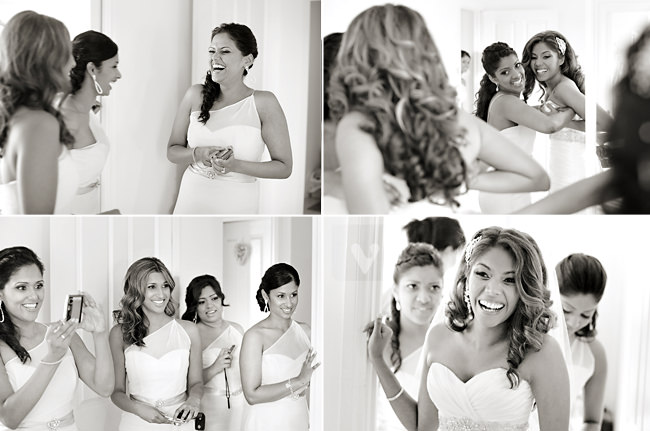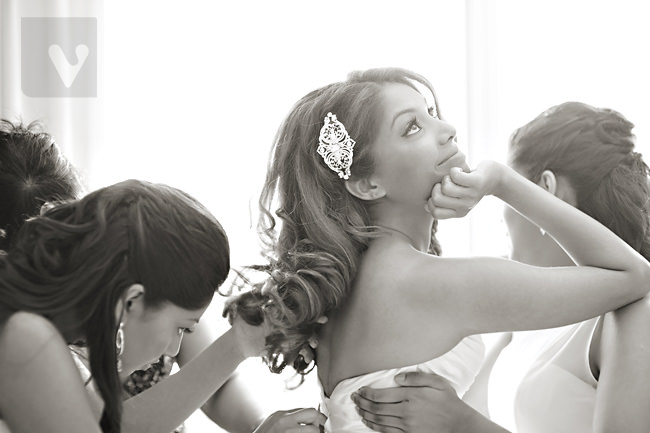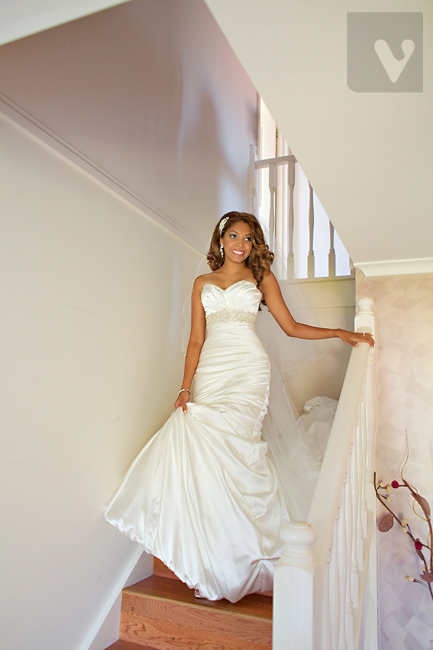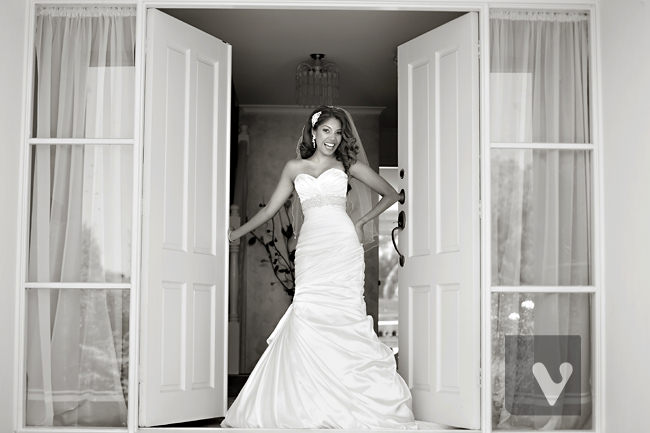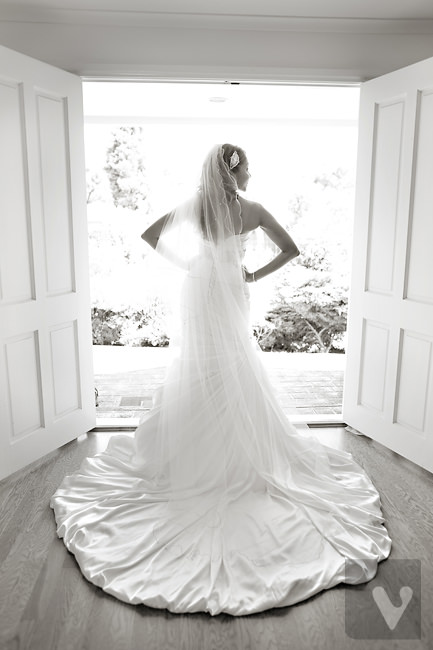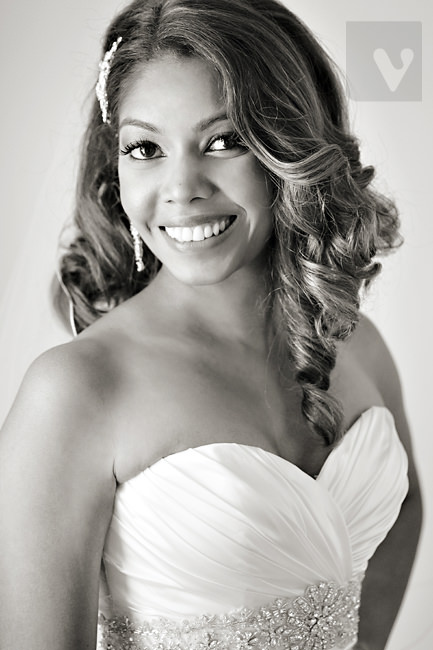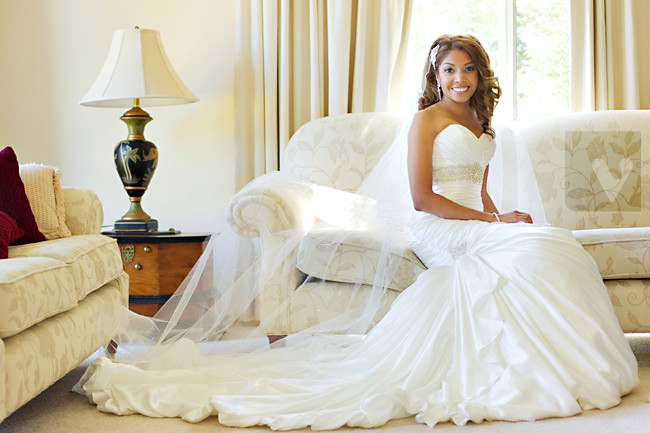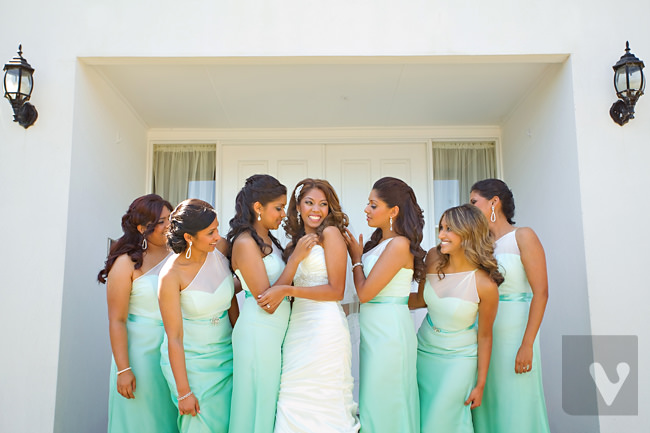 Shauntelle was gorgeous and her dress was incredible!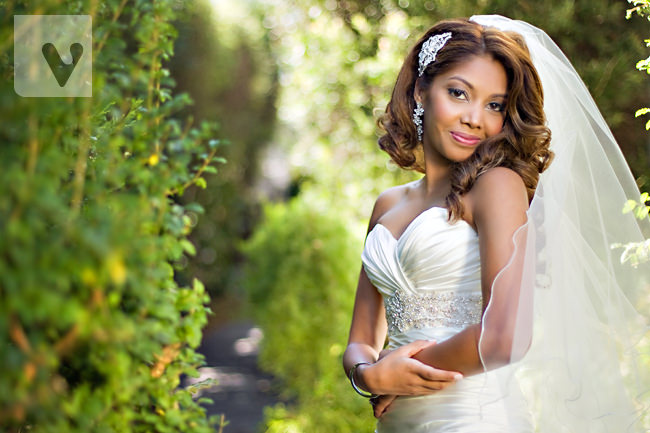 now…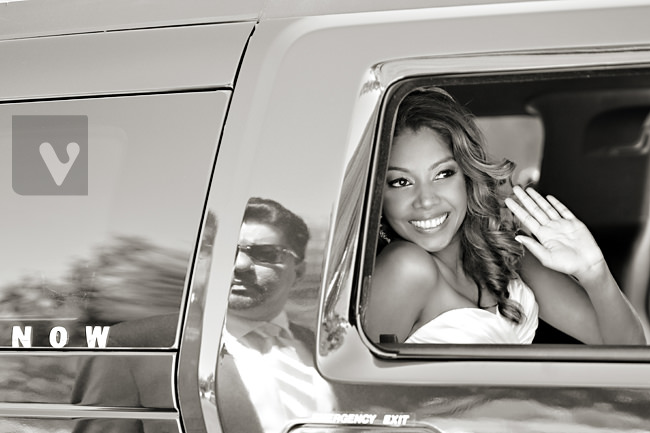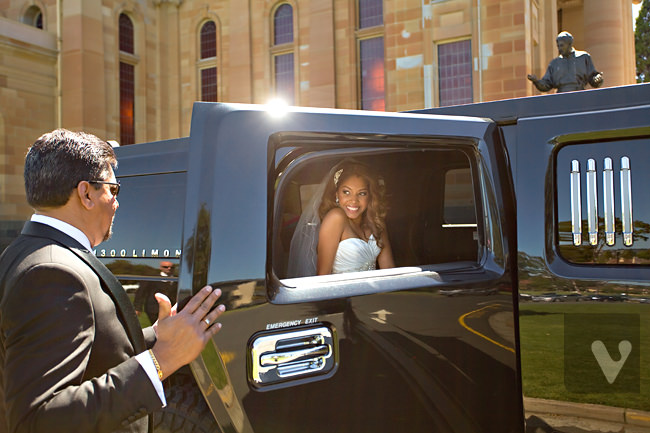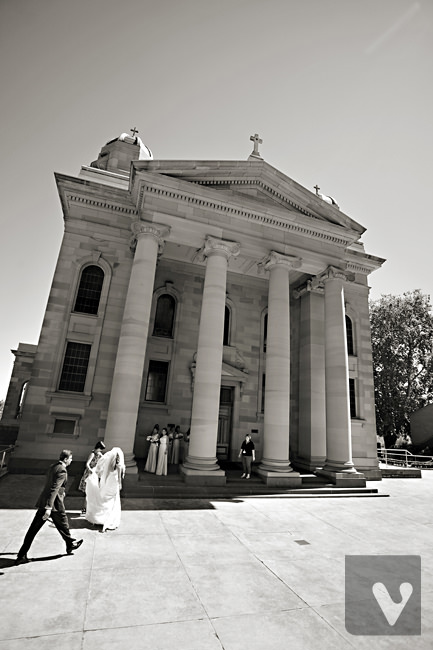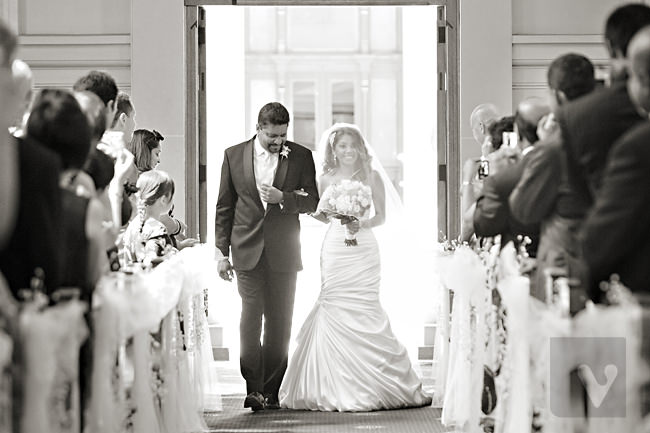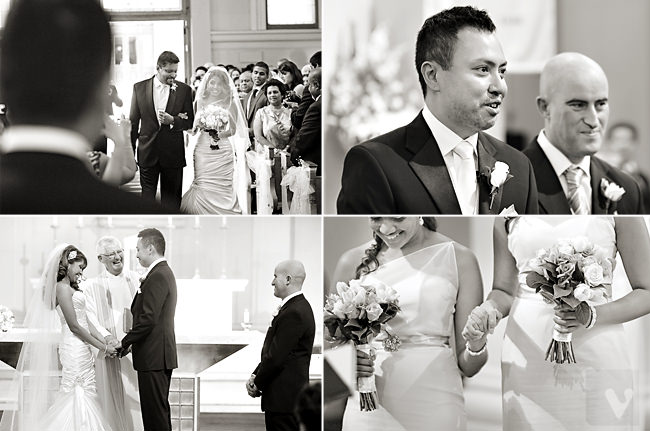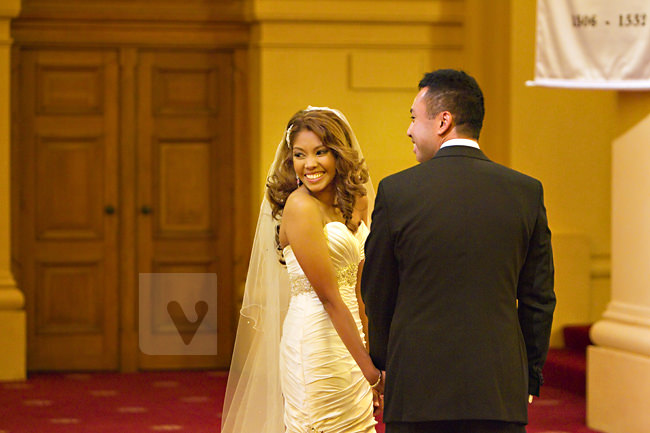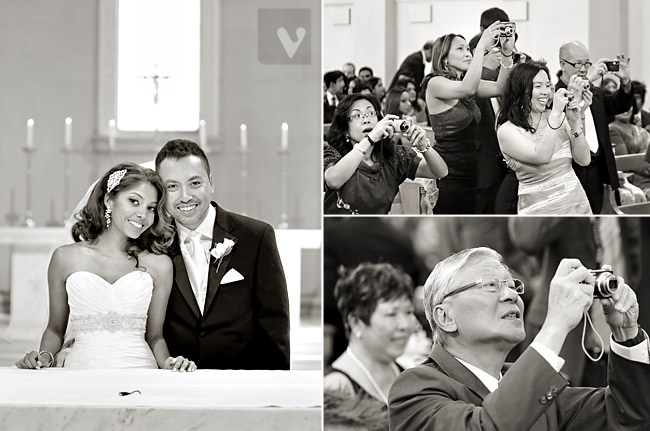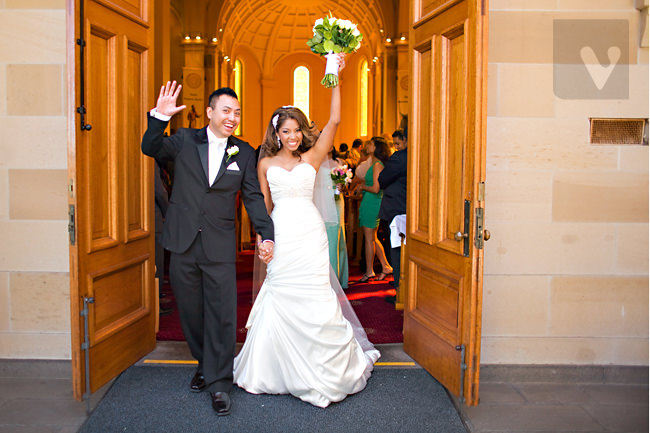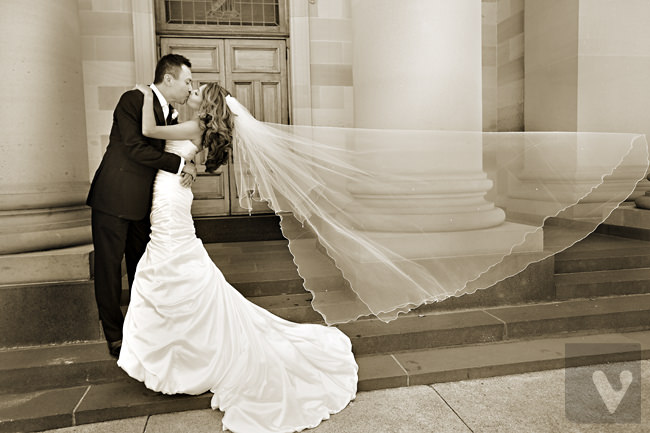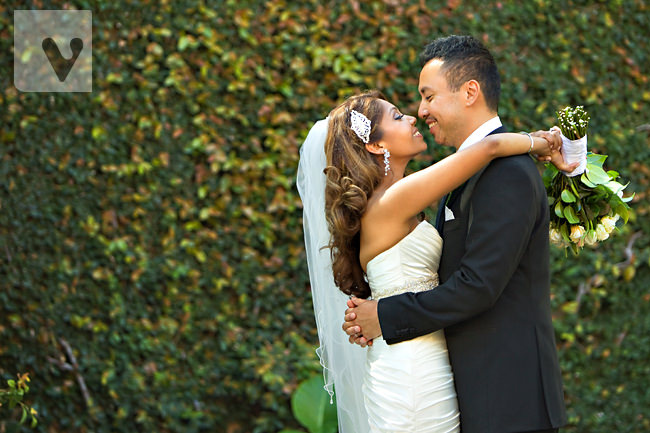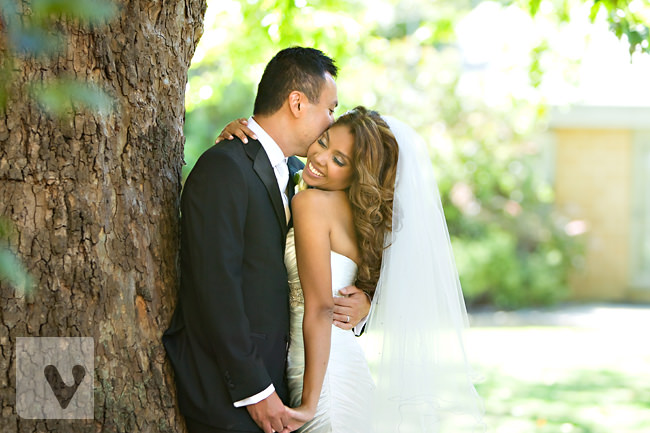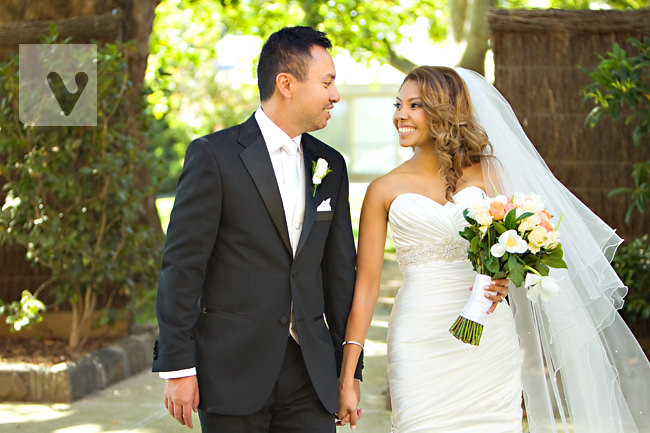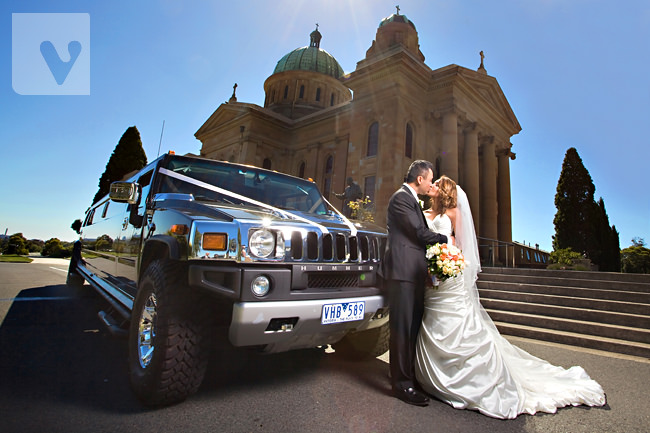 I love autumn colours, I could shoot for weeks with an autumn backdrop…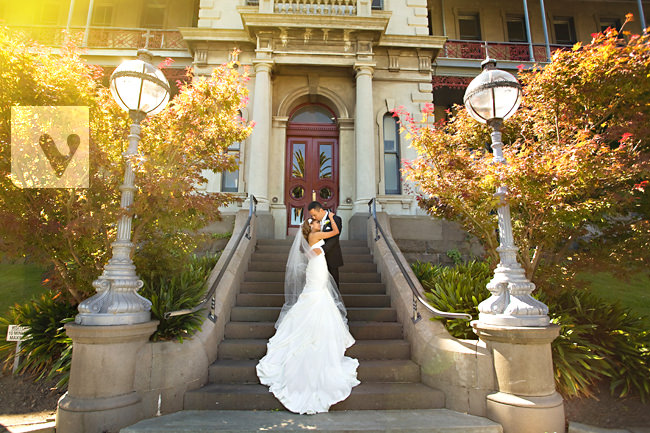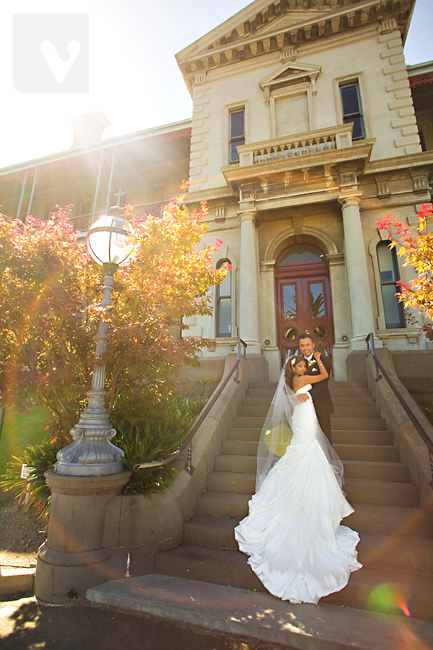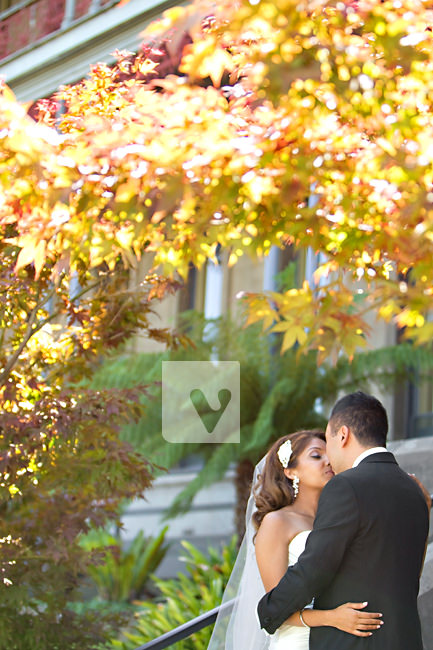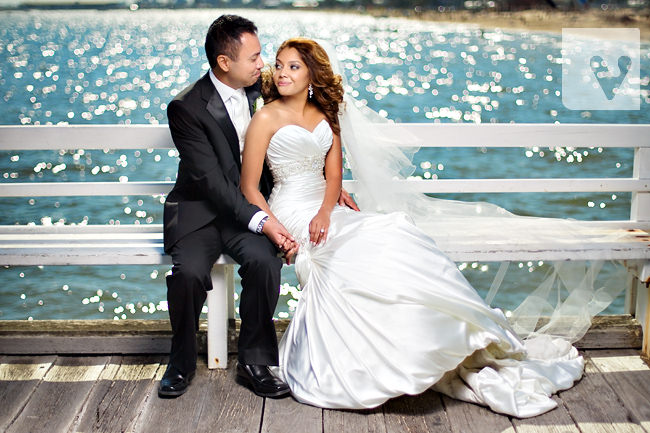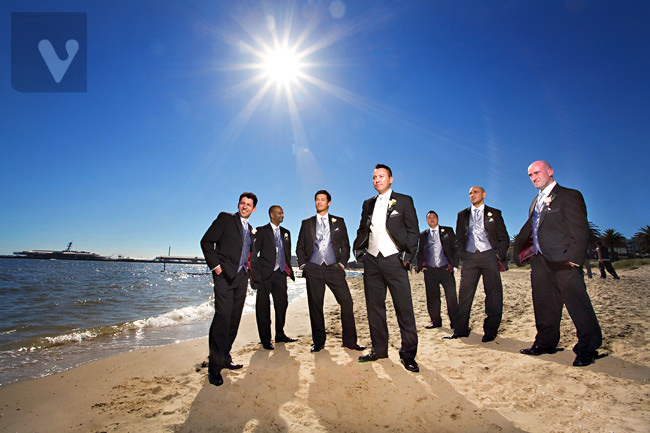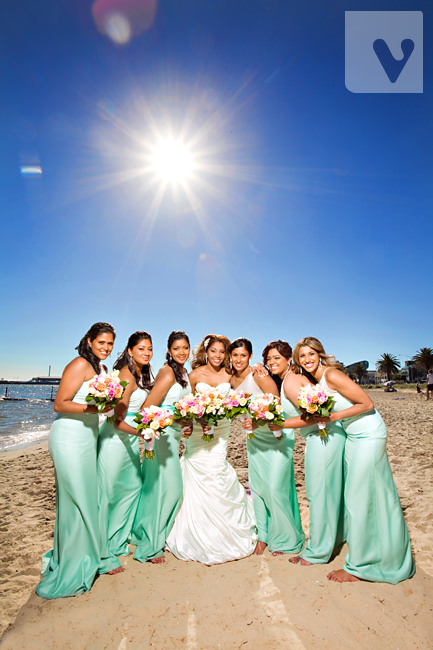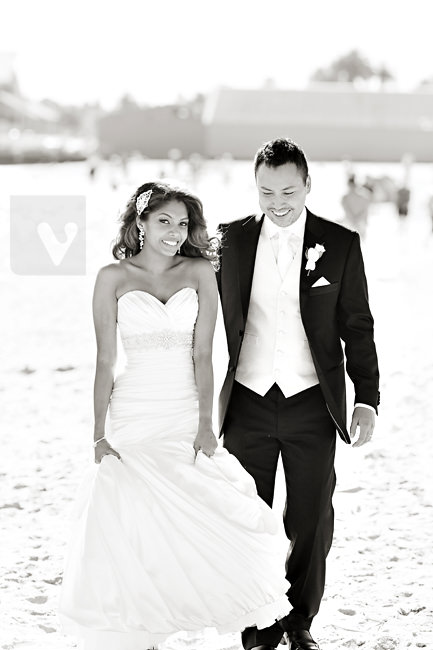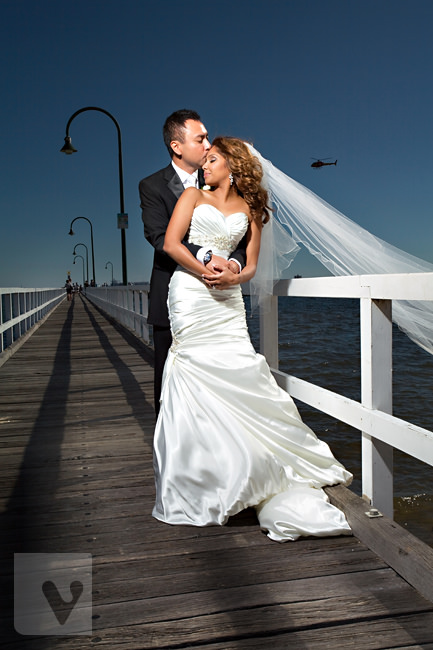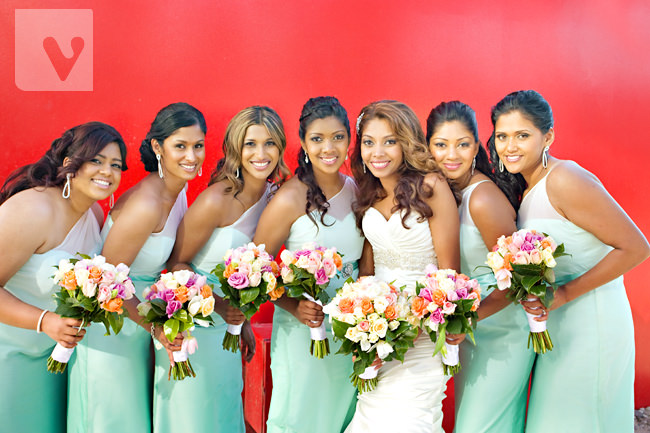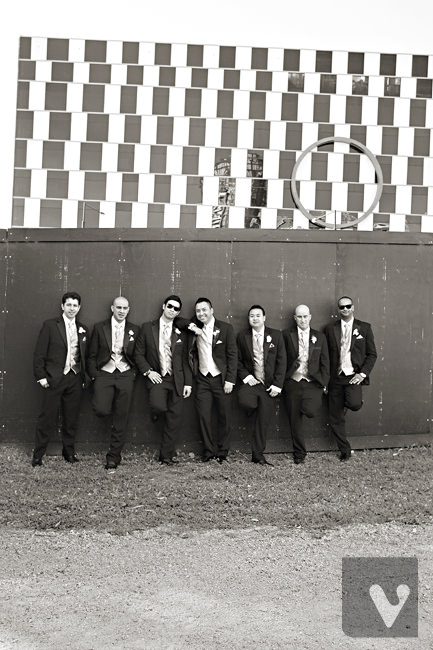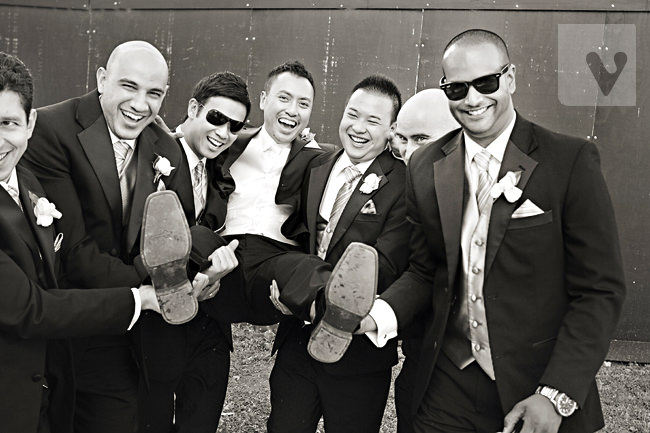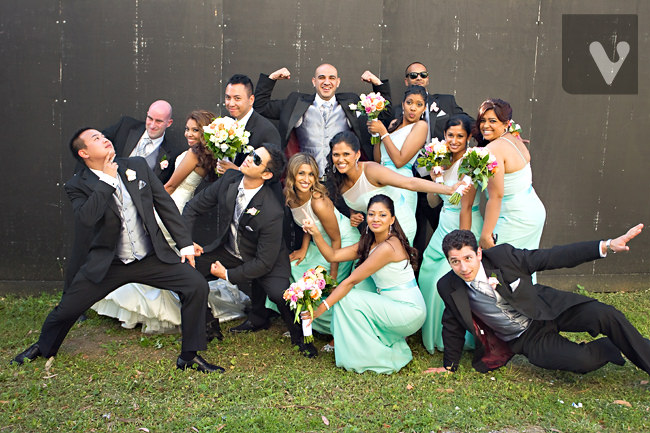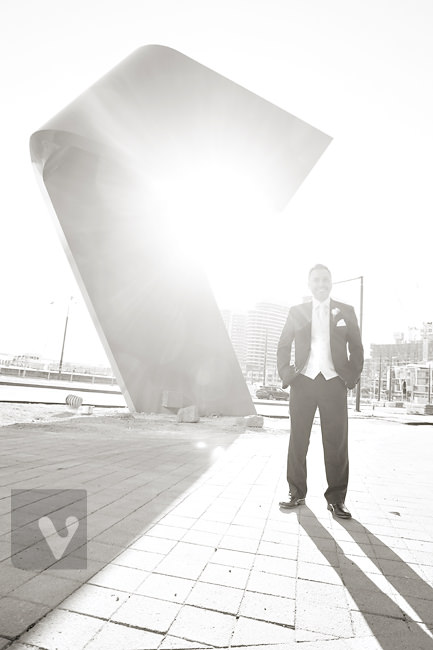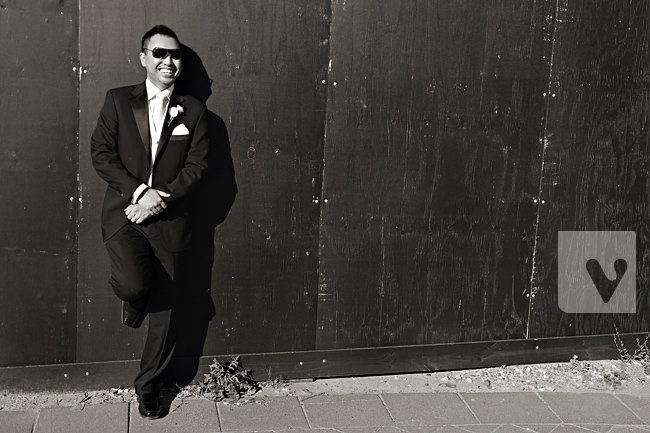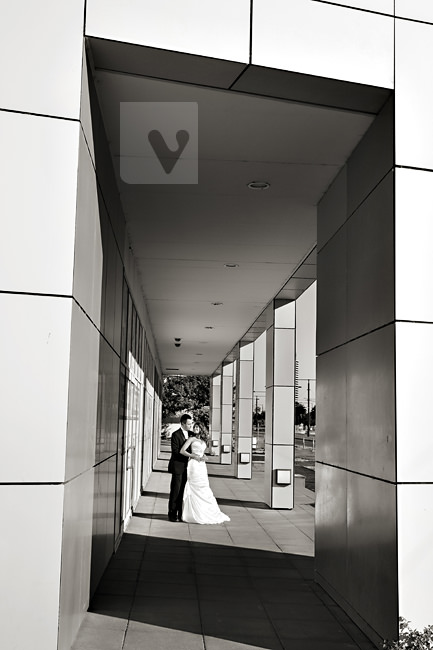 their reception setup was amazing! 260 odd guests makes for one heck of a party!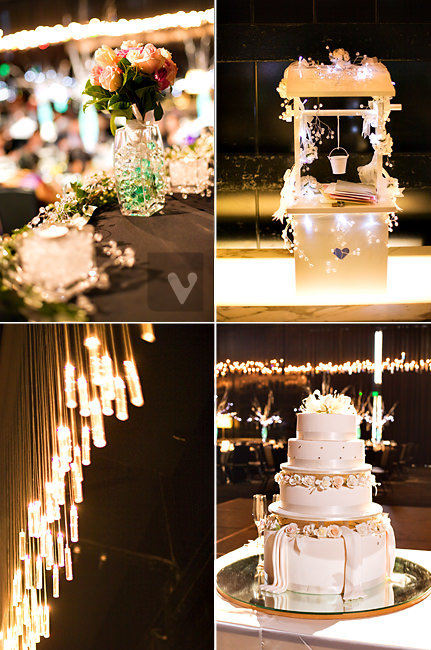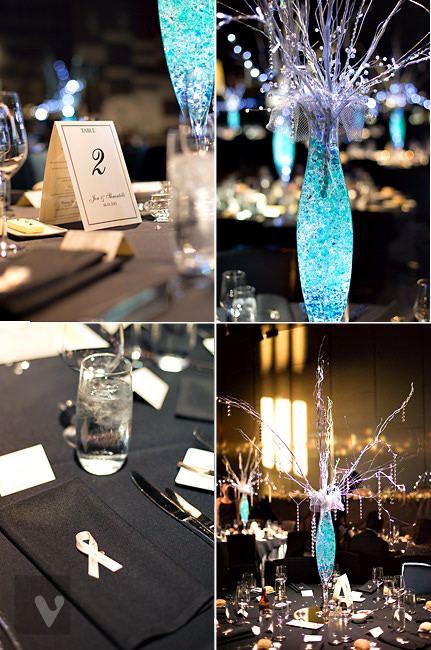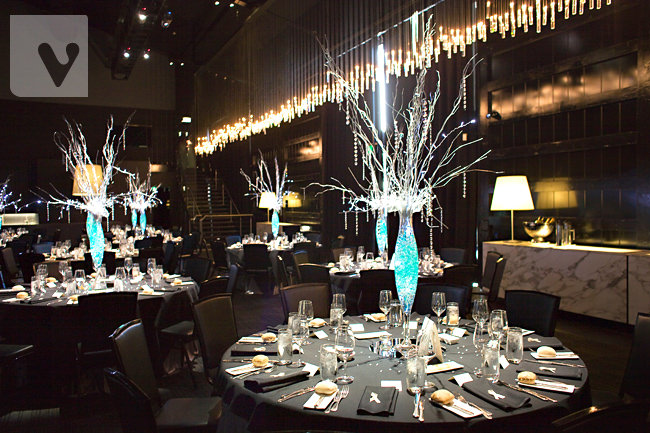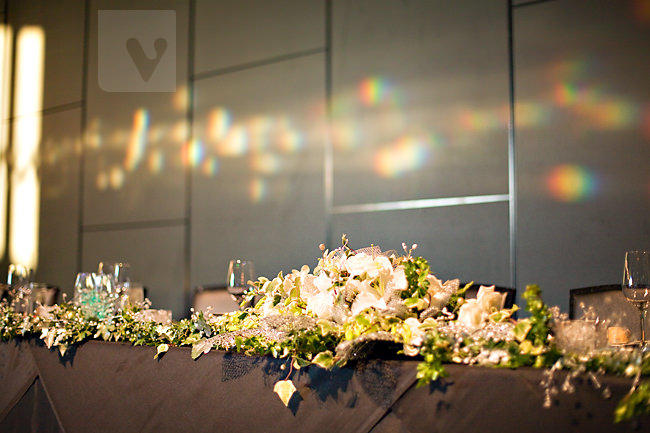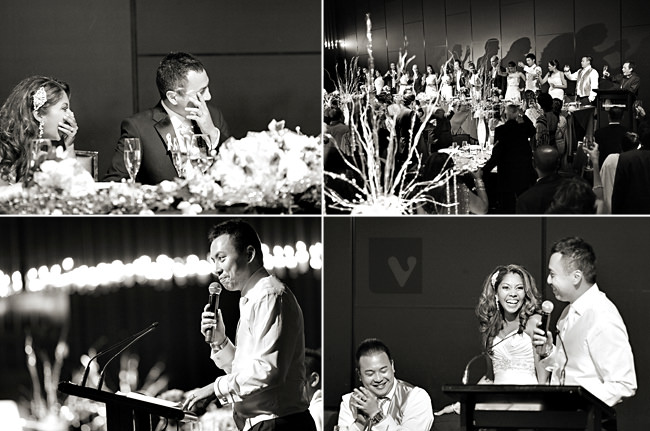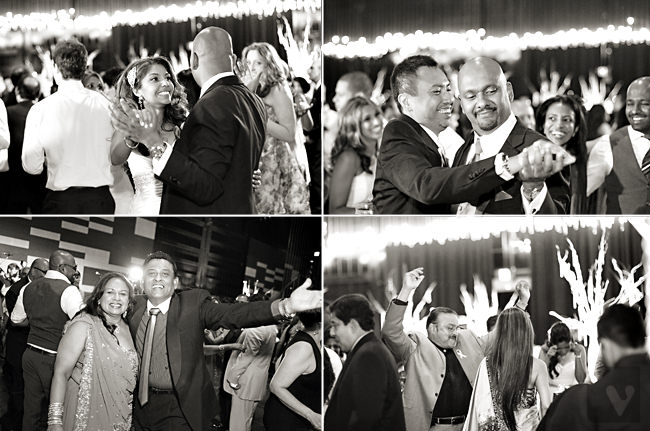 during Jon's speech, he sang a song to Shauntelle that he wrote for her…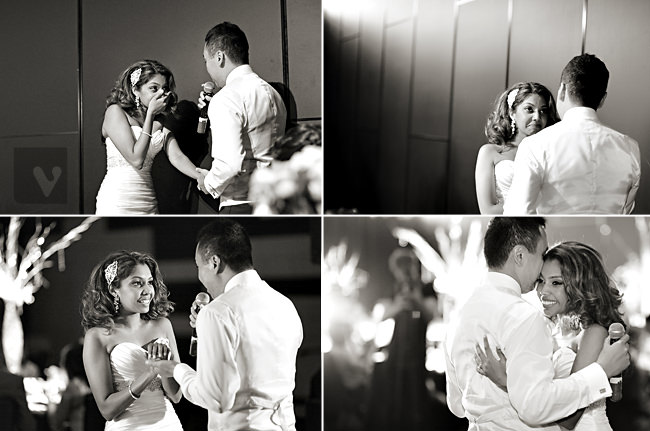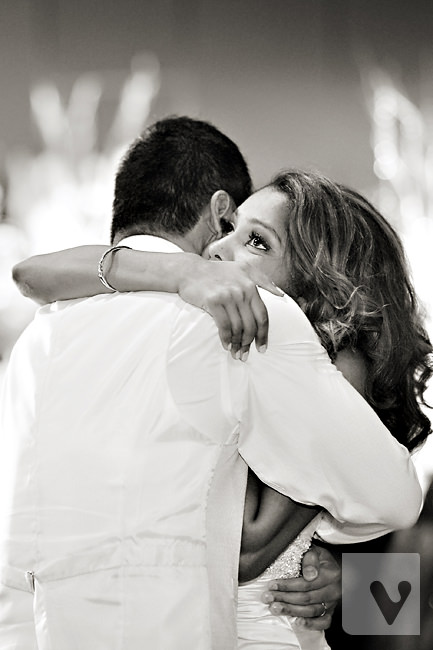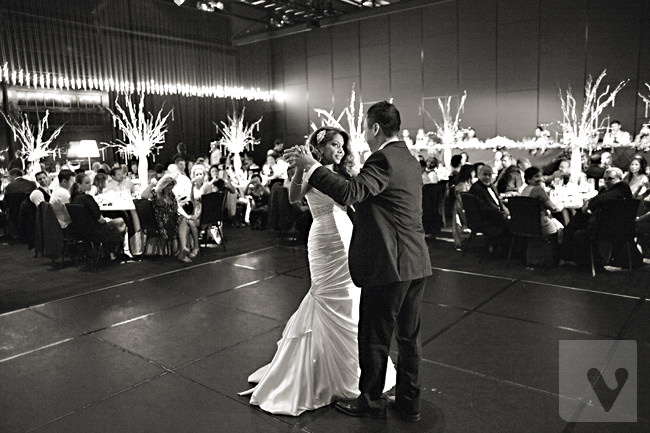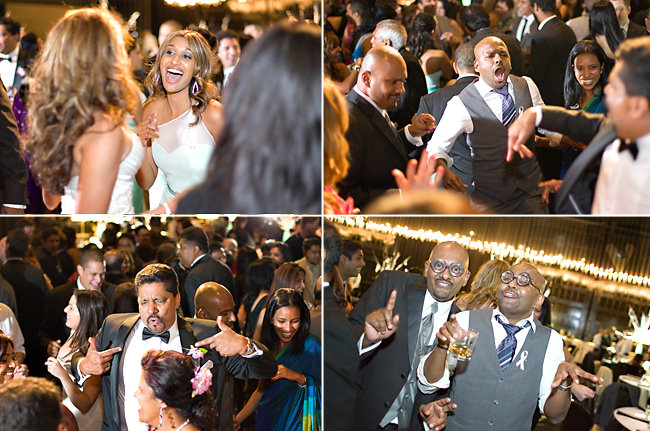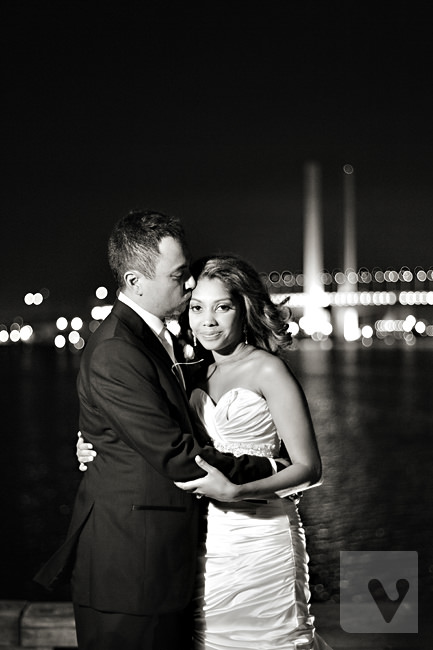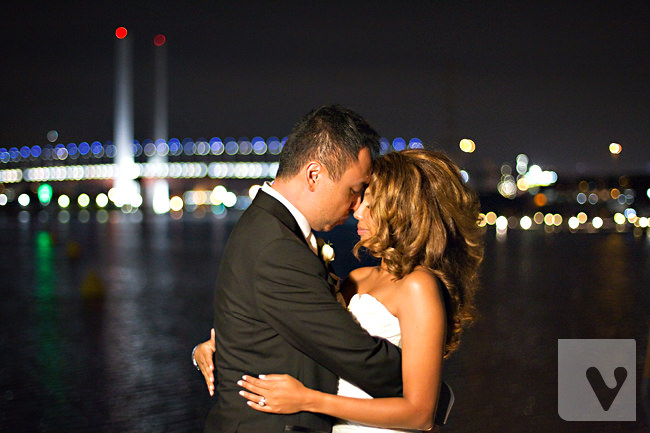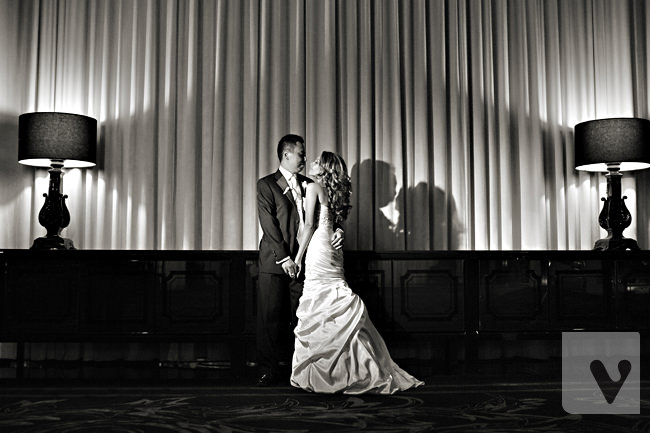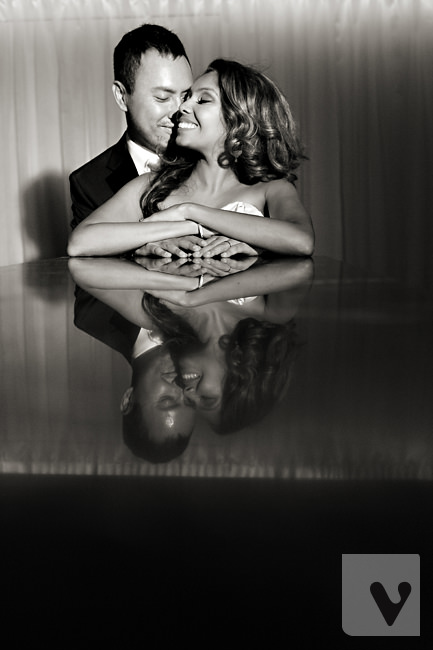 thankyou thankyou thankyou for taking me to Melbourne for a stunning day guys!
the rest of their photos are available here for guests.