Wedding: Rupert + Kate
Early April gone, on a gorgeous Friday Rupert & Kate hosted their perfect Southern Highlands wedding. Travelling over from the UK with many friends and family they had a wonderful celebration. They prepped at Peppers Craigieburn in Bowral, before heading down the road to St Jude's Anglican church also in Bowral. The evening partied on at Centennial Vineyards.
Hair: Megan Pines – Visionary Hair
Makeup: Yvette + team – Ethix Makeup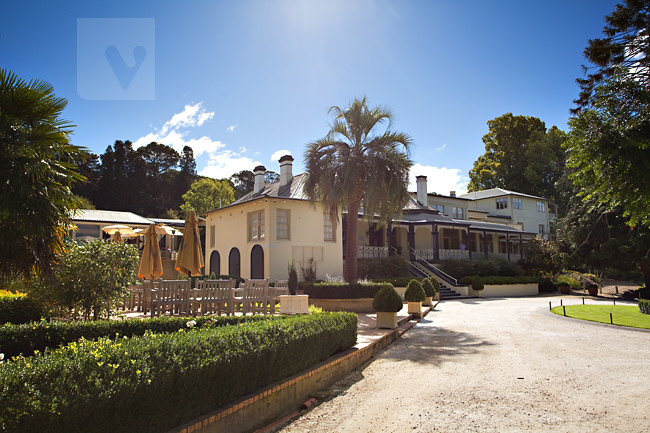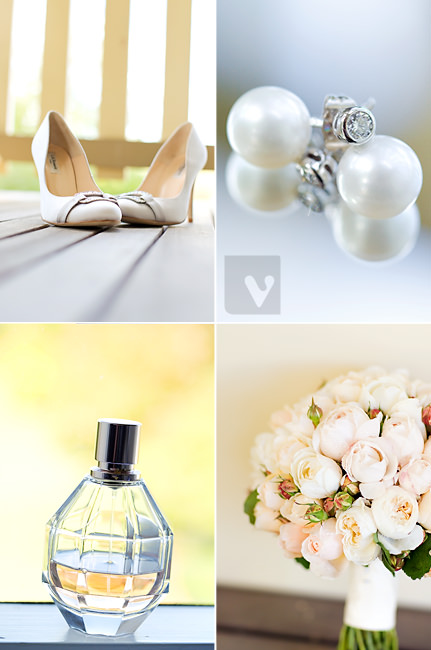 some gorgeous autumn colours starting to blossom…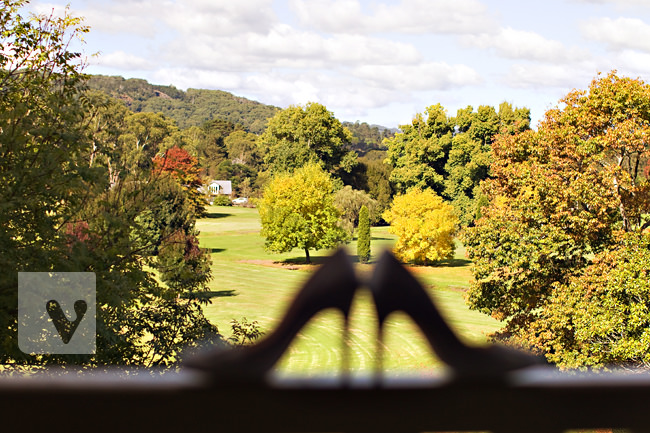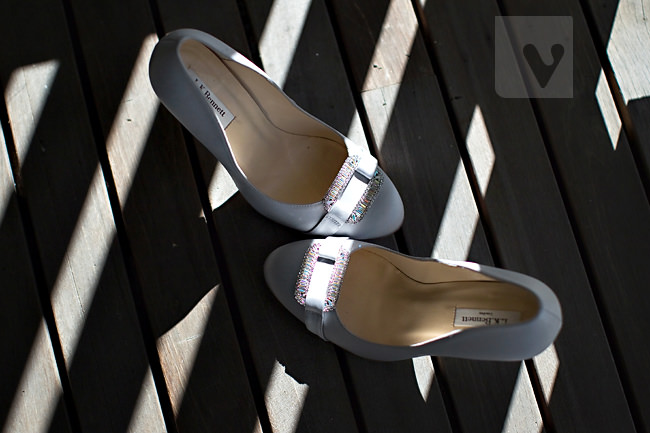 I loved Kate's dress…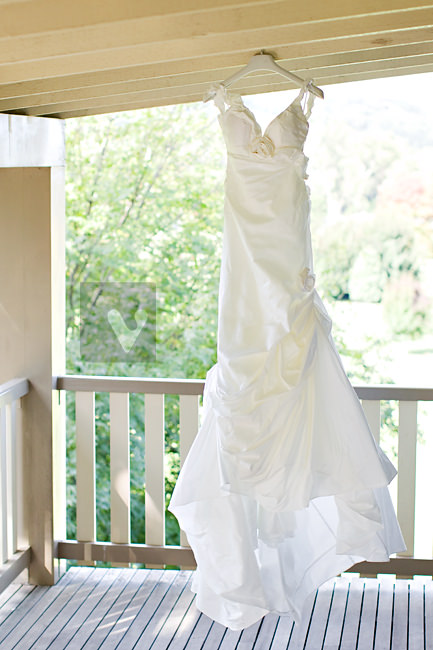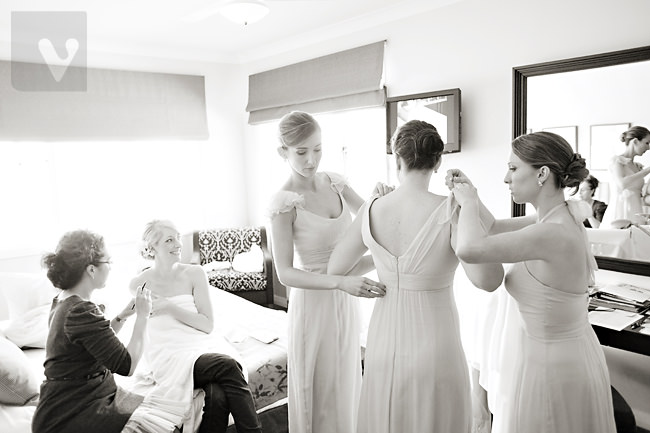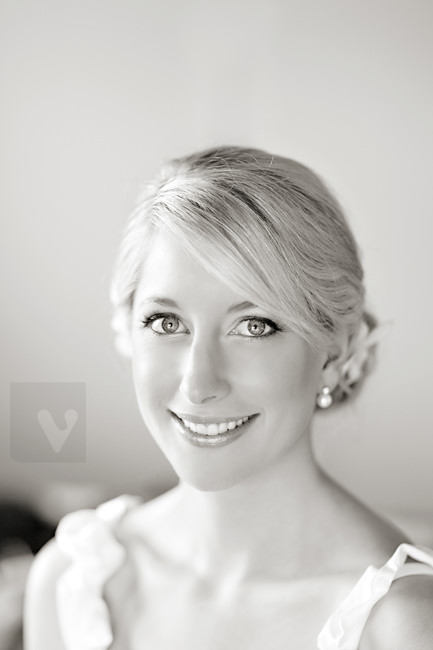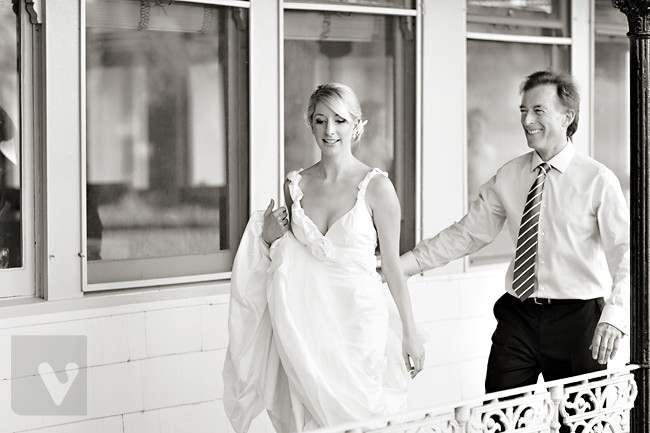 Kate was stunning…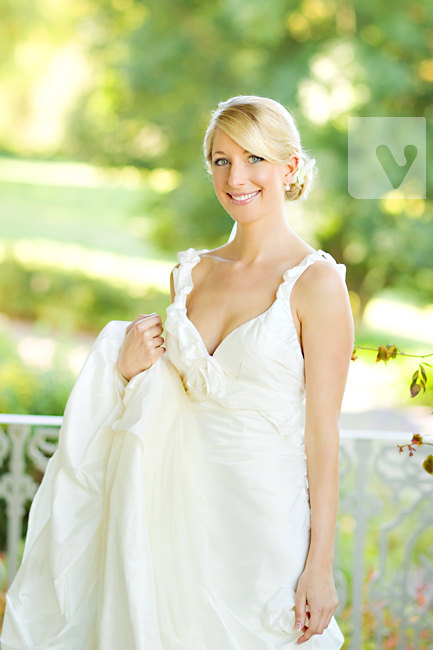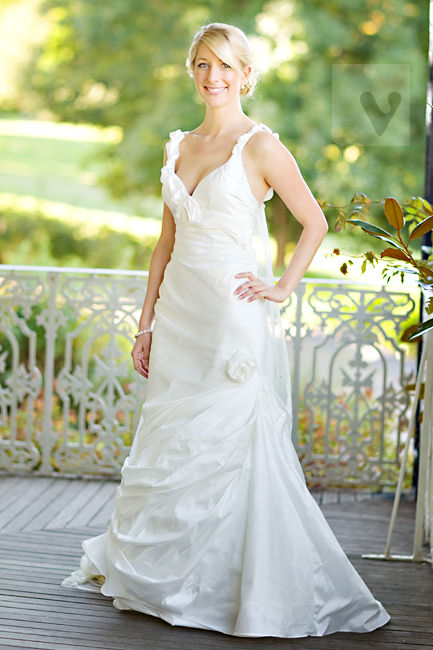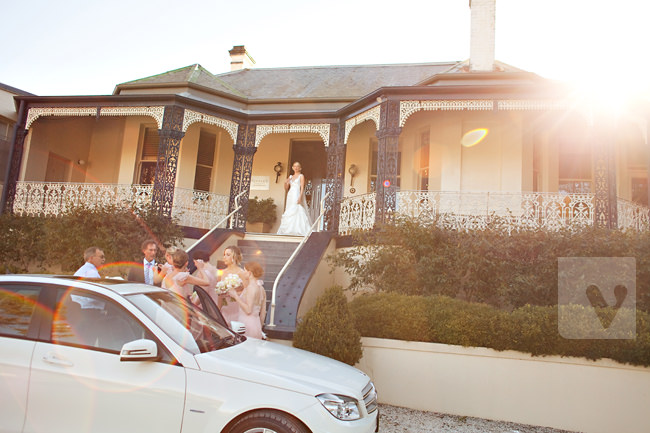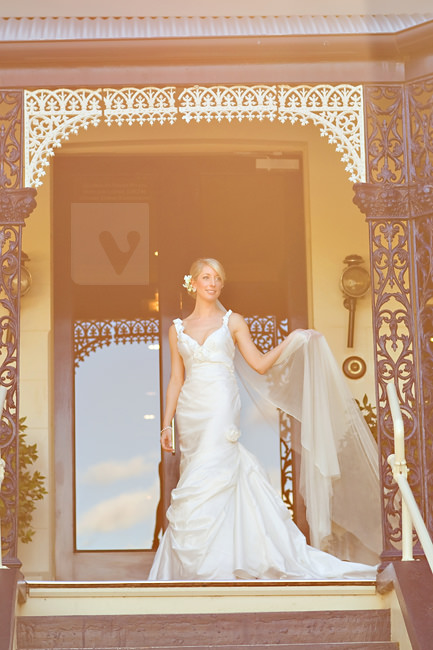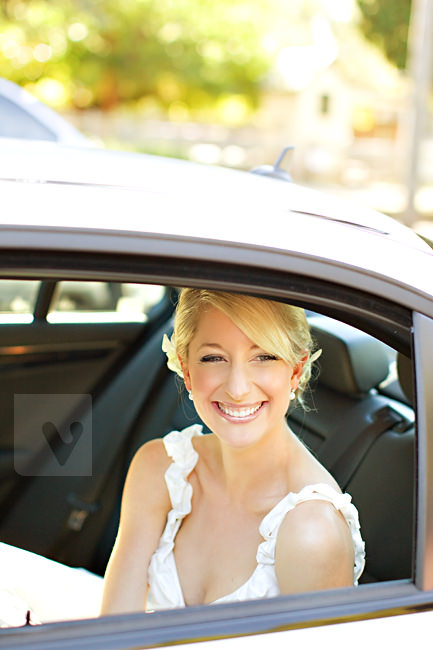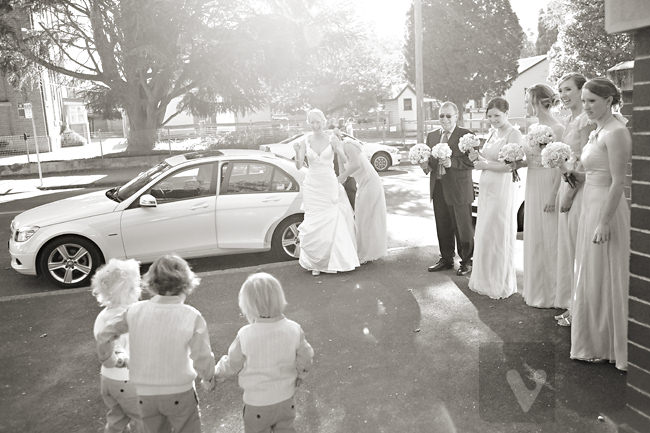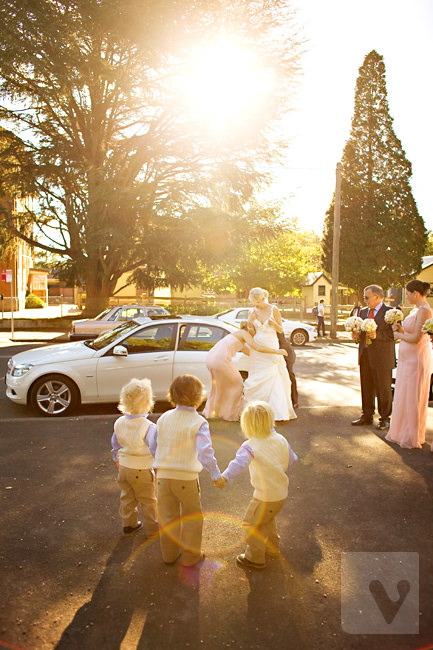 the 3 pageboys were impossibly cute…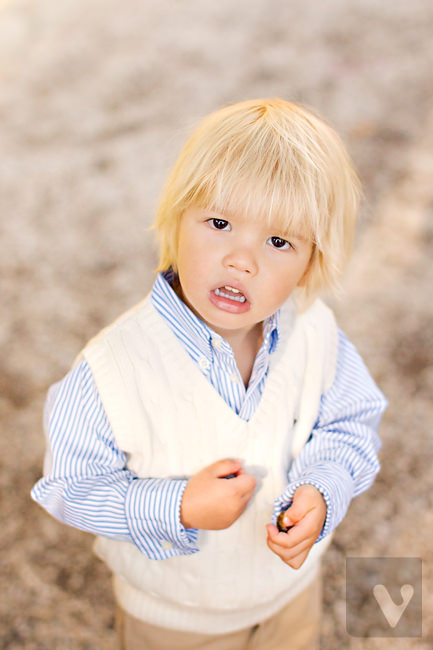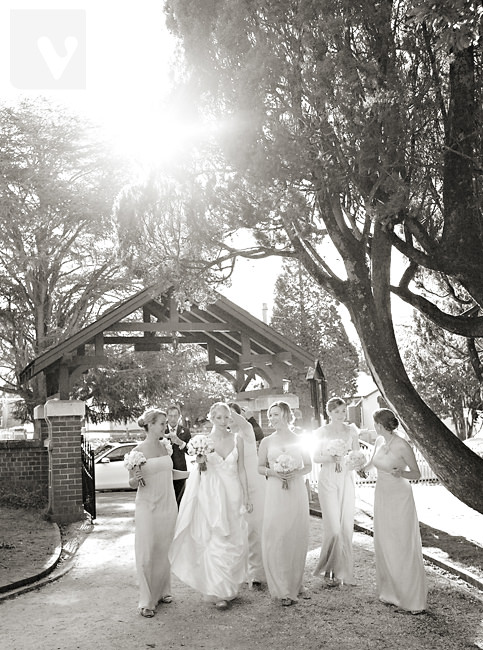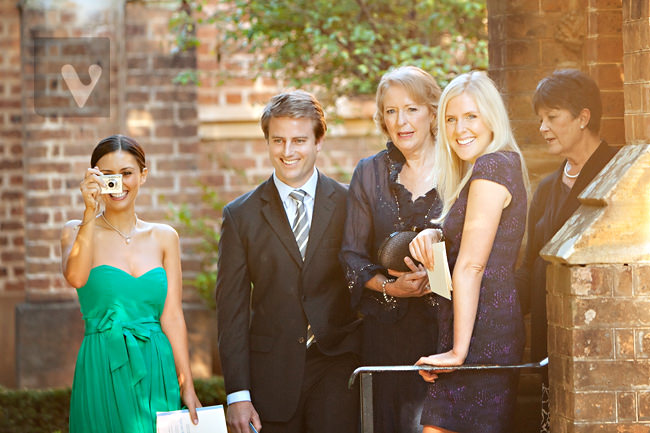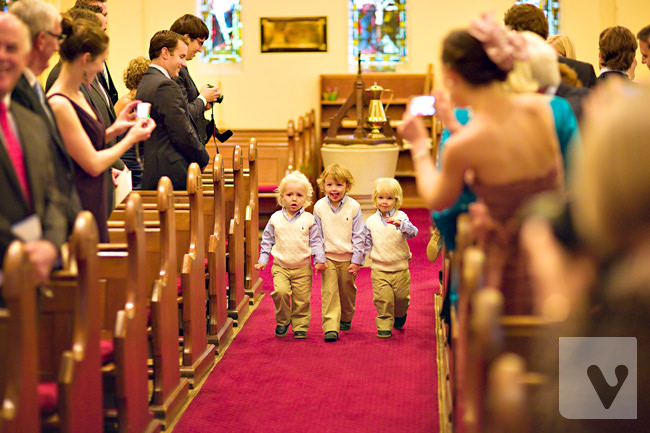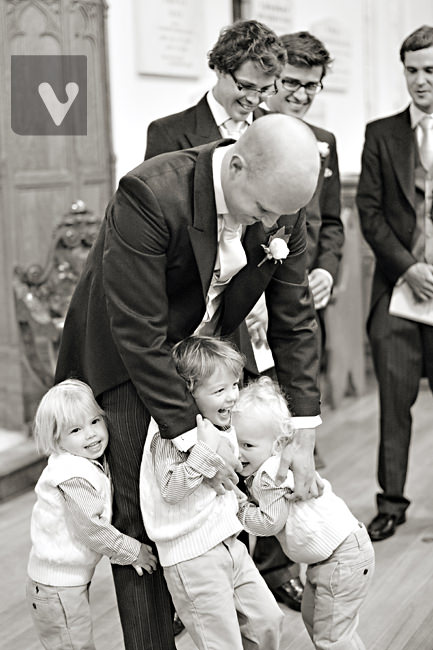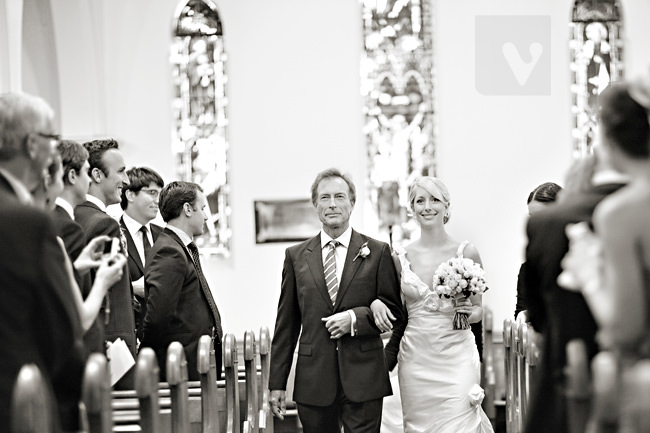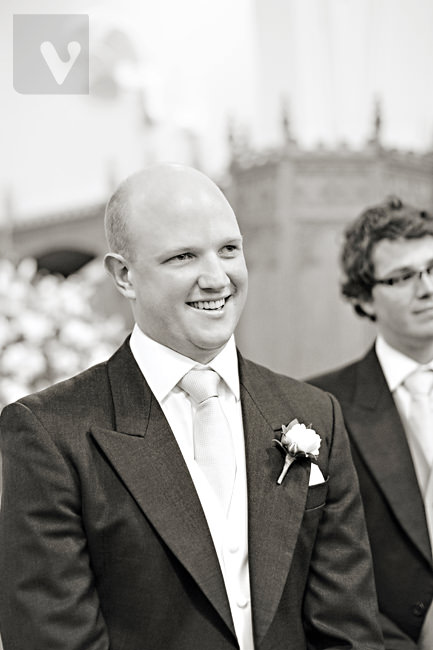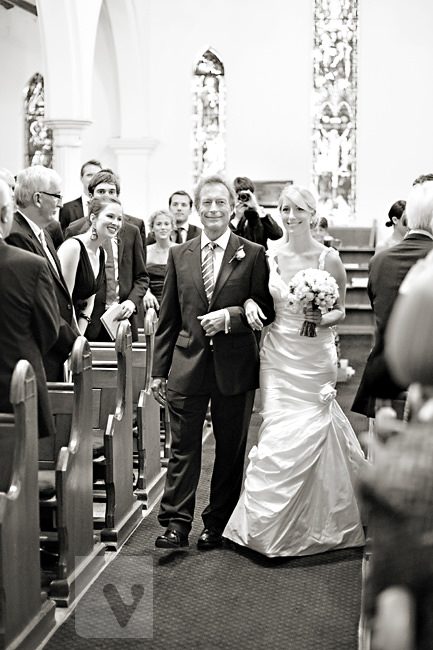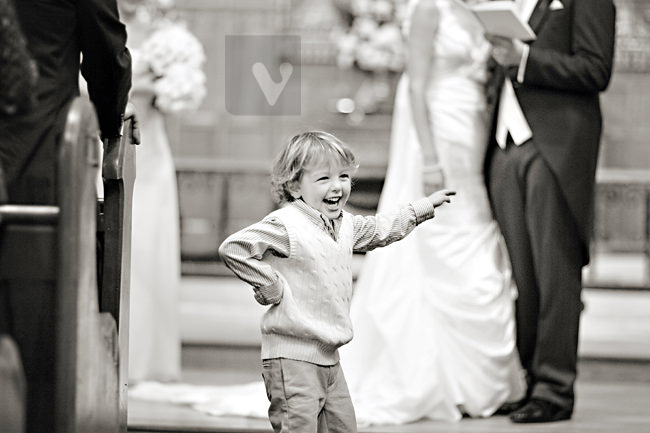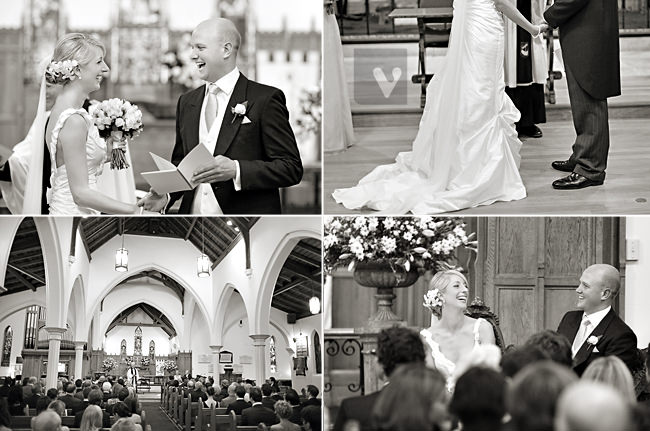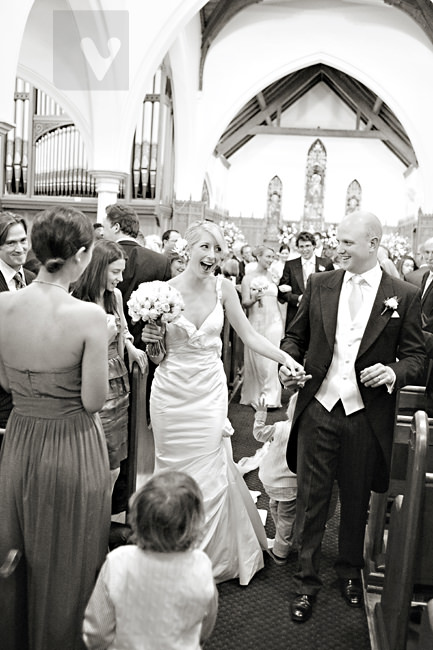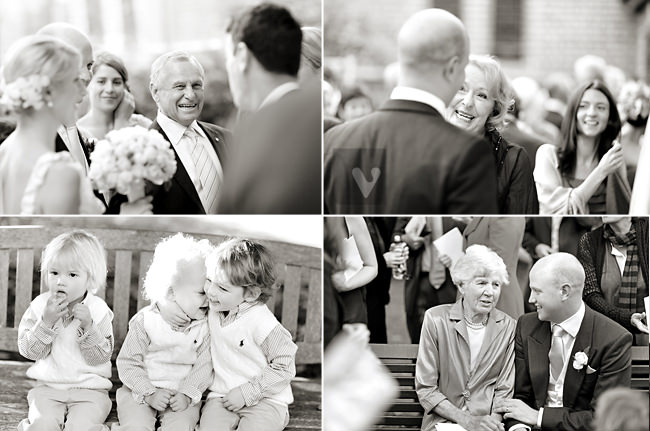 then a few photos in the disappearing sunlight (daylight saving over)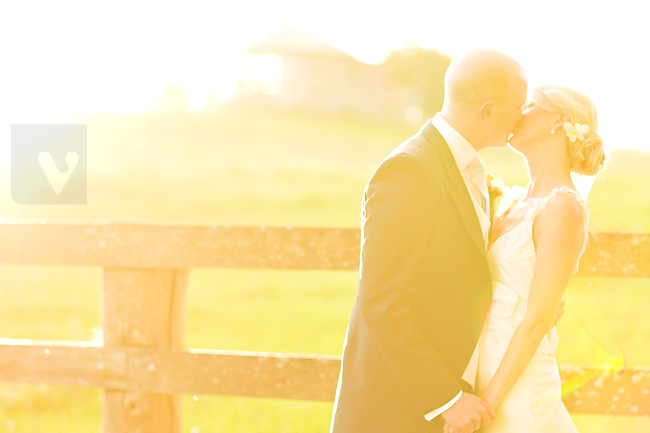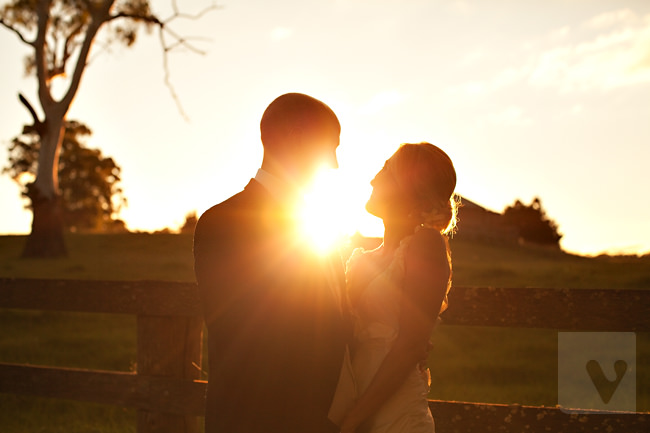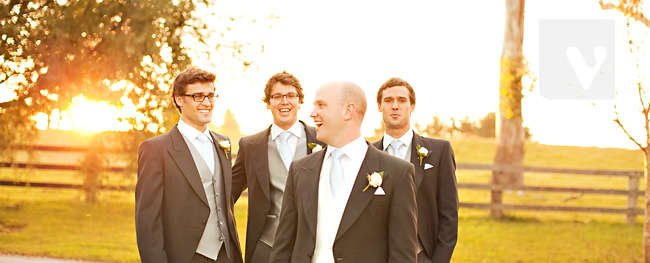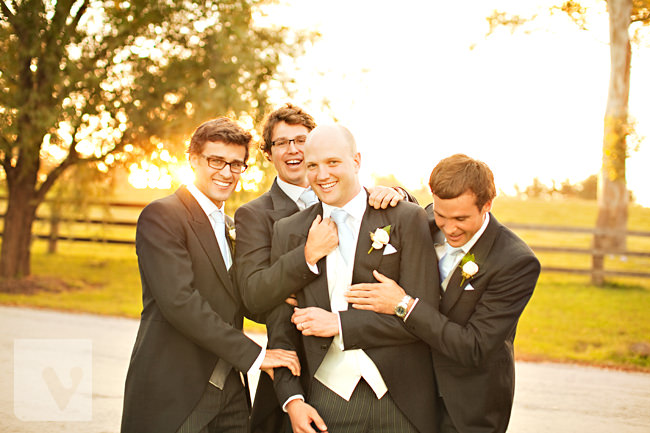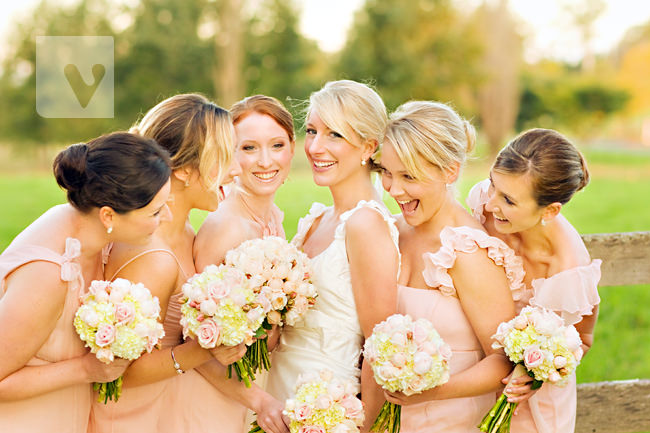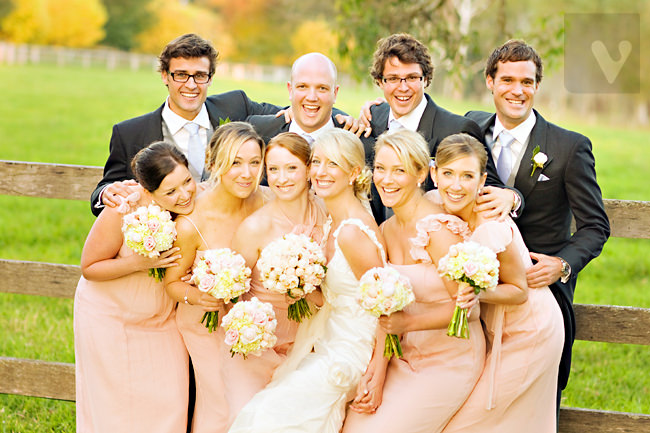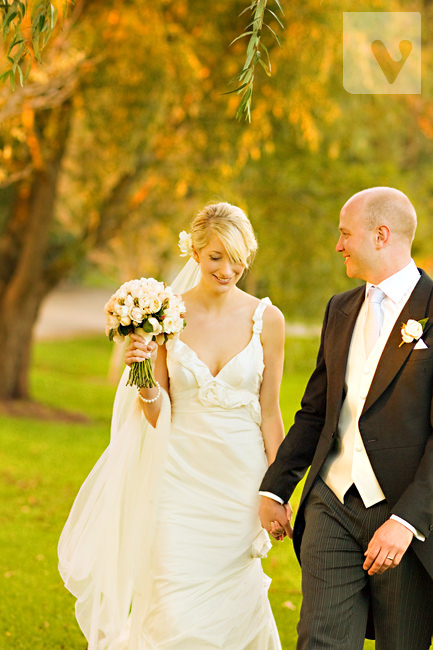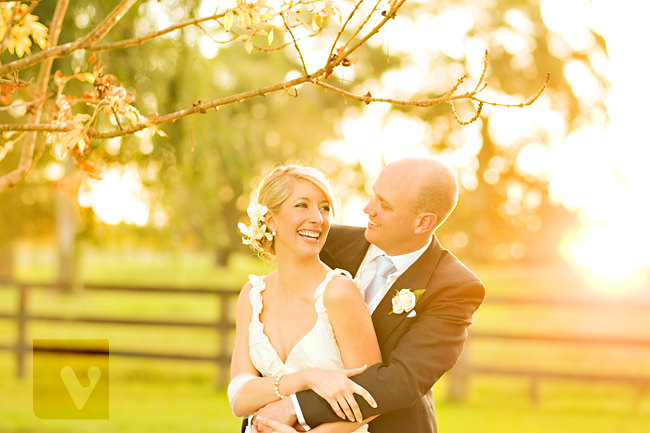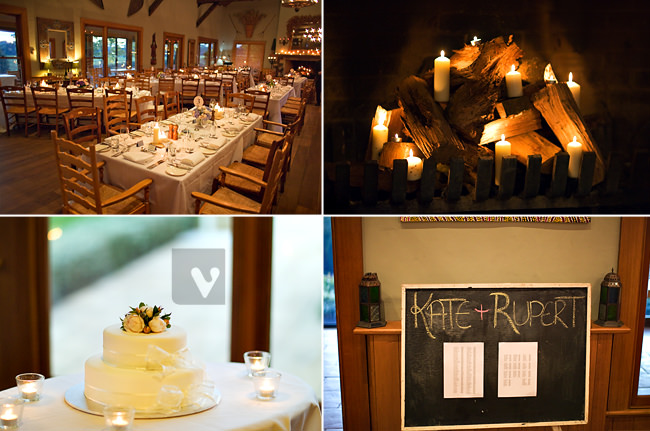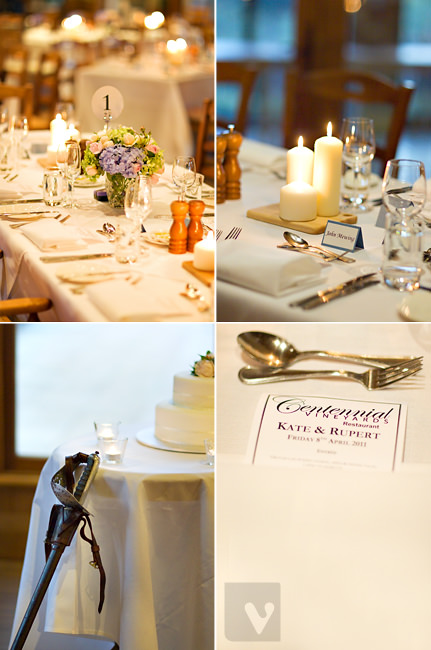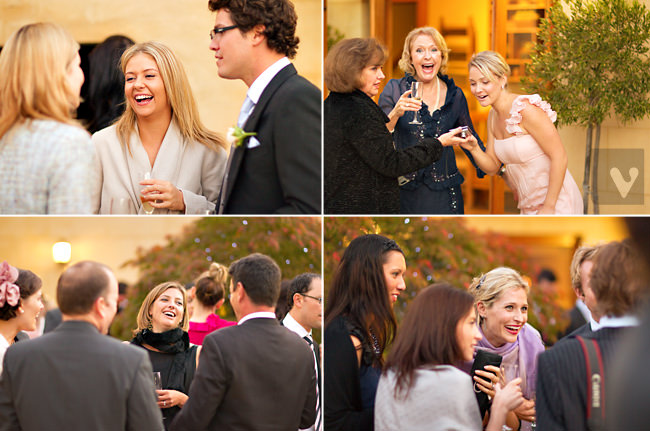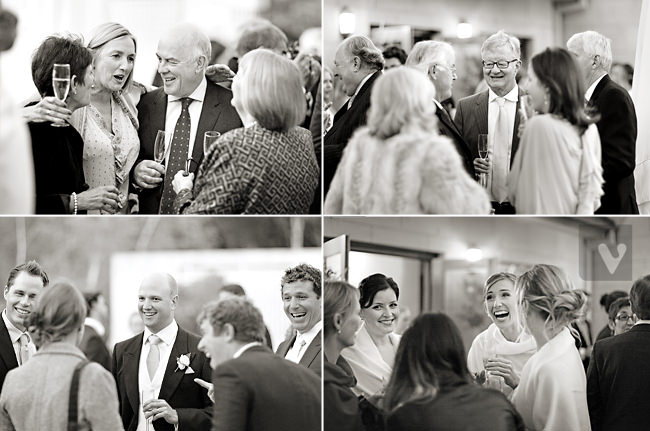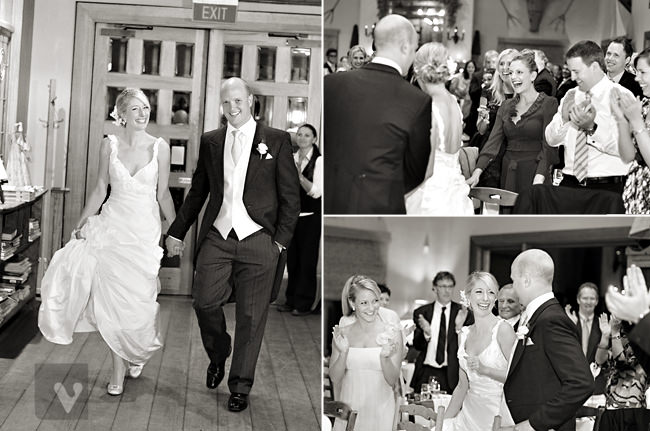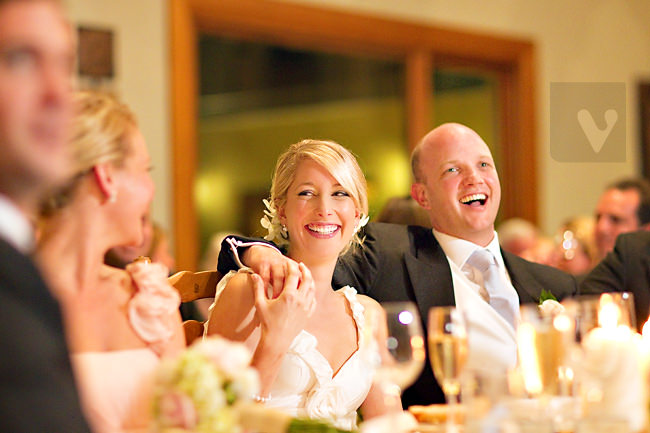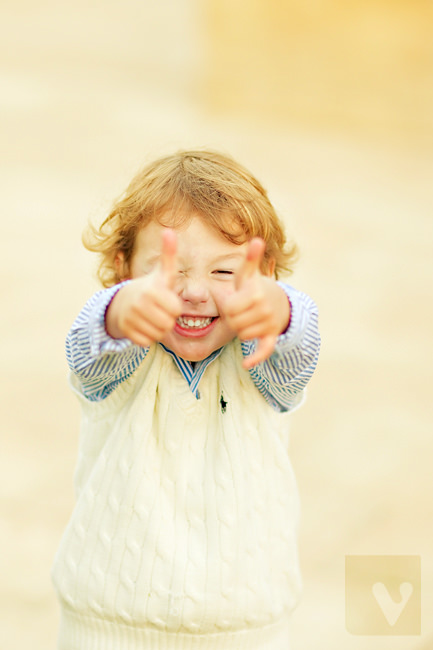 2 thumbs up to a sensational day!