E'session: Andrew + Sonia
Posted by Jonathan in Esession
Again during March Melbourne, I met up with Andrew & Sonia for their e'session. We met at the train station opposite Federation Square, and then walked around the streets of Melbourne, playing with the gorgeous light around the area. Really looking forward to their wedding later in the year!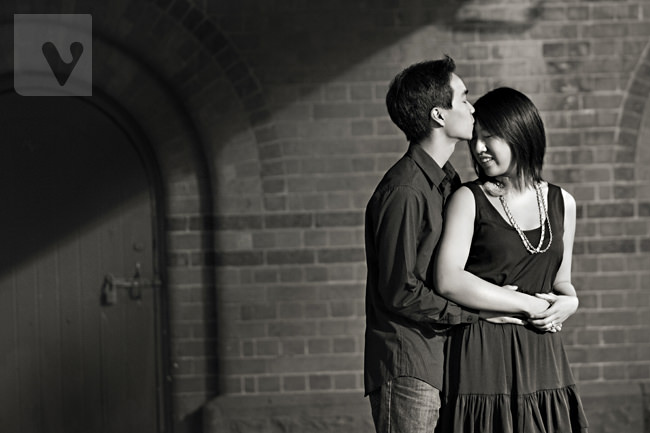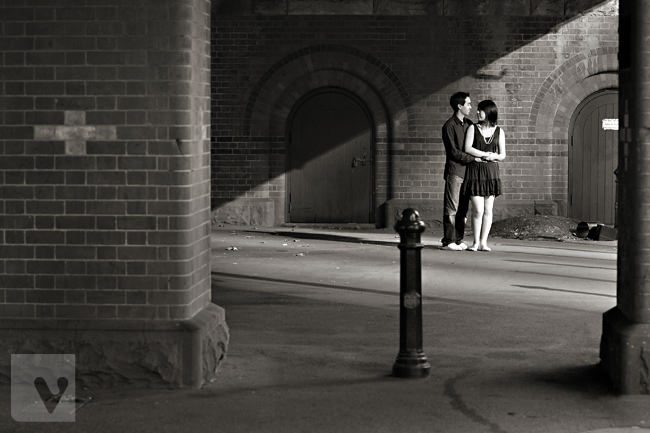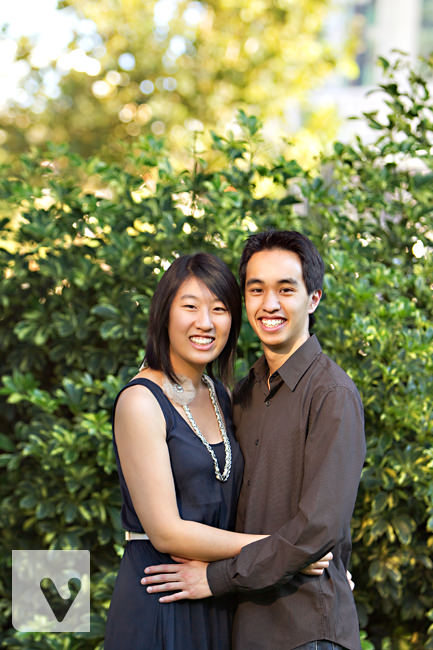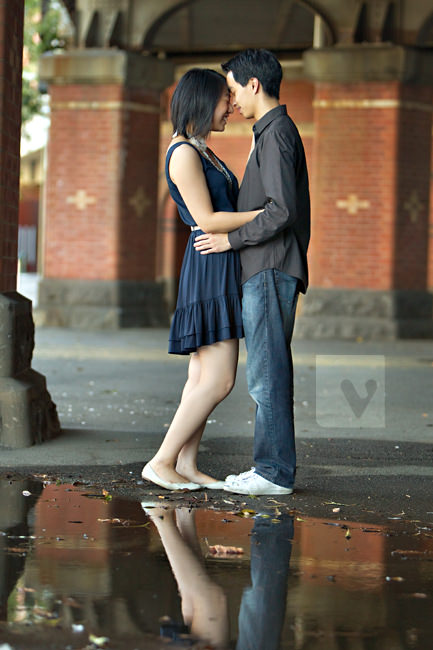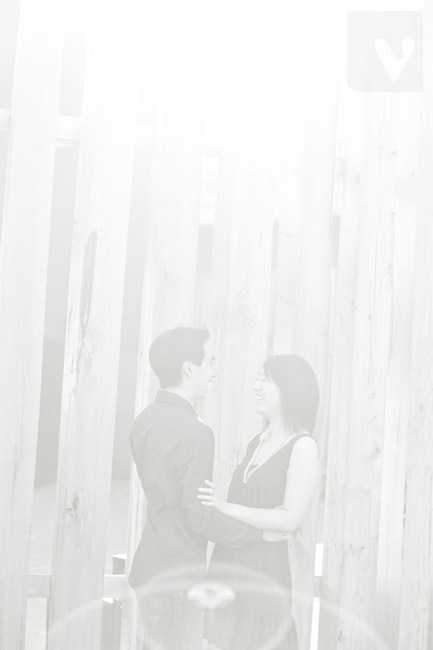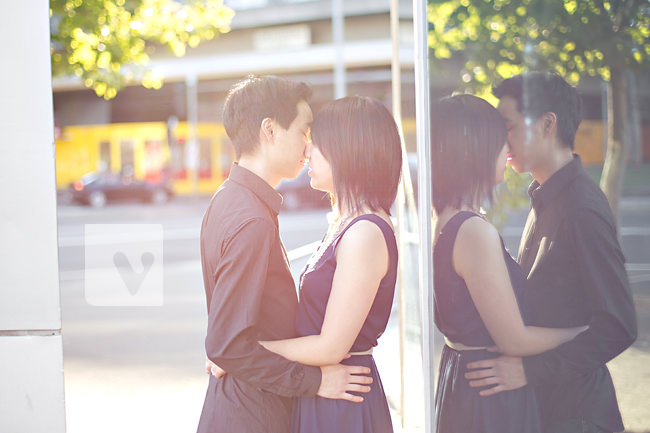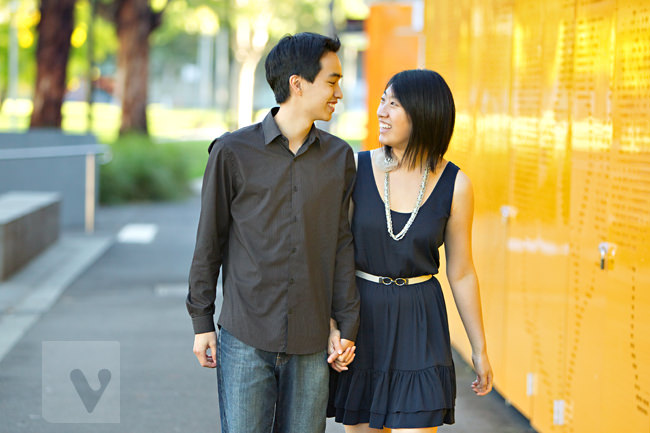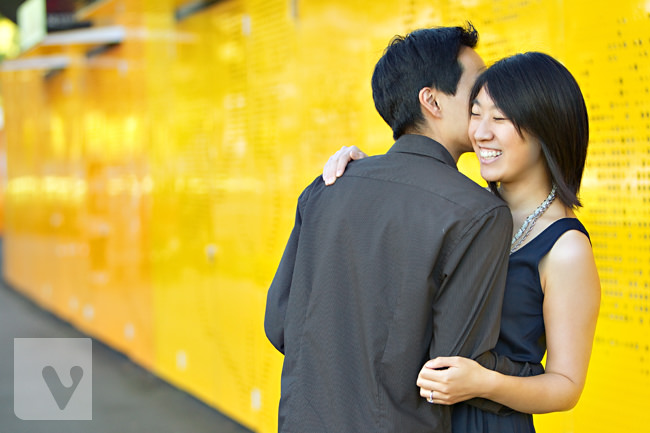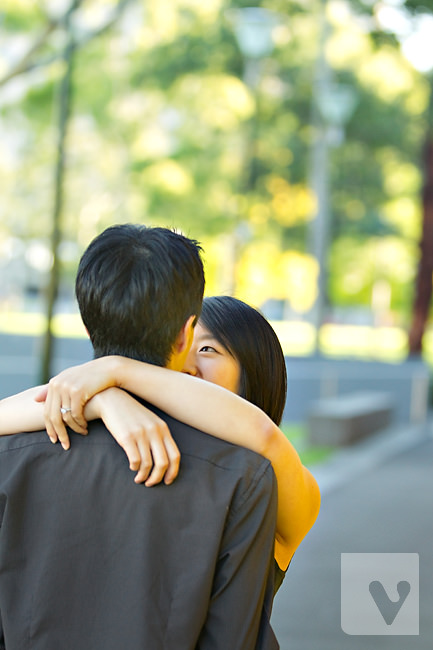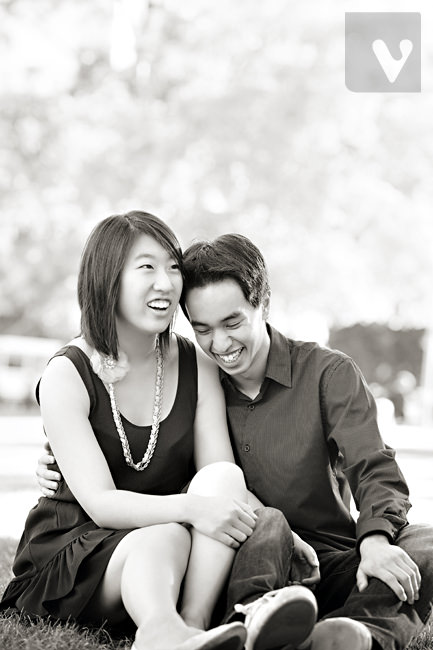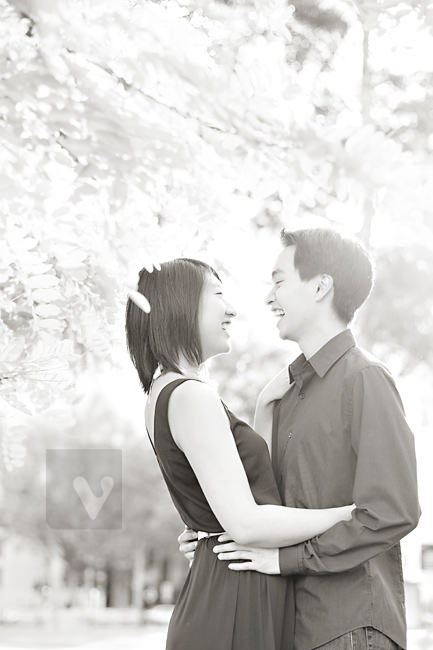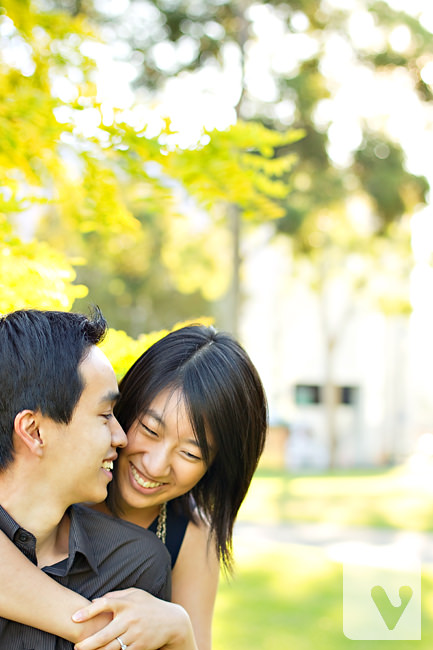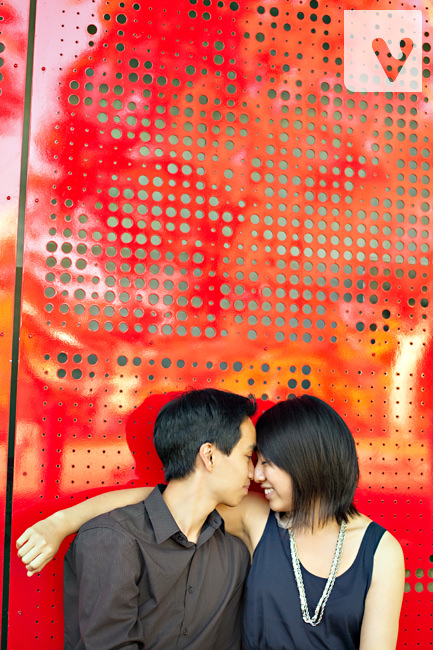 I love random breakouts of light like this..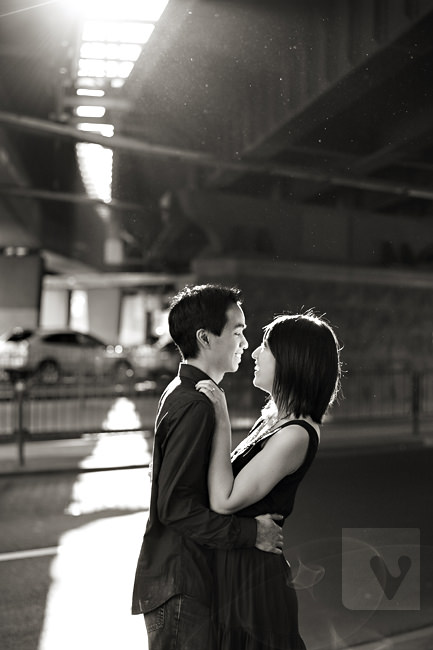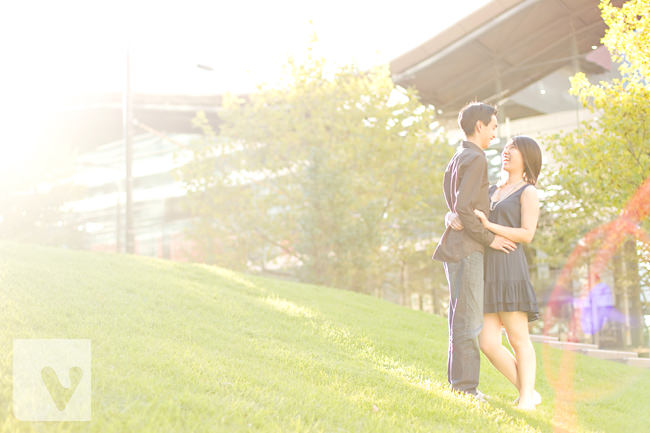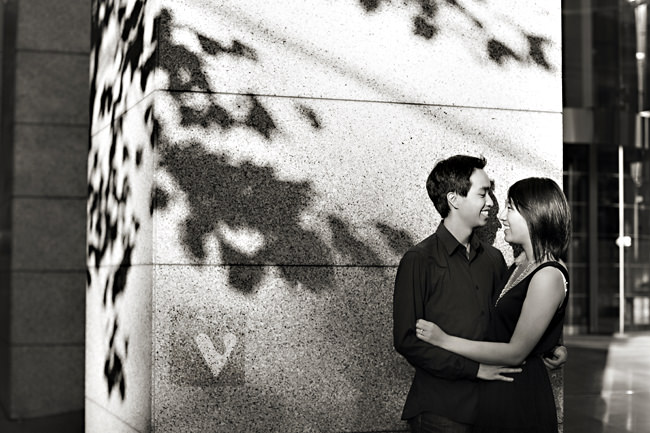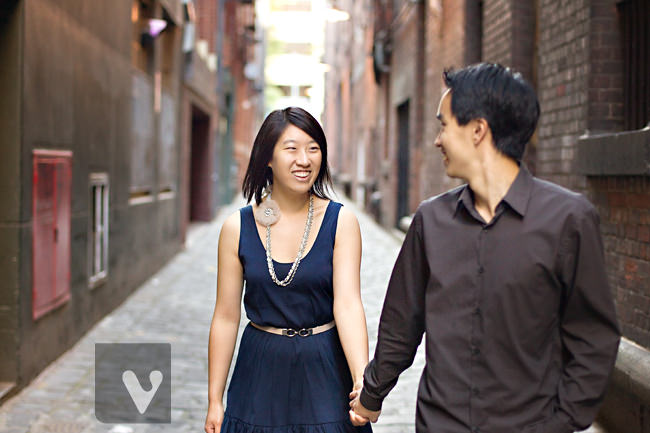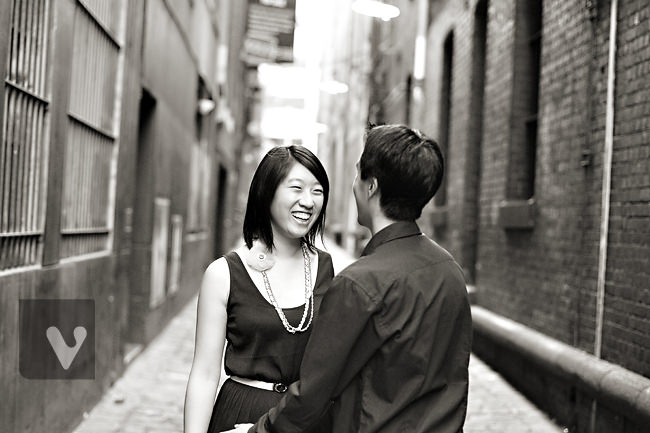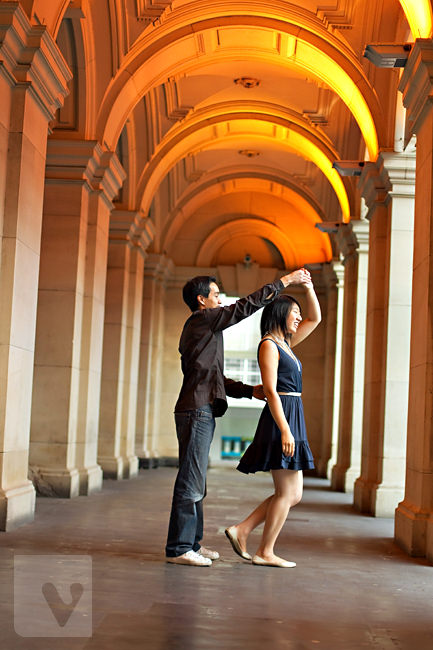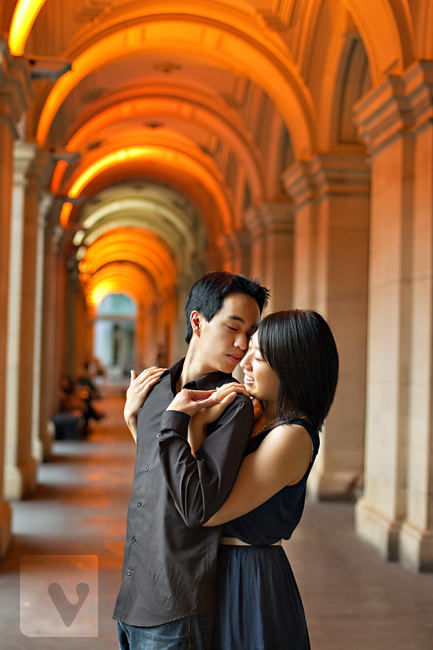 note: Images are often resized off their final full-sized edited versions so blog sized images appearing here are not a final indication of quality.