Wedding: James + Hannah
James & Hannah were married at the stunning Summerlees property in Sutton Forest back in January this year. Following an amazing wedding there earlier by our own Nelson, we were looking forward to returning. It turned out to be a brilliant day, despite the rain coming down a few times. (hey 4 seasons in a day I say in the highlands) Both Hannah's parents visit Bali regularly and it was lovely to see some of that Balinese influence in their theming. The day turned out to be everything they had wanted – their friends having ALOT of fun.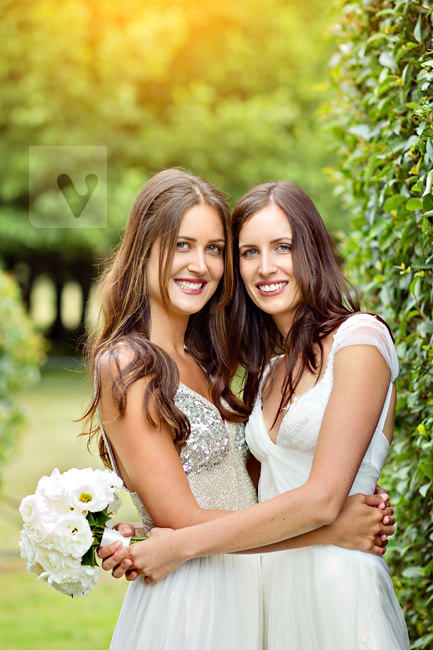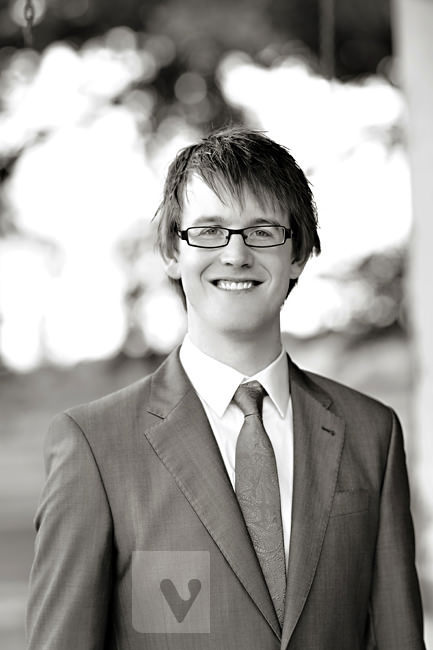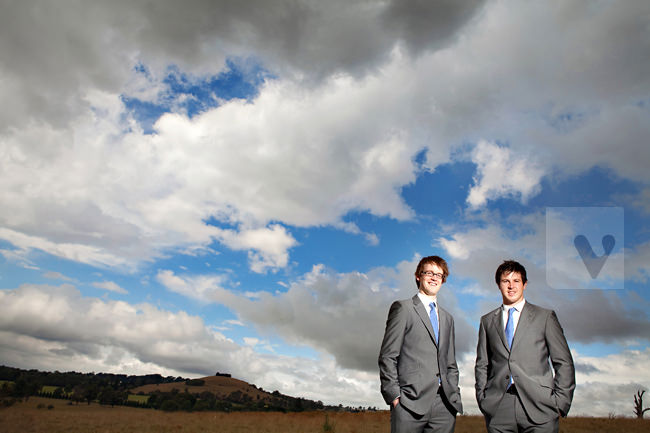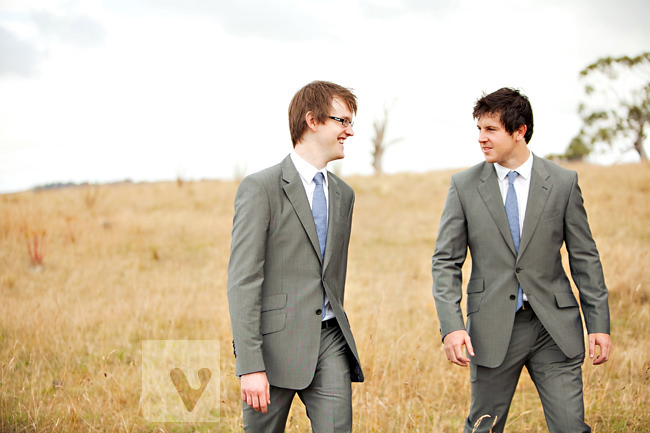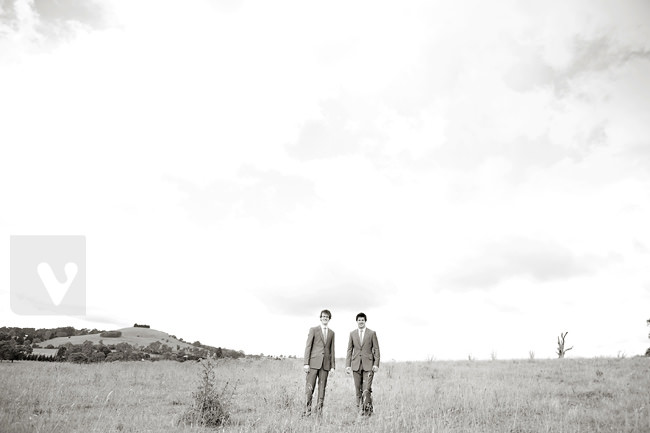 and just before the ceremony was about to start the heavens dumped…

as soon as it stopped it was a quick outside and lets get on with it before it happens again!
winning – Pimms + lemonade for guests!
J&H do alot of riding back at home in England, so it was only fitting they made their entry into the reception on bike!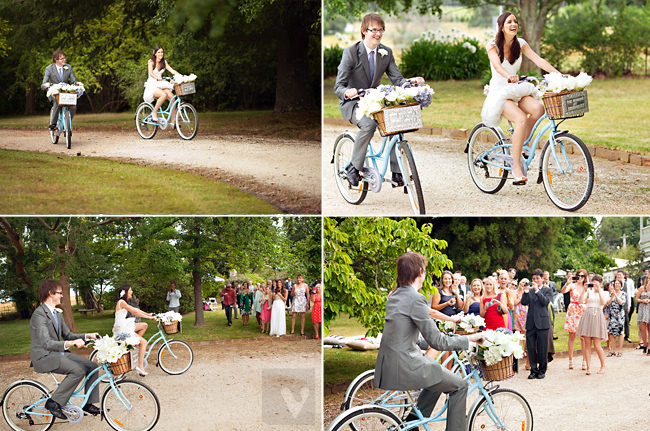 and I loved people's response to them…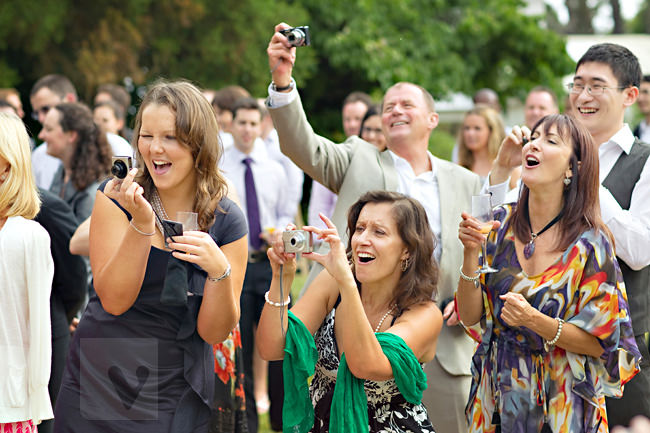 first dance was outside on the lawn before the sunset…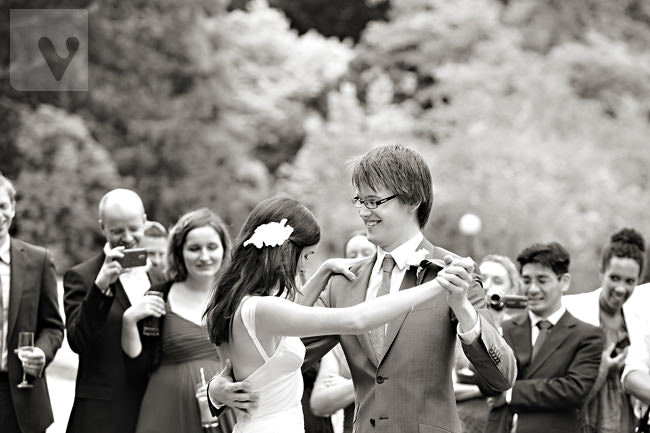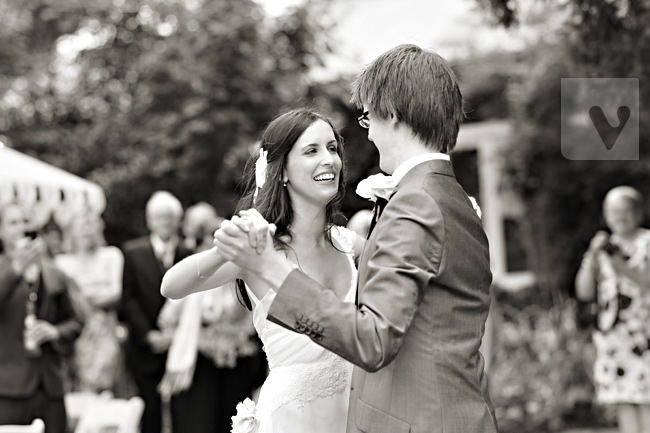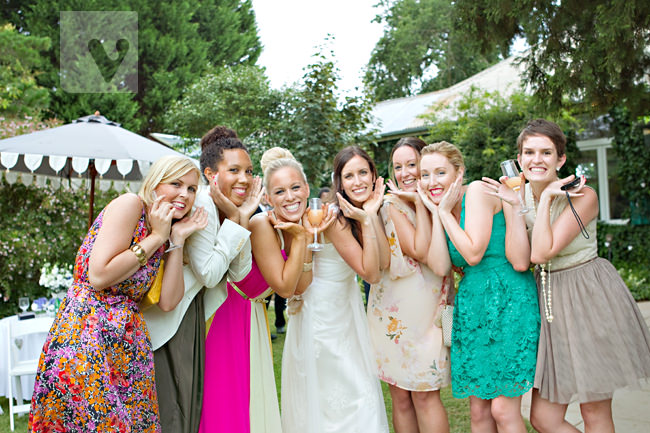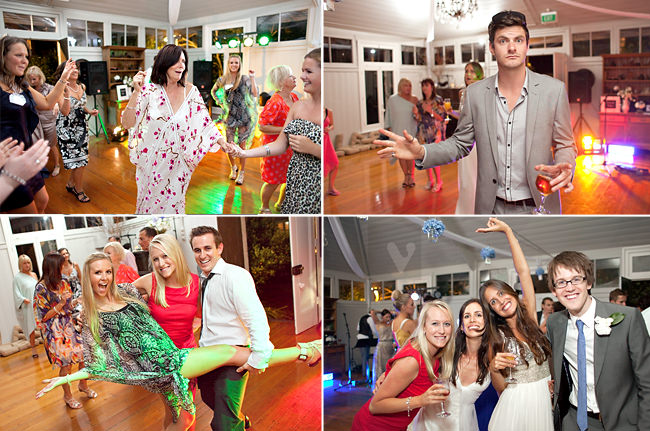 then a marquee reception on the main Summerlees lawn
and this guest sums it up really…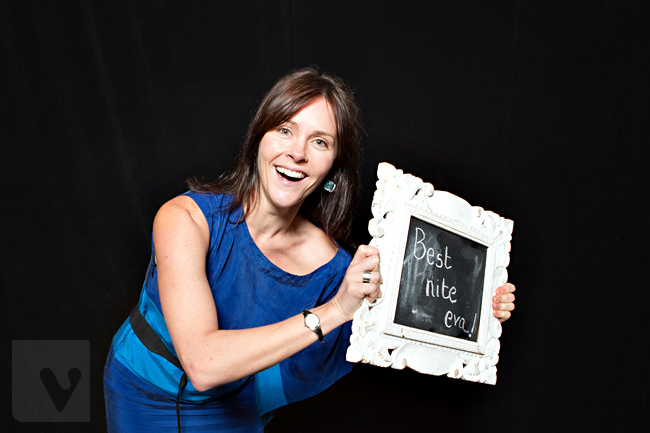 and more photos available here for guests. (passcode is Hannah's maiden name, all in lowercase)