Wedding: Rob + Lou
Posted by Jonathan in Southern Highlands Wedding, Summerlees - Sutton Forest, Sutton Forest Wedding, Website
Back to the blog, we visit Rob + Lou's wedding day at Summerlees in April. They had a small intimate wedding ceremony on the property. No getting ready photos, or reception photos. Just their ceremony and some photos around the grounds afterwards.
Loved the colours, the happiness and the love evident between the 2 of them. Thanks for choosing me to join your precious day 🙂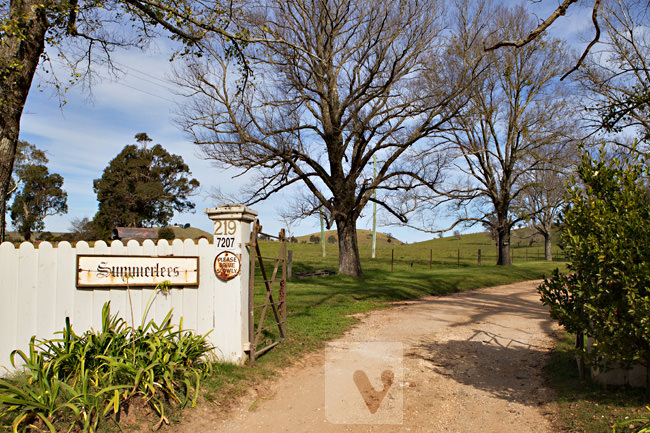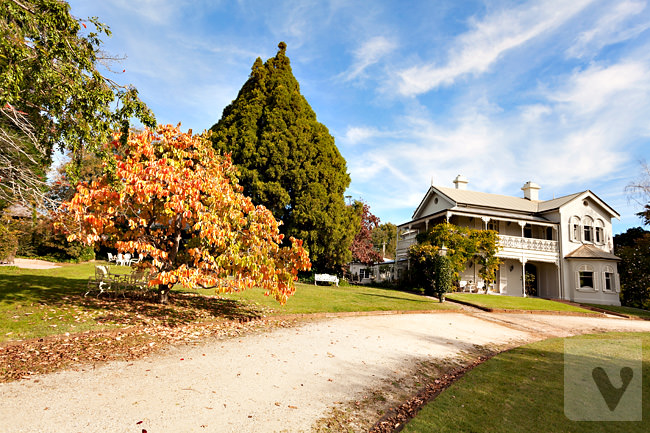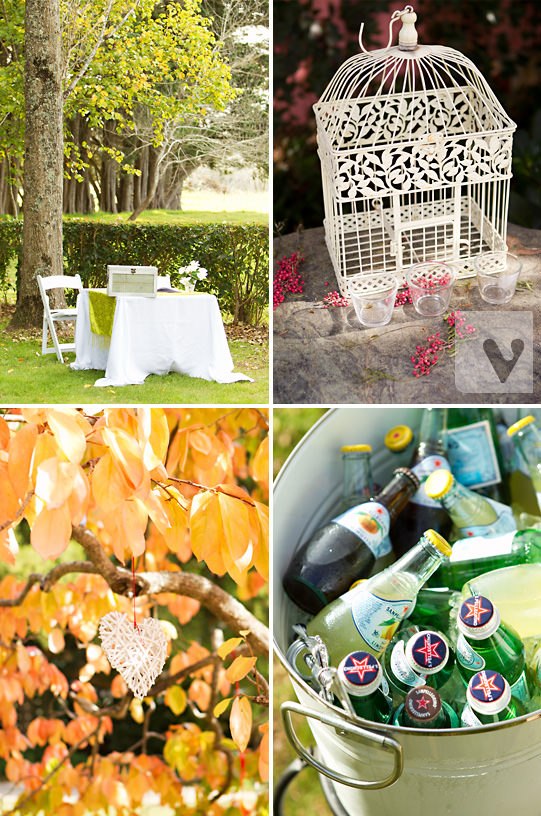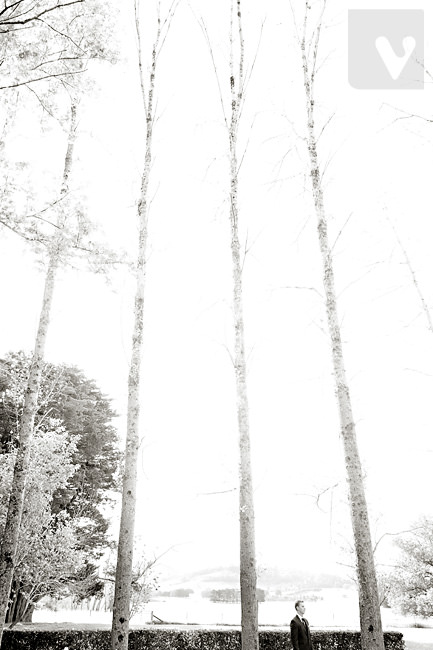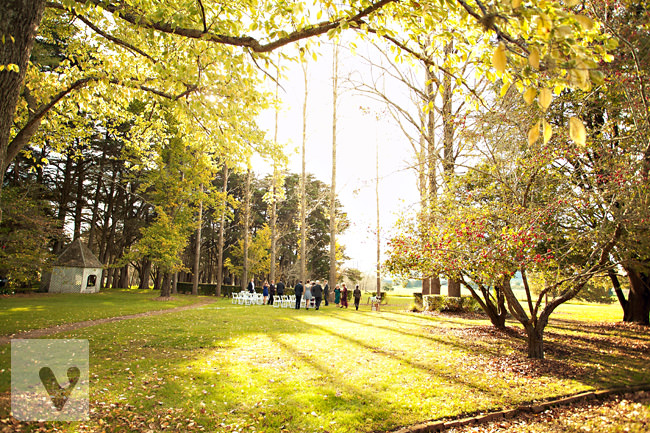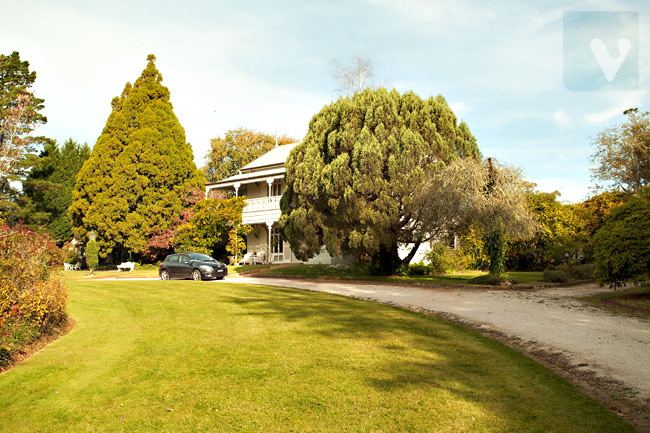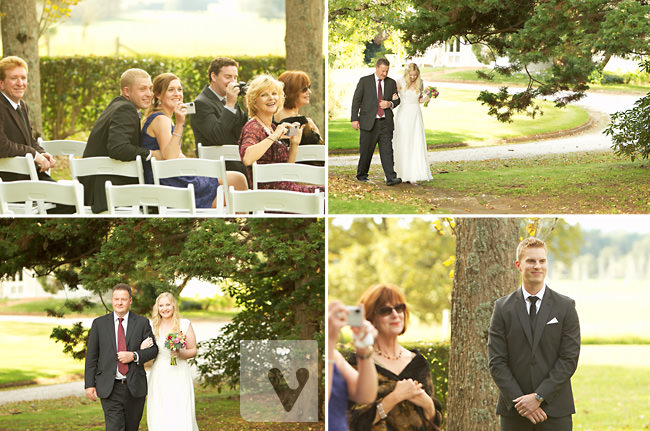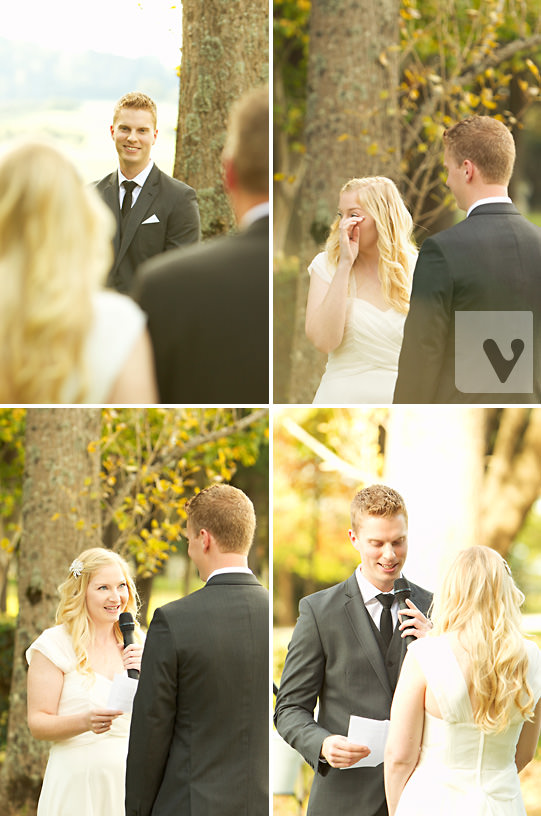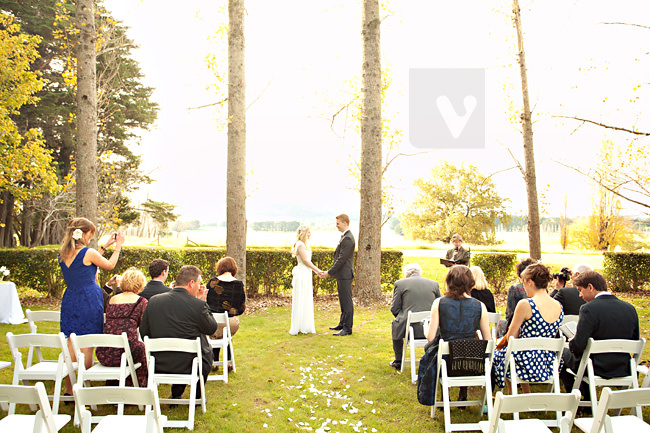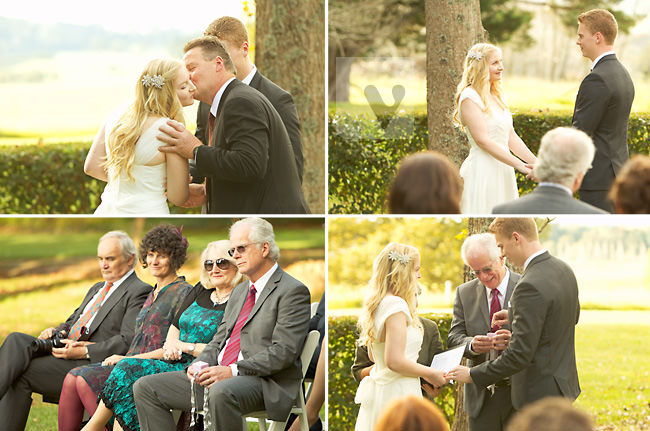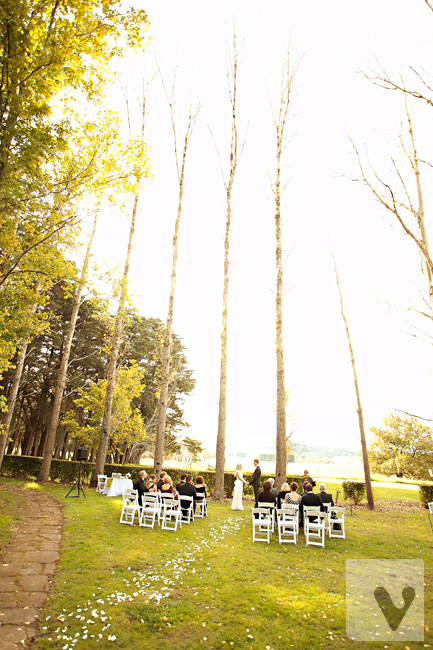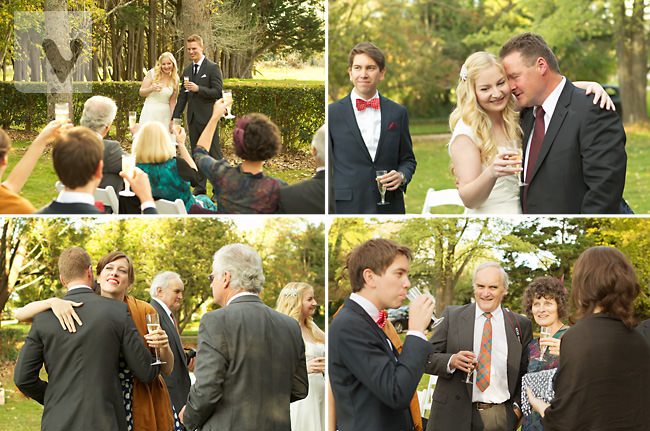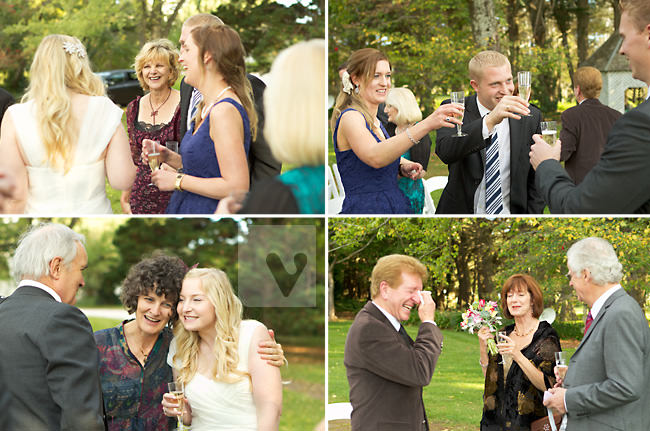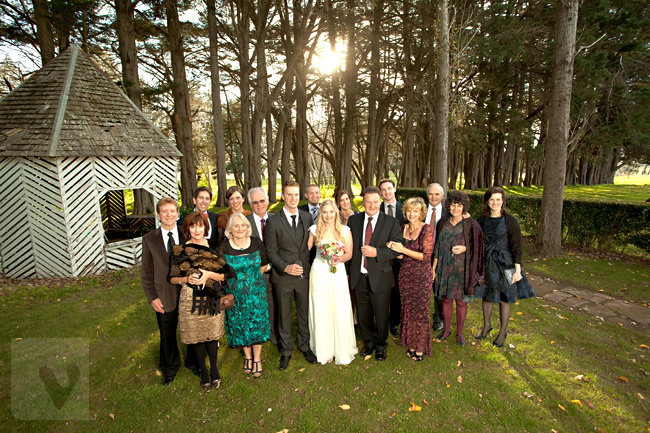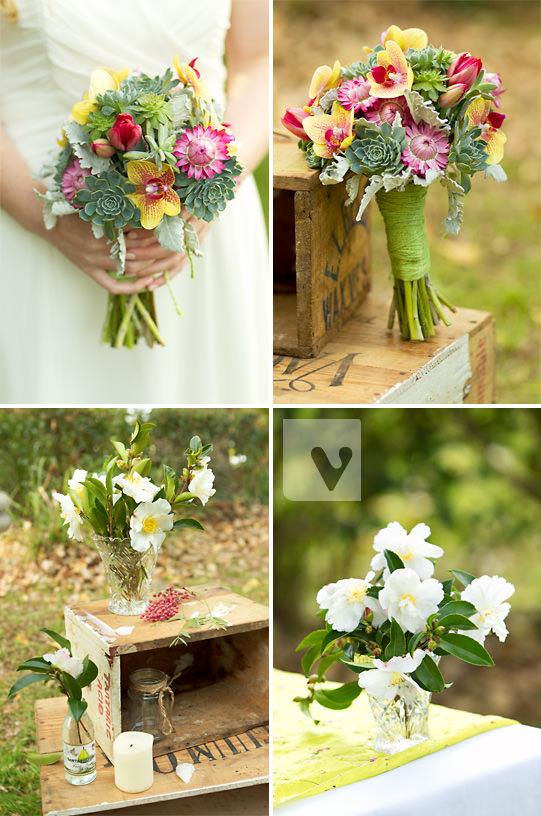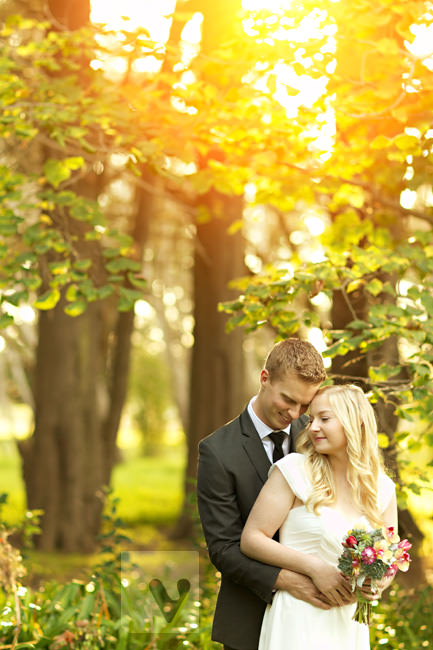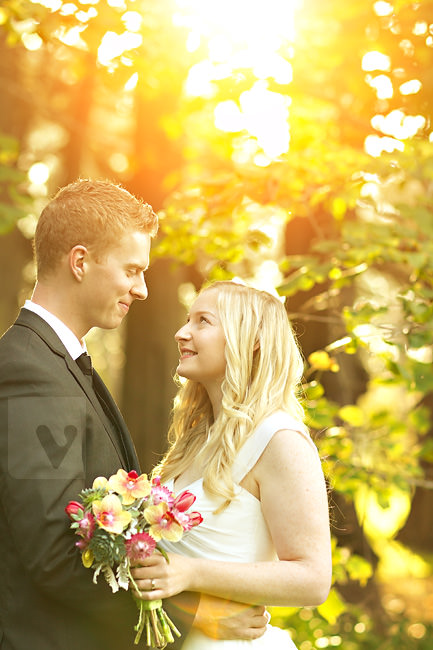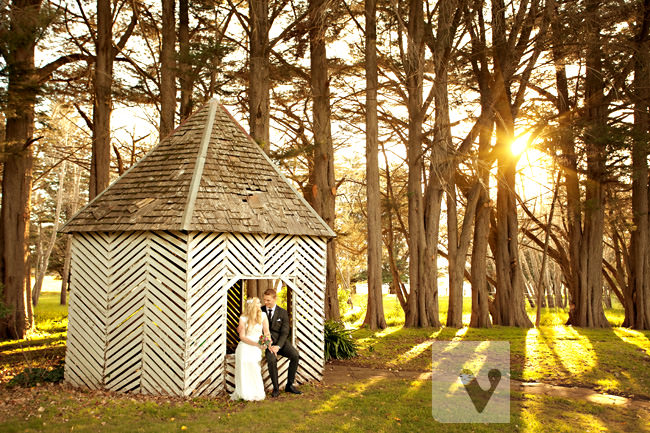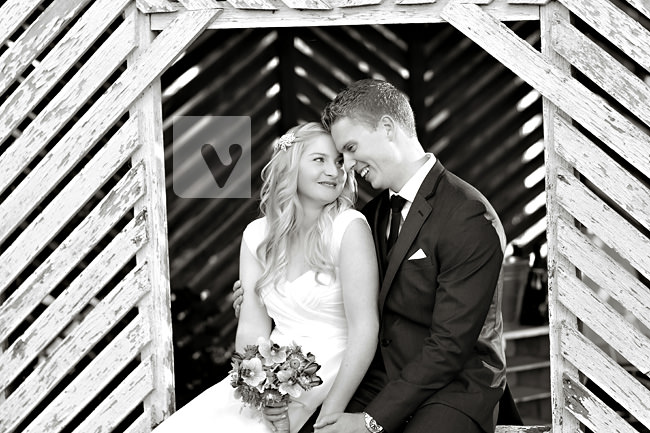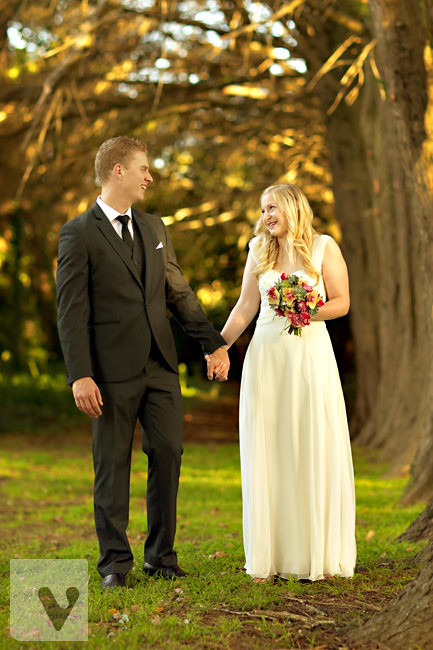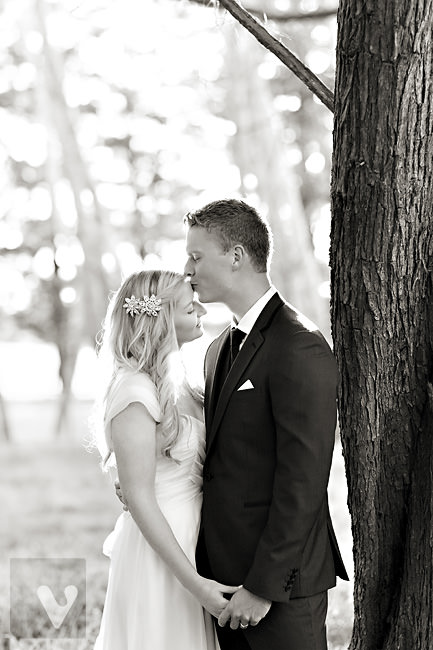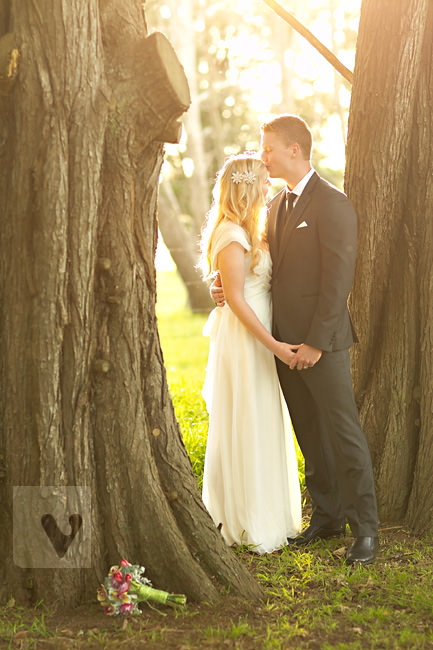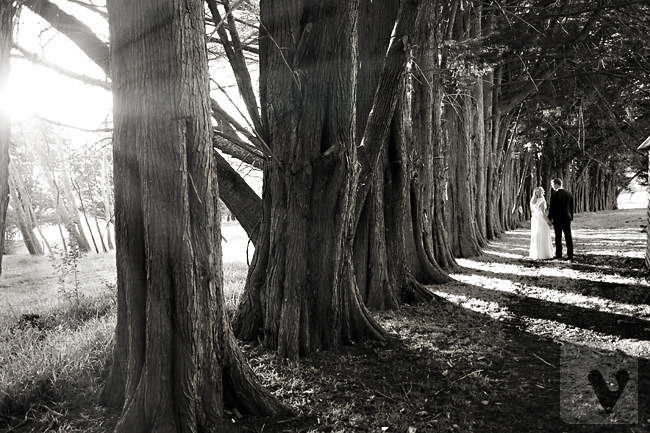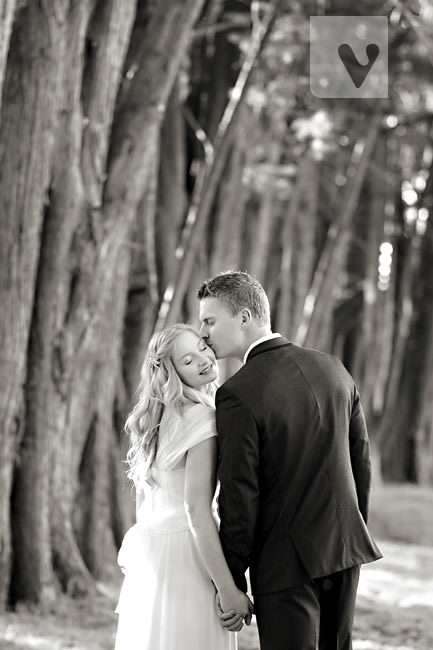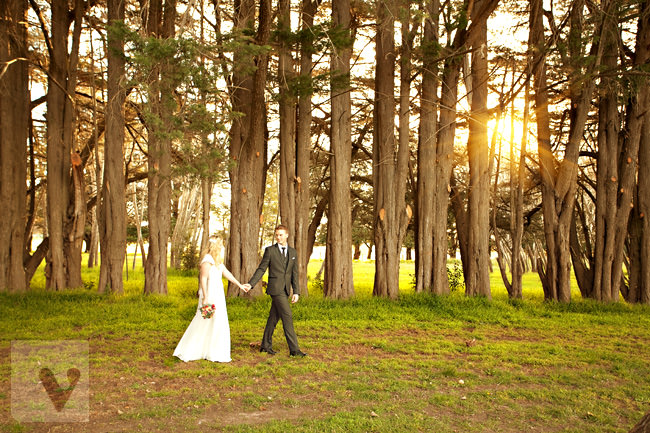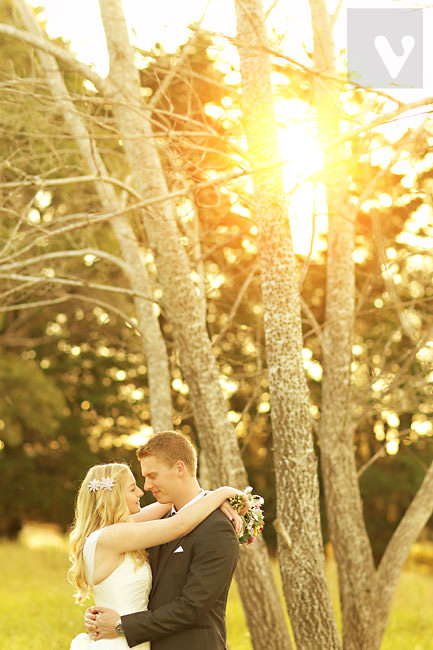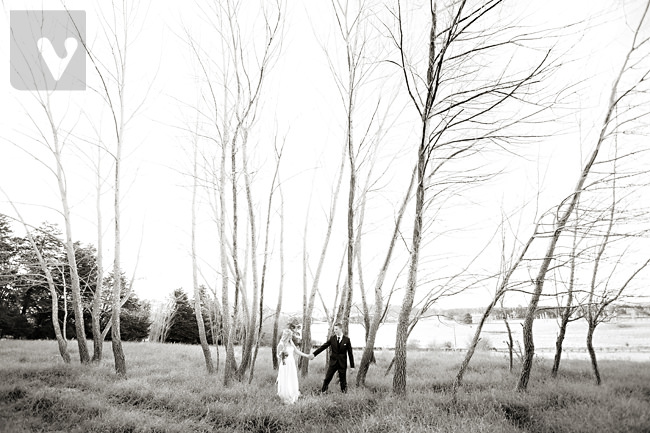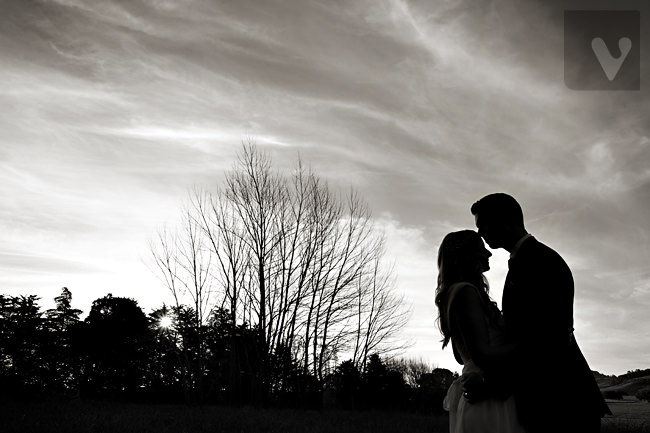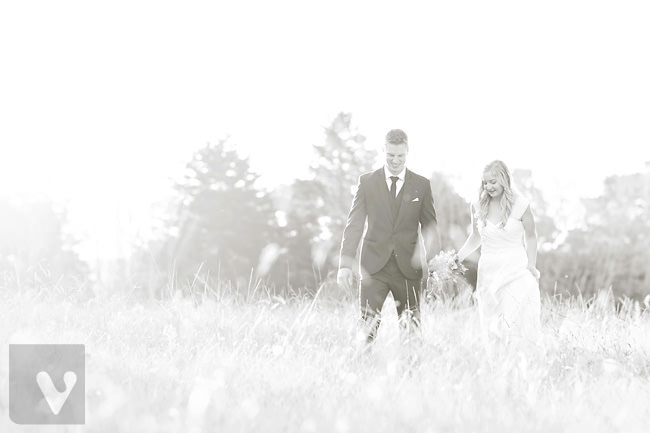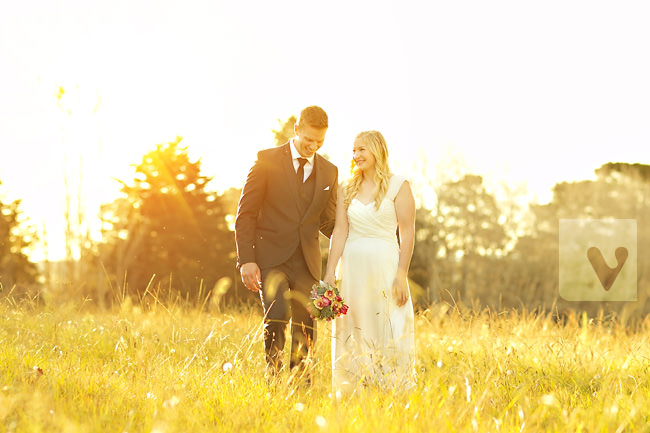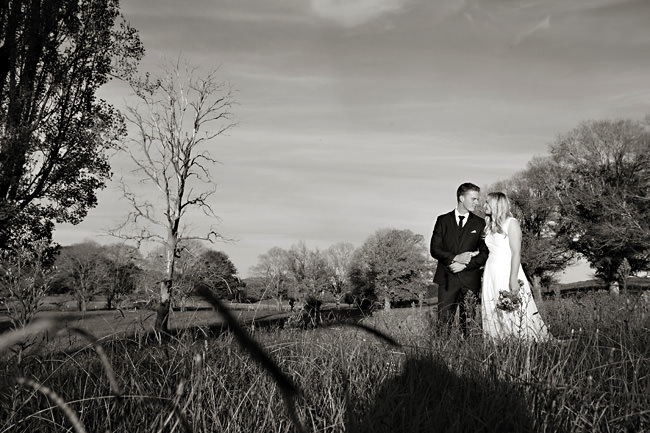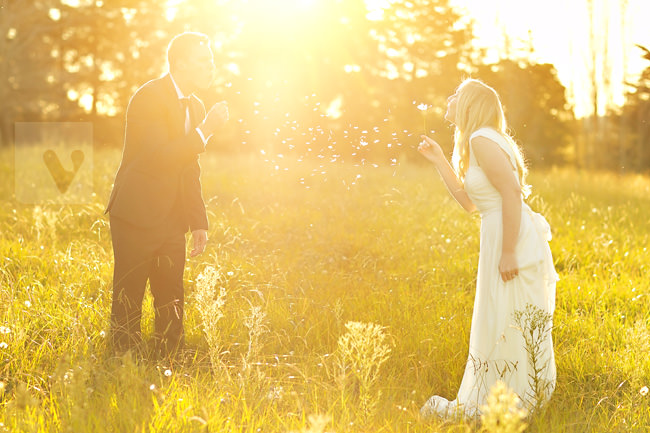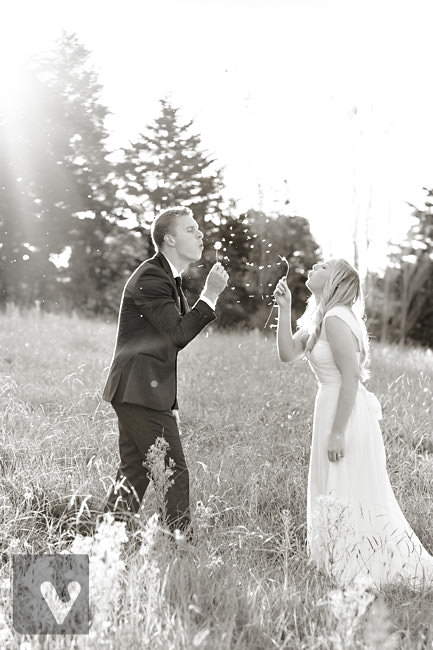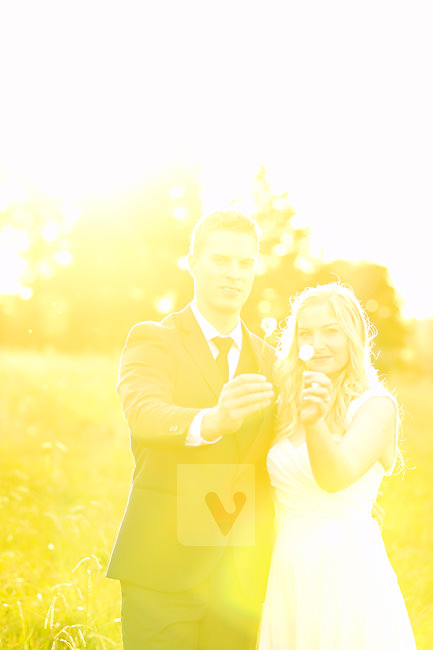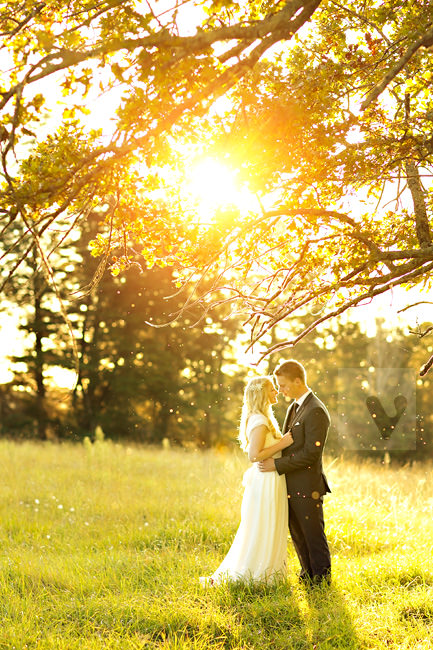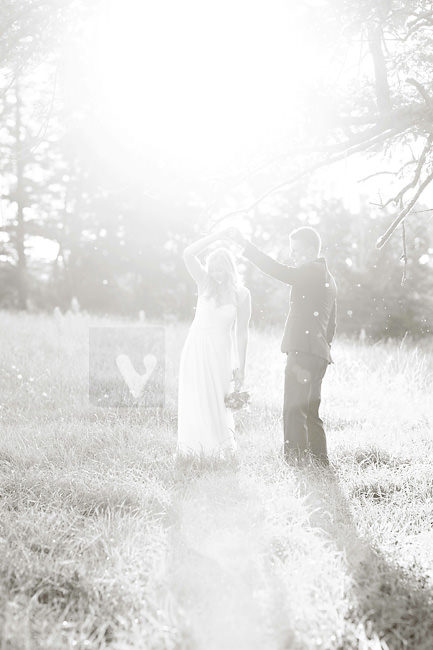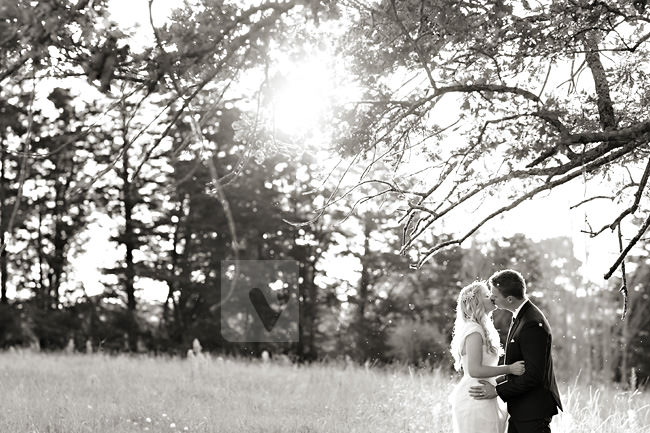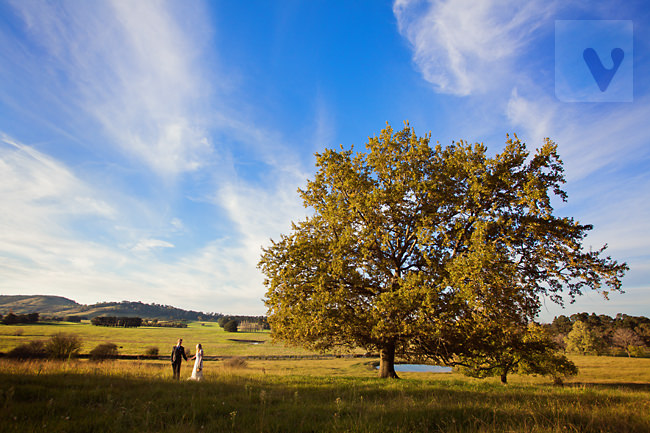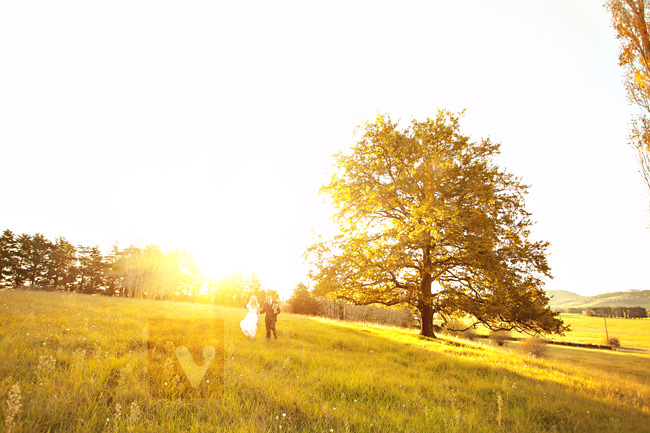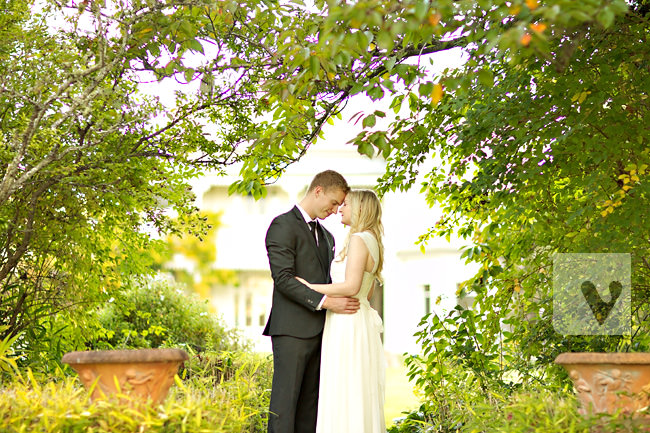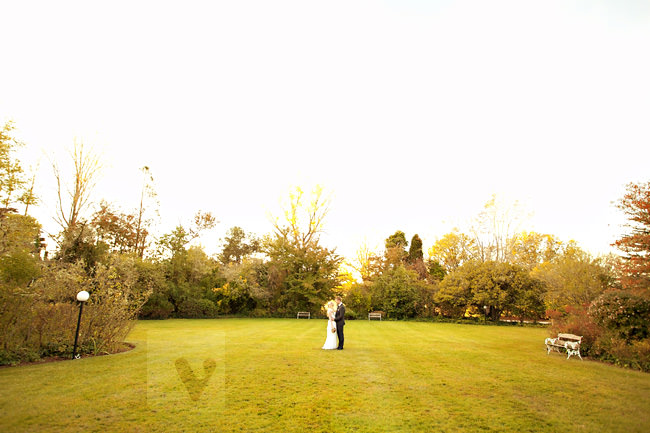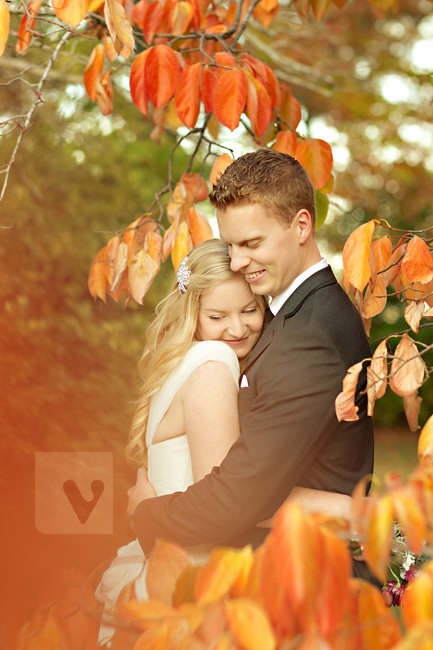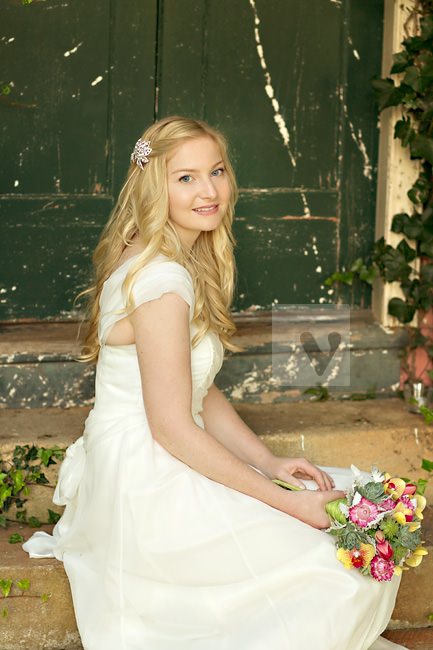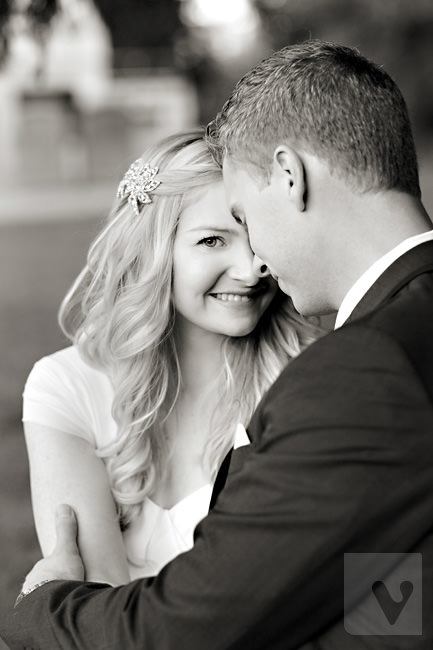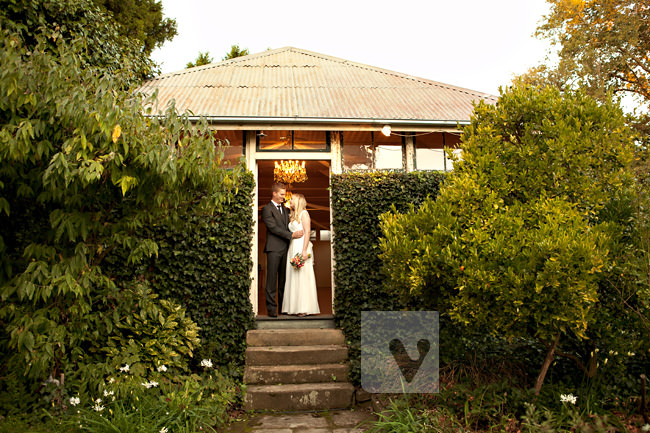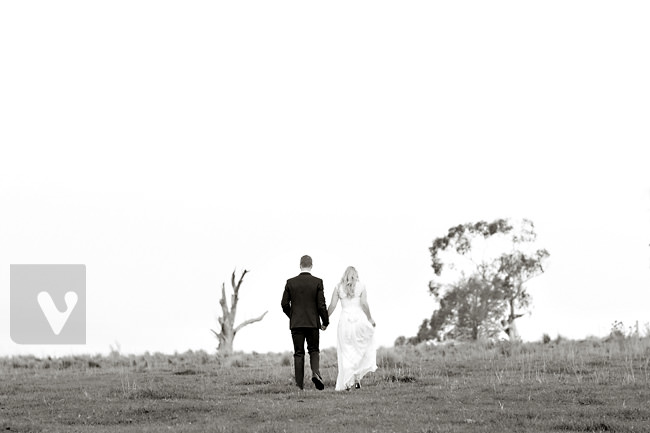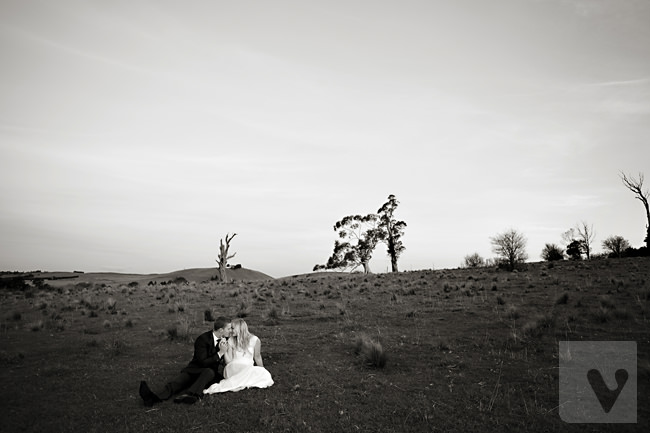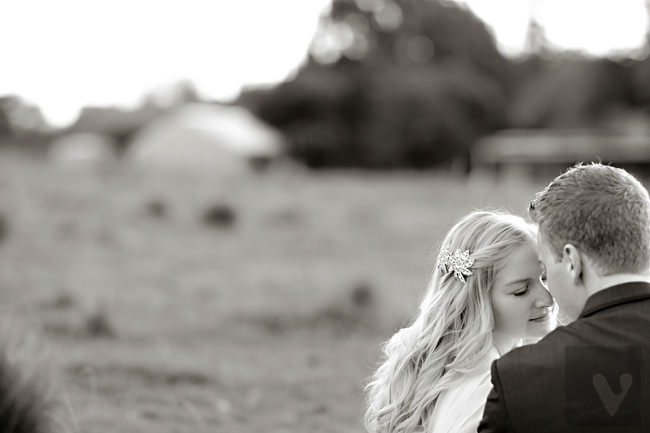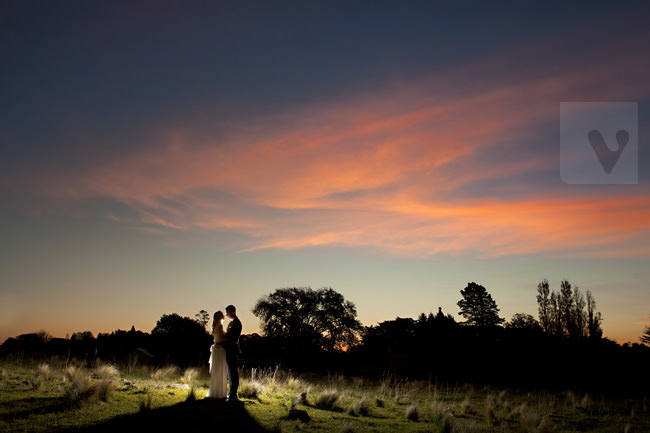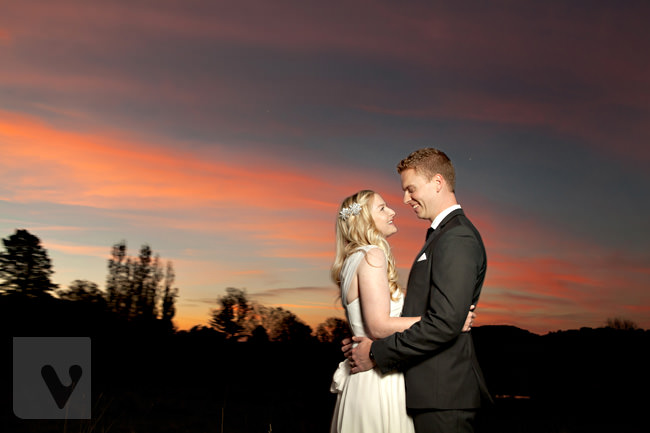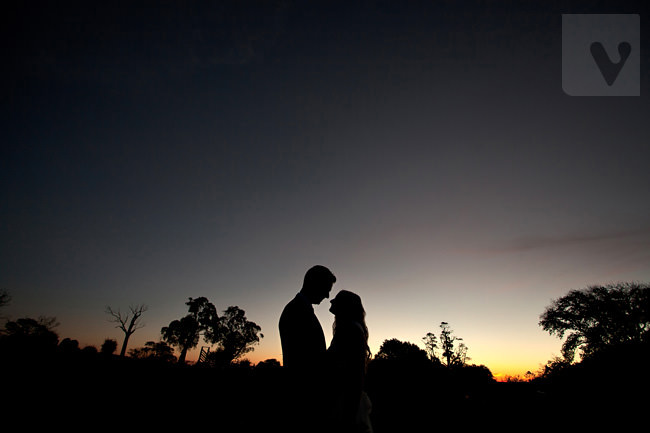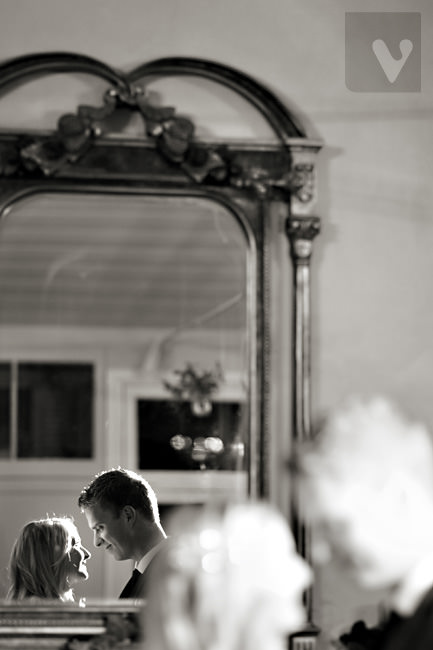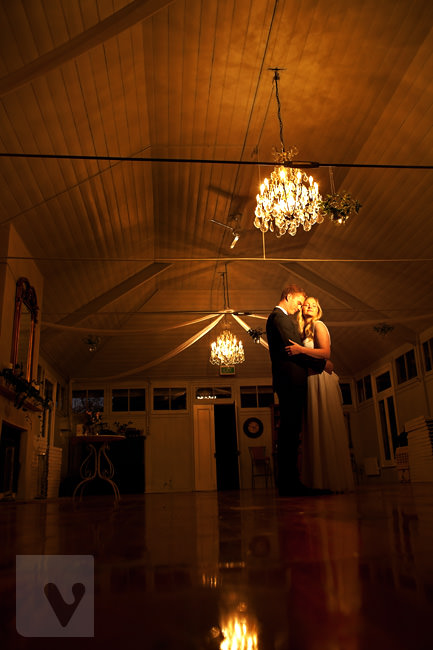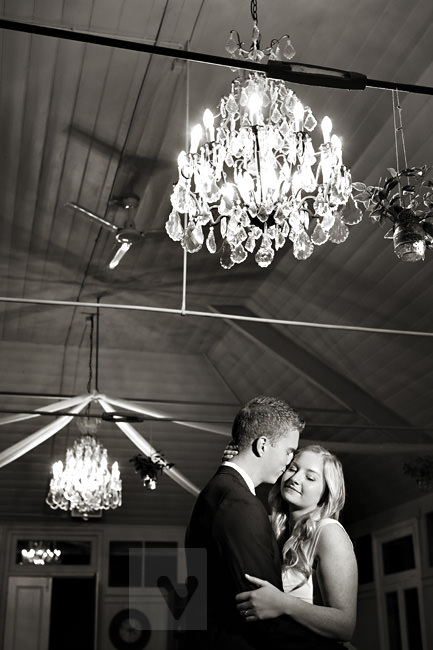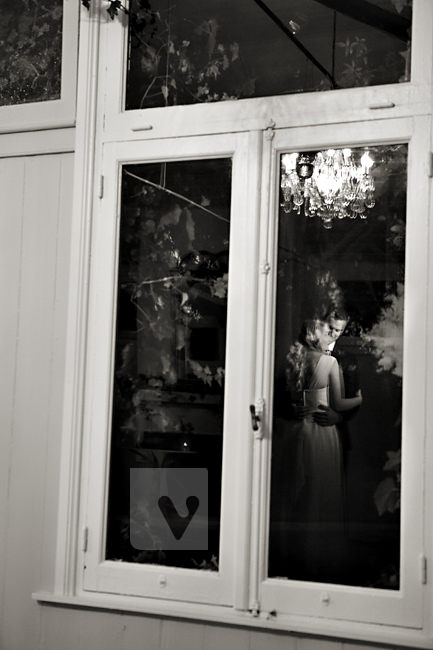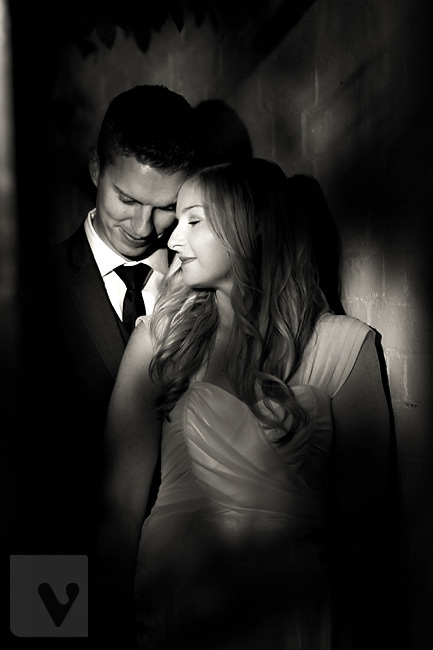 note: Images are often resized off their final full-sized edited versions so blog sized images appearing here are not a final indication of quality.