Wedding: Dan + Jess
Naomi and I were both really looking forward to Dan & Jess' wedding! We had an amazing e'session with them and this was our first wedding in Bowral for the year! They were married at the beautiful Craigieburn Resort. Again it was an impossibly hot day (its either raining or really hot… whats going on Summer??) but that didn't stop a really beautiful garden ceremony and fantastic reception! We had limited time because it was so hot, so we made use inside with our video lights. Makeup by Yvette from Ethix Makeup and Styling & Hair by Megan of Visionary Hair. Flowers by our favourite Erica Jayne.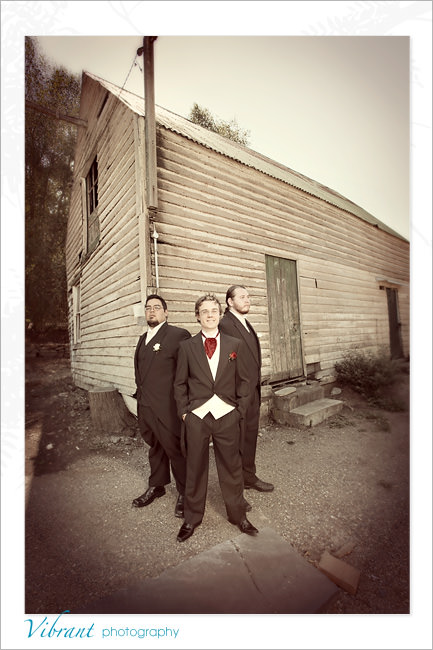 Jess had her dress custom made to what she was after – and we both though it looked amazing…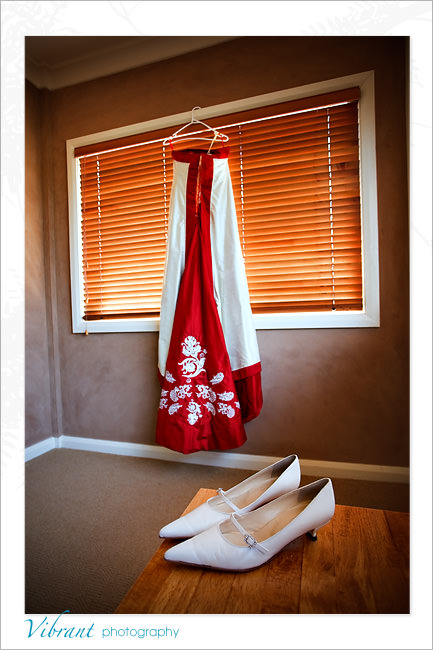 I joked Jess was part camel with her amazing lashes. She asked if that was a good thing… I think so!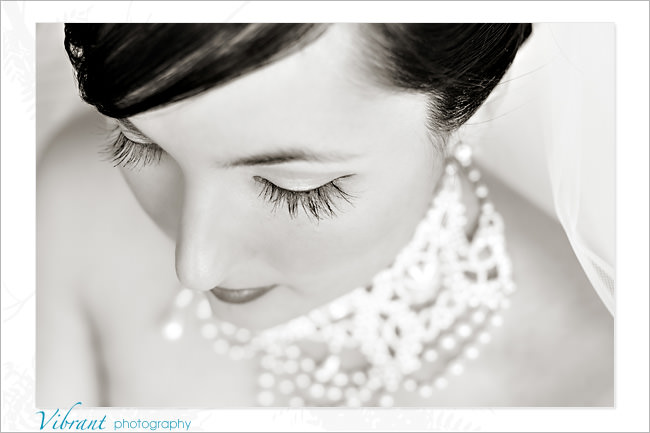 Stunning!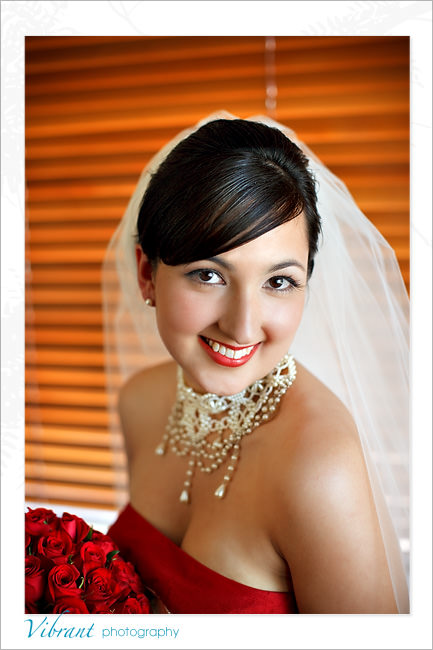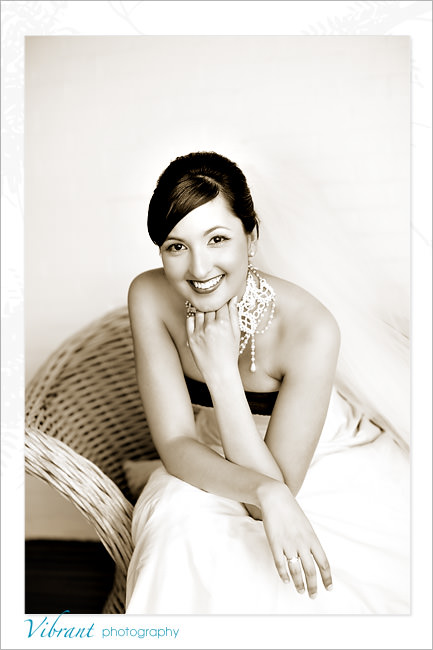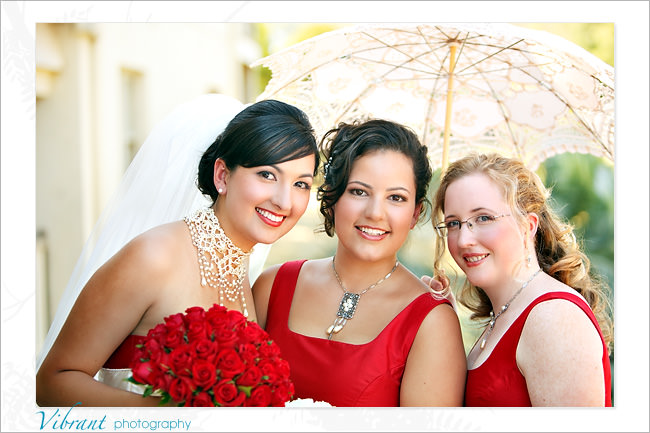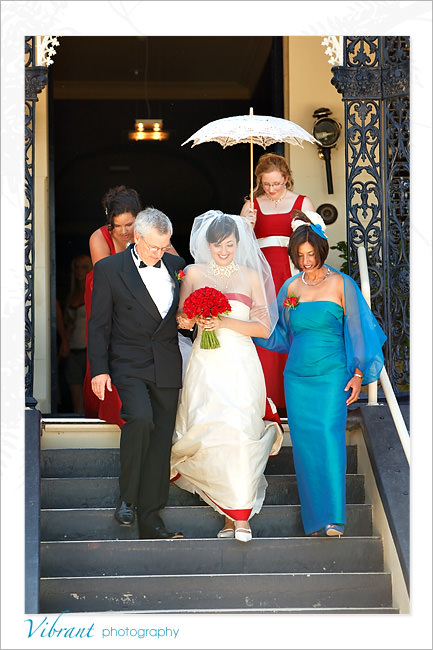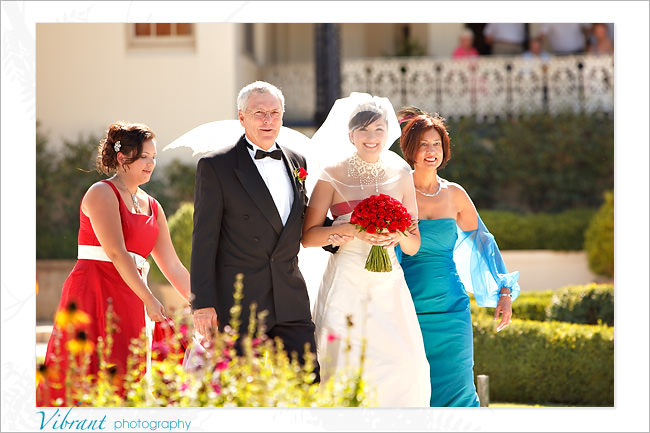 most of the guests had umbrella's to give them shade from the sun… Naomi went back to the car for some water partway into the ceremony, I was almost about ready to collapse it was so hot!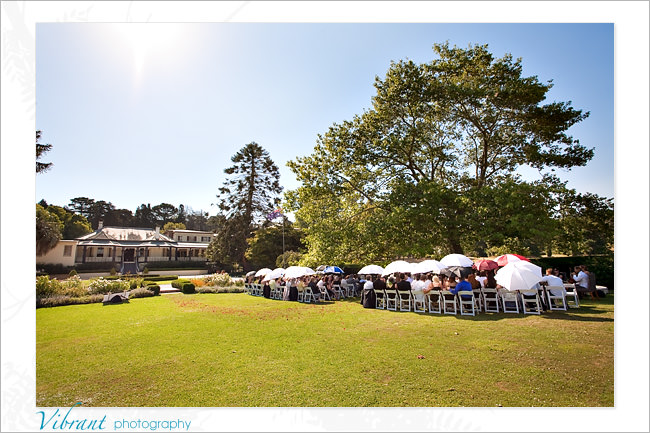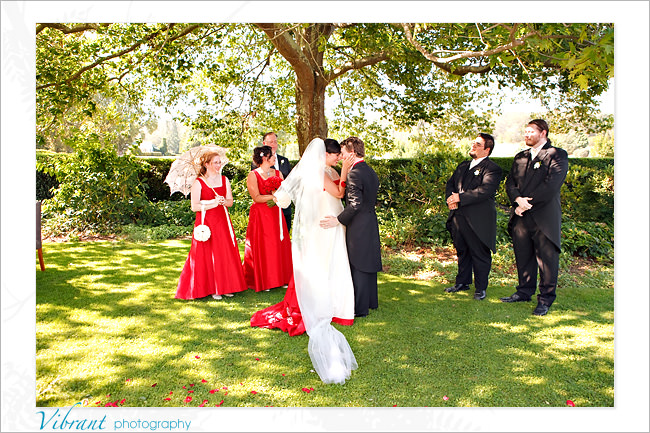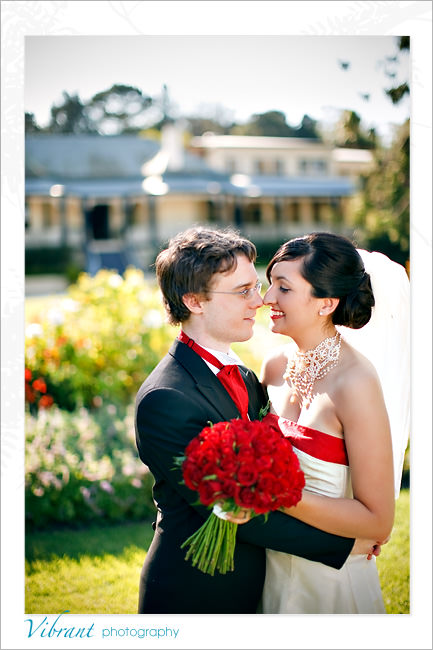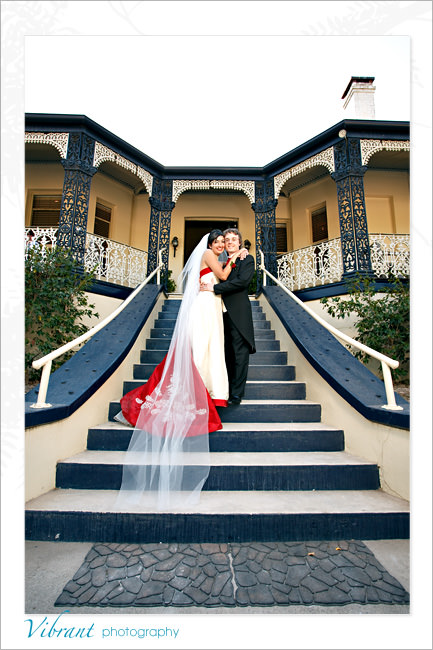 The driveway is a must-shoot location of craigieburn 🙂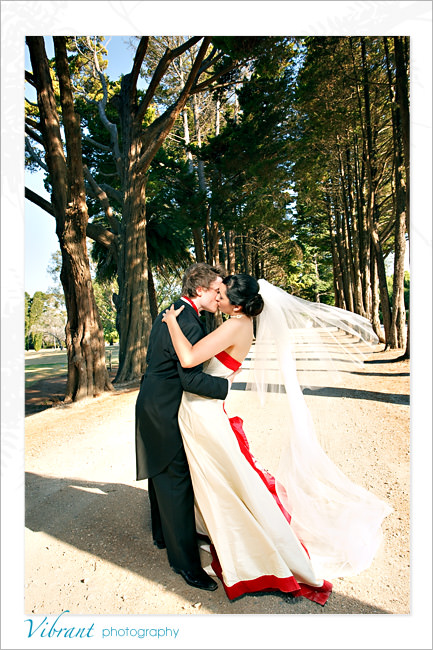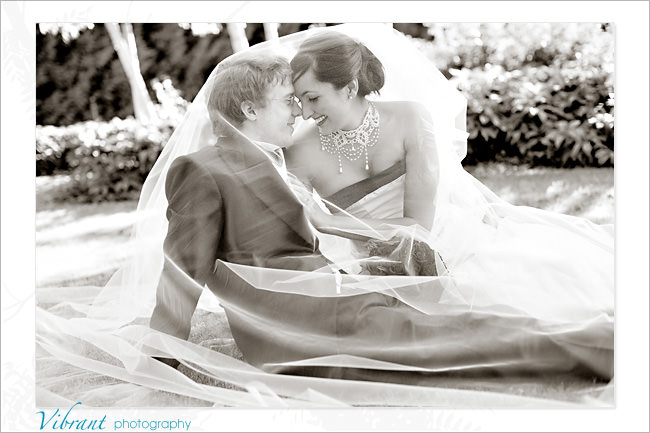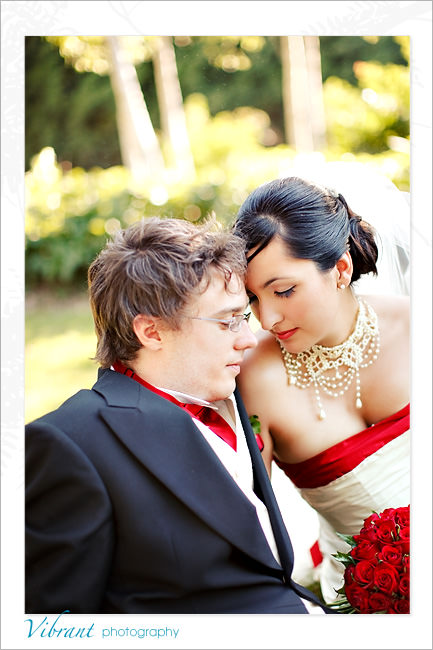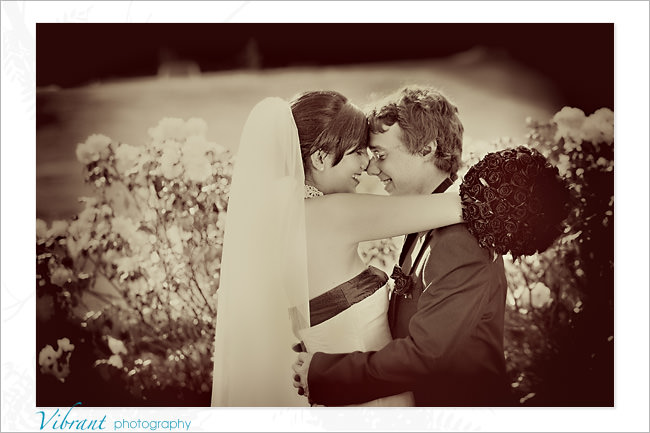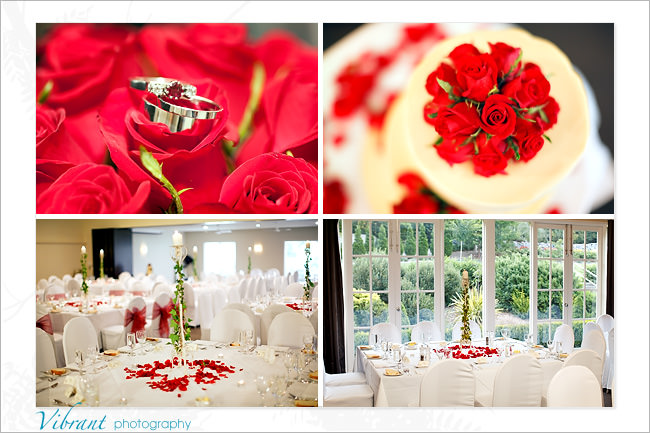 and as previously seen – playing around with some different shots…